9 Best Napa Cabbage Substitutes for Cooking (updated 2023)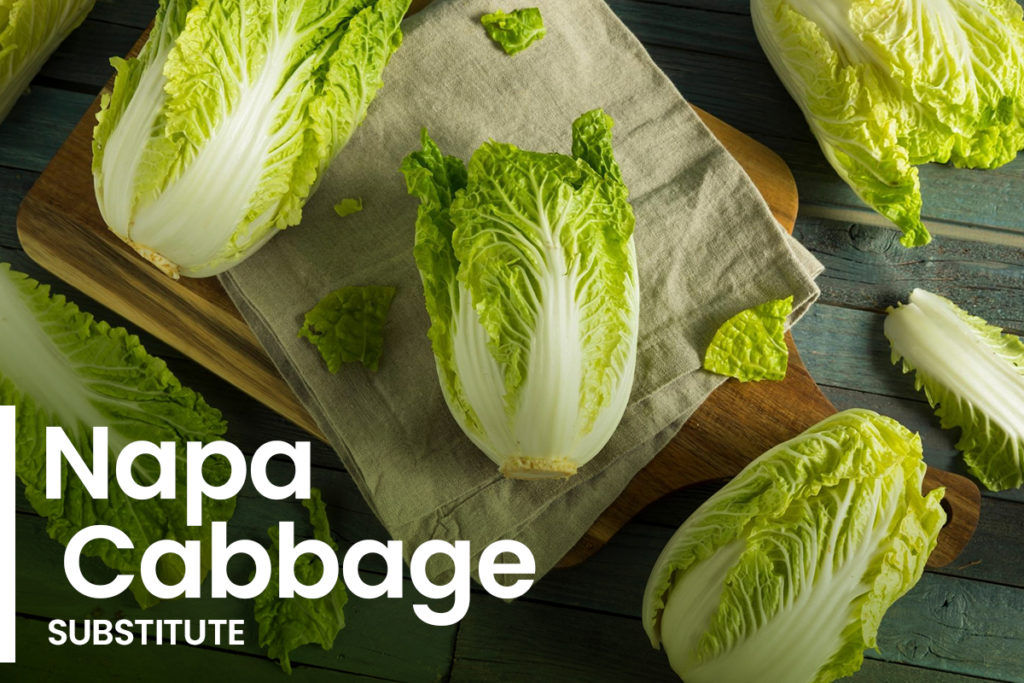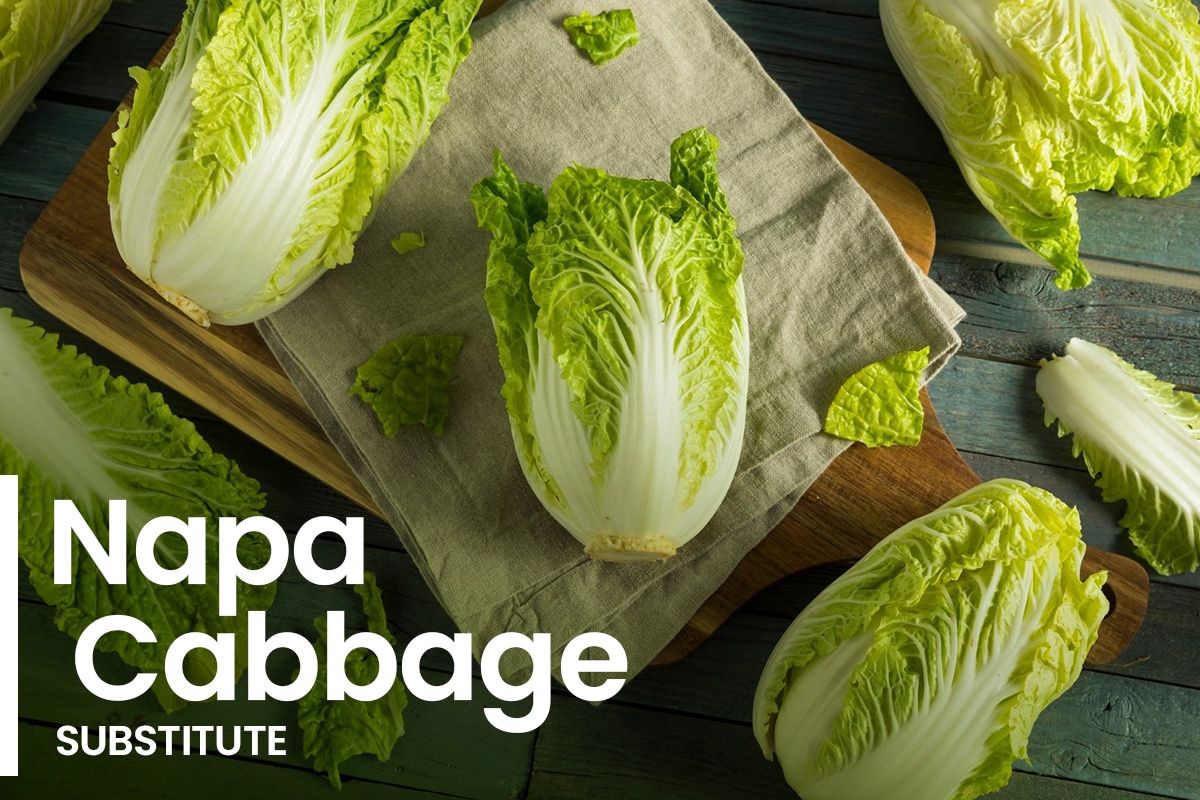 Are you looking for a good substitute for napa cabbage? Stick around as we share our top napa cabbage alternatives for cooking.
Napa cabbage is an Asian-style cabbage with long, ruffled edges. Napa cabbage is great in stir-fries, salads, and noodle dishes, among other things. As a result, most well-stocked supermarkets carry napa cabbage, which has become a popular vegetable in the United States.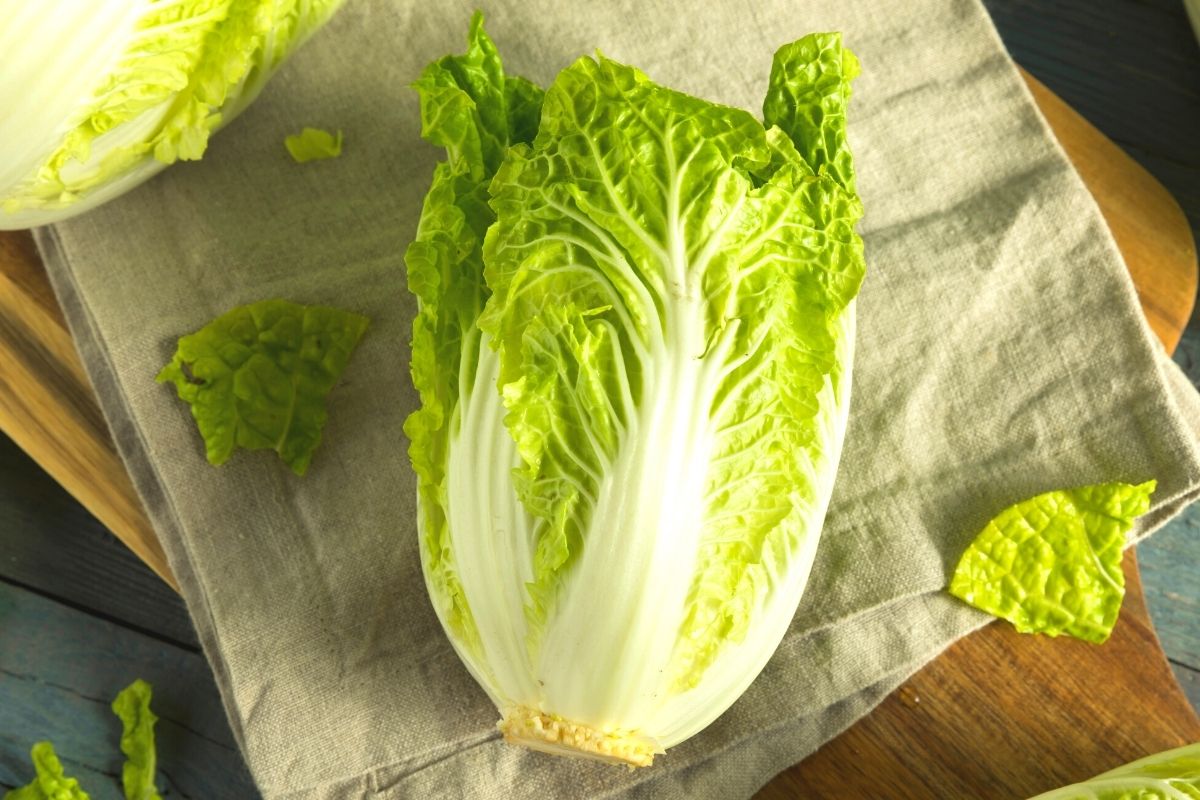 However, you can replace napa cabbage with other vegetables such as broccoli, cauliflower, or Brussels sprouts in a pinch. Continue reading to find a great napa cabbage substitute.
9 Best Napa Cabbage Substitutes
1. Endives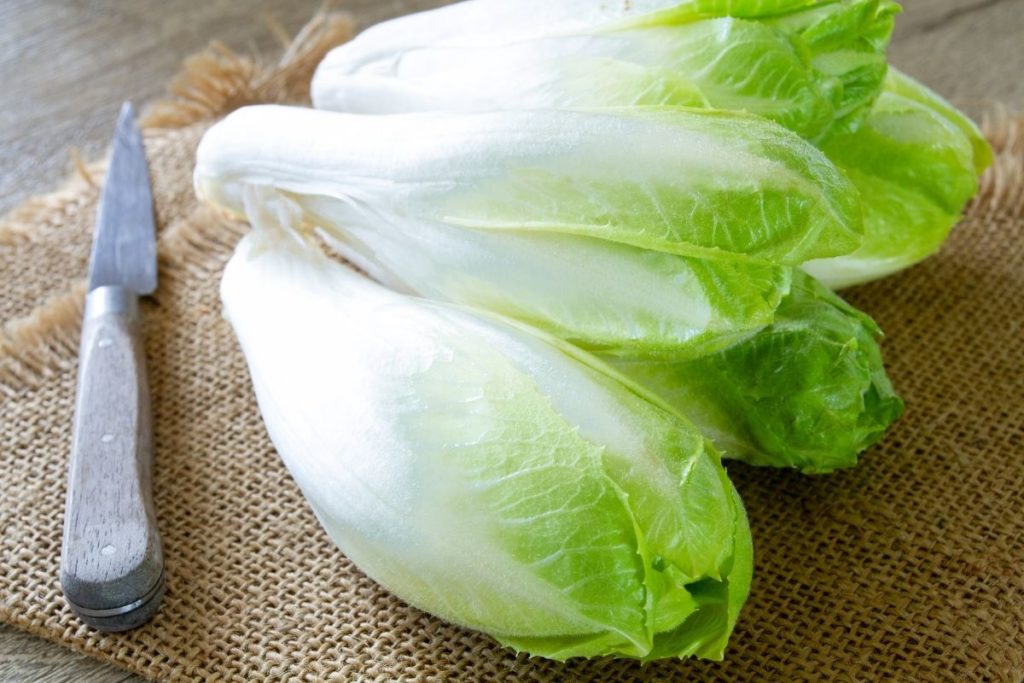 Endives may not be as well-known as cabbage, but in salads, they can easily take their place. Even though endives are best served raw, you can cook them if you choose.
Endives have a stronger flavor than cabbage, so you may need to adjust your spices depending on the recipe.
2. Savoy Cabbage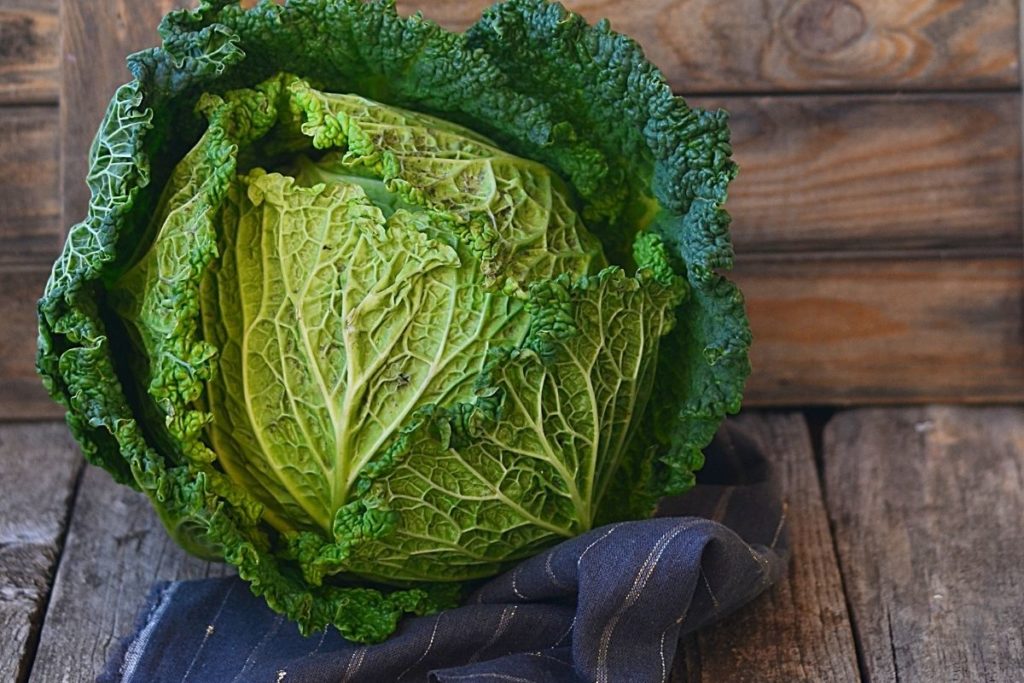 Aside from the fact that its common names include "curly cabbage" and "ruffled cabbage," this cabbage's name may not tell you much about what to expect while eating it.
Just like kale, it's the size of a standard cabbage, but with considerably thicker veins. Because it's rougher than kale, you'll need to steam or boil it before serving.
You can use the softened cabbage for stuffed cabbage or any other recipe calling for green or napa cabbage.
3. Broccoli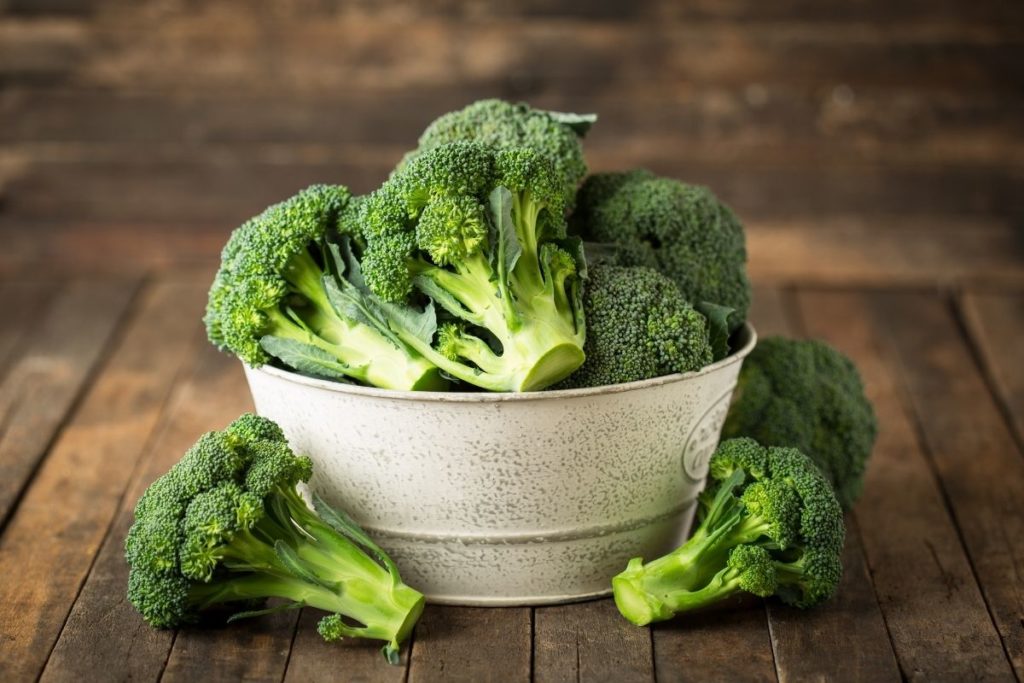 It doesn't matter if you cook it or leave your broccoli raw, it's a fantastic complement to any dish. It's best to slice raw broccoli into smaller pieces and use only the florets, rather than eating it whole.
Broccoli cooks quickly and easily turns to mush, so keep an eye on cooking time. When adding broccoli to a stew, add it towards the end so it retains some of its crunchiness.
4. Red Cabbage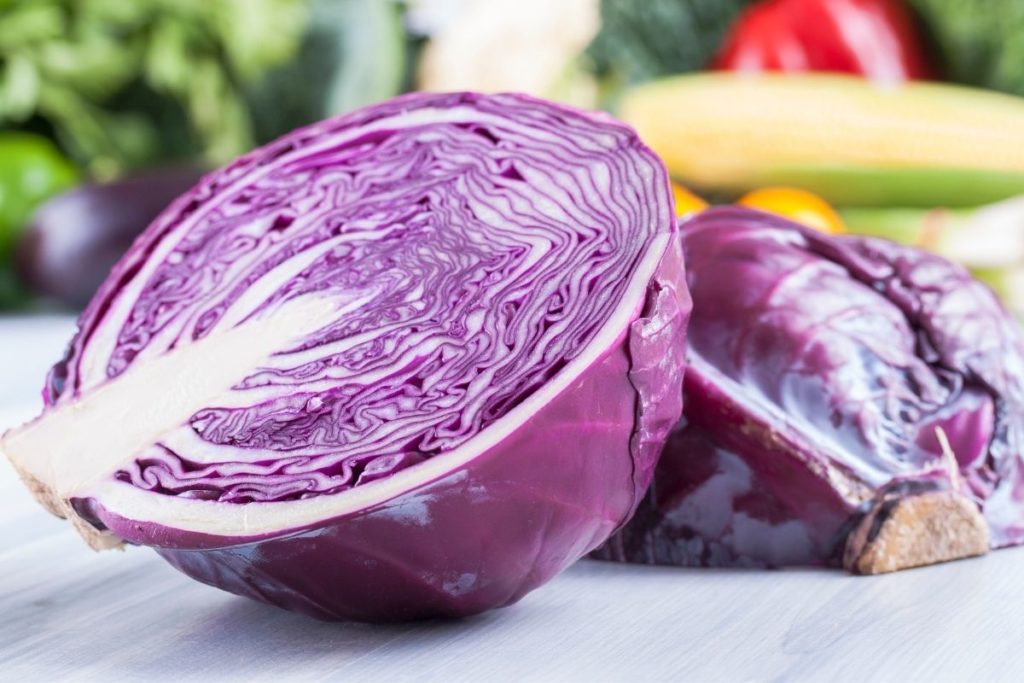 Red cabbage, a member of the cabbage family, stands out visually thanks to its vibrant violet hue. Acid-rich substances render it red, whereas sweet components turn it blue-violet.
When served as the centerpiece of your meal, red cabbage shines more than as a colorful side dish.
Red cabbage provides the entire day's vitamin C needs in just 100 grams, making it an excellent wintertime immune system booster. It's tough for many people to digest, so prepare it with some caraway seeds or ginger.
5. Kohlrabi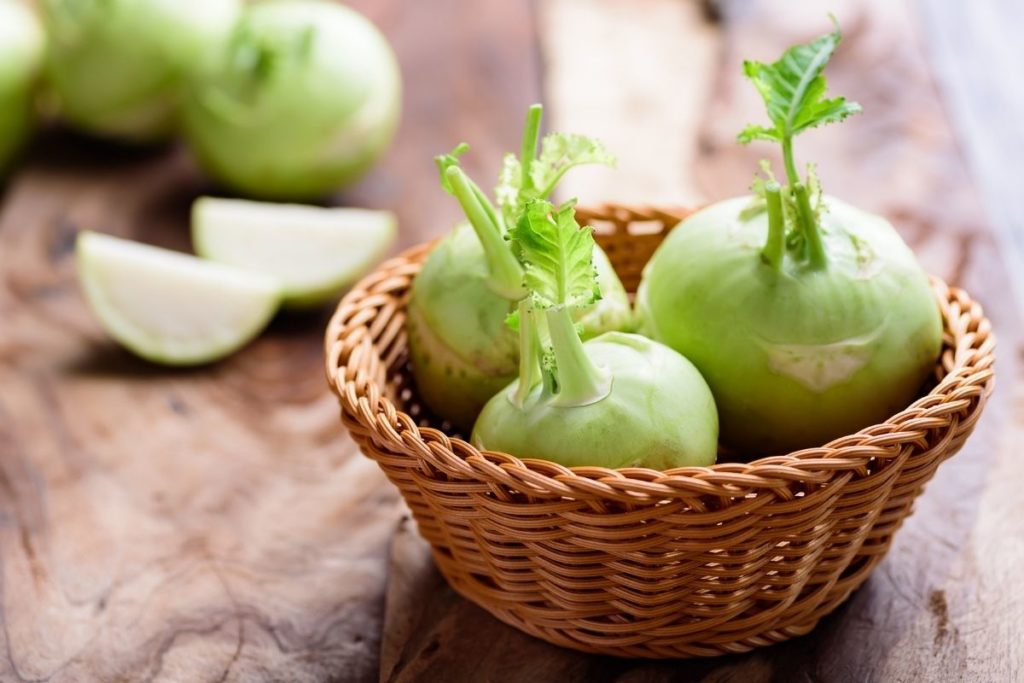 Kohlrabi is a less popular, but no less delicious, replacement for napa cabbage. Like cabbage, it comes in green and purple varieties as well.
Because the flavor is sweeter, your dish will also have a sweeter taste. You may have to look harder to get purple Kohlrabi, but once you do, it's definitely worth it.
6. Choy Sum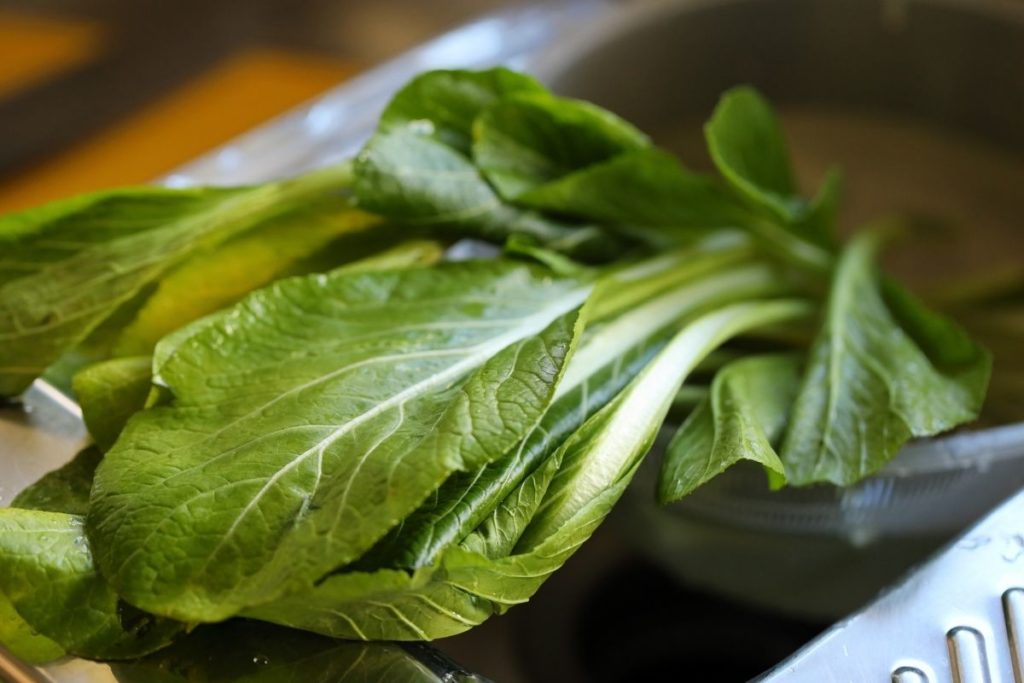 Choy sum is not the same as bok choy, even though it is Chinese cabbage. This veggie resembles broccoli more than anything else. If you don't like cabbage, this is a good substitute.
Choy is best served roasted, but it also works well in stir-fries. In this vegetable, you'll get vitamin C, iron, and a host of other essential elements.
7. Pointed Cabbage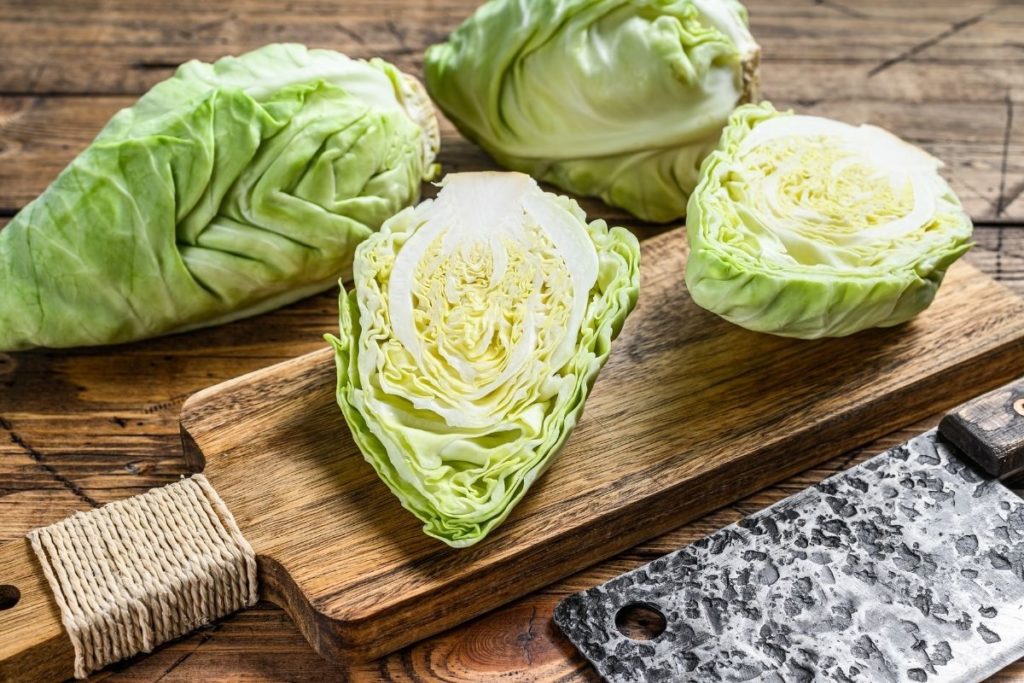 White cabbage with pointed ends is a kind of cabbage with a sweet taste. Because of its fragile leaves, this cabbage doesn't last as long as some of the other options, so consume it within three days.
It's best to keep it in the fridge's vegetable drawer, covered in a moist kitchen towel.
Healthy pointed cabbage is high in vitamin C, low in calories and fat, and is one of the easiest cabbage varieties to digest. Preparation is similar to that of napa cabbage, with the exception that it takes less time to cook.
8. Kale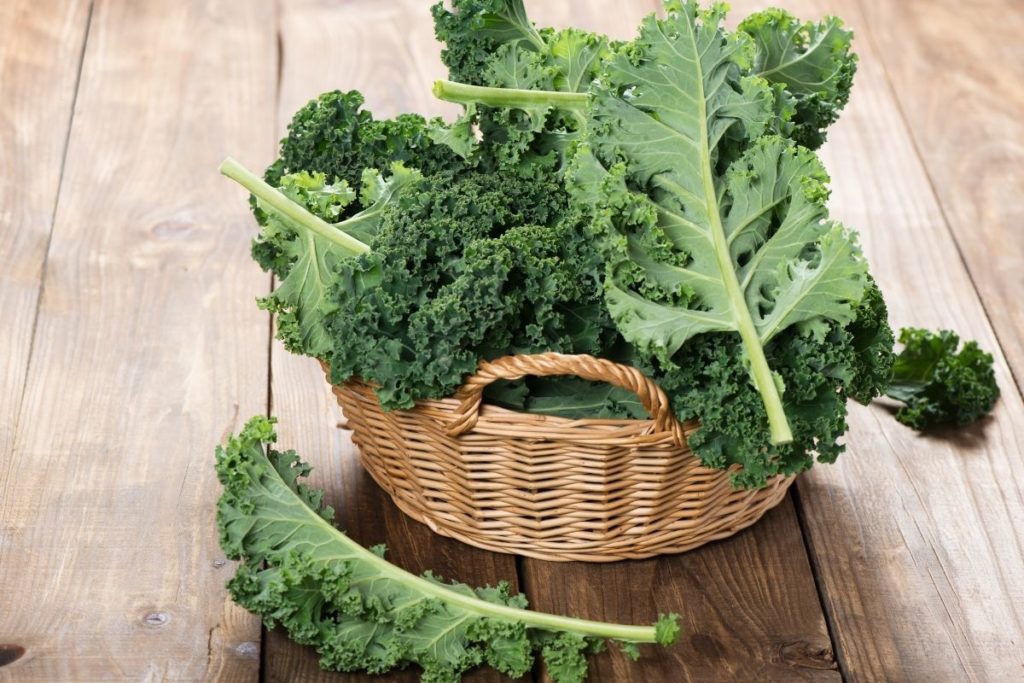 In many dishes, kale can take the place of other greens, such as napa cabbage. Unlike cabbage, it is a member of the Brassica oleracea family. It's a versatile component you can use in both raw and cooked meals.
Curly and baby kale are both great options depending on what you can find at your local grocery shop.
9. Bok Choy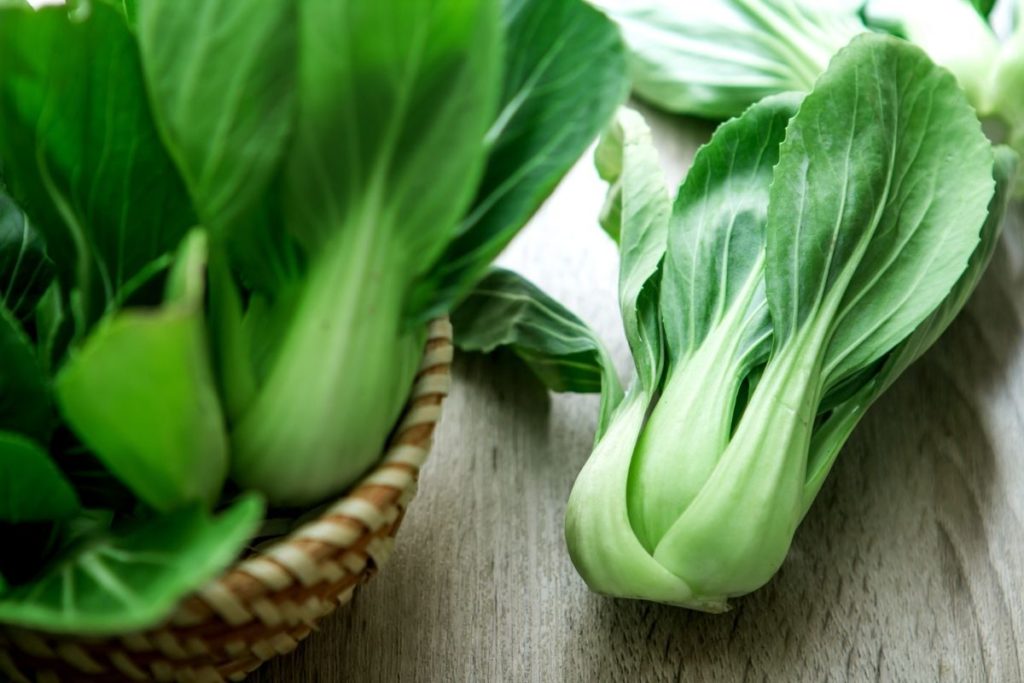 Another Chinese cabbage to consider is bok choy, also known as pak choi or pok choi.
You can use it in a broad variety of dishes, exactly like conventional cabbage, thanks to its white color.
Conclusion
There's no rule that says you can't substitute napa cabbage with other vegetables in a dish. Get creative and try any of the substitutions listed in this article.
Remember that many cabbage alternatives have a neutral flavor, so you'll need to taste the dish as you cook to achieve your desired flavor.
Print
9 Best Napa Cabbage Substitutes
Check out these great substitutes for Napa Cabbage that have been shared on Pinterest.
Instructions
Click on each link above to view the pin.
Learn more about the ingredient.
Purchase the ingredient.
Add substitute to your recipe =)
Keywords: Best Napa Cabbage Substitutes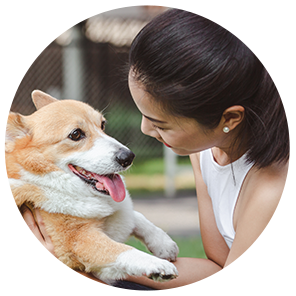 Hi, I'm Linda thanks for stopping by! We're so happy you're here. If you're a foodie and love to cook from home - you're in the right place..
LEARN MORE
Join the mailing list and receive our free newsletter!
Recipe Marker provides you with the best information about home cooking tips, recipes, ingredient substitutes and more. Check out our blog to see the latest articles.