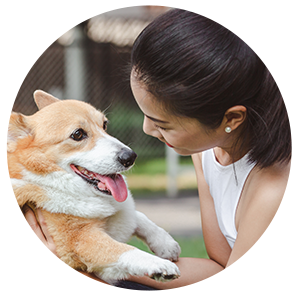 First off, we know that there are a million other food sites you could be on but you're here reading this! So, we want to THANK YOU before anything else! It truly means so much that you're here.
Okay, on to the bio....
My name is Linda. If there's one thing to know about me it's that I'm a foodie and I love cooking. Cooking for me is more than just a hobby; it's my therapy. It's the only time I feel 100% in control of my life.
When I'm not cooking and eating, you can usually find me reading a cookbook, food magazine, on a food blog, collecting cookbooks, or watching Youtube videos of other people cooking. Seriously, it's an obsession.
On this blog, you'll see that we share helpful information to help you with your home cooking. Some article topics that we write about are:
Another thing that I love is connecting with other cooks and food enthusiasts. They say there is a tribe for everyone out there. I am searching for my tribe. I invite you to follow along and hopefully, we can become friends. =)