8 Best Japanese Kit Kat Flavors (Ranked in 2023)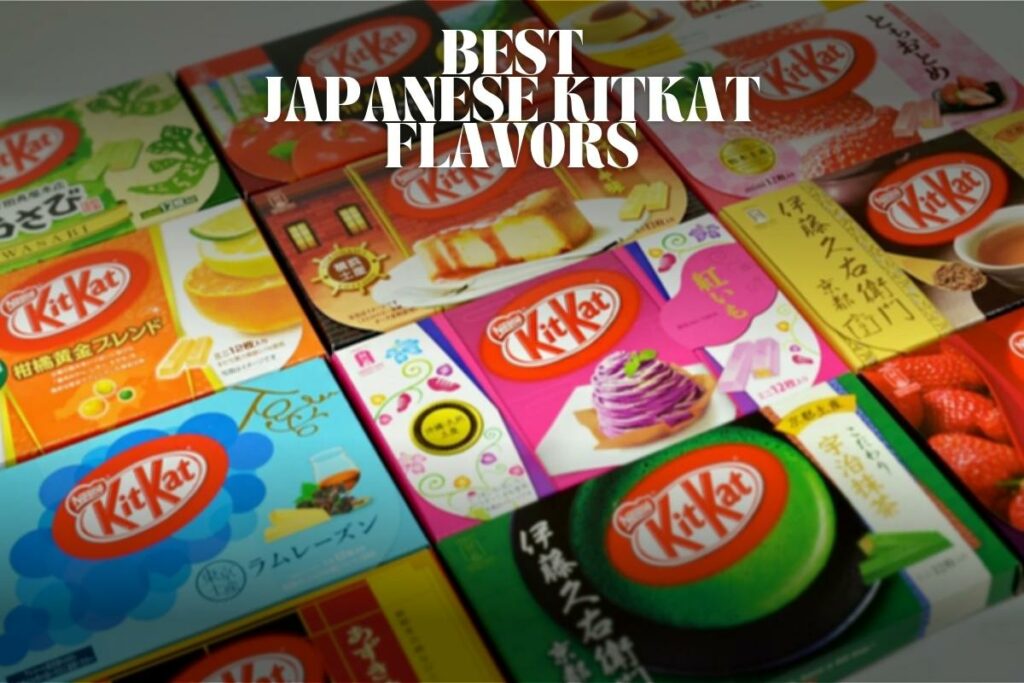 Are you wondering what are the best Japanese Kit Kat flavors to try? We share a list of the best Japanese Kit Kat flavors that you can buy online below.
Japan certainly is the land of Kit Kats, even more, so than the brand's motherland in the United Kingdom. As a matter of fact, there are so much more flavors in Japan that you'll have a hard time choosing the right ones to try.
Here, we rounded up some of the best Japanese Kit Kat flavors you should get your hands on.
Best Japanese Kit Kat Flavors Ranked
1. Rich Matcha Green Tea
This Kit Kat flavor is truly befitting its name as the green tea used here isn't just any type of green tea you have known. Matcha is rich and strong, with prominent tea notes that all other green tea flavors pale in comparison to it.
The matcha green tea used hails from Uji, Kyoto and you'll taste this flavor in the Kit Kat, giving you a traditional taste of Japan. While matcha has more of an acquired taste, we believe this being mixed with white chocolate somewhat tempers out its strong flavor, giving it some sweetness and creaminess to balance it out.
2. Uji Hojicha
Another tea-based Japanese Kit Kat flavor you'll love is Uji Hojicha. This is a special edition flavor that pays homage and gets its inspiration from Uji, Kyoto, hence the name. This is a roasted tea flavor that gives more depth and dimension to the Kit Kat.
It has a sweet and smoky flavor to it, even when the white chocolate is coating the rest of the Kit Kat. There's also ground Uji Hojicha in the wafers, ensuring you get the sweet and smoky taste all throughout. Although this Kit Kat flavor is sweet, it does so on a more subtle level compared to the rest.
3. Milk Tea
Almost everyone loves to have boba tea on a hot day to quench their thirst. This Milk Tea Kit Kat flavor is Japan's answer to the craze. This flavor perfectly marries the intense and somewhat malted taste of black tea with the creaminess and sweetness of the milk. There's also some earthiness coming through.
The wafers have a tea powder center so the black tea taste won't be lost on you, even when the rest of the Kit Kat is enveloped in a milk tea-flavored chocolate coating.
4. Strawberry Cheesecake
If you love cheesecake, Japan's very own strawberry cheesecake flavor is something you don't want to miss. Coming in a box shaped like Mt. Fuji, this gives one of the flavors that sweet tooths will love.
This flavor has a strawberry cream cheese that's sandwiched between the wafers and this gives an element of surprise upon biting on this. On the outside, a white chocolate cheese base coats it all throughout. It also helps that the aroma of the strawberries greets you upon opening the packet.
5. Pudding
Pudding is one of the famous Japanese desserts that's done right and Kit Kat translated this flavor perfectly. Think of this as crème caramel that has been placed in Kit Kat form and rightly so since the luscious and silky crème caramel finds its way into the wafers of this Pudding flavor.
The Pudding Kit Kat flavor is quite tasty. Covered in white chocolate and a custard pudding shell, this is what you imagine Snack Packs to be in Kit Kat form.
6. Custard Pudding
Although this bears similarities to the Pudding flavor, your experience in eating this will vary from one another and that's because this instructs you to cook the Kit Kats in the oven for just a few seconds.
This will turn regular Kit Kats into something more magical, with its top part toasted just right and melty, giving way to a toasted crème caramel or even crème Brulee flavor. It has a somewhat deep caramel taste that complements the slight vanilla flavor thrown into the mix.
7. Tokyo Banana
One of the most famous confectionaries in Japan is Tokyo Banana. This is a delicacy of sorts that is made with a light and fluffy sponge cake filled with banana custard cream. Kit Kat makes yet another Japanese delight with this flavor
Kit Kat brings its iconic chocolate-covered wafers with this confectionary. This Kit Kat flavor has a delicate banana flavor that's covered in chocolate. To complete the look, each Kit Kat bar is finished with a banana embossment in homage to Tokyo Banana.
8. Sweet Potato
Sweet potato in a Kit Kat? Now that's one flavor you didn't think of but the Japanese certainly have. With Japanese sweet potatoes being well-loved throughout the country and in different parts of the globe, this is not one to be missed.
These purple sweet potatoes are much more precious and have a deep roasted flavor to them, sometimes even giving way to nuttiness. You can taste the actual sweet potatoes in their powder form and this complex sweetness is covered in white chocolate, making it a unique snack to have.
Final Thoughts
Get your hands on the best Japanese Kit Kat flavors today. If you do go to Japan, make sure to check these out and you'll know why these are highly anticipated flavors not only by tourists and foreigners but also by locals alike.
Print
8 Best Japanese Kit Kat Flavors
Check out this list of the best Japanese Kit Kat flavors to try!
Instructions
Pick your favorite flavor
Click on the link to visit Pinterest
Buy items from your local store or online
Enjoy and share on social media!
Nutrition
Serving Size:

18g

Calories:

64

Sugar:

10 g

Sodium:

13 mg

Fat:

5.8g

Carbohydrates:

11.3g

Fiber:

0 g

Protein:

0.6g

Cholesterol:

0 mg
Keywords: Best Japanese Kit Kat Flavors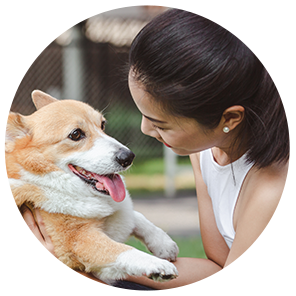 Hi, I'm Linda thanks for stopping by! We're so happy you're here. If you're a foodie and love to cook from home - you're in the right place..
LEARN MORE
Join the mailing list and receive our free newsletter!
Recipe Marker provides you with the best information about home cooking tips, recipes, ingredient substitutes and more. Check out our blog to see the latest articles.