3 Best Smucker's Uncrustables Flavors! (Ranked 2023)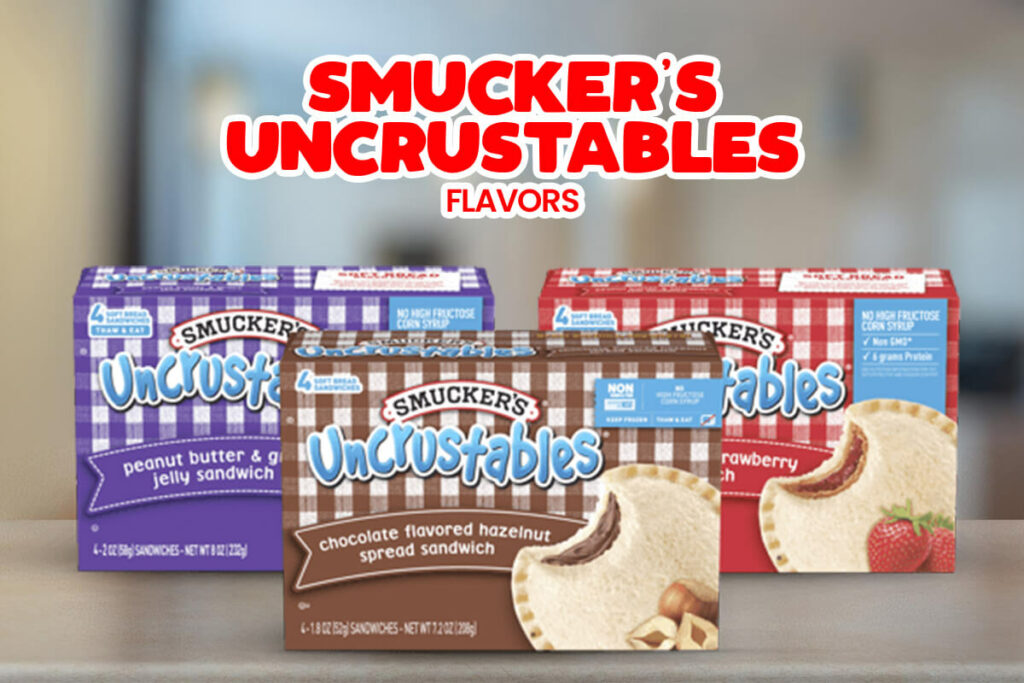 Are you wondering what are the best Smucker's Uncrustables flavors? Stick around as we share a list of the most popular flavors below.
Snacks are always a part of our daily meals–regardless of what food or beverage you have when you're taking your snack time, it should always be the best.
If you're a busy person, you can't always grab a snack at the nearest coffee shop or even just at your office's pantry.
That is why we have on-the-go pocket-sized snacks that are truly dependable. In the United States, there's a food company that comes into the beautiful concept of handheld sandwiches perfect for kids, teens, and adults.
Smucker's Uncrustables by J.M. Smucker Company, created a beautiful concept to make snack time easy.
This US-based food company has provided Americans with pocket-sized frozen sandwiches since 1995.
Now, Smucker's Uncrustables offers a wide variety of flavors that you can find in supermarkets.
Best Smucker's Uncrustables Flavors
Smucker's Uncrustables are available in different fruity and exciting flavors. Read on below for more details.
1. Peanut Butter and Strawberry Jam
Smucker's Uncrustables offers different flavor categories, and one of their options is the PB&J, also known as "peanut butter and jam."
Among the brand's popular PB&J flavors is this Peanut Butter and Strawberry Jam.
According to the official Smucker's Uncrustables website, this flavor has a sweet and summery take on their PB&J flavor category.
This Peanut Butter and Strawberry Jam flavor is basically a pocket of wheat bread without a crust filled with creamy peanut butter and Smucker's strawberry jelly.
Also, this sandwich may be stored in the freezer or refrigerator and taken with you whenever you need it.
2. Peanut Butter and Grape Jelly Sandwich
This Smucker's Uncrustables PB&J Grape flavor is among the classic flavors from the brand.
Smucker's grape jelly and creamy peanut butter are squeezed together on wheat toast in this Peanut Butter and Grape spread flavor.
Peanut butter and jelly without the crust is a handmade treat. Including it in your kids' lunchboxes is a great idea.
3. Uncured Pepperoni Bites
Pepperoni, mozzarella cheese, and marinara sauce are encased in Smucker's Uncrustables uncured pepperoni flavor.
While the edges aren't crimped, the rest of the appearance is quite comparable to what the brand is known for.
For those who enjoy pizza, this taste is a continuation of their BBQ Chicken and Taco Bites offerings, which both have meat, cheese, and a sauce in a bread pocket.
What are Smucker's Uncrustables?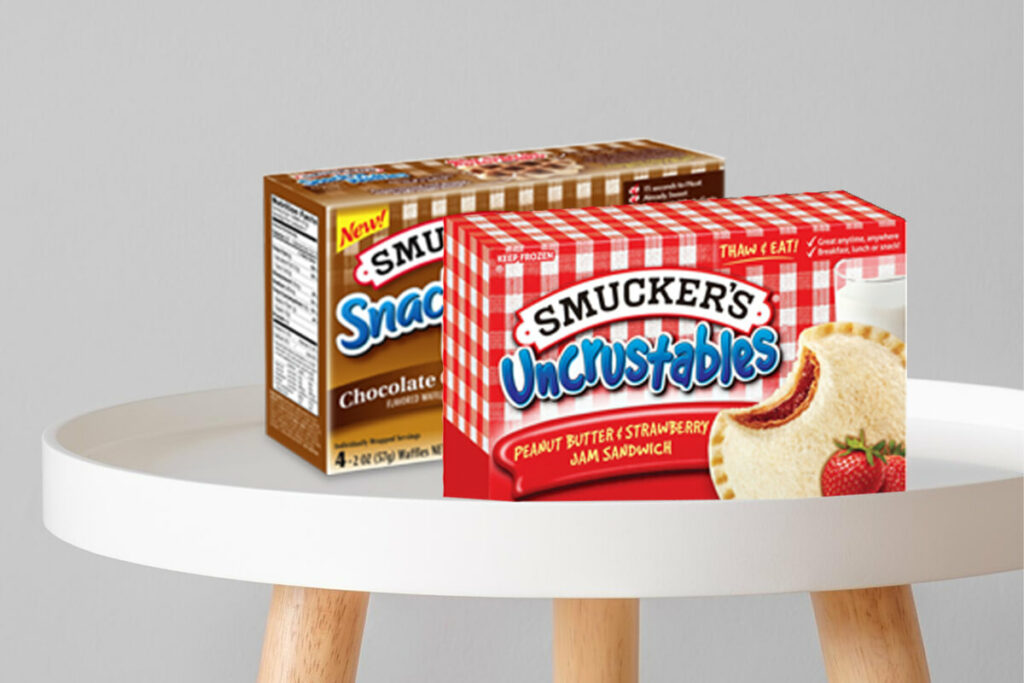 It is easy to see the determination of J.M. Smucker Company to go against the flow of other companies. The business bought a frozen crustless sandwich machine in 1998 to enter a new market.
They thought that since peanut butter and jelly sandwiches are popular, so what could be better than eating one without preparing it?
The J.M. Smucker Company remained faithful to the concept despite the investment's mixed reception.
Smucker's Uncrustables became one of the company's most popular products without any national marketing involvement.
As a result, they couldn't keep up with demand – even with 24/7, 365 manufacturing capability.
J.M. Smucker's Scottsville factory has produced more than 4 billion frozen handheld sandwiches in the previous 15 years, thanks to a devoted team.
Moreover, the company's manufacturing has a notable history.
A new manufacturing facility in Longmont, Colorado, has been opened in response to the company's desire to speed up production.
The J.M. Smucker Company's new 24/7 manufacturing facility, allowed the company to expand supply and extend distribution, even more, allowing more people to enjoy the famous Smucker's Uncrustables.
What Does Smucker's Uncrustables Taste Like?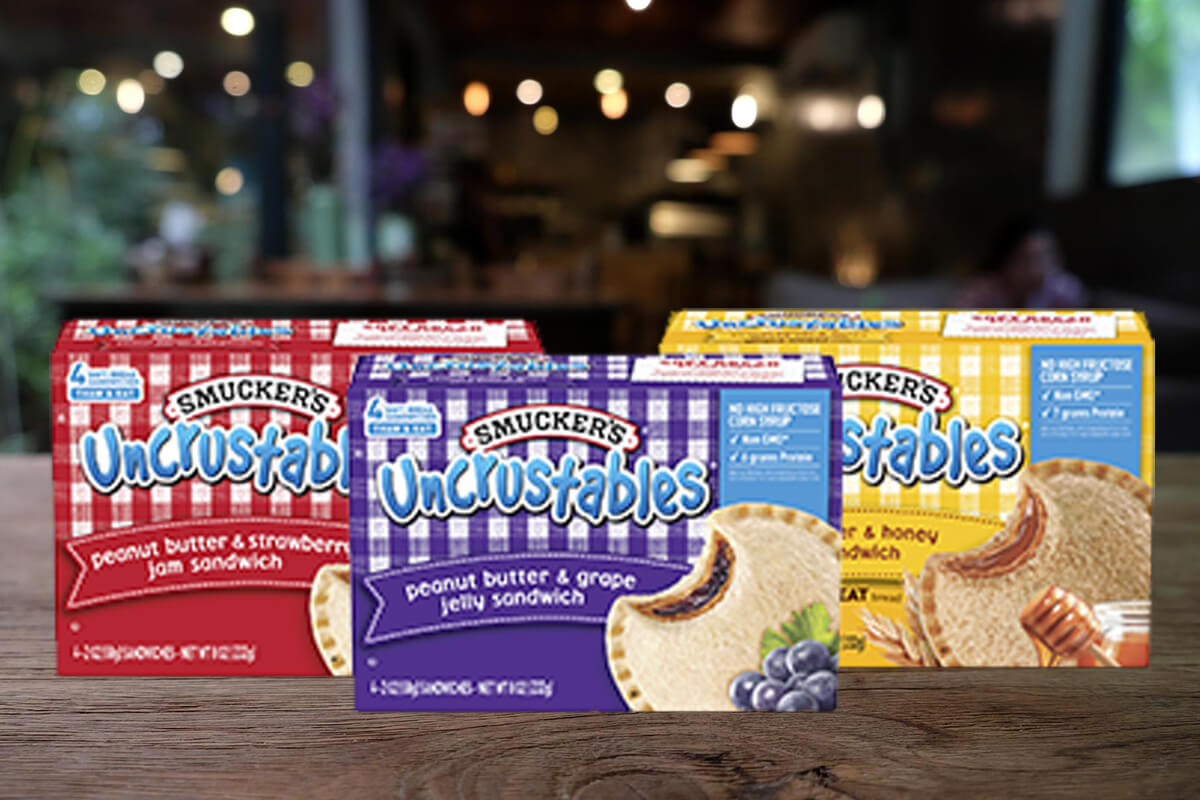 Smucker's Uncrustables are among the best buddies of many busy people who want to cut short their snack time to be more "productive" in their schedules. Taste-wise, Smucker's Uncrustables is a sweet snack that kids will surely enjoy.
As of writing, this pocket-sized frozen sandwich comes in different flavors, such as the original peanut butter and strawberry jam, peanut butter and honey, chocolate-flavored hazelnut spread, peanut butter and grape jelly, and the pepperoni-themed flavor.
Is Smucker's Uncrustables Healthy?
Whatever you decide to snack on, it's important to always check the nutritional facts to be sure of what you're eating.
Let's take a look at Smucker's Uncrustables PB&J Grape spread and determine if it's healthy.
In one 58g sandwich, you should expect 190 calories, 9g of total fat, 190mg of sodium, 23g of total carbs, and 6g of protein.
This product has no high fructose corn syrup and is non-GMO certified by NSF.
Also, keep in mind that this product contains allergens, such as peanuts and wheat, and their derivatives. It may also contain hazelnut products.
Thus, while this is a delicious snack it may not be considered healthy to some people.
Wrapping Up
Smucker's Uncrustables are one of the best on-the-go snacks perfect for kids, teens, and busy adults.
Imagine having a tasty pocket-sized sandwich that you can just grab and go wherever you are–isn't that a great favor if you do not have much free time in your hand?
We hope that the information provided here about the best Smucker's Uncrustables flavors has helped you decide what to try next. Cheers!
Print
3 Best Smucker's Uncrustables Flavors
Check out this list of the best Smucker's Uncrustables flavors to try!
Author:
Prep Time:

1 minute

Cook Time:

2 minutes

Total Time:

3 minutes

Yield:

1 Serving

Category:

Snack

Method:

Microwave

Cuisine:

Meal
Instructions
Pick your favorite flavor
Click on the link to visit Pinterest
Buy items from your local store or online
Enjoy and share on social media!
Nutrition
Serving Size:

1 Serving

Calories:

210

Sugar:

9 g

Sodium:

240 mg

Fat:

9 g

Saturated Fat:

2 g

Trans Fat:

0 g

Carbohydrates:

28 g

Fiber:

2 g

Protein:

6 g

Cholesterol:

0 mg
Keywords: Best Smucker's Uncrustables Flavors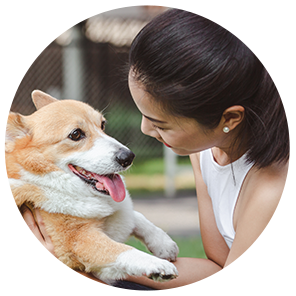 Hi, I'm Linda thanks for stopping by! We're so happy you're here. If you're a foodie and love to cook from home - you're in the right place..
LEARN MORE
Join the mailing list and receive our free newsletter!
Recipe Marker provides you with the best information about home cooking tips, recipes, ingredient substitutes and more. Check out our blog to see the latest articles.