17 Best Dips for Pretzels (Updated 2023)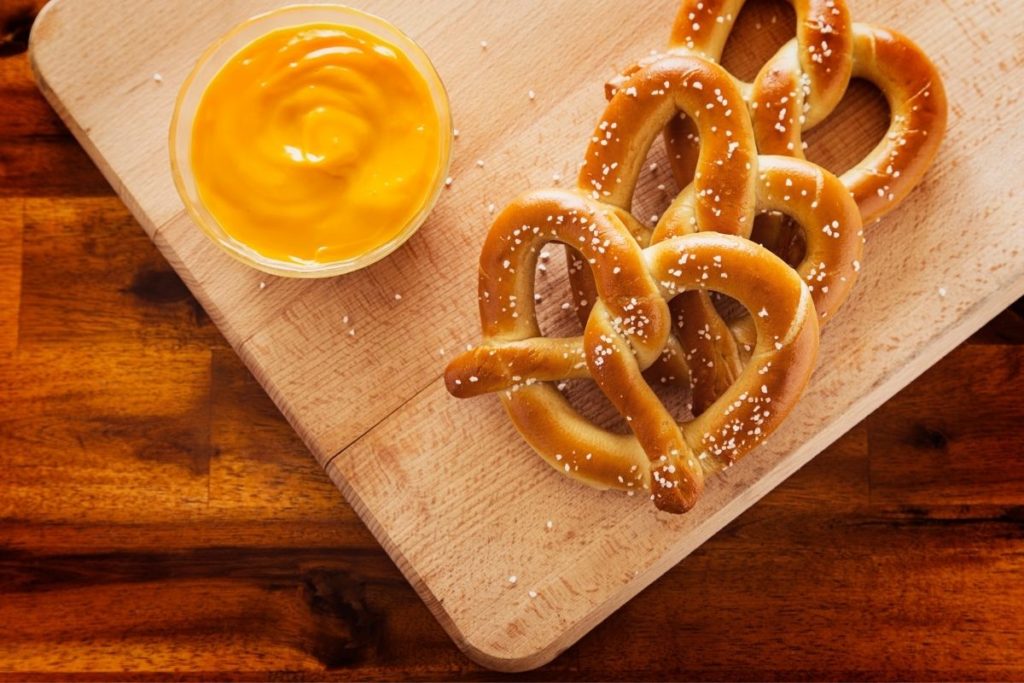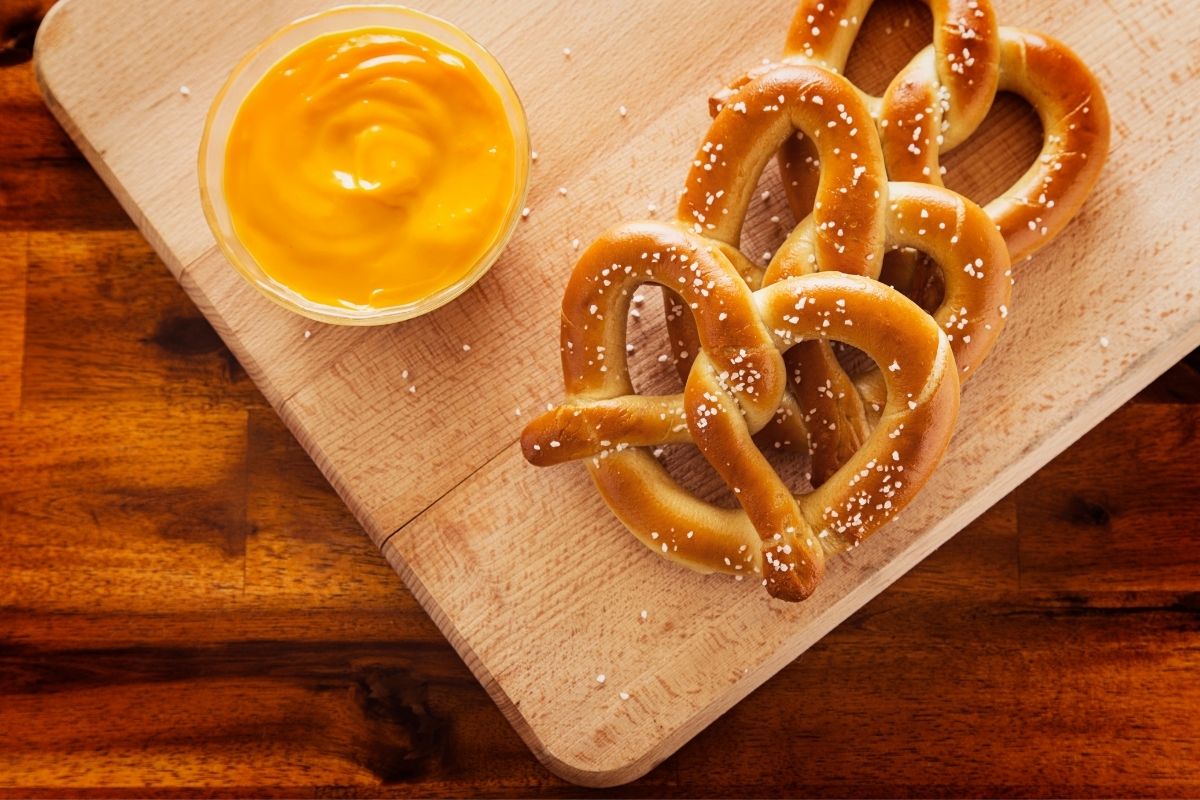 Are you wondering what to dip pretzels in? Check out our list of the best pretzel dip ideas below.
Pretzels are a popular snack for any occasion. Whether you have the soft and doughy type or crunchy ones, pretzels with a tasty dip are an amazing treat!
Let's learn about these popular dip options and why they are an excellent match for pretzels.
What to Dip Pretzels In
1. Chocolate Dip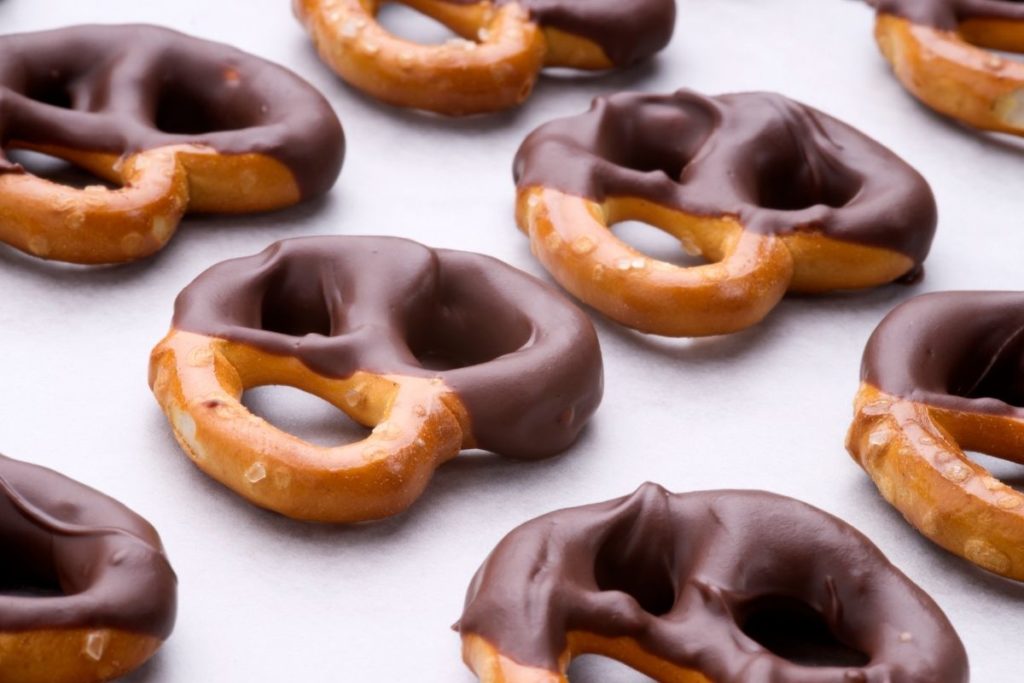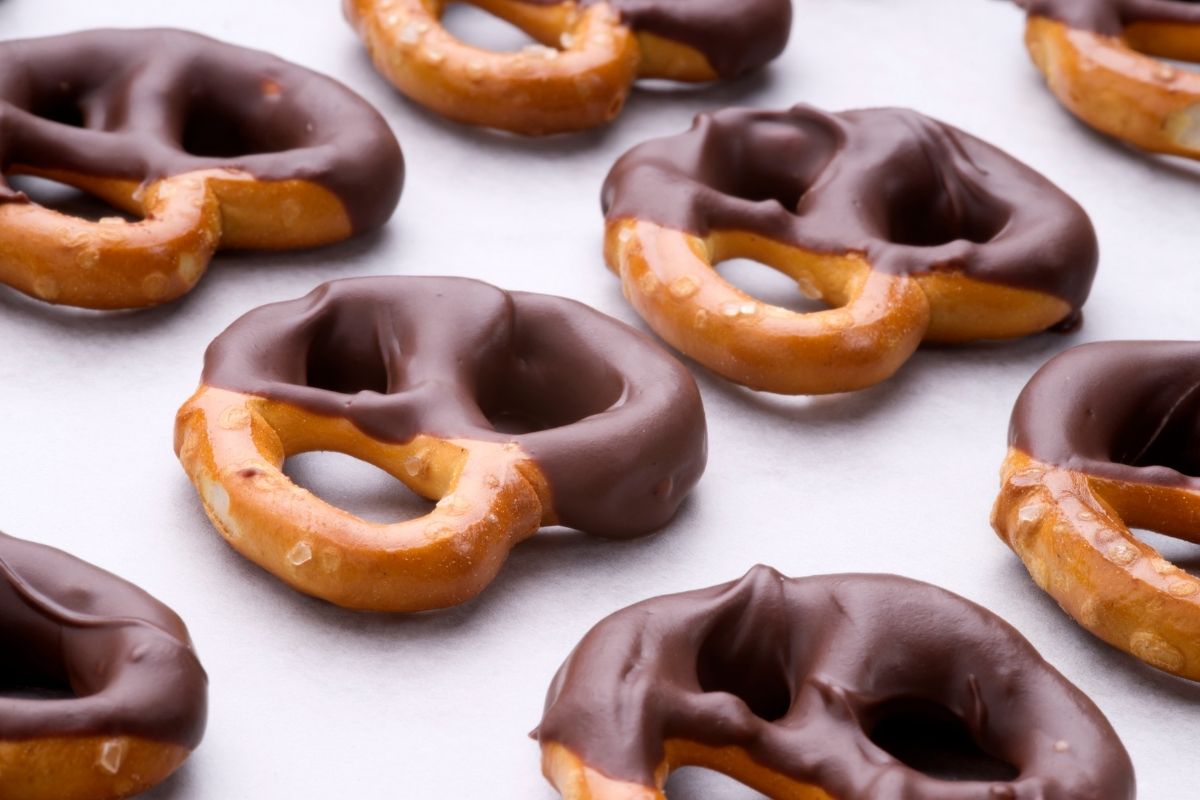 A surprisingly good match for salty pretzels is a sweet dip. And chocolate is at the top of the list. Try chocolate hazelnut dip. Your pretzels will go to the next level with this rich chocolate cream with crunchy hazelnuts and a hint of vanilla.
Or, why not try a chocolate fondue for a more classic option? This chocolate variation is easy to prepare and will satisfy your sweet craving.
This is a great dip for pretzel rods or pretzel sticks.
2. Peanut Butter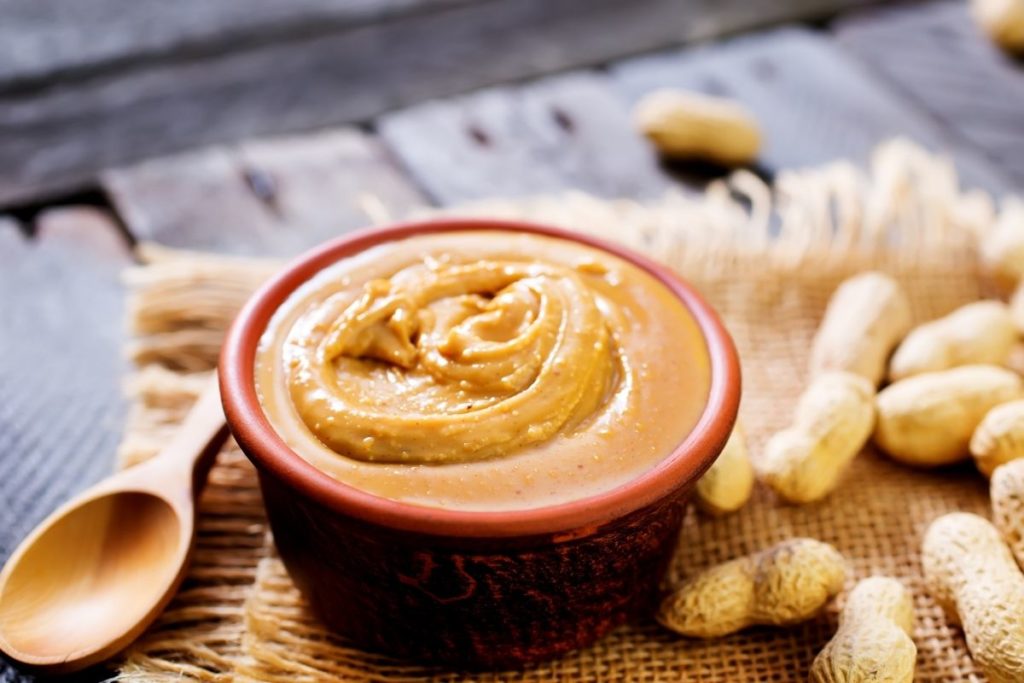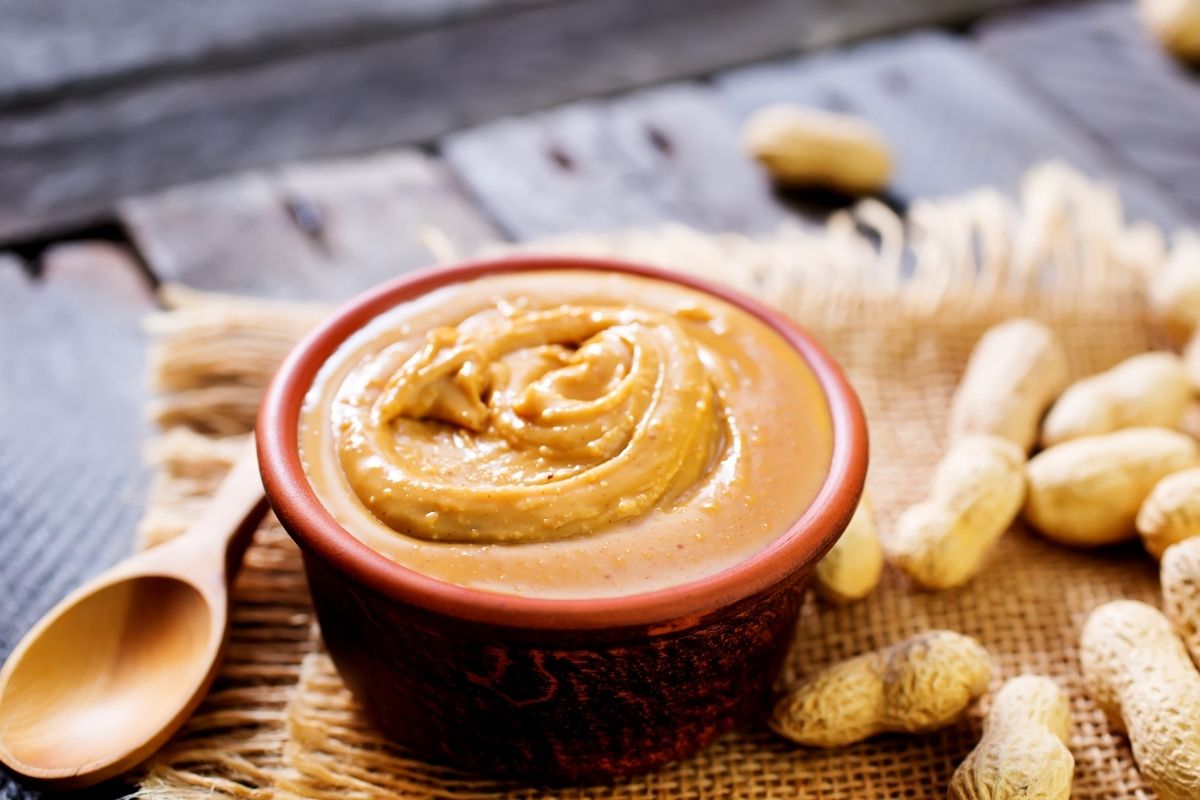 Do you want your pretzels to have a nutty, sweet flavor? The sweet and salty mix of classic peanut butter and pretzels creates a delight.
We like dipping soft pretzels in peanut butter, but peanut butter goes well with all pretzel types.
3. Caramel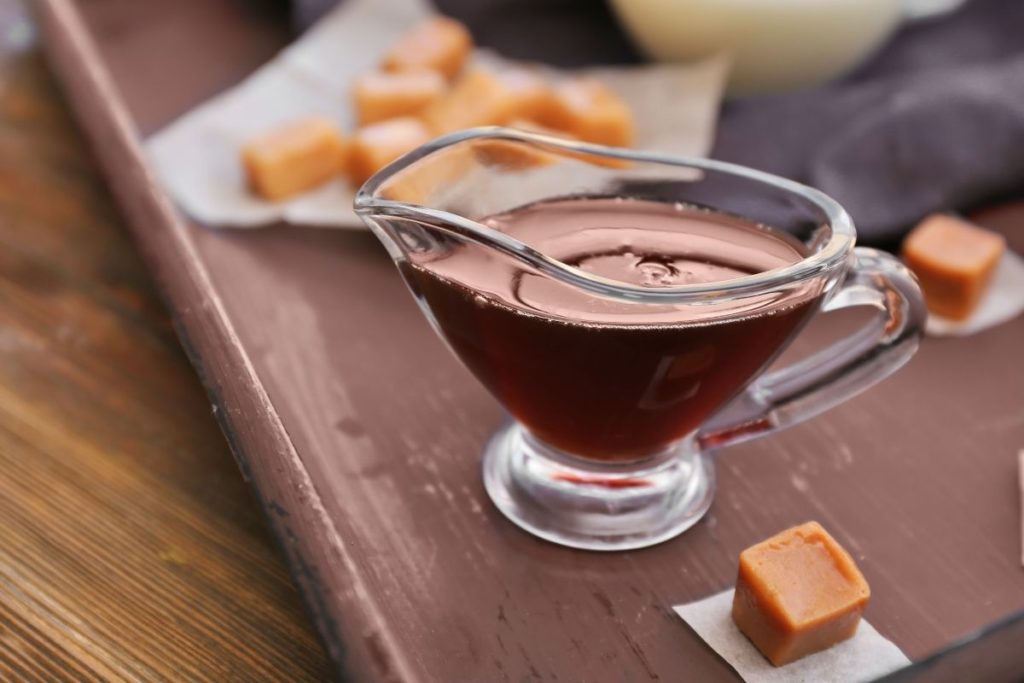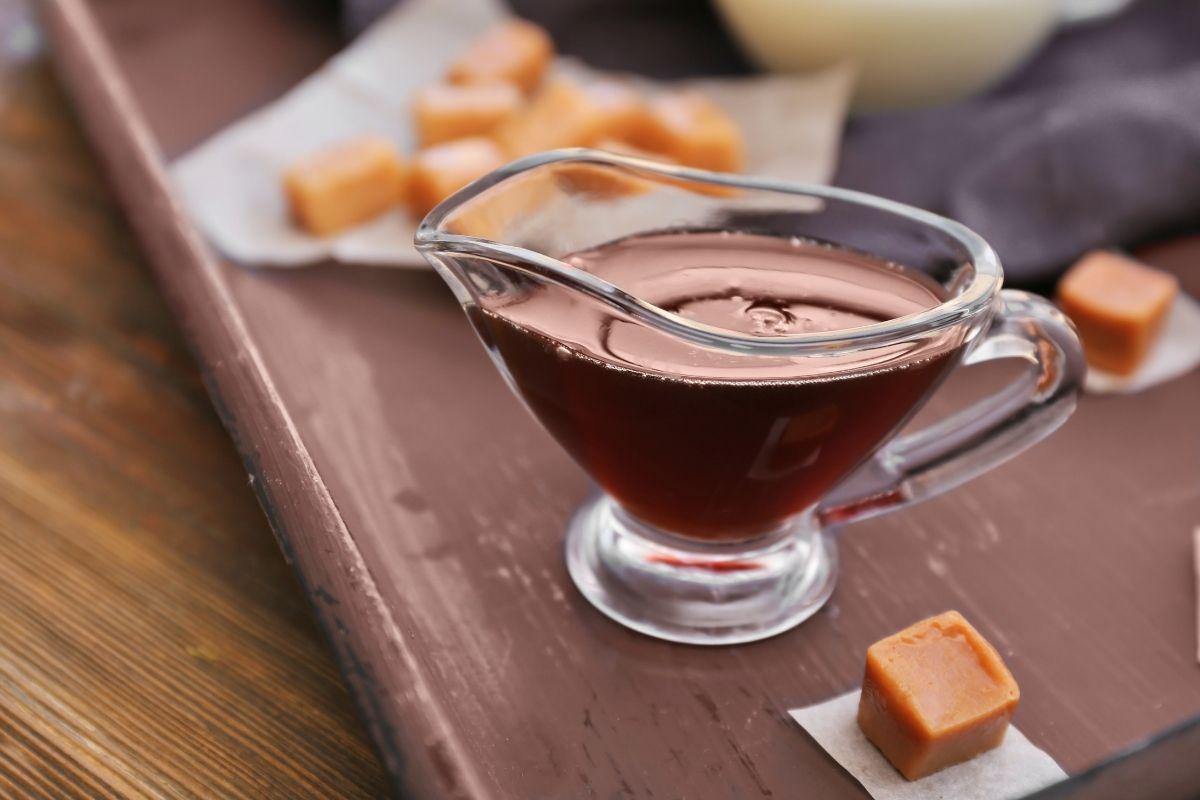 If you're looking for a sweet dip for pretzels then you can try dipping it in caramel.
The beautiful golden color and sweet flavor of caramel are ideal for any dessert and snack. That means it is a fantastic pretzel dipping sauce.
4. Spinach and Artichoke Dip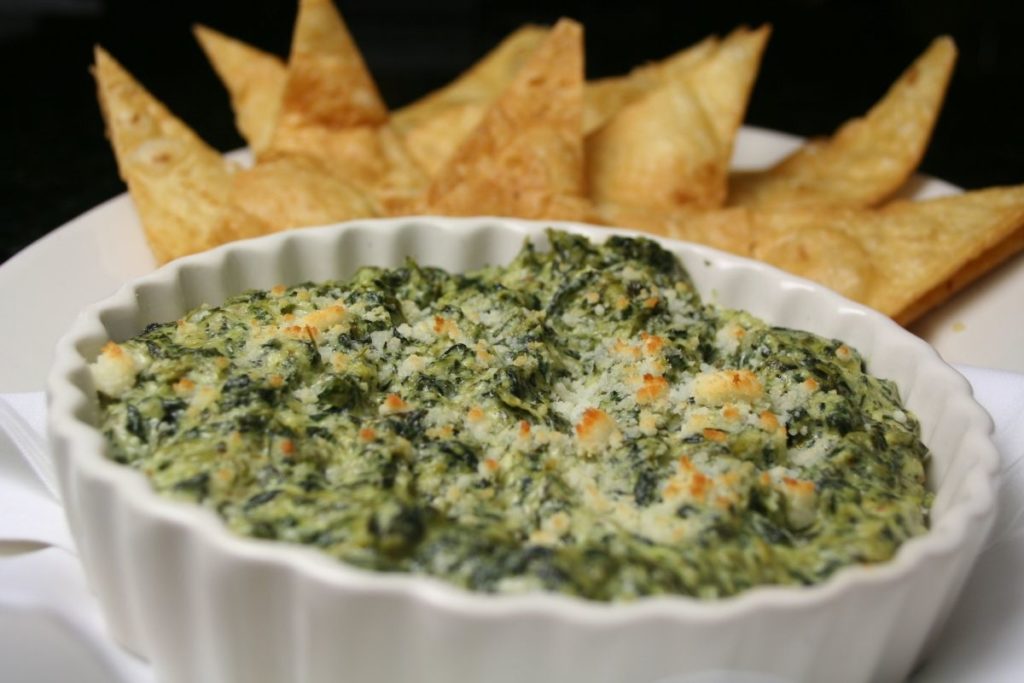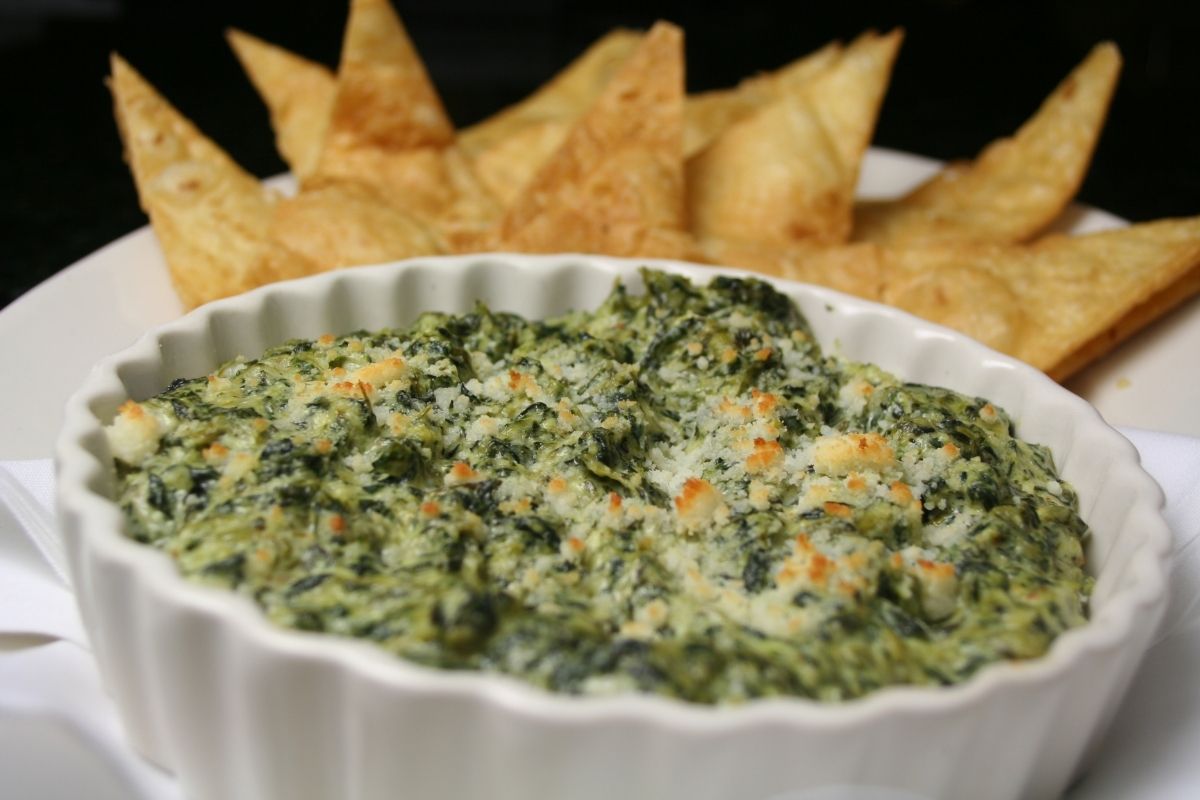 Here is a great dip for pretzel crisps. Enjoy a creamy, rich dip packed with spinach and artichokes in each bite.
This recipe is fairly straightforward; all you have to do is heat and mix all ingredients.
5. Hummus Dip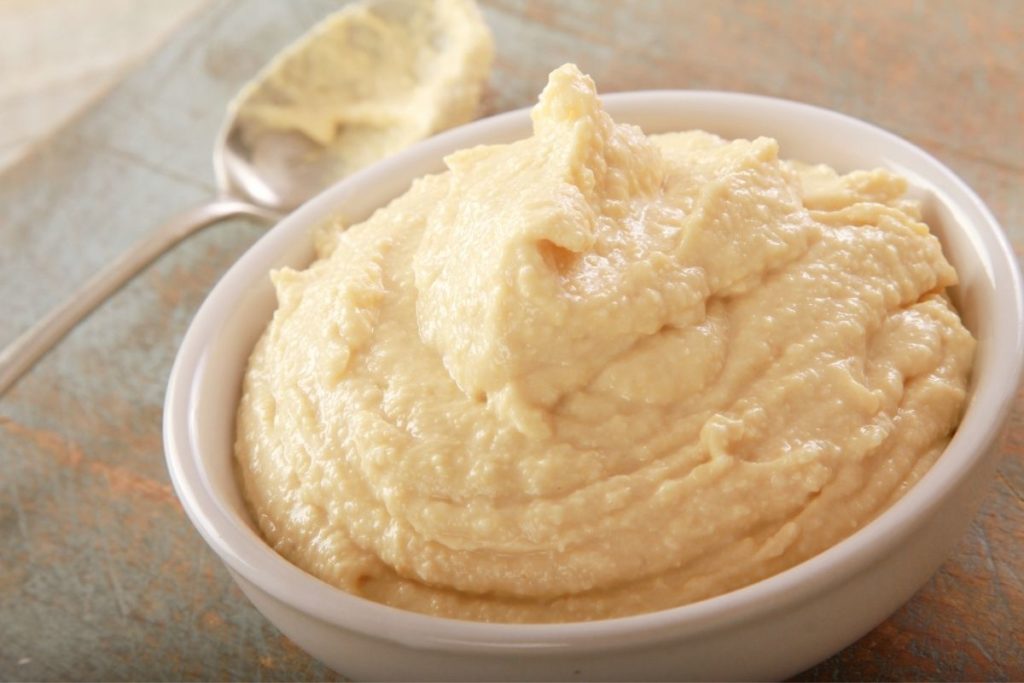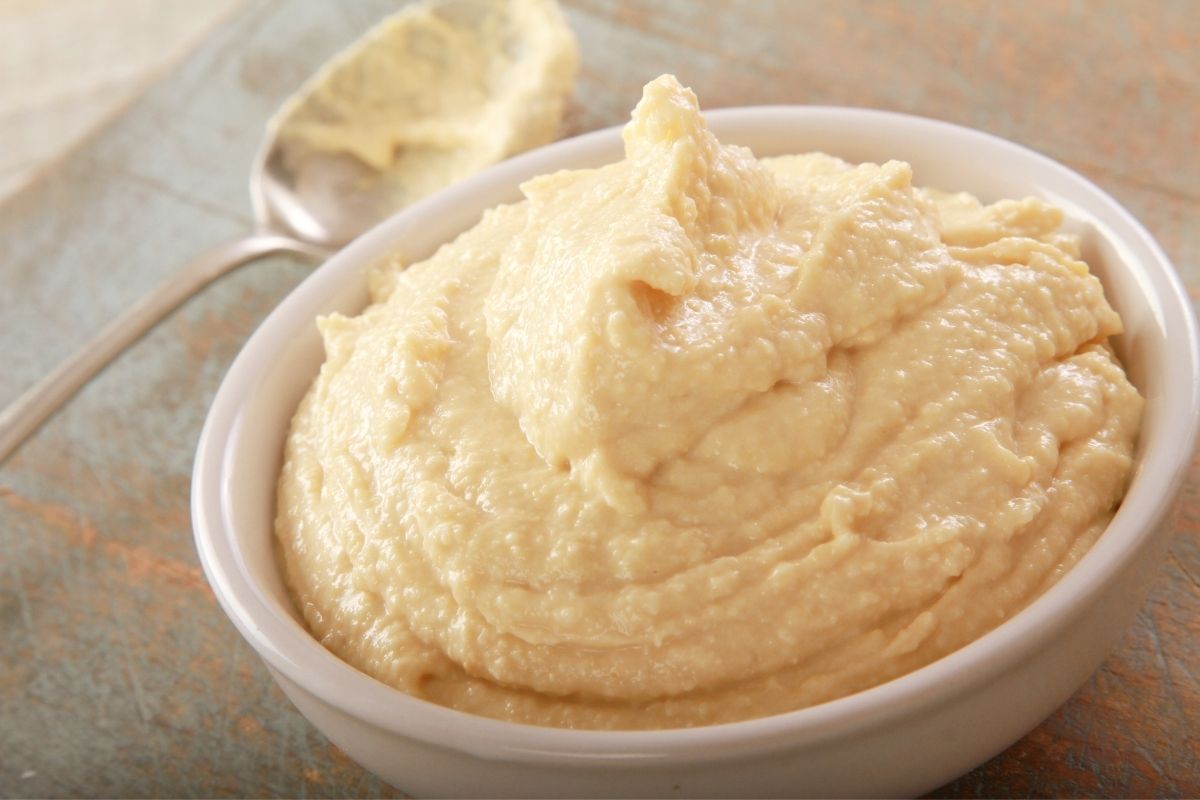 If you're planning to eat healthily and get some protein without sugar, hummus dip is for you. The pretzels' saltiness combined with the dip's nutritious earthiness is always a smart snacking option.
Chickpeas, garlic, tahini, and citrus blend to create this classic Middle Eastern dip.
6. Beer Cheese Dip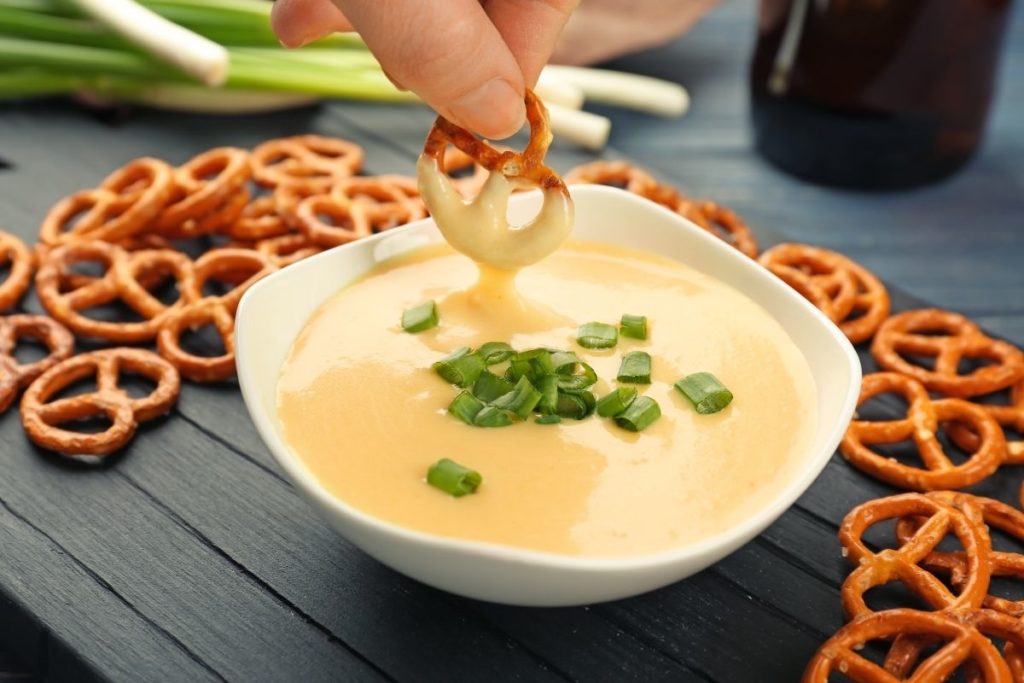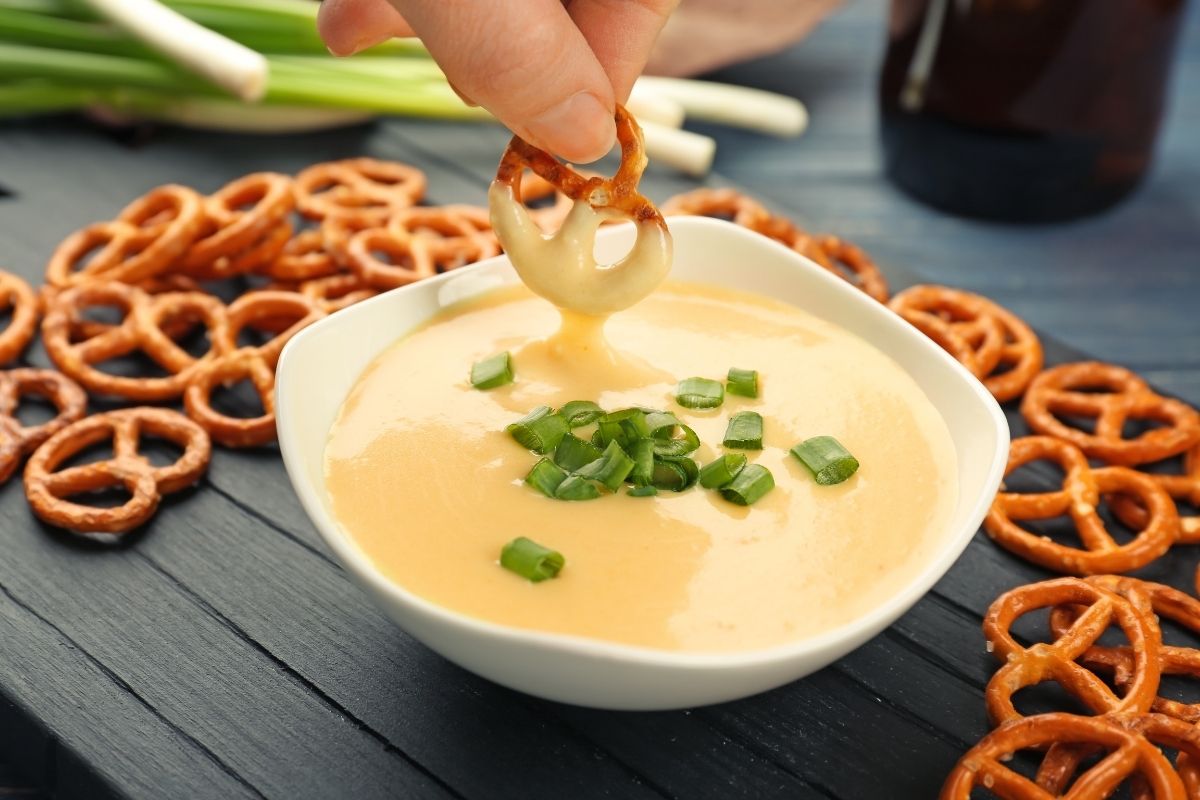 Soft pretzels are served with a side of hot cheese for good reason. The tastes complement each other well. Beer cheese dip includes cheddar cheese and cream cheese.
For a great cheese dip for pretzels add 1/2 or 3/4 cup of beer, depending on how thick you want the dip to be.
7. French Onion Dip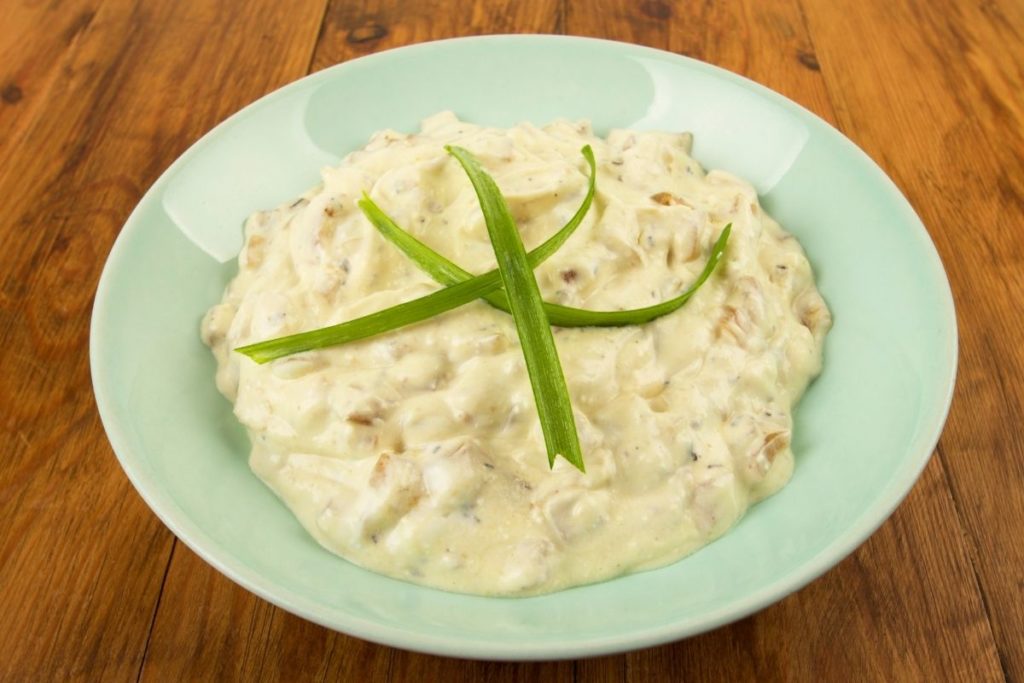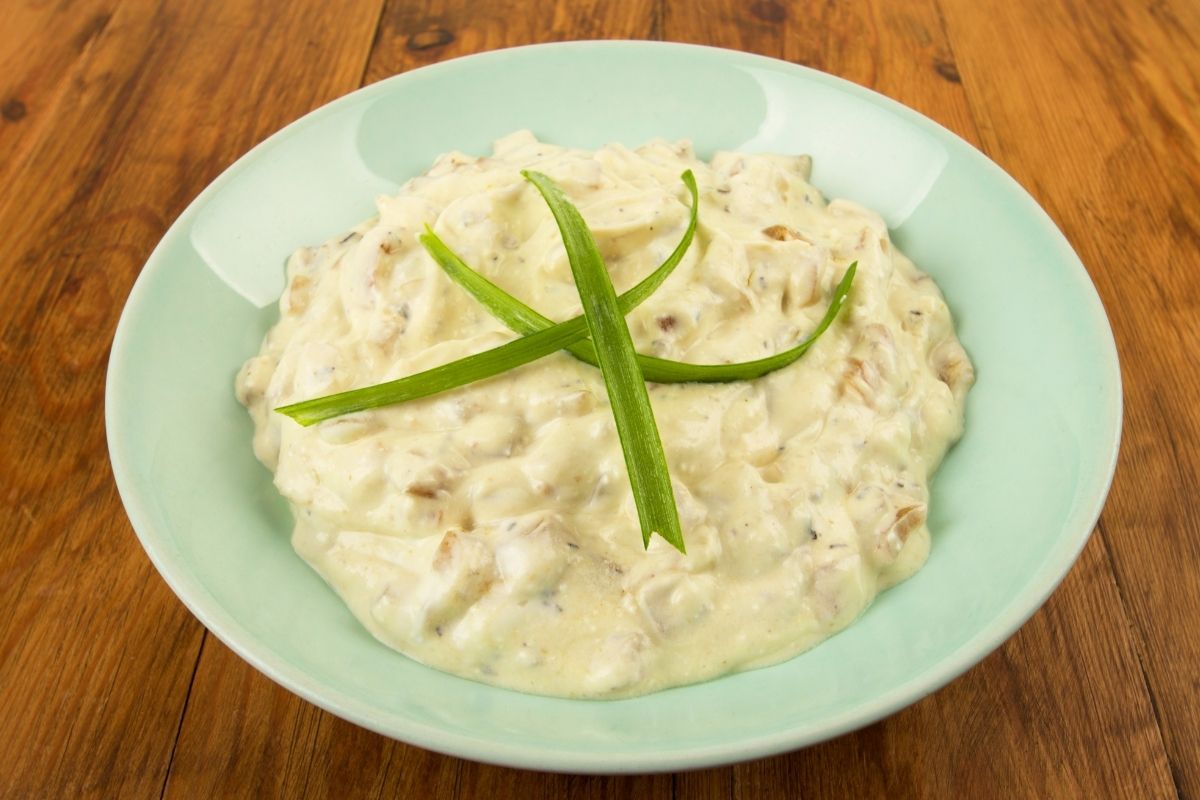 Delight on the flavourful, natural sweetness of caramelized onions. French onion dip is rich and creamy with a nice soft texture.
It is commonly served with plain potato chips, but it may also be served with pretzels.
8. Cilantro Pesto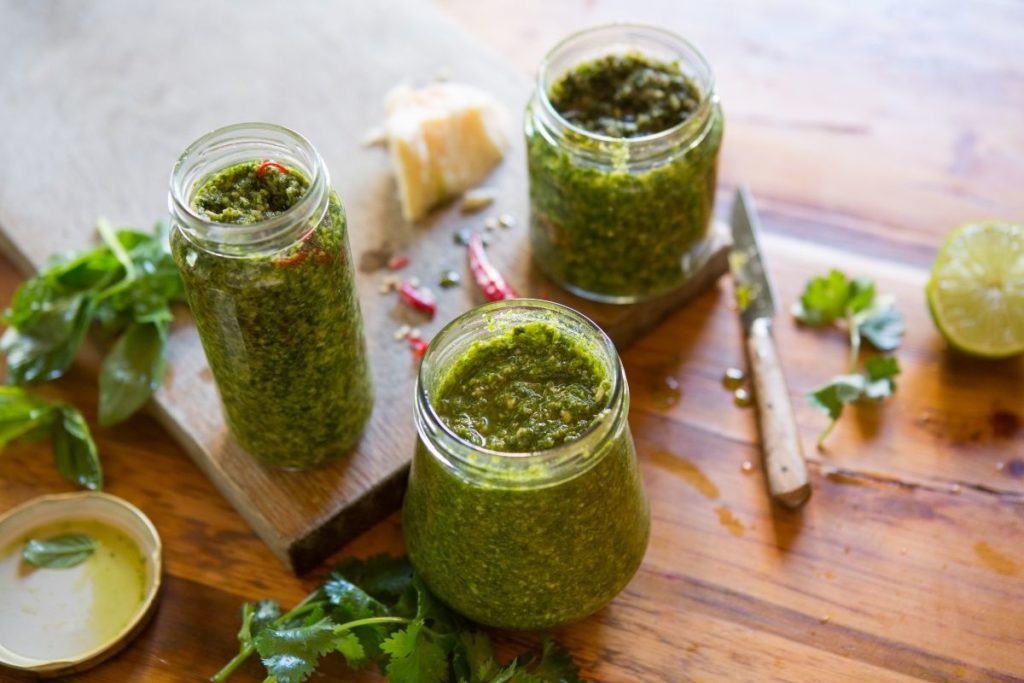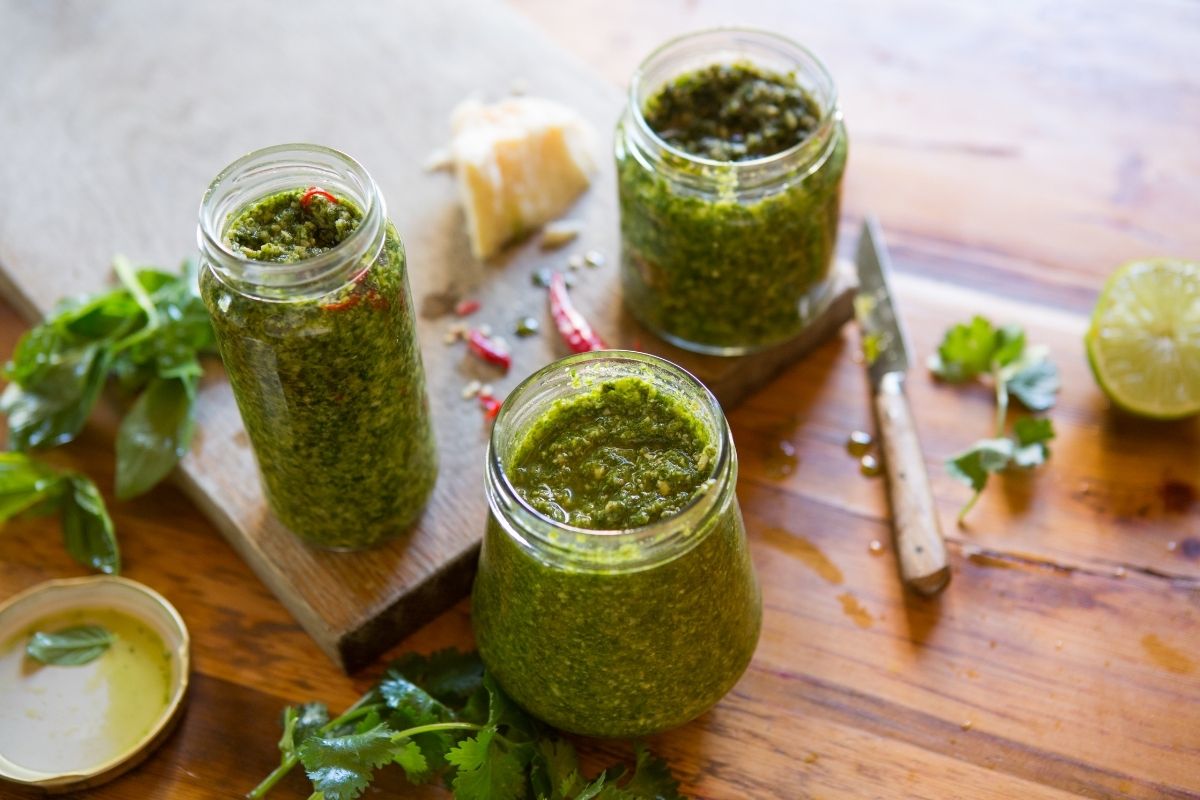 A dip that is vegan, dairy-free, and paleo-friendly? Cilantro pesto is the answer. This cheap dip is a fast and simple way to use up some leftover cilantro.
Cilantro, garlic, lemon juice, olive oil, sesame oil, salt, and pepper are all used to make this dip.
9. Crab Dip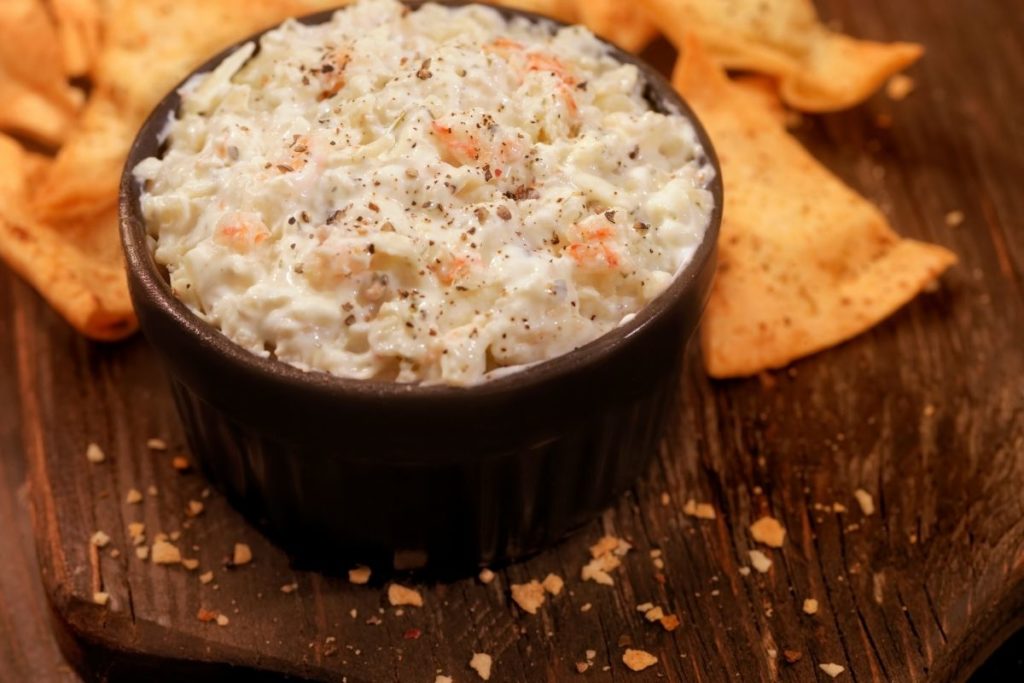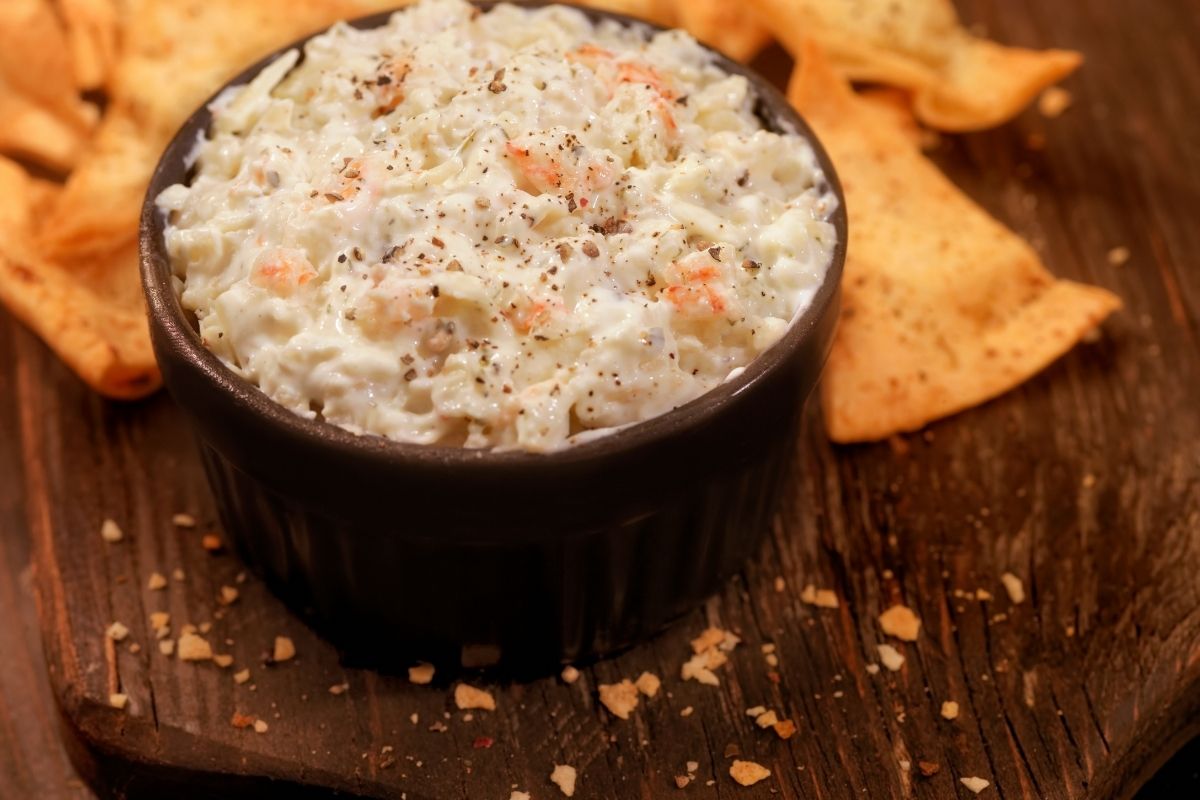 Have you ever tried a hot crab dip? It has a delicious umami taste with a soothing creaminess.
Make sure the dip is properly mixed so that the pretzels can pick up the crab bits. The pretzels' crunchiness adds to the dish.
10. Corn Dip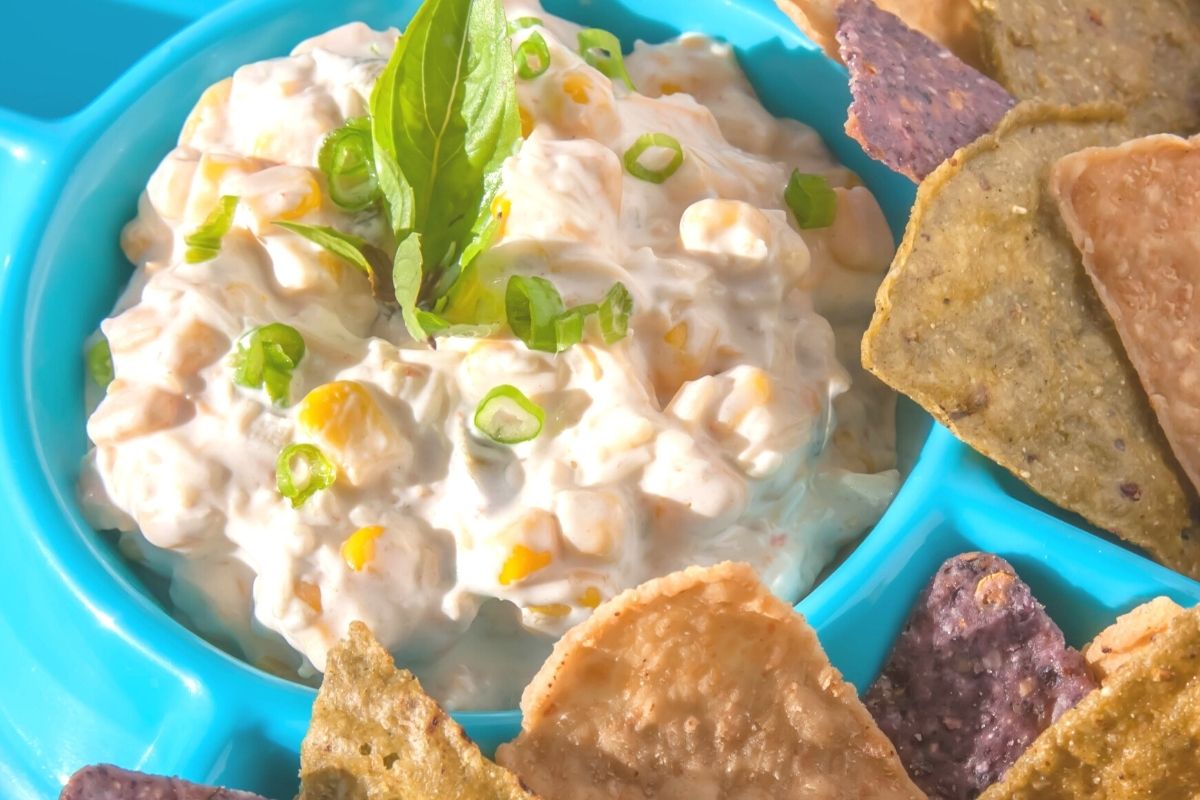 Serve pretzels with this hot corn dip, which is fully packed with flavors and color.
Corn, jalapeno peppers, green onions, mayonnaise, cream cheese, sour cream, garlic, and onion, are used to make this delicious corn dip.
11. Chipotle Dip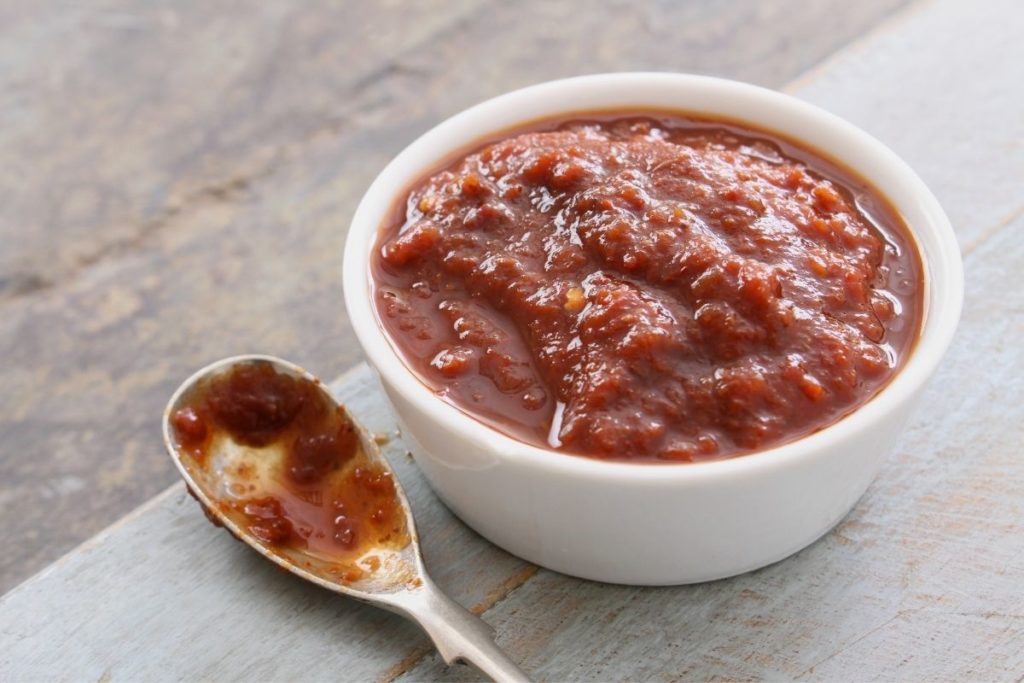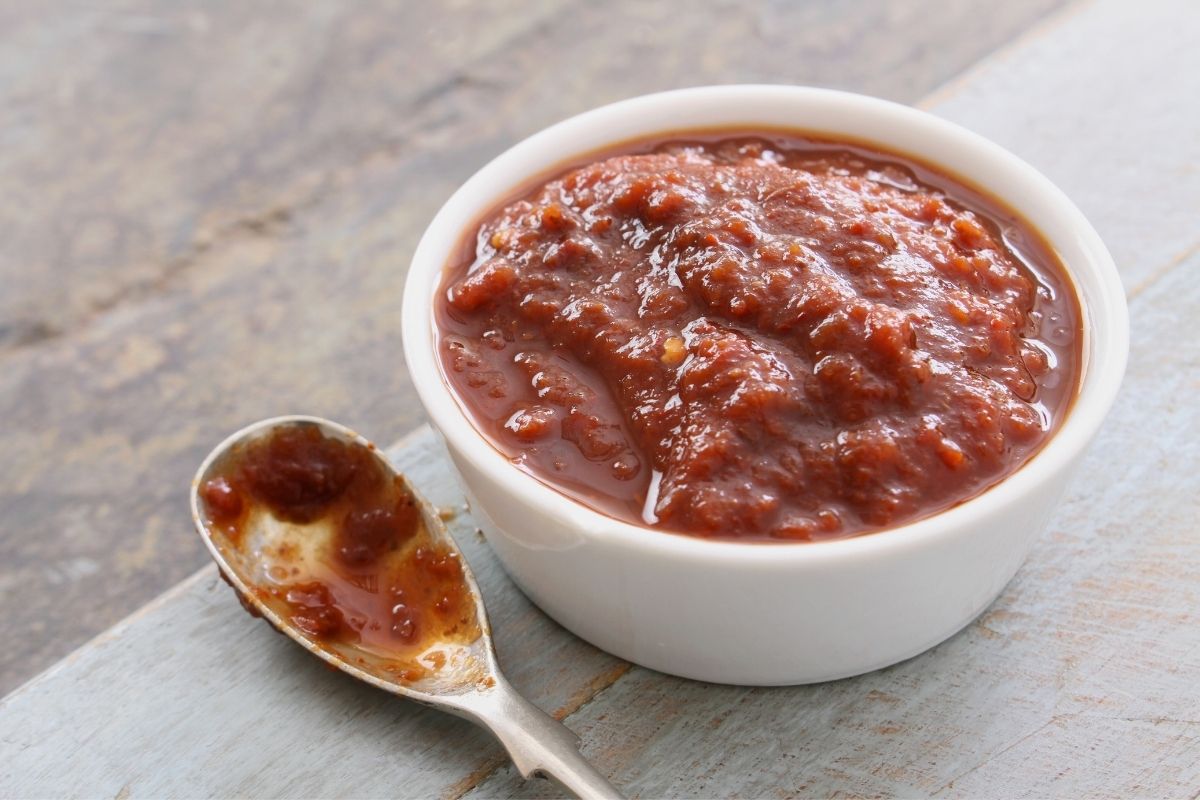 Dunk your pretzels in a chipotle dip. For a simple dip that goes great with pretzels, mix chipotle peppers, yogurt, and salsa.
Chobani Greek yogurt adds a flare to a basic dip dish.
12. Marinara Sauce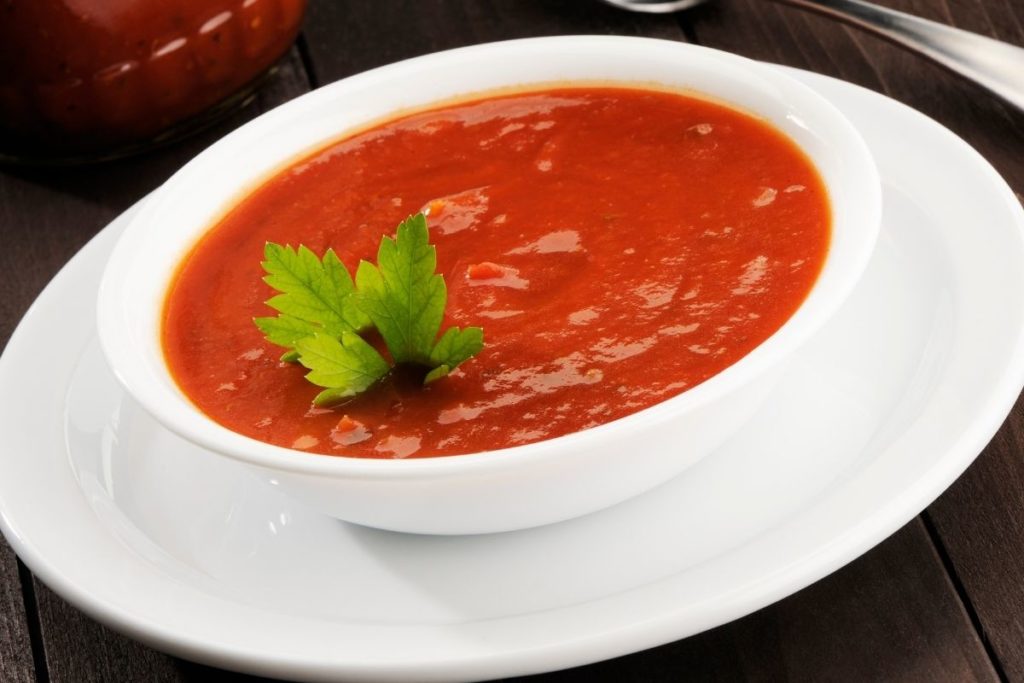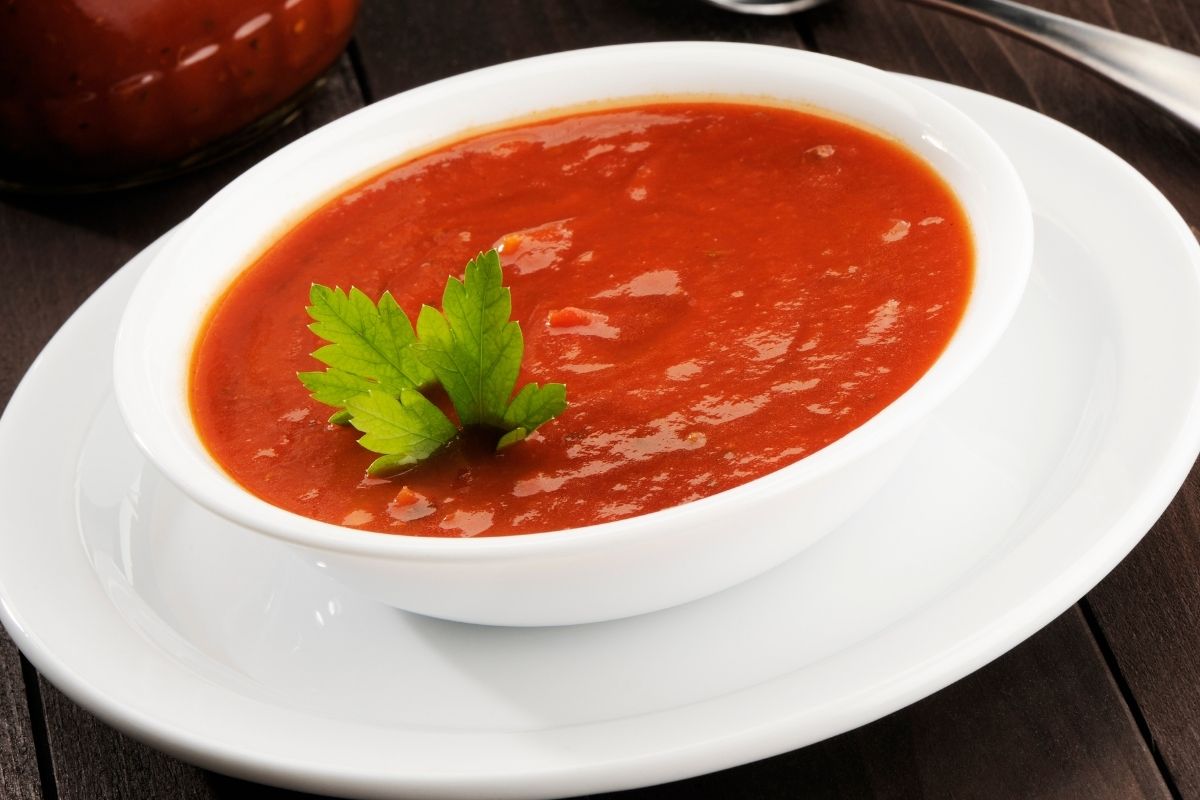 Make a marinara dip to pair with your pretzels. It is quick and easy to prepare. The ingredients include tomatoes, oregano, basil, garlic, olive oil, and salt.
13. Ruby Red
Have some fruity goodness with your pretzels. This ruby-red dip contains cranberry sauce, sugar, cinnamon, mustard, ginger, and pepper.
You will love the sweet and tangy flavors it offers.
14. Guacamole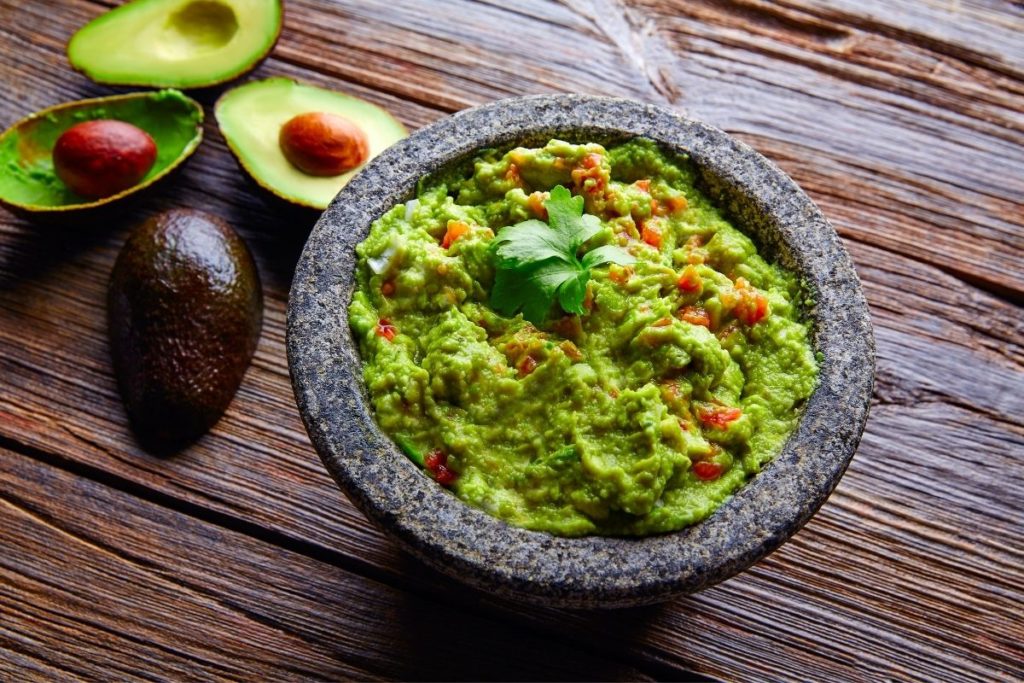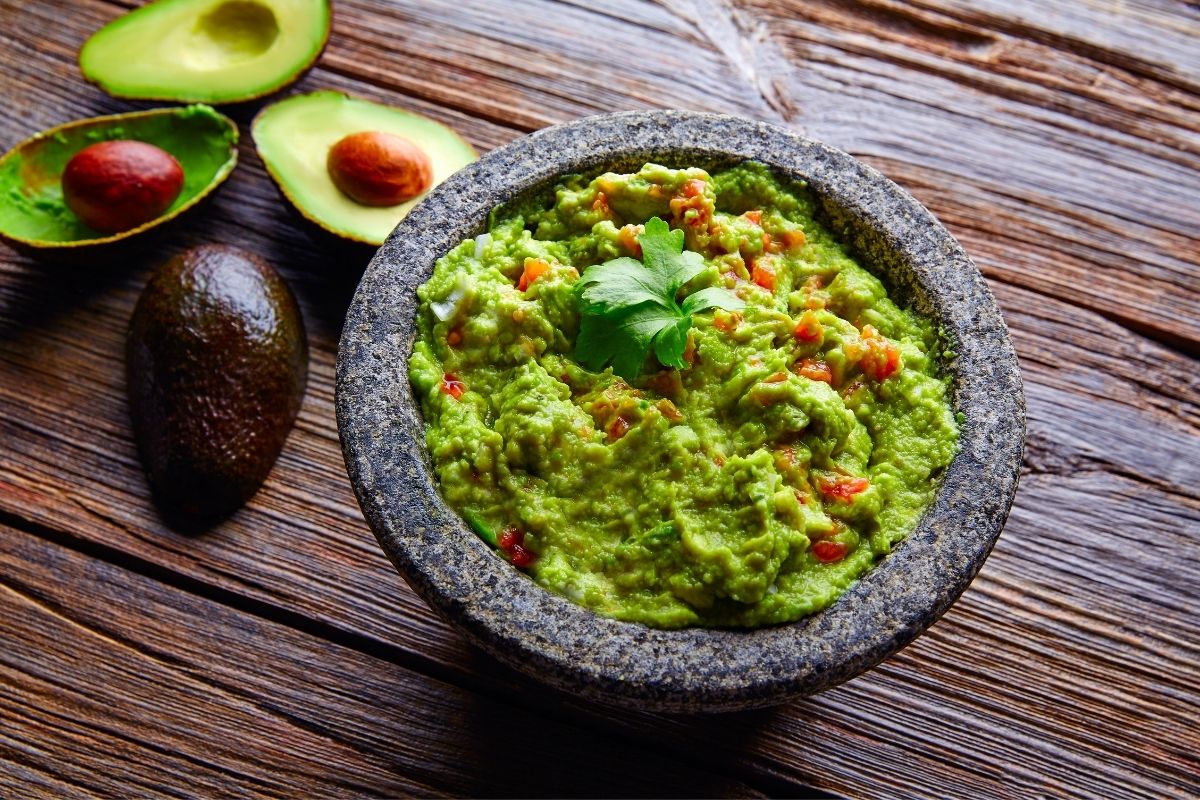 If you're looking for a healthy dip for pretzels try pairing it with Guacamole. Guacamole is generally paired with tortilla chips, but why not try something different, like pretzels?
This dip may be made with only ripe avocados and salt. Then, a dash of acidity from lemon or lime will balance the avocado's richness.
15. Mustard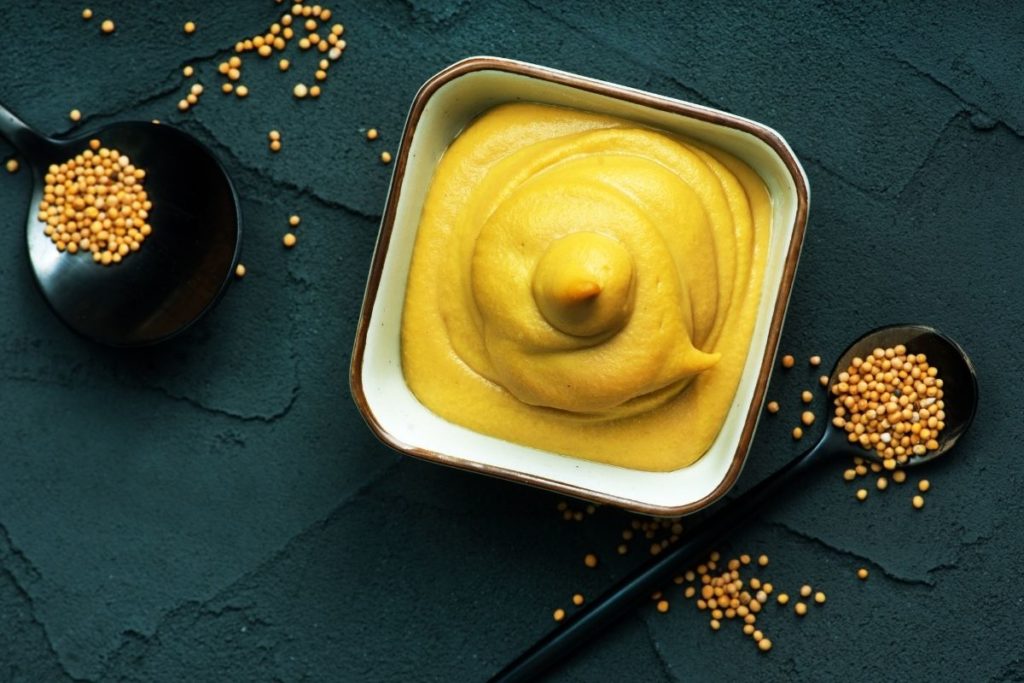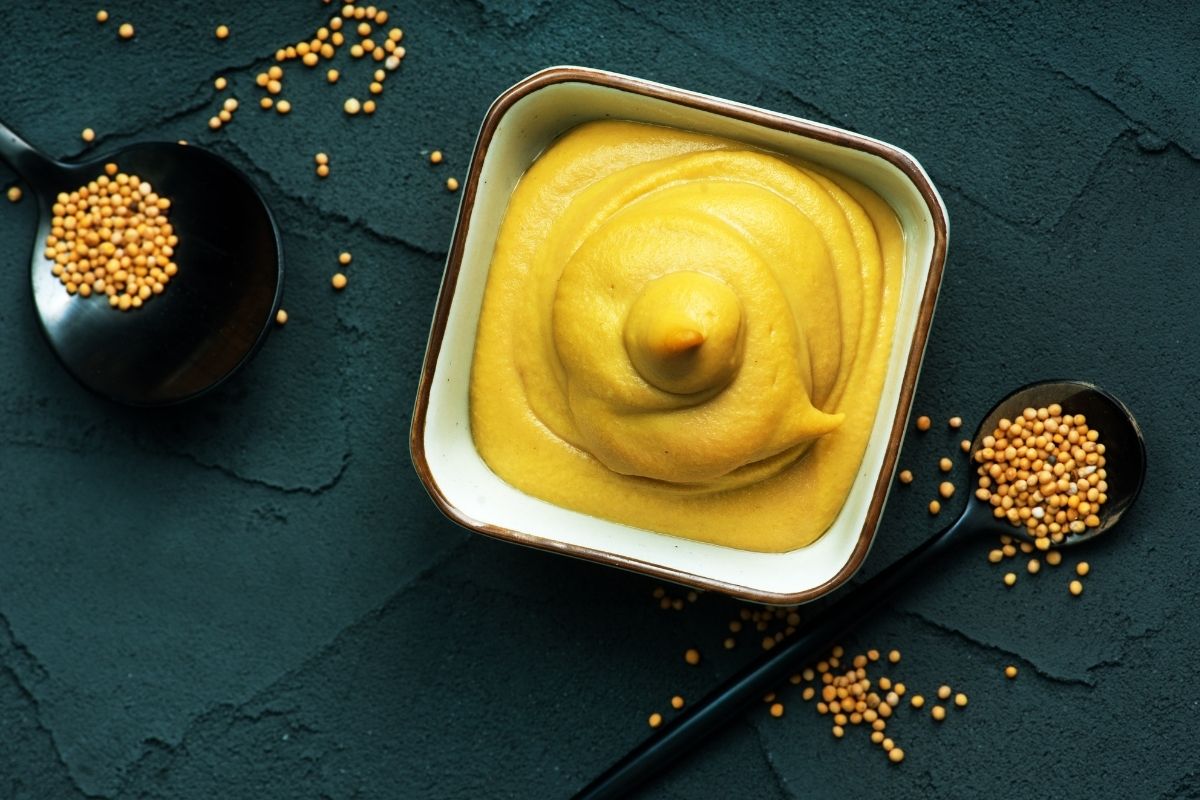 If you're looking for an easy pretzel dip try mustard. Mustard and pretzels are a great pairing, and perhaps one of the most basic picks as it is readily available in grocery shops.
16. Horseradish Cheese Dip
Are you into horseradish cheese dip? It has tangy and cheesy flavors that make a fantastic combination.
This sauce's thickness is enough to serve as a dip for pretzels.
17. Ranch Dip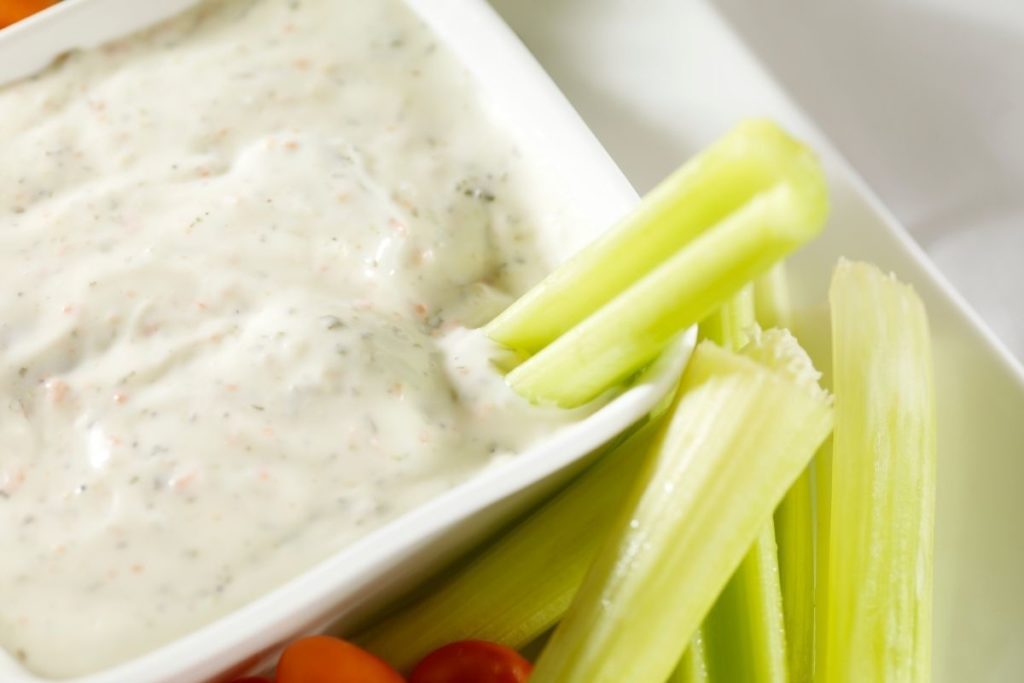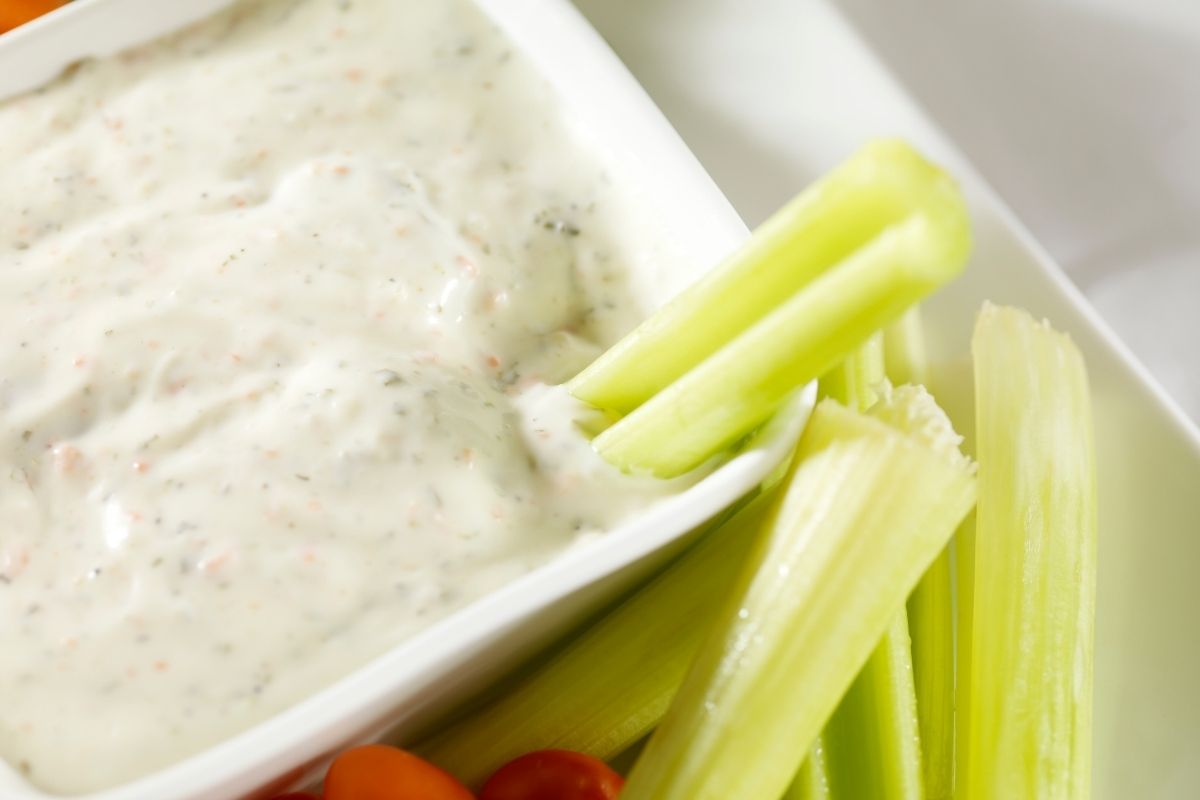 Are you familiar with ranch dip? It goes well with many foods, including salty chips and salads. Use it to add flavor to your pretzels, too.
The ingredients are dill, dried chives, parsley, salt, pepper, and onion, and garlic powder. Combine these ingredients, along with mayonnaise and sour cream, to make a homemade ranch dip.
The Bottom Line
Pretzels are among the more versatile snacks available. You can eat them in a variety of ways, one of which is to serve them with dips.
Explore all the dipping options in this article and note your favorites.
Print
17 Best Pretzel Dip Recipes
Check out these great Pretzel Dip Recipes that have been shared on Pinterest.
Instructions
Click on each link above to view the pin and recipe.
Obtain all the necessary ingredients to make the recipe.
Follow the steps to create your dish.
Enjoy your delicious meal =)
Keywords: Best Pretzel Dip Recipes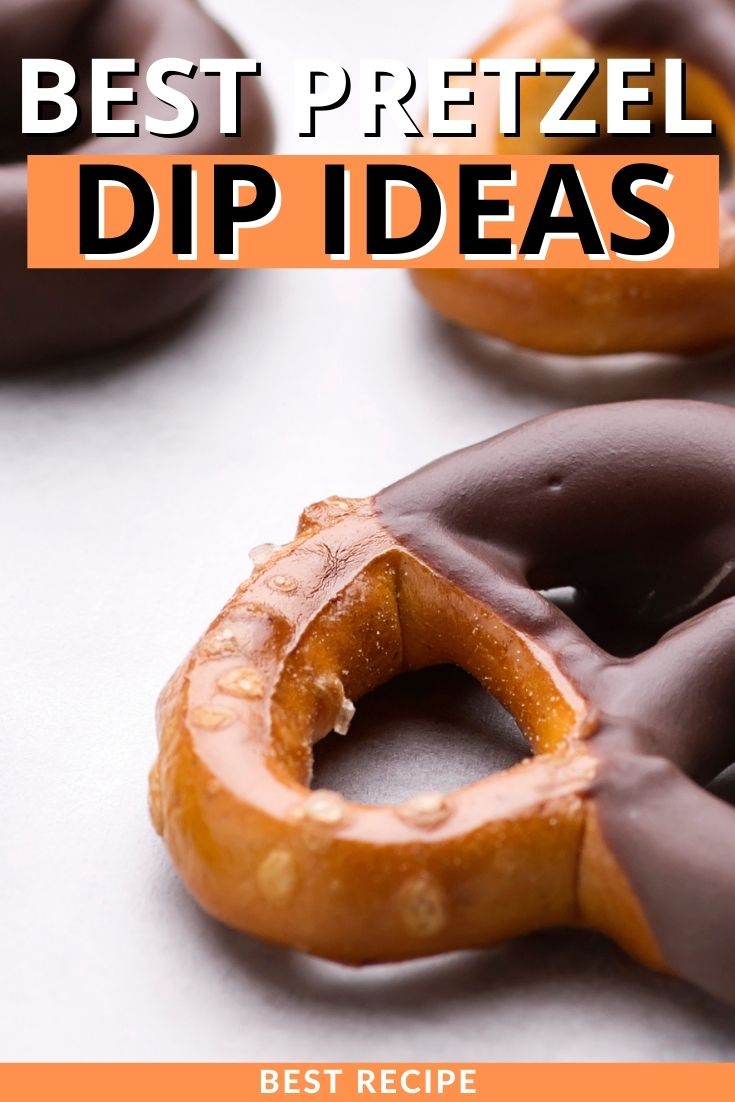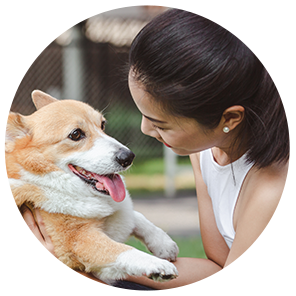 Hi, I'm Linda thanks for stopping by! We're so happy you're here. If you're a foodie and love to cook from home - you're in the right place..
LEARN MORE
Join the mailing list and receive our free newsletter!
Recipe Marker provides you with the best information about home cooking tips, recipes, ingredient substitutes and more. Check out our blog to see the latest articles.