Crockpot Sizes: What Size is the Best for You? (Updated 2023)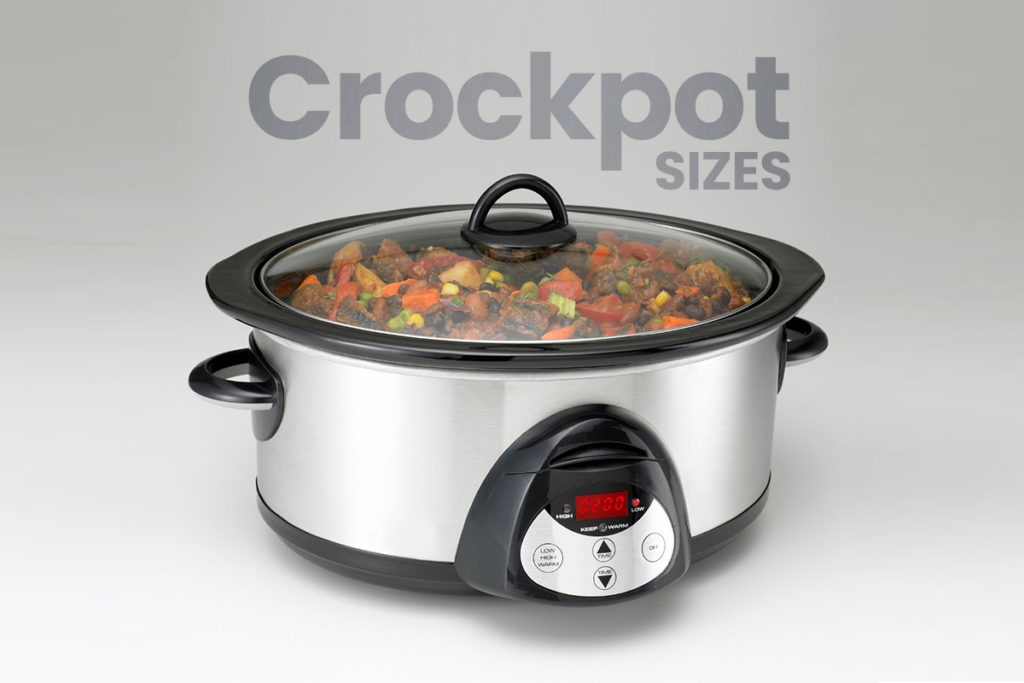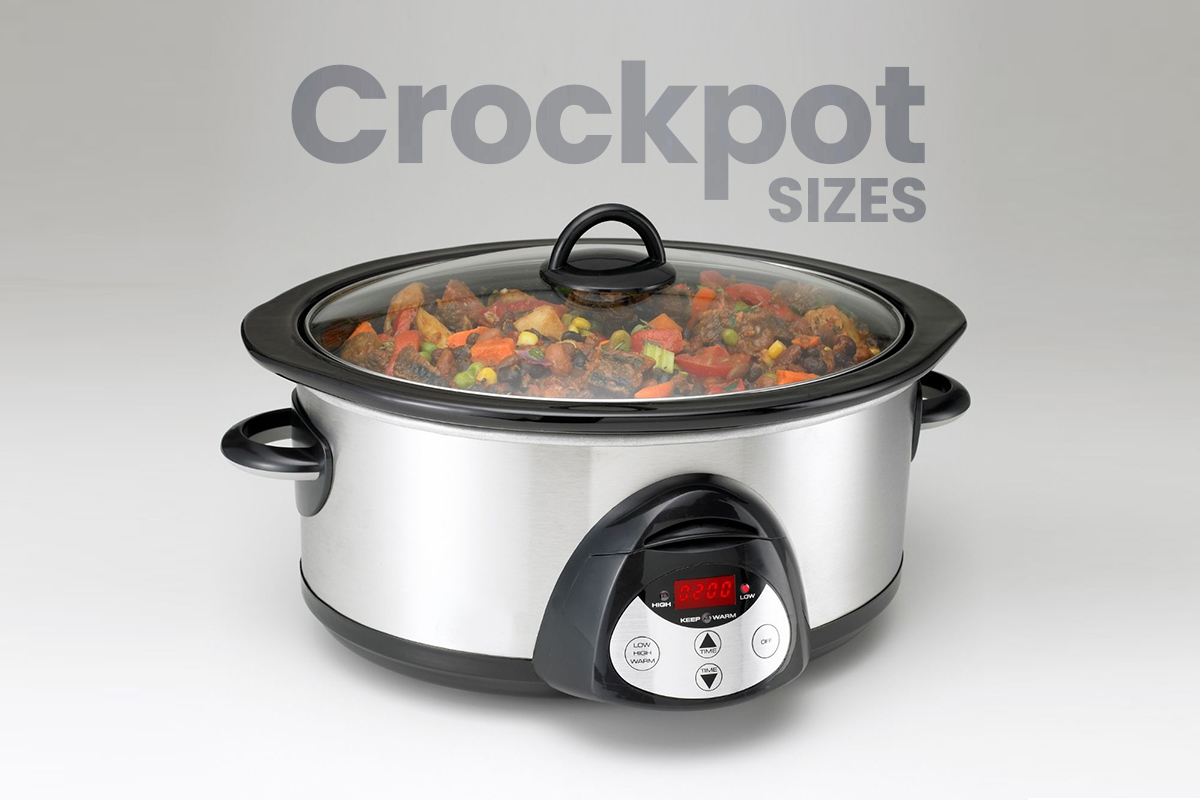 Are you wondering what are the different Crockpot sizes available and which one suits your needs the best? Stick around as we share some information to help you make the right choice.
Crockpots come in many sizes to fit all kinds of needs and preferences. Whether you cook for a small family of two or a party of ten, the brand has it covered.
However, with various sizes to choose from, it can be quite confusing to pick the right size.
What Is a Crockpot?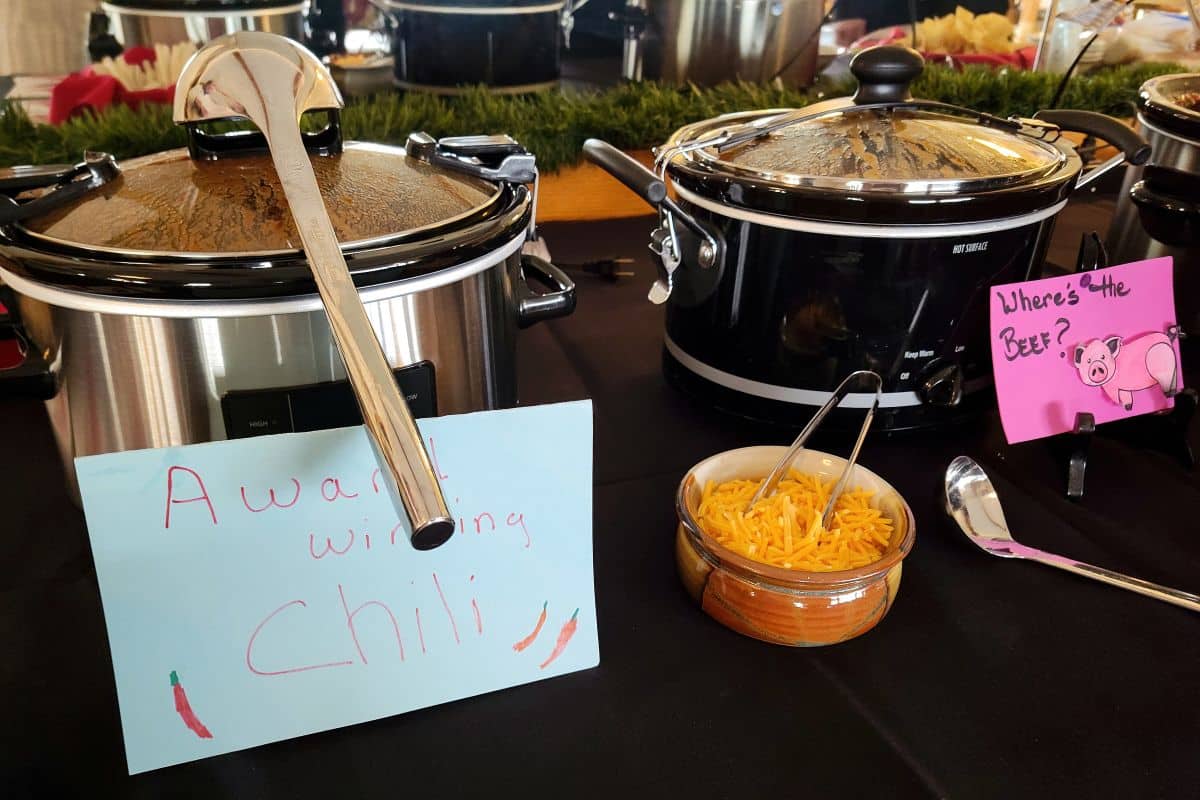 Not everyone knows what a Crockpot is. For those who are curious, a Crockpot is actually a brand of slow cooker. It is always best to remember, however, that not all slow cookers are Crockpots, albeit most people use these terms interchangeably.
Apart from slow cookers, the Crockpot brand also has other product lines, including pressure cookers and specialty appliances such as food warmers.
Crockpot slow cookers can turn the most ordinary dishes into something remarkable. Besides helping make tough cuts of meat tender, you can also use it for making stews, soups, bread, and other dishes.
The ultimate goal behind this is to make cooking easier without having to stand over what you're cooking.
These slow cookers typically use moist heat to cook the food and keep it moist over long periods of time. What makes Crockpots different from the rest is that these have the pot, either ceramic or porcelain, sitting inside the cooking and heating unit itself.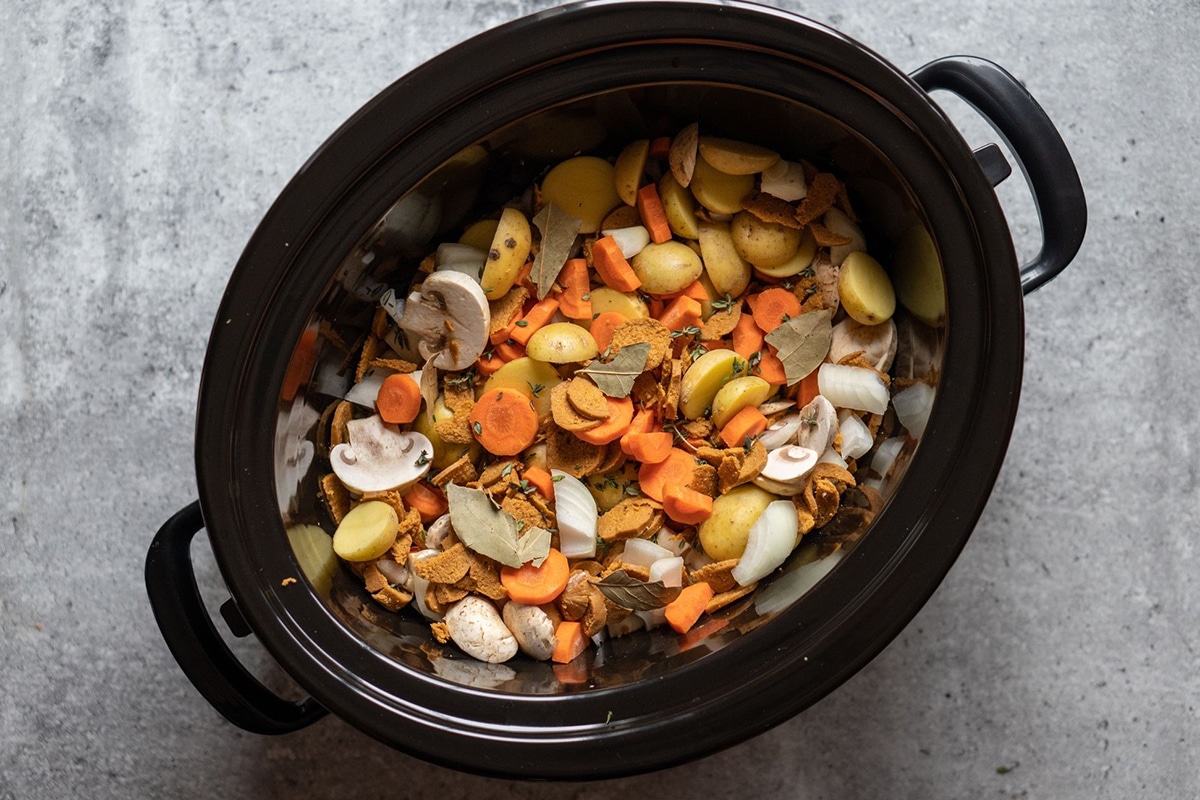 The Crockpot also ensures even heating from all sides compared to other traditional slow cookers on the market.
Crockpot's slow cookers have everything from manual settings to the now uber-modern fully-programmable and automatic-stirring features. In their most basic form, they have settings for a low slow cook, high slow cook, and on/off settings.
Today, many models have digital timers, a keep-warm setting, and even Wi-Fi-enabled controls.
Different Crockpot Sizes Available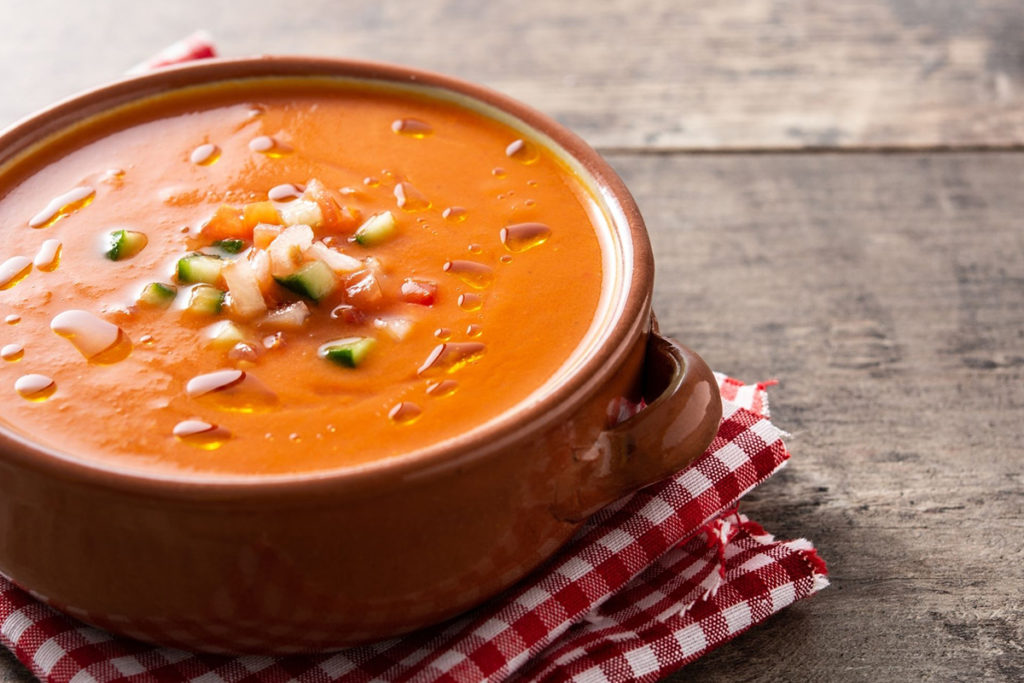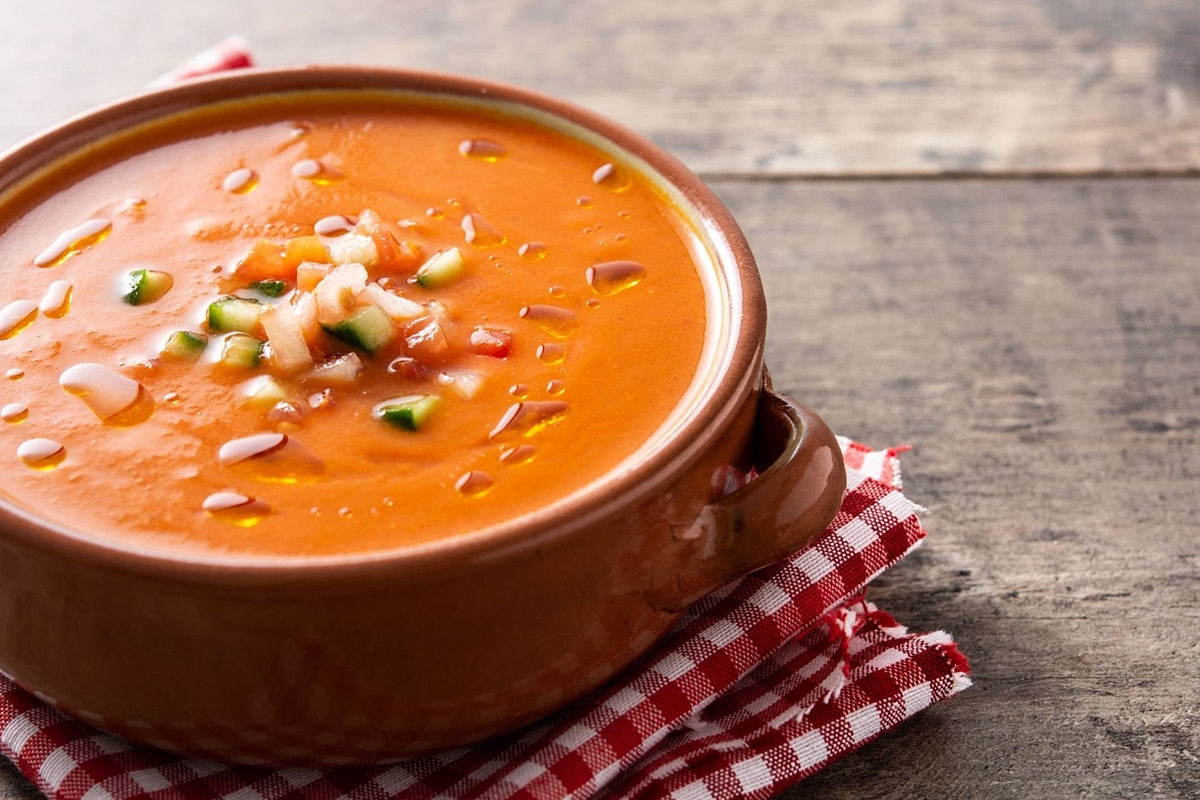 By now, you may be interested in purchasing or trying out a Crockpot for yourself. Before you do so, you should know there are different-sized Crockpots available.
The smallest size available on their website is a 1.5-Quart Slow Cooker.
They also have 2.5, 3, 3.5, 4, 4.5, 5, 6, 7, and 8-quart sized slow cookers in their line. You can say that these come in extra small, small, medium, and large if you will.
These sizes are available across the different slow cooker lines from Crockpot, such as the Design Series, the Black Stainless Collection, the Manual collection, and many others.
Apart from sizes, you may also want to consider what each collection and its respective features bring to the table.
Determining the Crockpot Size You Need
Now that you know there are many sizes of Crockpots, you can start by picking what you need and what you prefer.
For those who live by themselves or for couples who are just starting out in a small home, the 1.5-quart capacity is perfect for you.
This is ideal for cooking and warming up your food with no frills, but it is best to note that this size does not come with a dial, depending on the model.
Meanwhile, for small-sized families that aim to serve around three or four people, you can opt for the 3 to 4-quart-sized Crockpot. This is great for coming up with meals the whole family can enjoy. For those with bigger families, this size is a solid option for whipping up delicious side dishes.
For everyday cooking, many opt for the 5 to 6-quart-sized Crockpots. After all, these have the capacity to serve over seven people. Also, these can make larger meals, making them ideal for batch cooking and meal-prepping for the whole family.
Crockpots on the larger end of the spectrum, however, such as the 7 and 8-quart Crockpots, are the optimal choice for large gatherings and hosting parties with friends and families as they can serve well over 10 people at a time. Apart from roasts, these can cook whole chicken, casseroles, and more.
The Bottom Line
Now that you are familiar with the different Crockpot sizes, you can start your slow cooking journey and enjoy hassle-free cooking adventures from now on.
Hope you enjoyed this guide on the best crockpot size for your cooking needs.
Hi, I'm Linda thanks for stopping by! We're so happy you're here. If you're a foodie and love to cook from home - you're in the right place..
LEARN MORE
Join the mailing list and receive our free newsletter!
Recipe Marker provides you with the best information about home cooking tips, recipes, ingredient substitutes and more. Check out our blog to see the latest articles.