5 Best Lemongrass Substitutes for Cooking (Updated 2023)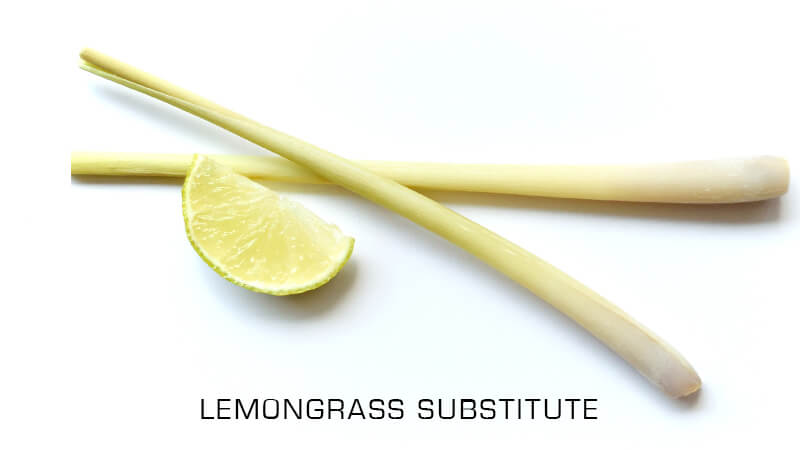 Are you looking for substitutes for lemongrass? Stick around as we share some alternatives you can use for lemongrass.
One of the most commonly used ingredients in Southeast Asian cuisine is lemongrass. As a matter of fact, you can find it in the dishes of Cambodia, Thailand, and of course, Vietnam.
It is also popular in Indian, Indonesian, and Sri Lankan cooking. Because of its unique flavor profile, it lends dishes not only a delightful zing but also an amazing citrus-like aroma.
However, since lemongrass grows mostly in warmer and tropical countries, such as Africa and Southeast Asia, you may have difficulty finding it in some areas or regions, especially where the cold reigns supreme.
Thankfully, there are substitutes you can make in order to recreate and preserve the sanctity of your dish.
Best Lemongrass Substitutes
You can find a number of replacements for lemongrass in your supermarket or Asian grocery. Some of the more common alternatives include:
1. Lemon Zest with Arugula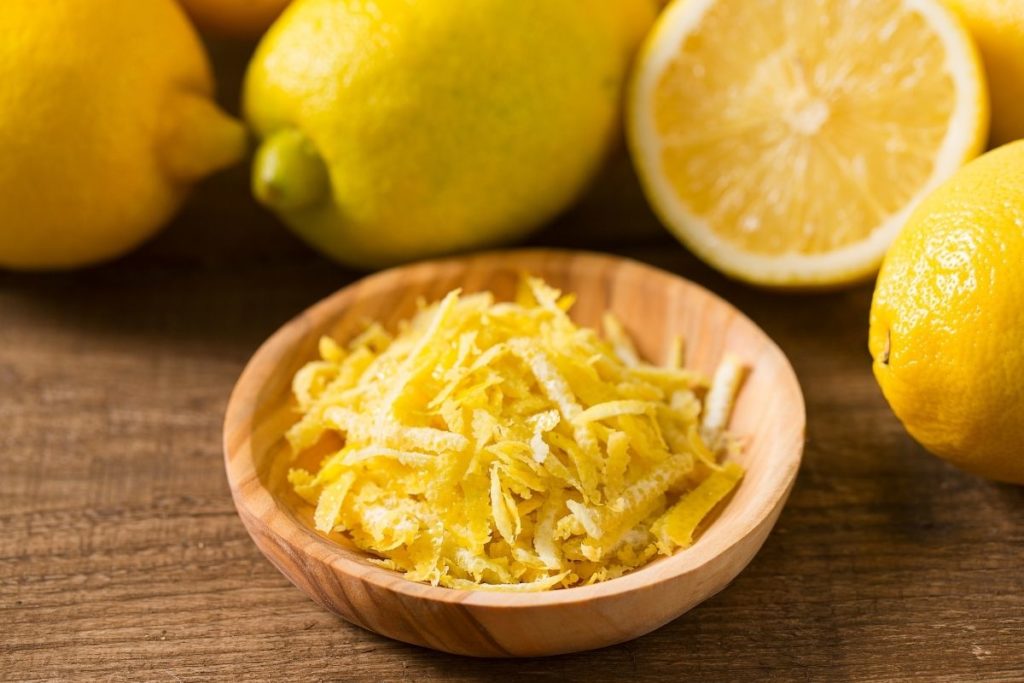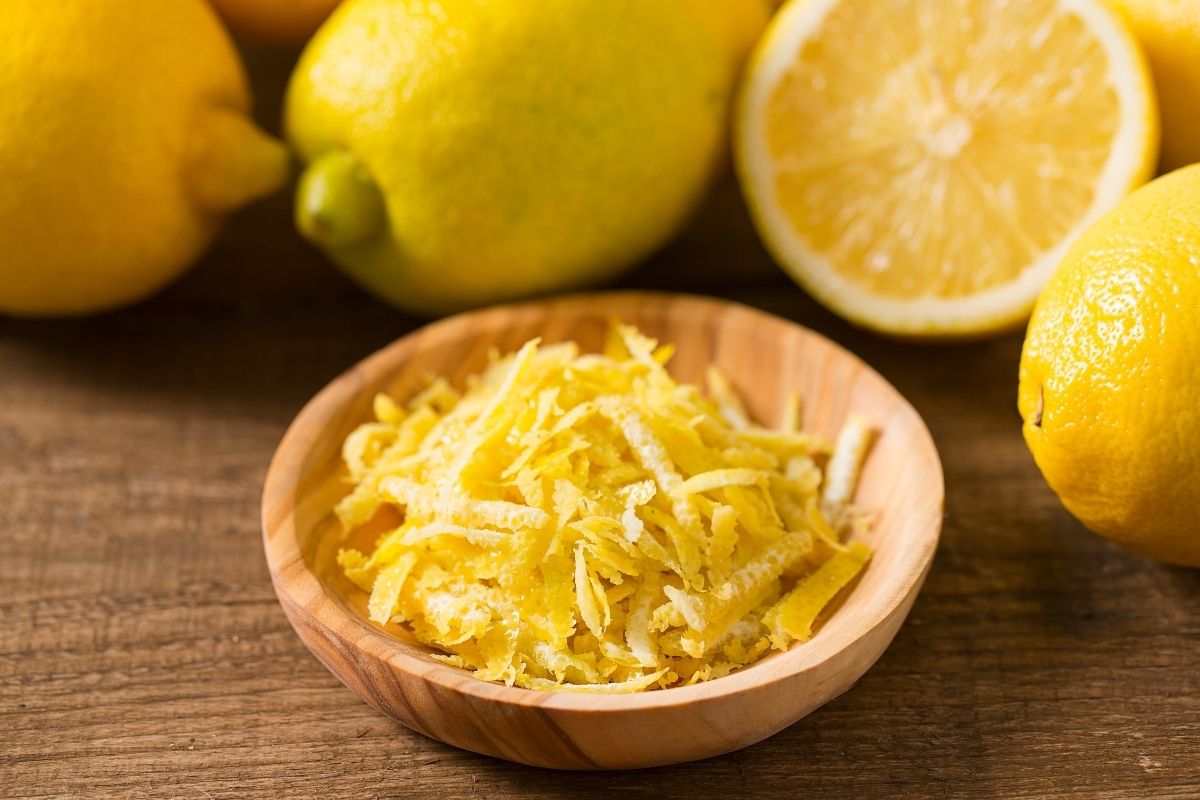 Combining lemon zest and arugula will create a flavor very close to lemongrass. The tanginess and the zing that comes from the fibrous root can easily be achieved with a bit of zesting, but this may not be enough to completely replicate the herbal and slightly complex flavors of lemongrass.
To achieve this, try combining a single piece of arugula leaf with one teaspoon of lemon zest for every lemongrass stalk called for in the recipe.
Bear in mind that arugula tends to give off a sharp peppery taste, so use it in small amounts and gradually add more if needed. In a pinch, however, you may easily use only the zest of two whole lemons.
2. Lemongrass Paste
Commonly known as Kreung in Cambodian cooking, lemongrass paste mixes lemongrass with other herbs and spices such as galangal and shallots. While this may be considered cheating, the paste can easily serve as a quick replacement.
Normally found in sachet packs or in squeezy tubes, a tablespoon of paste can replace a tablespoon of chopped lemongrass.
3. Fresh Ginger and Coriander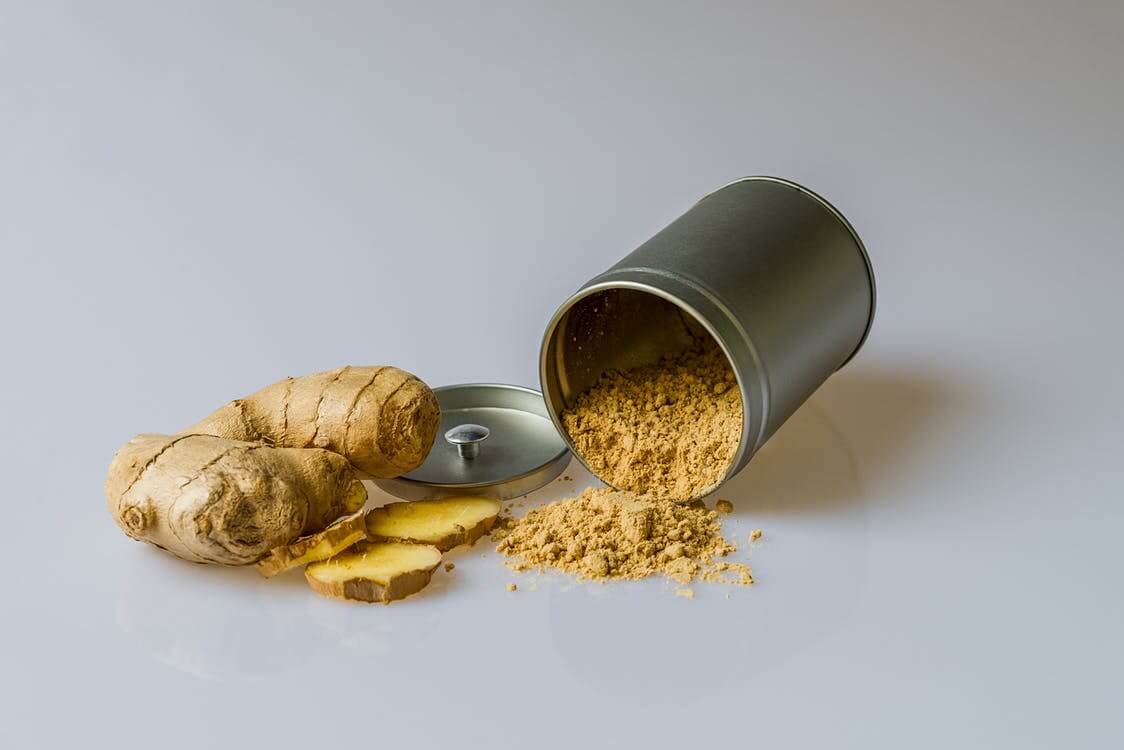 As stated earlier, lemongrass tends to impart a unique herbal taste. To achieve this herbal flavor, combine teaspoons of fresh ginger, finely chopped or grated, and 2 teaspoons of coriander stalks. The stalks are more flavorful than leaves, so make sure not to scrimp on these. This combination works well for soups and broths.
4. Kaffir Lime Leaves
If you need that fresh citrus aroma, look no further than kaffir lime leaves. Their taste tends towards the citrusy side as well, making them a perfect alternative to lemongrass. They bring a vibrant, bright, and fresh taste that makes dishes refreshing and tangy.
Remember that kaffir lime leaves are similar to bay leaves, meaning they should only be used for flavoring dishes and not for consumption.
However, when finely chopped with the midrib removed, you can add and eat it with your curries and stews. Combine them with lime juice and lime zest for a more intense flavor in soups and curries.
5. Mint + Lime Juice + Ginger + Sugar
An alternative that comes pretty close to recreating the fresh minty feeling and the breath of citrus that comes with lemongrass is to make your own concoction.
To do this, you need around 6 to 8 finely chopped mint leaves, 2 teaspoons of lime juice, ¼ teaspoon of granulated sugar, and ¼ teaspoon of freshly chopped ginger.
Simply combine them and let the mixture stand for around 10 minutes before adding them to your recipe.
What Is Lemongrass?

As the stalk of the lemongrass plant, lemongrass is a type of herb that comes with an interesting clean, and lemony scent. It gives off a citrus-like aroma, and rightly so since its main flavor profile combines lemon and mint, without the hint of bitterness that lemon usually comes with.
It lends a bit of tanginess and zing to any dish but doesn't overpower other flavors and ingredients. Instead, it blends in beautifully with other ingredients. At times, its aroma and even taste mimic ginger.
To get its full range of flavor and aroma, the fibrous stems should be bruised or thinly sliced depending on what the recipe calls for. Apart from cooking, lemongrass is also used for making tea, soaps, and even lotions.
The Bottom Line
Want to tackle Southeast Asian cooking? With these lemongrass substitutes, you can now whip up your desired dish without compromising the taste, texture, and even aroma that lemongrass has to offer.
Print
5 Best Lemongrass Substitutes
Check out these great substitutes for Lemongrass that have been shared on Pinterest.
Instructions
Click on each link above to view the pin.
Learn more about the ingredient.
Purchase the ingredient.
Add a substitute to your recipe =)
Keywords: Best Lemongrass Substitutes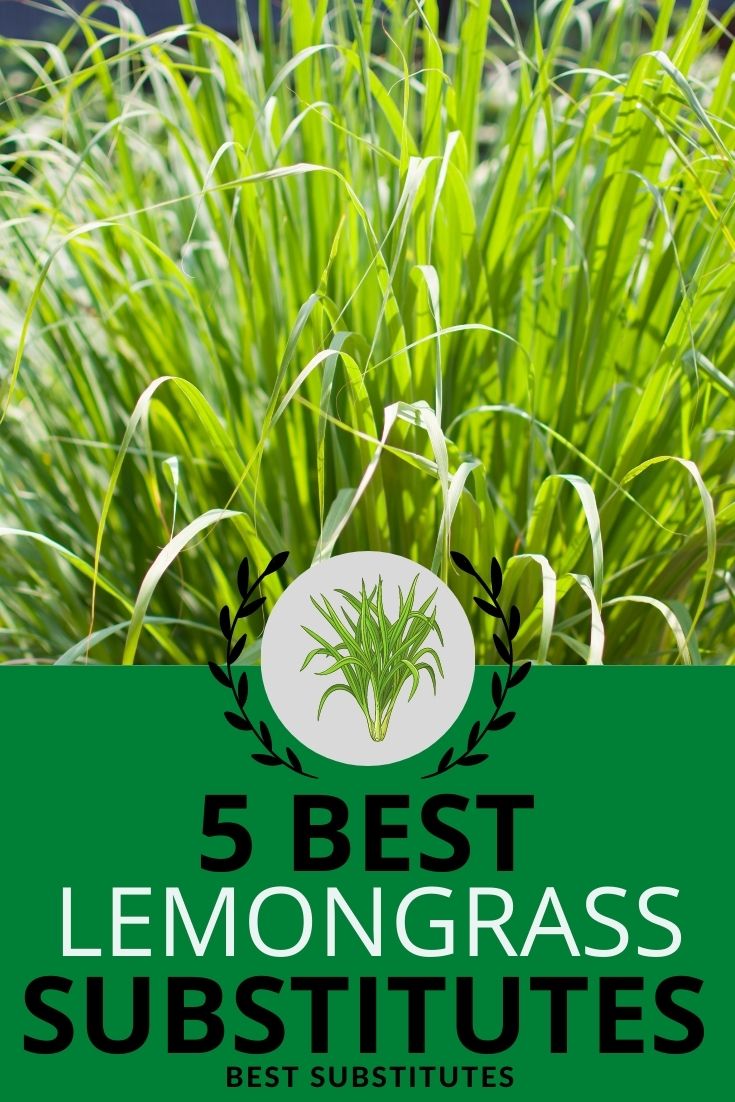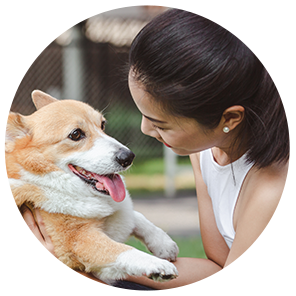 Hi, I'm Linda thanks for stopping by! We're so happy you're here. If you're a foodie and love to cook from home - you're in the right place..
LEARN MORE
Join the mailing list and receive our free newsletter!
Recipe Marker provides you with the best information about home cooking tips, recipes, ingredient substitutes and more. Check out our blog to see the latest articles.