Top 5 Best Coconut Cream Substitutes (updated 2023)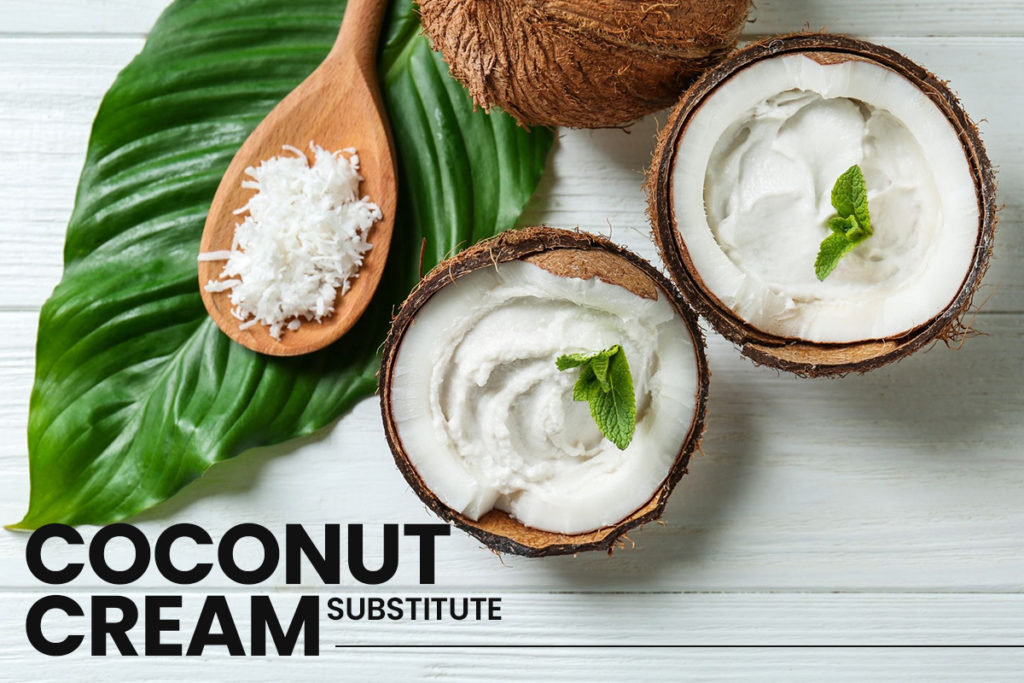 Are you looking for a great substitute for coconut cream? Stick around as we share a list of the best coconut cream substitutes you can use for your recipe.
Coconut cream is pureed fresh coconut flesh with water. Many chefs and home cooks regard coconut cream as a culinary treasure that is used in a wide variety of ways.
Coconut cream is a trendy ingredient in many recipes for desserts, pies, and even breakfast foods. However, it may be hard to find or too expensive for some.
Thankfully, there are some delicious substitutes for coconut cream you probably didn't think about.
Let's talk about the best alternatives for coconut cream.
Best Coconut Cream Substitutes
1. Coconut Milk
Compared to coconut cream, coconut milk has a milder flavor. The most significant difference between the two is that coconut cream is a little thicker since it has a larger percentage of water in it.
For baked goods, coconut milk may not always work since, in baking, an imbalanced ratio of ingredients may ruin the final product.
In a soup or stew, you can use coconut milk as a 1:1 substitution. If the final product is too thin for your taste, simply add a slurry of cornstarch and water or flour to thicken it.
2. Greek Yogurt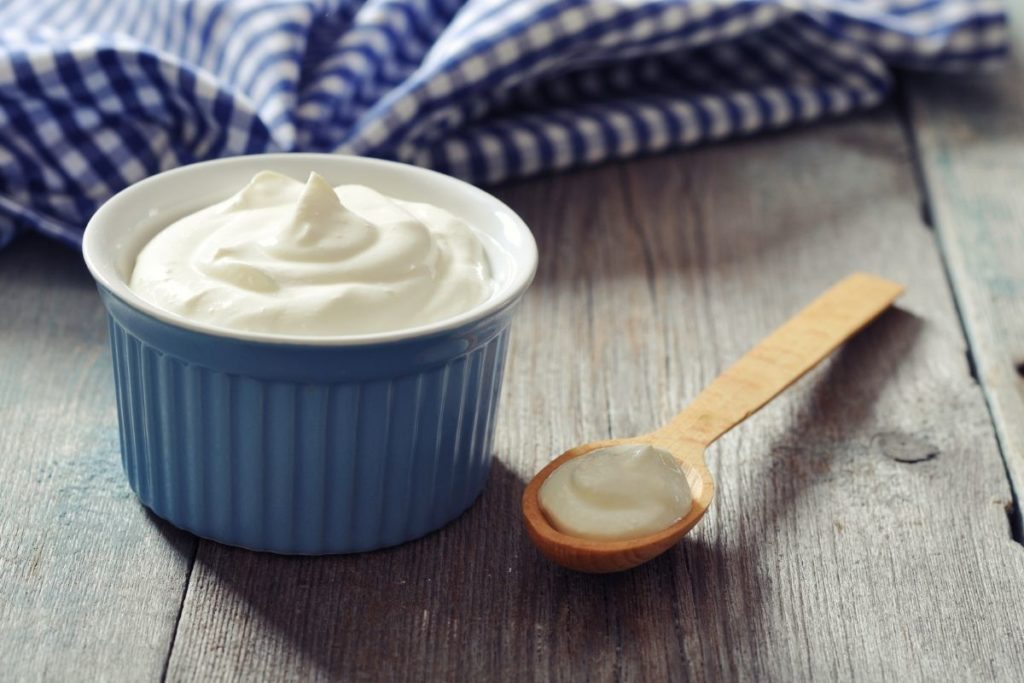 Unless you need to simmer something, Greek yogurt is a great coconut cream replacement. You may thicken the yogurt by adding cornstarch to the yogurt while it is still cold.
To avoid curdling, many people who cook with Greek yogurt adopt a unique method. They wait until the very last minute to add the yogurt to the recipe and then gently heat it.
It doesn't matter that yogurt is lower in fat because they utilize a 1:1 substitute.
3. Plant-Based Milk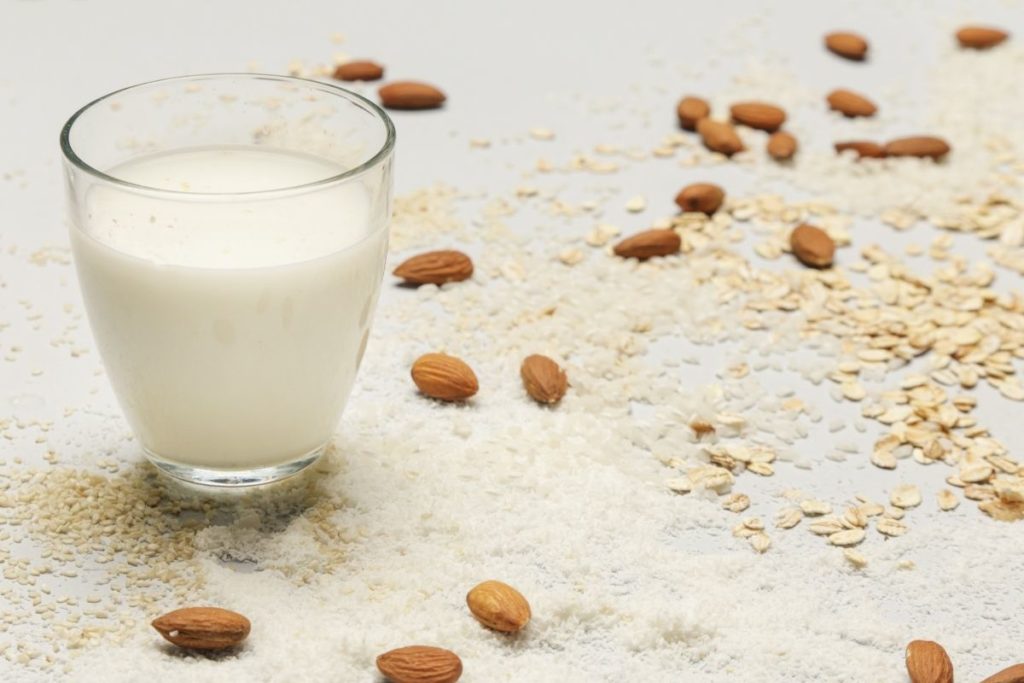 There are several plant-based kinds of milk that have a similar consistency to coconut milk, despite having a distinct flavor. Using non-dairy milk instead of coconut cream in curry, for example, is a good idea because the thinner consistency may not be an issue.
Coconut cream alternatives made from plant-based milk may not be suitable for baking unless you're familiar with making vegan baking. Or, know how to make the other required adjustments to a plant-based recipe.
On a 1:1 basis, you may replace plant-based milk with coconut cream. Coconut milk and almond milk are both thickened by a prolonged cooking process.
4. Evaporated Milk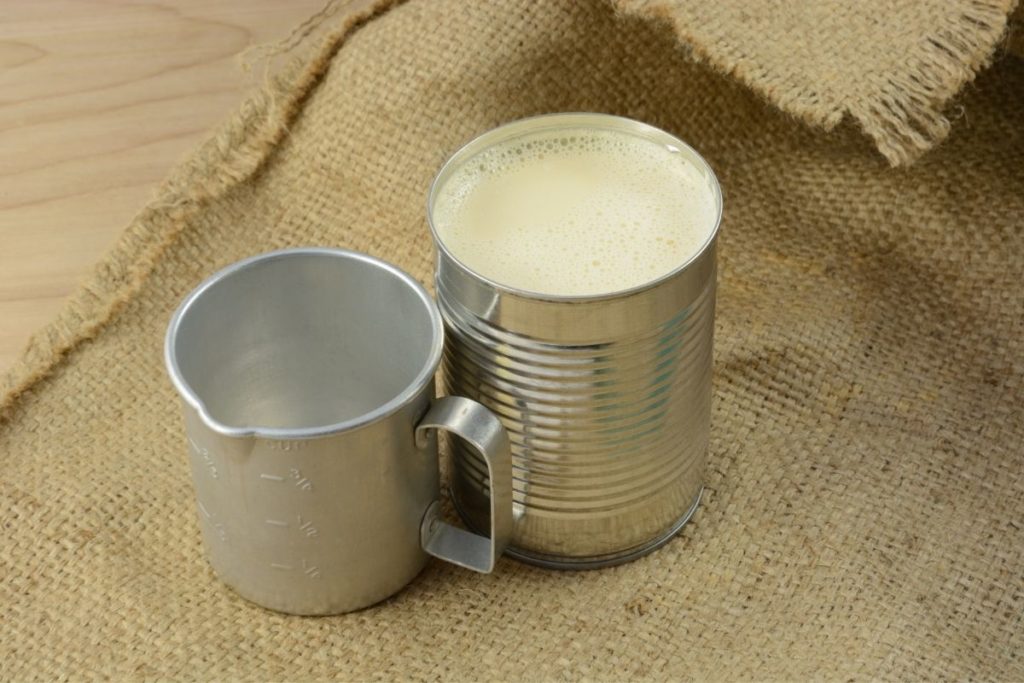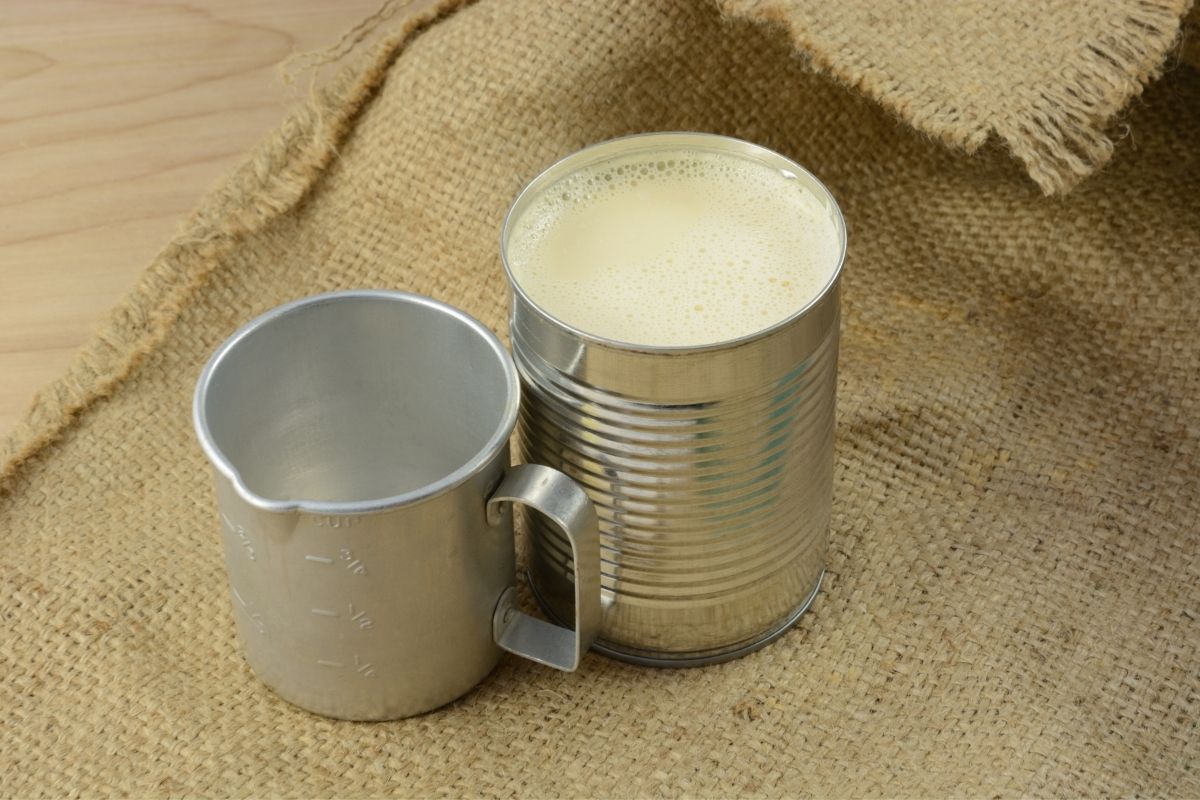 Evaporated milk is an excellent dairy alternative to coconut cream. While you may also use condensed milk for the coconut cream, this isn't recommended unless you're looking for a really rich dessert.
Using half the amount of evaporated milk as coconut milk is a good rule of thumb because it is thicker and sweeter.
It's possible to go as high as 3/4 of a cup, but then again, the meal would be substantially sweeter.
5. Dairy Cream
Coconut cream may be substituted with dairy cream if you prefer a dairy option. Even though it has slightly more fat than coconut cream, heavy cream works well as an alternative because of its rich texture.
Mix 1 cup of whipped cream with 1 cup of water, and you'll get a near approximation of the texture of coconut cream.
You may substitute dairy cream with coconut cream by simply substituting the latter with an equal amount of the latter, however, you may prefer to dilute the whipped cream and add water.
Adding 1/4 teaspoon of coconut extract per cup of heavy cream is another option if you're looking for a strong coconut flavor.
Summary
Coconut cream is a key ingredient in many decadent and creamy dishes. Maybe you're looking to substitute it with something healthier or dairy-free.
We've explored some of the top choices for coconut cream substitutes. From whipped cream to coconut milk, we hope you find these options helpful when you run out of coconut cream.
Print
5 Best Coconut Cream Substitutes
Check out these great substitutes for Coconut Cream that have been shared on Pinterest.
Instructions
Click on each link above to view the pin.
Learn more about the ingredient.
Purchase the ingredient.
Add a substitute to your recipe =)
Keywords: Best Coconut Cream Substitutes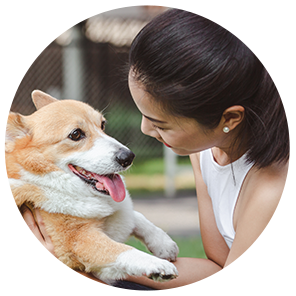 Hi, I'm Linda thanks for stopping by! We're so happy you're here. If you're a foodie and love to cook from home - you're in the right place..
LEARN MORE
Join the mailing list and receive our free newsletter!
Recipe Marker provides you with the best information about home cooking tips, recipes, ingredient substitutes and more. Check out our blog to see the latest articles.