8 Best Side Dishes for Oxtails (Updated 2023)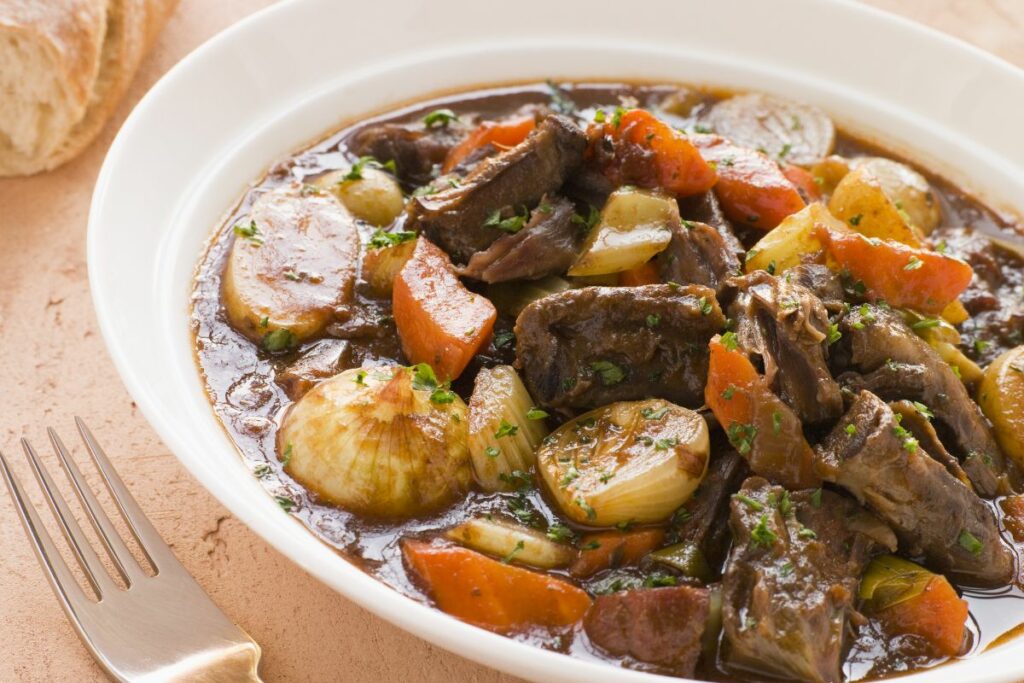 Are you wondering what goes well with oxtails? Stick around as we share a list of the most popular oxtail side dishes in this article.
If you're looking for an intriguing meal to expand your menu, oxtails are a fantastic choice. Oxtails, which are a cow's tail, are ideal for savory meals because of their robust beef flavor.
They are also rather soft, making the cooking part easy on you plus, they taste fantastic when braised or cooked in a stew and go incredibly well in warming soups. Oxtails should be served with sides that can balance the dish or enhance the flavors because they have a strong meaty flavor.
This list will be useful if you want to attempt making some oxtail meals but are unclear about what sides to accompany them. So, let's explore some of the best side dishes for oxtails!
Best Side Dishes for Oxtails
1. Buttered Noodles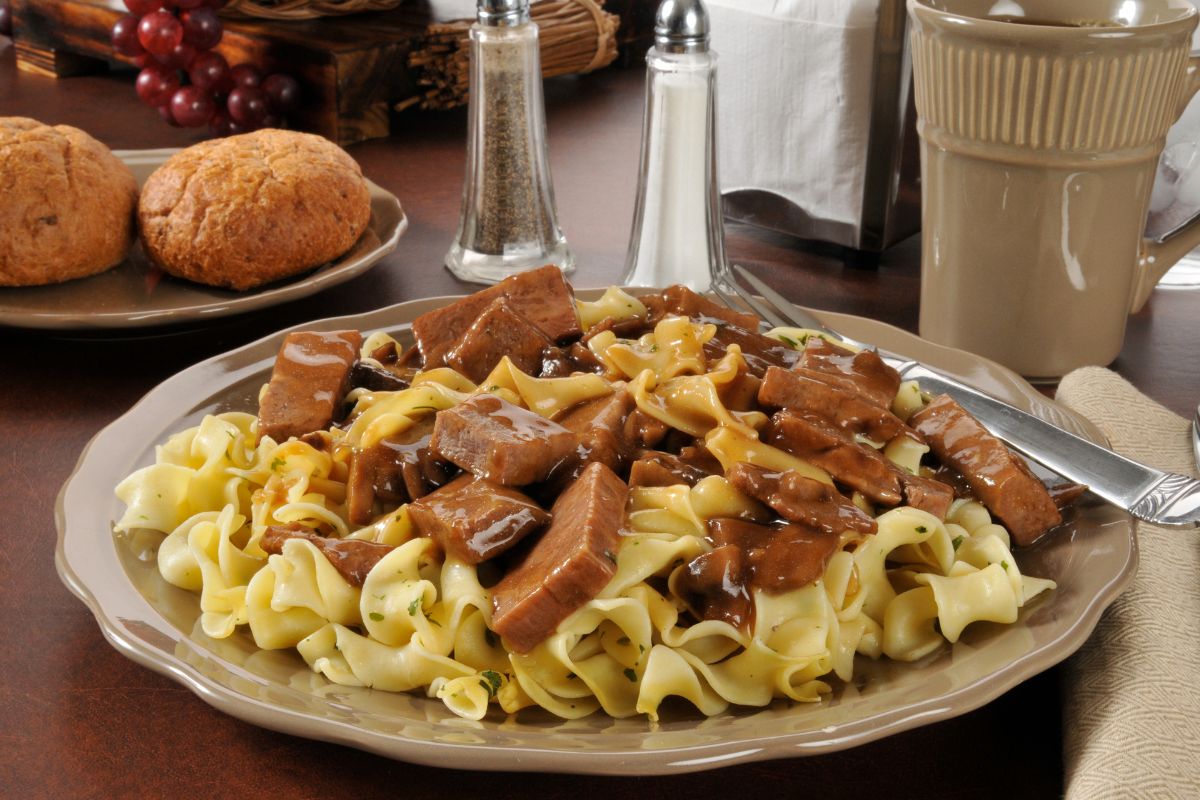 If you're trying to decide what to serve with oxtails, then we recommend number one on our list is a side of buttered noodles.
Nothing can go wrong with choosing buttered noodles as your side dish. With just a few basic ingredients, you can easily prepare these buttered noodles for any occasion.
You will only need butter, salt, and pepper for the seasoning, herbs, and pasta's main ingredient.
Although you can choose any herb, parsley works best when it comes to buttered noodles.
After getting done with the boiling part, you can add the spices and butter on top of it.
2. Cucumber Tomato Salad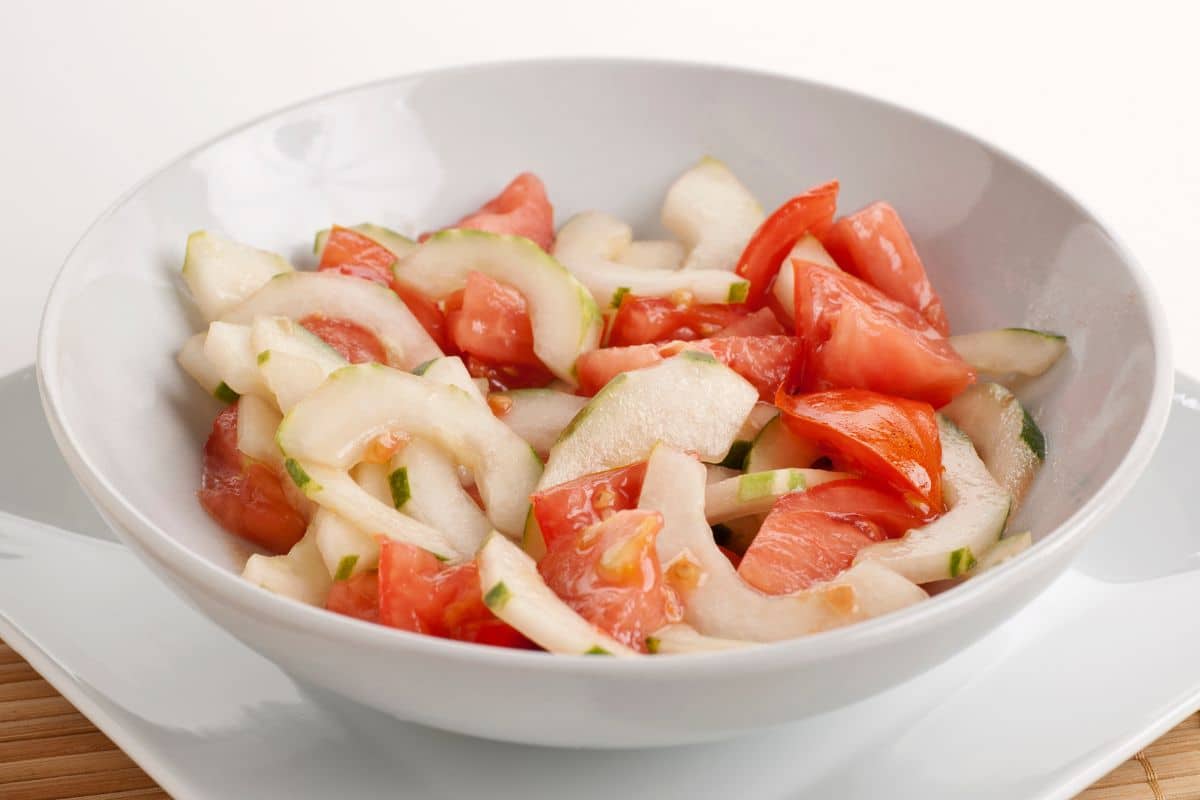 Salads complement red meat well, so serving fresh, crunchy cucumber tomato salad with juicy, soft oxtails is the dish that you will definitely want on your dinner table.
The great thing about this side dish is that it doesn't take much of your time to make it.
To make this salad, you can use mozzarella cheese or feta, red onion, tomatoes, cucumbers, and fresh herbs like dill, parsley, cilantro, and dill.
For the dressing, use balsamic vinegar or a combination of red wine vinegar and freshly squeezed lemon juice.
Don't forget to season with salt and pepper; finally, in the end, you can garnish the salad with herbs and cheese or any other garnishes of your liking making it more delectable.
3. Creamy Cauliflower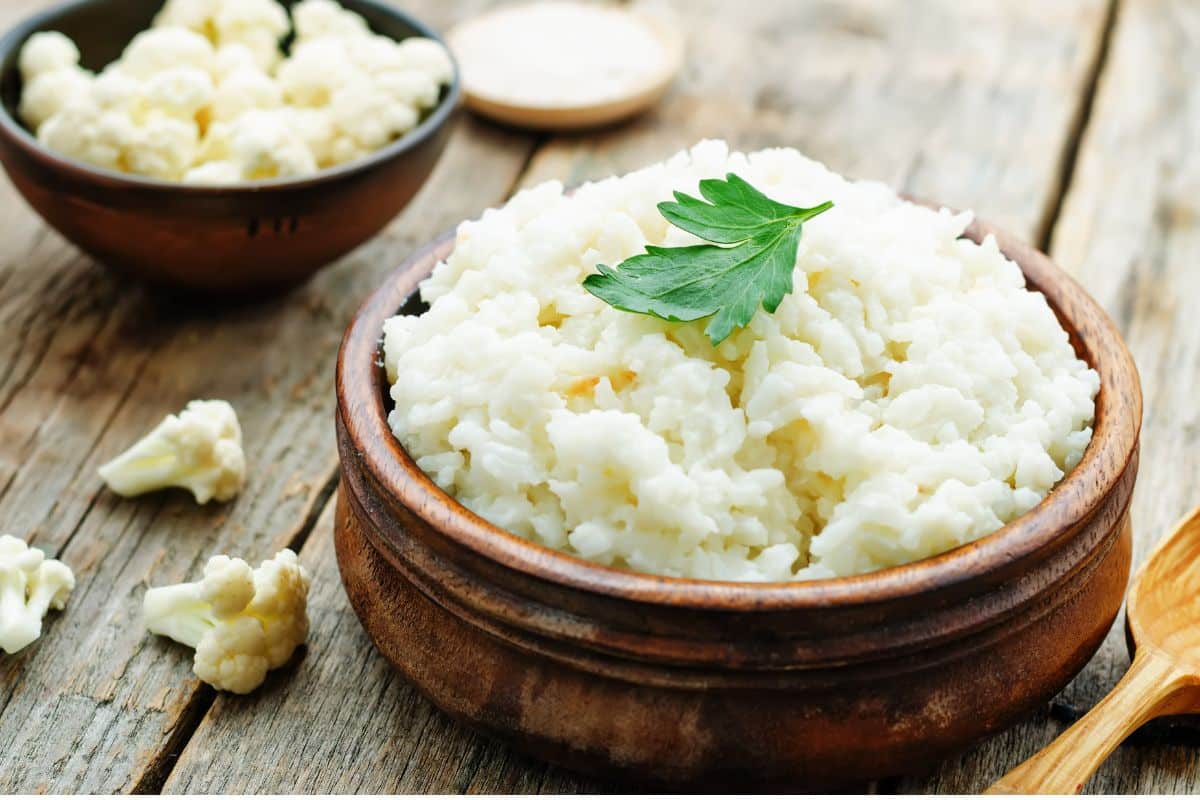 Although potatoes are a traditional side dish, sometimes it's great to mix things up a bit, and that's where cauliflower comes into play.
We adore using blanched cauliflower as a creamy alternative to potatoes. This is not only better for you, but it's also a great way to spice up your dinner.
The best part is that it can be made in just a couple of minutes. You only need some basic ingredients that I believe you already will have, so, no need to rush to the supermarket.
Once everything has been boiled and combined, you'll have a delectable side dish that will complement the oxtails real nice.
4. Green Beans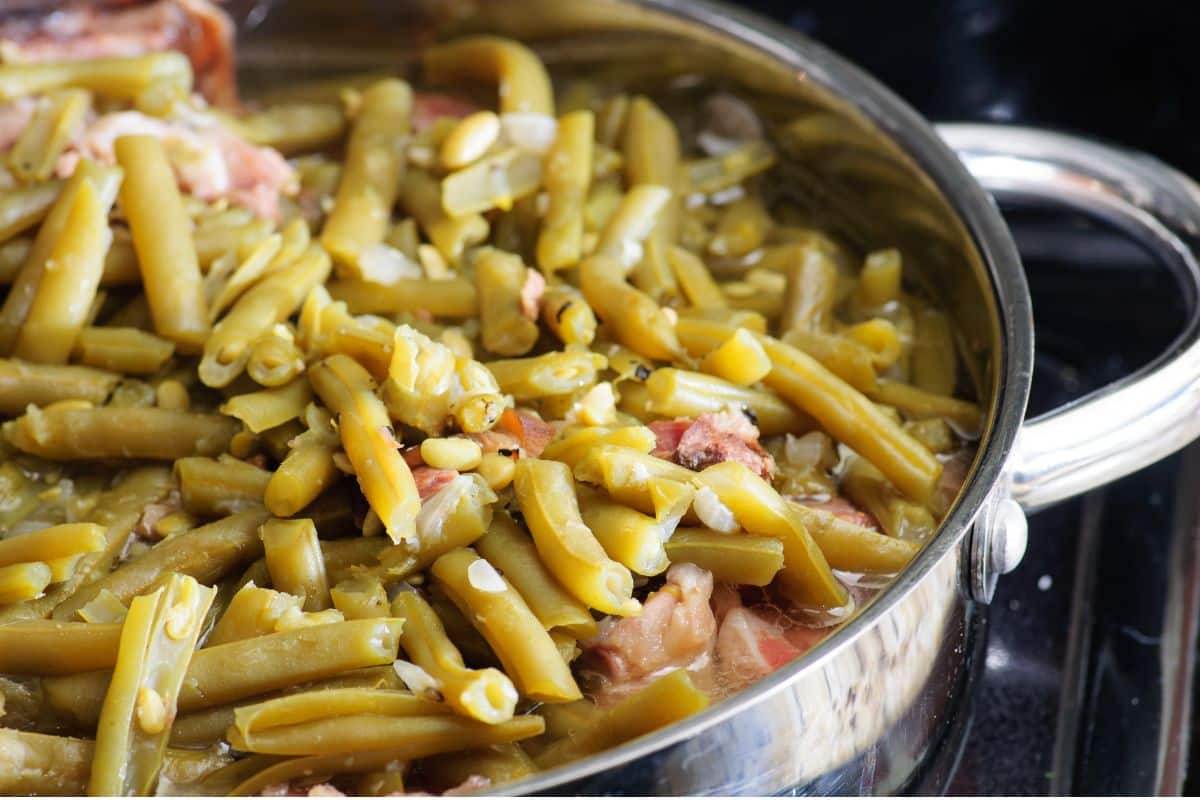 It's good to include veggies to your side dish list, considering your entrée is all meaty, so having green beans on the table balances out everything.
Veggies like green beans are versatile, so they can be prepared in various ways. They are fantastic when grilled or roasted; however, sautéing green beans with garlic and onions is the best way to prepare them.
This quick meal can be made in a matter of minutes and is ideal for any occasion.
The garlic and onions create a very delightful savory taste, and to top it off; you can add a bit of seasoning of salt and taste in the end.
5. Butternut Squash Risotto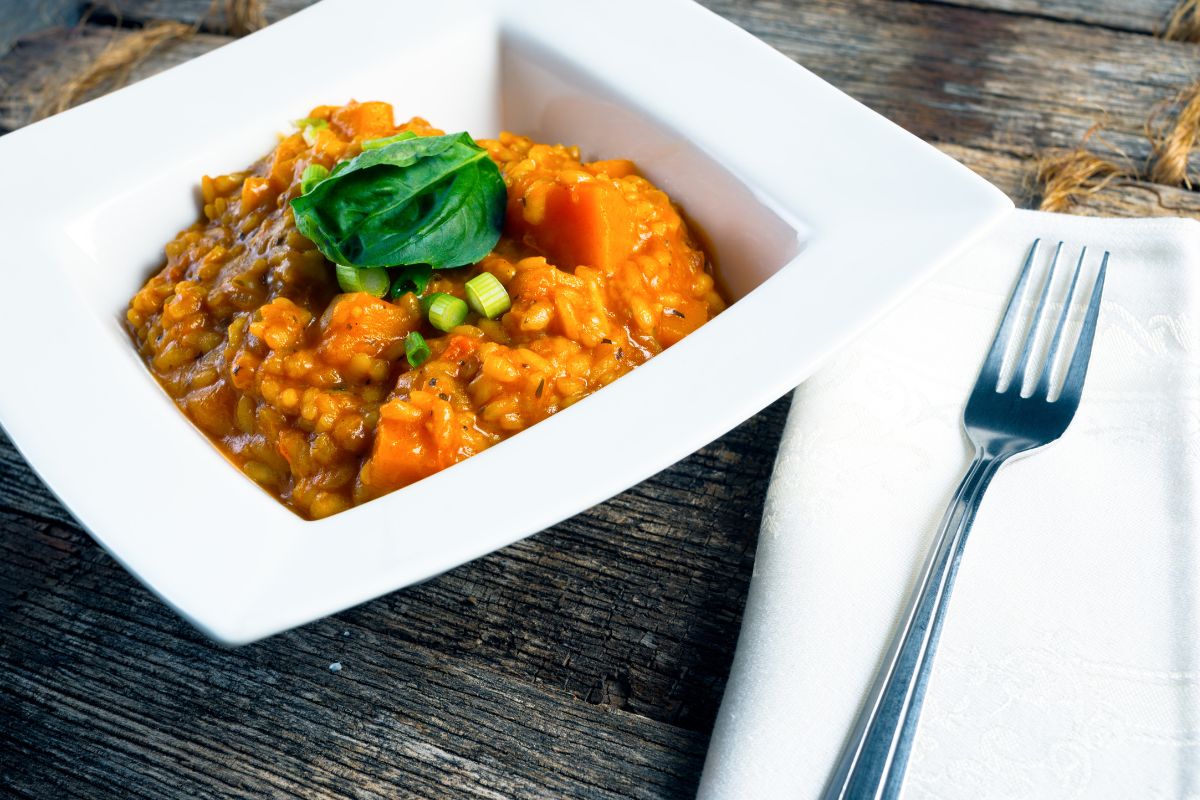 Risotto is another flavorful and fantastic dish to serve along with oxtails. It includes arborio rice, which gives the dish a creamy texture and aids in preserving its shape.
To make this dish, you will need onions, white wine, butter, arborio rice, salt, pepper for the seasoning, and sage or fresh thyme to sprinkle in the end.
To top it off, you can add some olive oil to each serving of risotto when you're just about to eat it.
Considering this risotto's flavor, your guests will probably fall in love with this dish.
6. Steamed Rice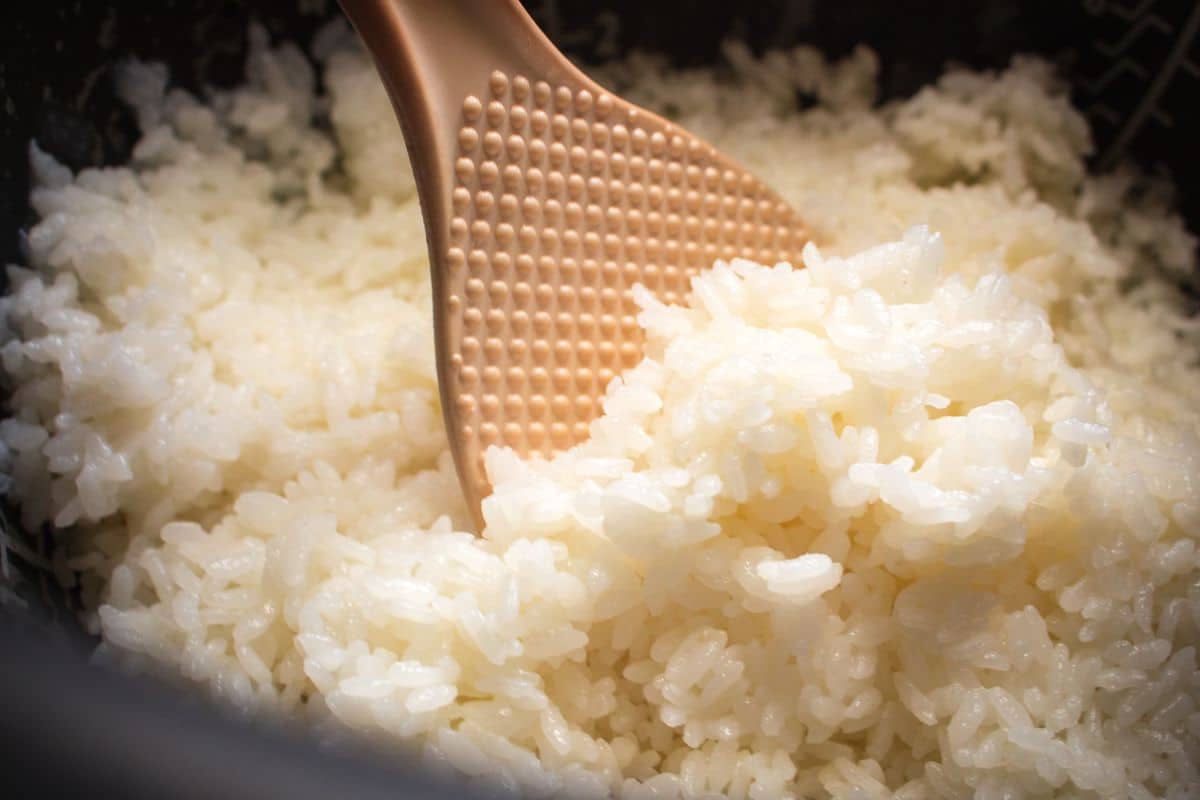 Rice is a very traditional side dish to serve along with oxtails. With this side dish, you are not just limited to the steamed white rice, but also you can add veggies to this mix, and to enjoy this dish fully, you can cook the rice in the chicken broth.
If you opt to cook rice this way, you can add green onions and garlic on top for a savory taste.
Also, there are different varieties of rice, but the best choice would be to go for basmati rice as it gives the exquisite flavor and scent that everyone will enjoy.
7. Brussels Sprouts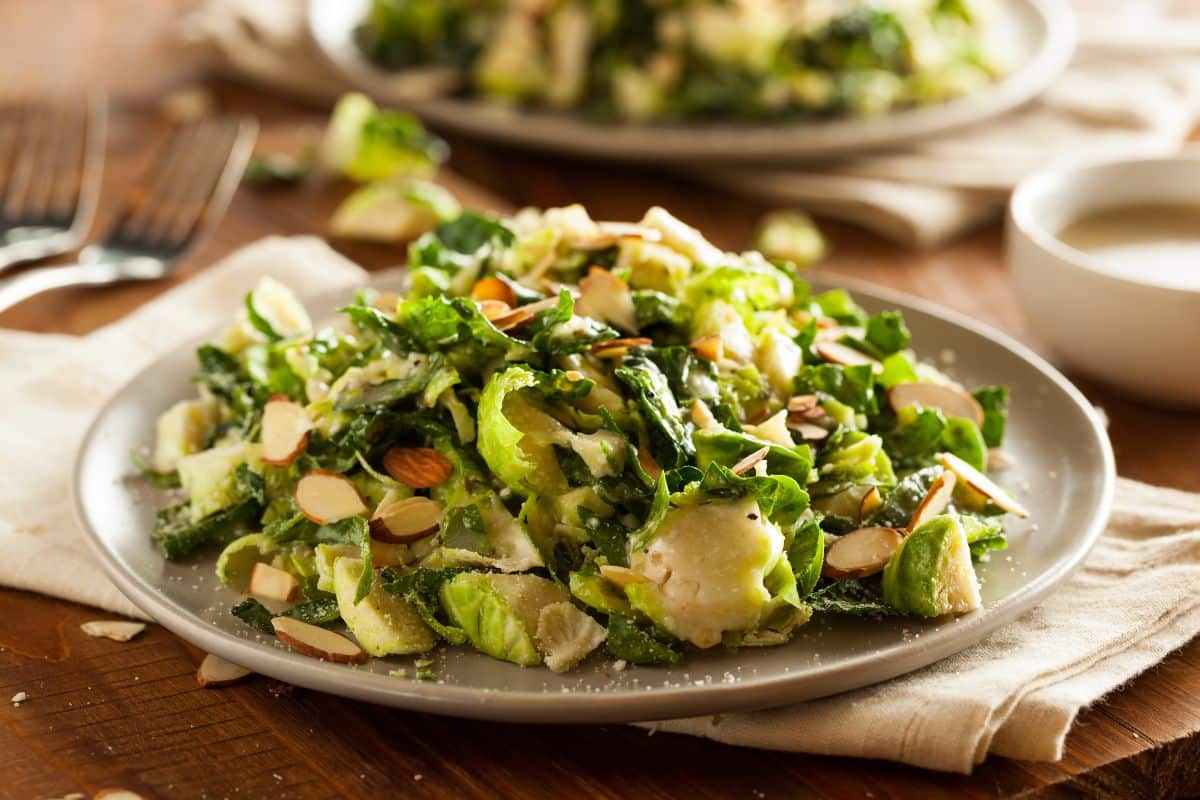 This is another wholesome and tasty veggie that can be prepared in various ways. Though they taste their best when grilled or roasted.
To take this side dish to a whole new level of taste, you can top it off with bacon and cheese.
The crispy bacon complements the melt-in-your-mouth texture of the roasted Brussels sprouts.
When it comes to choosing cheese for this side dish, you have a lot of choices, but parmesan and cheddar create the best savory flavor.
The outcome is a cheesy side dish that everyone will enjoy.
8. Creamy Polenta with Gorgonzola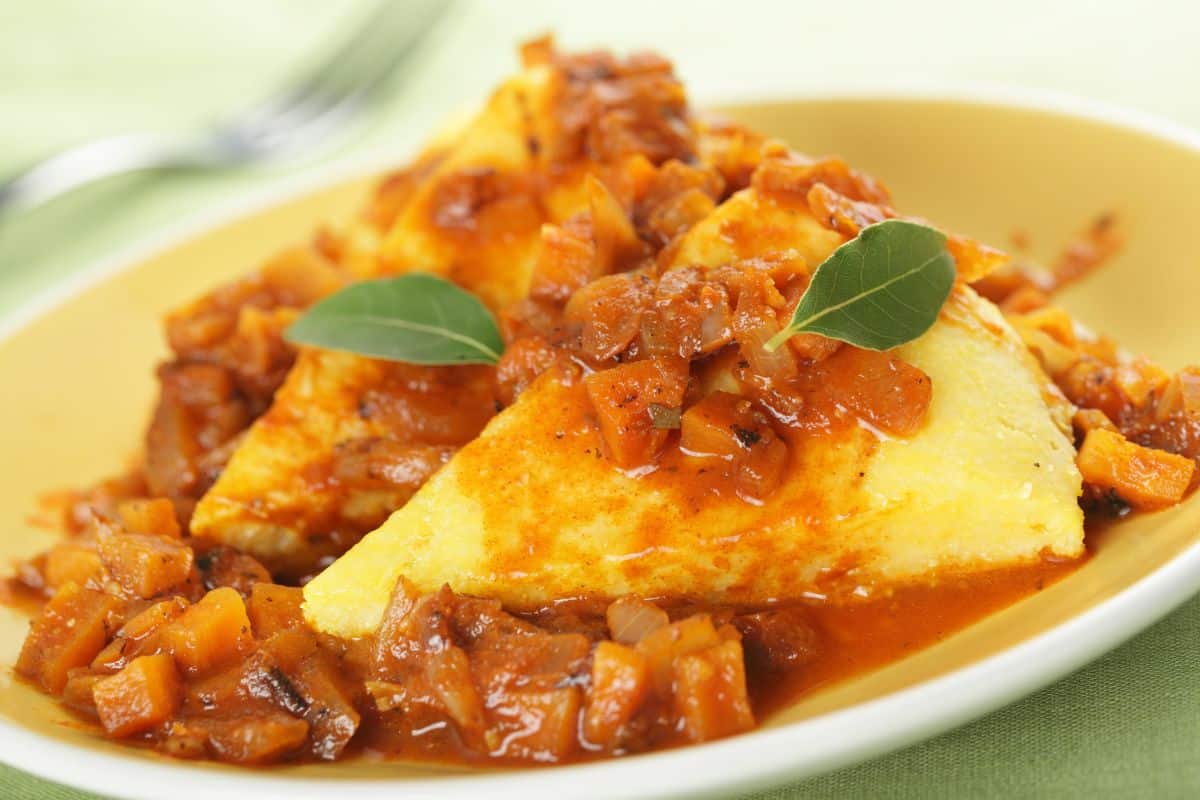 The next side dish on the menu list would be polenta with the inclusion of Gorgonzola. This dish complements white meat and red meat, especially oxtails.
It's a very versatile dish that allows you to season it in your own way, giving you full control of the taste.
To make this creamy side dish, you will need both cream and milk, salt and pepper for the seasoning, chicken broth, and, gorgonzola cheese.
Once the ingredients come together, then it's just a matter of minutes for this delectable dish to be ready.
Final Words
Oxtails are a flavorful and tantalizing way to try uncommon meat, and there are numerous options to pick from when it comes to side dishes.
We've listed these best side dishes, but there are a ton more that could be included make sure to place at least one plate of these delectable dishes on the table because these side dishes are flavorful and don't require you to be a cooking expert as they can be cooking very easily. So, what are you waiting for?
Print
8 Best Sides for Oxtails
Check out these great side dish recipes for Oxtails that have been shared on Pinterest.
Author:
Prep Time:

5 minutes

Cook Time:

10 minutes

Total Time:

15 minutes

Yield:

1 serving

Category:

Sides

Method:

Cooking

Cuisine:

Side Dish
Instructions
Click on each link above to view the pin and recipe.
Obtain all the necessary ingredients to make the recipe.
Follow the steps to create your side dish.
Enjoy your delicious meal =)
Nutrition
Serving Size:

1 serving

Calories:

150

Sugar:

0 g

Sodium:

1370 mg

Fat:

6 g

Saturated Fat:

4 g

Unsaturated Fat:

0 g

Trans Fat:

0 g

Carbohydrates:

18 g

Fiber:

0.9 g

Protein:

6 g

Cholesterol:

15 mg
Keywords: Best Sides for Oxtails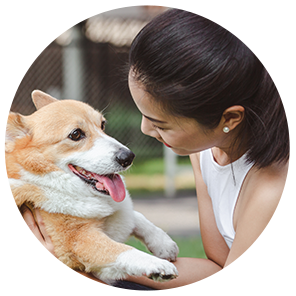 Hi, I'm Linda thanks for stopping by! We're so happy you're here. If you're a foodie and love to cook from home - you're in the right place..
LEARN MORE
Join the mailing list and receive our free newsletter!
Recipe Marker provides you with the best information about home cooking tips, recipes, ingredient substitutes and more. Check out our blog to see the latest articles.