8 Best Cucumber Substitutes for Home Cooking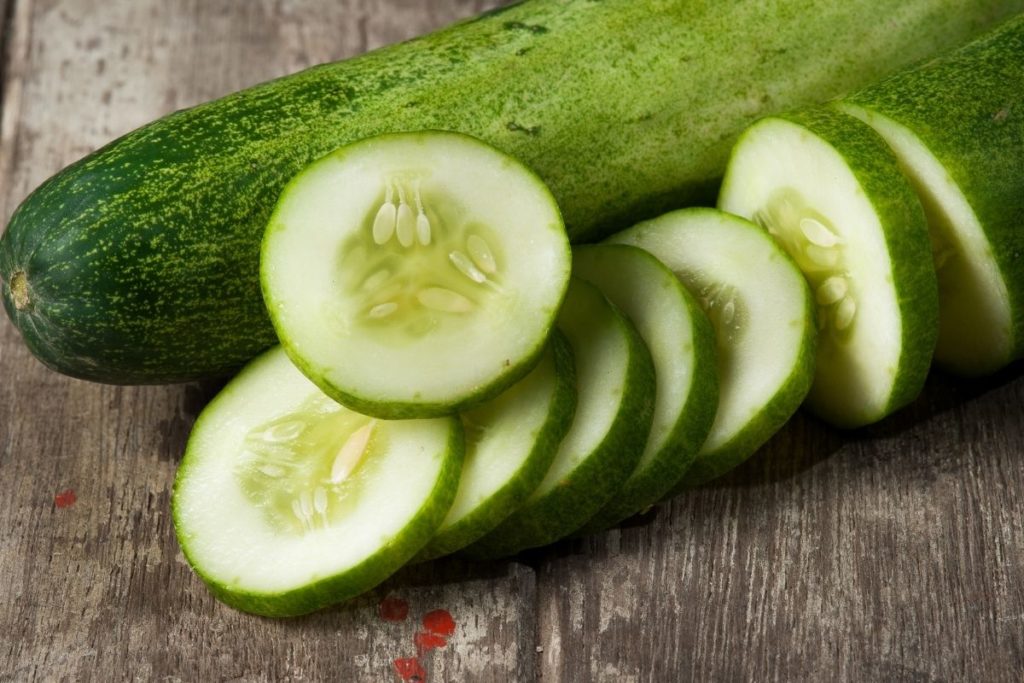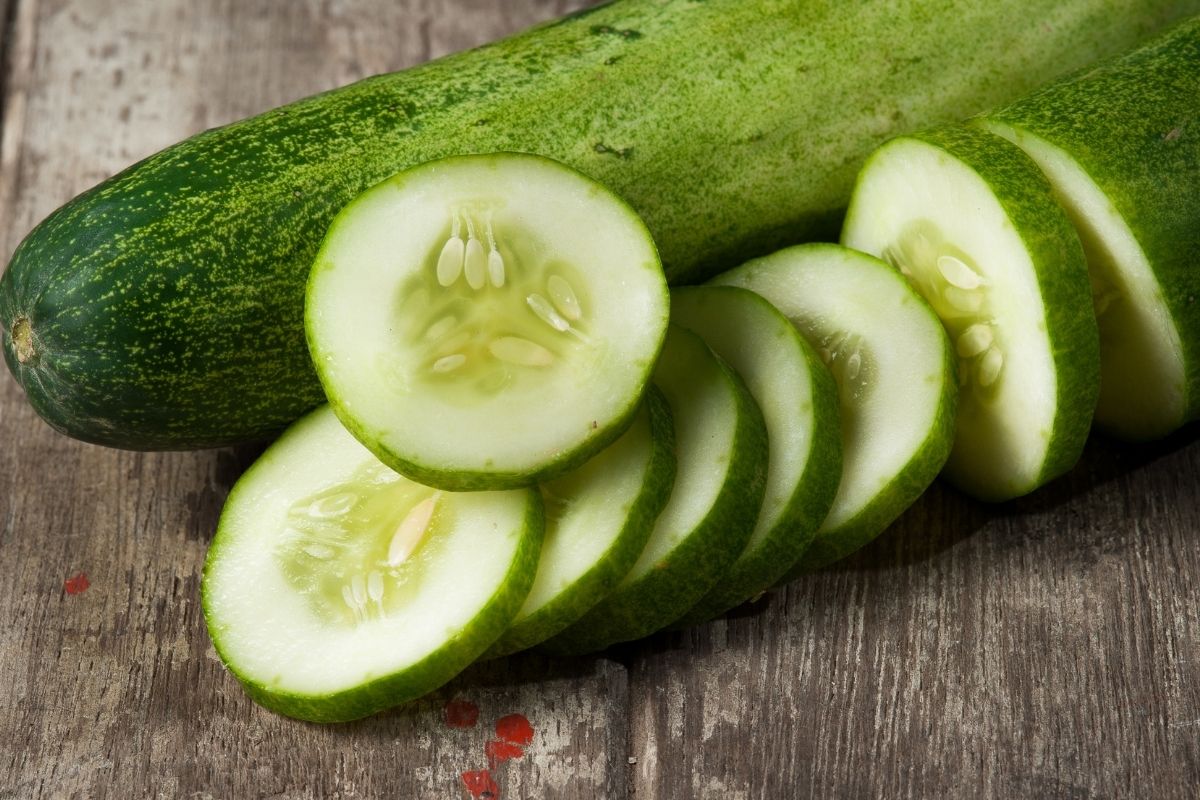 Do you want a break from your usual cucumber-filled recipes like salads and sandwiches? Or do you dislike cucumbers? This article has a list of cucumber substitutes that you can explore below.
Cucumbers are popular for their nutritional advantages and for being a versatile fruit you can use in multiple recipes. But if you need a replacement, pick one of these cucumber substitutes to match the recipe you are making.
Best Cucumber Substitutes
1. Zucchini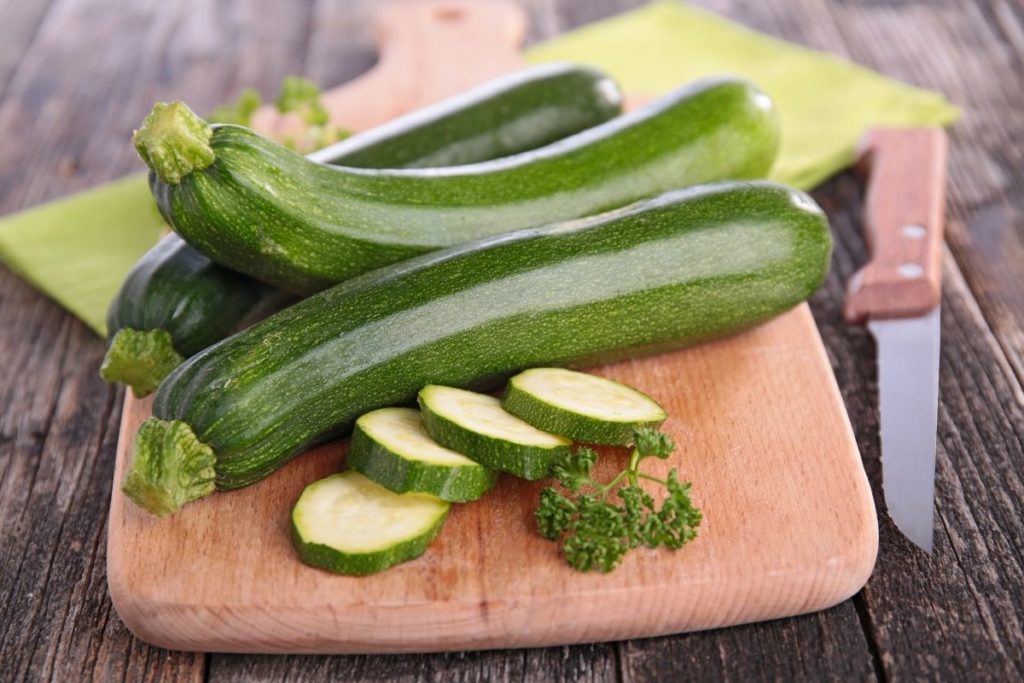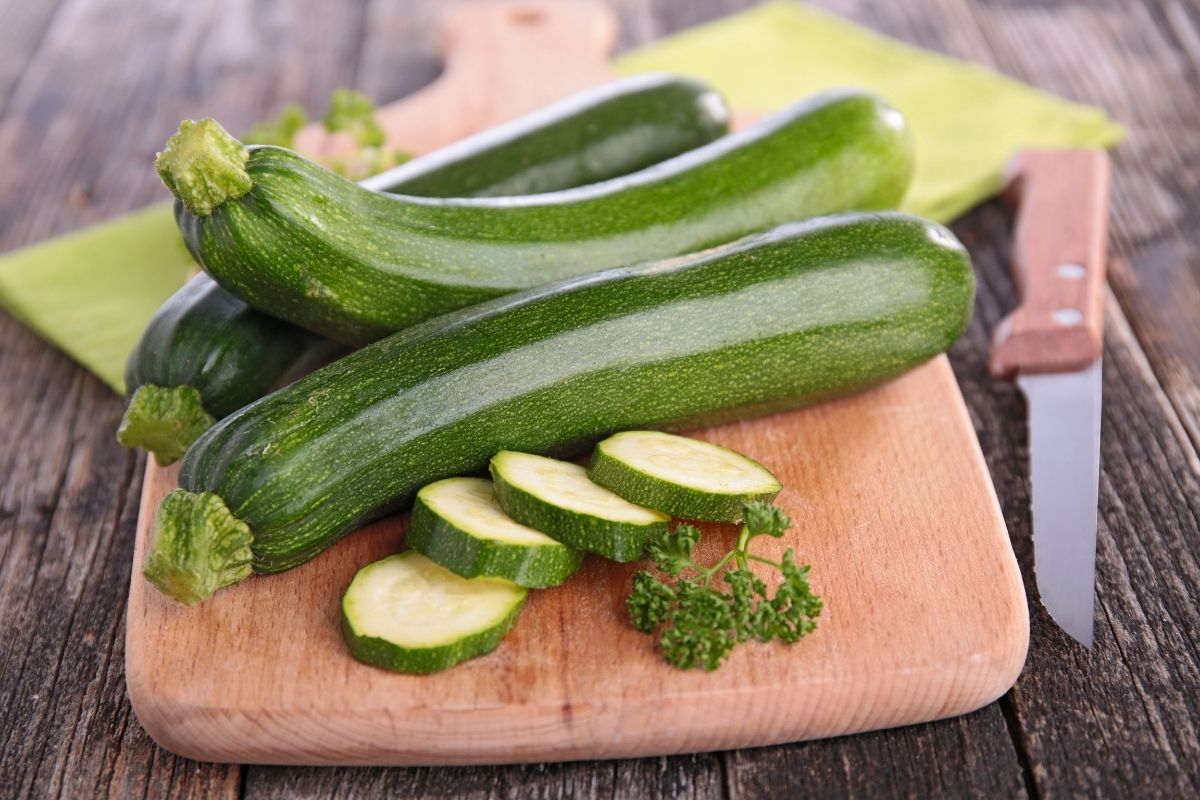 Zucchini and cucumbers both have high water content and crunchy texture. So, zucchini makes an excellent cucumber replacement in your salads. It is a versatile vegetable with a slightly sweet flavor.
You can cook zucchini in different ways. However, avoid boiling them because the center gets mushy if you cook them too long.
This vegetable does not require peeling, and you can consume it raw if it's thinly sliced. You can serve them as a delicious side dish or in a pasta sauce.
Zucchini strongly resembles cucumbers. The dark-green type of zucchini that you always see in the store looks so similar to cucumbers that people often get confused between the two.
2. Radish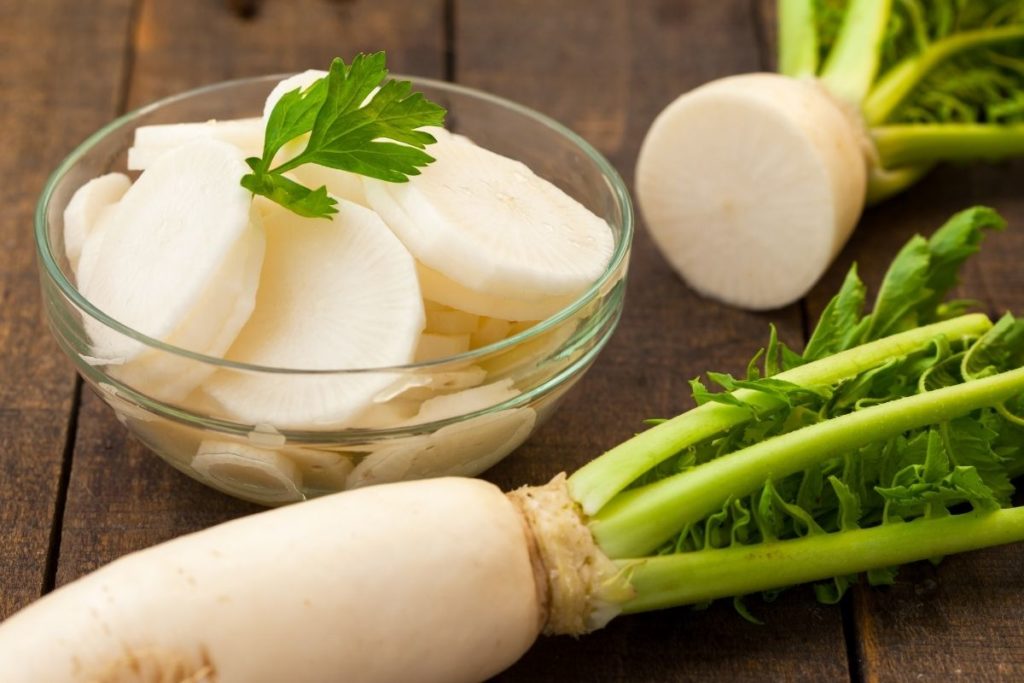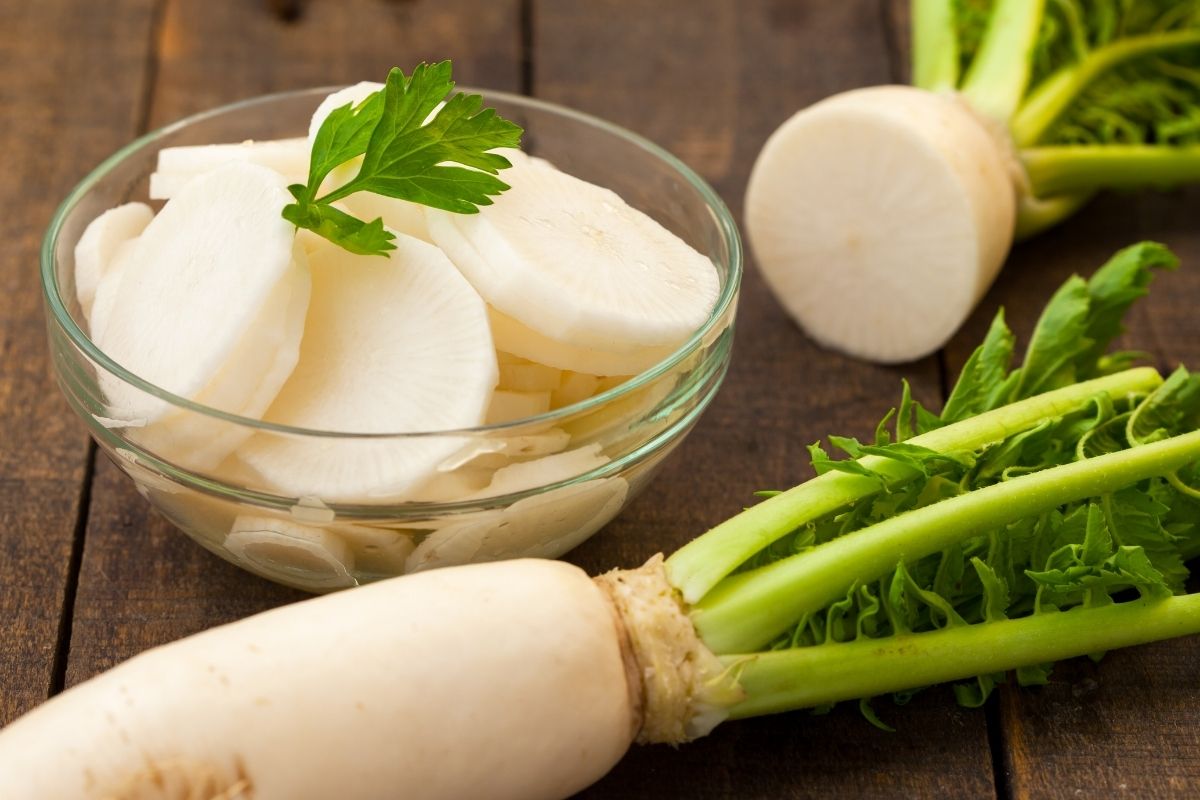 Another ideal substitute for cucumber is radish. You can have salads with cubed radishes to get a crisp and pungent taste. Radishes are available year-round. You can even plant and grow them easily if you want to do some gardening.
Radishes are a root vegetable with a peppery taste and crunchy texture. The red-skinned, white-fleshed variety is the most common in markets. But there are also black radishes, which have a stronger flavor.
3. Celery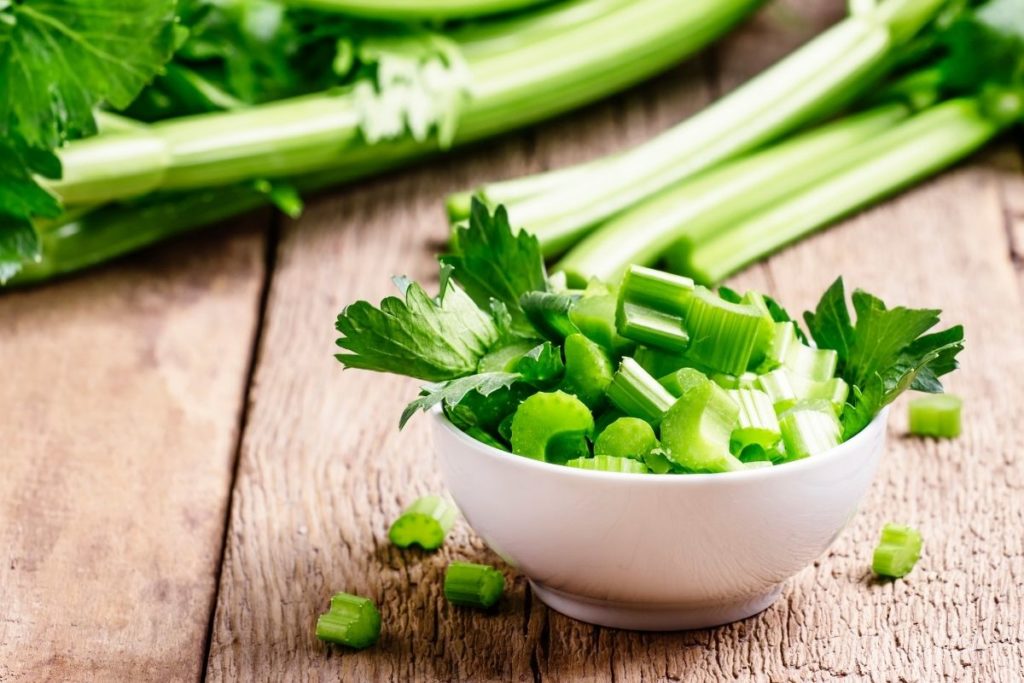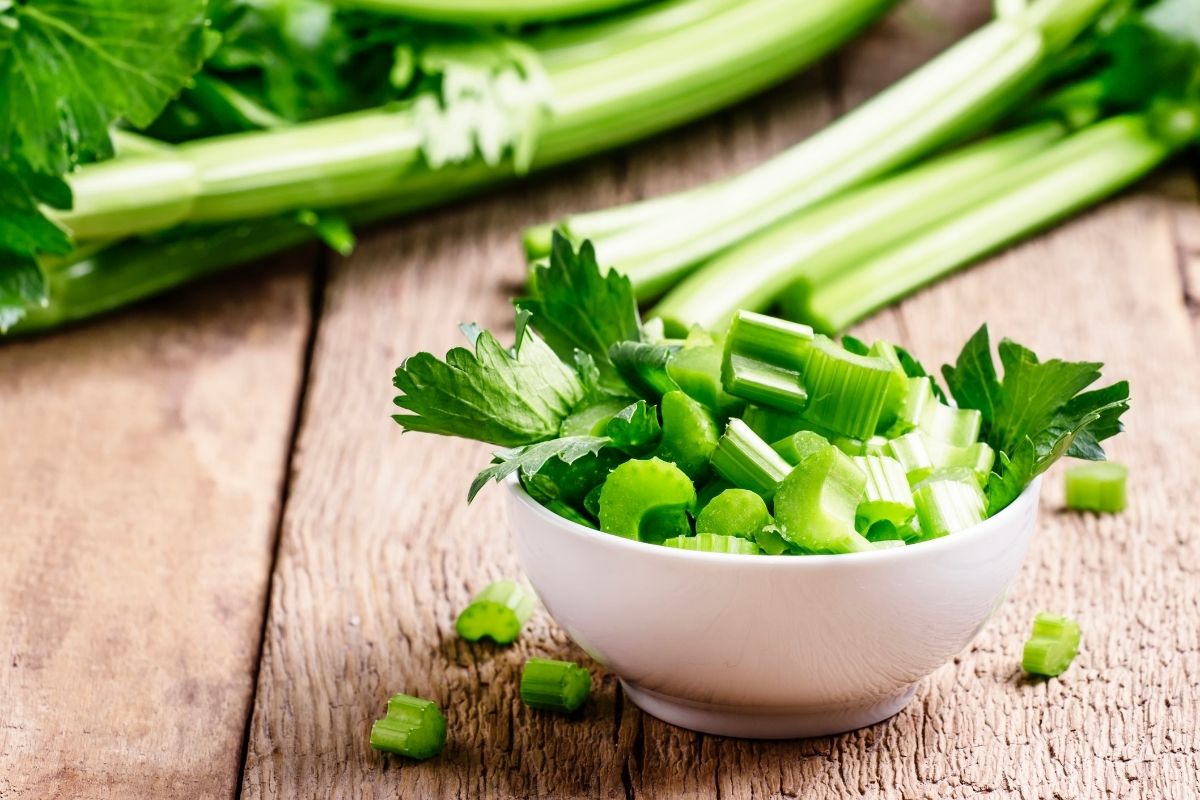 Like cucumbers, celery stalks have a refreshing taste and add crunch to your salads, sandwiches, and dips. You may also try celery juice, which is becoming more popular.
Celery is a low-calorie green vegetable that makes for a great snack while aiming to lose weight. It also has anti-inflammatory properties and is rich in vitamin C, antioxidants, and flavonoids.
4. Fennel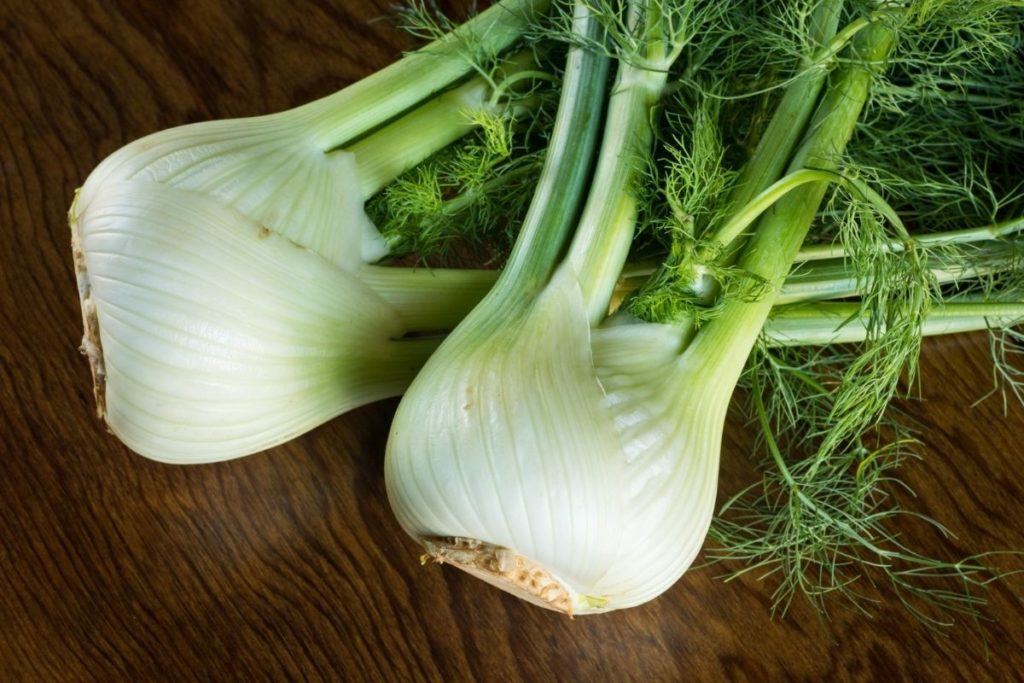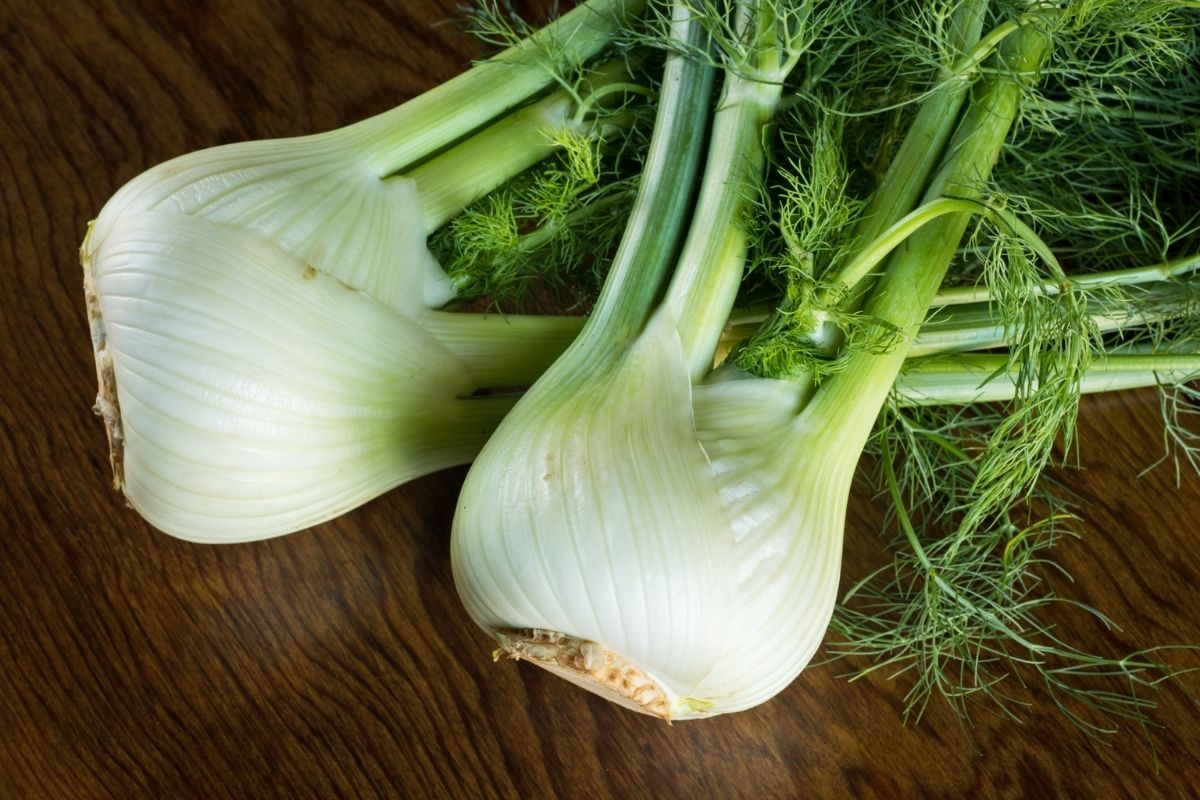 You can try using fennel to add a fresh taste to your recipes that demand cucumber. It has a strong, crunchy bulb that adds a soothing flavor to soups, stews, and salads.
Fennel is a root vegetable you can cook in a variety of ways. You can use the whole fennel, from the seeds to the stalks. Fennel's bittersweet taste could give your sauce a delicious twist.
It is quite common worldwide and is present year-round. Though, the best fennel can be found during the cold season.
5. Iceberg Lettuce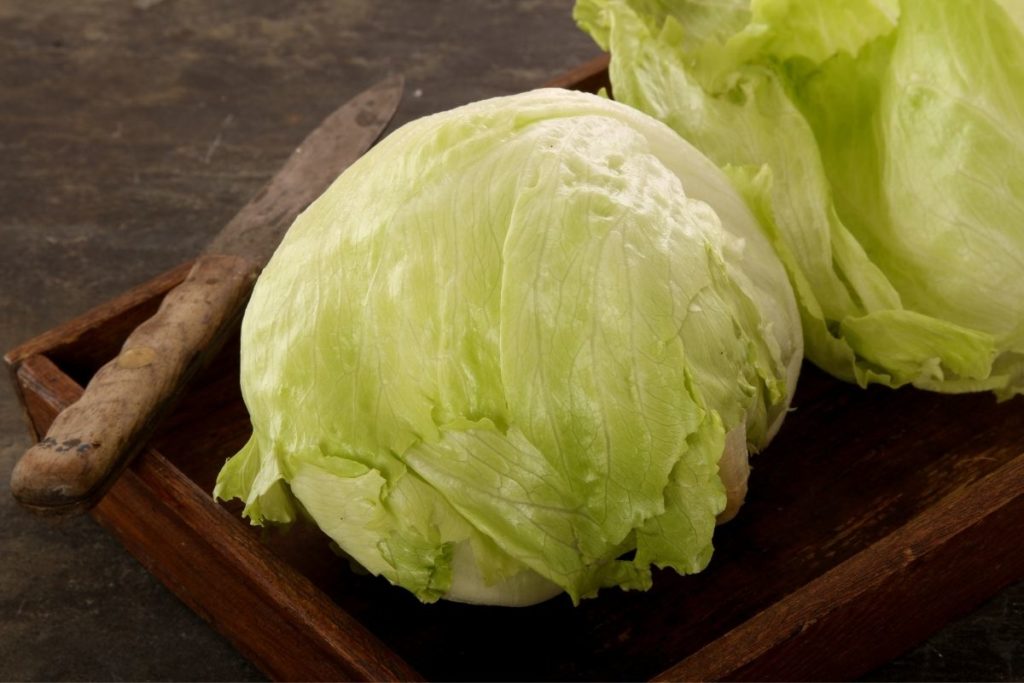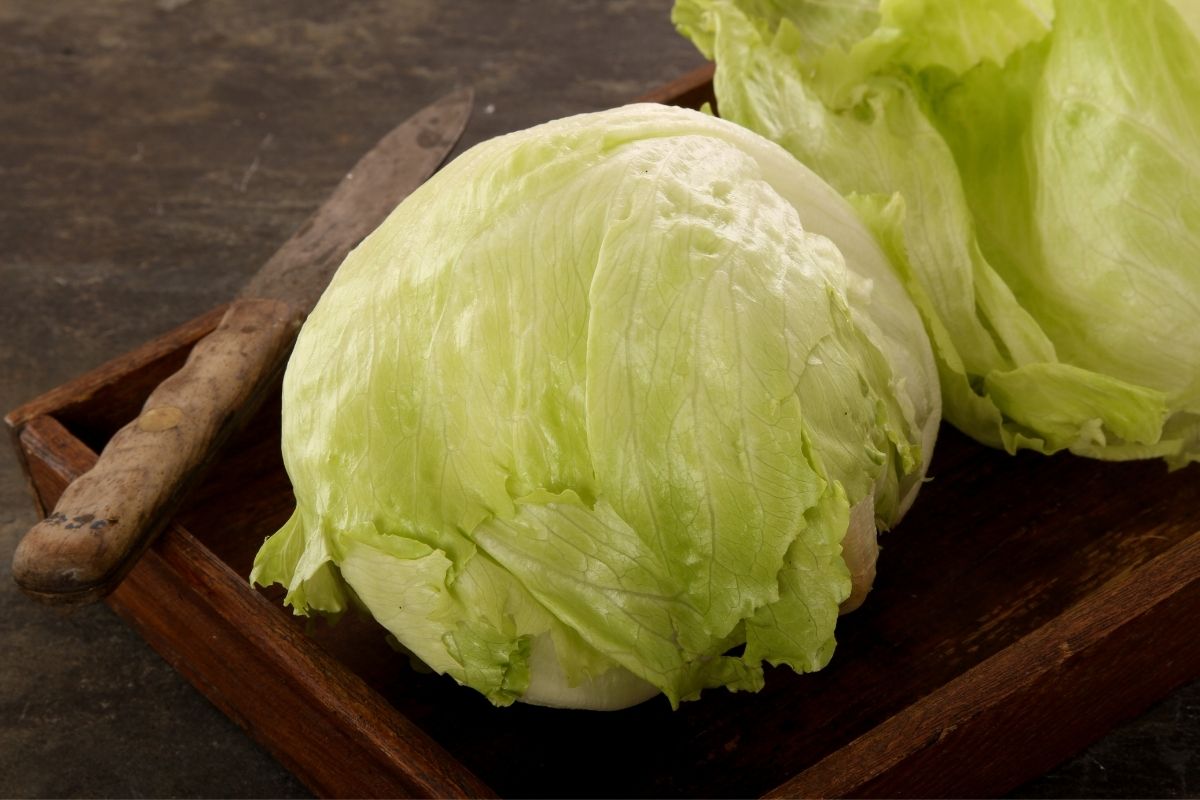 Iceberg lettuce can also stand in for cucumber. You can make your salads with shredded lettuce instead of cucumber because it has a similar fresh, crunchy taste.
In fattoush salad, a Middle Eastern dish, is the perfect replacement for cucumbers.
6. Cucumber Essential Oil
Cucumber essential oil is a nutritious and time-saving substitute for cucumbers in your recipes. Made from cucumber seed, cucumber essential oil is a perfect substitute if you enjoy the great smell of cucumbers.
If you want your recipe to have the refreshing flavor of cucumbers without having to go through the hassle of cooking the real fruit, use cucumber oil. This oil is also a convenient way to avoid slicing cucumbers or pureeing them.
The seeds contain a significant amount of oil, which has high nutritional value. It also has many uses, including cooking and skincare.
7. Jicama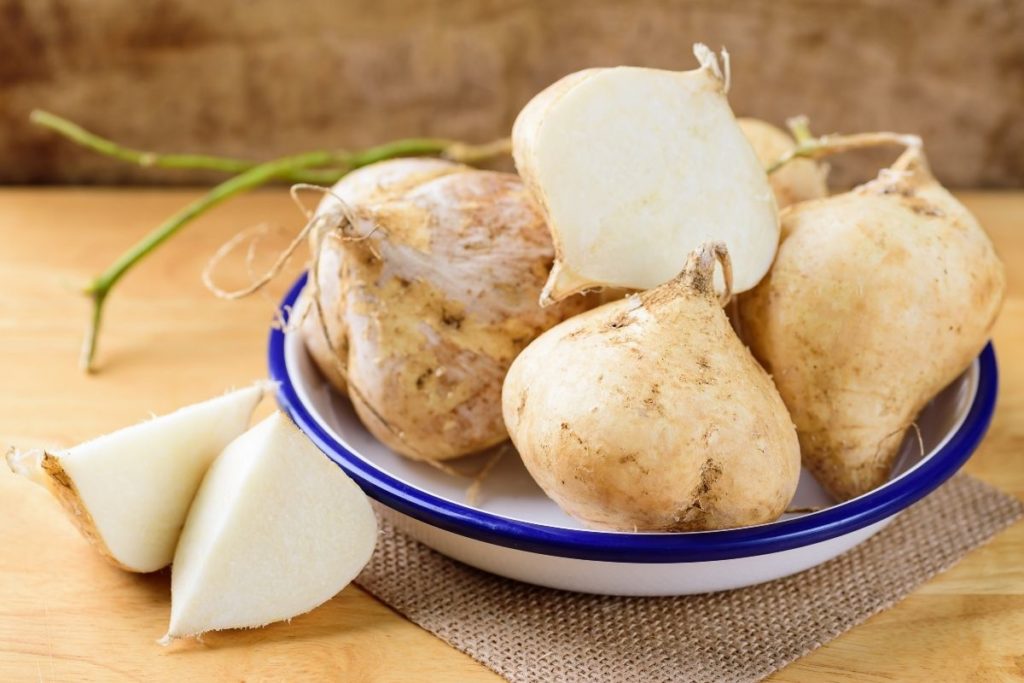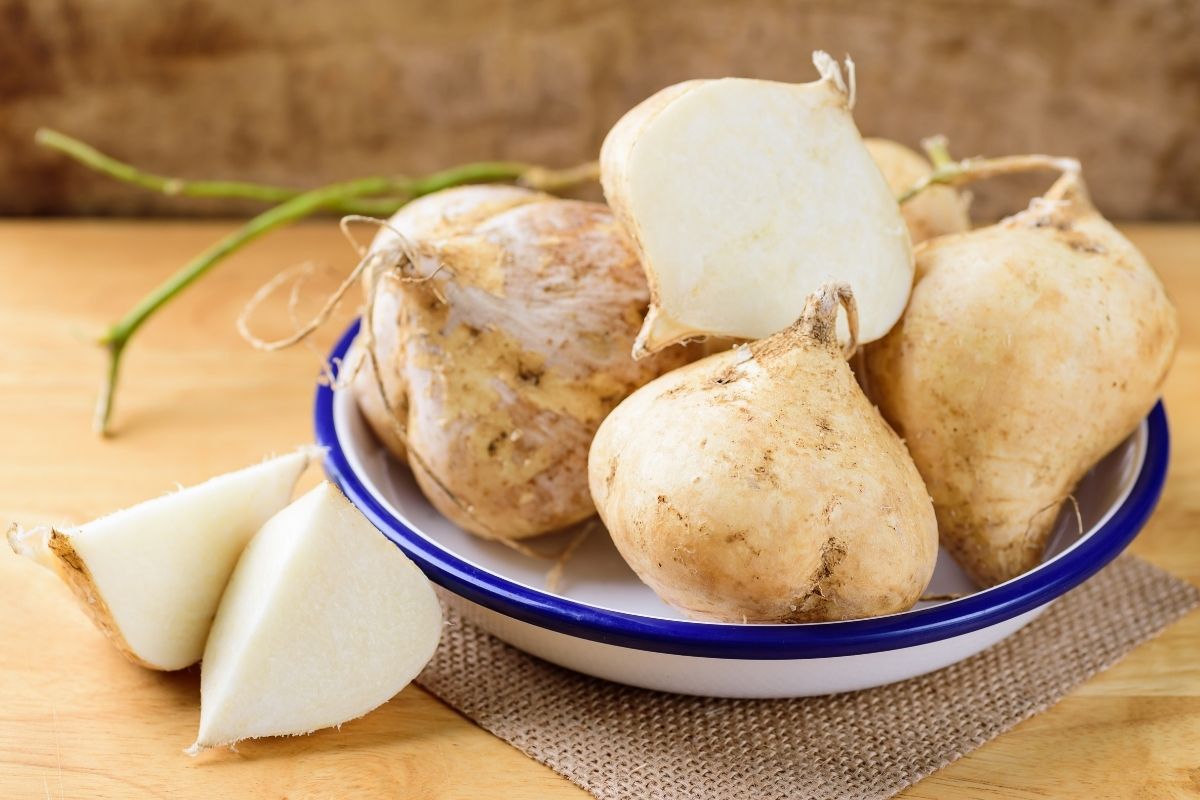 Jicama is a good alternative to cucumbers for your salads and sandwiches. Savor the crunchy goodness by peeling and chopping it before adding it to your recipe.
Jicama is a decent cucumber replacement in recipes that call for raw vegetables. You can also thinly slice it and eat it on its own as a snack.
Because of its high vitamin and inulin content, as well as its low-calorie count, this Mexican root vegetable is commonly referred to as a superfood.
A bit of trivia about Jicama states that the roots are the only edible component of this plant and they are generally consumed raw.
8. Green Papaya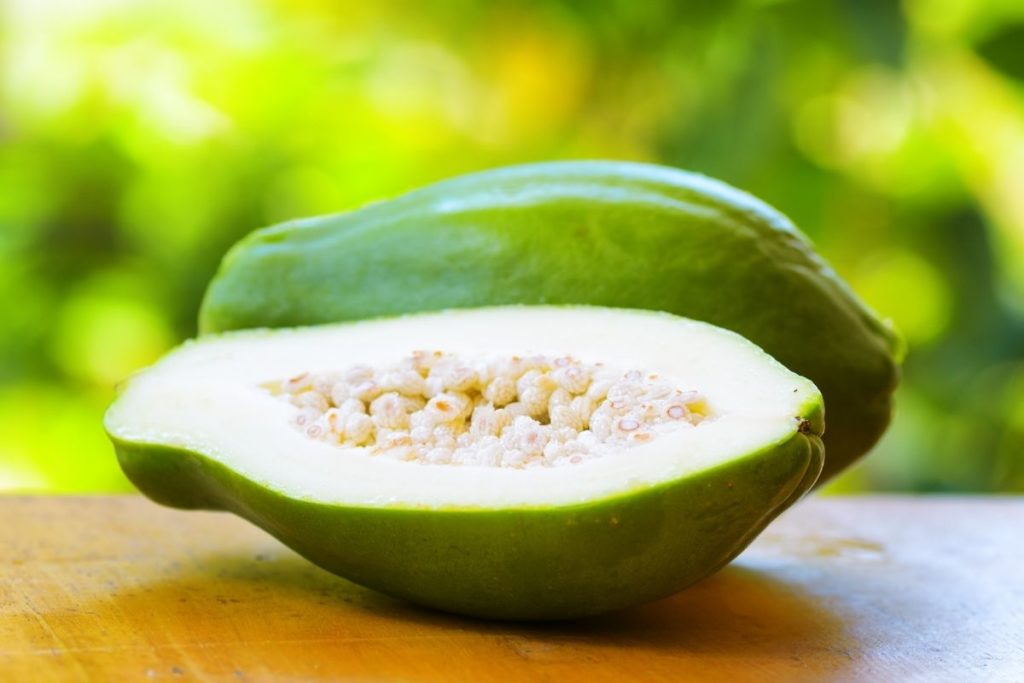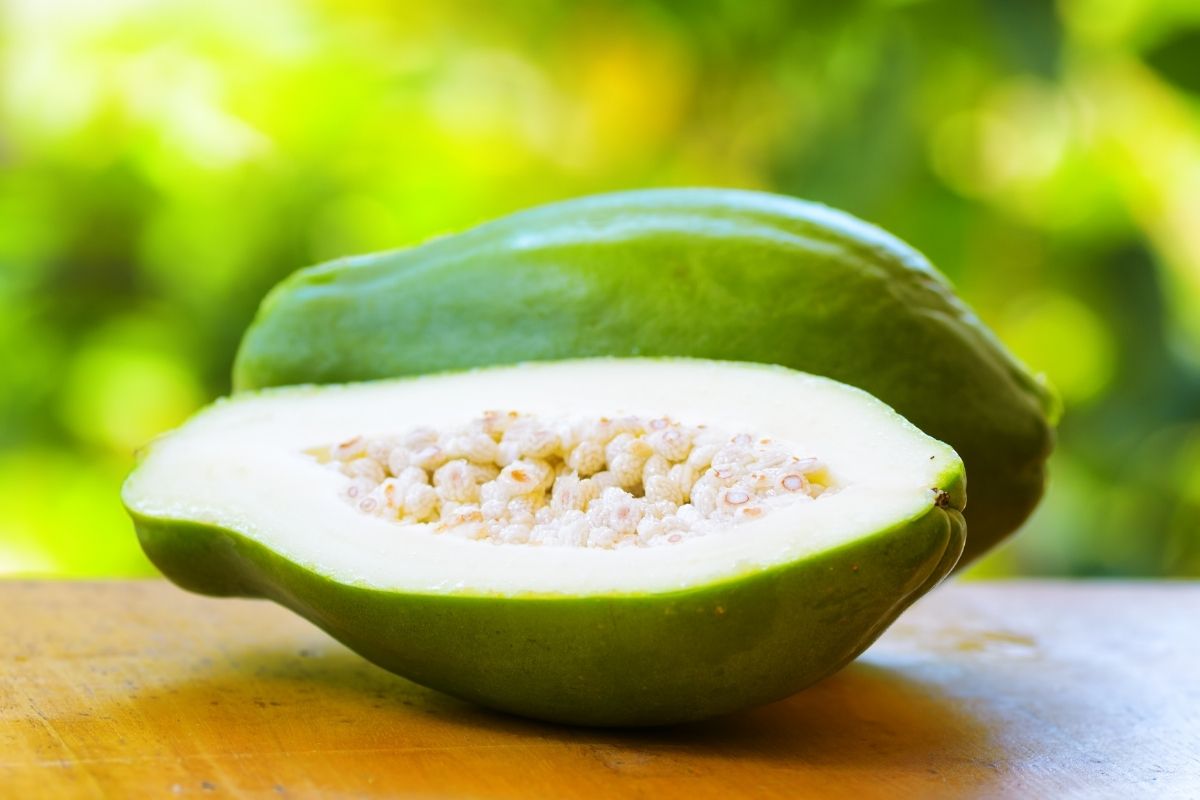 Green papaya can also act as a substitute for cucumber in your salads because of its similar texture and mild flavor. This unripe papaya fruit improves the immune system and helps combat many diseases and conditions.
You can eat green papaya on its own as a crunchy snack, but it tastes much better when dipped in vinegar to achieve a perfect mix of sweet and sour tastes.
Print
8 Best Cucumber Substitutes
Check out these great substitutes for Cucumber that have been shared on Pinterest.
Instructions
Click on each link above to view the pin.
Learn more about the ingredient.
Purchase the ingredient.
Add substitute to your recipe =)
Keywords: Best Cucumber Substitutes
Conclusion
A lot of recipes highlight the use of cucumbers. But if you are looking for a cucumber substitute, there are several options you can choose from as provided above. They can bring close results to what a cucumber can offer to your recipe. So, try them out and enjoy eating!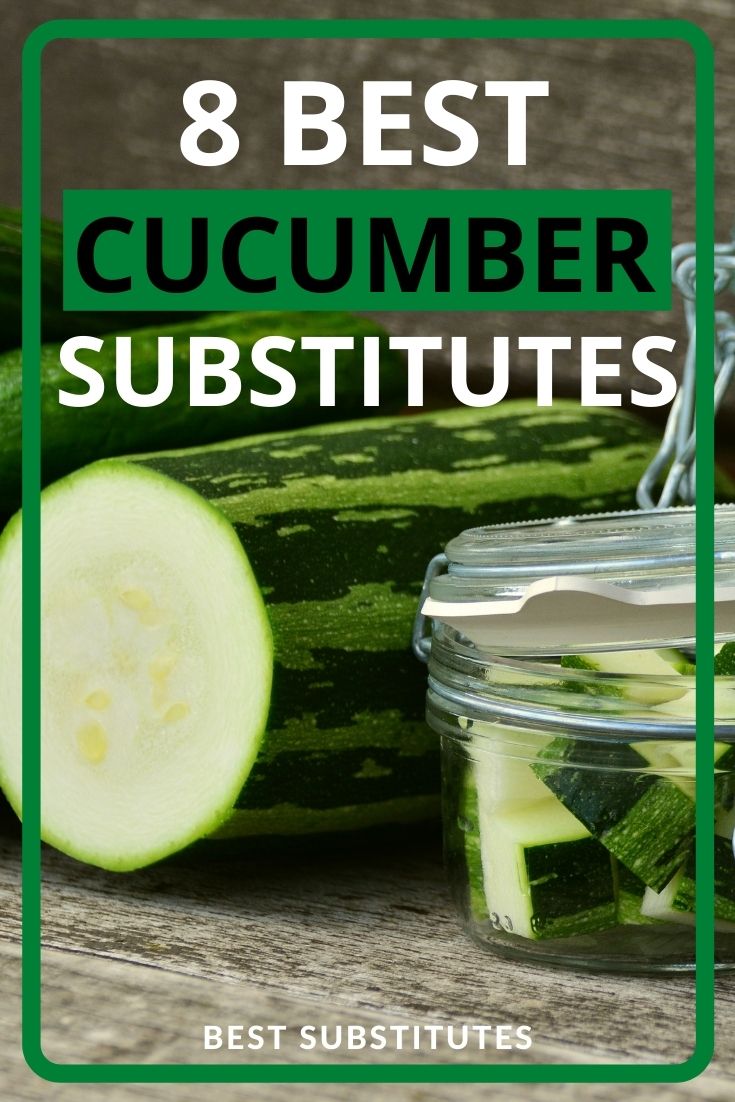 Hi, thanks for stopping by! We're so happy you're here. If you're a foodie and love to cook or bake - you're in the right place.
LEARN MORE
Join the mailing list and receive our free newsletter!
Recipe Marker provides you with the best information about home cooking tips, recipes, ingredient substitutes and more. Check out our blog to see the latest articles.