Top 5 Best Ponzu Sauce Substitutes! (updated 2023)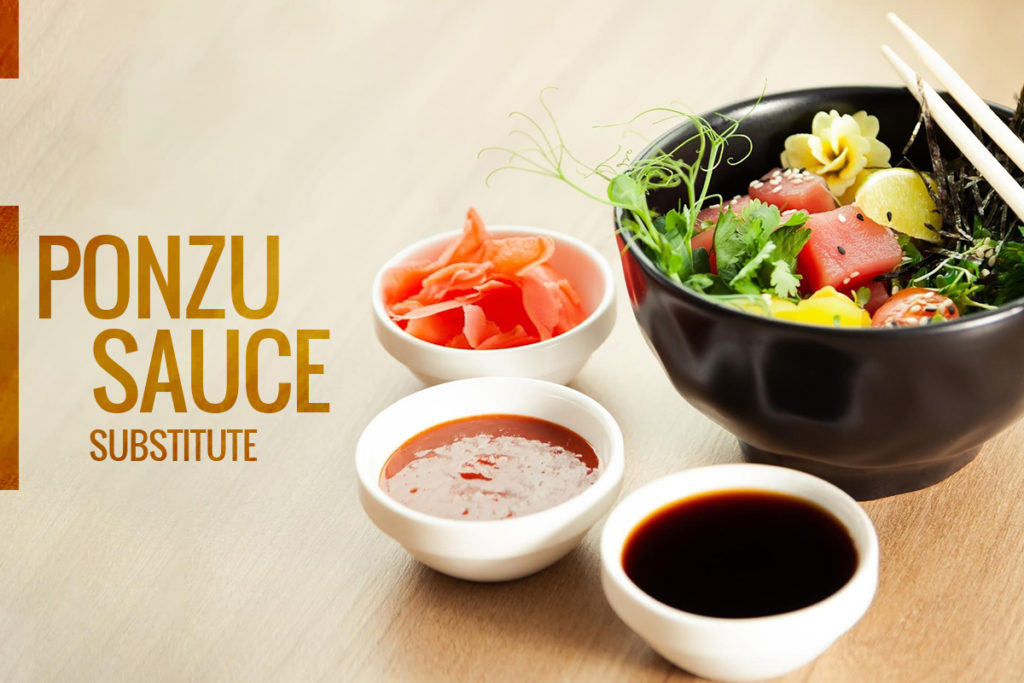 Are you looking for a great substitute for ponzu sauce? Stick around as we share the most popular ponzu sauce substitutes available on the market.
What is Ponzu Sauce?
Ponzu is a Japanese citrus-based sauce that is sour, watery, and mostly bland. Some of the ingredients used to make this sauce include citrus juice, mirin, soy sauce, and tamari, and many people prepare it using rice vinegar.
Those who enjoy Ponzu use it as a marinade to either dip their salads in or serve over different dishes.
Ponzu is an excellent sauce for Asian entrées, but it's difficult to find in most supermarkets. That's why we compiled the best substitutes for this sauce.
Read on for more details.
Best Ponzu Sauce Substitutes
1. Lemon Juice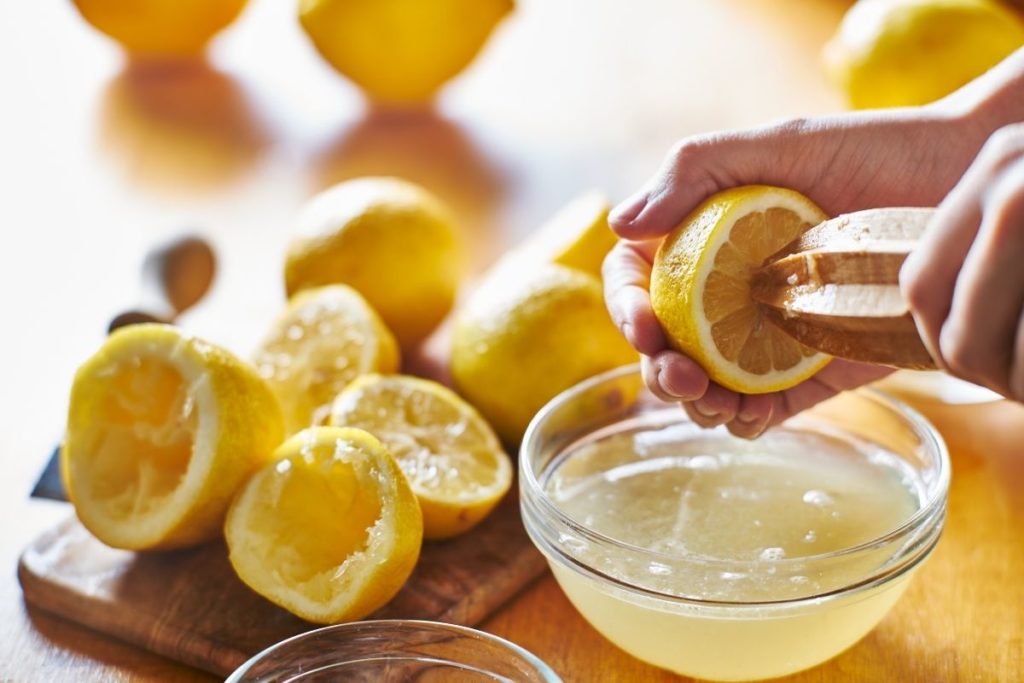 To make lemon juice, squeeze the juice from the lemons and mix it with water. Due to its high acidity and low pH, lemon juice can save your meal by giving it a delicious flavor and scent.
There are many ways to incorporate lemon into meals, including desserts, beverages, and meat and fish meals. You can use lemon juice to extend the product's shelf life and boost your immune system.
Lemon juice has powerful chemicals so it's important to avoid too much if you have migraines.
To substitute ponzu, use one tablespoon of lemon juice. Due to its strong acid content, lemon juice may dominate the whole meal if used in excess.
2. Soy Sauce & Vinegar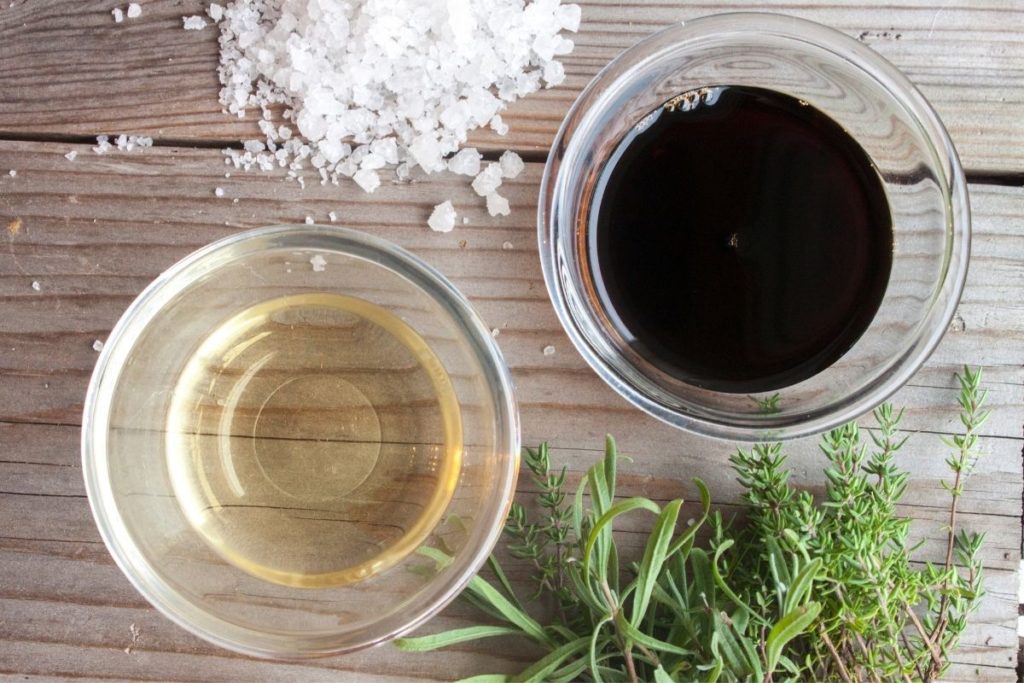 Soy sauce and vinegar are usually present in your cupboard, so this is a simple substitute that will save you money and time.
Also, you can alter the vinegar type to meet your preferred flavor and taste.
Using this soy sauce and vinegar substitute will give your food the color and acidity you desire.
Additionally, this combination has no citrus juice, so you can use this in recipes with citrus or add a citrus flavor depending on your preferences.
To make the perfect ponzu substitute using this soy sauce and vinegar combination, all you need is ration 3:1 with soy sauce dominating.
3. Mentsuyu
It's common to use soy sauce, sugar, mirin, dashi, salt, and other ingredients to make mentsuyu. Using mentsuyu, which comprises dashi stock, may give your meal a more complex and refined taste.
To get the right balance of saltiness and sweetness, change the amount of mentsuyu by combining it with vinegar.
You can use mentsuyu in your recipes by sprinkling it on your food and measuring how much you want.
It's common to substitute one teaspoon of mentsuyu for one teaspoon of ponzu sauce.
4. Worcestershire Sauce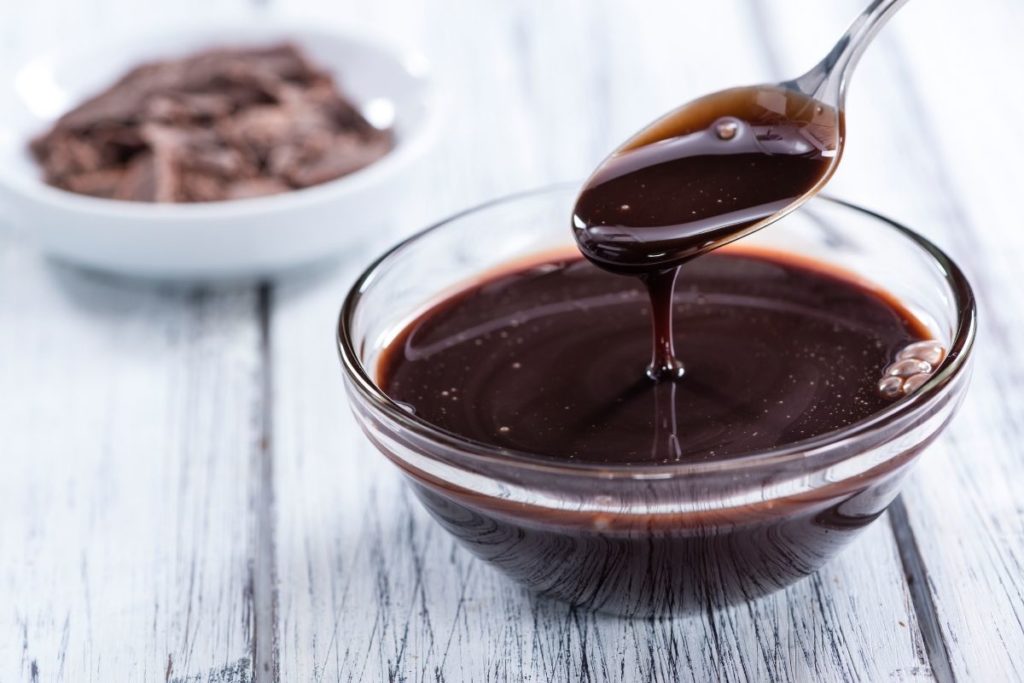 Worcestershire sauce may be the best alternative for ponzu sauce. In this condiment, the tomato and anchovy flavors are comparable to the citrus juice and bonito flake flavors.
One drawback of this alternative is the extra spices added that you may not want to incorporate into your dish.
Worcestershire sauce can substitute for ponzu sauce in the 1:1 ratio, but consider adjusting the consistency and flavor of the finished product before adding more to it.
5. Nam Prik Pla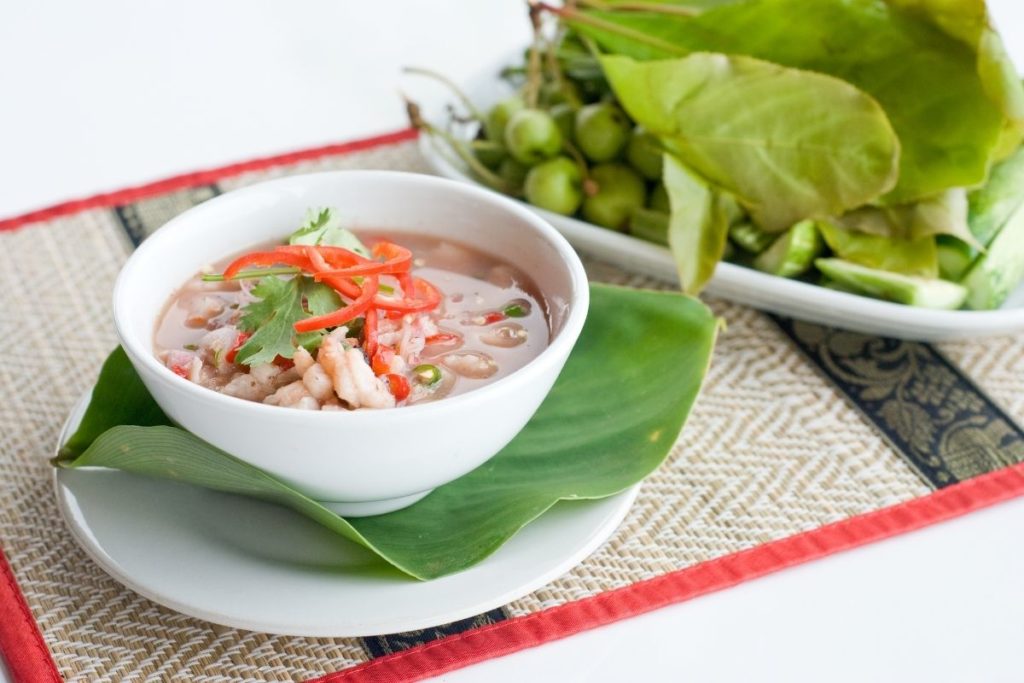 Nam prik pla is a Thai condiment made from lime juice, fish sauce, and fiery chilies. Most people that love ponzu sauce use it as a substitute whenever they don't have enough ponzu with them.
Although many would say the level of spiciness is not like the original Japanese sauce, it still provides a similar taste.
To use Nam prik pla as a substitute for ponzu sauce, all you need is a large teaspoon of this Thai condiment. Then, you can adjust the taste depending on your preferences.
Just keep in mind that adding the right balance of sweetness, saltiness, and sourness to your food enhances the flavor.
Summary
Ponzu sauce is a traditional Japanese citrus sauce made with soy sauce. You can use it as a dipping sauce for many cold foods like noodle salads, grilled meats and fish, sliced meat and fish, and more.
We hope this list of alternatives helps you save your meals when you don't have ponzu sauce available.
Print
5 Best Ponzu Sauce Substitutes
Check out these great substitutes for Ponzu Sauce that have been shared on Pinterest.
Instructions
Click on each link above to view the pin.
Learn more about the ingredient.
Purchase the ingredient.
Add substitute to your recipe =)
Keywords: Best Ponzu Sauce Substitutes
Hi, I'm Linda thanks for stopping by! We're so happy you're here. If you're a foodie and love to cook from home - you're in the right place..
LEARN MORE
Join the mailing list and receive our free newsletter!
Recipe Marker provides you with the best information about home cooking tips, recipes, ingredient substitutes and more. Check out our blog to see the latest articles.