What Sauce To Serve With Spinach Ravioli: 4 Best Sauces (Updated 2023)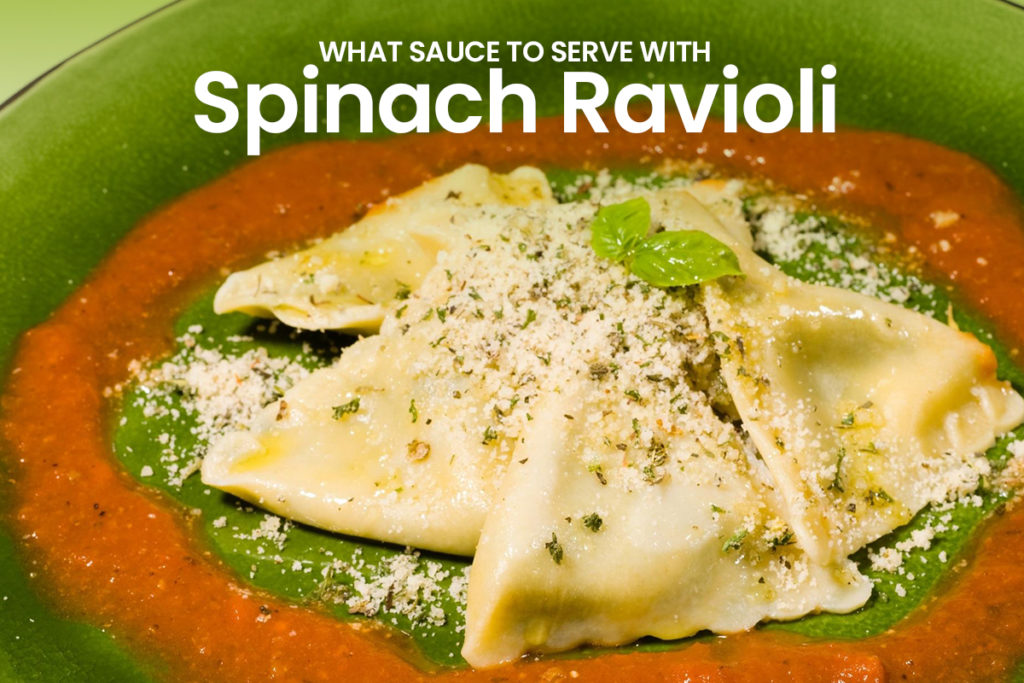 Ravioli on its own is a rich and fulfilling meal, whether prepared from scratch or purchased from the store; but, if you're wondering what sauce to serve with spinach ravioli, you've arrived at the perfect spot.
Let's find out the best sauce to match the delectable flavor of spinach ravioli. Read on for more details.
What Sauce To Serve With Spinach Ravioli
1. Olive Oil and Butter Sauce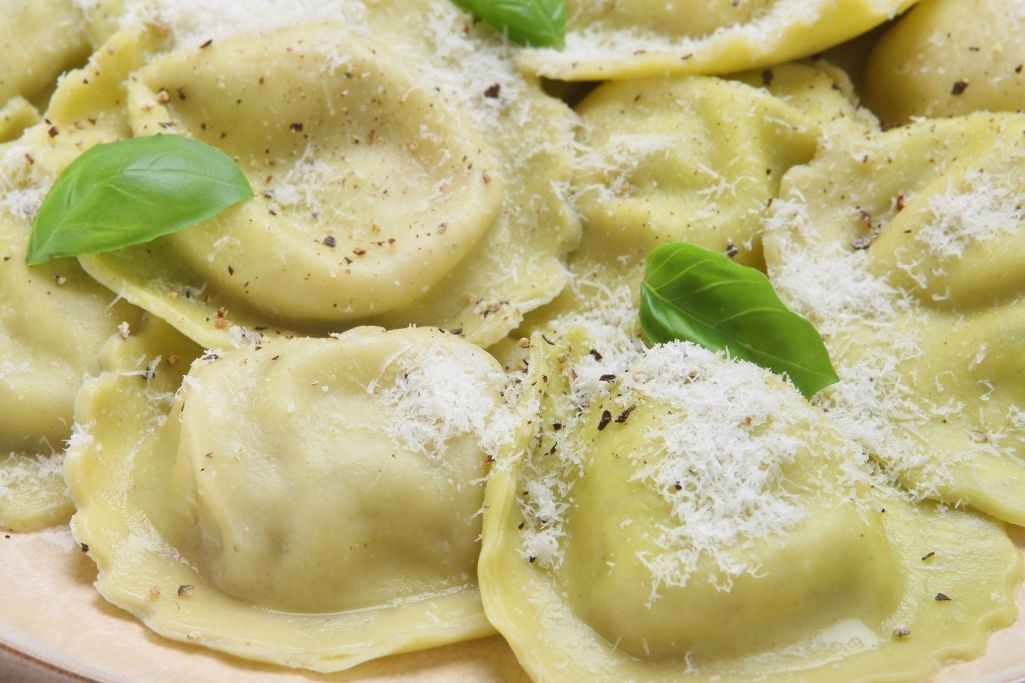 One of the easiest and arguably most satisfying ways to eat spinach ravioli is with extra virgin olive oil and butter sauce.
The simplest way to make this sauce for up to 4 servings is by heating up 6 tablespoons of extra virgin olive oil and 6 tablespoons of sweet butter until melted and combined. Salt and pepper to taste.
Pour the sauce over your prepared ravioli and top with freshly grated parmesan cheese and fresh basil.
2. Tomato Basil Cream Sauce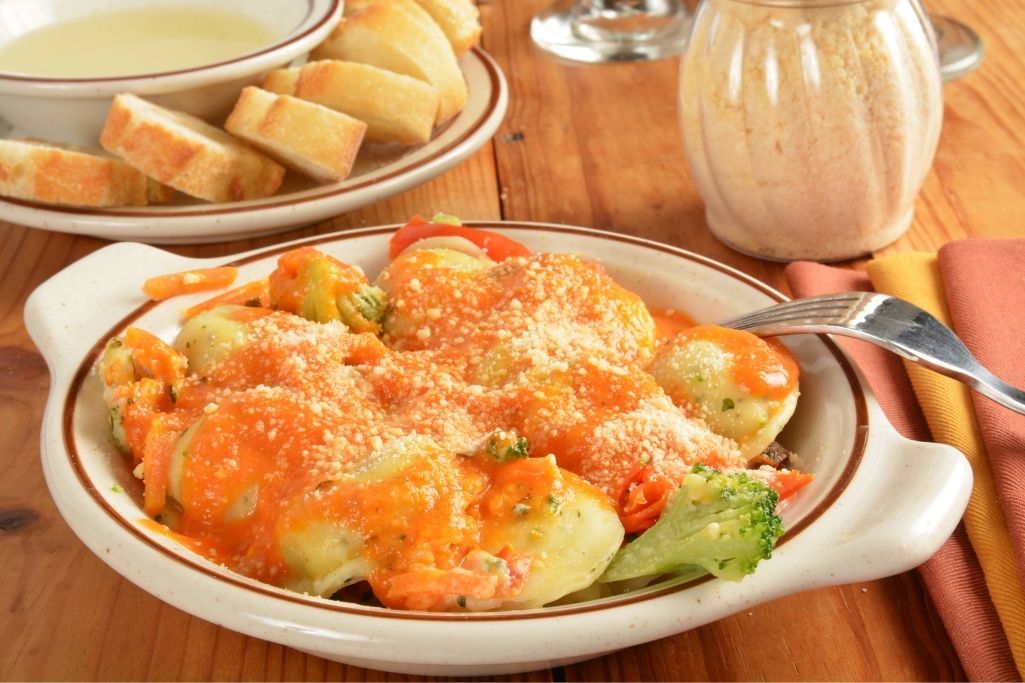 It's hard to imagine anything more delicious and enticing than spinach ravioli topped with a luscious, creamy tomato basil sauce.
This dish, which combines cheese-filled ravioli with spinach and a delicious creamy tomato basil sauce, is the epitome of comfort food. And with the addition of a side salad, you'll have a filling and robust lunch.
Garlic, basil, cheese, and tomato aromas abound in this dish. Although it is simple to prepare, you will get the impression that you are dining at a posh restaurant.
To create this spinach ravioli with creamy tomato basil sauce, heat your ravioli in a large, heavy pan over low-medium heat for a few minutes. Prepare the sauce in a separate pan. With the help of cream cheese, you can prepare the sauce in less than 10 minutes.
3. Pomodoro Sauce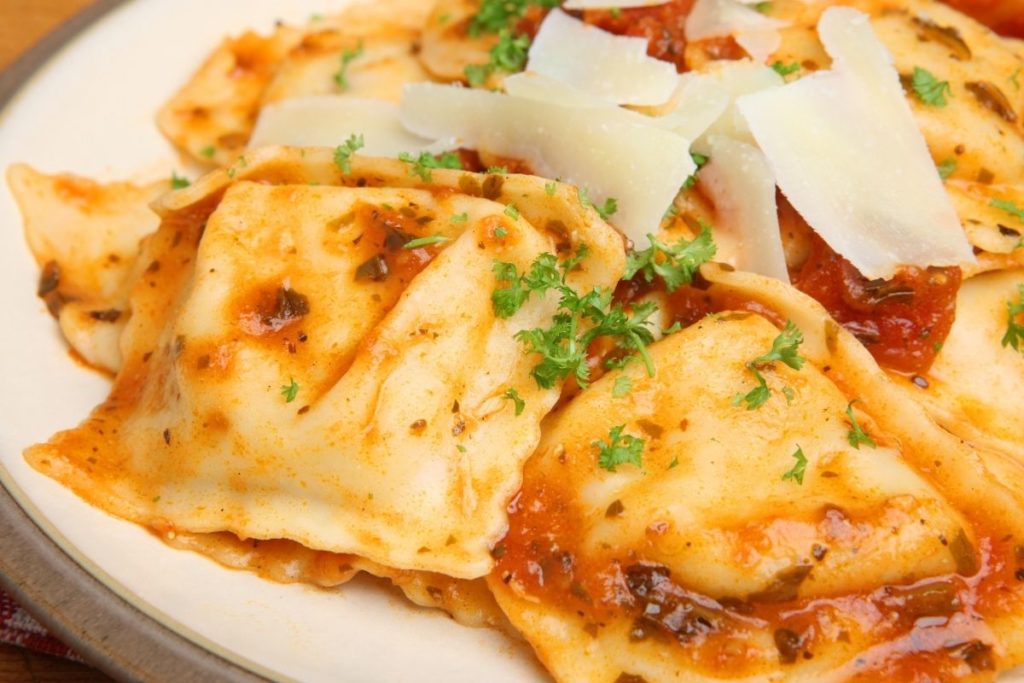 This delicious tomato-based sauce has similar ingredients to other marinara sauces but the texture is much lighter and is made to just barely coat the pasta.
To make a simple Pomodoro sauce, start by heating a skillet over medium heat and adding olive oil. Add half of an onion that's been chopped and cook until transparent, about 5 minutes.
Then, add 1 minced garlic clove and about a pound of Roma tomatoes that have been chopped or 1-14 oz. can of diced tomato, and bring it to a boil.
Allow it to simmer for 20 minutes while you prepare the spinach ravioli following package instructions. Add 3 tablespoons of freshly chopped basil. Salt and pepper to taste. You may need to add a pinch of sugar to taste as well.
4. Garlic Butter Sage Sauce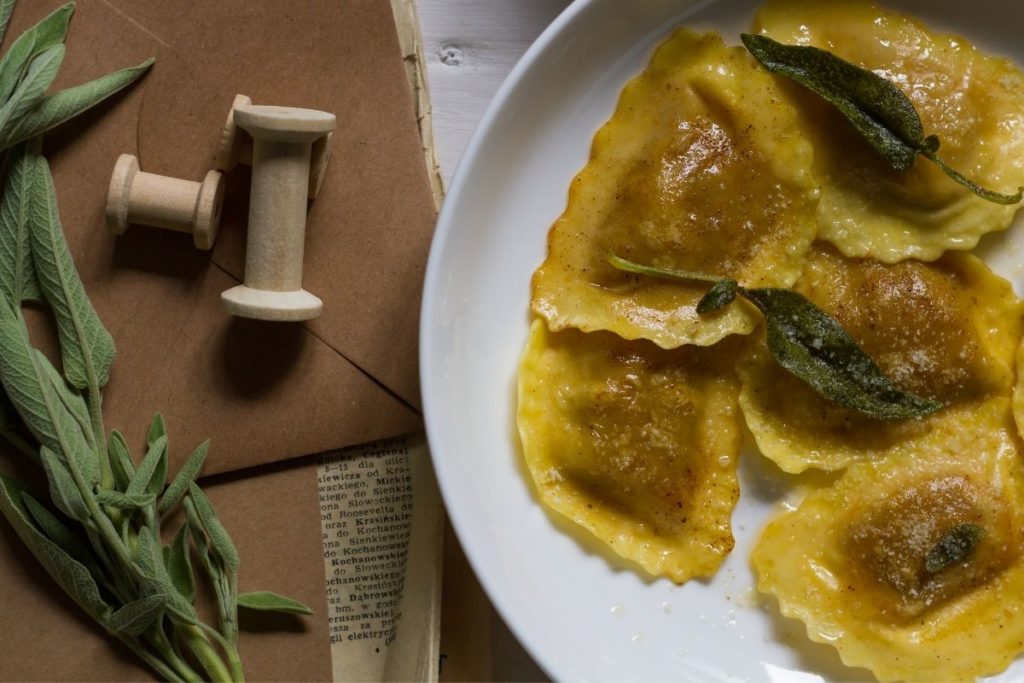 You will love spinach ravioli with this garlic butter sage sauce. The addition of walnuts makes this a dish to remember. The simple ingredients in this sauce combine in a large pot over medium-high heat.
Simply add in your cooked ravioli to coat them in sauce, then add some additional sage leaves, sea salt, and red pepper flakes to the dish before serving.
Takeaway
Spinach ravioli is a delightful dish on its own, but it is even more exciting with the right sauces. We hope the list above helps you find the best sauce to serve with your spinach ravioli.
Print
4 Best Spinach Ravioli Sauces
Check out these great Sauces for Spinach Ravioli that have been shared on Pinterest.
Instructions
Click on each link above to view the pin and recipe.
Obtain all the necessary ingredients to make the recipe.
Follow the steps to create your side dish.
Enjoy your delicious meal =)
Keywords: Best Spinach Ravioli Sauces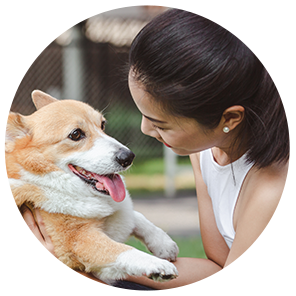 Hi, I'm Linda thanks for stopping by! We're so happy you're here. If you're a foodie and love to cook from home - you're in the right place..
LEARN MORE
Join the mailing list and receive our free newsletter!
Recipe Marker provides you with the best information about home cooking tips, recipes, ingredient substitutes and more. Check out our blog to see the latest articles.