3 Best Parchment Paper Substitutes (Updated 2023)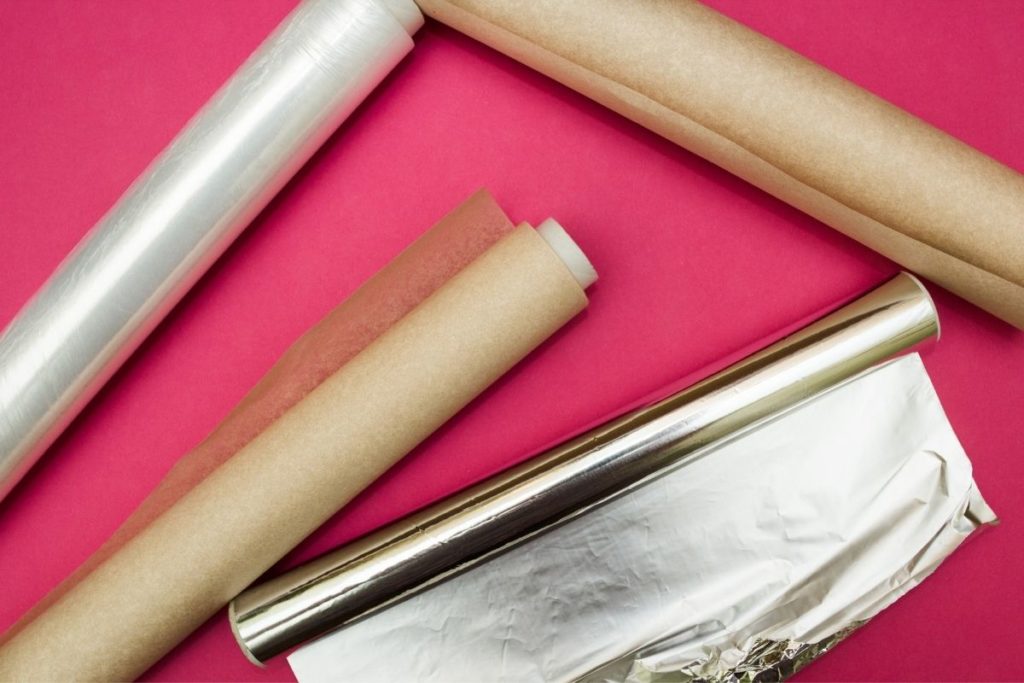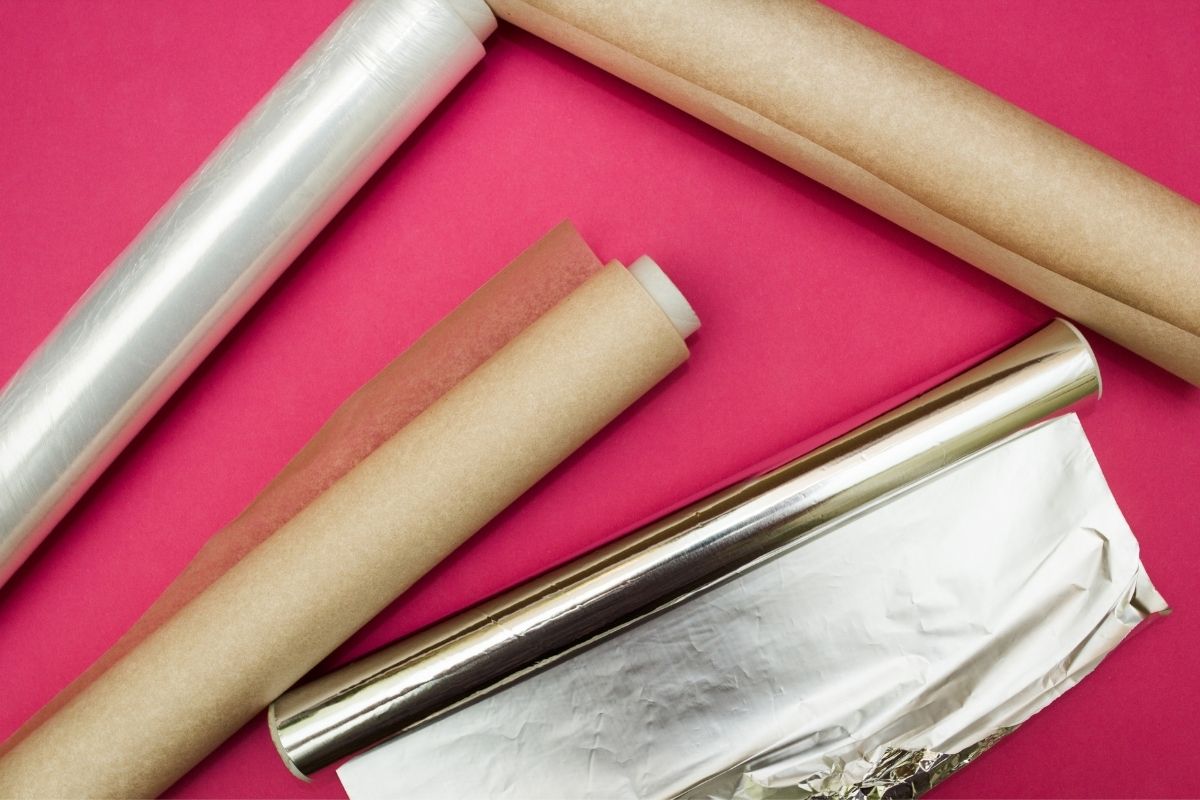 Are you looking for a good substitute for parchment paper? We share a list of the best parchment paper substitutes below.
Whether you are baking or cooking, using parchment paper has several advantages. But one disadvantage is that it can be expensive and wasteful. Depending on what you are making, you can substitute parchment paper with a variety of other materials.
If you don't have any parchment paper on hand, you're looking for a more sustainable option, or you're on a budget, this article will provide you with some parchment paper substitutes and those you should not use as an alternative.
Best Parchment Paper Substitutes
1. Greased Pan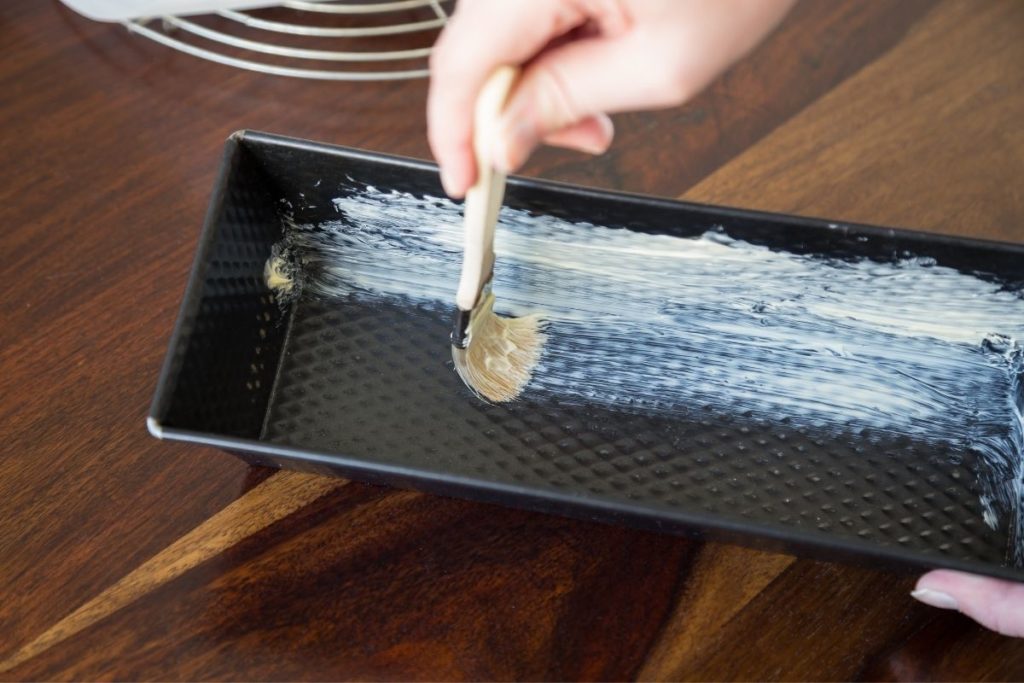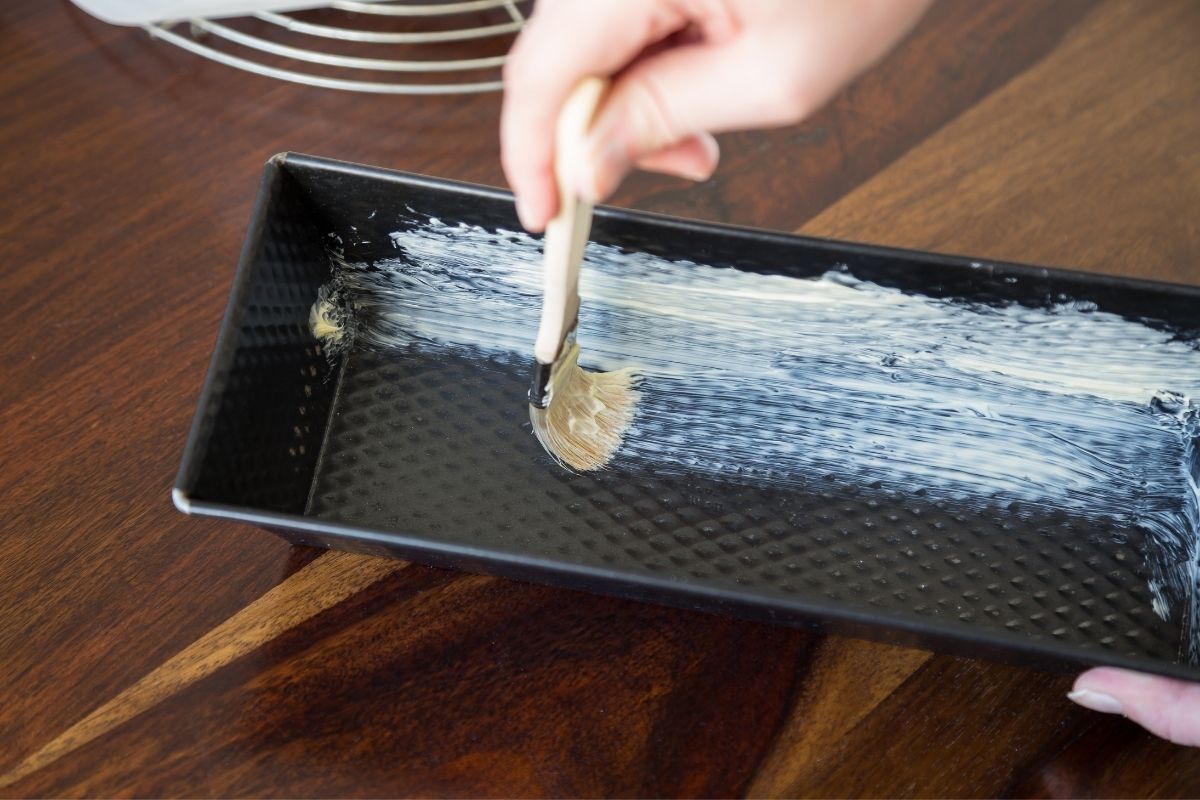 Greasing the pan is the most environmentally friendly parchment paper substitute. It will achieve the same effects as using parchment paper to produce a nonstick base.
To coat the baking pan or sheet, you can use butter, oil, or vegan fat. You can opt to sprinkle flour or breadcrumbs into the greased pan to avoid the food from sticking to it.
After this, you can place the food straight into the pan. Except for the most delicate or gooey foods, this method will work.
2. Silicone Mat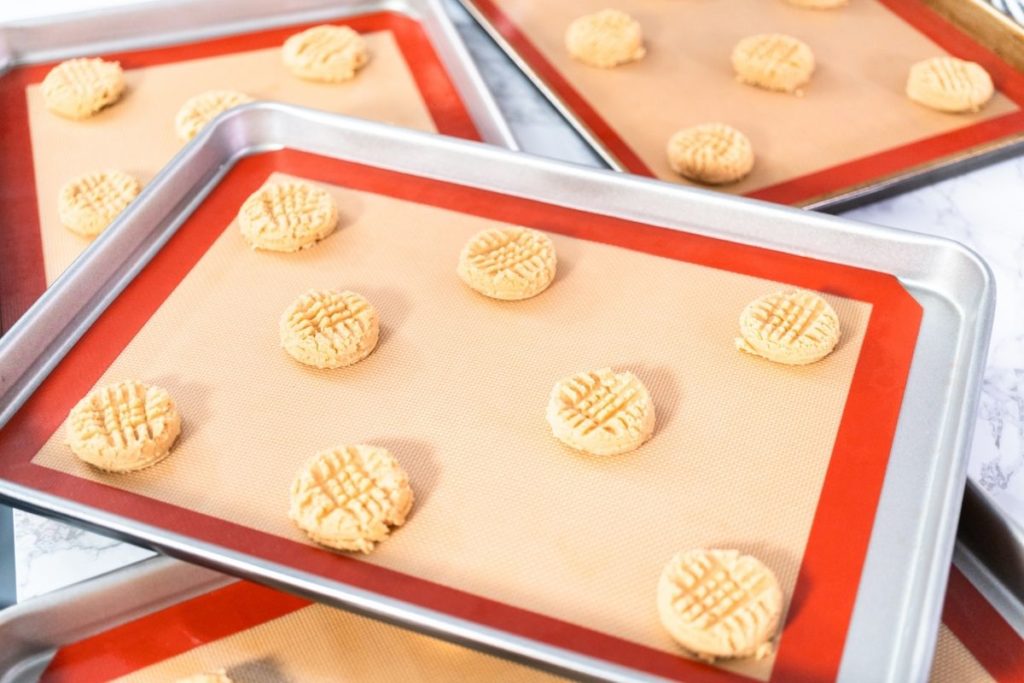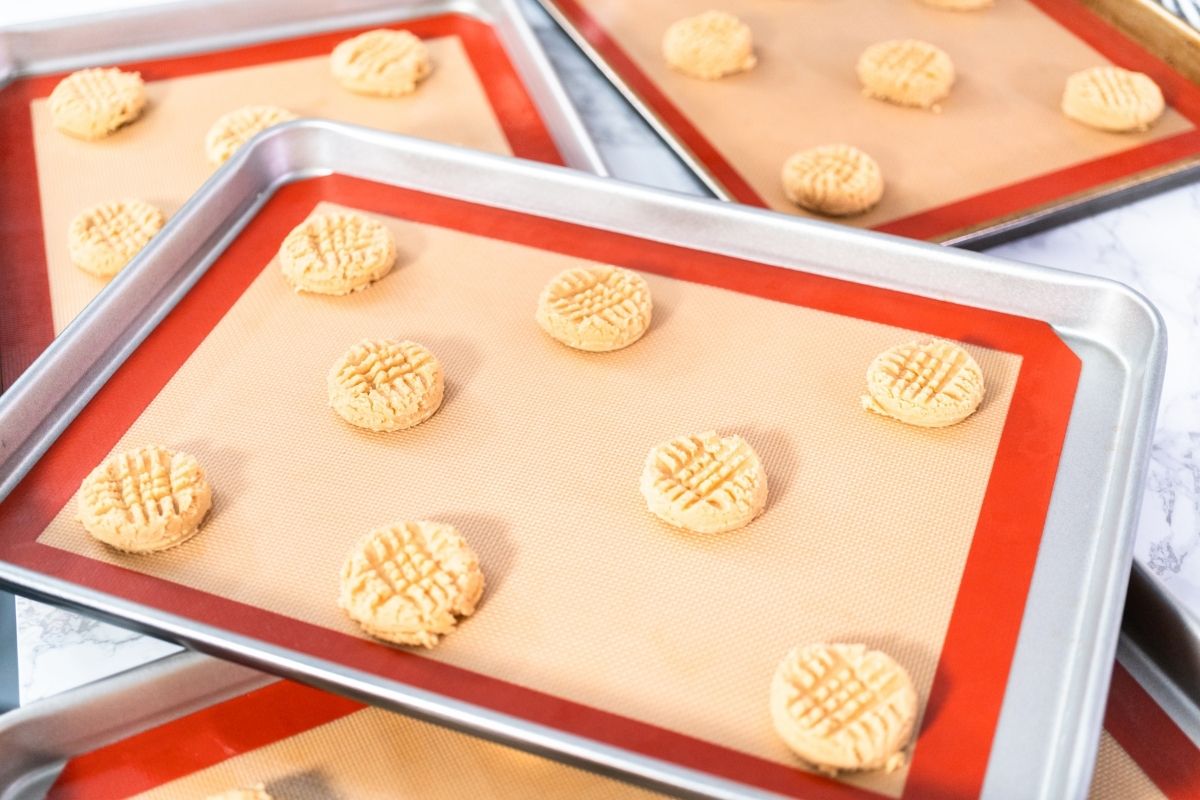 Silicone mats are a better alternative to parchment paper. Place one on your baking tray, and any food you bake on it will easily strip away. You don't have to grease your pan, and cleanup is easy.
When rolling out dough, you can also use a silicone mat as a nonstick base. If you still do not own any silicone mats, it will make a great addition to your kitchen tools.
These baking mats are inexpensive and last a long time.
They help keep your baking sheets clean, too, so you won't need to wash them after use.
3. Aluminum Foil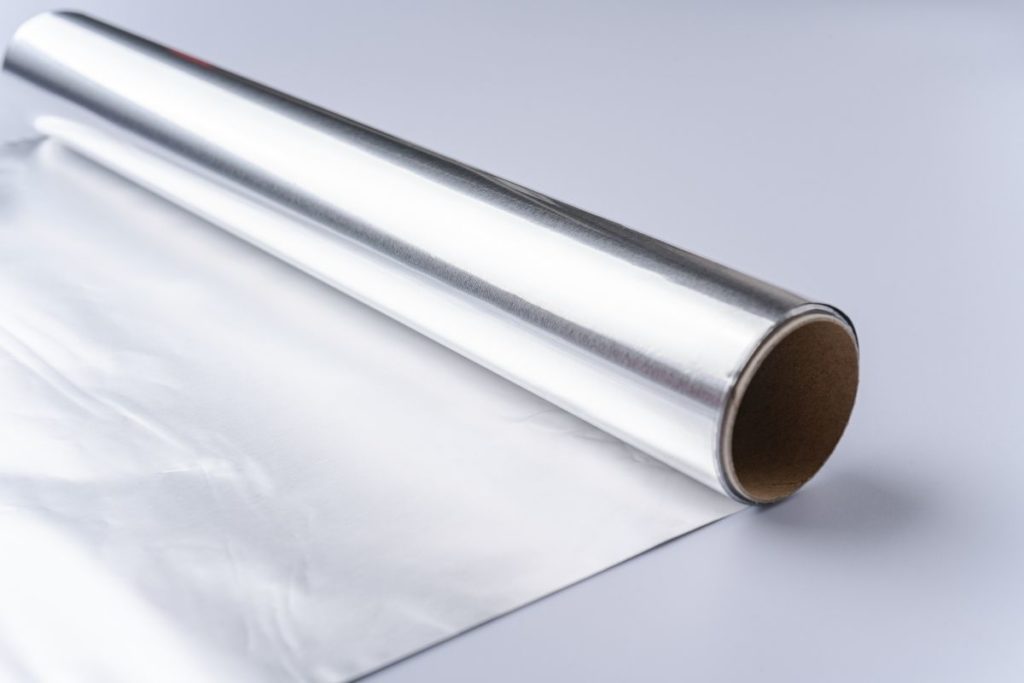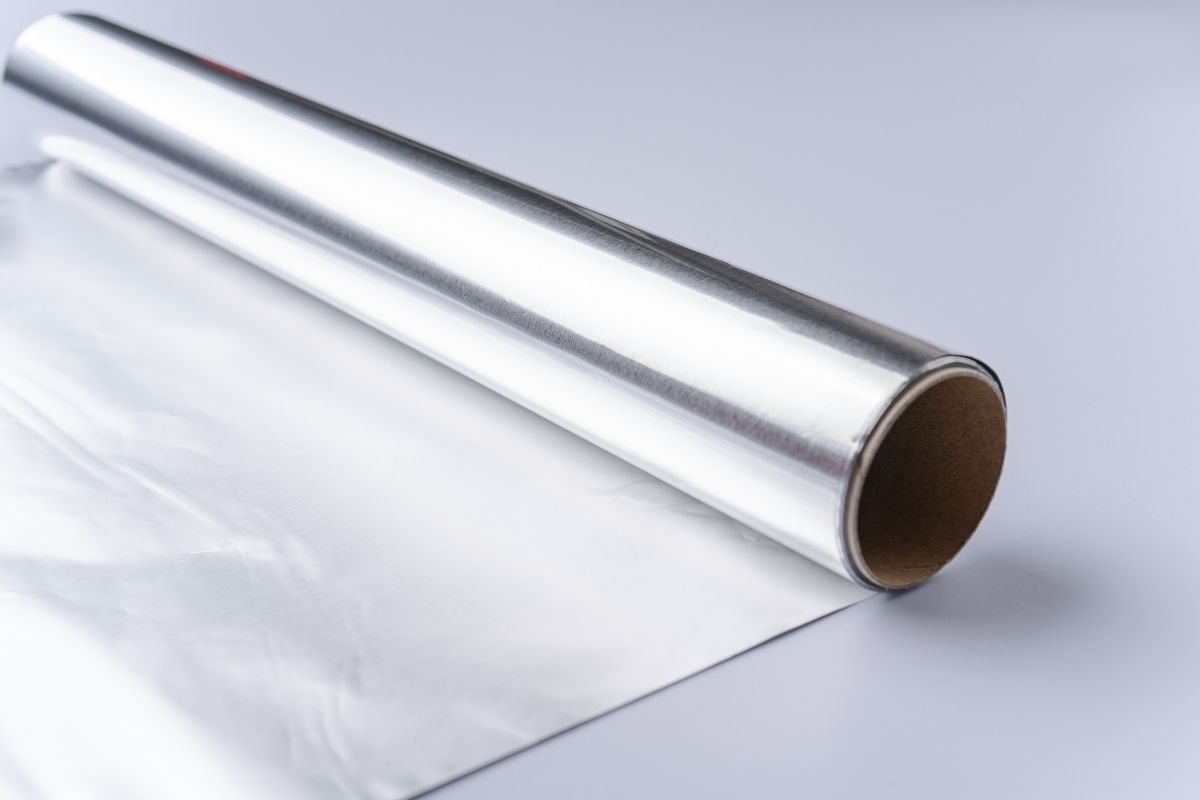 Aluminum foil can line pans and turn them into a pouch in the same way parchment paper can. When using aluminum foil to line baking sheets and pans, grease the surface of the foil to keep the food from sticking.
Remember, food prepared in foil cooks slightly quicker, so monitor the oven at the end of the cooking or baking period. The bottoms of the cookies will most likely be a little crispier when you bake them on aluminum foil.
You can make a pouch out of foil to cook fish, chicken, and vegetables. Foil pouches seal better and don't need any special folding skills. You can also use aluminum foil pouches on the grill or in campfire coals.
What Is Parchment Paper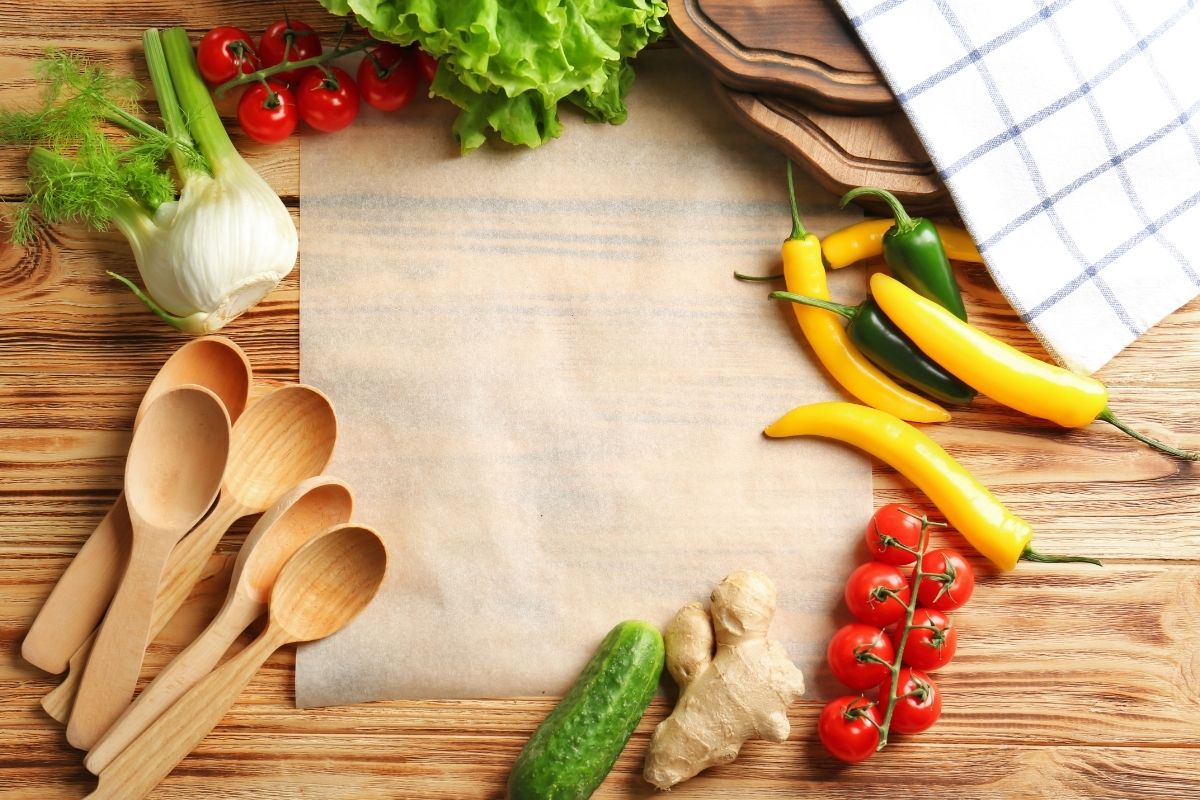 Parchment paper is paper coated with a layer of silicone. It has excellent nonstick properties, and it's both heat and water-resistant thanks to the silicone coating. Furthermore, it aids in temperature control and even heating while baking.
Normally, parchment paper comes in a roll, just like aluminum foil. You can find them at a similar spot at the grocery store. Also, it is available in pre-cut sheets that match standard-size sheet pans, muffin tins, and cake pans. You can find these pre-cut sheets at baking supply stores.
Uses for Parchment Paper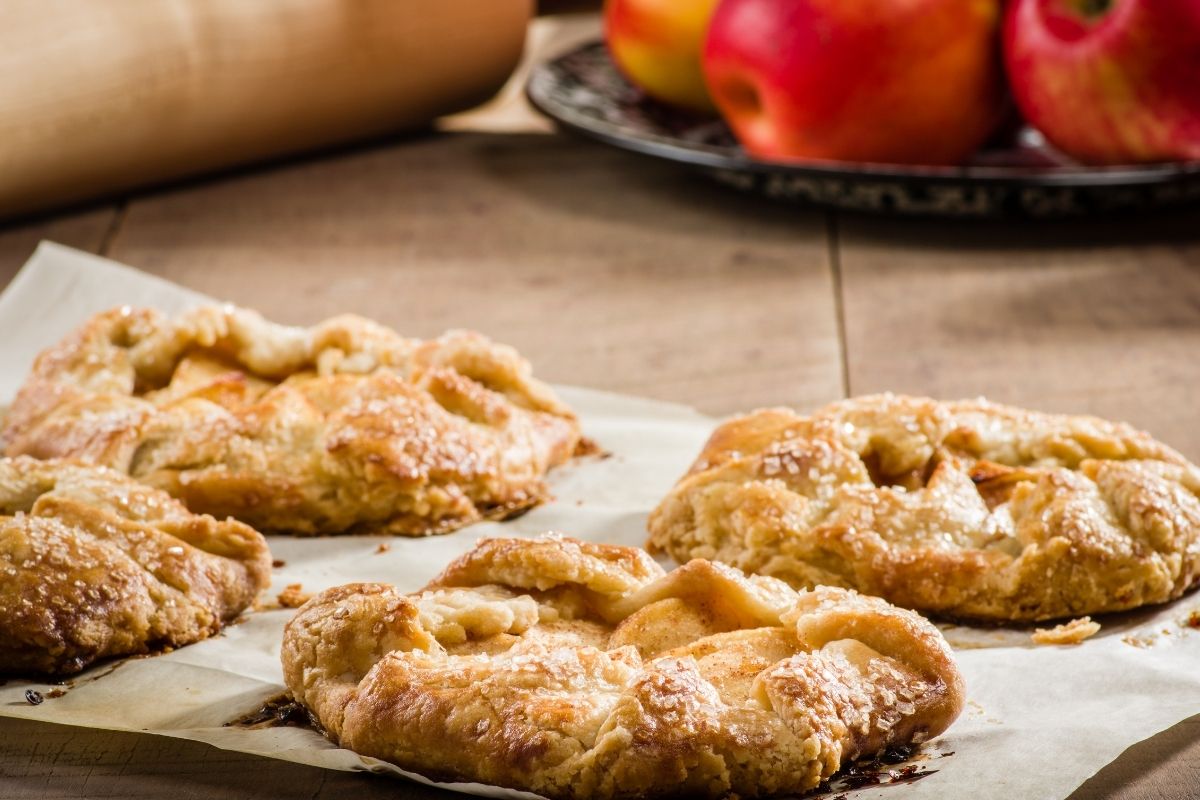 Parchment paper is ideal for baking tasks that include lining a loaf pan or baking dish. The paper is easy to cut to the needed size, ensuring that it fits without creases.
You can also decorate baked products using parchment paper. A piece of parchment paper can turn into a cornet, which is a kind of DIY piping bag. Forming a cone out of parchment paper creates a handy funnel for moving things like sprinkles without creating a mess.
In addition, parchment paper is an effective container for cooking delicate meats like fish.
Materials Not Suitable as Substitutes for Parchment Paper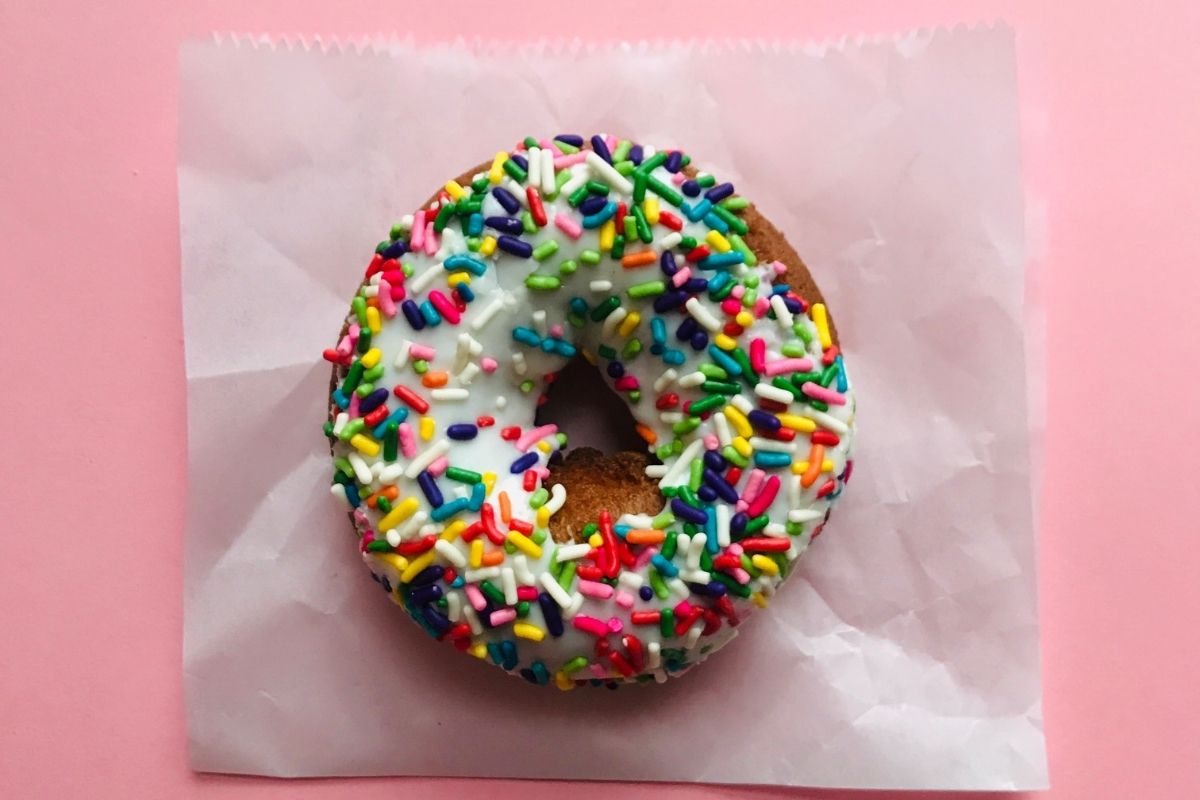 Avoid using wax paper or paper bags in place of parchment paper. Wax or fibrous paper can ruin the food you are cooking.
Wax paper is not heat resistant, so it won't work for baking, cooking, or oven use. It will stick to every hot surface and melt into your food. Besides, it can also trigger a fire.
Only use wax paper to seal already-baked foods, separate layers of items for packaging or storage, or line trays to hold cooled products.
Likewise, paper bags have no nonstick features. If put in an electric or gas oven over 400 degrees Fahrenheit, they will probably catch fire.
The Bottom Line
Parchment paper is a flexible kitchen tool that can be used for several purposes. It excels when baking and cooking because of its nonstick qualities.
Try to use the above list of substitutions for parchment paper when you run out, if it is not available in stores, or if you find it costly.
Depending on what you are cooking, the alternatives work well and bring out similar results to parchment paper.
Print
3 Best Parchment Paper Substitutes
Check out these great substitutes for Parchment Paper that have been shared on Pinterest.
Instructions
Click on each link above to view the pin.
Learn more about the ingredient.
Purchase the ingredient.
Add a substitute to your recipe =)
Keywords: Best Parchment Paper Substitutes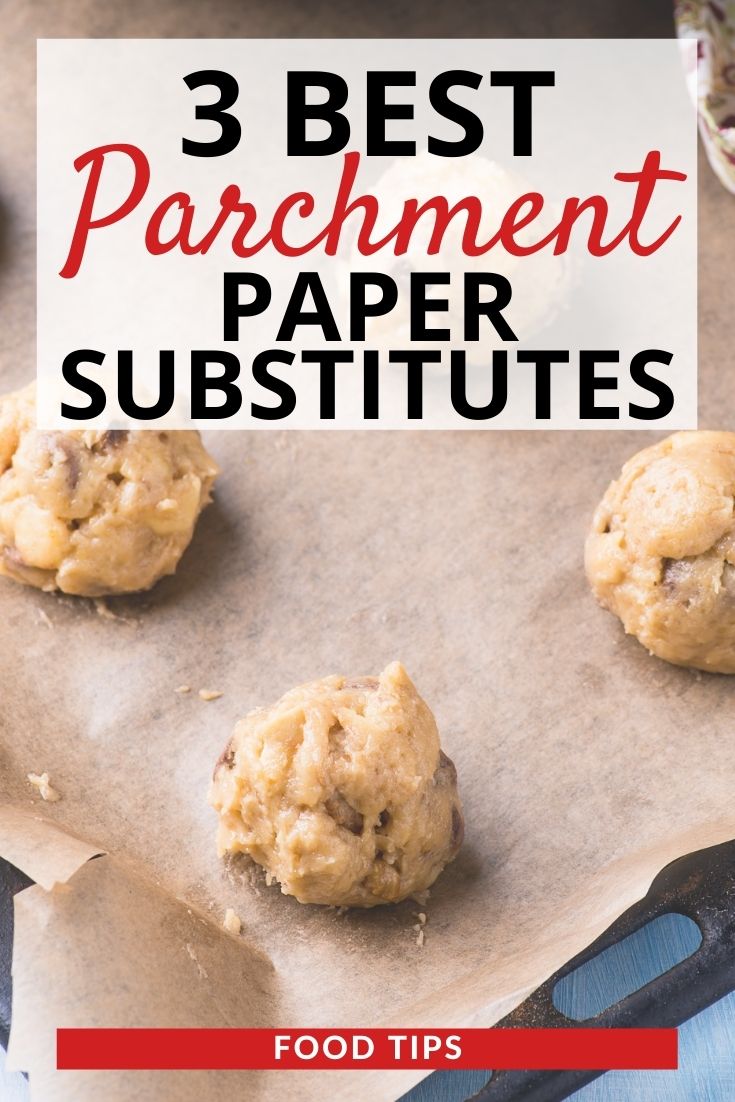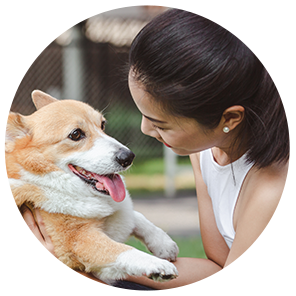 Hi, I'm Linda thanks for stopping by! We're so happy you're here. If you're a foodie and love to cook from home - you're in the right place..
LEARN MORE
Join the mailing list and receive our free newsletter!
Recipe Marker provides you with the best information about home cooking tips, recipes, ingredient substitutes and more. Check out our blog to see the latest articles.