7 Best Substitutes for Smoked Paprika (Updated 2023)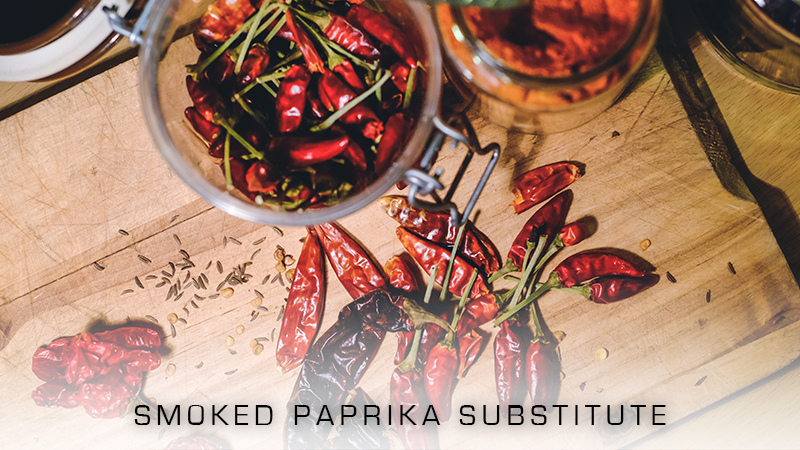 Cooking the best dishes requires using the right ingredients – aside from having the skills, of course! Now, if you happen to crave some spicy chicken wings or you simply want something savory to snack on, you might need to use some smoked paprika.
But what if you can't find any in your kitchen? What are some good substitutes for smoked paprika?
Well, fret not because you can use other spices to compensate for the missing ingredient. Curious as to what you can use to recreate that smoky-spicy flavor?
Check out the list below…
Substitutes for Smoked Paprika
Now, if you run out of this spice and you are itching to cook up a dish that requires it, then you might be looking for the best alternative.
Here are some of the most viable ingredients you can use to give your dish a taste that resembles smoked paprika even without the actual component.
1. Sweet Paprika
The best thing about smoked paprika is that it is one of the three types of paprika. Because they are made from the same base ingredients, each type has a similar characteristic.
The sweet variety is what many recipes usually mean when they mention paprika. Because of this, you might already have this kind in your pantry.
To get that smoky taste without overpowering the sweetness of the component, you can add a dash of cumin. You can also replicate the spiciness of the original ingredient by adding chili powder.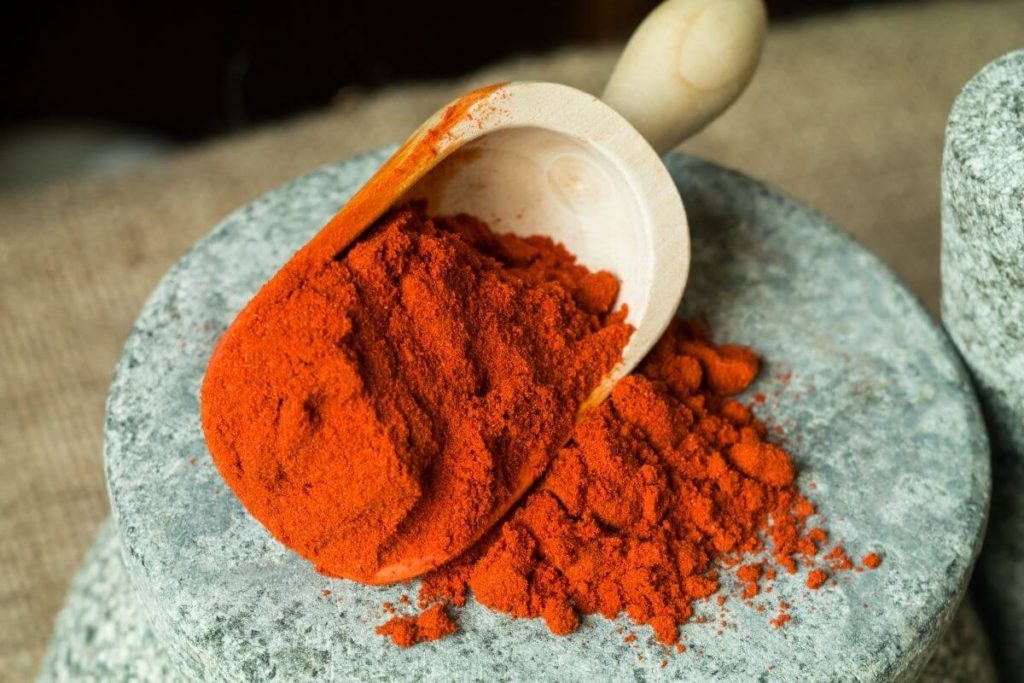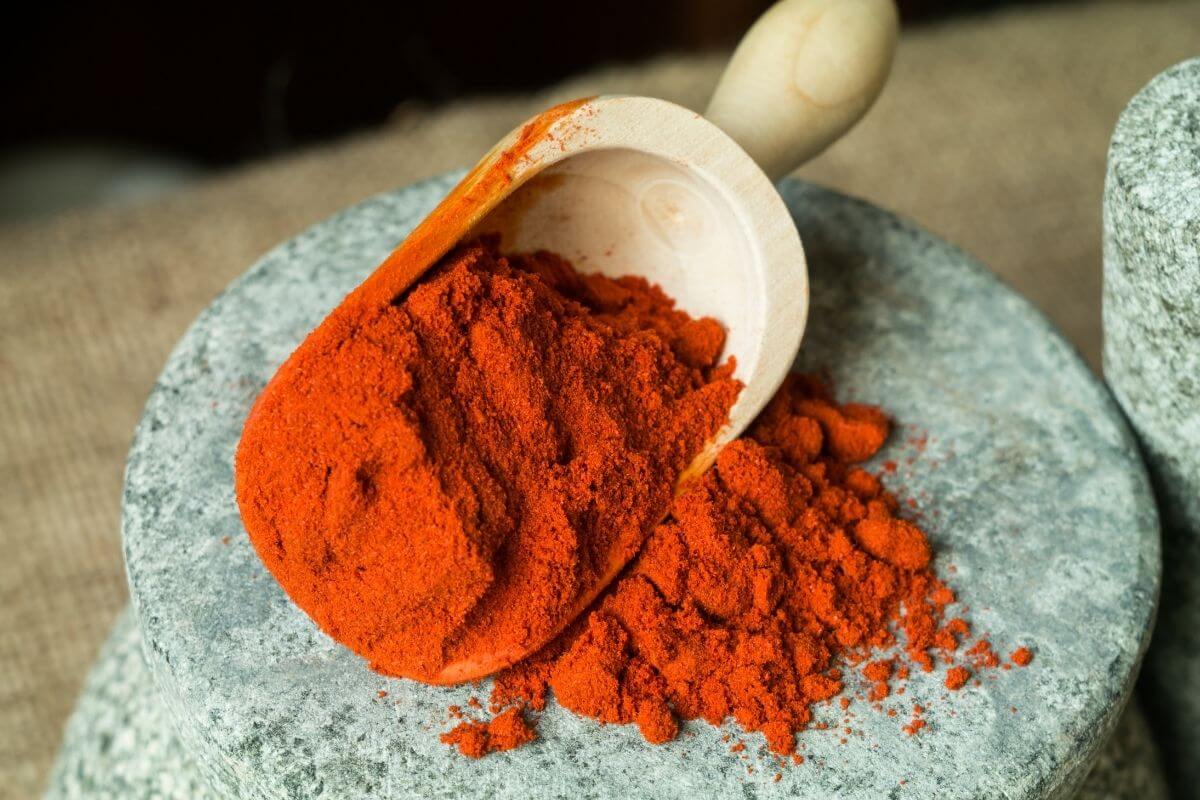 2. Hot Paprika
This variety is the one primarily used in Hungarian cooking. This is significantly spicier than the other two, making it an exciting ingredient.
With this variety, you do not have to add another component to make your spice spicy. Instead, you just need to add cumin.
You can also add one or two drops of liquid smoke to give your dish that smoky flavor if you do not have cumin.
3. Chili Powder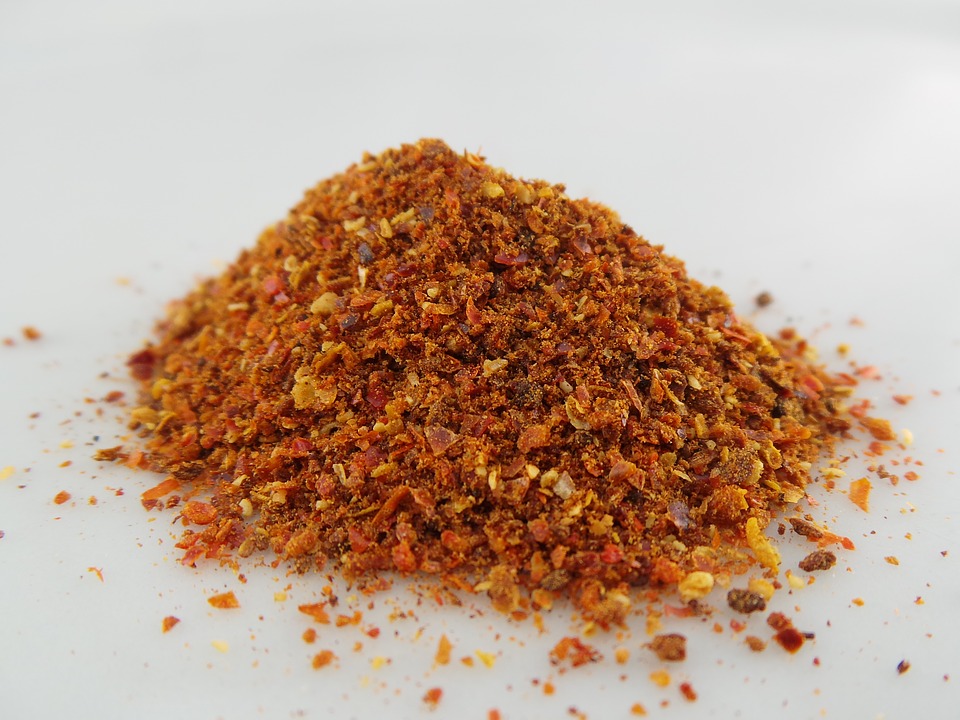 The original ingredient can be mild, medium-hot, and full-on hot.
If that's the quality you are looking for, then chili powder will be a great choice for you. Just like the first two, adding cumin helps you get that smoky taste.
4. Chipotle Powder
While adding cumin is a great option, relying on it to recreate the smoky flavor can take its toll, especially if you find yourself out of cumin.
So, you need to make sure that you have a single ingredient that can let you reproduce the taste you are looking for.
The chipotle powder has a similar profile as the original ingredient. It has a full-bodied, smoky flavor that gives that dynamic kick to any dish.
As it is made from jalapeño peppers, you can rest assured that you will also have that spicy flavor.
5. Powdered Guajillo Pepper
Guajillo peppers are naturally smoky even without drying them through smoking. Just like the original ingredient, powdered guajillo pepper has a sweet yet spicy taste, making it a great alternative.
Just keep in mind that this Mexican pepper has a tamer spice than jalapeño, so don't expect a strong kick.
Nevertheless, you can definitely expect your dish to have that signature smoked taste and aroma when you choose to use this.
6. Ancho Pepper Powder
Another Mexican pepper, ancho powder is known for its smokiness, sweetness, and spiciness.
However, it has a milder flavor than guajillo, so you might need to add more in order to achieve a stronger and more dynamic result.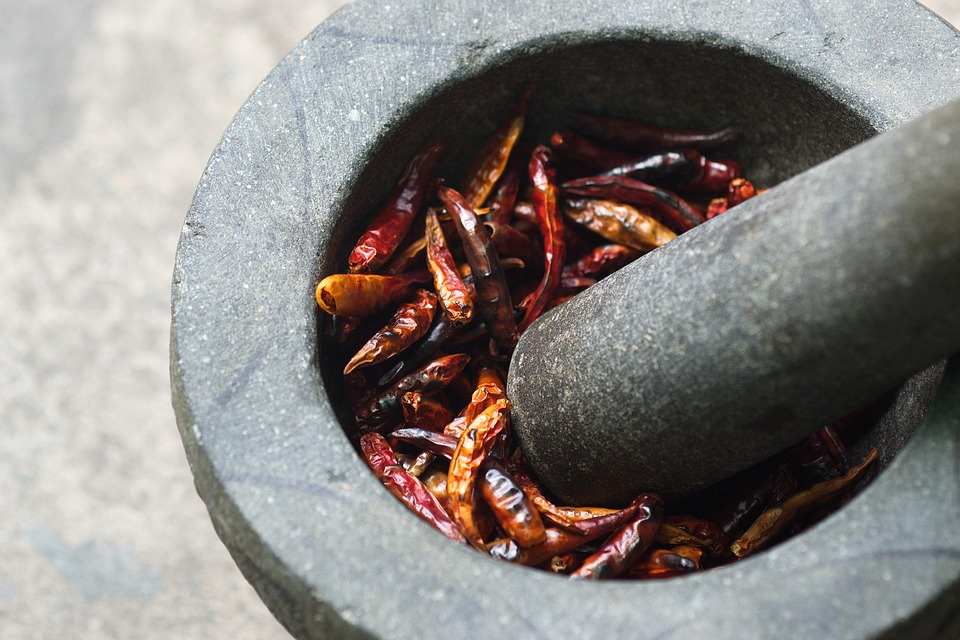 7. Cayenne Pepper Powder
Now, if you think you can handle the spiciness of jalapeños and you are craving a more intense experience, cayenne pepper powder may be a great option for you.
In its natural state, cayenne pepper has a bit of smokiness.
While it is not known to have a sweetness to it, it offers spiciness that can satisfy your need for heat.
Just keep in mind that this can be too much for some, so it is better to use this ingredient with caution.
Why Use Smoked Paprika
There are three types of paprika and it's no wonder why many people choose the smoked variety as opposed to the other two.
Smoked paprika, also referred to as pimento or smoked Spanish paprika, is made from smoked and dried peppers.
As the name suggests, it has a smoky and sweet flavor. However, you can also find mild, medium-hot, and hot varieties.
When used in cooking, this ingredient is guaranteed to give a complex flavor to your dish. Aside from the smoky characteristic, you can expect a warm taste with a sweet hint, giving the final dish a dynamic quality.
This component also has the potential to give your meal a grilled-like aroma without actually grilling anything.
Conclusion
Smoked paprika is definitely an important ingredient to have in your kitchen. However, these alternatives to smoked paprika can get you through your cooking session should you run out of this amazing spice.
Print
7 Best Smoked Paprika Substitutes
Check out these great substitutes for Smoked Paprika that have been shared on Pinterest.
Instructions
Click on each link above to view the pin.
Learn more about the ingredient.
Purchase the ingredient.
Add a substitute to your recipe =)
Keywords: Best Smoked Paprika Substitutes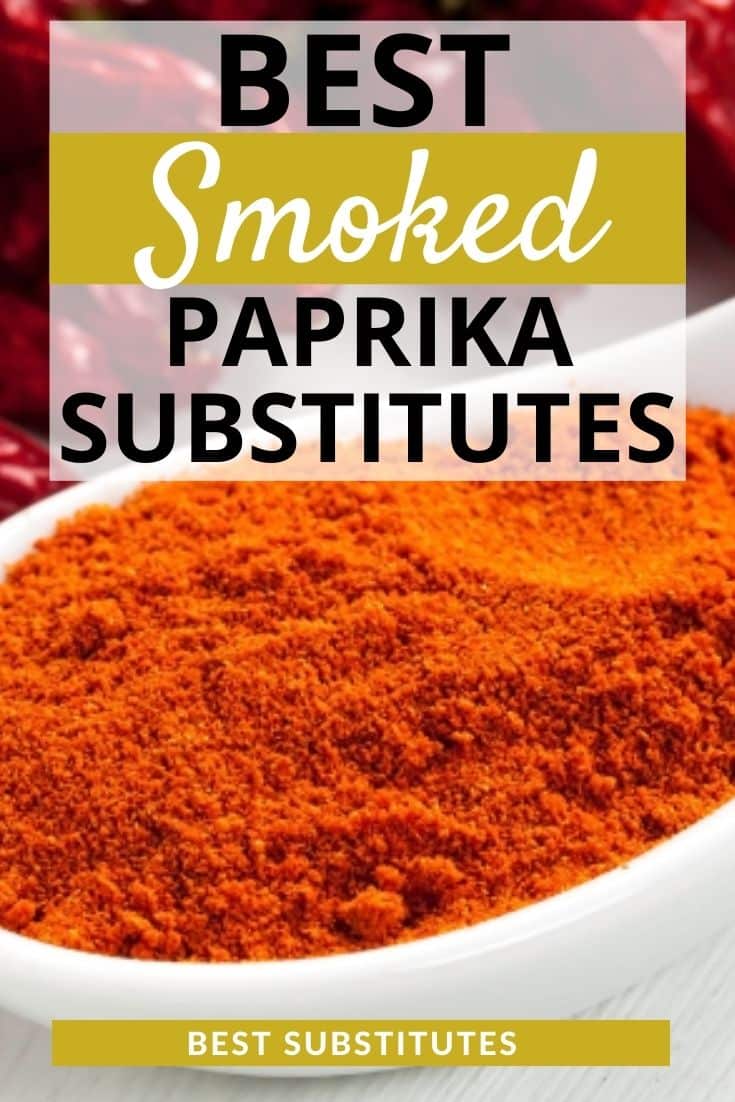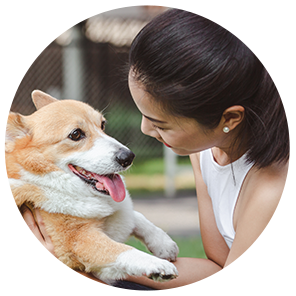 Hi, I'm Linda thanks for stopping by! We're so happy you're here. If you're a foodie and love to cook from home - you're in the right place..
LEARN MORE
Join the mailing list and receive our free newsletter!
Recipe Marker provides you with the best information about home cooking tips, recipes, ingredient substitutes and more. Check out our blog to see the latest articles.