5 Best Substitutes for Paprika (Updated 2023)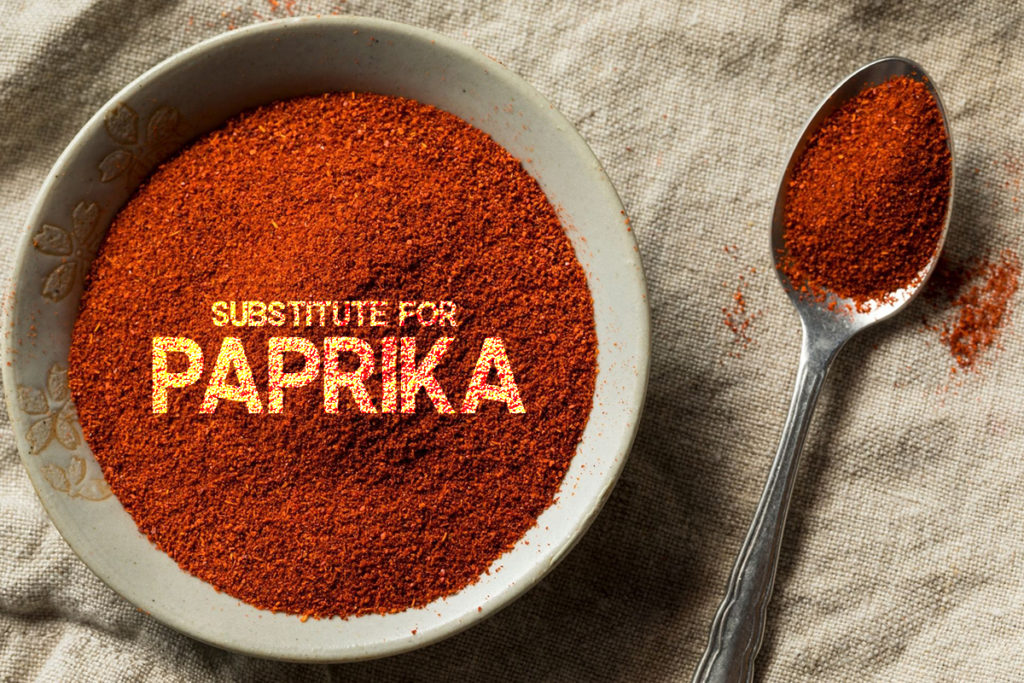 While paprika is a spice cabinet staple for many, it is easy to replace in a pinch. So, what should you do when you're in the middle of cooking and find that your paprika jar is empty?
We created a list of simple substitutes for paprika for situations like this. Read on to learn how many options there are!
About Paprika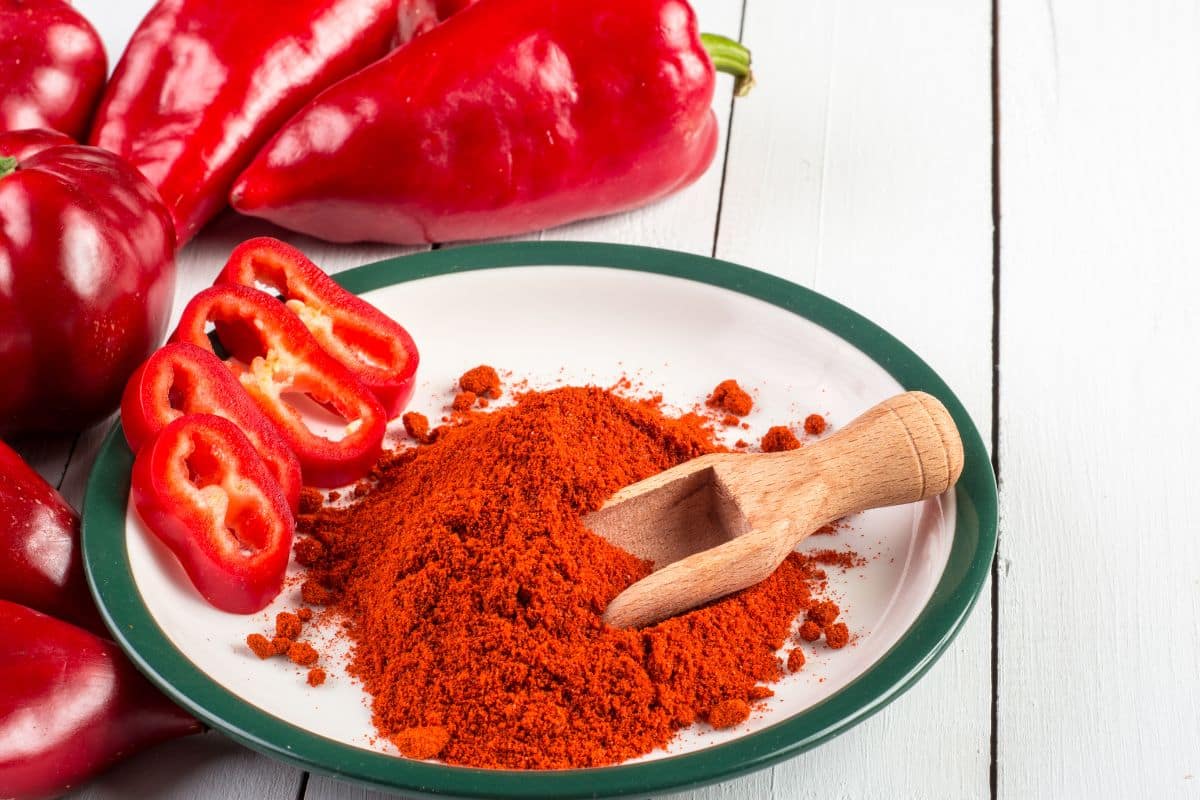 Made from the Capsicum annum plant, paprika is a ground spice comprised of different peppers including spicy orange peppers, sweet red peppers, and more mild varieties.
The color of this commonly used seasoning ranges from brilliant orange-red to deep crimson depending on the type of peppers used to make it. When cooked, paprika unleashes its color and taste, making it a popular ingredient for cuisines that call for a vibrant appearance.
Although it adds to the visual appeal of the meal, paprika does not greatly affect the flavor of the food.
Substitutes for Paprika
1. Cajun Spice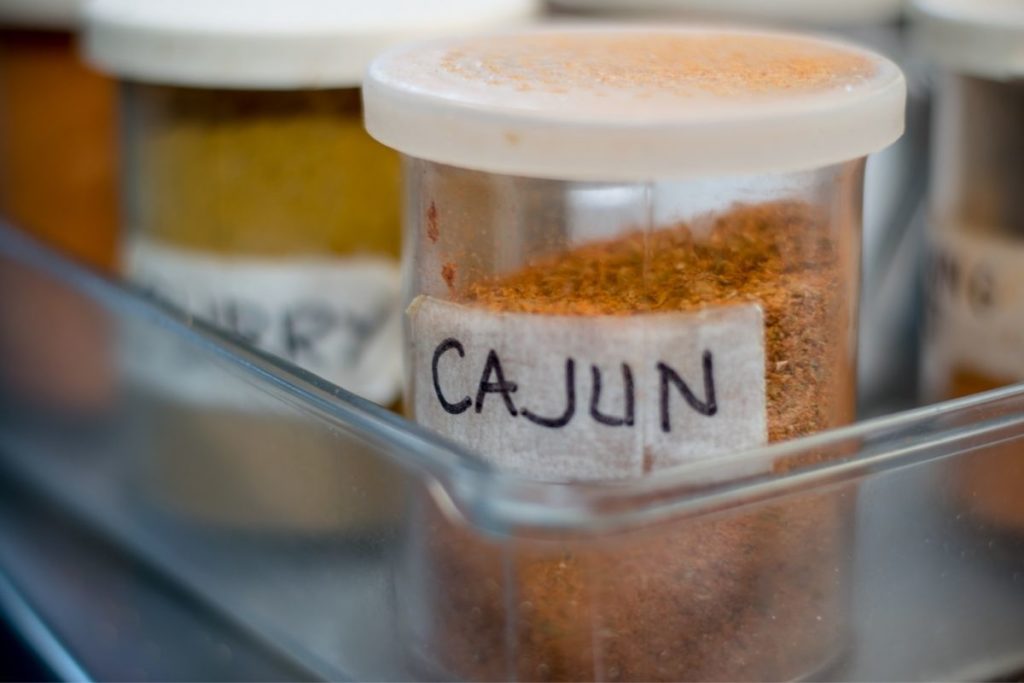 Cajun spice is made of white pepper, garlic powder, onion powder, thyme, cayenne pepper, and smoked paprika. You can buy it ready-made or create your own and customize the flavor profile to your liking.
If you're looking to add more kick to your food, Cajun seasoning will do just that. You can use this spice on shrimp, steak, burgers, chicken, and pork. First, apply a small amount of olive oil to your meats, then sprinkle a dash (or a generous amount) of Cajun over them.
Use this dressing on all sorts of vegetables and potatoes for a delicious boost of spice and flavor.
2. Bell Peppers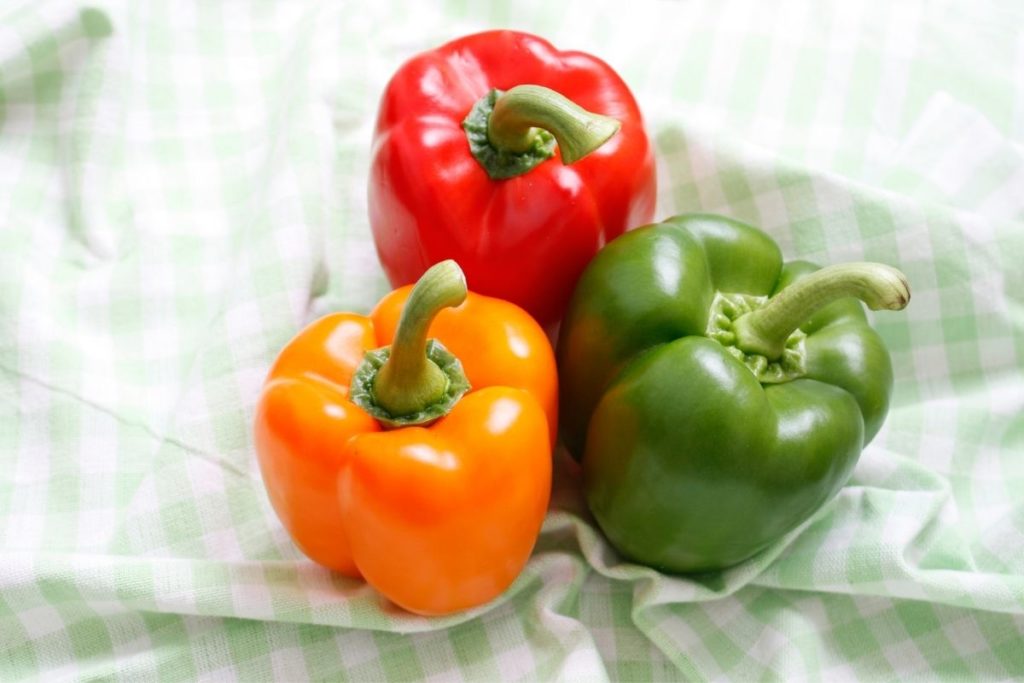 Did you know you can make a homemade version of paprika from bell peppers? To create this paprika substitute, start by simply dehydrating the stems of well-ripened bell peppers until they become dry and brittle. This can be accomplished with a food dehydrator or drying them slowly in an oven over night.
Next, grind the dried peppers by pressing them against a cotton bag. Finally, run the peppers through a small mill grinder until fine and sift thoroughly before adding to your dish.
3. Guajillo Pepper
Introduce sweet and smoky flavors to your food with guajillo chili peppers. These peppers can be ground and added to any recipe, saving you the time and effort of pureeing entire chilies.
Found in homemade spice combinations and BBQ rubs, guajillo peppers also add their complex and unique flavor profile to meat marinades, mole sauce, pozole, chili con carne, and taco soup.
4. Gochugaru Powder
If you enjoy Korean food, you likely have gochugaru powder in your spice rack. Also known as Korean hot pepper flakes, gochugaru powder is a fiery red pepper concoction with an Asian twist.
Gochugaru powder is a great replacement for paprika since it offers a flavorful combination of spices that isn't overpowering and provides the same vibrant colors as paprika.
All you need is a teaspoon of gochugaru powder when using it as a substitute for paprika.
5. Pimenton de la Vera Spice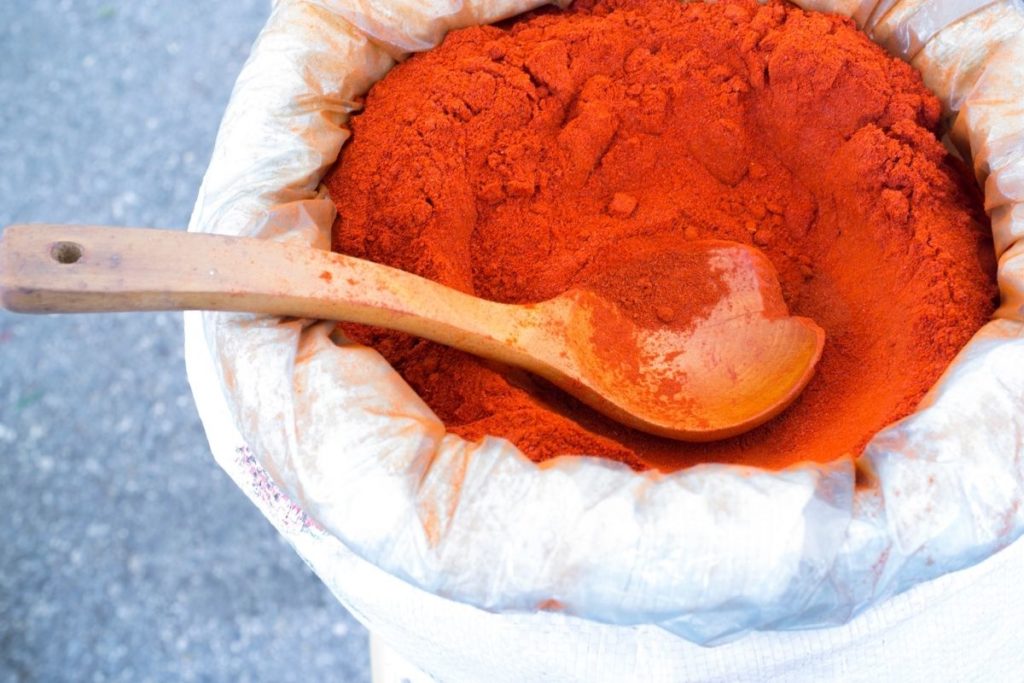 The La Vera valley in Cáceres, Spain is the only place you will find this particular variety of smoked paprika. Agridulce, dulce, and Picante are the three variations of Pimenton de la Vera and denote mild, medium, and hot spice levels. Heartier dishes, like chorizo, typically use the spicy kind.
These peppers are picked, hung to dry on strings, and then smoked with oak wood for two weeks. As a result, the color and flavor are more brilliant and intense. Add a teaspoon of Pimenton de la Vera spice to your recipe as a substitute for paprika.
Summary
In conclusion, it's clear that many spices can replace paprika without significant color or flavor change. We hope that this list of spices gives you more ideas on what to use to complete your dish if you run out of paprika.
Print
5 Best Substitutes for Paprika
Check out these great substitutes for Paprika that have been shared on Pinterest.
Instructions
Click on each link above to view the pin.
Learn more about the ingredient.
Purchase the ingredient.
Add a substitute to your recipe =)
Keywords: Best Paprika Substitutes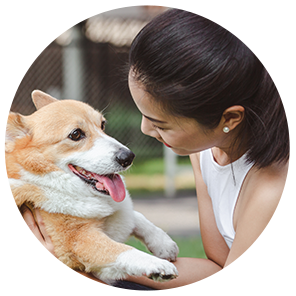 Hi, I'm Linda thanks for stopping by! We're so happy you're here. If you're a foodie and love to cook from home - you're in the right place..
LEARN MORE
Join the mailing list and receive our free newsletter!
Recipe Marker provides you with the best information about home cooking tips, recipes, ingredient substitutes and more. Check out our blog to see the latest articles.