5 Best Body Armor Flavors Ranked (2023)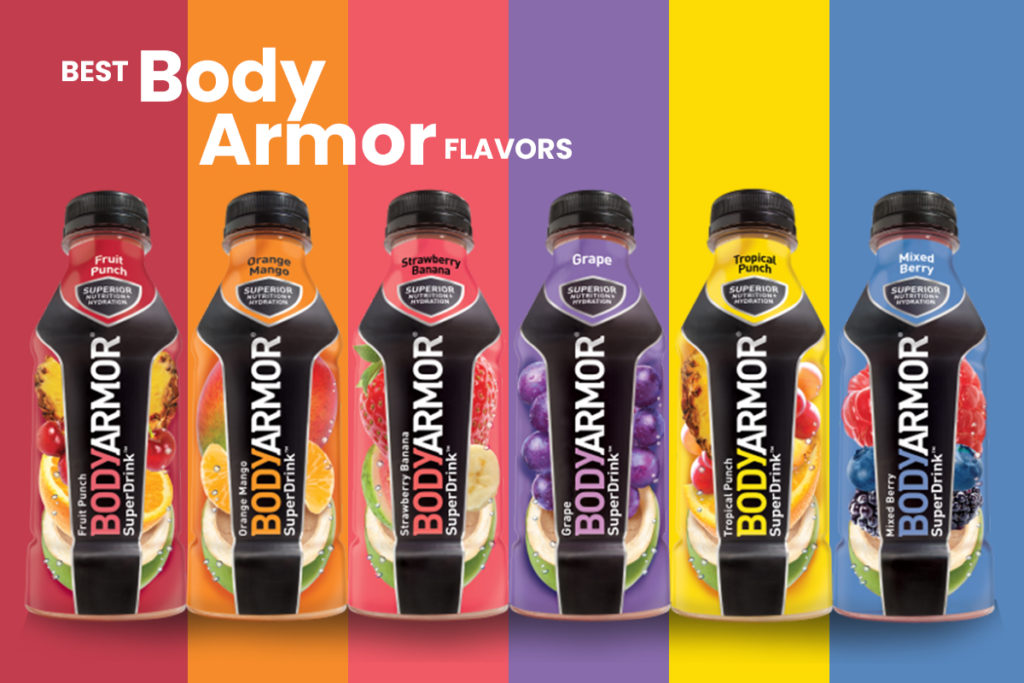 Are you wondering what are the best Body Armor flavors based on taste? Stick around as we share the most popular flavors to try below.
Many sports beverages are available, but only Body Armor is low in sugar and contains natural coconut water.
This sports drink, like any other beverage, helps your body stay hydrated even while you're doing reps and sets in the weight room.
Body Armor sports drinks are a great choice for those who need a lot of hydration. So, what are the best Body Armor flavors? Find out here.
Best Body Armor Flavors
1. Peach Mango
Peach Mango, Body Armor's latest fruit juice-like beverage, is a huge sensation.
The aroma of peaches fills the air in the summertime, and this drink is reminiscent of that time.
It takes like peach juice combined with water, rather than a heavily sweetened peach.
Unless you saw the label, you wouldn't be able to tell that the mango flavor was there.
In this case, though, that's not a criticism, because the peach flavor deserves credit.
2. Strawberry Banana
The Strawberry Banana from Body Armor, one of the best Body Armor flavors, achieves a sense of equilibrium between the two fruits.
The berry flavor is more pronounced at the beginning of the sip, while the banana flavor emerges at the finish.
The combination of these two tastes creates a mouthwatering concoction.
Additionally, this is one of Body Armor's tastiest and most energizing beverages.
There are no artificial flavors, sweeteners, or colors in the strawberry banana flavor by Body Armor.
The electrolytes, antioxidants, and B vitamins in this beverage are all well-balanced.
Plus, it has just 120 calories per serving and a flavor that will leave you speechless.
3. Coconut
In addition to being a great source of hydration, coconut is refreshing and delicious.
Coconut water is in every bottle of Body Armor, but this is the only one with a full-blown coconut taste.
Natural coconut water beverages were in high demand during the lockdown, and this product does justice to the flavor of coconut water.
4. Orange Mango
The orange mango flavor from Body Armor has no mango flavor at all. If you were to do a blind taste test, you would detect orange and grapefruit overtones.
Despite the citrus aroma, the orange mango flavor is still one of Body Armor's better offerings.
This drink is a pleasant and delicious combination of orange and mango tastes.
In addition, the drink comes packed with electrolytes, multivitamins, and antioxidants, making it an excellent source of hydration and nutrition.
If you're on a strict diet, this is a great option because it only contains 90 calories per bottle.
Overall, it's a well-balanced concoction of high-energy elements that can keep you going all day long.
5. Fruit Punch
Topping the list of sports drinks is Body Armor Fruit Punch, which is both tasty and energizing.
Fruit Punch is a well-liked flavor among many people throughout the world.
Even though the flavor is one of the strongest Body Armor has ever released, it is still a very light fruit punch. A fruity flavor with a tropical tang is the essence of this flavor.
Antioxidants, B vitamins, and lots of electrolytes also appear in the drink. So, this is an all-in-one remedy for dehydration.
In addition, it does not include any chemicals or artificial flavors, making it ideal for athletes and those on the go.
Takeaway
A wide variety of flavors makes it easy to pick your favorite and take on any physical activity that requires a sports drink, such as a game of football or a workout in the gym.
Body Armor's natural colors and tastes are guaranteed to win you over. We hope the list of best flavors above can help you choose the one you will love.
Print
5 Best Body Armor Flavors
Check out this list of the best Body Armor Flavors to try!
Instructions
Pick your favorite flavor
Click on the link to visit Pinterest
Buy items from your local store or online
Enjoy and share on social media!
Keywords: Best Body Armor Flavors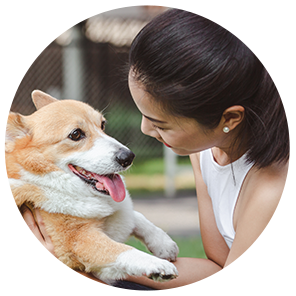 Hi, I'm Linda thanks for stopping by! We're so happy you're here. If you're a foodie and love to cook from home - you're in the right place..
LEARN MORE
Join the mailing list and receive our free newsletter!
Recipe Marker provides you with the best information about home cooking tips, recipes, ingredient substitutes and more. Check out our blog to see the latest articles.