5 Best Aha Sparkling Water Flavors (Ranked 2023)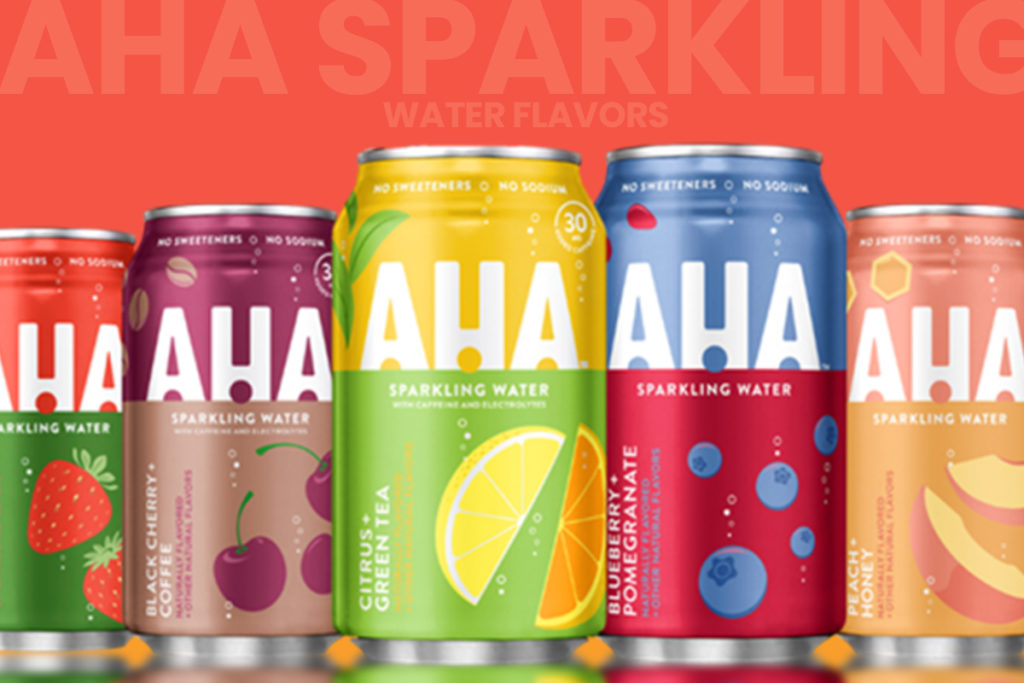 Are you looking for the best Aha Sparkling Water flavor to try? Stick around as we share a list of the most popular Aha Sparkling Water flavors below.
Sparkling water is the nutrition industry's staple. There are no calories or sugar in it, and depending on the brand, there may be a plethora of flavors.
Just over a year after launching in the U.S. market, AHA is adding even more fizz and flavor to its range of refreshingly delicious sparkling waters.
Let's find out more about this brand and the best flavors that it can offer us. Read on for more details.
What is AHA Sparkling Water?
AHA is a line of sparkling water from Coca-Cola that includes caffeine. In March 2020, sugar-free AHA became available to the public and it comes in a range of flavors, including lime, watermelon, strawberry, and cucumber.
Moreover, AHA released a notification that the caffeine content in their mango and black tea and their citrus and green tea is both 30 mg.
Despite the fact that the water category achieved nearly as much retail growth as all of the other NARTD categories combined in 2018, Coca-Cola North America is taking initiatives to build several segments within it.
Smartwater will join the premium water market's fastest-growing category in 2020 with the introduction of Smartwater still flavors.
Cucumber-lime, strawberry-blackberry, watermelon-mint, and pineapple-kiwi are just a few of the flavors available to customers who don't want the bubbles.
As premium flavored still water sales grew by more than 75% in 2018, Smartwater is now offering even more hydration options, including alkaline and antioxidant options.
"These developments exemplify not only the core values of the company to investing in the rapidly growing water category, but also the societal shift that is happening to encounter new market opportunities with professionalism, but also to be adaptable and move faster and take smart risks," said Shane Grant, president of the Still Beverages Business Unit at Coca-Cola North America.
Best Aha Sparkling Water Flavors Ranked
1. Orange and Grapefruit
The combo of orange and grapefruit has gone viral on the internet. A lot of people found it to be a nice addition to their regular grapefruit drink rotations.
This sparkling water has a rich orange, candy-like, juicy, citric, sweet aroma that many people find irresistible.
To begin, it's important to point out that nothing in this flavor immediately suggests that it's about to trap you so thoroughly.
On top of this scrumptious citrus, there is an aura of Jolly Rancher-like sweetness around it.
Juicy and sweet in the same way that AHA's Coca-Cola taste manages to suggest sugar without really engaging it; it's not sour at all.
2. Strawberry and Cucumber
Cucumbers and strawberries are two of the most popular whole foods for munching, which are generally eaten on their own as a light snack.
A fully ripe strawberry's flavor is always artificial, over-the-top sweet, and lacking in the subtlety of the fruit.
To put it another way, Strawberry + Cucumber is a liquid version of strawberry Laffy Taffy, with fizz replacing the too-sweet overtones.
Many people would prefer not to drink this bubbly water because of the overpowering strawberry flavor, which the cucumber at the rear of the bottle helps to soften.
3. Peach and Honey
Honey is sweet, but it also has an earthy, odd flavor. This flavor is all about the peach, and the honey is hardly noticeable.
One of the most impressive aspects of AHA's work is that it's capable of creating an animated, holographic depiction of any specific plant's reproductive parts from scratch.
Regardless, this is a wonderful and well-executed addition to the Pantheon of Peaches.
4. Blueberry and Pomegranate
The combination of blueberries and pomegranates offers an acidity that many people enjoy.
Many people compare the taste of this drink to that of a Sweet Tart, but without the overpowering acidity or decay-causing cavities.
Blueberry + Pomegranate has no caffeine, yet it still makes many people happy.
Everything about it is tangy and flavorful. No one fruit dominates the other, and the tastes blend together seamlessly.
5. Citrus and Green Tea
Drinking green tea requires some practice. Lemon juice and honey are commonly used to mask the bitterness of the beverage.
Green tea's slight caffeine boost is sometimes all most people need in a pick-me-up beverage.
When you open Citrus + Green Tea, you'll be greeted by a burst of citrus.
You'll get a lot of citruses, but no green tea flavor. Like grapefruit and orange had a lemon party and ended up with one bubbly cocktail.
Not to mention it's one of two AHA products with caffeine. Moreover, a cup of green tea's a similar amount of caffeine can be expected.
Key Takeaway
AHA Sparkling Water from Coca-Cola has provided us with a wide range of flavors, from fruity flavors to strong ones.
We hope that the list of the best AHA sparkling water flavors and the explanations above will help you understand more about each variant.
Try it now and let us know what's your favorite!
Print
5 Best Aha Sparkling Water Flavors
Check out this list of the best Aha Sparkling Water flavors to try!
Instructions
Pick your favorite flavor
Click on the link to visit Pinterest
Buy items from your local store or online
Enjoy and share on social media!
Keywords: Best Aha Sparkling Water Flavors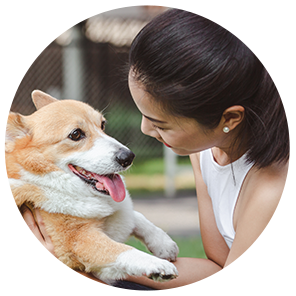 Hi, I'm Linda thanks for stopping by! We're so happy you're here. If you're a foodie and love to cook from home - you're in the right place..
LEARN MORE
Join the mailing list and receive our free newsletter!
Recipe Marker provides you with the best information about home cooking tips, recipes, ingredient substitutes and more. Check out our blog to see the latest articles.