5 Best Braum's Ice Cream Flavors Ranked (2023)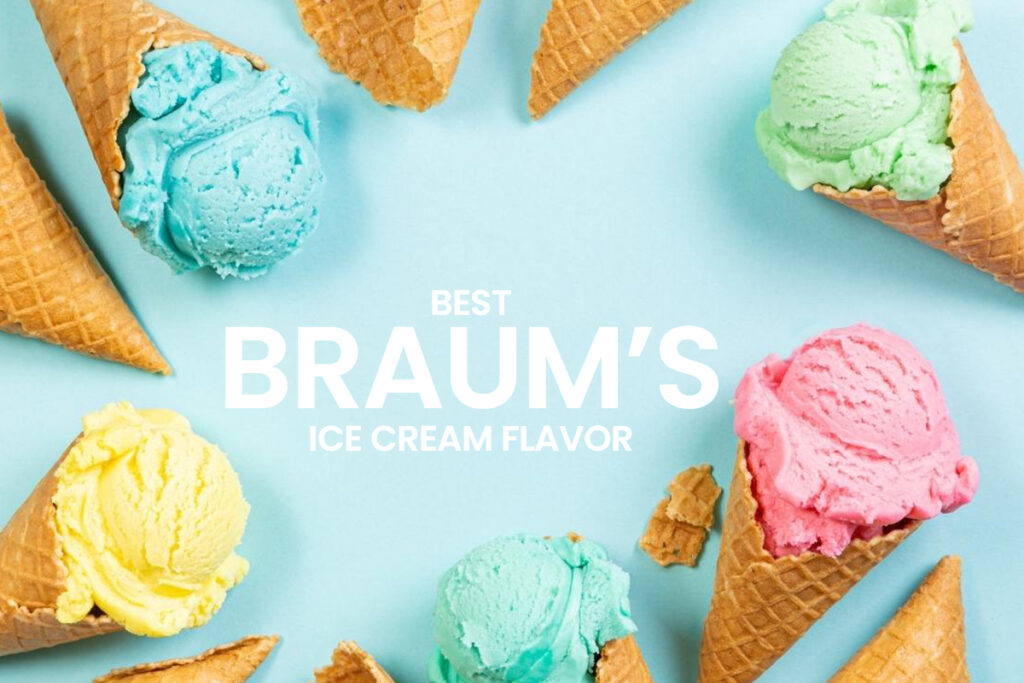 Are you trying to decide what Braum's ice cream to try next? Stick around as we share a list of the most popular Braum's Ice Cream flavors below.
Regardless of where country you came from, one thing is for sure. You have heard of the world's most popular dessert: ice cream.
Indeed, ice cream is one of the most loved desserts by children, teens, and even adults! But aside from the regular chocolate and vanilla flavors, have you ever tried other ice creams flavors, such as pumpkin and banana pecan?
If not yet, then you should visit the nearest Braum's ice cream locations in your area. But of course, you never want to visit a place without knowing the things they offer, right?
Let's discuss some of the best Braum's ice cream flavors that you should try. Read on for more details.
Best Braum's Ice Cream Flavors
1. Coconut Chocolate Cheesecake
Braum's Coconut Chocolate Cheesecake is a fan favorite. You'll notice that the cheesecake dominates the flavor profile rather than the coconut.
There's a tiny touch of coconut flavor here and there, but it's not overpowering. Fudge ribbons are added to the cake for a rich, chocolaty flavor that we adore.
The ice cream producers could have developed a superb ice cream taste if they had decided to stop there, but they didn't. Instead, Braum's went the extra mile by adding Coconut Chocolate Cheesecake.
It's odd how beautifully this concoction of tastes mesh despite its seemingly random combination.
2. Premium Cherry Chocolate Chip
Sweet maraschino cherries flavor this cherry ice cream, making it taste nearly exactly like a sundae without the mess. It's also a really stunning shade of pink, thanks to Braum's use of maraschino cherries, which don't go overboard into artificiality.
This is the ice cream to choose if you want something that will look nice on Instagram as well as taste delicious.
People like that they didn't go extreme with the chocolate chips in this recipe. The chips just provide a little hint of chocolate flavor, but it's a flavor that's well-balanced.
People love the mix of cherry and chocolate, and that's why they're so fond of the cherry chocolate chip cookie.
3. Caramel Cookie Dough
Cookie dough and vanilla ice cream are a match made in heaven in Caramel Cookie Dough.
This flavor is a creamy cookie dough ice cream with cookie dough chunks and a thick caramel ribbon that permeates the dish. Braum's has also included chocolate chips as an extra treat.
There has never been an ice cream taste like this one before if you've ever been torn between chocolate chip, cookie dough, and salted caramel.
4. Pistachio Almond
Braum's Pistachio Almond is similar to the regular pistachio-flavored ice cream that we usually see on the market. However, Braum's opted to use almonds in their ice cream flavor.
The toasted almonds give the ice cream a rich, nutty flavor. You'll get quite a bit of crunch if you take a bite out of this.
However, if you're looking for something that's both creamy and flavorful without having to resort to the most chocolate-infused option on the menu, this is it.
5. French Eggnog
Braum's French Eggnog ice cream is a seasonal flavor that is only available in November and December.
With this ice cream, you'll get a wonderful treat that will brighten your Christmas season, made with fresh sweet cream, fresh grade-A milk, eggs, and sugar.
What is Braum's Ice Cream?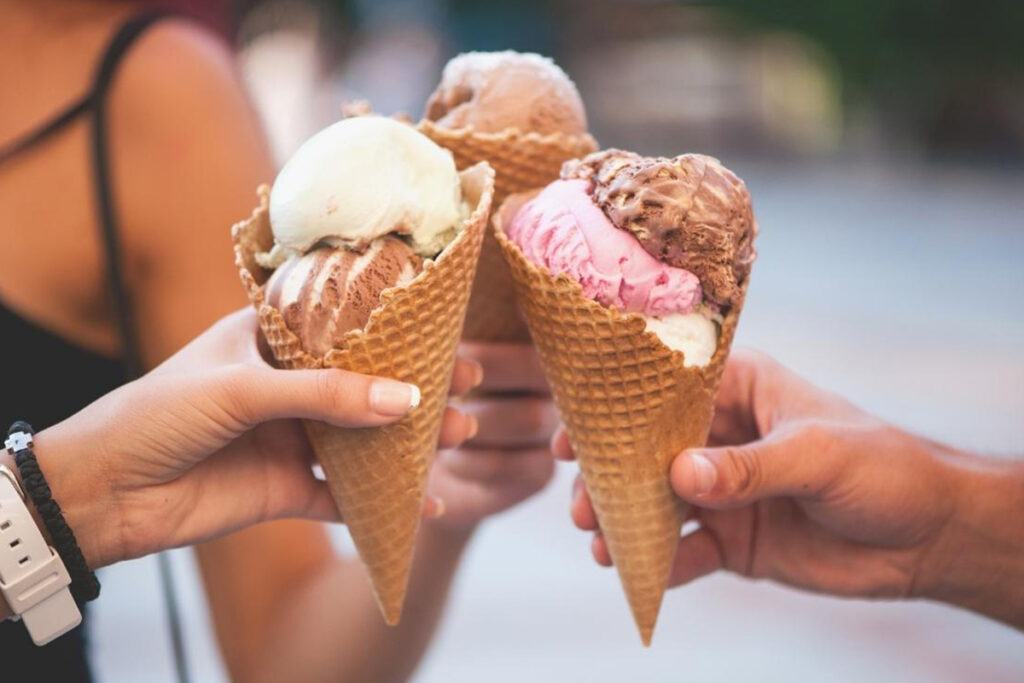 Braum's ice cream parlor and fast food restaurant franchise is based in the United States. Oklahoma City-based Braum's was founded in 1968 by William Henry "Bill" Braum.
There are around 300 of the company's restaurants in five states, mostly in the southern United States, in the states of Oklahoma, and Texas in the west south-central region.
Braum's has three departments. Breakfast, lunch, and supper are served seven days a week at the Braum's Grill. Hand-dipped ice cream cones, as well as sundaes, banana splits, malts, and more, are available at Braum's Fountain.
There are also a variety of "Fresh From the Farm" dairy products, as well as daily baked goods from the Braum bakery and more than 150 different kinds of fresh meat, fruit, and vegetable items available at Braum's Fresh Market.
With a focus on dairy, Braum's is a family business operating fast-food restaurants and grocery shops.
In addition to Oklahoma, Texas, Kansas, Arkansas, and Missouri, Braum has locations in these states.
Summary
Braum's offers an outstanding selection of ice cream flavors that you might not find everywhere. We hope that the list of the best flavors provided here has helped you decide what to try next.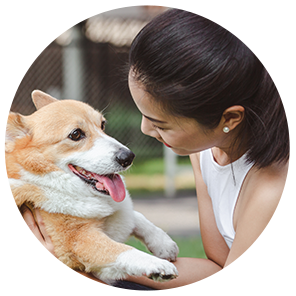 Hi, I'm Linda thanks for stopping by! We're so happy you're here. If you're a foodie and love to cook from home - you're in the right place..
LEARN MORE
Join the mailing list and receive our free newsletter!
Recipe Marker provides you with the best information about home cooking tips, recipes, ingredient substitutes and more. Check out our blog to see the latest articles.