5 Best Frozen Onion Ring Brands (Updated 2023)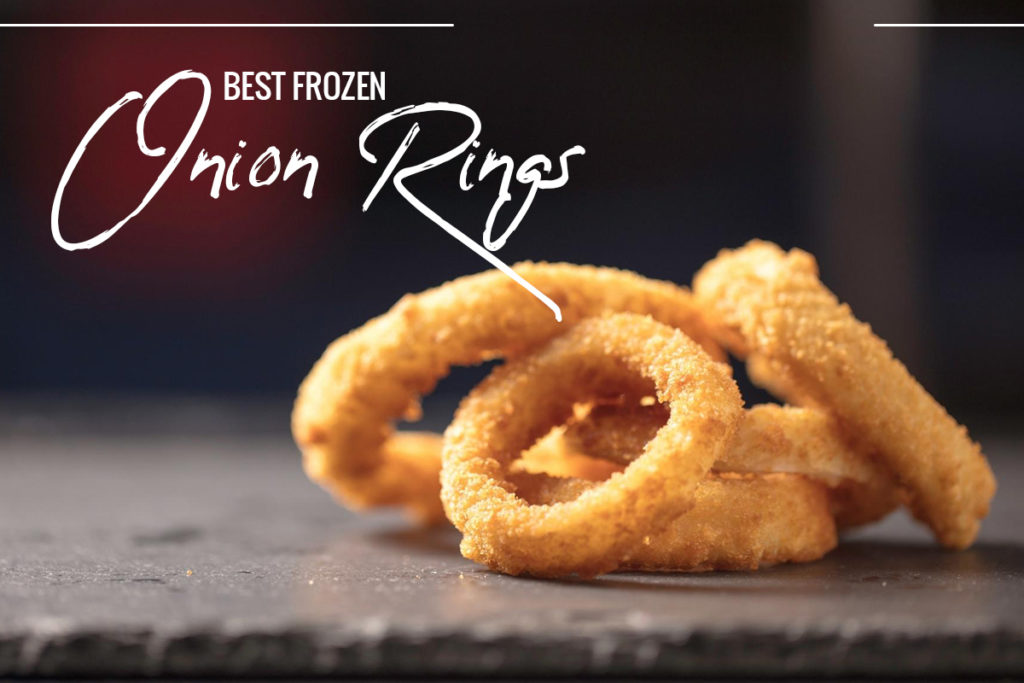 Are you looking for the best-frozen onion rings? Stick around as we share a list of the most popular frozen onion ring brands you should try.
Even if they're frozen, onion rings are the perfect crunchy, crowd-pleasing snack! The origin of the onion ring is often a debated mystery.
Many have claimed to have invented the onion ring but, nobody knows for sure.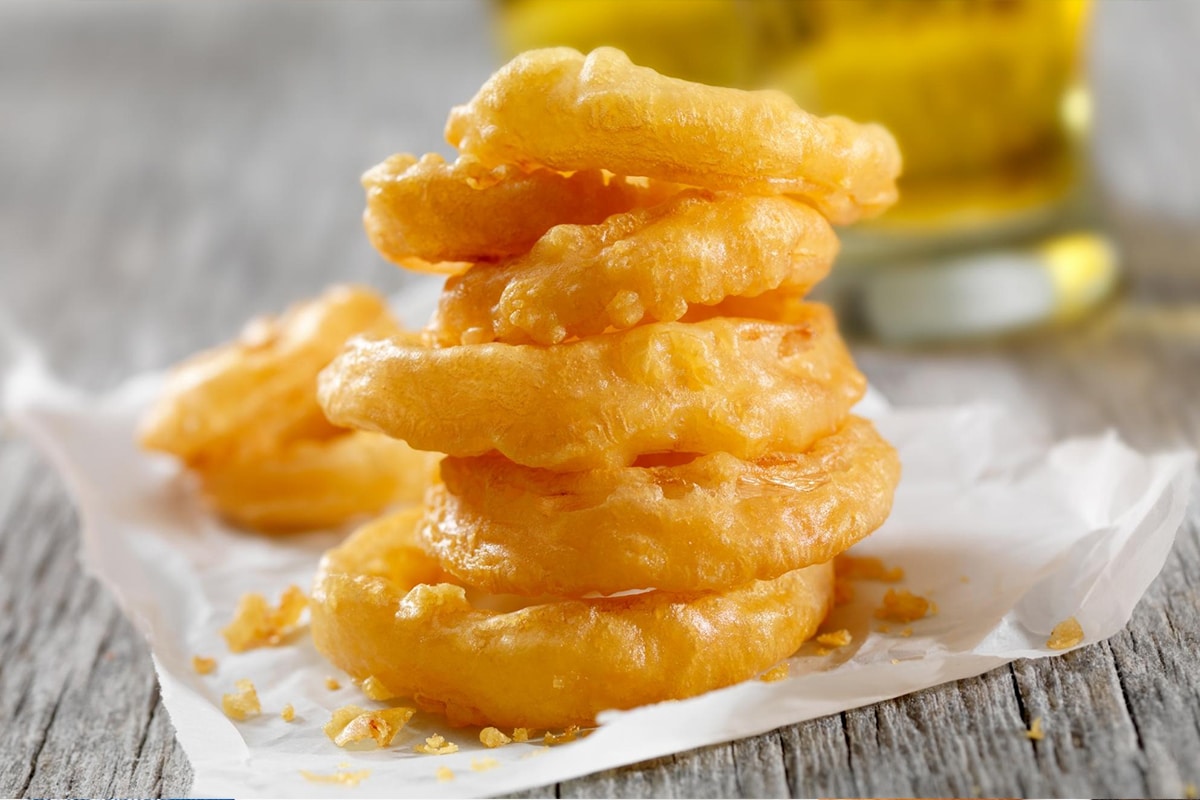 Onion rings are accessible in your favorite restaurants and in the frozen section of your local grocery store.
Let's talk about the best-frozen onion rings that you can find on the market.
Best Frozen Onion Rings
1. Alexia Crispy Onion Rings
Food Business News reports that Alexia has been established for about twenty years. During those twenty years, they've gained a reputable name as a frozen food company.
The Alexia Crispy Onion Rings are so flaky and light. It's hard to believe they're frozen.
The breading on these rings is what sets them apart from other brands. Instead of the conventional onion ring breading, the breading on these onion rings is more like what you'd find on katsu.
The sweet onions make these a treat. Try dipping them in ranch dressing for a cool refreshing bite.
2. Ian's Onion Rings
Ian's Onion Rings are a top choice for frozen onion rings. The cornflake crumbs in the batter make these eye-catching.
Typically, onion rings are dipped in beer batter. The cornflake crust makes the onion rings extra crunchy and flaky.
Ian's products are free of gluten, wheat, milk, and eggs. Enjoy these onion rings guilt-free without sacrificing flavor.
Since its inception in 2001, Ian's has strived to provide delicious cuisine that's also good for you, free of common allergies and toxins.
We recommend trying Ian's Breaded Chicken Nuggets or Ian's Fish Sticks as well if you enjoy these onion rings.
3. Brew City Beer Battered Thick Cut Onion Rings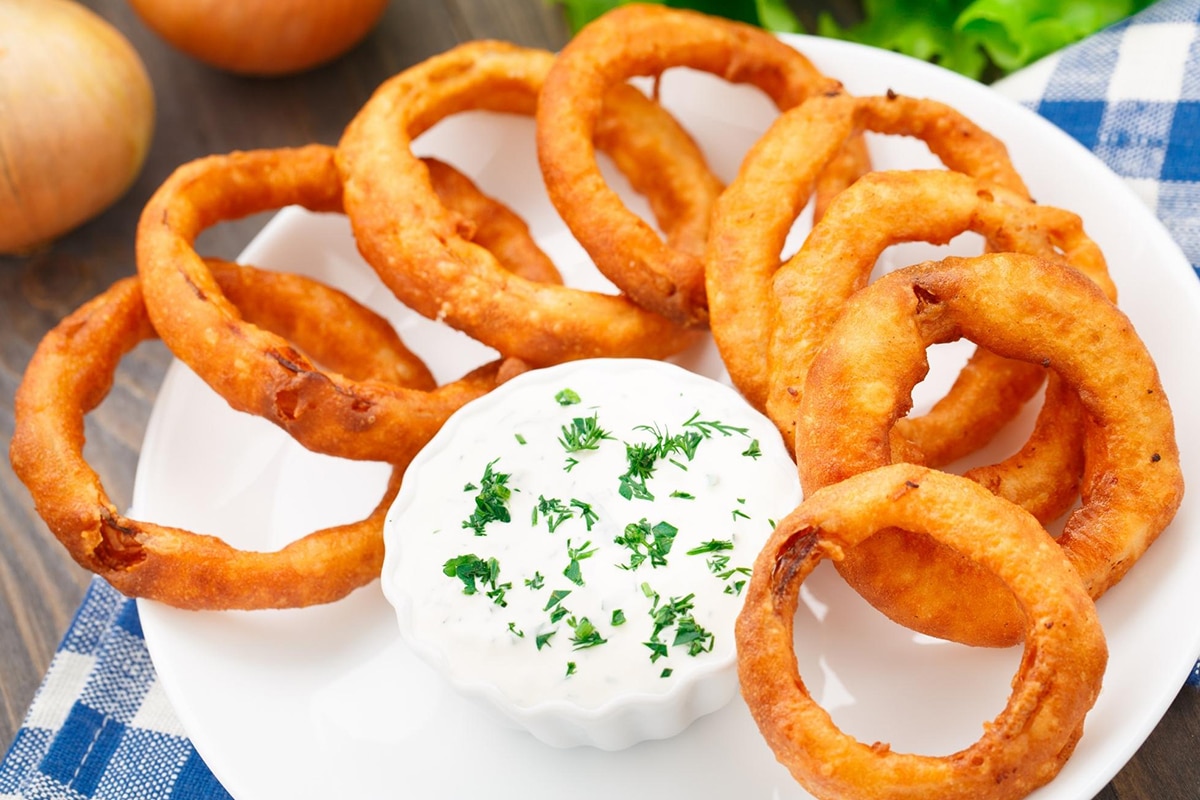 Thick-cut beer-battered onion rings from Brew City are perfect for beer lovers. Beer lovers will enjoy the prominent beer flavor in these onion rings.
This flaky snack is a perfect snack alongside a cold beer.
The best sauce for beer-battered onion rings is BBQ sauce. The sweet and sour flavor will complement the notes in most beers.
Want something a little more creamy? Try dipping your sauce in horseradish for a peppery kick.
4. 365 By Whole Foods Market Frozen Onion Rings
Whole Foods Market store brand, 365 Everyday value has delicious onion rings. They use sweet yellow onions that caramelize when fried.
Crispy and breaded outside, and sweet and tender inside. Try air frying these onion rings for that crispy, crunchy taste without the excess oil.
Try frying these for fifteen minutes at 380 degrees.
5. TGI Friday's Onion Rings
TGI Friday's or Thank God it's Friday is a world-renown restaurant and bar that specializes in casual dining.
They serve food such as fries, burgers, and appetizers that pair well with cocktails and beers. Their onion rings are one of the most popular items on the menu.
So popular that their beloved onion rings are available to purchase in the frozen section of your grocery store.
These onion rings are perfect for a game day appetizer or a crowd-pleaser for family gatherings. Make sure you give this brand a try when you see it in the frozen food section.
To Sum It Up
Onion rings are light and crispy. The perfectly salty, lightly sweet snack. We love onion rings dipped in horseradish for a spicy kick and marinara sauce for a balanced bite.
We guarantee these frozen onion ring brands will give you restaurant-quality onion rings in the comfort of your own home.
Be sure to give these a try when you see them in your local grocery store.
Print
5 Best Frozen Onion Rings
Check out this list of the best Frozen Onion Rings flavors to try!
Instructions
Pick your favorite flavor
Click on the link to visit Pinterest
Buy items from your local store or online
Enjoy and share on social media!
Keywords: Best Frozen Onion Rings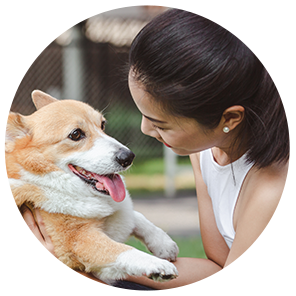 Hi, I'm Linda thanks for stopping by! We're so happy you're here. If you're a foodie and love to cook from home - you're in the right place..
LEARN MORE
Join the mailing list and receive our free newsletter!
Recipe Marker provides you with the best information about home cooking tips, recipes, ingredient substitutes and more. Check out our blog to see the latest articles.