Top 5 Best Canned Clams for Cooking (Updated 2023)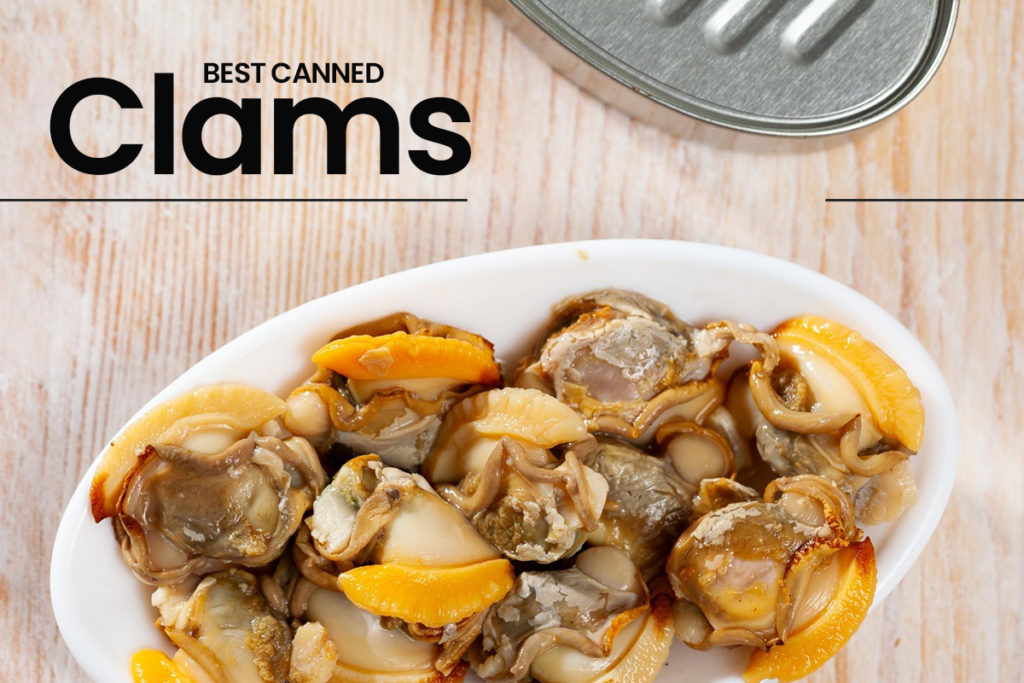 Are you looking for some canned clams for your cooking recipe? Stick around as we share a list of the best-canned clams you can buy in the market today.
Clams are protein-rich seafood that is popular across the world. They may be eaten raw or cooked in a variety of dishes, including soups, stews, and sauces.
However, fresh clams may not be accessible or affordable for some. But you don't have to sacrifice your budget to have a delectable dish. So, home cooks look for the best-canned clams on the market to serve in their dishes.
So many companies produce canned clams, so buyers have a wide range of alternatives. It's hard to know what's worth spending your money on.
Let's talk about the most popular canned clams below.
Best Canned Clams
1. Cento Whole Baby Clams
Cento baby clams are also available in ten-ounce cans. You won't find any artificial flavors or additives in this product either, making this a clear-cut choice for those who are label-conscious.
Healthy and nutritious, these clams are ready to eat and serve right out of the package. Each can of clams has about eleven grams of protein and can be stored for long periods of time.
You can also use it in a variety of different dishes, such as clam chowder, a topping on pizza, or as a protein in a pasta dish. Linguine and clams anyone?
These canned baby clams from Cento are delicious since they are all-natural ingredients and are ready to eat.
Canned clams are healthy and protein-rich. Perfect for a snack or an addition to your lunch.
2. Bumblebee Whole Baby Clams
Bumble Bee has been a beloved household brand for more than 120 years. A can of baby clams, on average, cost $2.50. This can of clams is very affordable for the average family.
Bumble Bee is usually carried in most supermarkets, like Walmart, Kroger, and Raley's.
It includes nine grams of protein and it's also gluten-free. It's also high in minerals like iron, phosphorus, and potassium. These young clams are ready to eat, and they're packed with nutrients.
People who follow the keto or paleo diet can safely eat these clams. Bumble Bee's canned whole baby clams are made with premium ingredients and are ready to eat.
3. Bar Harbor Chopped Clams
Bar Harbor is a company that cares about the waters they harvest from. They pride themselves on their compliance Marine Stewardship Council (MSC) which oversees international sustainable fishing practices.
This is one of the high standards of fishery practices. They specialize in seafood products like clam chowder, wild smoked Alaskan salmon, and canned clams.
To ensure quality and freshness, Bar Harbor sorts their clams by hand. That attention to detail alone is admirable and worth giving this brand a try.
4. Chicken of the Sea Whole Baby Clams
Chicken of the Sea has been a household name for over a century. They are well known for their canned seafood products.
From canned tuna to canned clams, their commitment to the freshness of each product keeps folks coming back consistently. They've pledged to protect dolphins and maintain sustainable fishing practices.
Chicken of the Sea whole baby clams are a substantial source of protein and omega-3s making them a nutritious and healthy option.
In addition to being gluten-free, this product has no artificial flavors and is allergen-free. It has nine grams of protein, and is fully cooked and ready to consume.
5. Crown Prince Natural Boiled Baby Clams
Crown Prince has been providing natural superior-quality foods since 1948. For the better part of 70 years, they've prioritized quality products and customer satisfaction. Bringing the best the sea has to offer to your plate.
Many brands harvest their claims from seafood farms, but Crown Prince believes that wild-caught seafood has a better taste and is more nutritionally valuable. This product is also gluten-free and Non-GMO certified.
Their commitment to quality and customer satisfaction makes them a top pick. Whenever you see Crown Prince in the grocery aisle, grab a can and give them a try.
Takeaway
Canned Clams are a great alternative to fresh when you're trying to stick to a budget or don't have access. They're a quick nutritious protein that can you can easily add to pasta and soups.
We hope that this list of the best-canned clams can help you find what brands to try next.
Print
5 Best Canned Clams
Check out this list of the best Canned Clams brands to try!
Instructions
Pick your favorite brand
Click on the link to visit Pinterest
Buy items from your local store or online
Enjoy and share on social media!
Keywords: Best Canned Clams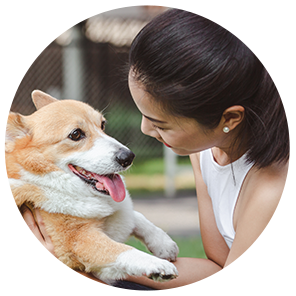 Hi, I'm Linda thanks for stopping by! We're so happy you're here. If you're a foodie and love to cook from home - you're in the right place..
LEARN MORE
Join the mailing list and receive our free newsletter!
Recipe Marker provides you with the best information about home cooking tips, recipes, ingredient substitutes and more. Check out our blog to see the latest articles.