3 Best Coriander Substitutes (Updated 2023)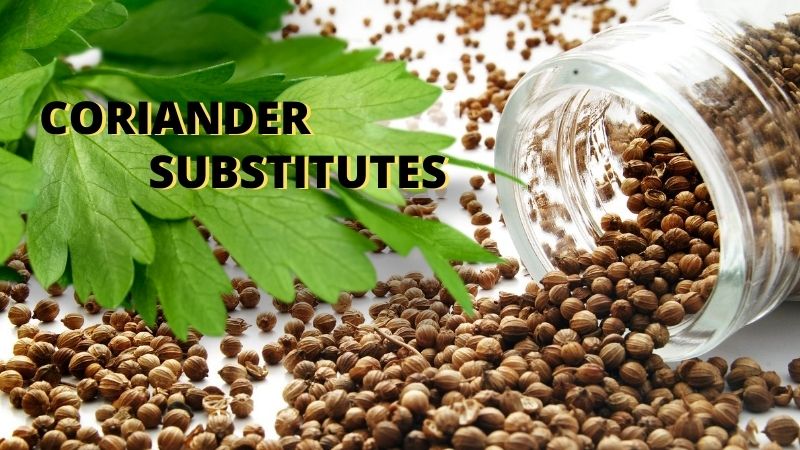 Running out of coriander? Don't worry as we have a list of the best coriander substitutes you can use for your recipe.
As you may know, fresh coriander is not the easiest to find in the market. This, knowing the possible alternatives can help you stay true to your preferred recipe in case you've run out of the said herb just when you need it.
To help you know what to buy, here is a brief guide to the best replacements for coriander. Whether you're in the mood for some Latin American food or craving an Asian dish, these spices are sure to help you arrive at your preferred flavor. Read on.
Best Coriander Substitutes
1. Caraway Seeds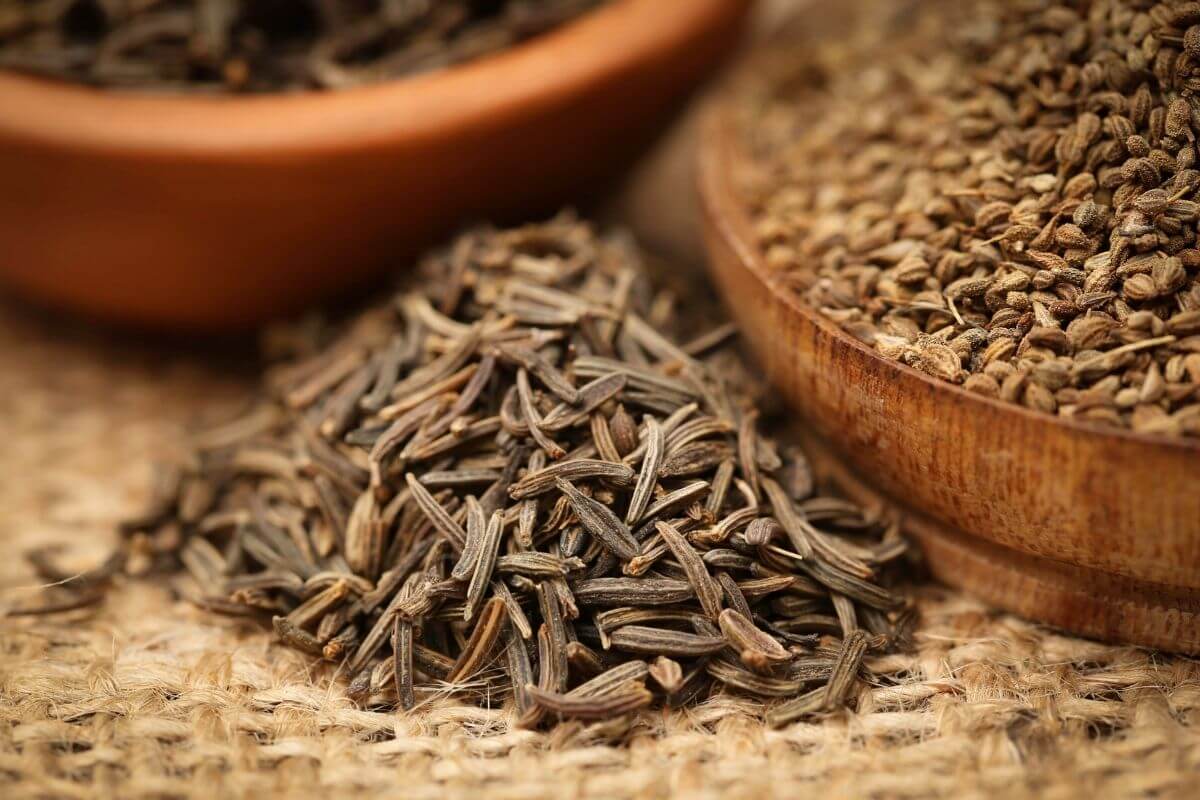 First on our list is caraway seeds, which are often used in cooking and herbal medicine. Essentially, the name refers to the dried fruit of the caraway plant.
This plant is native to Eastern and Central Europe, the Mediterranean, North Africa, and Western Asia.
Similar to coriander, it has an earthy, citrus-like taste, which makes it an ideal spice to flavor casserole, curries, soups, and others.
On top of that, it is also known for its aromatic and distinct, mild, anise flavor, making it a must-have when preparing Indian spice blends and dishes. When used as a substitute, it is best to use a 1:1 ratio of caraway seed to coriander.
2. Cumin Seeds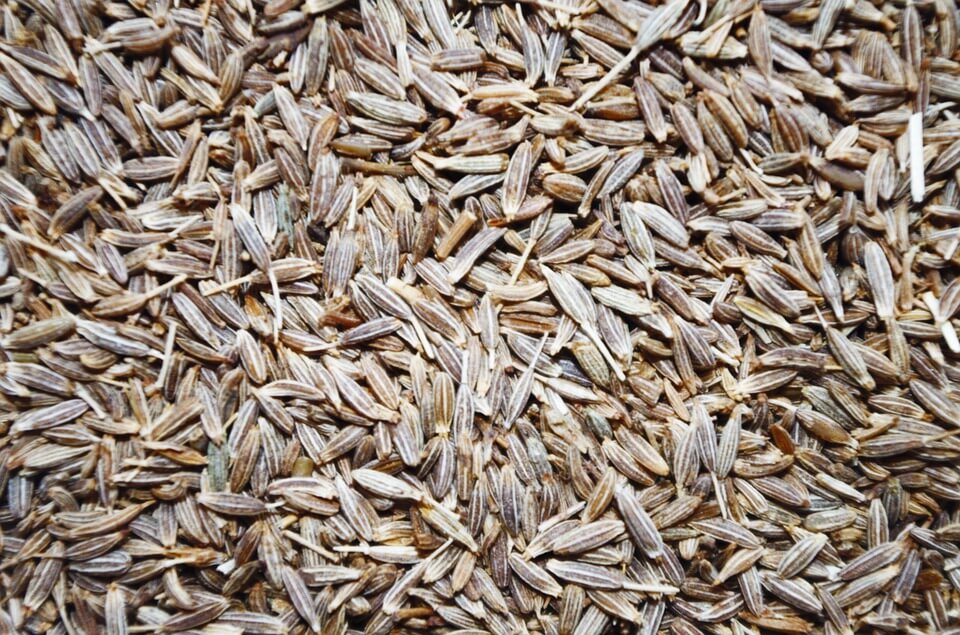 Another substitute you might want to try is cumin seeds, which are known for their strong aroma and bitter, warm flavor.
While the first on our list is made up of dried fruits of the caraway plant, this spice, is made from the dried seed of a plant known as Cuminum cyminum.
Generally, while cumin seeds do not possess the same citrus flavor as coriander, many still choose to use them as an alternative due to their nutty, warm, and spicy qualities that mirror the earthy tones of coriander.
Similar to caraway seeds, use cumin in a one-to-one substitution for coriander.
3. Curry Powder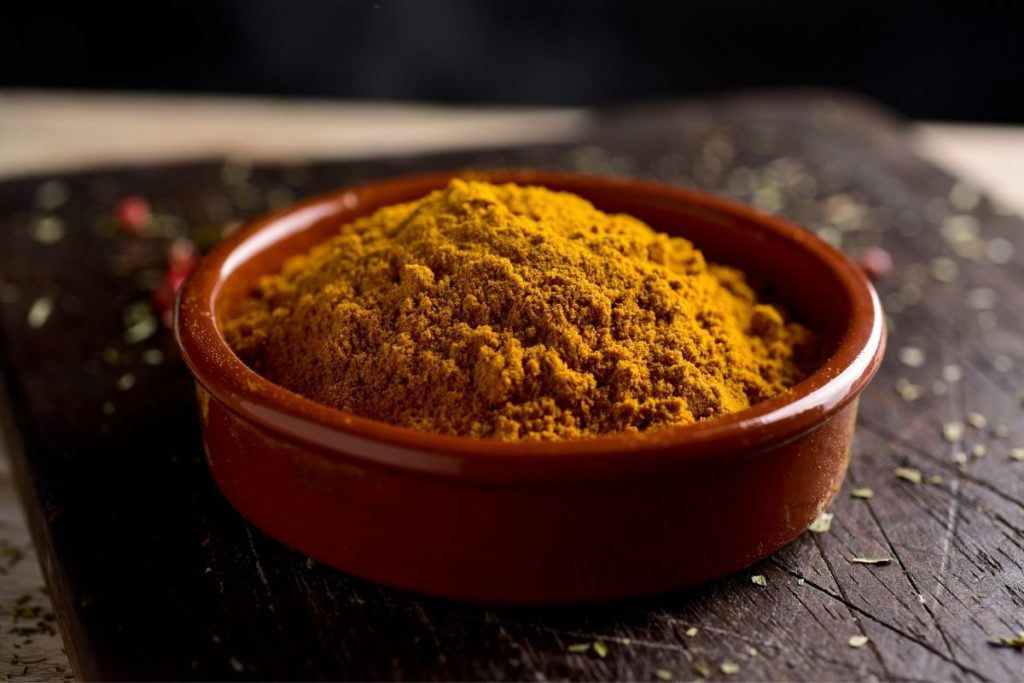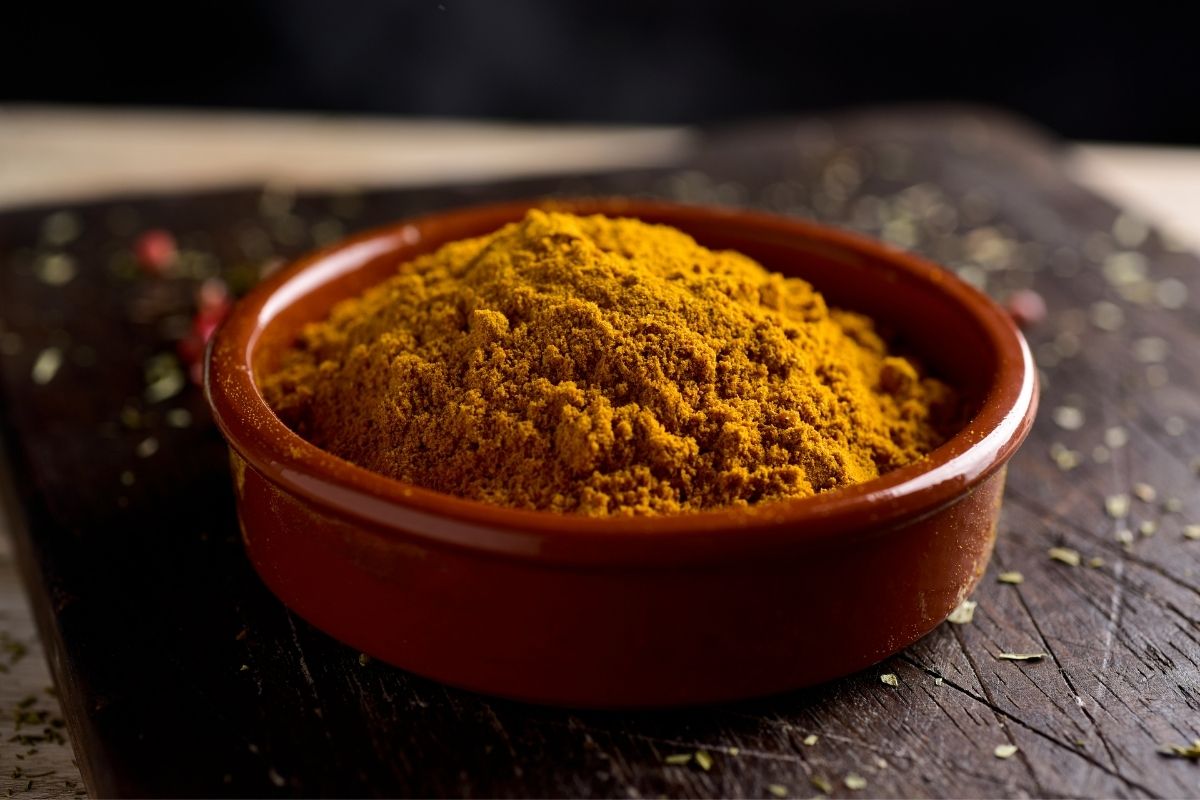 As you might have guessed, curry powder can also serve as a possible coriander substitute.
A blend of spices and herbs, this popular powder contains turmeric, chili powder, ground ginger, pepper, ground cumin, and … you guessed it … ground coriander. Because of this, you can use it as a replacement.
Generally, due to its powerful components, curry powder brings robust flavor and rich color to a dish.
Since it contains coriander, it also offers a warm, interesting flavor. This makes it ideal for seasonal roasted vegetables, pureed soups, marinades, and curries.
Since it has a powerful taste, it is best to use curry powder in small amounts compared to coriander.
What Is Coriander?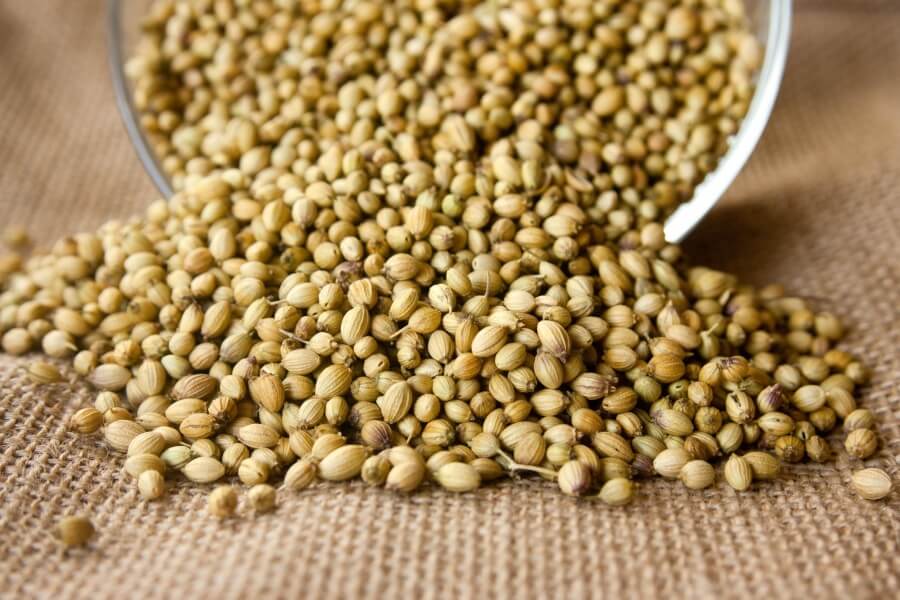 No doubt, coriander enjoys a popular status in the culinary arts. After all, not only is the entire plant edible, but it also offers a distinct, citrus-like flavor that makes it an ideal spice when preparing soups and curries.
Essentially, the name "coriander" is used to refer to the entire plant, which covers its leaves, stems, seeds, and all. However, to date, the name now serves as a reference to only a certain part of the plant.
In the United States, for instance, "coriander" commonly refers to the coriander seed, which is generally described to have a mild flavor and is often used in baking and making soups.
Meanwhile, in the United Kingdom, the name is used to refer to the fresh leaves of the plant (also called cilantro), which are frequently used for salsas and spicy soups.
The Bottom Line
Impressed with these coriander substitutes? Sure, while coriander possesses a distinct, citrus-like flavor that makes it a top choice on almost anyone's "spice list," some ingredients can still contest its popular status.
Which among these coriander alternatives would you like to try out?
Print
3 Best Coriander Substitutes
Check out these great substitutes for Coriander that have been shared on Pinterest.
Instructions
Click on each link above to view the pin.
Learn more about the ingredient.
Purchase the ingredient.
Add a substitute to your recipe =)
Keywords: Best Coriander Substitutes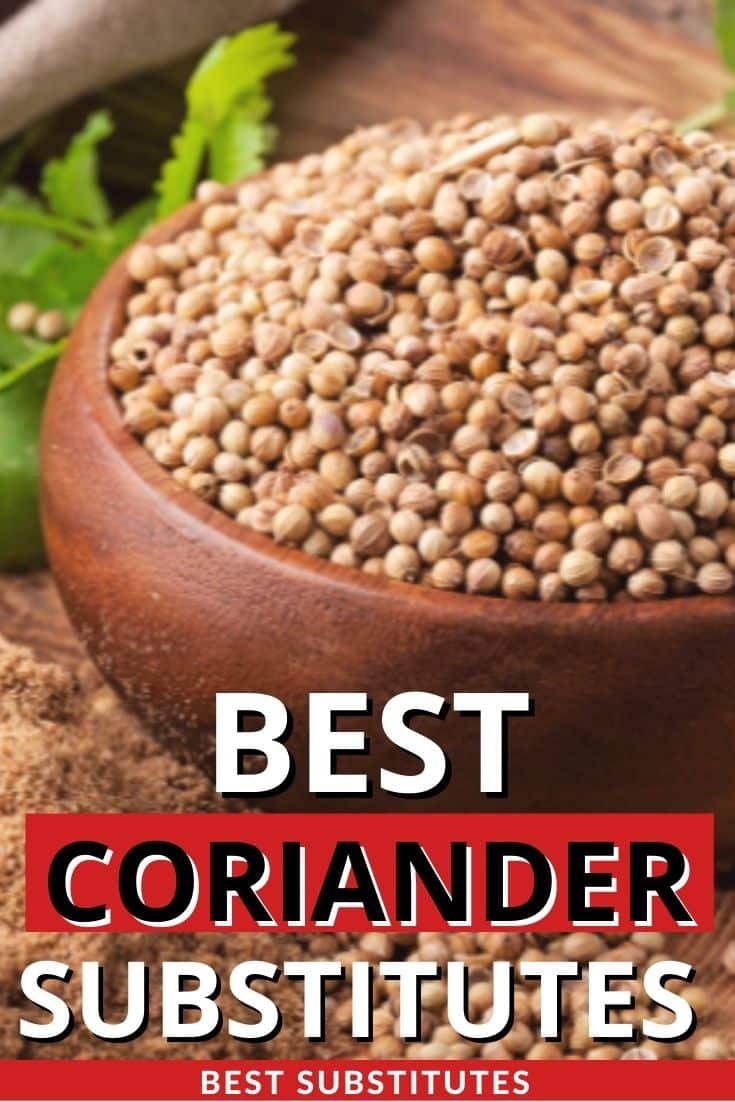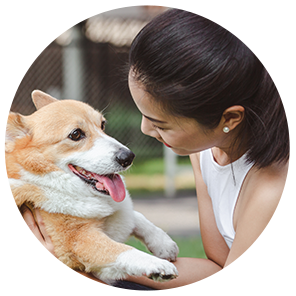 Hi, I'm Linda thanks for stopping by! We're so happy you're here. If you're a foodie and love to cook from home - you're in the right place..
LEARN MORE
Join the mailing list and receive our free newsletter!
Recipe Marker provides you with the best information about home cooking tips, recipes, ingredient substitutes and more. Check out our blog to see the latest articles.