Top 3 Best Electric Egg Poachers (Updated 2023)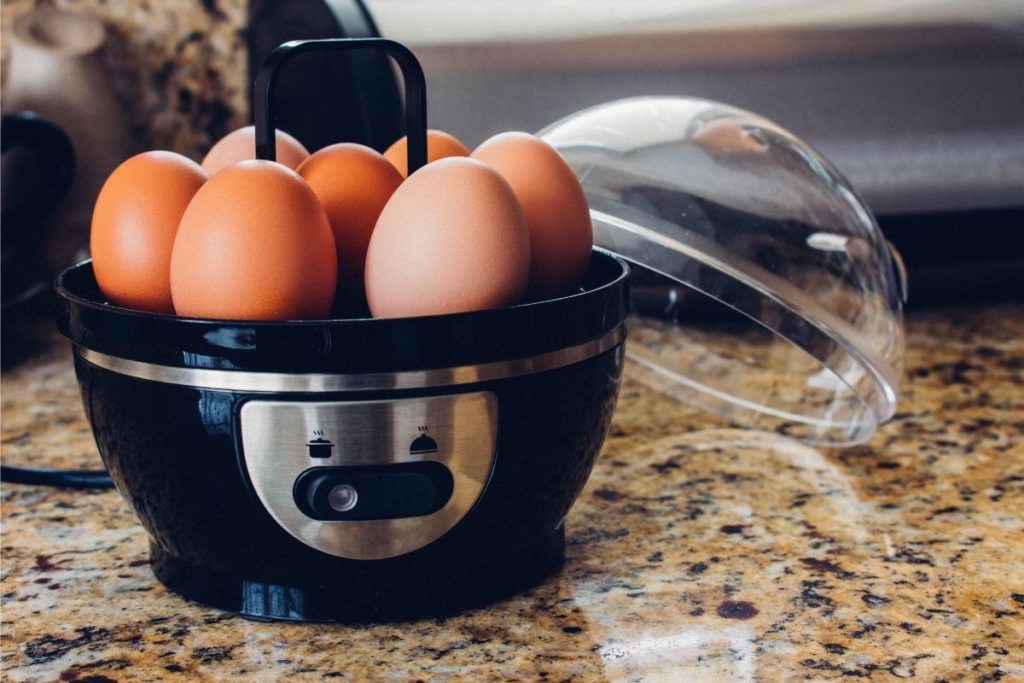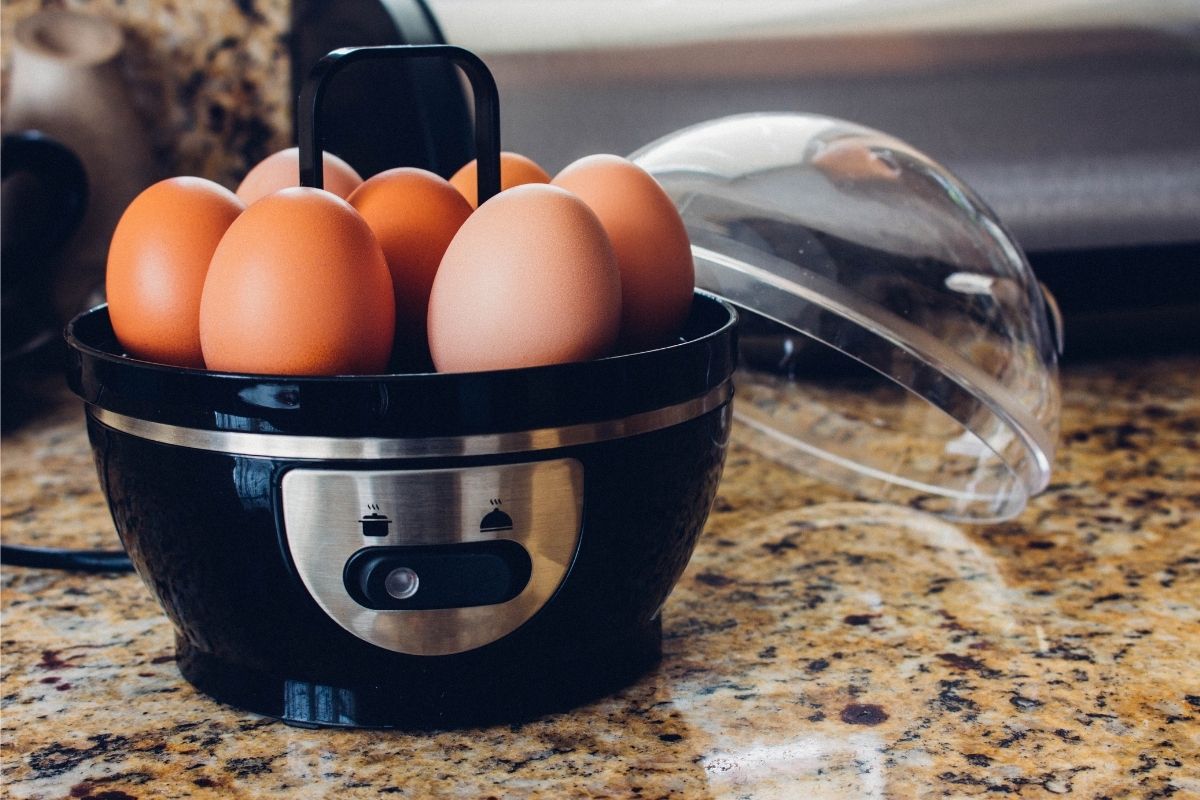 Eating perfectly poached eggs for breakfast is an indulgence few get to have on a daily basis.
After all, poaching eggs is quite challenging and with the cost of eggs going up weekly you'll want to get it right on the first try.
Thankfully, electric egg poachers take the guesswork out of cooking eggs, allowing you to have this luscious dish every day.
From avocado toast to Eggs Benedict, these electric egg poachers will make almost every meal a delight, regardless of the time of day.
Eggs make for a protein-rich breakfast, and an electric egg poacher is non-negotiable, especially if you want a hands-free approach to cooking.
Wondering which electric egg poacher you should buy?
We've got you covered.
What Are Poached Eggs?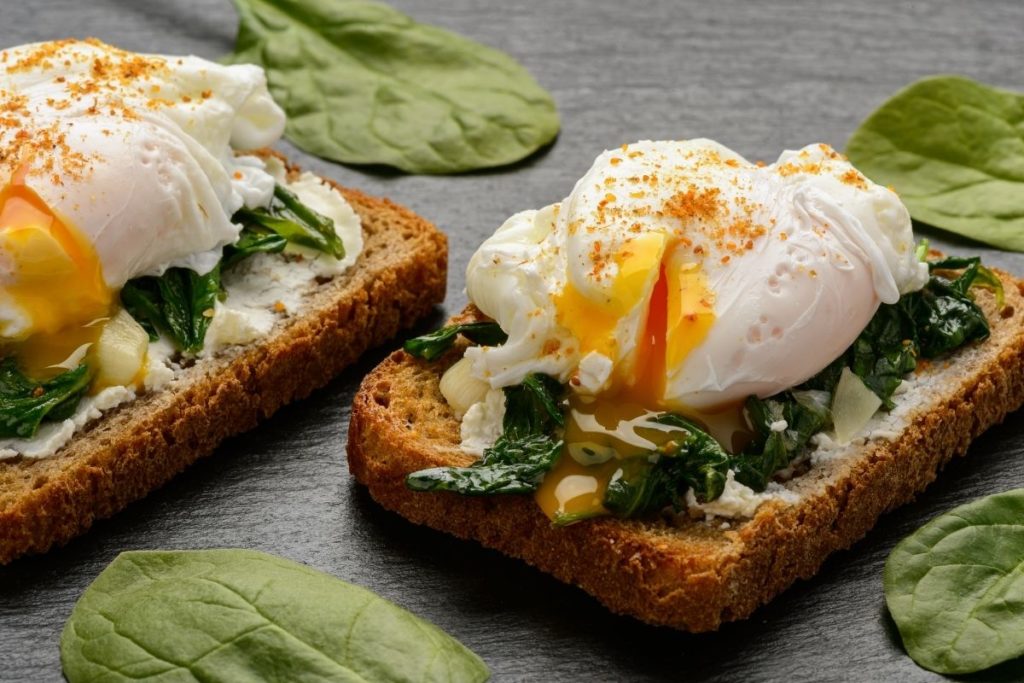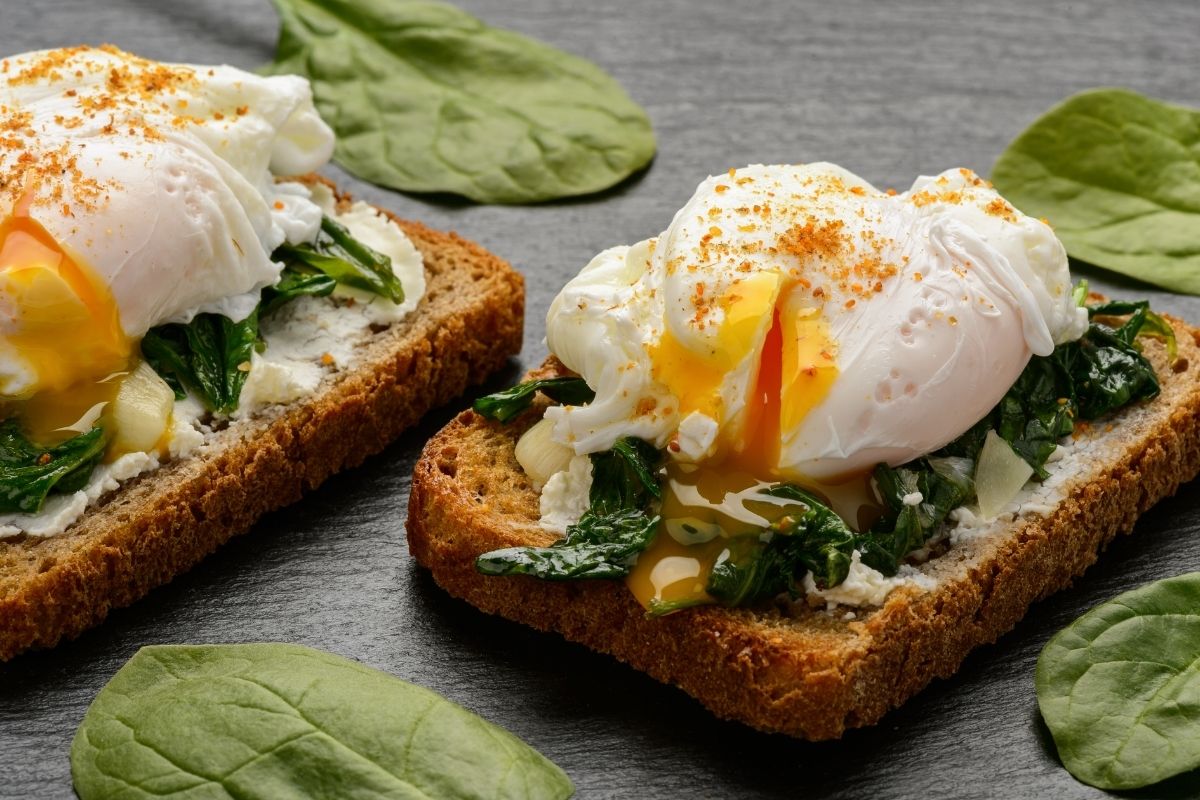 Poached eggs come from the French word "poche", meaning a pocket or a small pouch.
This particular method of cooking eggs ideally makes a rounded or pouched egg that reveals a tender egg yolk with a thin and delicate white outer layer.
They are traditionally cooked in a pan filled with simmering water.
The egg is gently cracked into a small cup or into the water itself.
Let it remain in the water with minimal disturbance for a few minutes until it sets at the desired consistency.
You can also swirl the egg in order to push it together to form that small pouch.
What Are Electric Egg Poachers?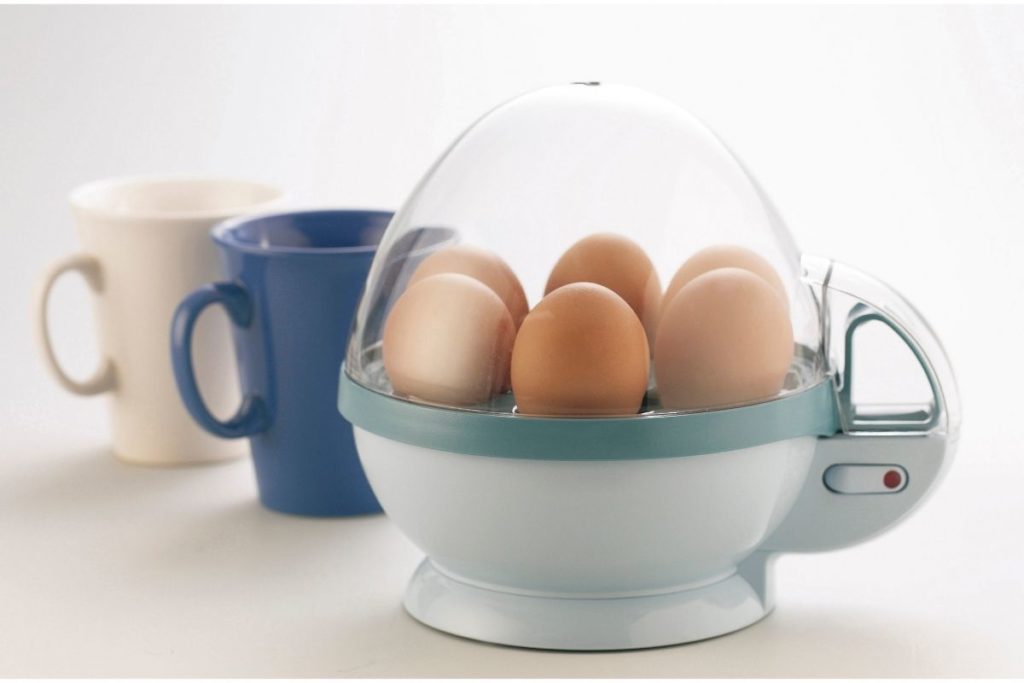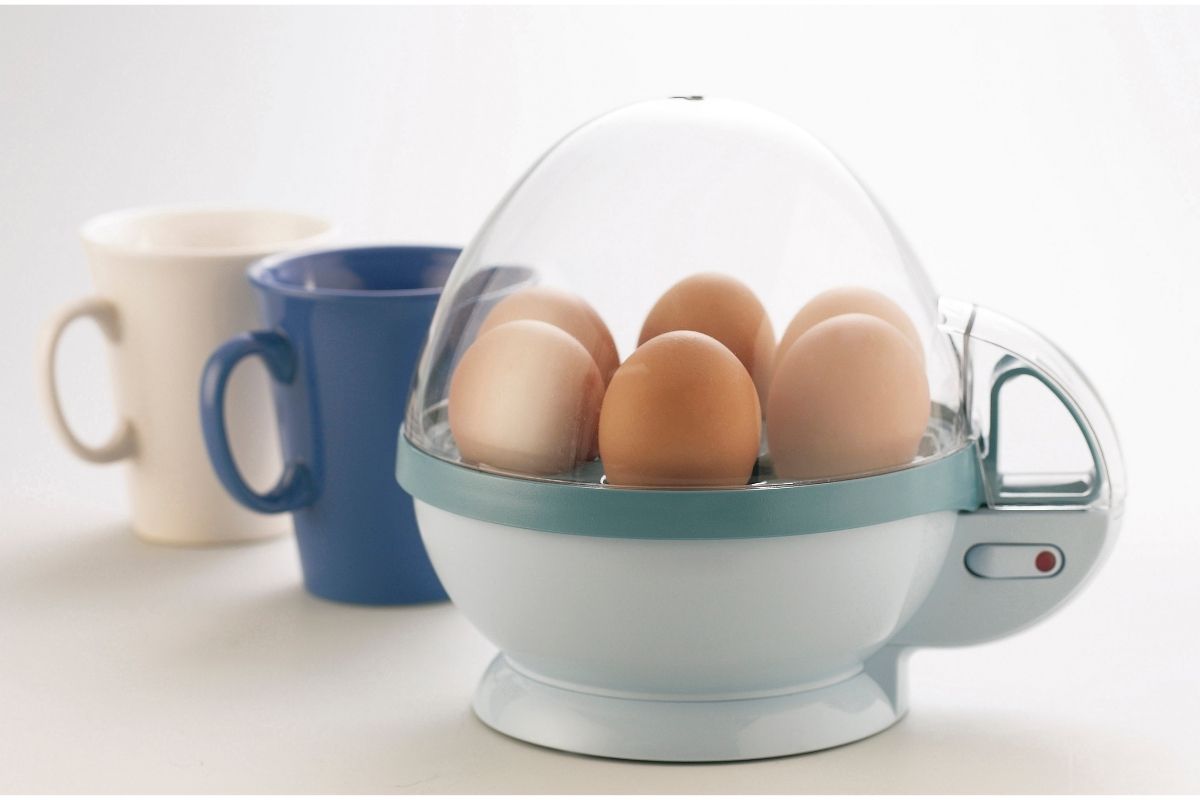 An electric egg poacher is simply a kitchen tool that allows you to make poached eggs much faster.
It normally comes with a built-in timer to make boiled or poached eggs.
It offers hands-free cooking that lets you multitask while your eggs cook.
Best Electric Egg Poachers Today
Many would declare electric egg cookers a godsend.
Not only do they make your cooking and meal prep easier, but also ensure perfect cooking every time.
Without further ado, below we have some of the best in the industry today.
1. DASH Rapid Cooker
This ingenious tool can cook eggs in a variety of ways.
Apart from cooking poached eggs in its poaching tray, it can also cook soft, medium, or hard-boiled eggs and scrambled eggs.
Boasting of easy-to-use controls and easy-to-clean materials, you will get your eggs without all the fuss.
The only downside, perhaps, is that it can only cook two poached eggs at a time, so be sure to keep that in mind.
2. Hamilton Beach Electric Egg Bites Cooker & Poacher
This Hamilton version stands as another excellent electronic option.
Intentionally made for sous vide egg bites, it may surprise you to learn that this small machine also whips up poached eggs.
With two slots, you can make two servings at a time.
Plus, this kitchen appliance comes with a light that signals when your eggs are done.
To truly make cleanup a breeze, you can chuck both the tray and the lid in the dishwasher.
3. Maxi-Matic Easy Electric Egg Poacher
Last but certainly not least, the Maxi-Matic.
Boasting seven slots, this stainless steel option ensures durability despite continuous use for a variety of cooking methods.
It also comes with a dedicated poaching dish that will drastically perfect your eggs.
What to Look For in an Egg Cooker?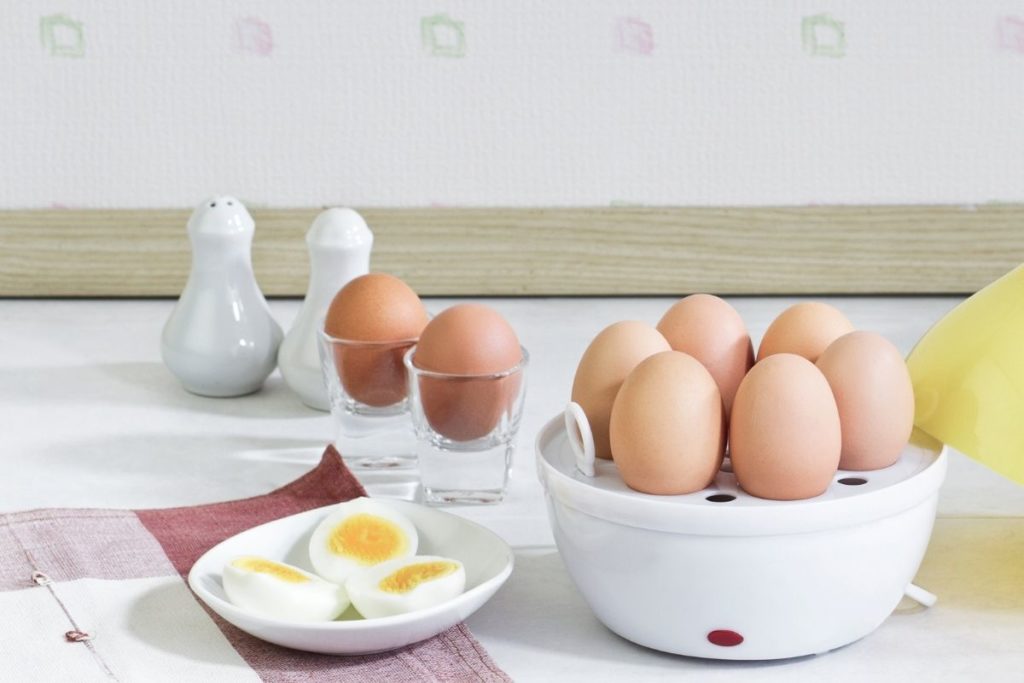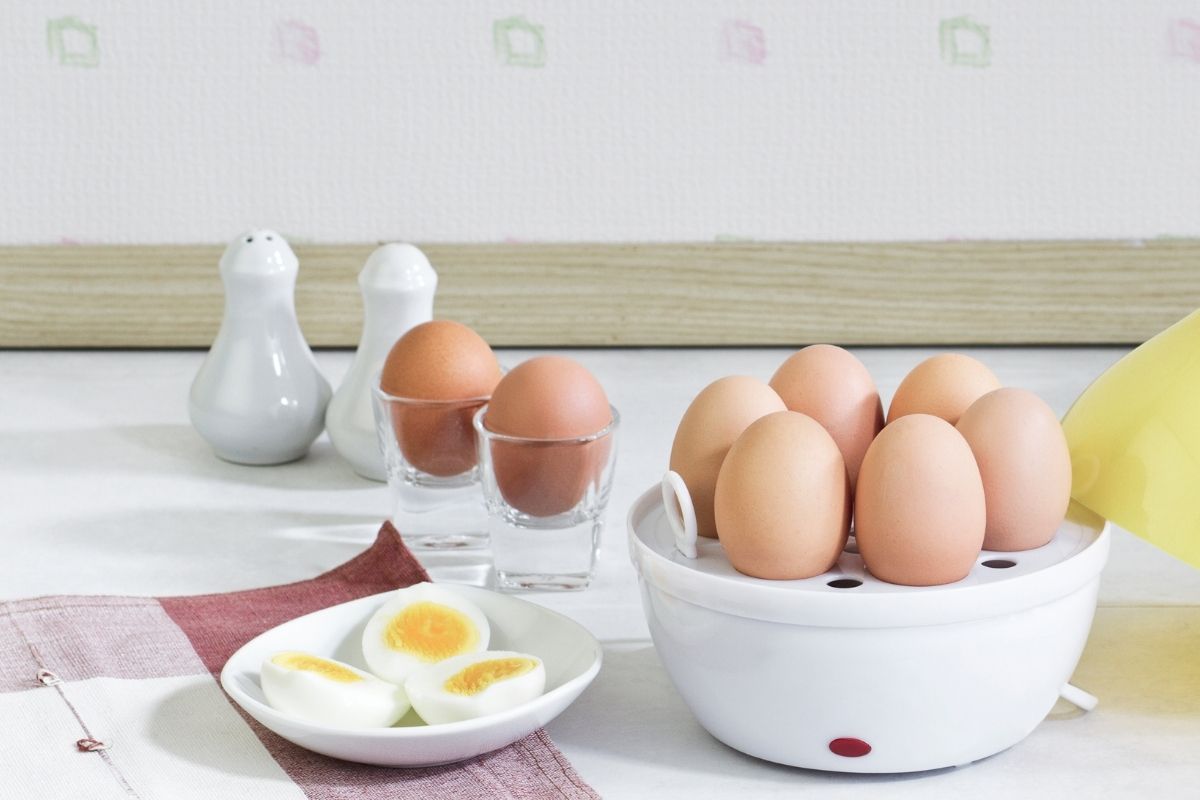 As you might already know, cooking poached eggs can be quite tricky to master, which is why finding the right kitchen appliance for your needs is essential.
Below we have some aspects you should consider when choosing an electric egg poacher:
Not all kitchens are built the same, so finding the right size for your space is vital.
Whether you have tons of counter space or not, you should consider a compact and portable option.
Apart from making cleanup and packing a breeze, you want to ensure that it can make just the right amount when you need it.
These kitchen tools should make your life easier.
To do this, look for features such as built-in timers, automatic shut-offs, or alerts to let you know when your eggs finish cooking.
Stainless or non-stick material will work best if you want hassle-free clean-up.
They will also make for good conductors of heat compared to plastic, allowing them to last for a long time even with heavy use.
The Bottom Line
Poached eggs are undoubtedly delicious.
With the best electric egg poachers, you can easily get perfect eggs any time of the day.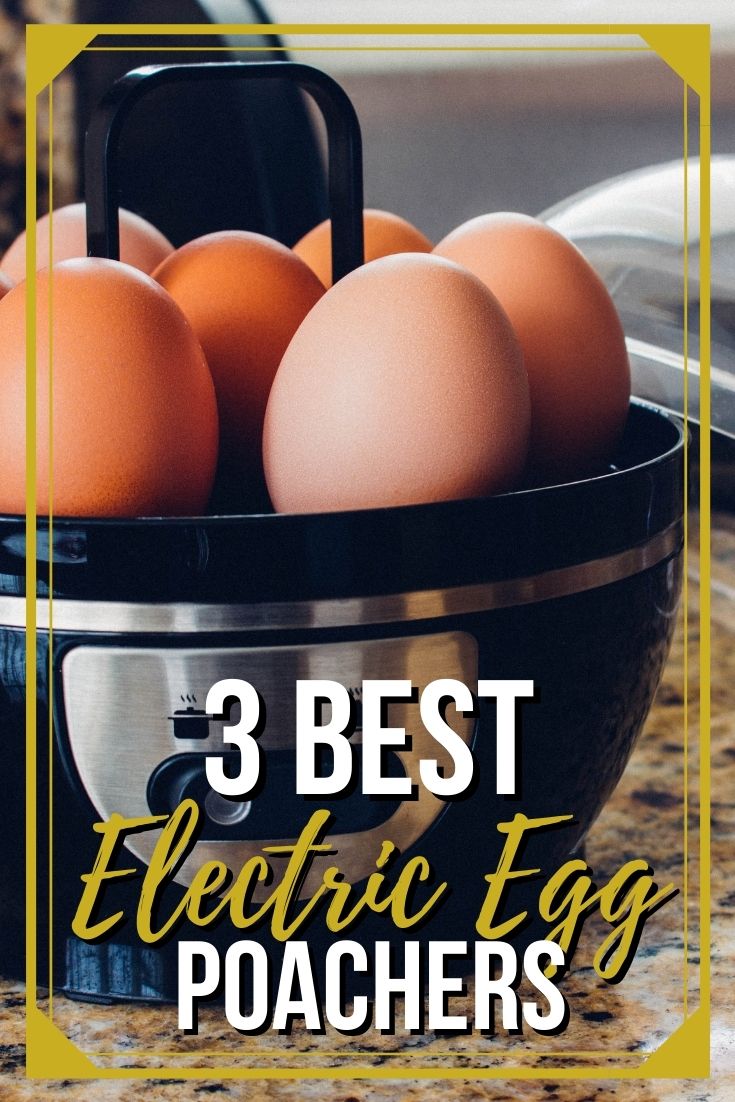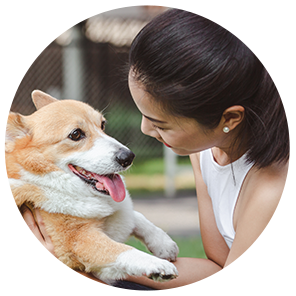 Hi, I'm Linda thanks for stopping by! We're so happy you're here. If you're a foodie and love to cook from home - you're in the right place..
LEARN MORE
Join the mailing list and receive our free newsletter!
Recipe Marker provides you with the best information about home cooking tips, recipes, ingredient substitutes and more. Check out our blog to see the latest articles.