13 Best Gummy Candy in the World! (Ranked in 2023)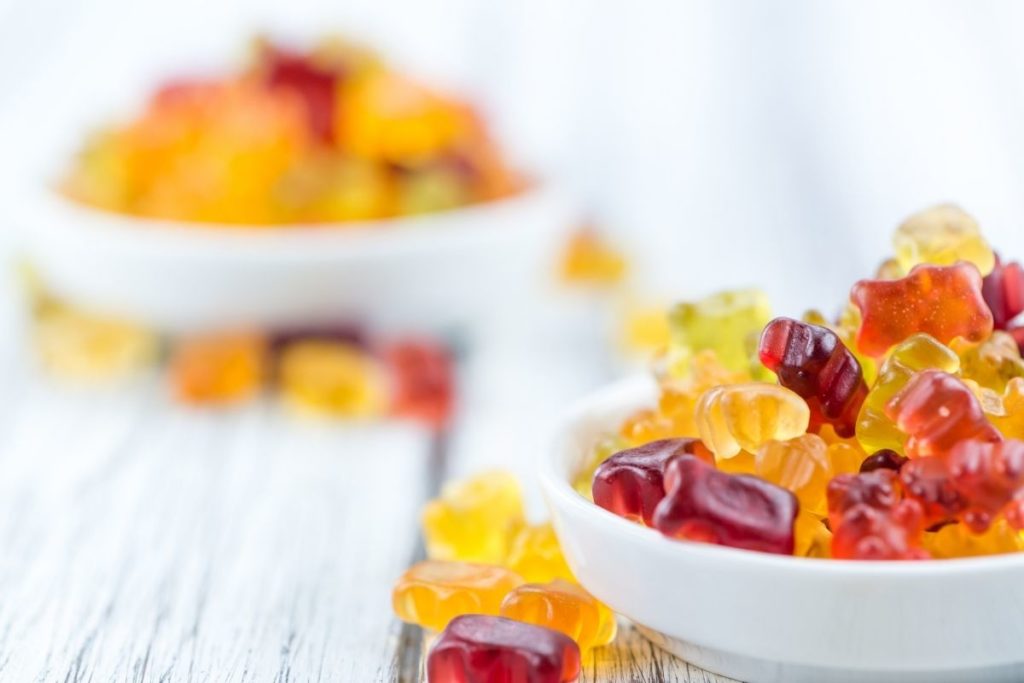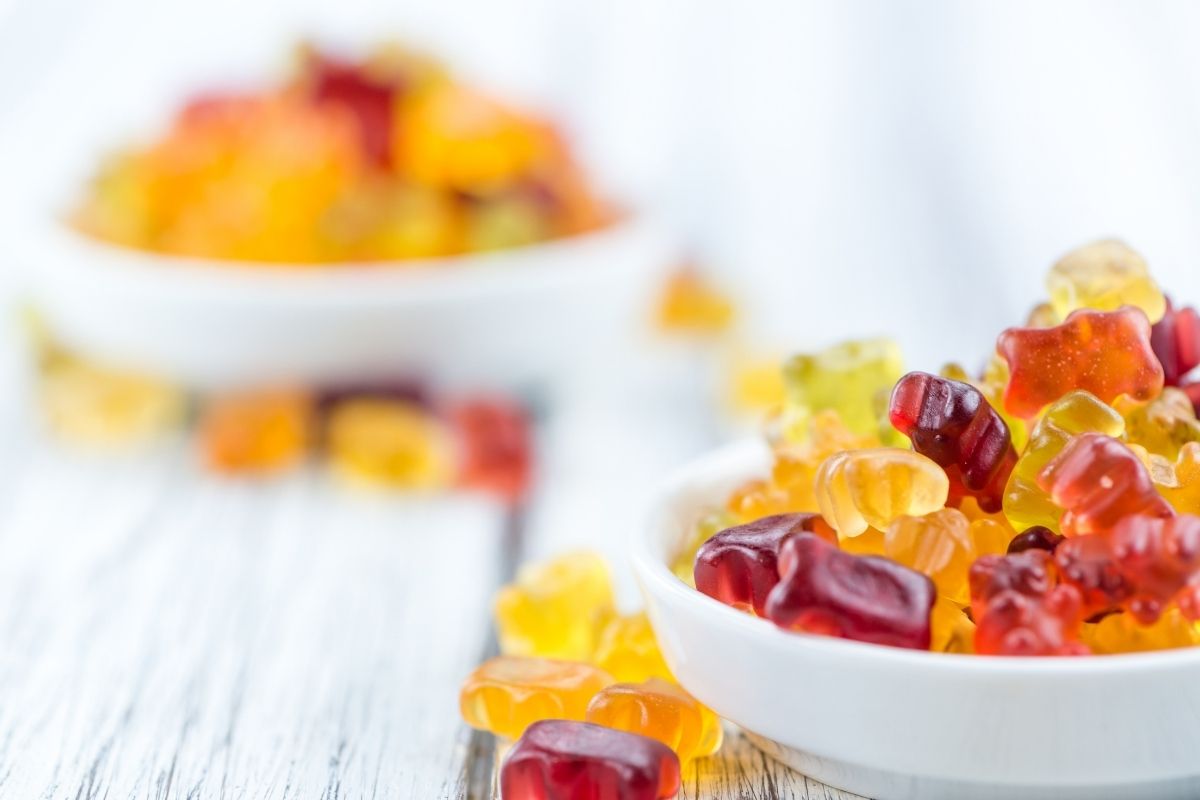 Here are some of the best gummy candy selections you can explore when you are craving some treats. Discover various gummy brands that offer a wide range of flavors, shapes, and sizes.
Gummy candy is a go-to snack for both adults and kids. You can buy them at your local supermarket and even online. So, try some of them out.
13 Best Gummy Candy
1. Black Forest Gummy Worms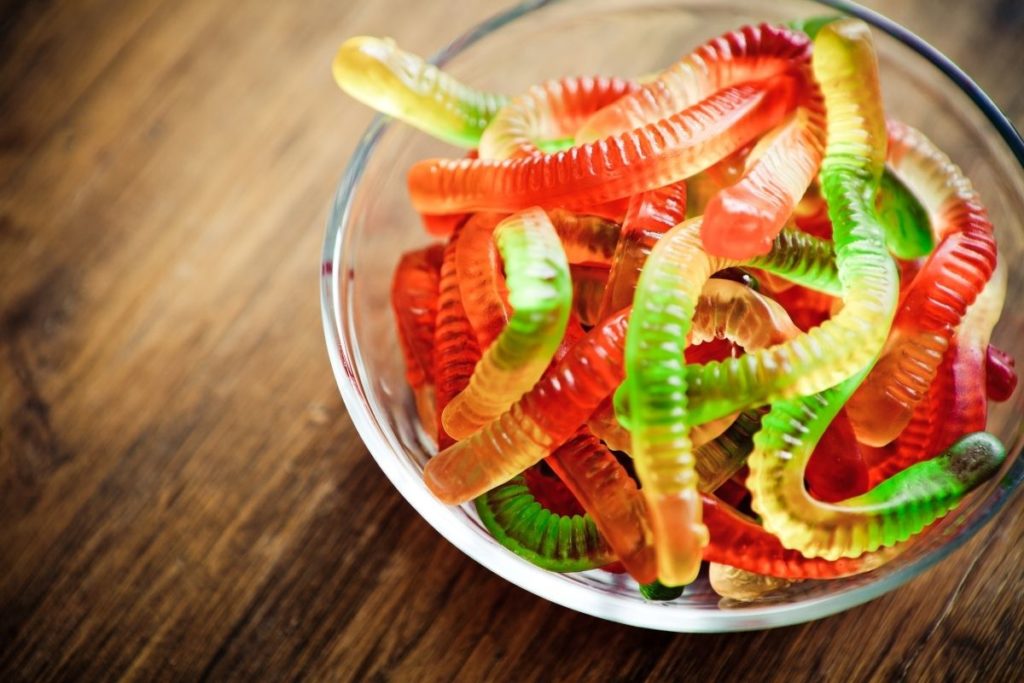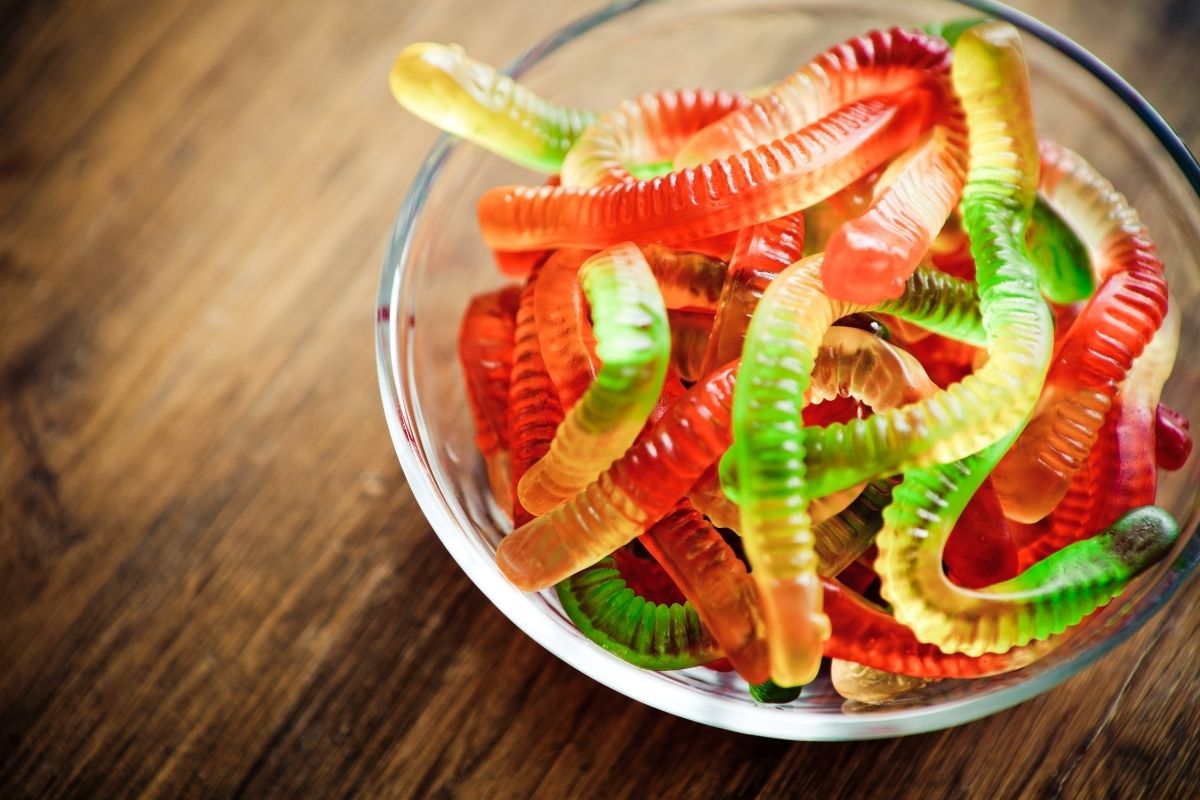 If you are looking for a healthy option, these organic gummies are ideal for you. Gummy worms from the Black Forest are produced from actual fruit juice and colored naturally. Anyone who is allergic to artificial food colorings will benefit from this.
Besides, a five-pound bag is a terrific deal. This choice is perfect for snacking at home, at work, or on the road.
2. Albanese World's Best
These soft gummies are called "world's best" because they have a unique flavor and texture. Each of the 12 flavors in the package is unlike anything else.
The Albanese gummy bears have a fresh taste because of the use of fresh fruit flavors.
3. Haribo Goldbears
Haribo Goldbears is considered a classic, so you shouldn't miss out on them. The gummy bears have natural flavors with the right amount of sweetness, plus they are zero fat. You can easily find this brand at your local grocery store or Asian market.
Enjoy the many fruit flavors of strawberry, raspberry, orange, lemon, and pineapple.
4. Jolly Rancher Gummies

Yes, the famous hard candy also comes in gummy form! In this bag of assorted gummies from Jolly Rancher, you will get light and chewy candies that are bursting with fruity flavors.
Cherry, watermelon, grape, green apple, and blue raspberry are among the exciting fruit tastes found in this pack.
5. Raindrops Gummy Candy Sushi Bento
The bento field tray presents six fantastic types of cute and sweet sushi-shaped gummy candies to enjoy. Raindrops feature colorful and appetizing gummies in a wide range of shapes, sizes, and textures. Perfect for sushi lovers! Also, a fun gift to give expecting mothers that cannot eat sushi during their pregnancy.
You will savor fruity, sweet, and yummy goodness. The gorgeous models of sushi rolls and garnishes are fun to eat, particularly using chopsticks. A great Japanese-style treat for you!
6. Trolli Gummy Fruit Variety Candy

Another assorted candy you can consider is Trolli Gummy Fruit Variety candy. You can have Trolli fruit crawlers flavors, as well as Trolli Strawberry Puffs, Peachie O's, and Very Berry.
For on-the-go fun, this pack of eight is fantastic! Sweetly bitter, tangy, with peculiar deliciousness, they will surprise your palate. The Trolli brand does not disappoint its loyal fans and will also appeal to new customers.
7. Haribo Peaches
Oh my yum, Haribo's peach rings are a real mouth-watering and delightful option. You will get soft and chewy gummy peach rings in this package.
The fresh flavor, according to buyers, is comparable to juicy peaches. Definitely worth a try!
8. Sour Patch Kids
How about a sour-flavored gummy? Sour Patch Kids are one of the top picks when it comes to sour candies.
You can find some that are about three times the size of the ordinary version. The candies come wrapped individually, so they stay fresh longer. They are ideal for parties or just casual sharing with your friends and family, too.
9. Trolli Sour Brite Crawlers
With this collection of gummy worms, Trolli Sour Brite Crawlers caters to berry-flavored candy lovers. On the exterior, the worms are sour, yet on the inside, they are sweet. These worms are really tasty because of their balanced combo of sourness and sweetness.
Moreover, the candies are individually packaged in six bags, and these are ideal for portion eating or whenever you travel.
10. AirHeads Xtreme Bites
AirHeads Xtreme Bites are simply rainbow ribbon candies split into bite-sized pieces. They have a bit more sour flavor compared to the regular ones. If you prefer something easier to eat, then the bites are better than having a long gummy candy belt.
11. Swedish Fish
This gummy candy's flavor stands out the most. Besides, the soft and chewy gummies are fat-free, so they are a delicious treat you can comfortably eat.
12. Simply Fruit Gummies
Delight on chewy gummies that are made with real fruit and high-quality ingredients. Simply offers real peach and raspberry flavors. No artificial flavors and colorings.
Moreover, the candies are naturally sweetened with fruit sugars. No cane sugar or synthetic sweeteners. It is even fit for vegans because fruit pectin is used instead of gelatin. So basically, guilt-free!
13. Spongebob Squarepants Giant Krabby Patties Gummy Candy
Are you a fan of Spongebob Squarepants? Well, grab some Giant Krabby Patties gummy candies.
You will be amazed by the multi-colored chewy hamburger patties in a big-size pack containing 36 individually wrapped candies.
The Bottom Line
Gummy candy is without a doubt among the most gratifying treats. You may start with our list of best gummy candies and select your favorite from there, as this is a matter of personal choice.
Have a fun time!
Print
13 Best Gummy Candy
Check out this list of the best Gummy candies to try!
Instructions
Pick your favorite flavor
Click on the link to visit Pinterest
Buy items from your local store or online
Enjoy and share on social media!
Keywords: Best Gummy Candy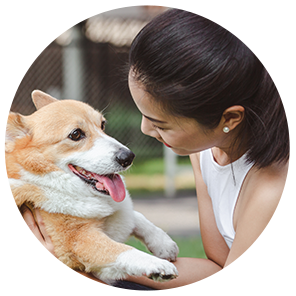 Hi, I'm Linda thanks for stopping by! We're so happy you're here. If you're a foodie and love to cook from home - you're in the right place..
LEARN MORE
Join the mailing list and receive our free newsletter!
Recipe Marker provides you with the best information about home cooking tips, recipes, ingredient substitutes and more. Check out our blog to see the latest articles.