17 Best Mexican Candy You Can Buy Online (updated 2023)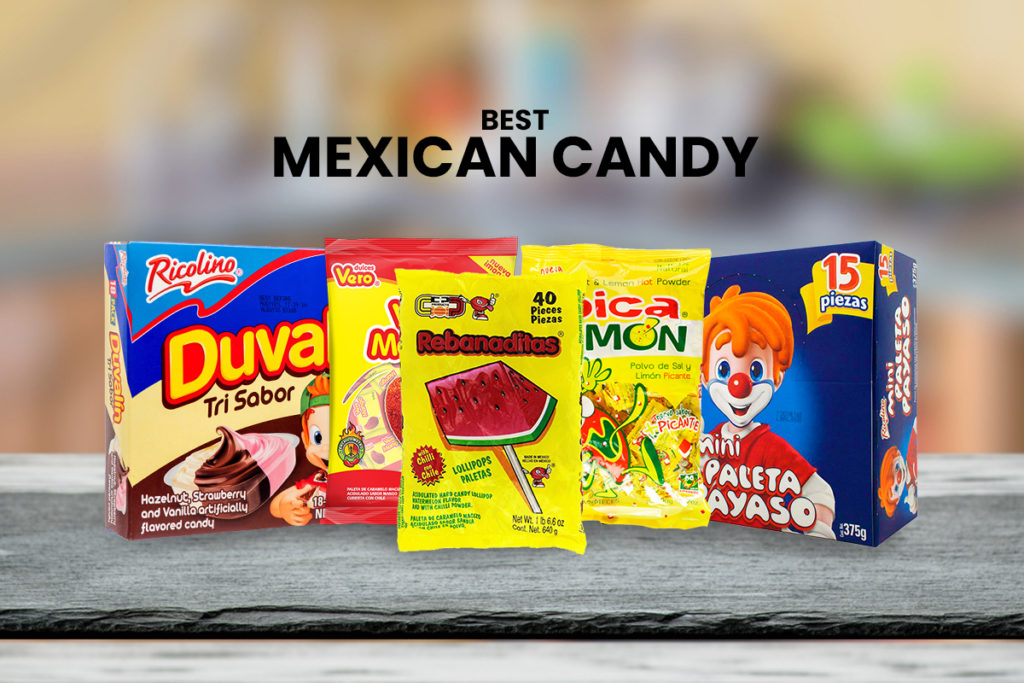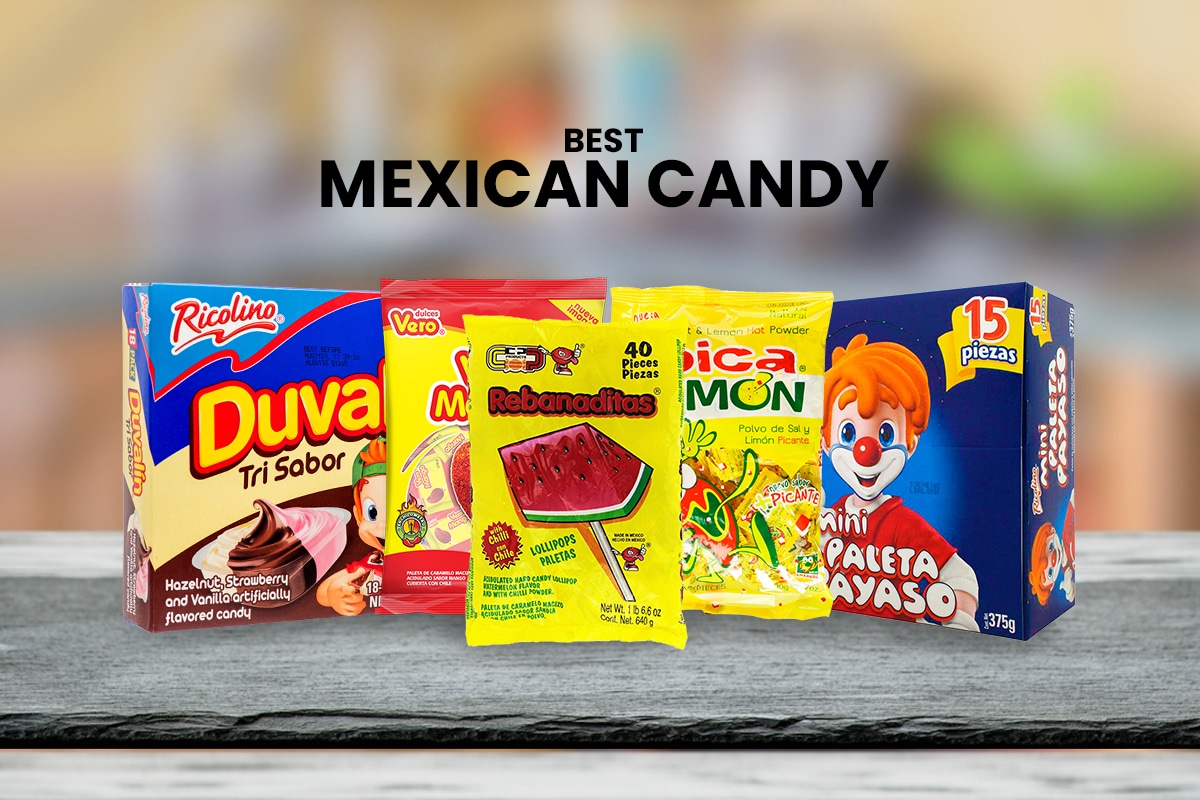 Find out some of the best Mexican candy choices with sweet, spicy, and interesting flavors to try. You can explore the various kinds of candies proudly made in Mexico.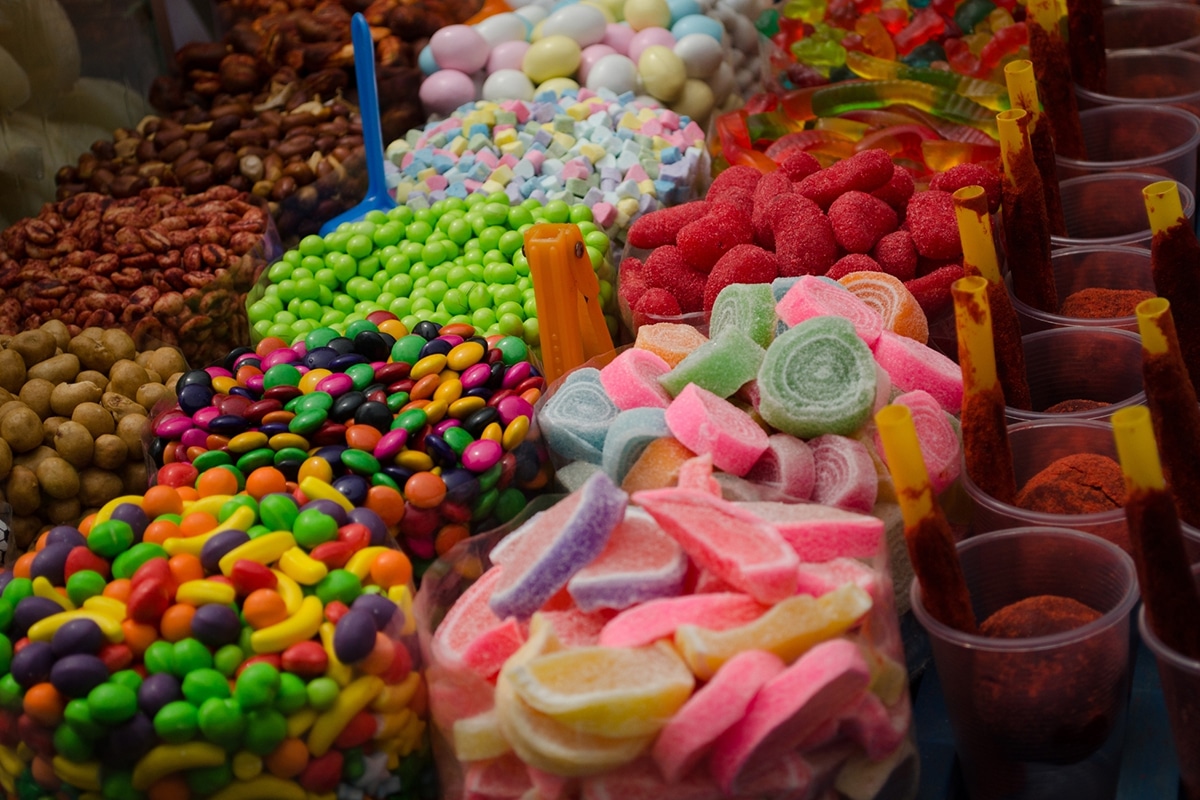 The list below shows the favorites of candy lovers and ideal suggestions that you can buy online on Amazon. Learn why people of all ages love the following candies.
Best Mexican Candy Online
1. Vero Mango
Satisfy your cravings with Vero Mango candies. You will delight in this delicious dried mango with a chili coating—an exciting combo of sweetness and spiciness.
One of the most well-known of all Mexican candies, this option is an amazing treat for all.
2. Duvalin Choc-Strawberry Candy
A perfect duo for many candies, chocolate, and strawberry are hard to resist. So, you must consider Duvalin's Choc Strawberry, a famous Mexican milk chocolate.
When you eat the candy, you will experience the hazelnut's rich flavor coupled with the milk chocolate and strawberry's fresh taste.
3. Pica Limon Candy
Lemon lovers, this treat is for you. Get these lemon-flavored bombs that are mainly tangy-sweet with only a bit of spicy flavor.
You will have an exciting blend of lemon and chili tastes in one.
4. Vero Rebanaditas
Do you like lollipops? Rebanaditas are lollipops with watermelon flavor sprinkled with chili powder.
Take in a wonderful mix of sweet and spicy tastes, suitable for anybody who likes fruity goodness. Don't miss out on this great offering.
5. Ricolino Paleta Payaso
Have fun with Ricolino's marshmallow lollipops wrapped in the chocolate-flavored coating.
Plus, they come decorated with gummy candies. Paleta Payaso will not disappoint you.
6. Aldama Mini Obleas Con Cajeta
Another milk chocolate option is Aldama Mini Obleas Con Cajeta.
Munch on these candy wafers with the perfect amount of sweetness and creamy milk chocolate.
7. Lucas Mango
Mango fans, check out Lucas Mango candy. Mango's fresh fruit flavor mixed with salt and a touch of chilies makes this treat unique.
It is available in a dispenser as well as in little packets. You can choose a variety of packing options to meet your needs.
8. De La Rosa Marzipan Peanut Candy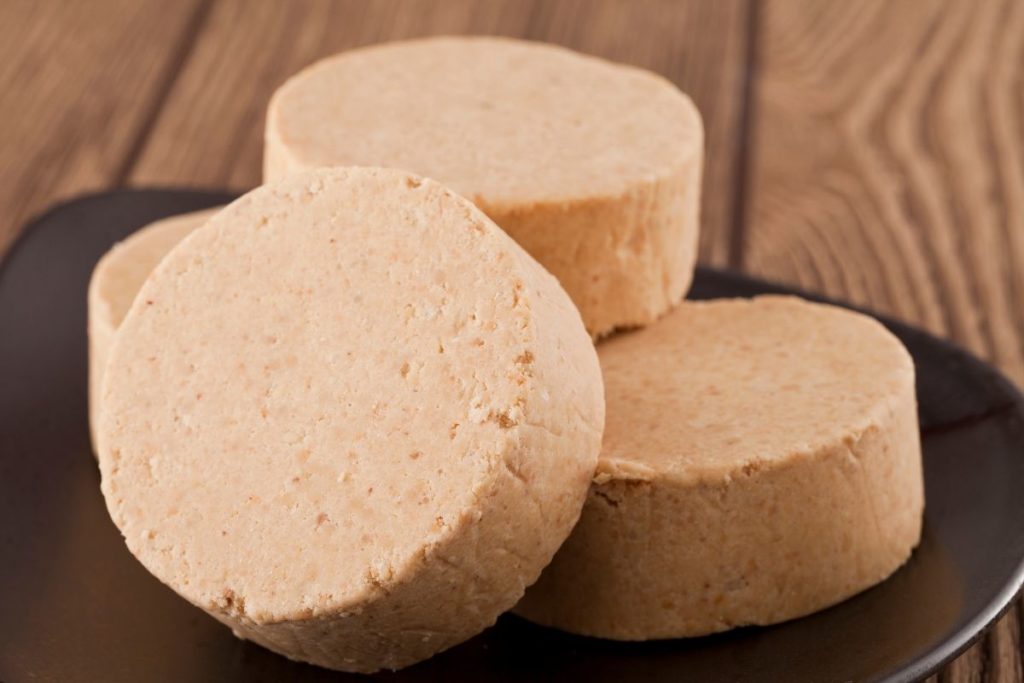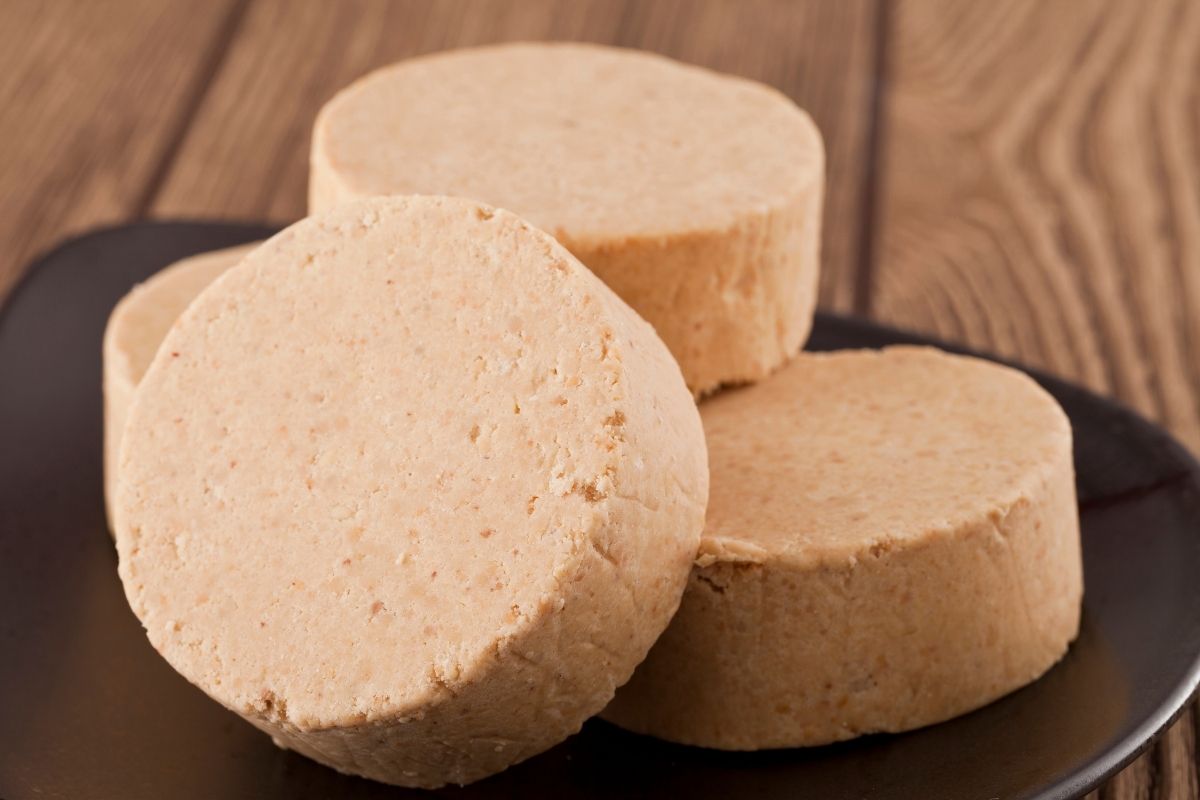 If you like to eat peanuts, then these crumbly treats are a must. Marzipan candy is made of peanuts. Although they have a grainy texture, they melt in your mouth right away and make you crave more. Plus, it is a work of art to open a Marzipan without breaking it.
9. Pelon Pelo Rico Pelonetes Candy Bites
How about Pelonetes? These are bite-sized treats with tamarind flavor that will turn your boring day turn into an exciting one.
10. Canel's Gums
Give your mouth a refreshing delight with Canel's gums. Grape, apple, cherry, and banana are just a few of the fruit flavors available.
11. Pulparindo Extra Hot Tamarind Pulp Candy
Other than the tamarind flavor, this pulp candy has added spice. If you have a high tolerance for spicy flavors, then this Mexican candy matches your taste preferences well.
12. Mini Bubulubu
Mini Bubulubu provides a triple surprise with a chocolate coating and two layers of marshmallow and strawberry in the center. A full-packed candy just for you!
13. Vero Mexican Candy Tarrito Fruit Flavored Lollipops
Are you searching for a non-alcoholic alternative to beer pops? We highly recommend Vero's Tarrito Fruit Flavored Lollipops. The lollipops feature a pineapple flavor. They also have a fizzy texture, similar to beer foam.
This Mexican candy differs from others because it does not contain any chili flavor. When you want a unique treat, this beer-shaped pop is a perfect pick.
14. Limon 7 Salt Lemon Powder Mexican Candy
Do you prefer sour tastes? This candy is a yummy blend of salt and acidic lemon, as the name implies. Ideal for those who like a sour treat. Don't wait to get your hands on these!
15. Jovy Revolcadtas
Enjoy this hard candy with a combination of sweet, spicy, and fruity tastes. It is loaded with sweet caramel and watermelon flavors with chili. Consider adding this to your candy bucket list.
16. Farley's Mexican Hats
Get these charming candy hats available in clove, cinnamon, spearmint, beer, and anise flavors. In fact, this bag of treats is full of surprises. So go ahead and order a pack of Farley's Mexican Hats right away. You will love its delicious offerings.
17. JuJu Mexican Fiesta Hats
Enjoy eating these delicious and cute Mexican fiesta candy hats. The chewiness of these gummy candies is an appealing factor. Also, they have a variety of artificial flavors. This treat is definitely worth trying.
The Bottom Line
In short, Mexican candy is popular worldwide, thanks to its distinctive blend of sweet, spicy, and sour flavors.
Both adults and children are fans of these delectable candies, which can be found in various Mexican goods retailers and even in online shops.
Try some of these top Mexican Candies that you can buy on Amazon online today!
Print
17 Best Mexican Candy
Check out this list of the best Mexican Candy to try!
Instructions
Pick your favorite flavor
Click on the link to visit Pinterest
Buy items from your local store or online
Enjoy and share on social media!
Keywords: Best Mexican Candy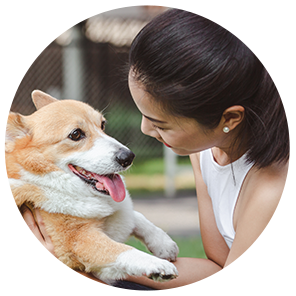 Hi, I'm Linda thanks for stopping by! We're so happy you're here. If you're a foodie and love to cook from home - you're in the right place..
LEARN MORE
Join the mailing list and receive our free newsletter!
Recipe Marker provides you with the best information about home cooking tips, recipes, ingredient substitutes and more. Check out our blog to see the latest articles.