5 Best Italian Seasoning Substitutes (Updated 2023)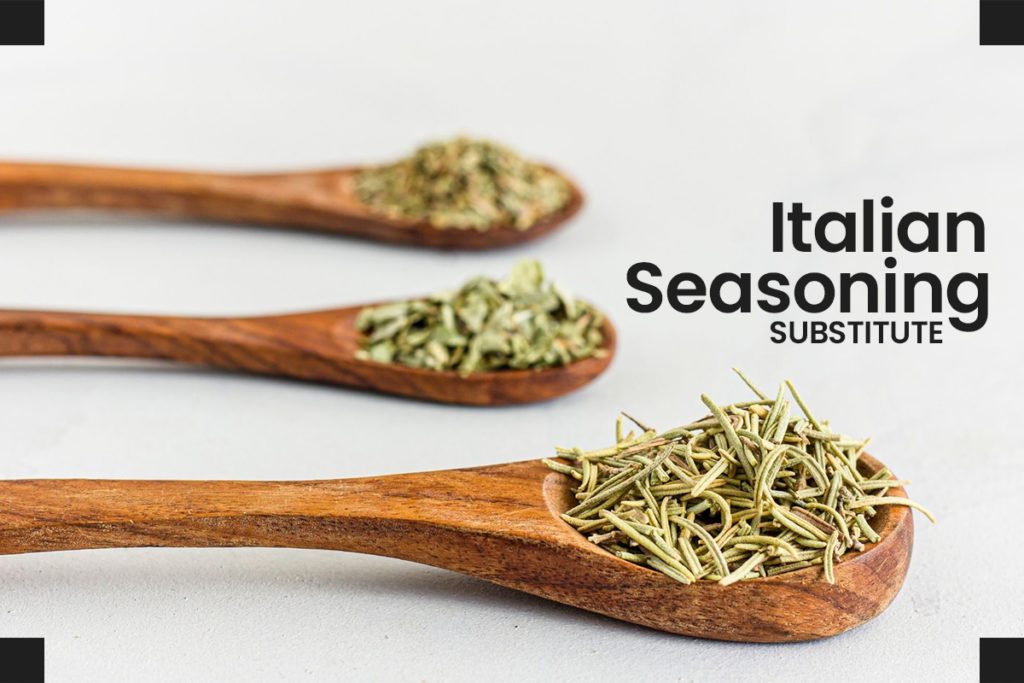 Are you looking for a great substitute for Italian seasoning? Stick around as we share a list of the best Italian seasoning substitutes in this article.
Lasagna and chicken parmesan are the most popular Italian-American dishes today. Italian seasoning is a must-have in any household. It is a mixture of herbs like basil, marjoram, and thyme. You can use it to season your veggies, meat, or soups.
If you are planning on cooking an Italian dish, and want to save time in the kitchen. Try looking for ingredients that are already in the kitchen or on the shelf.
You wouldn't want to spend money buying new seasonings when you already have some great alternatives in your pantry.
Let's talk about what to use when you're low on Italian seasoning, read on for more details.
Best Italian Seasoning Substitutes
1. Fresh Herbs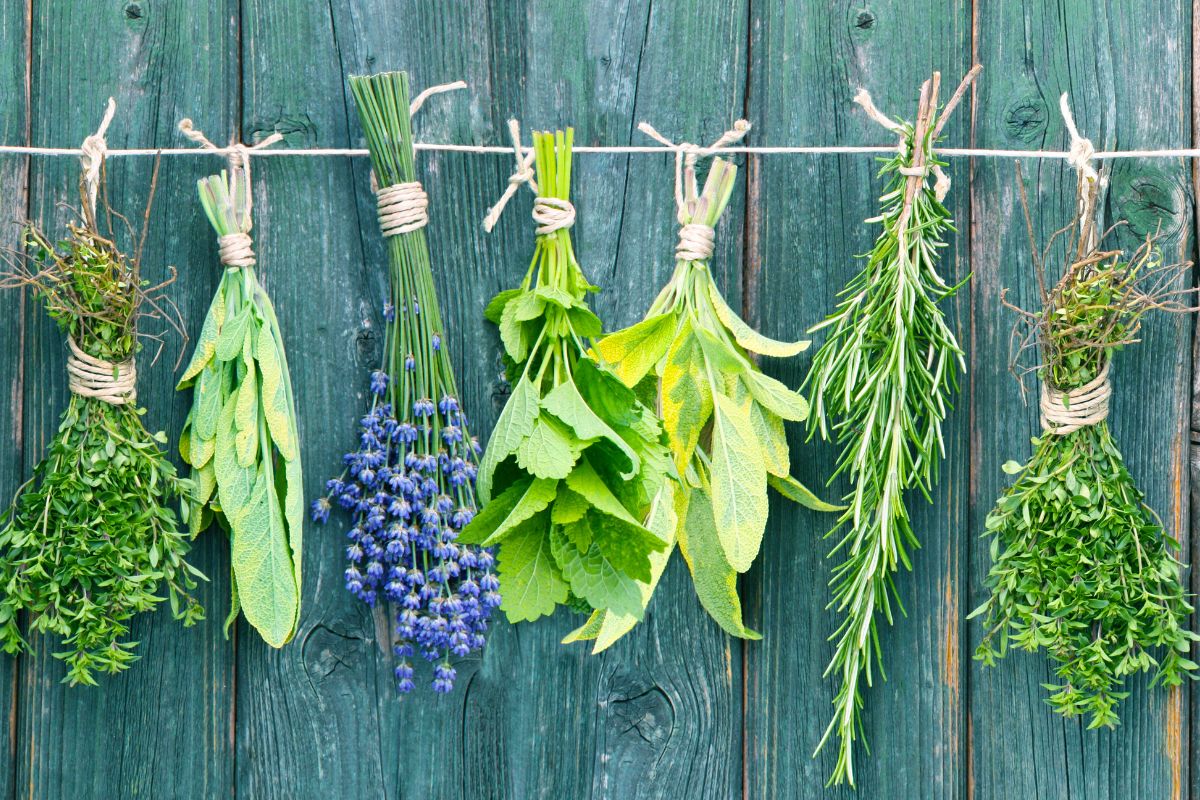 Instead of using dried Italian herbs, try combining fresh oregano, rosemary, and basil. It's important to keep in mind that dried herbs have a more concentrated flavor than fresh herbs.
So, you'll need to use fewer dried herbs to create the flavor you want in your recipe. Fresh herbs bring a subtle flavor to a dish.
If they are cooked over a long period of time the flavor may dissipate. To ensure prominent flavors add fresh basil and oregano to your meal before serving.
2. Herbs de Provence
Herbs de Provence is a well-known French seasoning blend. This blend has savory herbs like marjoram, rosemary, and oregano.
Typically, in North America lavender blossoms are included. this seasoning pairs well with roasted chicken, lamb, grilled fish, or roasted vegetables.
Need a quick salad dressing? Add Herbs de Provence to oil and vinegar to create a healthy homemade dressing. It's a great substitute for Italian seasoning because it is created with many of the same herbs.
Dried lavender is a common ingredient in herbs de Provence, which gives the blend its unique flavor.
3. Creole Seasoning
Using Creole seasoning instead of Italian seasoning is a unique way to add flavor to rice, stews, soups, and burgers.  Most creole seasoning contains many of the same ingredients as Italian seasonings such as dried thyme, basil, and oregano.
If you're looking to add a little heat to your dish, Creole seasoning is a suitable alternative to traditional Italian seasoning.
4. Homemade Italian Seasoning with Sage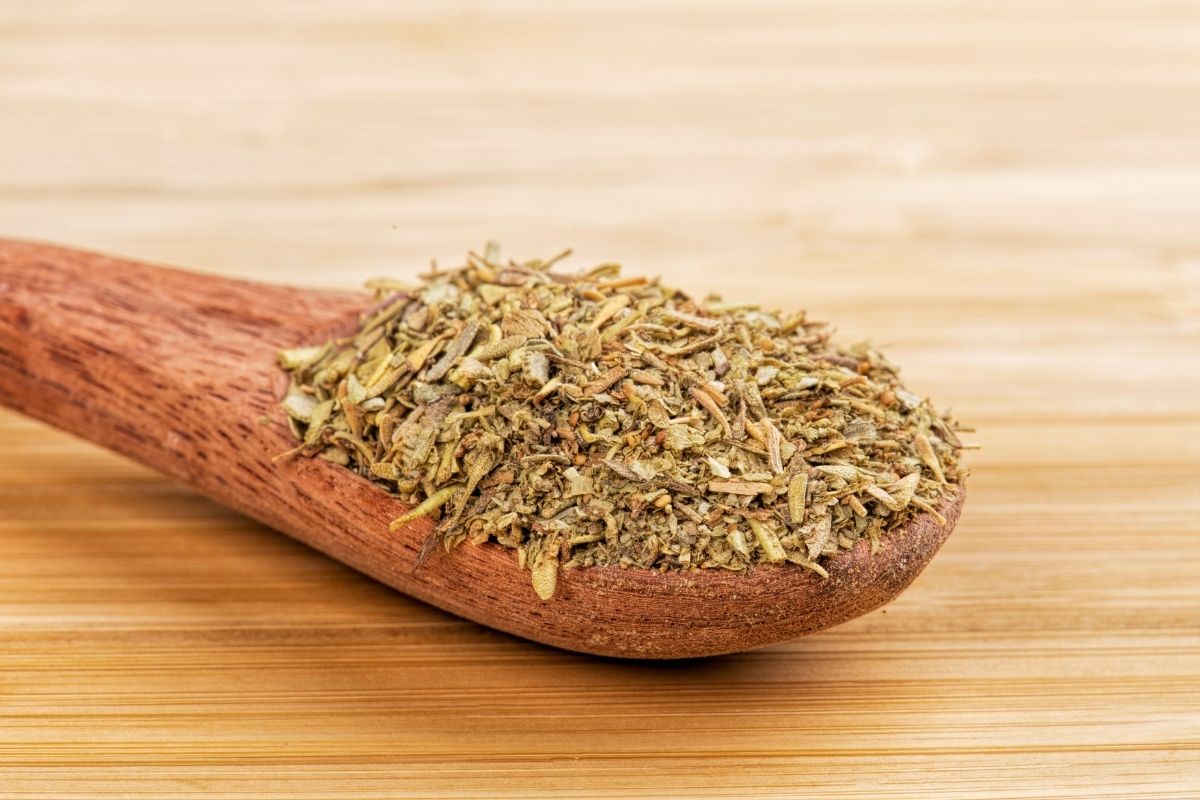 Looking to elevate your plate? Italian seasoning with sage is a flavorful spin-off of the original. Incorporating sage lends a peppery, lemony, and eucalyptus-like flavor profile.
Adding sage to Italian seasoning is guaranteed to add a bright and earthy note to your spaghetti or lasagna. Here's a quick recipe if you're interested in making your own:
One teaspoon of rosemary, sage, and thyme and two teaspoons of basil, and three teaspoons of oregano.
5. Pizza Seasoning

Most households have pizza seasoning in their pantry. Because it contains oregano and basil, it may be used in place of Italian seasoning. Typical pizza seasoning may contain thyme and cayenne pepper as well.
Sprinkle it on pizza or use it in soup or in a sauce. Pizza seasoning can be used in a 1:1 ratio to Italian seasoning. Consider adding extra pizza seasoning to your recipe to achieve the desired taste.
Takeaway
With its herbaceous aroma, fresh zesty taste, and vibrant green color, Italian seasoning is an essential element in many Italian dishes.
Save time and money at the grocery store by using some of these crafty alternatives. Whether you're looking to use fresh herbs or want to add heat to your dinner with Creole seasoning.
There are an array of alternatives to suit your needs.
Print
5 Best Italian Seasoning Substitutes
Check out these great substitutes for Italian Seasoning that have been shared on Pinterest.
Instructions
Click on each link above to view the pin.
Learn more about the ingredient.
Purchase the ingredient.
Add substitute to your recipe =)
Keywords: Best Italian Seasoning Substitutes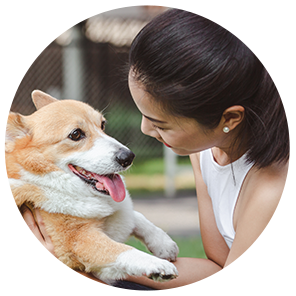 Hi, I'm Linda thanks for stopping by! We're so happy you're here. If you're a foodie and love to cook from home - you're in the right place..
LEARN MORE
Join the mailing list and receive our free newsletter!
Recipe Marker provides you with the best information about home cooking tips, recipes, ingredient substitutes and more. Check out our blog to see the latest articles.