5 Best Oyster Sauce Brands Ranked (Updated 2023)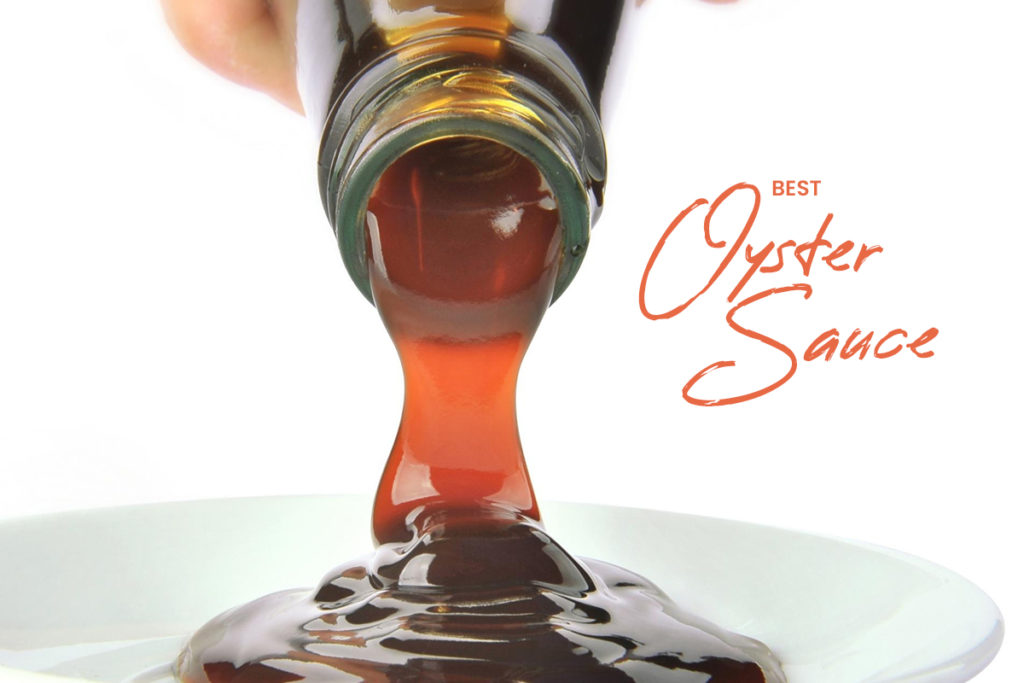 Are you looking for the best oyster sauce for cooking? Stick around as we share a list of the most popular oyster sauce brands you can buy today.
Selecting brands might be difficult due to their similar appearances and flavors. Since there are so many to choose from, we've selected our favorites available in the market.
What Is Oyster Sauce?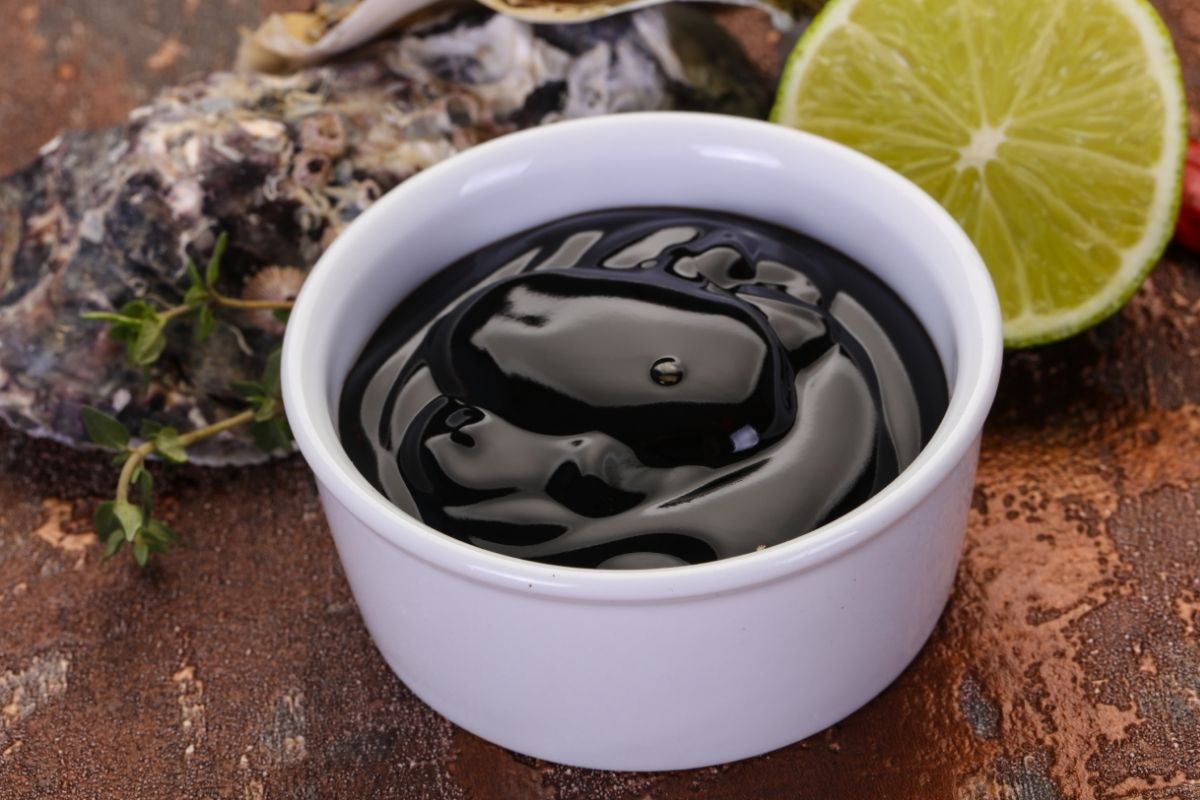 Oyster sauce is a syrupy and dark sauce that is made with oyster extract. Although the name suggests that it might be a little fishy, it's surprisingly not! The sauce has a unique balance of sweet and salty notes.
Oyster sauce goes well in a variety of dishes. Whether you decided to marinate your meat in it or stir-fry vegetables. It has a unique flavor that's irresistible.
Let's talk about the best oyster sauce brands to use for your dish!
Best Oyster Sauce Brands Ranked
1. Lee Kum Kee Premium Oyster Sauce
The rich, complex flavors of Lee Kum Kee Premium Oyster Sauce are unmatched by any other brand, and the sauce's glossy finish makes for an eye-catching dish. you can achieve restaurant-quality dishes in the comfort of your own home with this sauce.
It's perfect for marinating meats and poultry or adding it to vegetables like bok choy, broccoli, and asparagus. Try making a savory beef and broccoli dish that's sure to be a hit with everyone.
2. Megachef Premium Smoked Flavor Oyster Sauce
Megachef Oyster Sauce is made with oysters from the Gulf of Thailand. It's superior to other products in taste and quality.
Megachef has a unique smoky flavor profile in its sauce. The smokiness adds another layer of unexpected flavor to the dish.
Along with traditional notes such as earthy, sweet, and salty. Their unique flavors combine harmoniously,
The sauce is jam-packed with Thai flavors, everything from stir-fries to braises and marinades benefits from the flavor. It imparts a magical touch to any meal.
3. Kikkoman Oyster Sauce
If you're looking for an inexpensive and tasty meal, Kikkoman is an excellent choice. Oyster sauce from this brand is just as wonderful as expensive brands. You'll keep going back for more because of the authentic oyster sauce flavors.
Kikkoman uses a special slow-cooking method to extract the most flavor from the oysters. It's easier than ever to season and cook with this product's superior flavor and texture.
Don't be afraid to use it in a variety of Asian-inspired dishes. Because of its deep umami taste, Kikkoman oyster sauce is an excellent substitute for soy sauce.
Add a touch of salt to the sauce and you'll have the best alternative for soy sauce.
4. Wok Mei Low-Sodium Oyster Sauce
There's no question that Wok Mei Gluten-Free Oyster Sauce is the greatest gluten-free, natural, and whole-food product ever made. The natural components in this sauce really stand out.
 One tablespoon of Wok Mei Oyster Sauce has just 340 mg of sodium, which is much less than what's found in most other products.
Perfect for those who are looking for ways to cut down on salt in their diet, but don't want to compromise flavor.
This gluten-free sauce is perfect for gatherings because it can suit many dietary preferences.
5. Maekrua Thai Oyster Sauce
In Thailand, Maekrua Oyster Sauce is the most well-known and beloved brand of oyster sauce. Oyster extract makes up a whopping 30% of the sauce's ingredients, giving it a rich, nuanced taste.
We love this oyster sauce because of the umami flavors that are more forward than other brands.
This gives dishes a flavor that's guaranteed to have you reaching for more.
Conclusion
Whether you're making a stir-fry or preparing a marinade got meat, oyster sauce is an essential ingredient. Whatever your dietary preferences, you can discover the best oyster sauce for your needs.
We hope that the list above can help you choose what oyster sauce to try next.
Print
5 Best Oyster Sauce Brands
Check out this list of the best Oyster Sauce brands to try!
Instructions
Pick your favorite brand
Click on the link to visit Pinterest
Buy items from your local store or online
Enjoy and share on social media!
Keywords: Best Oyster Sauce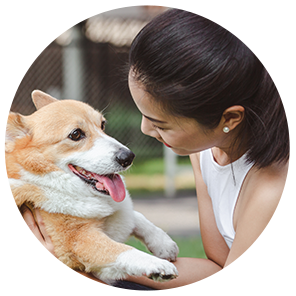 Hi, I'm Linda thanks for stopping by! We're so happy you're here. If you're a foodie and love to cook from home - you're in the right place..
LEARN MORE
Join the mailing list and receive our free newsletter!
Recipe Marker provides you with the best information about home cooking tips, recipes, ingredient substitutes and more. Check out our blog to see the latest articles.