4 Best Ponzu Sauce Brands Ranked (Updated 2023)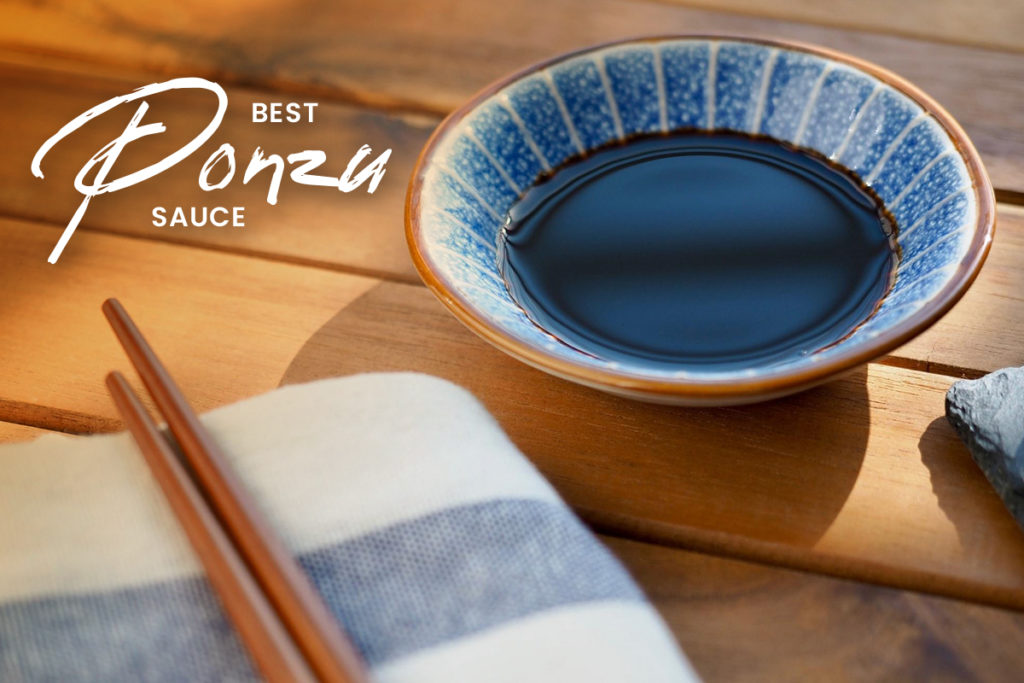 Are you looking for the best ponzu sauce brands to buy? Stick around as we share the most popular ponzu sauce brands below, and reveal the most popular one to try.
Japanese food is undoubtedly one of the most beloved foods in the world, and for good reason. It achieves a harmonious balance of flavors and utilizes fresh and unique ingredients that showcase the country's culture and history.
But, we don't talk enough about Japanese sauces. Arguably, the best ponzu sauce can be found in Japan or in Japanese restaurants.
This sauce ties in with the overall flavor of the dish. Ponzu has a unique and complex flavor profile. It's so versatile that it can be used for dipping, salad dressings, and marinades.
There are so many brands and variations on the market today, that it can be challenging to pick the right ponzu sauce.
Below, we've curated a list of the best ponzu sauces available in grocery stores.
What is Ponzu Sauce?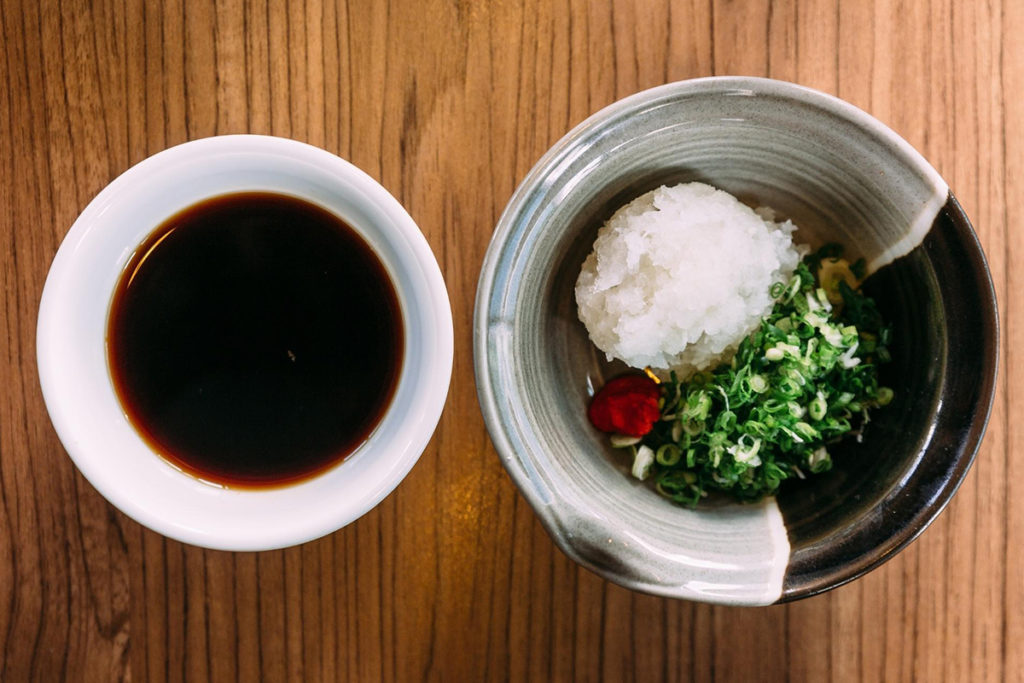 Ponzu sauce is usually made with a regional citrus fruit called Yuzu. Yuzu is comparable to a lemon in the United States.
Ponzu can also be made with other fruits such as kabosu, green citrus fruit with an orange interior, and a sour taste. Or sudachi, a green citrus fruit that is quite similar to a lime.
Ponzu incorporates umami flavors and seasonings such as soy sauce, mirin, kombu, and rice vinegar.
This sauce is perfectly balanced with tangy and bright notes from the yuzu, with complex umami notes.
Best Ponzu Sauce Brands
1. Kikkoman Ponzu Sauce
If you're craving a slightly different flavor, try Kikkoman lime ponzu sauce. While the sweet and sour taste is still very much present, there is also an earthiness to it that will surprise you.
The Kikkoman Lime Ponzu adds depth and dimension to your dish. Since the lime flavor is the star of the show, you can expect this ponzu sauce to add zing to every bite.
2. Mizkan Ponzu Sauce
Mizkan Ponzu sauce is another popular brand, and it's easy to see why. Their citrus-seasoned ponzu sauce is made using different types of citrus, adding layers of acidity and brightness that work well with the deep flavors of the soy sauce.
Instead of yuzu, this sauce uses oranges and lemons as the citrus components. This combination has an inherent sweetness thanks to the oranges.
While still retaining its traditional tart flavors. This sauce pairs well with seafood, sushi, and steak.
3. Wan Ja Shan Ponzu Sauce
Wan Ja Shan ponzu sauce sets itself apart from the rest. It's one of the few brands that are organic and gluten-free. Wan Ja Shan uses gluten-free tamari to create a soy sauce alternative.
While tamari bears a similar taste to soy sauce, it's on the milder side. The most notable difference is a thicker and richer consistency.
Wan Ja Shan Ponzu sauce is more nuanced than other sauces. The brightness, tanginess, and savoriness create a multifaceted flavor profile that's so irresistible.
4. Eden Foods Ponzu Sauce
Eden Foods' Ponzu sauce is yet another brand that's worth the hype. The yuzu and sudachi add a lemon-lime flavor that's unique and citrus-forward.
We love that this brand stays true to its Japanese roots by only using products that are native to the country. Despite the company being based in the United States.
Besides the sudachi and lemon, they also add rice vinegar and mirin for sweet and savory notes.
Most Popular Ponzu Sauce
Kikkoman Ponzu Sauce
The most popular ponzu sauce on the market today is none other than the Kikkoman Ponzu sauce. This brand is widely known for its teriyaki sauce, and its ponzu sauce lives up to the Kikkoman name.
The rich umami soy sauce balances the yuzu's tanginess and acidity. There is also a noticeably sweet flavor that peeks through, making it perfect for grilled dishes or even as a condiment.
If you want to take it up a notch, try adding red chili flakes to spice up your dish. The chili peppers will complement the earthiness and brightness of the ponzu sauce.
The Bottom Line
Ponzu sauce is one of the most beloved sauces to dip your steak or sushi in. The floral and bright notes complement various proteins and vegetables.
For all my foodies, this sauce is a pantry must-have. Whether you choose Kikkoman's lime ponzu sauce for more earthy notes. Or pick Eden Foods sauce for their commitment to using native ingredients.
These brands are the best ponzu sauces to keep in your pantry at all times.
Print
4 Best Ponzu Sauce Brands
Check out this list of the best Ponzu Sauce brands to try!
Instructions
Pick your favorite brand
Click on the link to visit Pinterest
Buy items from your local store or online
Enjoy and share on social media!
Keywords: Best Ponzu Sauces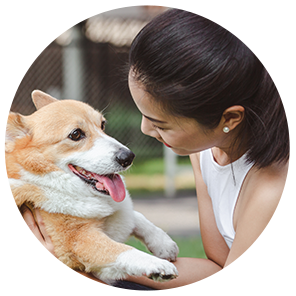 Hi, I'm Linda thanks for stopping by! We're so happy you're here. If you're a foodie and love to cook from home - you're in the right place..
LEARN MORE
Join the mailing list and receive our free newsletter!
Recipe Marker provides you with the best information about home cooking tips, recipes, ingredient substitutes and more. Check out our blog to see the latest articles.