4 Best Dutch Bros Lemonade Flavors (2023)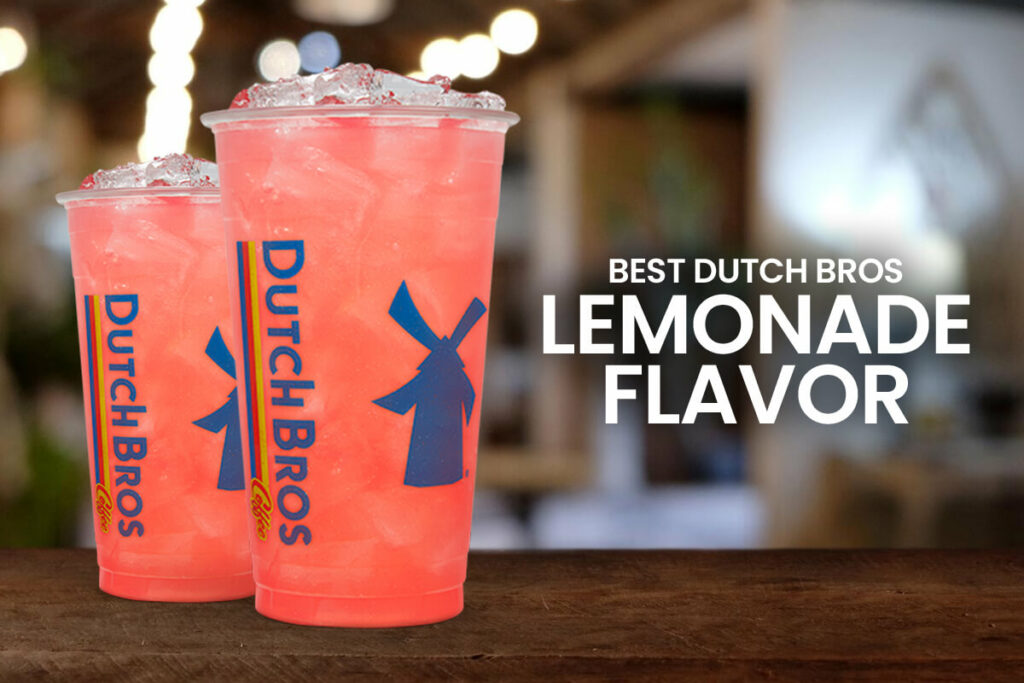 Are you trying to decide what to drink at Dutch Bros? Stick around as we share a list of the best Dutch Bros Lemonade flavors in this article.
Cold beverages like lemonade and citrus-flavored soda are becoming increasingly popular in the United States due to the hot summer. And one of the most popular coffee chains in the states has been offering deliciously made lemonades in different flavors.
Let's find out more about this coffee chain and the Dutch Bros Lemonade drinks they sell.
Introduction to Dutch Bros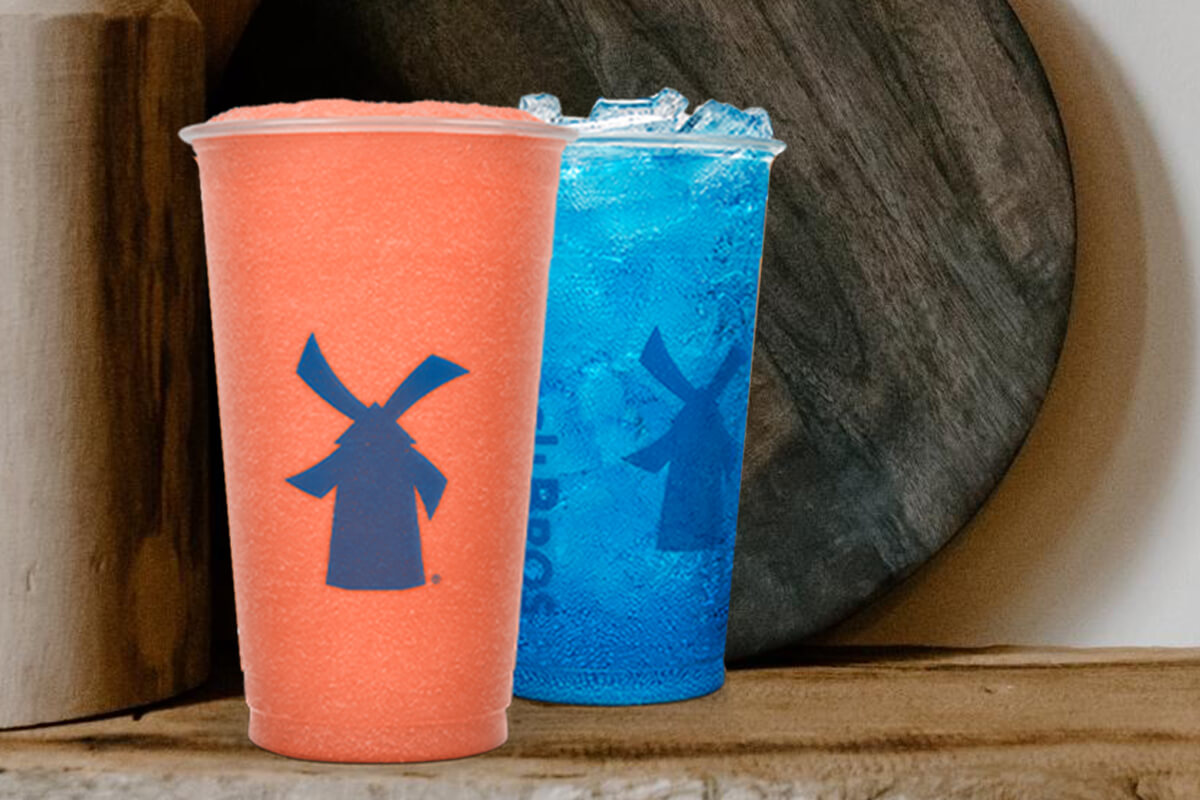 In 1992, Dutch Bros. Coffee was launched as a coffee franchise. It is the largest privately-owned drive-thru coffee franchise in the United States.
Franchises and company-owned sites may be found all throughout America, despite the fact that the corporate headquarters are located in Grants Pass, Oregon.
The firm was started by Dane and Travis Boersma in 1992. Prior to starting their own coffee company, they were both employed by their family's milking business.
It was agreed that they would start a company selling coffee in their local town using pushcarts and that they would name it after their Dutch ancestry.
The company has grown tremendously since the brothers originally started their first coffee shop in their hometown.
As of now, there are 379 Dutch Bros establishments across seven Western states. A few walk-ins may be found within the mostly drive-through establishments. Coffee was the company's first product line.
However, in addition to coffee, tea, hot chocolate, soda, energy drinks, and lemonade are now available on the menu.
One of the founders, Dane Boersma, died in 2009 of Lou Gehrig's disease. 'Drink One for Dane' is an annual event organized by Dutch Bros to collect money for the Muscular Dystrophy Association in his honor.
As stated on the company's website, they've made a number of charitable contributions.
Best Dutch Bros Lemonade Flavors
1. Strawberry
Dutch Bros' lemonade collection includes a pink thirst quencher. There's a good amount of bitterness in the lemon's pith, which helps to counterbalance the sweetness and tartness of the fresh strawberries and the lemon juice.
The cool and pleasant taste of Strawberry Lemonade is comparable. For some reason, the pink hue of this lemonade, as well as the fruit tastes, make it more popular than regular lemonade, which has a more tart flavor.
Strawberry Lemonade may be thought of as a new take on the classic drink.
2. Electric Berry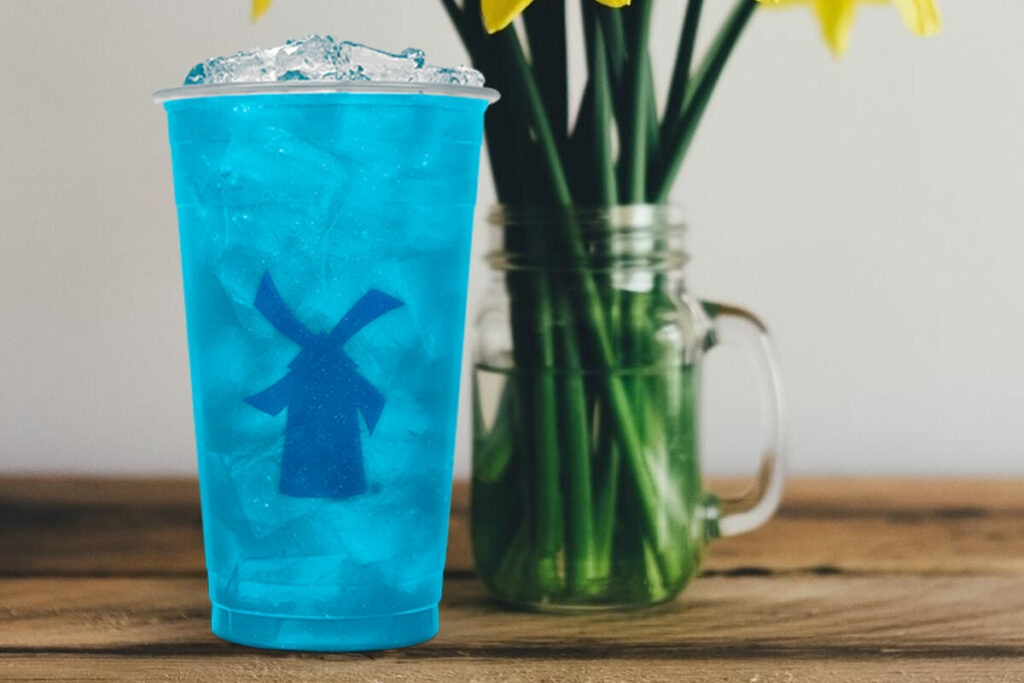 The Electric Berry Lemonade from Dutch Bros. is out of this world. Lemonade, lime syrup, and blue raspberry syrup are combined to make a cocktail that is sure to please.
You can also enjoy this refreshing lemonade iced or blended. This Electric Berry Lemonade is not only refreshing, but it also has all of the beneficial elements that only blueberries can offer the human body.
Antioxidant and anti-inflammatory characteristics provide it anti-aging benefits as well as the ability to enhance immunity and promote wound healing.
3. Palm Beach
Dutch Bros Palm Beach Lemonade is made with pomegranate and peach. This refreshing drink will surely bring you the summer vacation vibe! Palm Beach Lemonade is available in iced and blended.
But, aside from the refreshing taste of Palm Beach Lemonade, you can also get all the nutrients that both pomegranate and peach can offer.
You can also enjoy this drink in different sizes, such as small, medium, and large.
4. Tiger's Blood
The Tiger's Blood in Dutch Bros lemonade collection is made with the company's signature lemonade, coconut, and strawberry.
This drink will surely wipe away the hot summer feelings in every sip. You can get this drink either iced or blended.
What Health Benefits Does Lemonade Offer?
Lemonade may offer a wide range of nutritional and health advantages depending on the type of lemonade. Every cup of homemade lemonade is likely to have 4 teaspoons of sugar in it.
It's mainly water, with a small amount of lemon juice making up the rest of the drink. The health advantages of drinking lemonade, regardless of the recipe and sugar amount of your lemonade, are numerous.
Lemon juice and lemonade contain a lot of Vitamin C, and this is what provides us with crucial lemon health advantages.
You may get your recommended daily allowance of Vitamin C with just one glass of lemonade. The sugars in lemonade, of course, may be used by the body to satisfy its daily demands.
Even if you've been exercising, drinking lemonade is a wonderful way to stay motivated and keep your blood sugar levels in a safe range.
Takeaway
Dutch Bros has been offering a wide selection of refreshing lemonade flavors. We hope that the list provided above helped you decide what Dutch Bros lemonade flavors to try next.
Print
4 Best Dutch Bros Lemonade Flavors!
Check out this list of the best Dutch Bros Lemonade flavors to try!
Instructions
Pick your favorite flavor
Click on the link to visit Pinterest
Buy items from your local store or online
Enjoy and share on social media!
Keywords: Best Dutch Bros Lemonade Flavors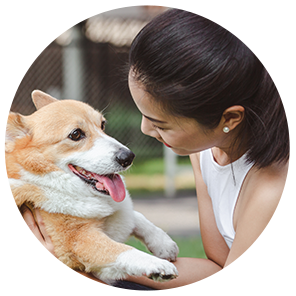 Hi, I'm Linda thanks for stopping by! We're so happy you're here. If you're a foodie and love to cook from home - you're in the right place..
LEARN MORE
Join the mailing list and receive our free newsletter!
Recipe Marker provides you with the best information about home cooking tips, recipes, ingredient substitutes and more. Check out our blog to see the latest articles.