3 Best Potted Meat Recipes to Try in 2023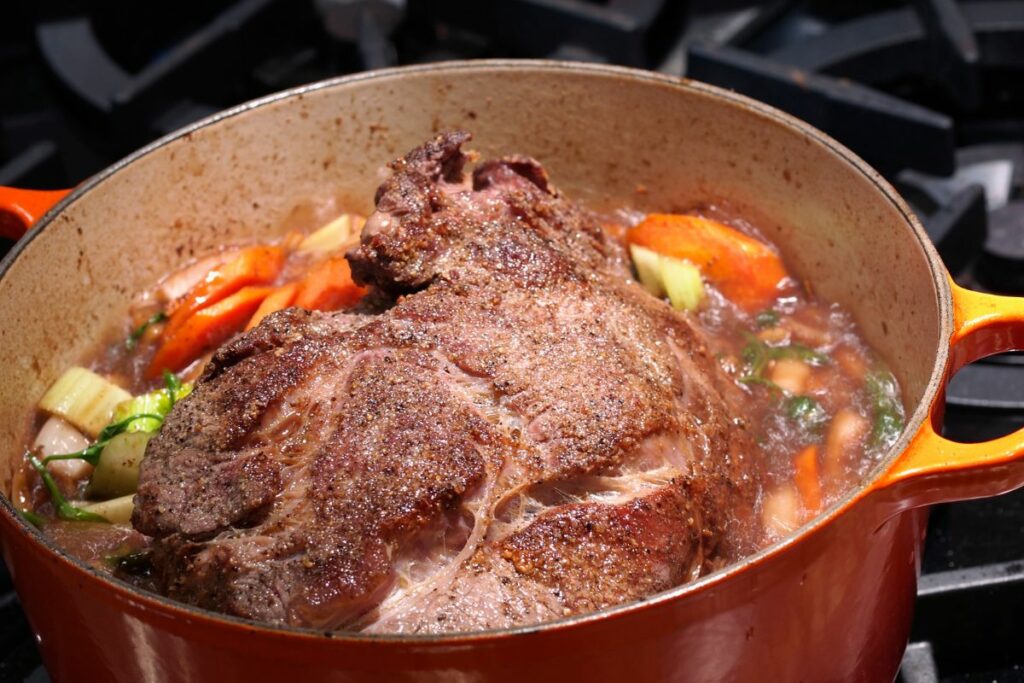 Before the invention of refrigeration, the potted meat method was used to preserve meat.
When individuals killed their own animals, they frequently produced far more meat than could be consumed before the meat started to decay.
People developed several techniques to preserve this surplus meat for later use, including smoking and dry curing.
The flesh used in early potted meat was often from a single animal, usually pork.
It was customary to save the fat and pour it over and around the meat, generally in huge jars, to prevent the meat from going bad.
Alternatively known as canned meat products, modern potted meat. Instead of only using the meat and fat of one animal, businesses may use a variety of meats.
Potted Beef can taste excellent, but that is totally a matter of personal preference.
If you are exploring potted meat, then you need to have a look at some of the best-potted meat recipes:
Best Potted Meat Recipes
1. Omelet and Potted Meat
To start with this recipe, melt a chunk of butter in a medium-sized skillet. Beat six eggs and add them to the pan.
Cook until the eggs are softly scrambled, and then add a can of potted meat. Cook this mixture of eggs and potted meat until the eggs are done.
You can use salt and pepper to season this delicacy. Lastly, lightly toast some bread slides. On slices of toast, spread mayo.
Spread the egg mixture evenly over the bread slices. Toast the top slice, then eat.
2. Redcurrant Jelly on Crispy Toast with Potted Meat
Here's another potted meat recipe, which I think you will like the most.
To start with this dish, take a steam pudding pan, and combine the following ingredients: butter, Worcestershire sauce, cayenne pepper, chuck steak (cubed), ground nutmeg, lean bacon (cubed), ground mace, salt, and pepper.
Seal the pan tightly. Use a metal bowl that is just big enough for all the ingredients if you don't have a steam pudding basin, and cover it with foil.
Put a bowl or pudding basin in a big pot and add enough water to cover the edges of the bowl about halfway. For three hours, steam under a cover.
Blend or mince all ingredients until well combined, and then, in the end, pour the contents into jars, then tighten their lids and store them in a refrigerator.
The second part of this recipe concerns the bread. On a baking sheet, spread out a thinly cut loaf of sourdough in single layers and bake until it turns golden brown.
Bake the other side until it turns golden brown as well.
When you are done baking, top your crispy toast with a spoonful of redcurrant jelly after spreading the potted meat on it.
3. Potted Meat Sandwich
Are you seeking easy-to-follow recipes for a potted meat sandwich? If so, this excellent recipe for a potted meat sandwich will be worth your while.
The meats used to make this delectable sandwich include chicken and turkey.
If you enjoy sandwiches, you're probably already familiar with potted meat sandwiches. A cheeseburger with cheese, mayo, and pickles is a classic.
Along with those two ingredients, this sandwich also contains avocado and chorizo.
The outcome is a memorable sandwich that is enhanced by a refreshing lager.
To start with this recipe, take a mixing bowl and combine cubed Beef, freshly ground pepper, fresh lime juice, all the powdered spices, and salt to taste.
Beef cubes should be marinated. You may utilize any potted meats in this recipe.
The whole spices and some oil should be added to the pressure cooker. Mix a little and then take out and reserve the spices.
Put the spices in a little cloth and firmly fasten them. Add the cubes to the oil and fry for a few minutes after you can see the juices escaping the meat.
Add the spice bag to the cooker at this time. Cook it while covered until the whistle sounds. Hold off until the cooker has cooled.
Take off the lid. Put a cup's worth of water in the pot, then cover it. Cook for three to four whistles.
The meat ought to be tender by that time. Open the pressure cooker and start drying the gravy. Cut the meat into cubes and reserve half of them.
For a better texture, mix the remaining half with the shredded half.
Now spread this meat on a bread slice, and voila, there you have it, potted meat sandwiches.
A plain baguette works well for steak sandwich bread. Although it is lightweight, it is strong enough to withstand the addition of any toppings and meat.
Additionally, the sandwich will feel robust without being overly heavy because of the excellent texture of the bread.
Moreover, baguettes are simple to locate at grocery shops, so you won't need to spend much time looking for difficult-to-find ingredients or specialized tools to make your sandwich.
It's crucial to consider the sandwich's flavor and texture profile when choosing the ideal sides.
These three sides pair well with the potted meat sandwiches:
French Fries: When cooked in an air fryer, they result in a crisp exterior and tender interior.

Zucchini Fries: These have a fantastically crispy outside and are juicy, soft, and flavorful on the inside.

Asparagus And Tomato Salad: This quick and easy salad recipe is marinated in a straightforward lemon vinaigrette and tastes just amazing!
Final Words
Although potted meat has high fat and sodium content, it might be a suitable choice for people who prefer meaty, salty foods when consumed in moderation.
So, if you are one of those people, let's get to the cooking and try every one of these best-potted meat recipes and decide for yourself which you liked the best.
An interesting thing about potted meat, which can help you make these delicious recipes, is that it can be frozen easily.
When you're ready to eat it, defrost the meat overnight in the refrigerator to make it more tender, and then reheat it as usual.
Print
3 Best Potted Meat Recipes
Check out these great Potted Meat Recipes that have been shared on Pinterest.
Author:
Prep Time:

5 minutes

Cook Time:

10 minutes

Total Time:

15 minutes

Yield:

1 serving

Category:

Recipe

Method:

Microwave

Cuisine:

Recipe
Instructions
Click on each link above to view the pin and recipe.
Obtain all the necessary ingredients to make the recipe.
Follow the steps to create your dish.
Enjoy your delicious meal =)
Nutrition
Serving Size:

1 serving

Calories:

400

Sugar:

4 g

Sodium:

1280 mg

Fat:

14 g

Saturated Fat:

3.5 g

Unsaturated Fat:

0.5 g

Trans Fat:

0 g

Carbohydrates:

48 g

Fiber:

2 g

Protein:

17 g

Cholesterol:

80 mg
Keywords: Best Potted Meat Recipes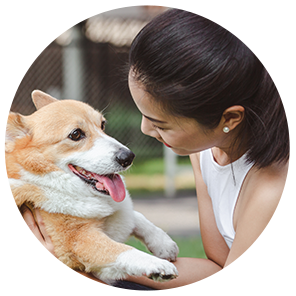 Hi, I'm Linda thanks for stopping by! We're so happy you're here. If you're a foodie and love to cook from home - you're in the right place..
LEARN MORE
Join the mailing list and receive our free newsletter!
Recipe Marker provides you with the best information about home cooking tips, recipes, ingredient substitutes and more. Check out our blog to see the latest articles.