9 Best Side Dishes for Burritos (updated 2023)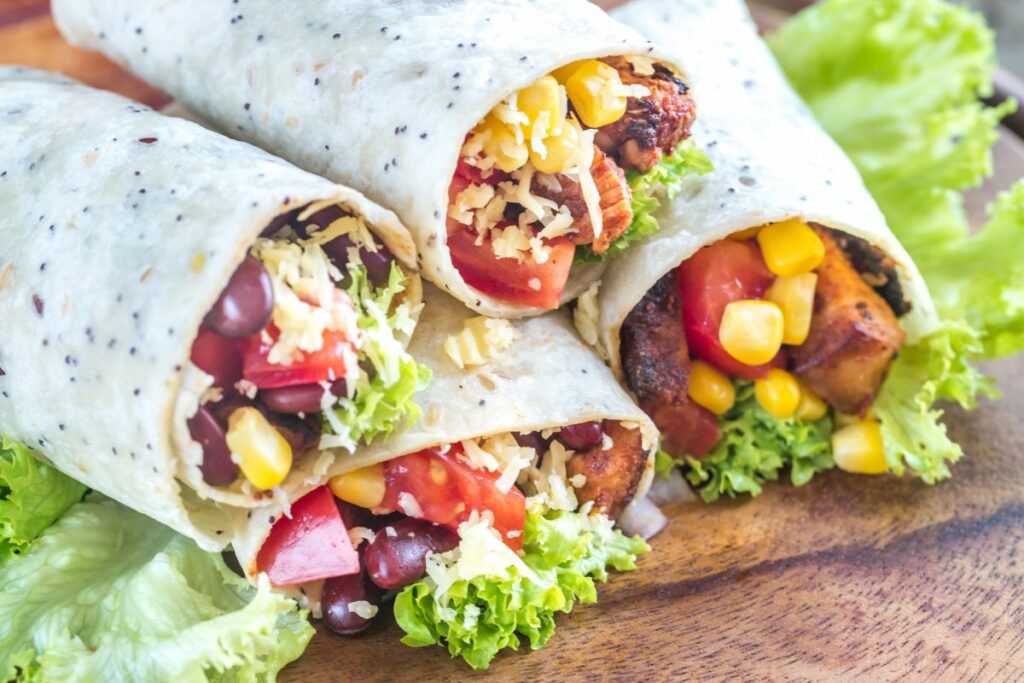 Are you wondering what goes well with burritos? Stick around as we share a list of the most popular burrito side dishes in this article.
You may appreciate making burritos if you like the savory flavors of Mexican dishes. Who doesn't enjoy the creative freedom of an endless list of ingredients to mix and wrap in a tortilla?
If this is the case, you have undoubtedly asked yourself, "What are some best side dishes that go with burritos" more than once. Let's look at some wonderful additions you can make to your burritos.
Best Side Dishes for Burritos
1. Blacked Beans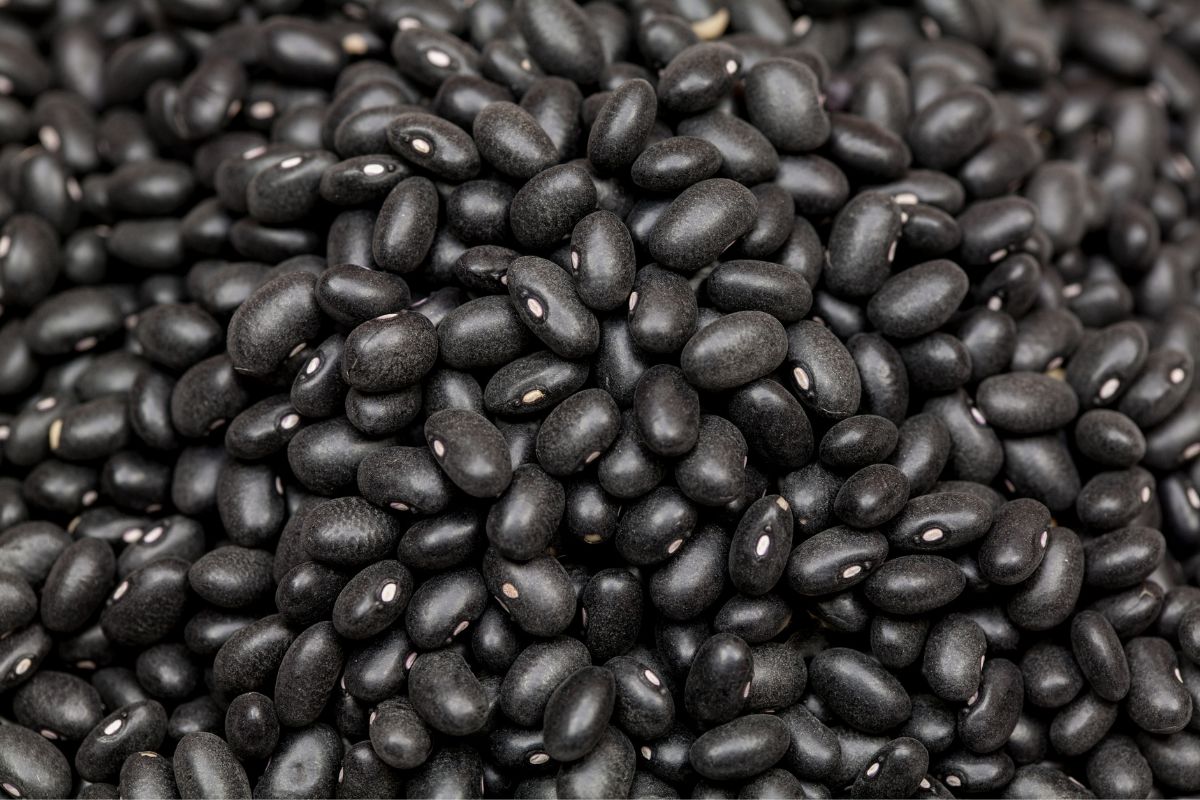 Black beans are simple to prepare and a great protein, iron, folate, potassium, and fiber source. You can either serve them straight from the can or go through the whole process of soaking and then cooking them.
When you bring them to a boil and cook them in a broth, this burrito side dish recipe starts to work its magic. The beans become incredibly flavorful throughout that simmering process as the traditional Mexican ingredients saturate them.
We give this side dish with burritos the taste-test seal of approval!
2. Jalapeno Corn Cake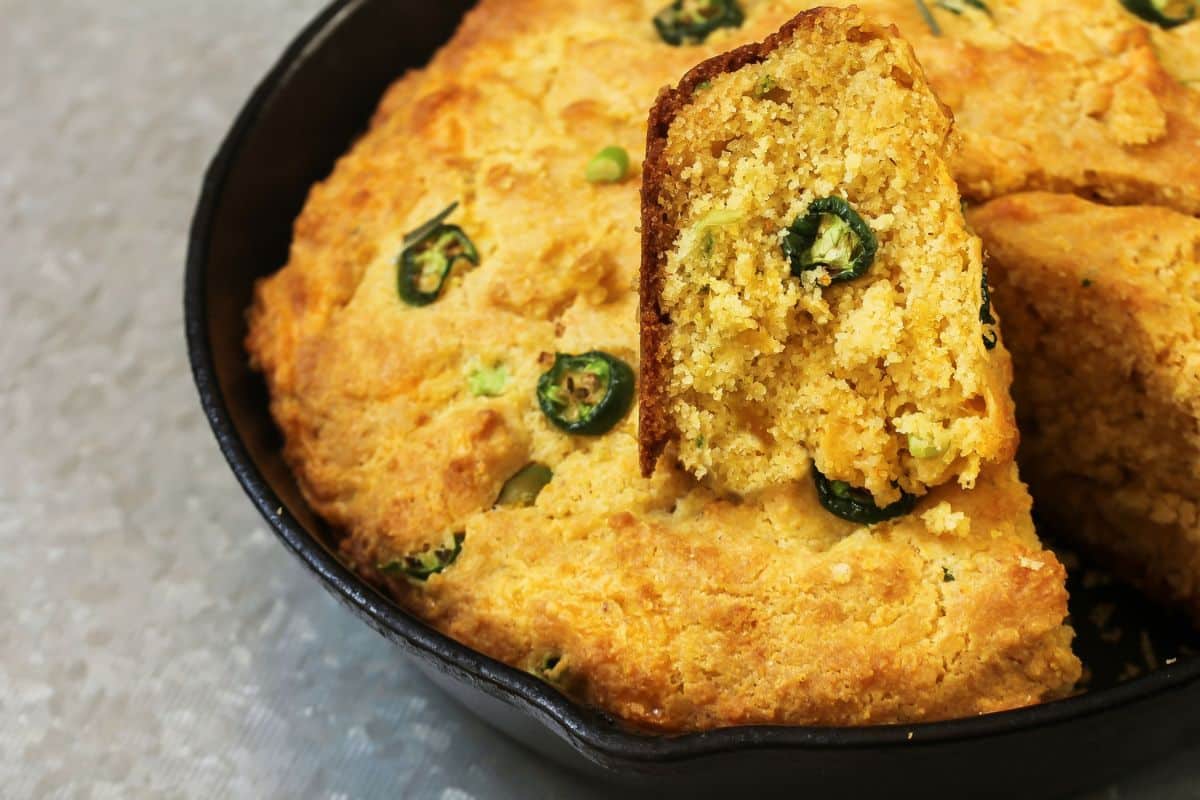 Even on nights when you are eating a Mexican entrée, you could occasionally crave comfort food.
You've already got the perfect tortilla covered, so allow me to introduce this side dish for burritos that absolutely taste amazing with it, the Jalapeno Corn Cake!
The best aspect of this cake is how simple it is. With a surprising heartiness from corn, it cooks up fluffy, sweet, sour, and spicy.
You'll love the moist texture, and you can make this dish your own by choosing a jalapeno with the level of spiciness you like most!
3. Sweet Plantains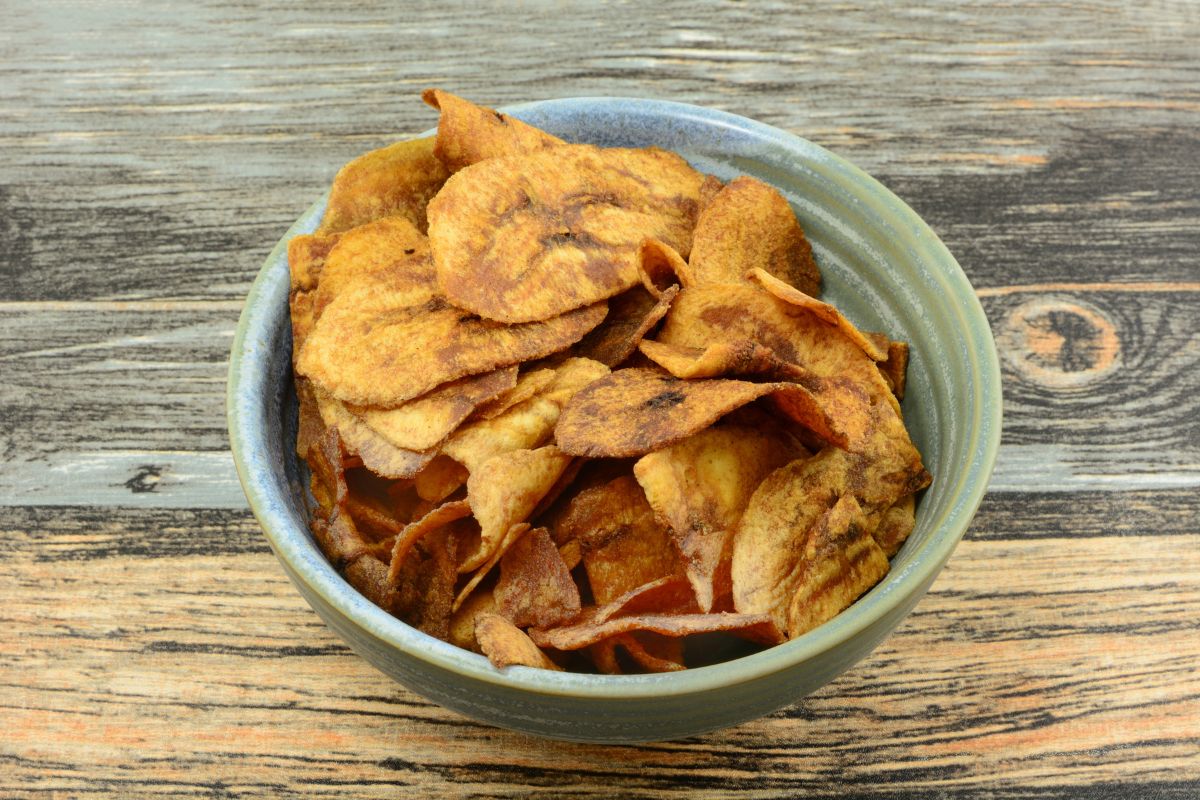 This side dish, also called plantains, can be served in various ways and appear similar to giant bananas. This is a very versatile side dish as it can be baked, fried, or boiled.
When creating this dish, try using ripe fruit rather than green or unripe fruit if you want your plantains to have the most taste.
Not just burritos but Mexican food pairs well with plantains. They can be combined to provide a filling dinner that is high in flavor and starch.
4. Coleslaw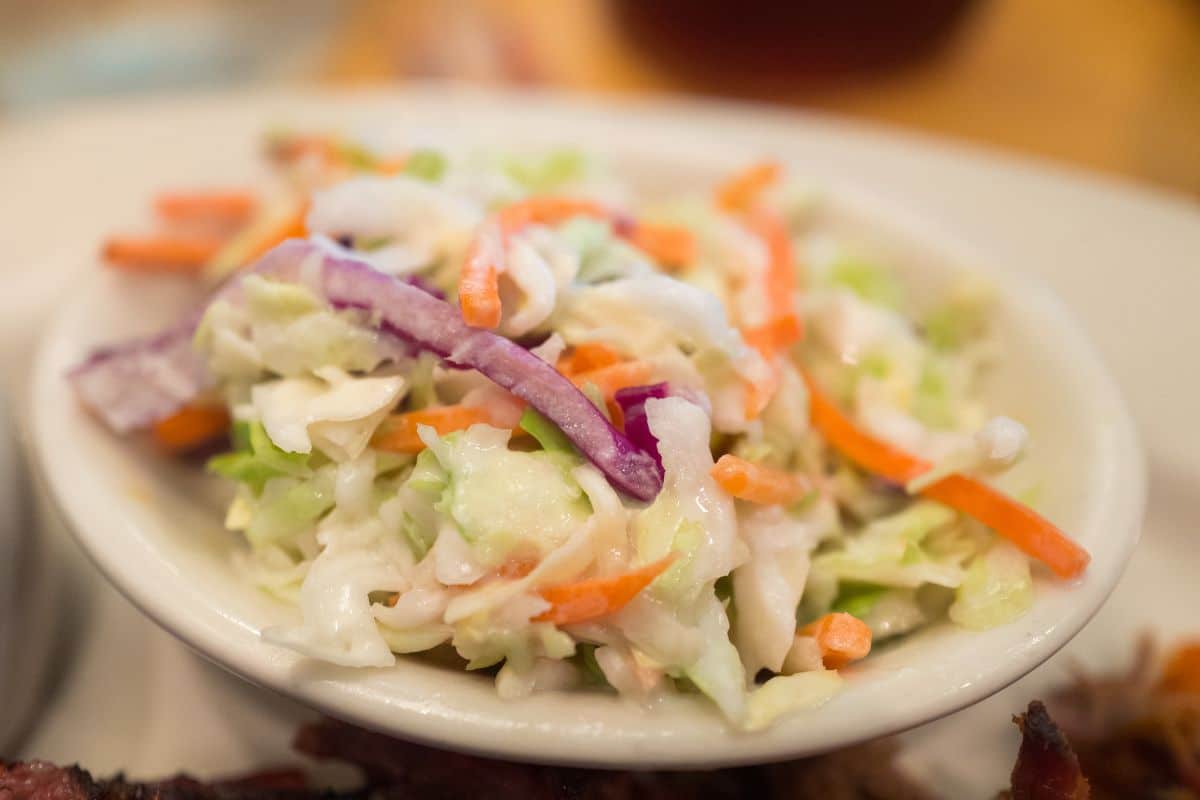 Although you might not think of coleslaw as the ideal side dish for a burrito right away, this no-mayo option is on the lighter side and has a crunch that might be just what your plate needs.
You can use vinegar as the base instead of the customary mayonnaise base and which will result in a tangy, sweet flavor.
The color and flavor profile are improved when some vegetables are added to the cabbage. Your taste buds might wind up doing a joyful dance as a result!
5. Pinto Beans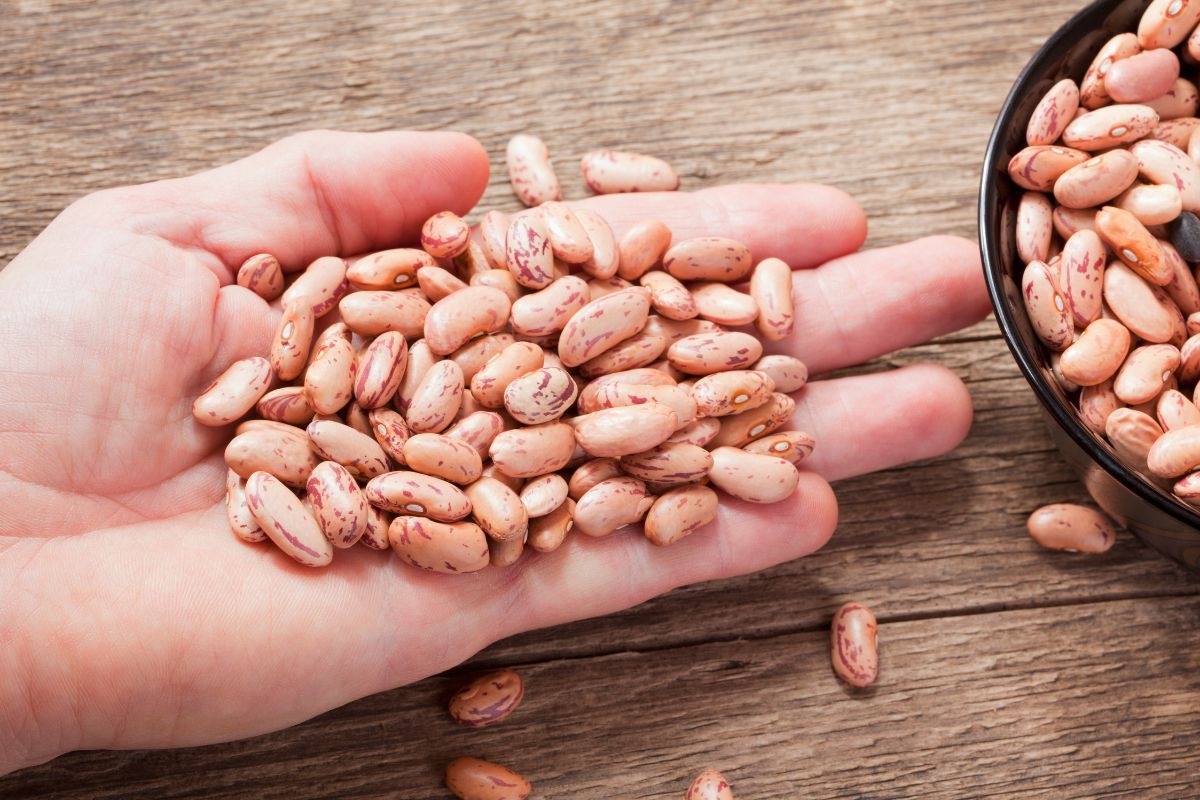 These beans go through the cooking and mashing process and are then combined with lard or oil to make refried beans.
This dish is frequently served with burritos and is famous throughout most of Latin America.
Refried beans' rich texture and flavor, which contrast beautifully with some Mexican recipes' hotter ingredients, are the primary reason they are so well-liked as a side dish.
This makes them quite alluring for someone who may not be acclimated to spices but still wants to eat traditional Mexican cuisine.
Refried beans are incredibly adaptable and can be served both on their own and in many other combinations.
6. Guacamole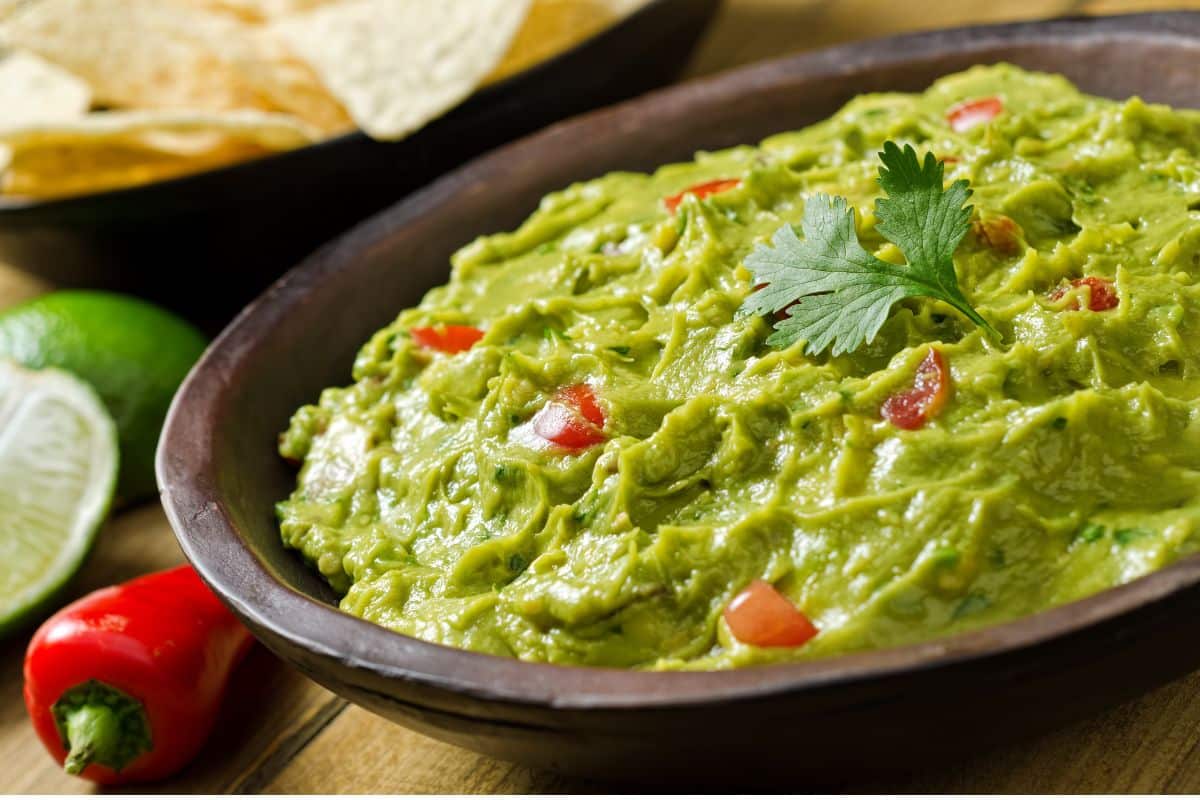 This is a typical side dish that tastes terrific with tortilla chips. There are just two essential ingredients: lime juice and avocados.
Guacamole is an excellent starter for any dinner, but it is incredibly well-liked when served as a side with burritos. Some people prefer to add different veggies to their guacamole, such as garlic, tomatoes, or onions.
There's no harm in doing especially if you like a dish with a little more flavor or texture, but it's crucial to avoid making the guacamole too hot for this recipe because it will overshadow the other dishes on your plate.
7. Corn Tortillas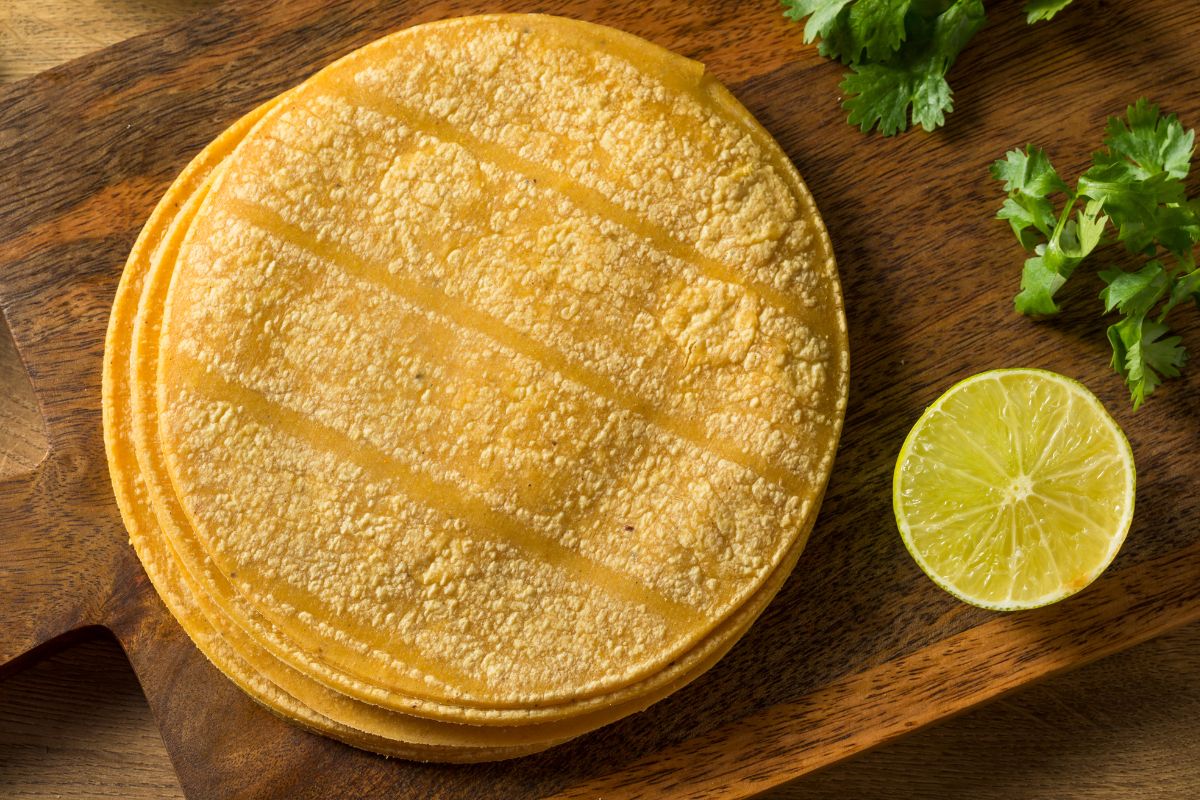 They are often served as a side dish with most Mexican cuisines. The tortillas for this dish must be made from scratch by following the traditional recipes.
However, you may use a tortilla press to flatten the cornmeal mixture into a round shape if you're searching for a simple way to create them more quickly without compromising on the flavor of this traditional Mexican food.
After cooking them for a few minutes in a skillet, they are ready to be served with your burritos.
However, you can save time by using pre-made corn tortillas if you only want a side of tortillas with your dinner.
8. Mexican Style Rice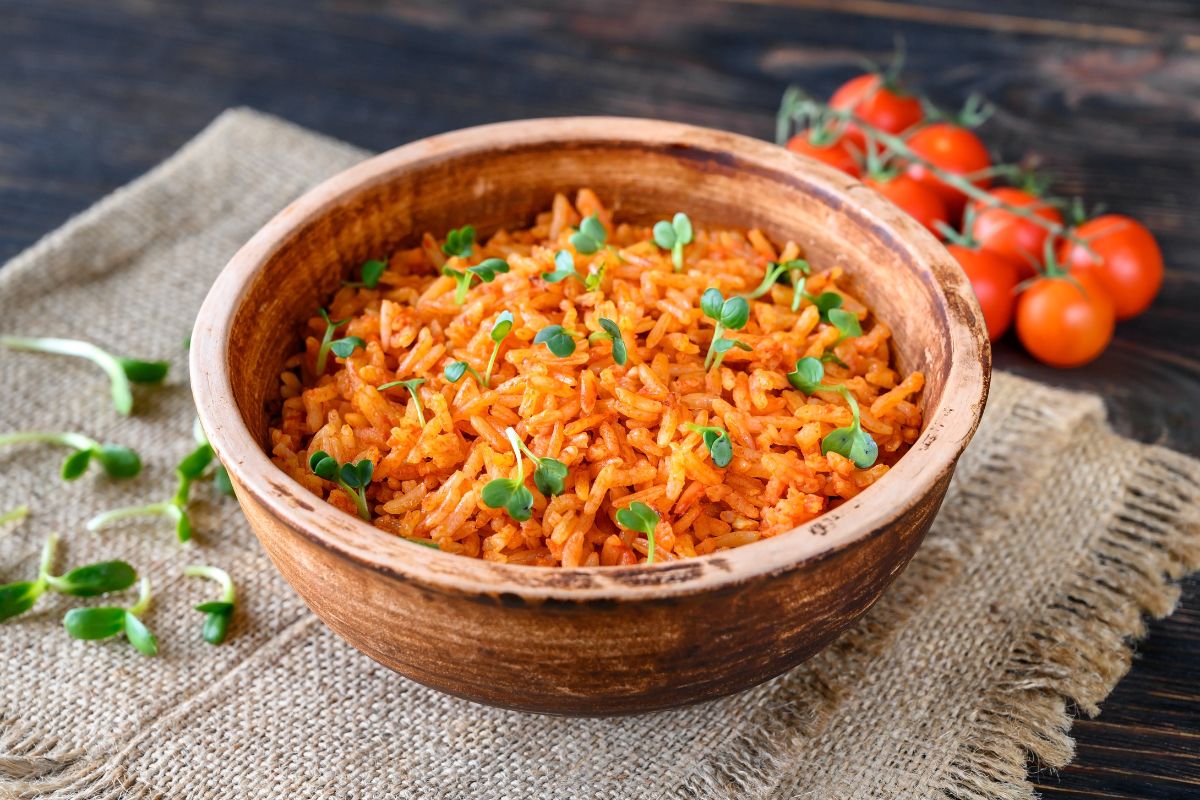 Many individuals enjoy eating this side dish with their burrito because it helps them feel fuller longer.
However, because certain possibilities will be superior to others, you must select the proper type of rice for your recipe. Brown rice is a wonderful option, for instance, if you want to serve a healthy side dish.
However, you could want to use white rice if you are in a rush. You should also consider the tastes on your plate when preparing the rice for this recipe.
This is so that the flavor of any other ingredients can be easily incorporated into the Mexican-style rice.
9. Roasted Corn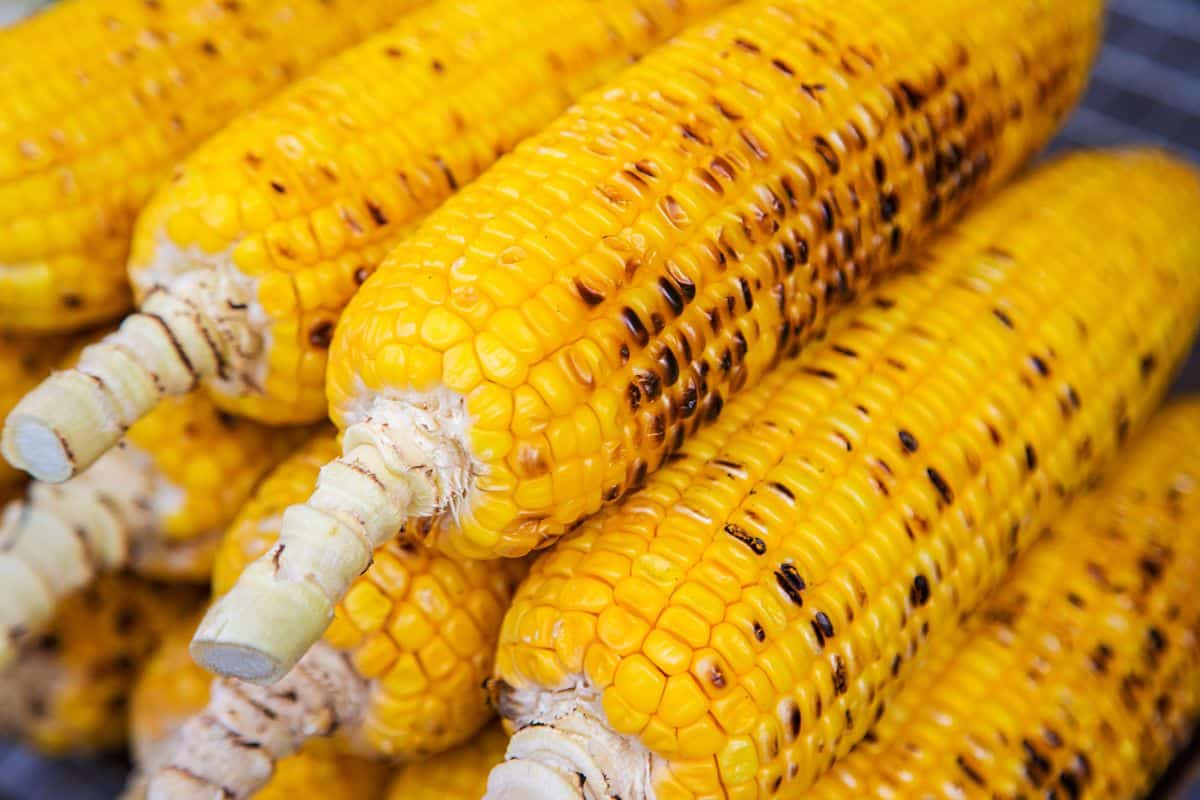 Roasted corn is one of the burrito's most interesting side dish choices.
There are numerous methods to make this dish, but the standard process entails cutting the fresh corn off the cob and roasting it in the oven or on the grill.
For a more enjoyable lunch, roast your corn together with some bell peppers and another veggie. Consider the other foods on the dish before selecting a sauce to serve with your roasted corn.
This is due to the fact that the ingredients in the sauce will complement or contrast with those in your burrito.
Final Words
Now you can choose from a wide range of delectable side dishes that go great with burritos.
We hope you found the information in the article helpful and that you enjoy making some of these best side dishes with your favorite burritos.
Print
9 Best Side Dishes for Burritos
Check out these great Side Dish Recipes for Burritos that have been shared on Pinterest.
Author:
Prep Time:

5 minutes

Cook Time:

10 minutes

Total Time:

15 minutes

Yield:

1 serving

Category:

Sides

Method:

Cooking

Cuisine:

Side Dish
Instructions
Click on each link above to view the pin and recipe.
Obtain all the necessary ingredients to make the recipe.
Follow the steps to create your side dish.
Enjoy your delicious meal =)
Nutrition
Serving Size:

1 serving

Calories:

113

Sugar:

0 g

Sodium:

1928 mg

Fat:

2 g

Saturated Fat:

0 g

Unsaturated Fat:

0 g

Trans Fat:

0 g

Carbohydrates:

22 g

Fiber:

1 g

Protein:

4 g

Cholesterol:

0 mg
Keywords: Best Side Dishes for Burritos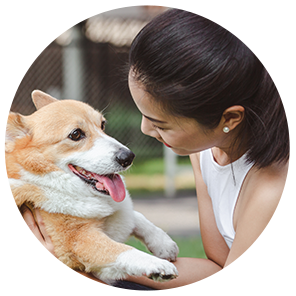 Hi, I'm Linda thanks for stopping by! We're so happy you're here. If you're a foodie and love to cook from home - you're in the right place..
LEARN MORE
Join the mailing list and receive our free newsletter!
Recipe Marker provides you with the best information about home cooking tips, recipes, ingredient substitutes and more. Check out our blog to see the latest articles.