Top 10 Best Bang Energy Drink Flavors (Updated 2023)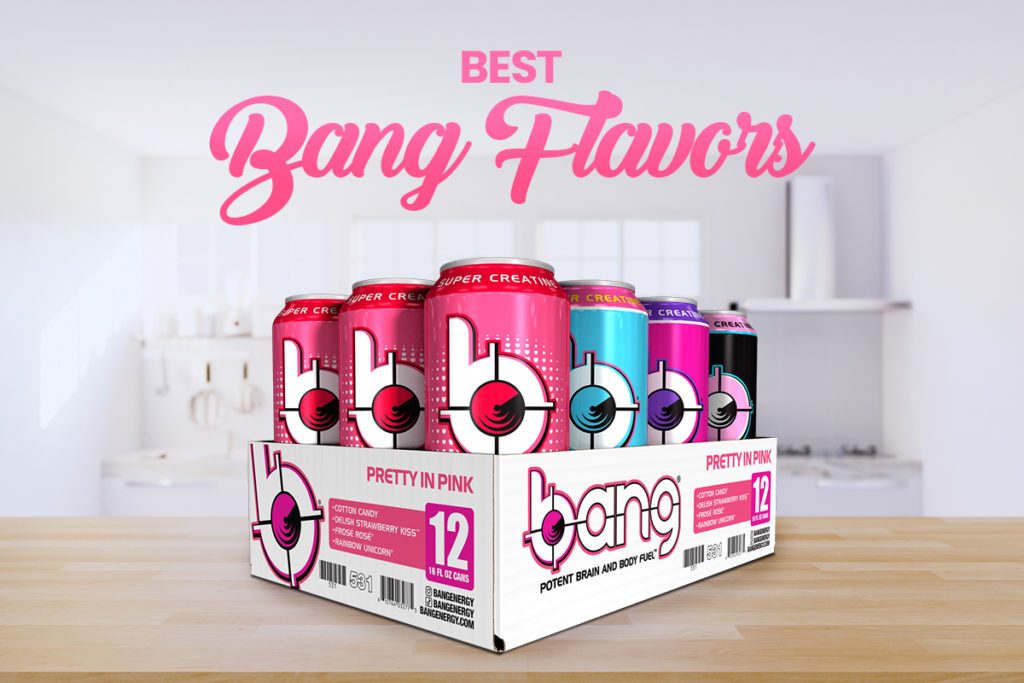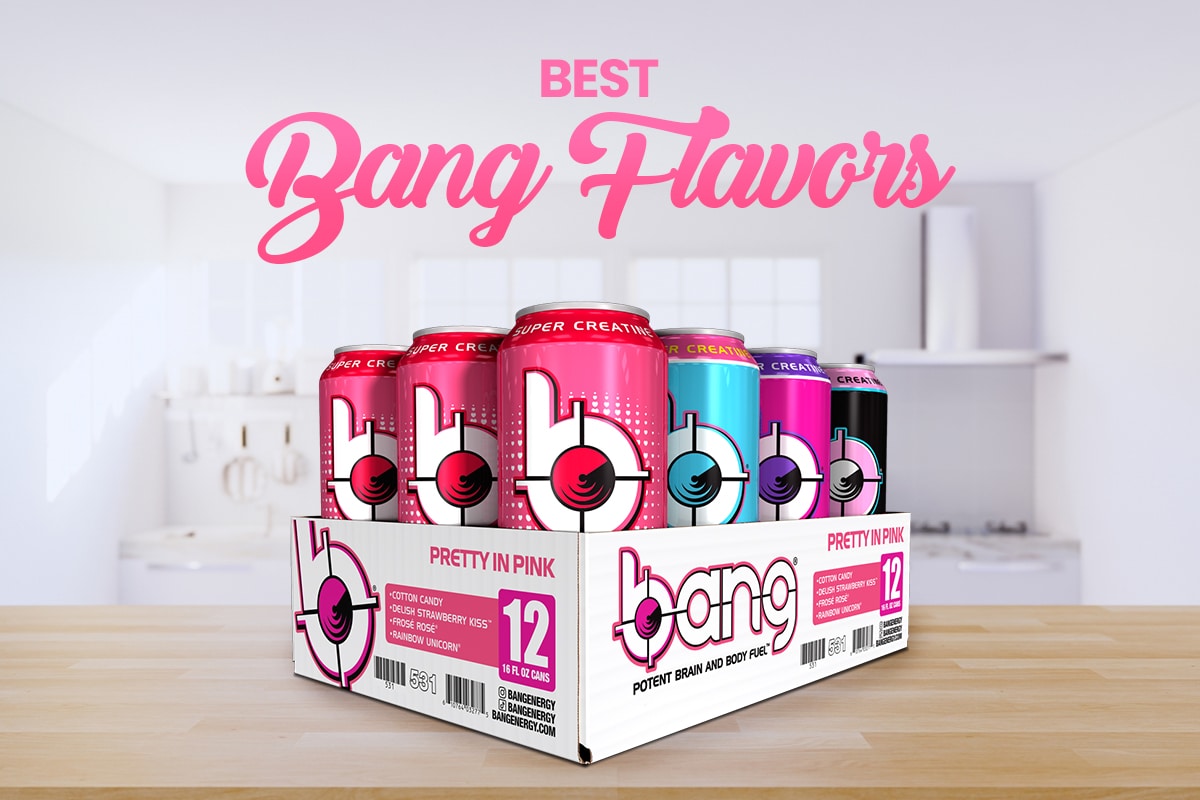 Bang Energy stands among the most famous energy drink brands available on the market. It comes in over 40 different flavors. If you're not sure which to try, check out some of the best Bang flavors you can consider.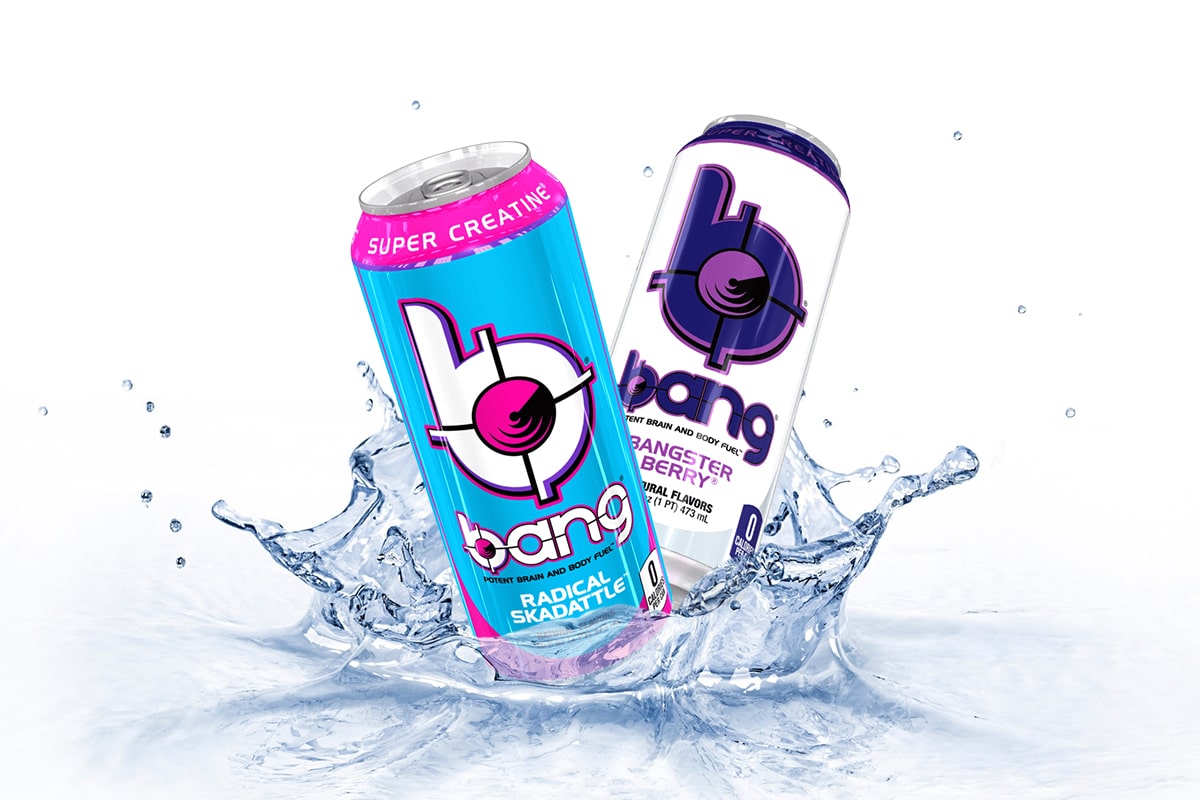 From sweet to sour flavors, and everything in between, Bang energy drinks cover all taste preferences. Explore them and pick the ones that match your preferences.
Top 10 Best Bang Flavors
1. Citrus

Besides, the soda has the perfect amount of fizz. The flavor is quite similar to Sprite.
2. Black Cherry Vanilla
Black Cherry Vanilla is a favorite pick. It has a Cherry Coke-like flavor. You will experience the incredible taste combination of black cherry and vanilla to delight in on any occasion.
This option suits those who like soda and even those who don't but who enjoy fizzy beverages.
3. Star Blast
When you take a sip of Star Blast, you will get a popping feeling, which may be the reason behind the flavor's name.
The scent of this Bang flavor is fruity. Tropical fruit flavors such as banana and passion fruit shine.
The drink is sweet with the proper amount of tartness. But, instead of the actual fruit, the taste is just like fruit candy.
4. Key Lime Pie
How about a dessert-flavored drink? Key Lime Pie offers just the right amount of tangy lime taste that is not overpowering.
It even has a slight graham cracker hint that blends well in a drink! Whether or not dessert is to your liking, you can give this a go.
In addition, this energy drink has the best-looking can. You will love its bright, vivid lime green can with a vibrant blue and neon pink design.
5. Candy Apple Crisp
Another must-try from this list is the Candy Apple Crisp. This energy drink features the ideal balance of acidic apples and sweetness from the rich caramel tastes many know and love.
6. Rainbow Unicorn
The Rainbow Unicorn has striking neon hues that give a clue of an exciting flavor. When you drink it, it fills your mouth with a delicious candy taste.
This energy drink is very sweet. The overpowering sweetness will be all you can taste for the initial few sips. The underlying flavor surfaces after you get over the first sensation of its intense sweetness.
7. Cotton Candy
Cotton Candy is a distinct and uncommon flavor for an energy drink. When you open the can, the mild scent is similar to candy. The flavor tastes just like cotton candy, which is extremely amazing.
It is a fantastic option for anyone with a sweet craving. This beverage has a nice sweetness to it that does not overpower.
It's not as heavy as one might think, and it's not as sticky either. The sweet drink is nicely represented by the vivid blue and pink designs on the can.
8. Purple Kiddles
Are you a Skittles fan? If yes, Purple Kiddles is for you. The taste is plain but delicious, like a bunch of fizzy Skittles.
No other energy drink flavor on the market has the same flavor, so why not pick up a can if you see one?
9. Keto Coffee Mocha Madness
Are you a coffee lover? Bang's got you covered. You can find the Mocha Madness Keto Coffee energy drink. This flavor is sure to please you if you prefer your daily caffeine boost from coffee.
It does have a unique mocha flavor, similar to that of freshly brewed coffee. It is not quite as good as coffee, but it is still delicious.
10. Power Punch
Power Punch is not your typical fruit punch. Although it is a fruit punch-inspired, the flavor is nothing like red fruit punch.
When you sip this drink, a berry flavor is revealed. Though there is no apparent scent when you open the can. Regular fruit punches have rich cherry and red fruit taste characteristics. Therefore, the flavor profile of Bang's Power Punch is special.
Even if this flavor is inspired by fruit, the power punch has an intense medicinal flavor. Note that this energy drink has a weird aftertaste as well.
Final Thoughts
Bang brand provides a wide range of energy drink flavors, including unique and fascinating ones. We hope that our compilation of the top Bang flavors will help you get familiar with the product.
Try them out and choose your favorite flavor. Enjoy drinking!
Print
10 Best Bang Flavors
Check out this list of the best Bang flavors to try!
Instructions
Pick your favorite flavor
Click on the link to visit Pinterest
Buy items from your local store or online
Enjoy and share on social media!
Keywords: Best Bang Flavors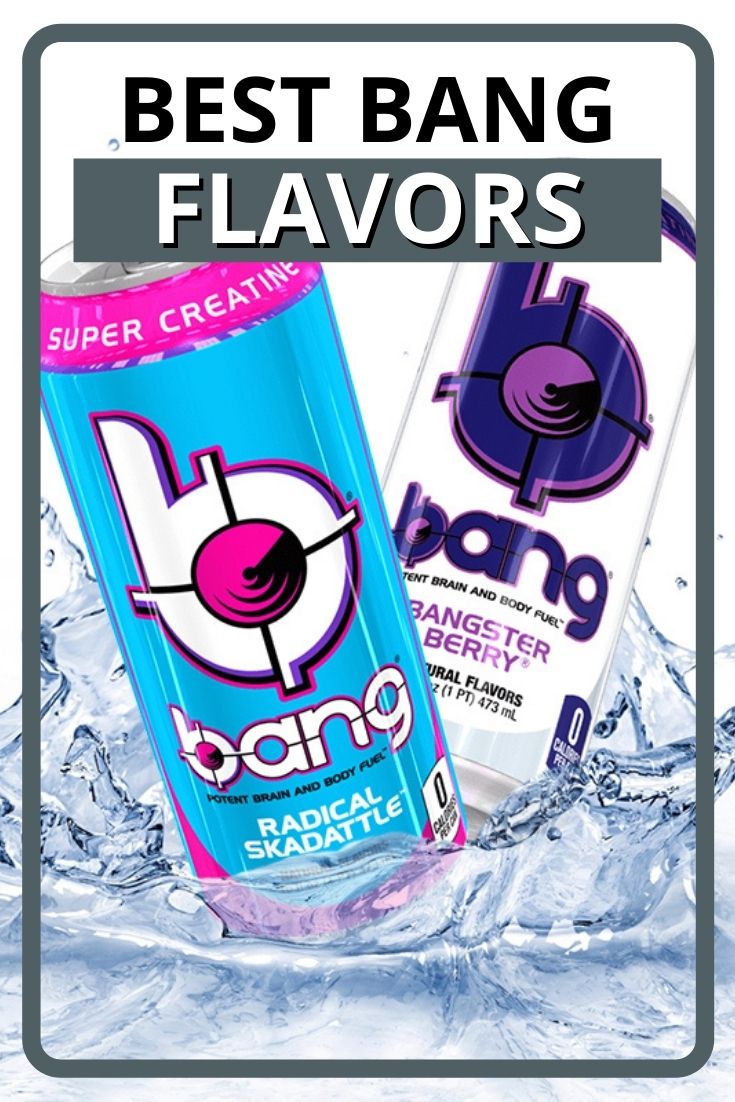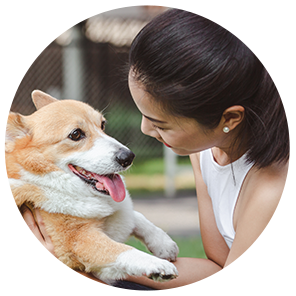 Hi, I'm Linda thanks for stopping by! We're so happy you're here. If you're a foodie and love to cook from home - you're in the right place..
LEARN MORE
Join the mailing list and receive our free newsletter!
Recipe Marker provides you with the best information about home cooking tips, recipes, ingredient substitutes and more. Check out our blog to see the latest articles.