15 Best Side Dishes for Ham and Cheese Sliders (2023)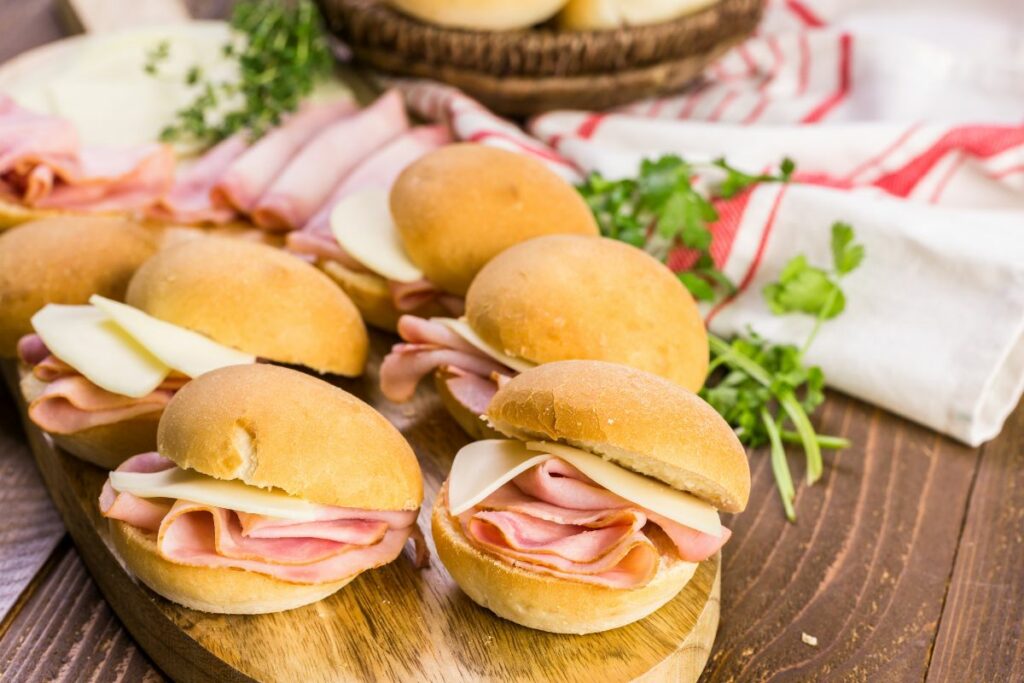 Are you wondering what goes well with ham and cheese sliders? Stick around as we share a list of the most popular ham and cheese side dishes in this article.
Is there a picnic sandwich more delectable than a ham and cheese slider? Most likely not, right? Sliders with ham and cheese are a delicious combination of ham and cheese, which is juicy, sweet, and delicately salted.
All the items on this list are likely familiar to you, but you may not have considered pairing them with ham and cheese.
There are many options, so let's explore some of the best side dishes to serve with Ham and Cheese sliders.
Best Side Dishes for Ham and Cheese Sliders
1. French-Fries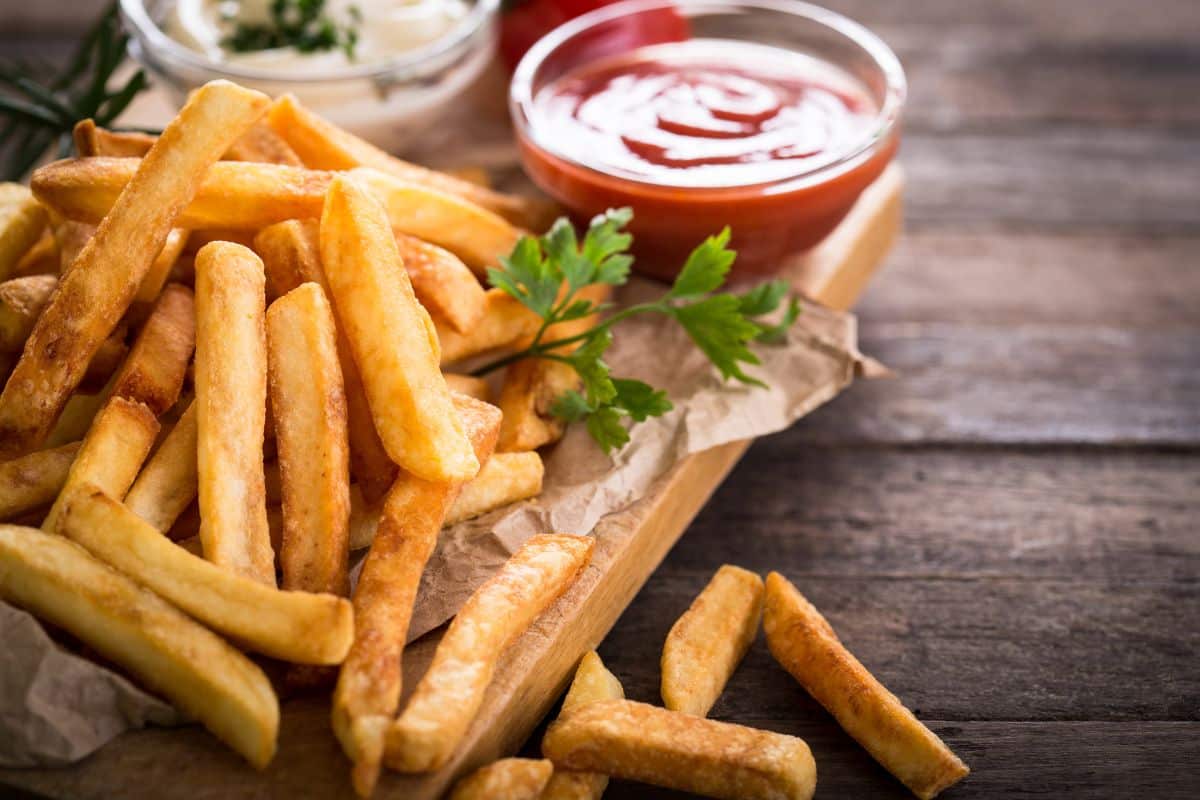 Regarding potatoes, you can't forget about French fries, which have long been a staple of sandwiches worldwide.
Every sandwich, even ham, and cheese sliders deserves a pile of crisp, salty, and just amazing fries next to it. The thick, creamy cheese pairs marvelously with the salty pleasure.
2. Apples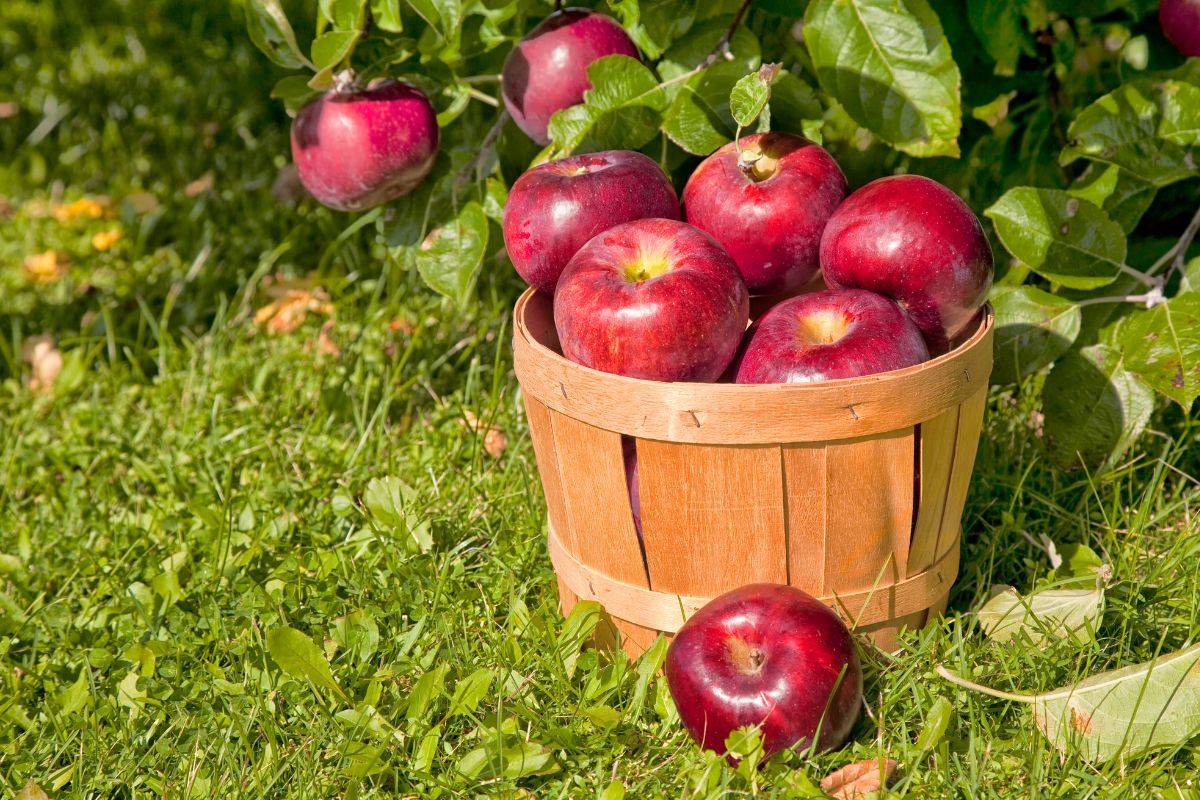 Apples go well with sandwiches, especially ham and cheese sliders, in the summer. You get to decide between tart and sweet!
Apples that have been baked can be easily sliced up with caramel on the side or combined with a cinnamon and brown sugar glaze.
3. Pickles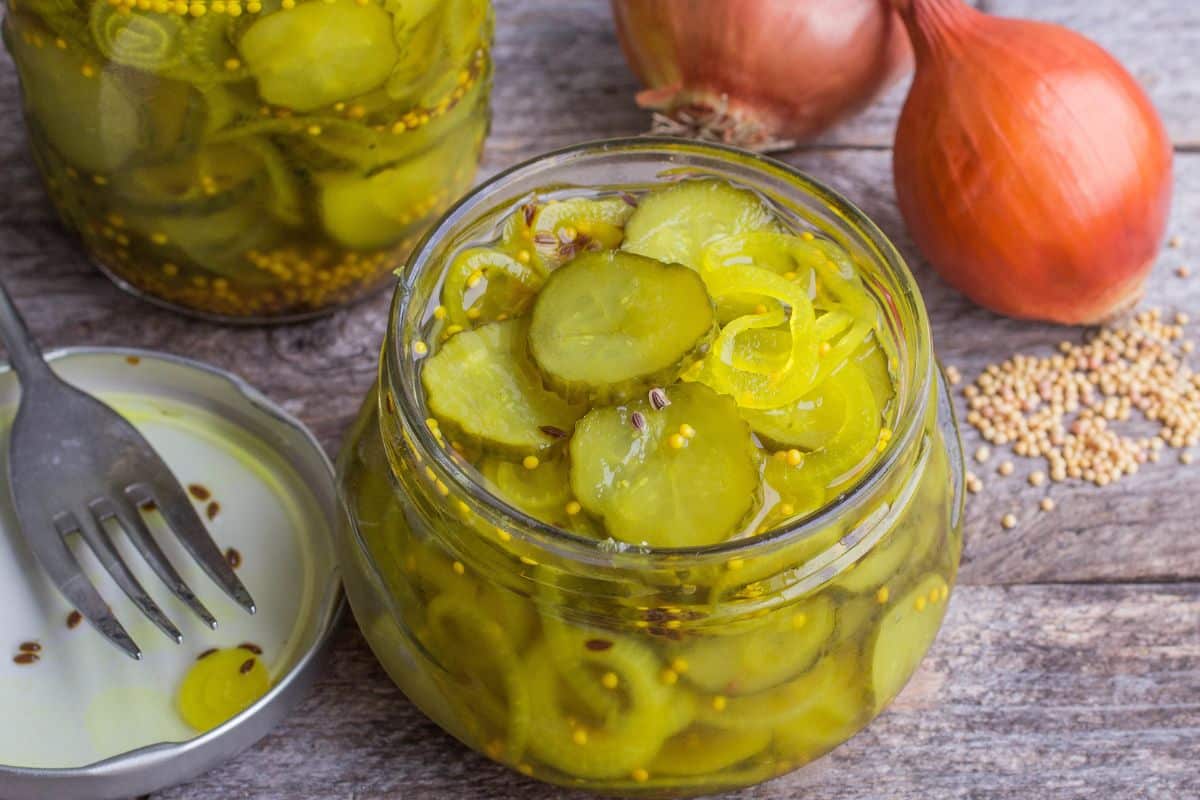 What type of sandwich doesn't have a pickle on the side, speaking of crunch? Just as much as the crunch, the acidity contrasts the sliders.
Please pick up a lovely, juicy pickle from the jar and put it exactly next to your sliders on the plate where it belongs.
4. Vegetable Tray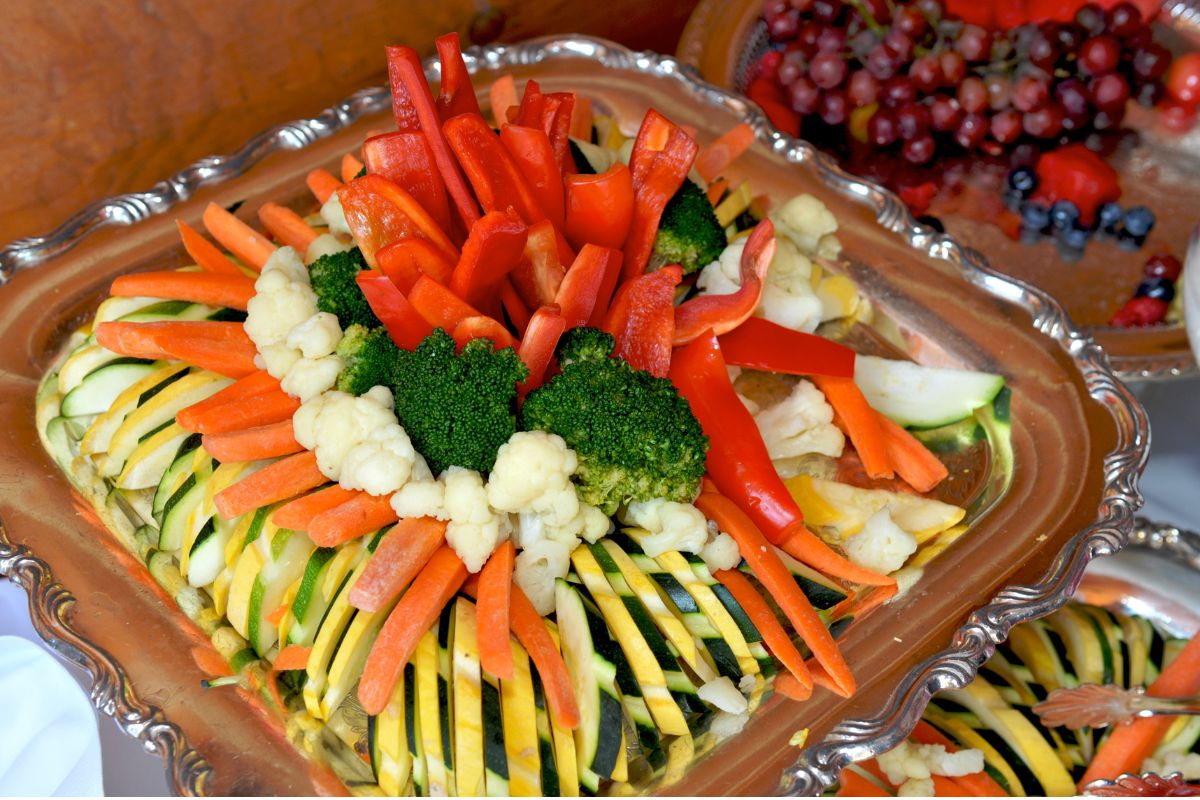 You can't go wrong with a veggie tray because it's adaptable, simple, and plain tasty. This healthful, light side dish complements the heavier sliders nicely.
The juiciness of the vegetables gives your taste buds a refreshing break from the savory ham, and the crunch of celery or carrots pairs well with the creamy cheese.
5. Macaroni Salad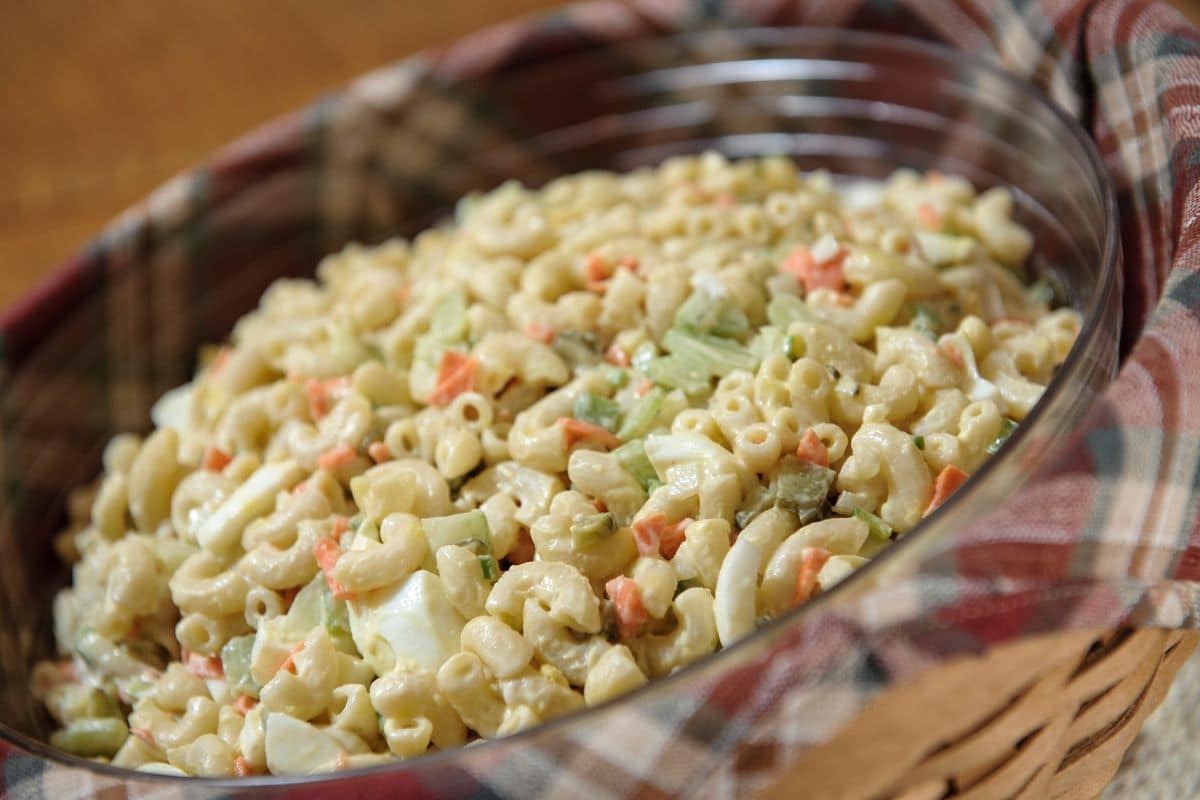 When serving a large group, macaroni salad is the ideal side dish for ham and cheese sliders. It's not only delicious and filling, but it's also really simple to make! Mustard, mayo, and macaroni go so well together.
When you combine the three in one dish, something extraordinary occurs.
You may even prepare it in advance and serve it the day of your event because it tastes best when served chilled.
6. Coleslaw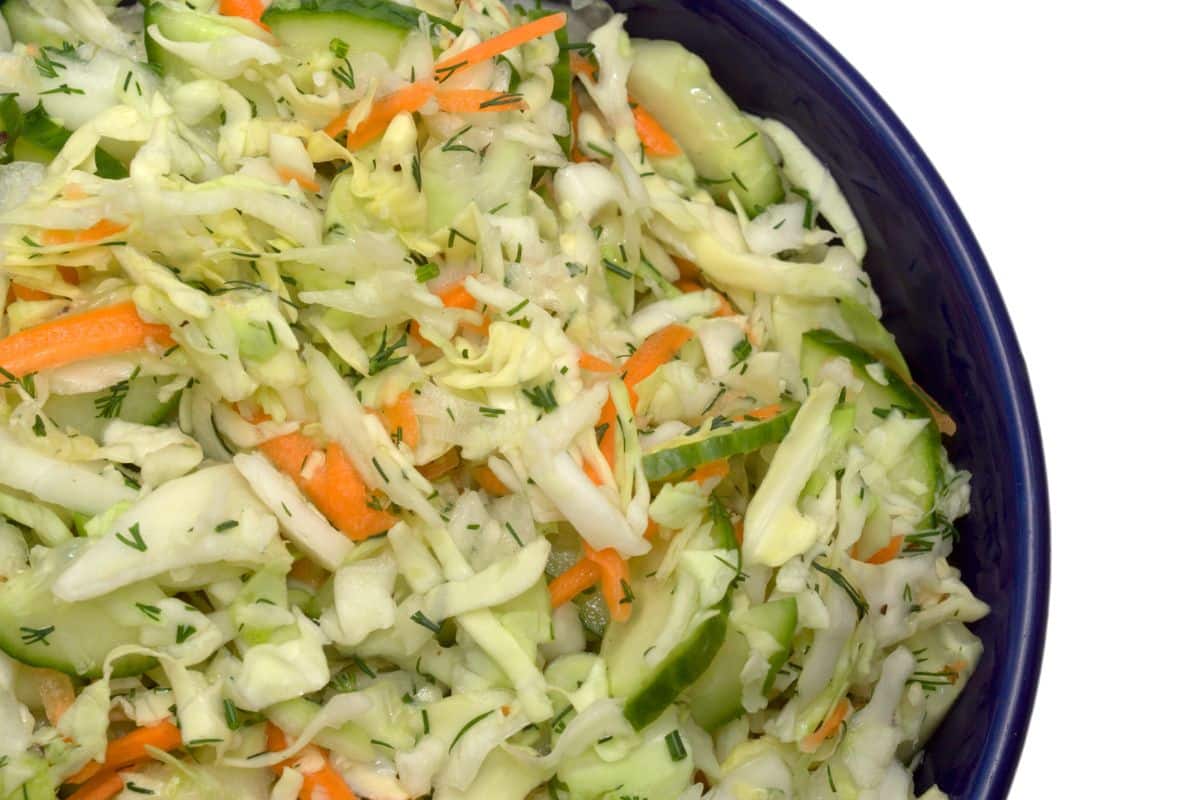 Any sandwich, but particularly a good ham and cheese, pairs well with coleslaw. It's a terrific complement to the juicy, tender sliders—crunchy, crisp, and refreshing.
While the acidic flavor perfectly complements the sweetness of the ham, the creaminess of the slaw pairs well with the richness of the melted cheese.
7. Mac & Cheese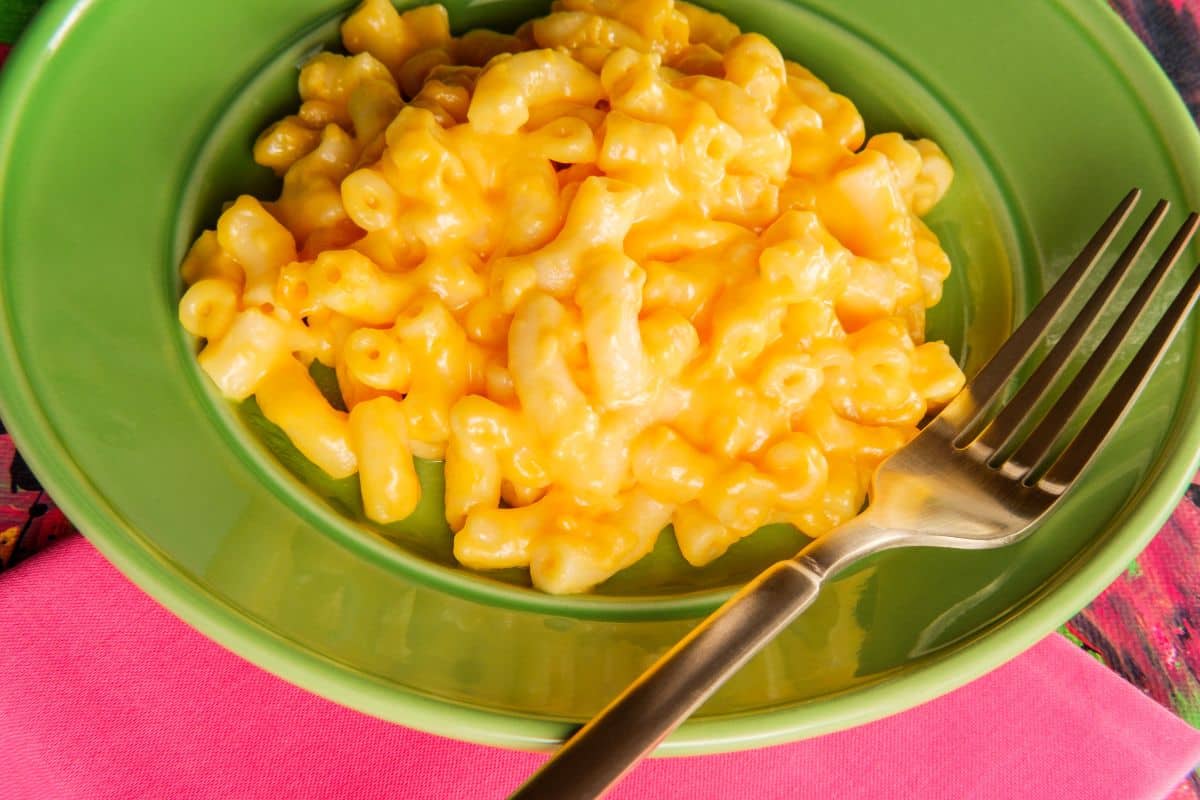 The four finest adjectives for mac & cheese are creamy, cheesy, delectable, and simple.
Even though it is number 10 on this list, it is unquestionably number 1 in my heart. The ideal side dish is macaroni and cheese.
You can't go wrong with this ultra-savory side of whatever you're serving. Yes, you are serving your cheese sandwich with another cheesy dish.
But because it's so fantastic, I don't think anyone will object!
8. Grilled Pineapple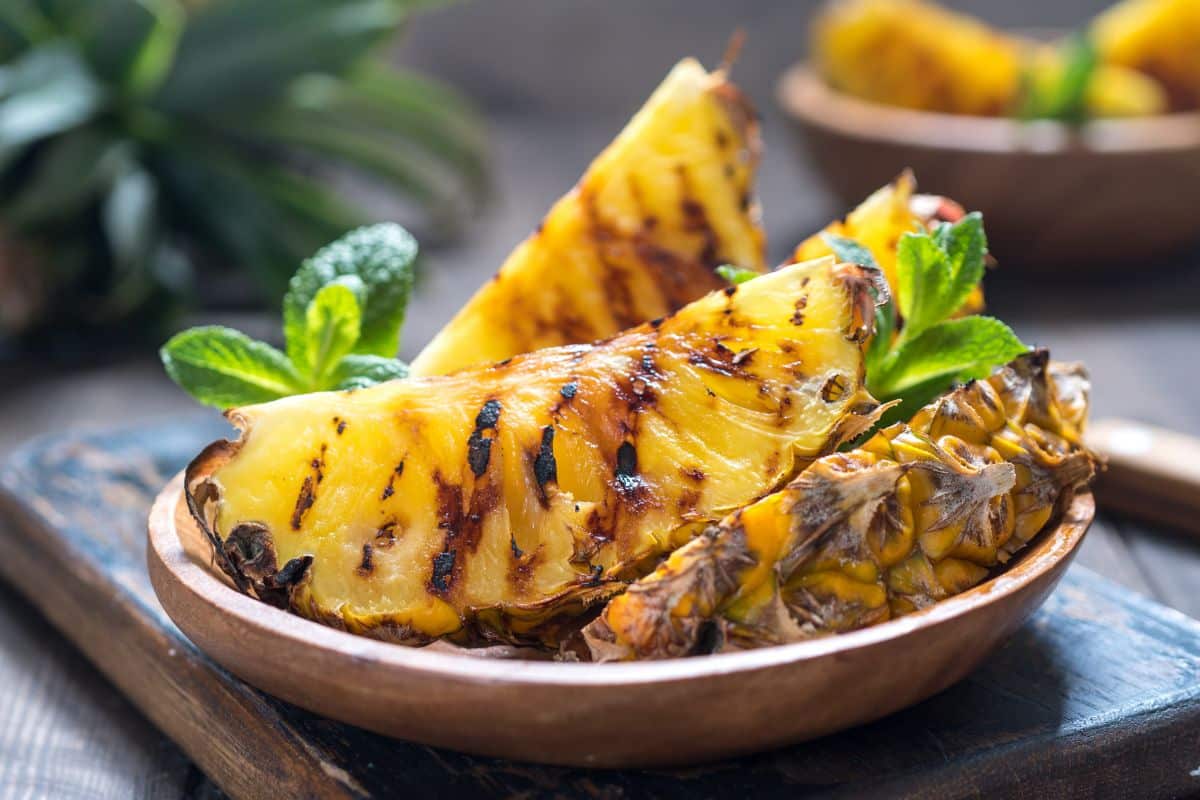 As with ham and cheese, ham and pineapple are a well-known pairing. Grilled pineapple pairs well with ham and cheese sliders.
Like an excellent ham, grilled pineapple is juicy and delicious. They only need to be grilled for a little while for the flavor to really stand out.
9. Italian Pasta Salad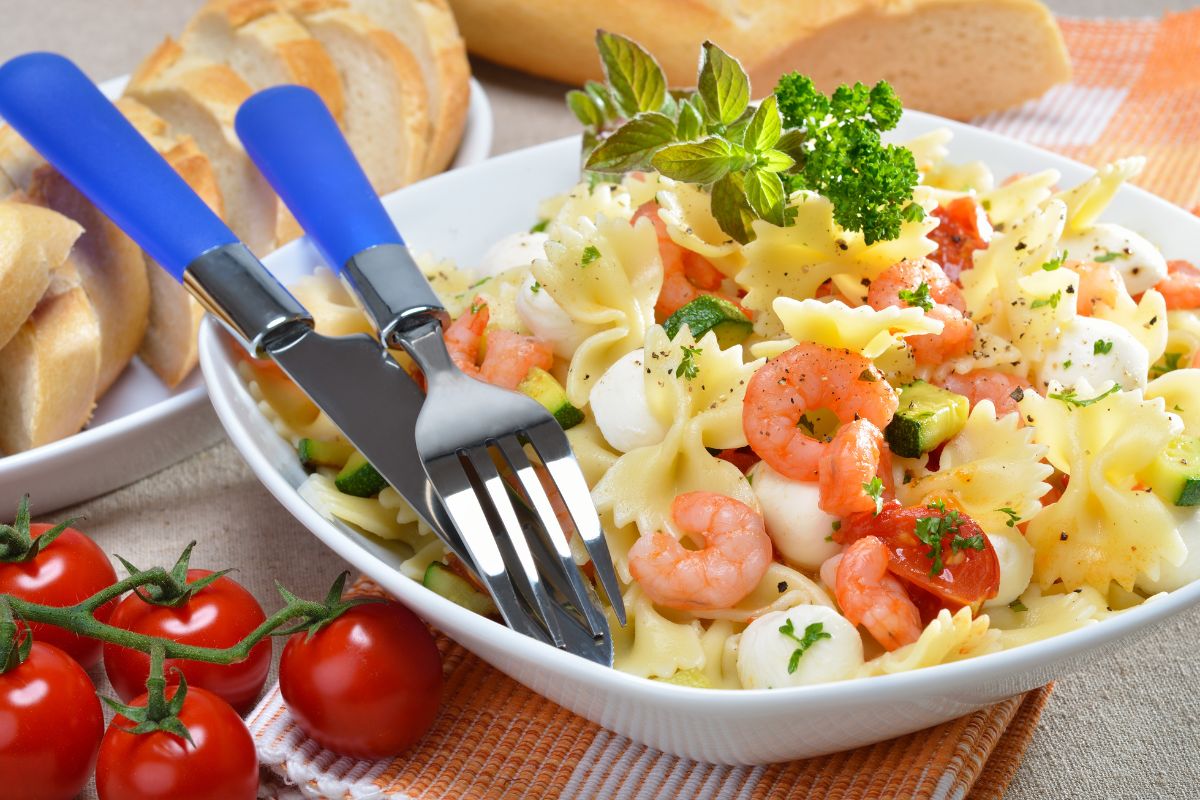 Italian pasta salad is the solution if you want a really satisfying and healthy side that goes great with sliders. Greens and vegetables may sound bland and boring when the word "salad" is mentioned.
But pasta salad is by no means a drab dish. Pasta salad is undoubtedly intriguing because it has veggies, cheese, pasta, nuts, meats, and your choice of dressing.
It is the ideal side dish during the summer because it is vibrant and cooling.
10. Fruit Salad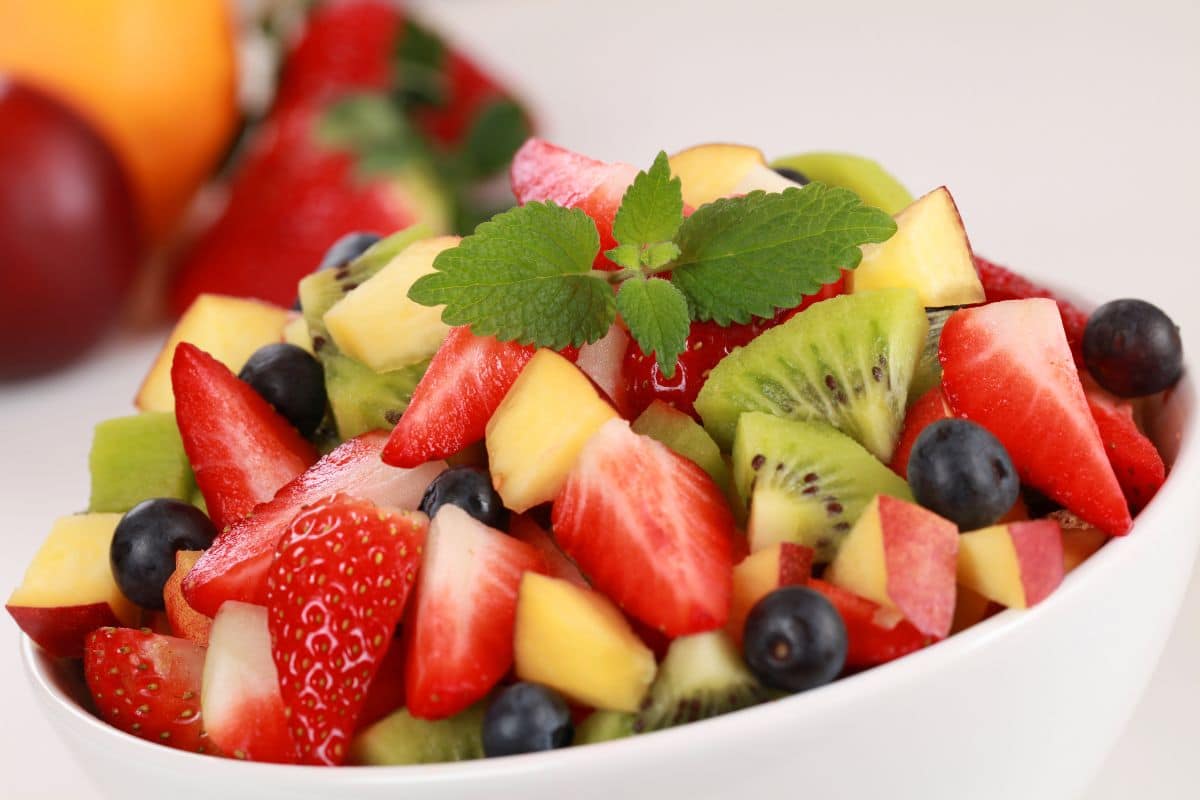 You'd be crazy to pass up the chance to eat a fruit salad; it's sweet and energizing.
The mild, juicy flavor of the fruit delightfully compliments the meaty ham and creamy cheese of the sliders.
Additionally, you can make it in any way you wish with any fruit. You get to decide between kiwi, pineapple, berries, and watermelon.
11. Chips
Do you desire some crunch to complement the soft bread, creamy cheese, and juicy ham? Chips are a fantastic picnic or lunch side dish and go well with a ham and cheese slider.
Any flavor, including ordinary BBQ, Lays, or even a hot jalapeno, works. Take whatever appeals to you and run with it!
12. Green Salad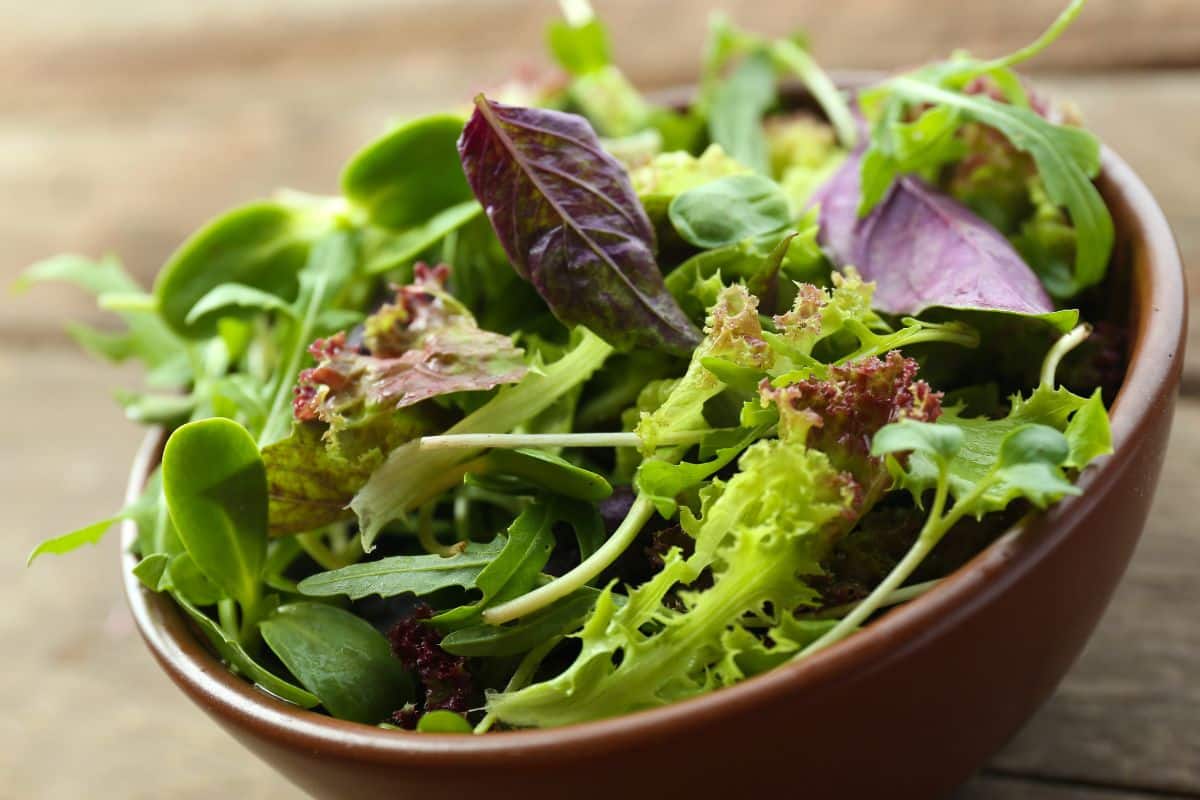 A straightforward but tasty green salad makes the perfect main dish. Salads offer a delicate and cooling contrast to the rich ham and cheese of sliders.
Salad is quite simple to make, much like the other items on the list. You just can't go wrong.
13. Deviled Eggs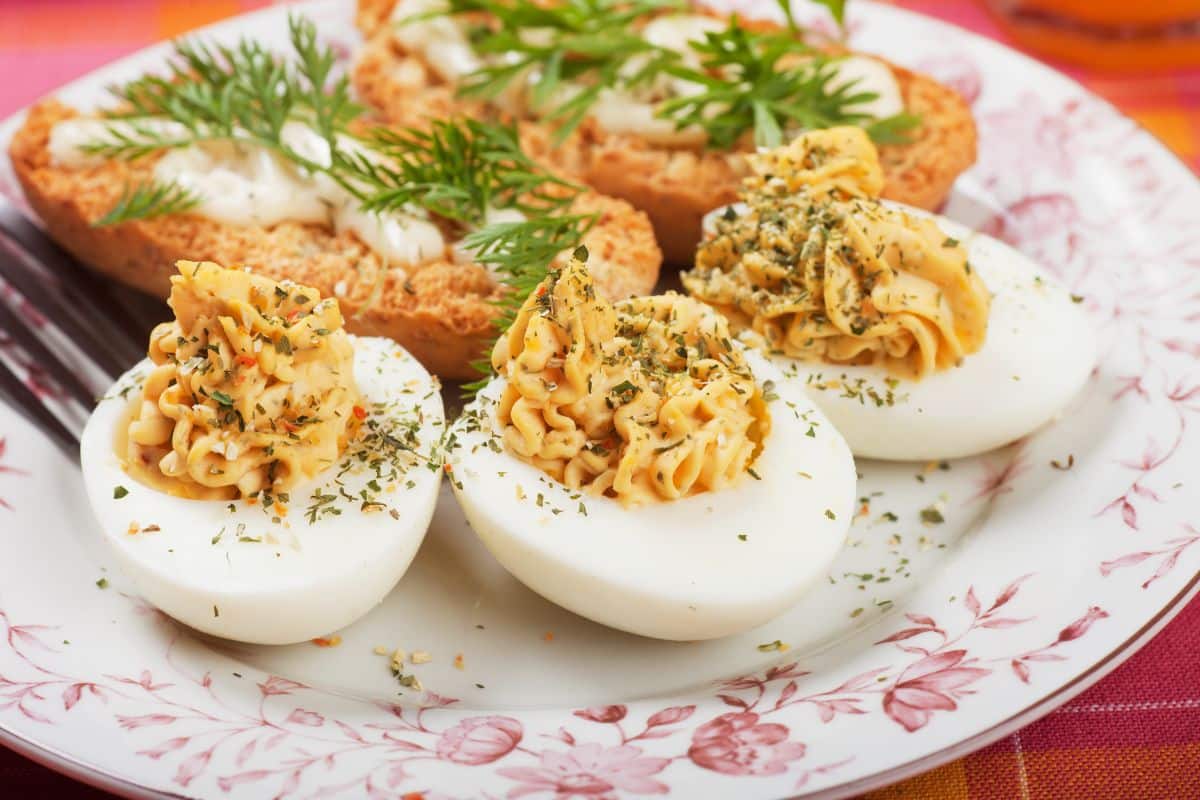 This dish is a delicacy when served along with ham and cheese sliders. The sliders' melted cheese pairs perfectly with the creamy middle, and the paprika sprinkled on top adds a good zip.
And what's even great is that they're just as simple to prepare as sliders! Simply boil some eggs, gather your mustard and mayo, and add some seasoning of salt and pepper.
14. Pineapple Casserole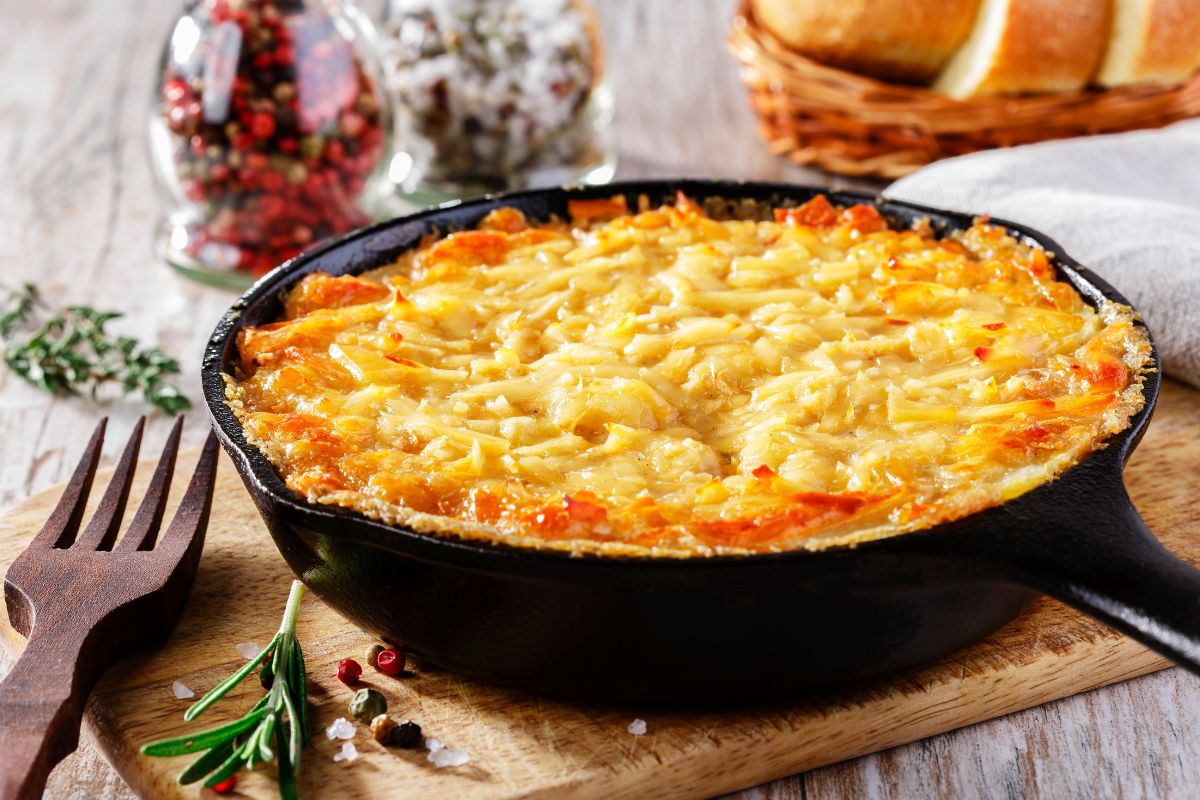 Look no further if you want something special to serve with your ham and cheese sliders. Everything you could possibly need is in this casserole of pineapple!
Cheddar cheese, butter crackers, and, as you might have guessed, pineapple are all ingredients in this casserole. You may not comprehend it immediately, but if you try it, you will.
This casserole is amazing and works well as both a side dish and a dessert. It is sweet, savory, and fantastic.
15. Hash Brown Casserole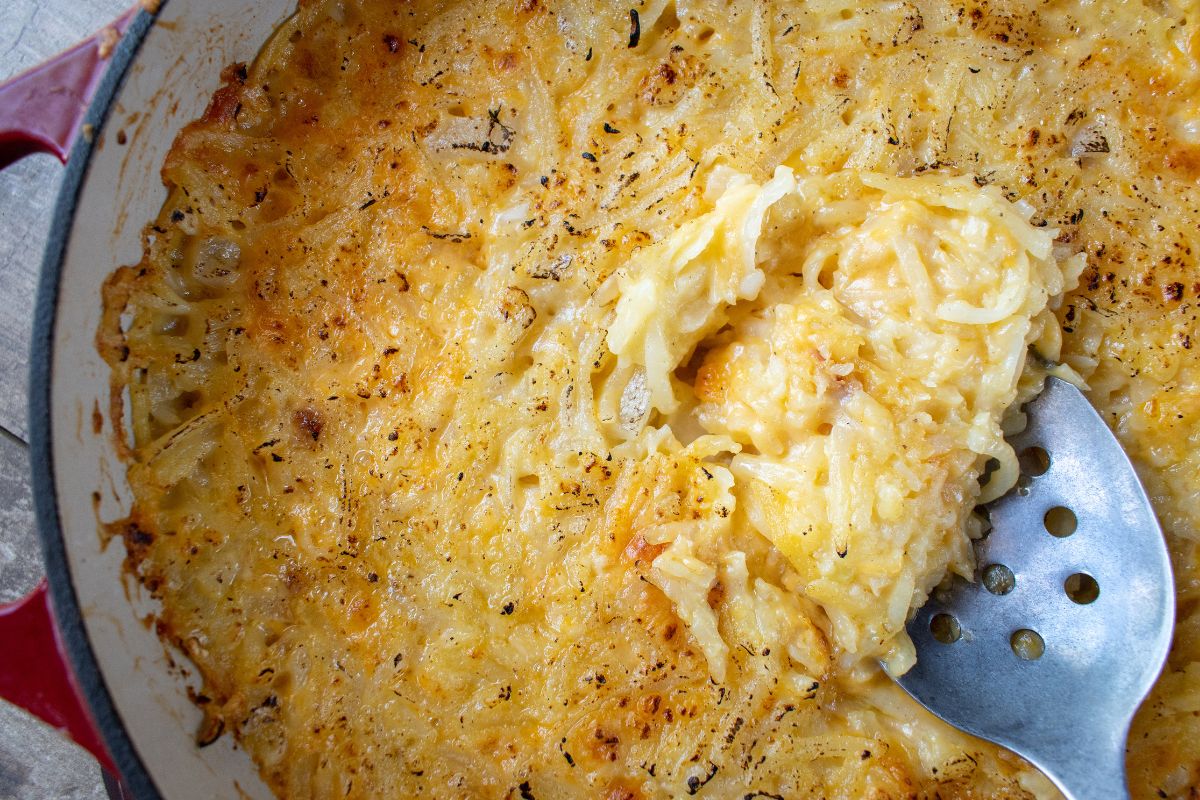 Because you can never have too much cheese, we recommend ham and cheese sliders and hash brown casserole.
You will adore this pairing if you love cheese as much as I do. Hash brown casserole comprises potatoes, cheese, and other ingredients.
In other words, cheese is everywhere!
Final Words
Prepare your picnic supplies and try these 15 best side dishes. Ham and cheese sliders are a terrific lunch option regardless of the occasion, the external conditions, or the time of year.
Enjoy your ham and cheese sliders by serving them with creamy macaroni salad, French fries, green salad, and much more.
Print
15 Best Sides for Ham and Cheese Sliders
Check out these great Side Dish Recipes for Ham and Cheese Sliders that have been shared on Pinterest.
Author:
Prep Time:

5 minutes

Cook Time:

10 minutes

Total Time:

15 minutes

Yield:

1 serving

Category:

Sides

Method:

Cooking

Cuisine:

Side Dish
Instructions
Click on each link above to view the pin and recipe.
Obtain all the necessary ingredients to make the recipe.
Follow the steps to create your side dish.
Enjoy your delicious meal =)
Nutrition
Serving Size:

1 serving

Calories:

110

Sugar:

0 g

Sodium:

2070 mg

Fat:

8 g

Saturated Fat:

1 g

Unsaturated Fat:

0 g

Trans Fat:

0 g

Carbohydrates:

8 g

Fiber:

0 g

Protein:

2 g

Cholesterol:

0 mg
Keywords: Best Side Dishes for Ham and Cheese Sliders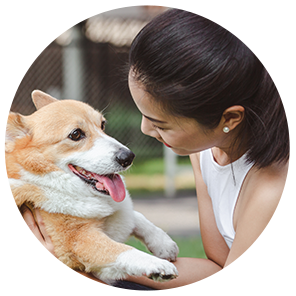 Hi, I'm Linda thanks for stopping by! We're so happy you're here. If you're a foodie and love to cook from home - you're in the right place..
LEARN MORE
Join the mailing list and receive our free newsletter!
Recipe Marker provides you with the best information about home cooking tips, recipes, ingredient substitutes and more. Check out our blog to see the latest articles.