11 Foods That Start With the Letter C (Updated 2023)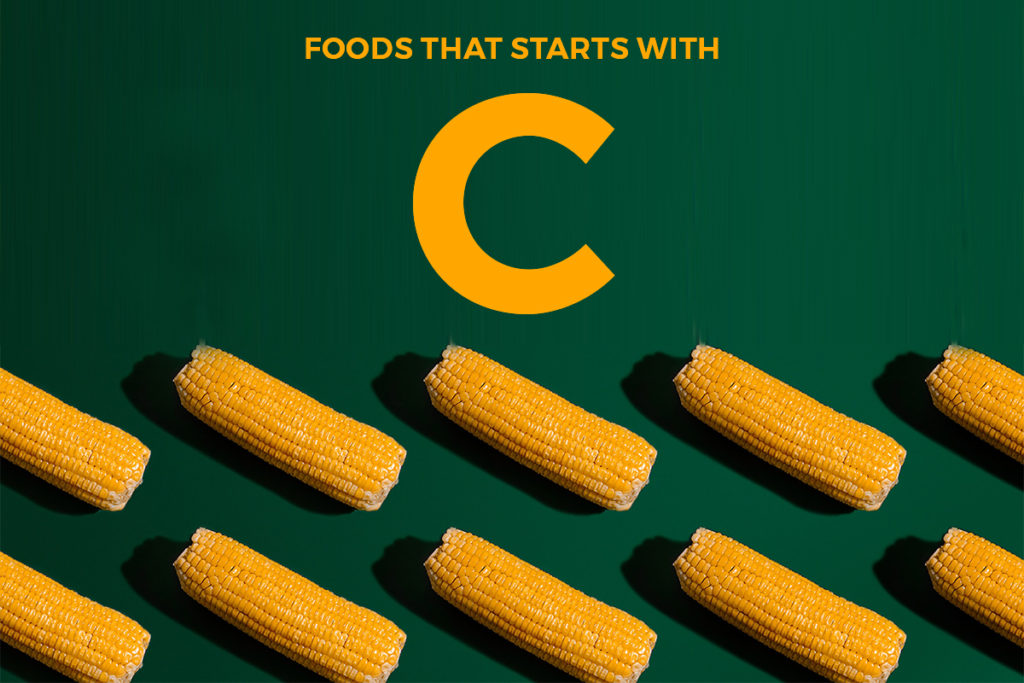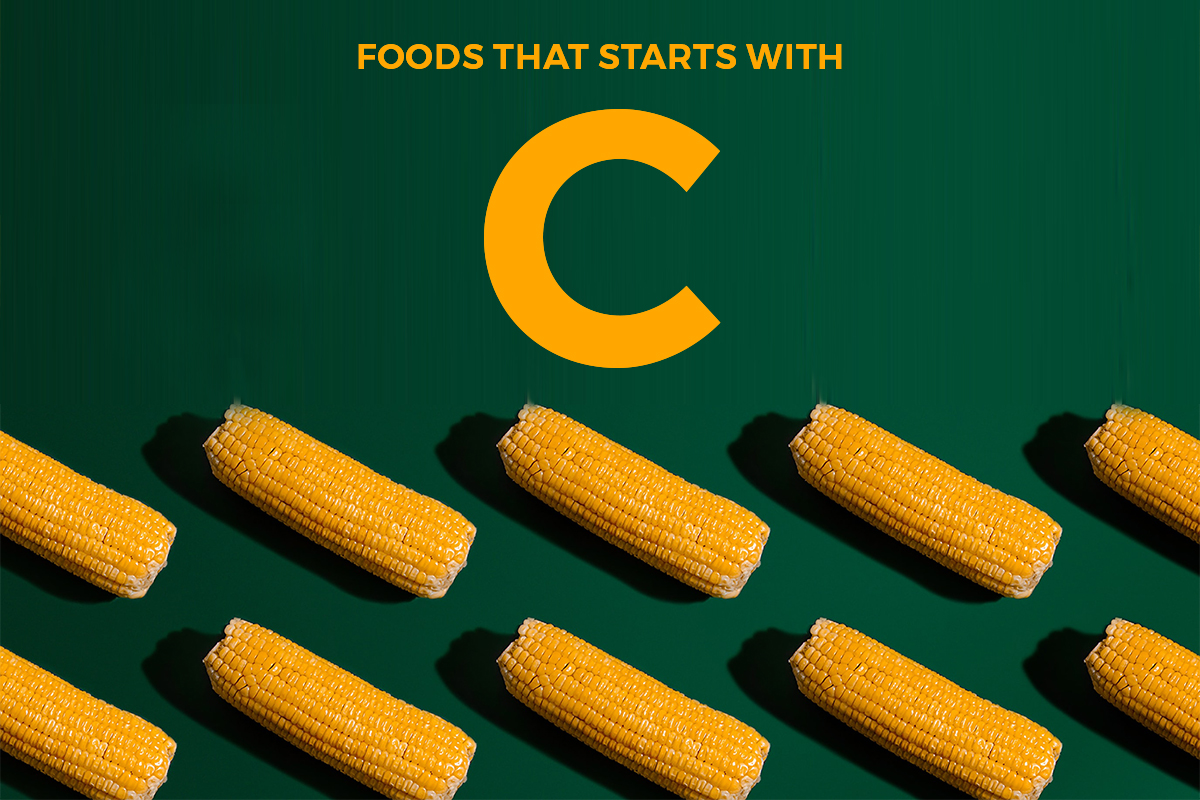 The list of foods that start with the letter C ranges from fruits, vegetables, meat, and desserts. These items surely provide the body with the nutrients it needs to grow strong and healthy.
Foods that start with C are pretty common, and most of us don't need to remember them because they come naturally to mind, like chicken and crackers.
To put it simply, you will pretty much never run out of food to eat which starts with this letter. But if you need some help remembering foods in this letter category, we made a list for you.
Popular Foods That Start With C
Snacks can easily fill your stomach between large meals. Some of the most common snacks that start with C include the following.
1. Crackers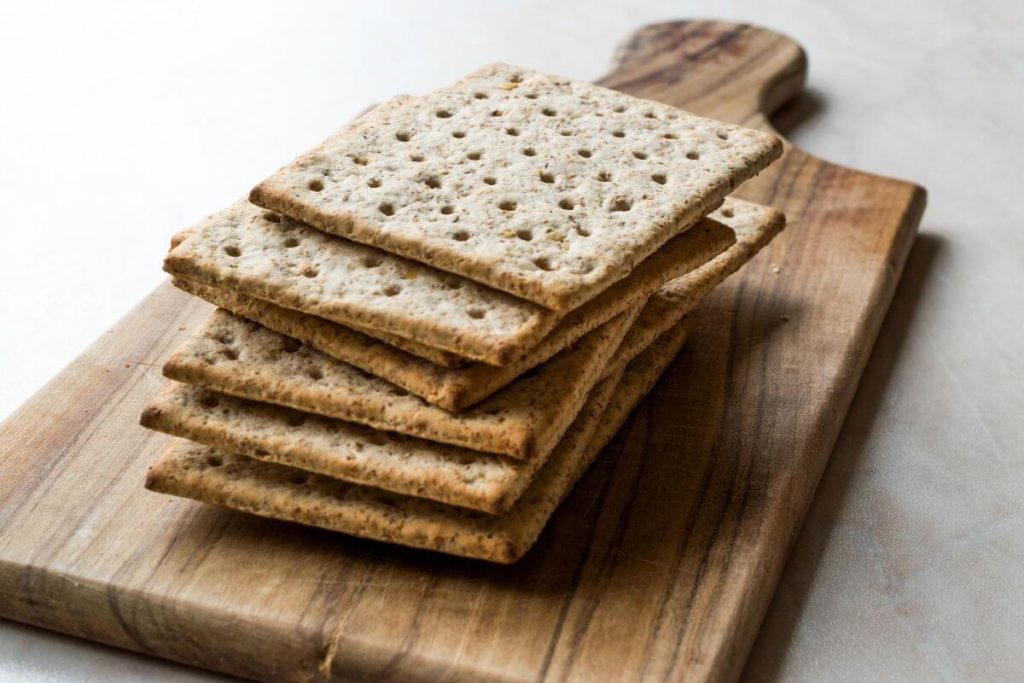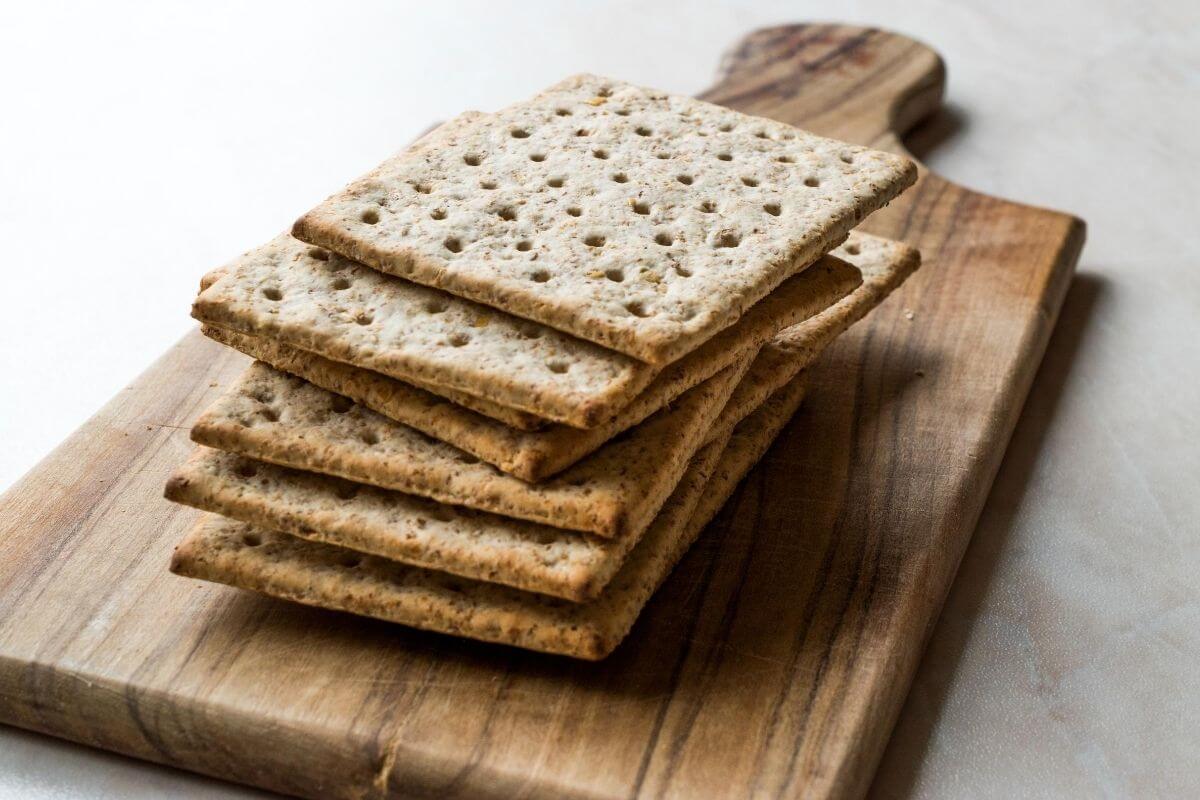 Crackers come in many different flavors and with different seasonings. They make the perfect, light snack to fill the tummy.
Depending on the ingredients and cooking method, crackers typically have high fiber. Eating a few crackers won't cause harm but be mindful not to consume daily in huge amounts.
Because of their taste and size, crackers can feel addictive. Once you start eating them, you won't want to stop.
Some of the best-tasting crackers have cheese and other fillings for added flavor.
2. Corn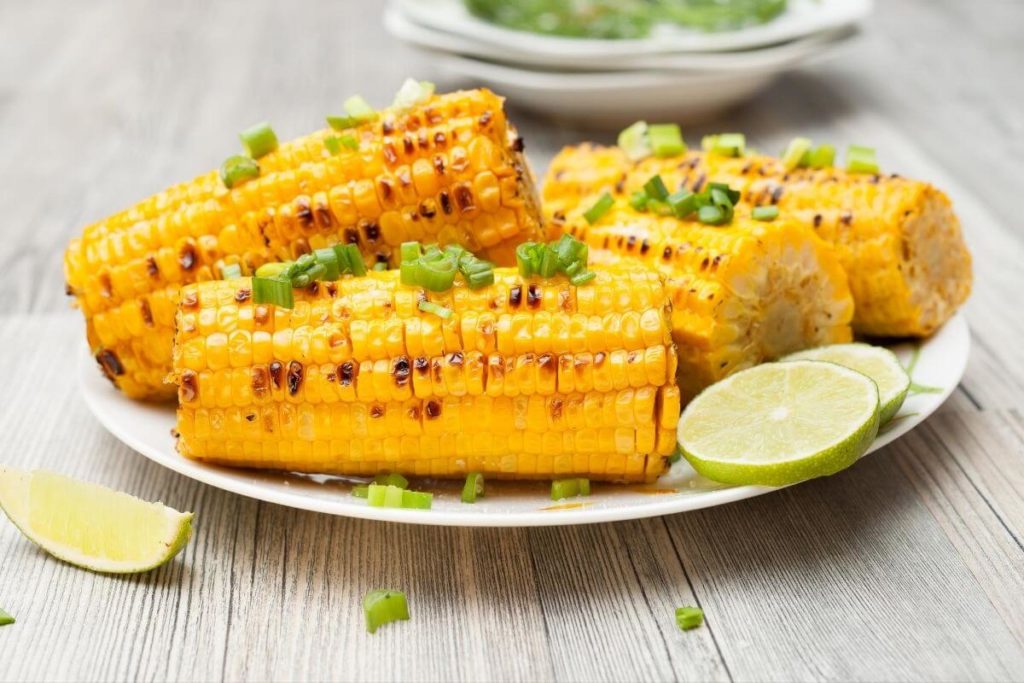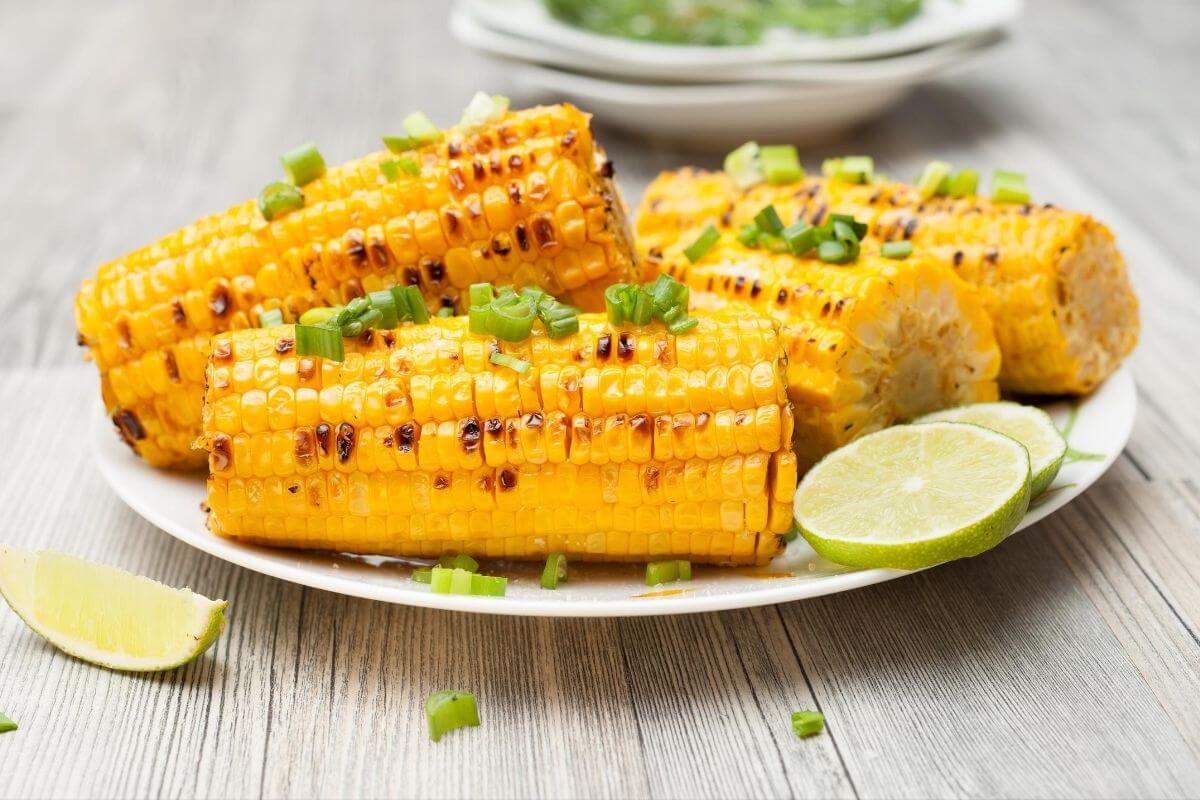 The world's most popular cereal grain is corn, which has fiber, vitamin C, zinc, phosphorus, magnesium, and folate.
It aids digestion and promotes eye health.
3. Chips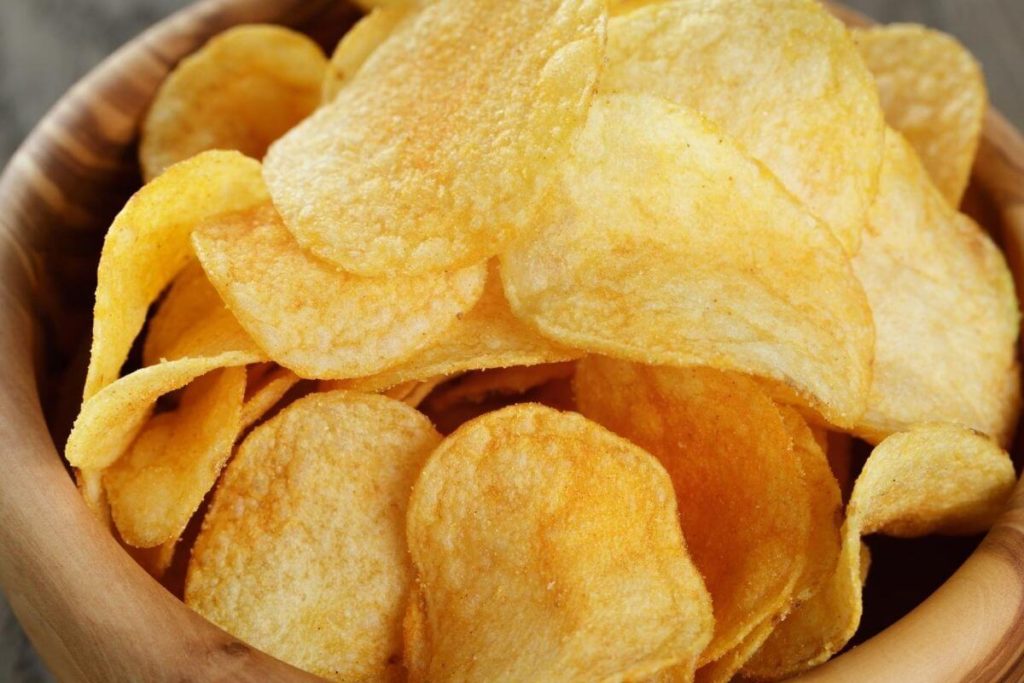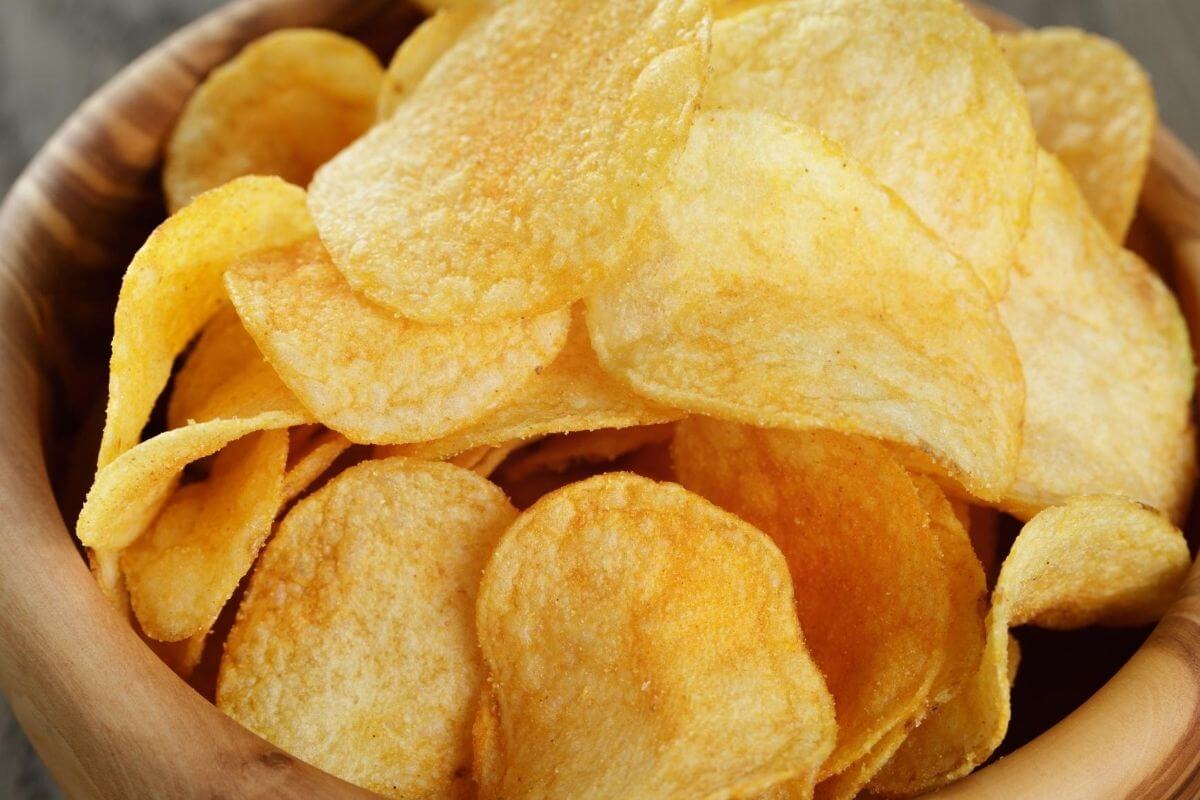 Although not healthy, chips make for a light snack. Just like crackers, chips become addictive because of their ease of eating and delectable flavors.
4. Cashew Nuts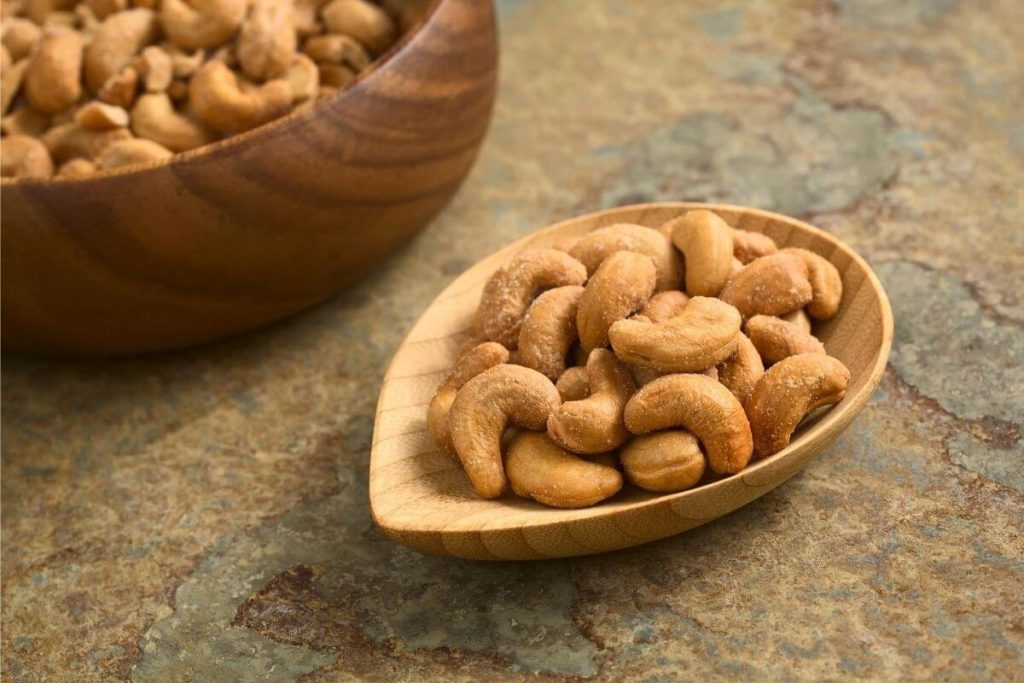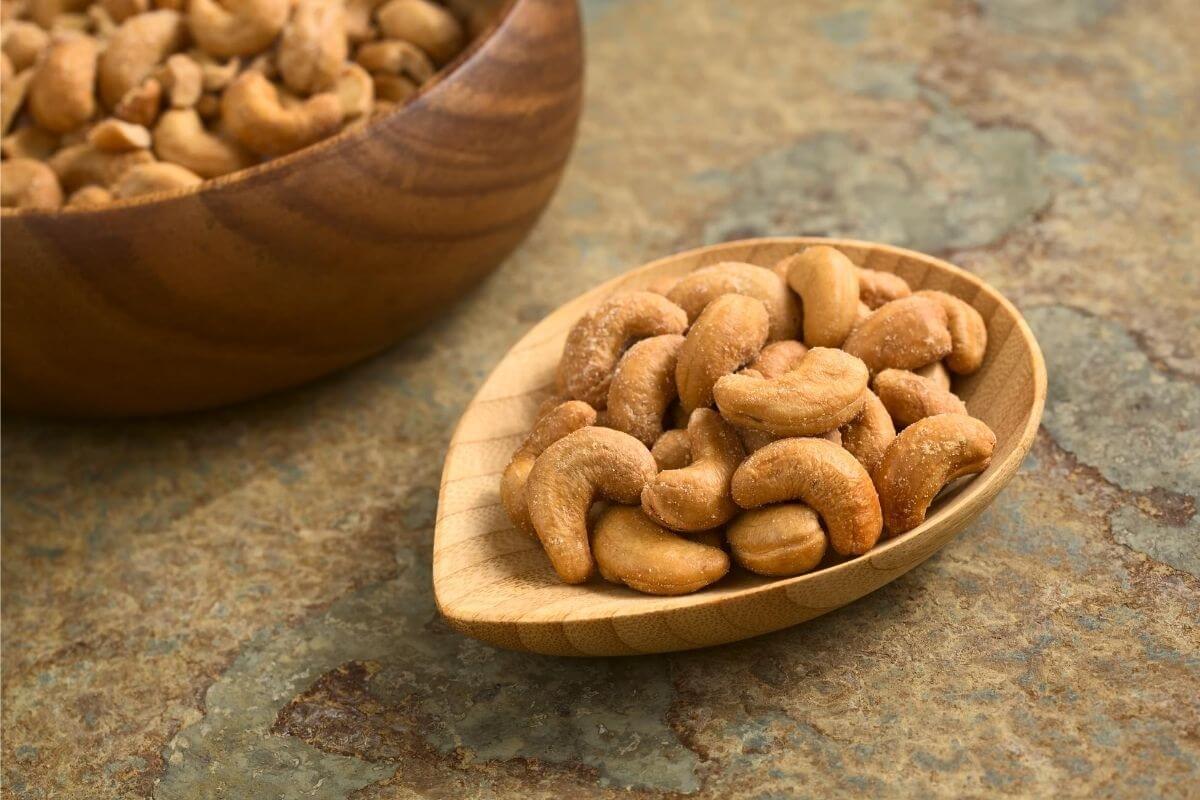 Different from other nuts, cashew nuts have a lot of copper, zinc, magnesium, and iron. Cashew has a nutty taste similar to almonds.
5. Chicken Wings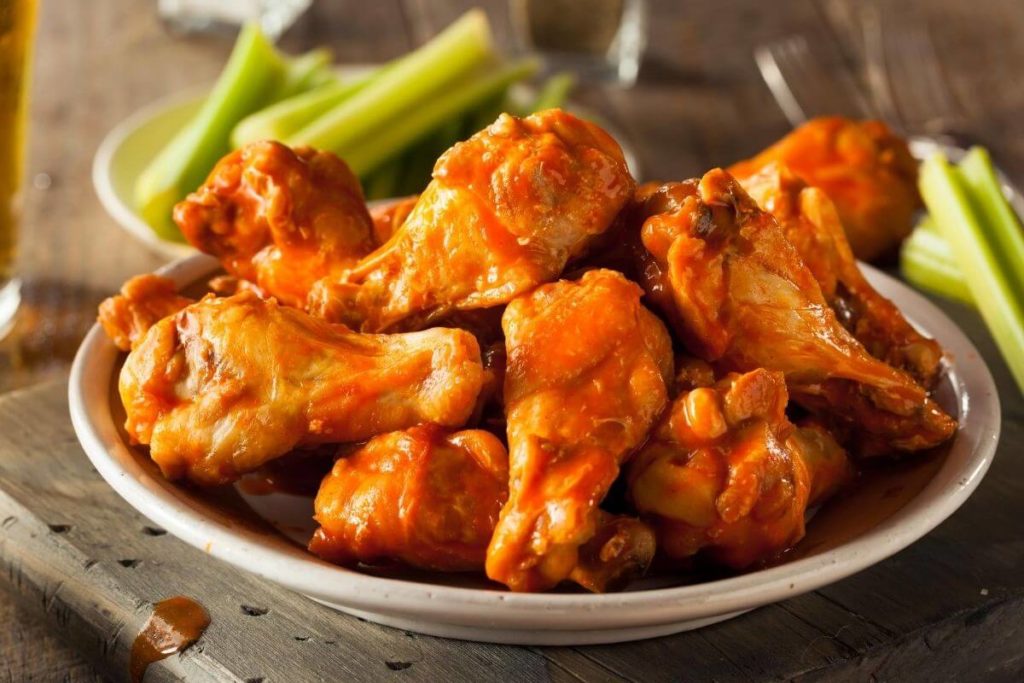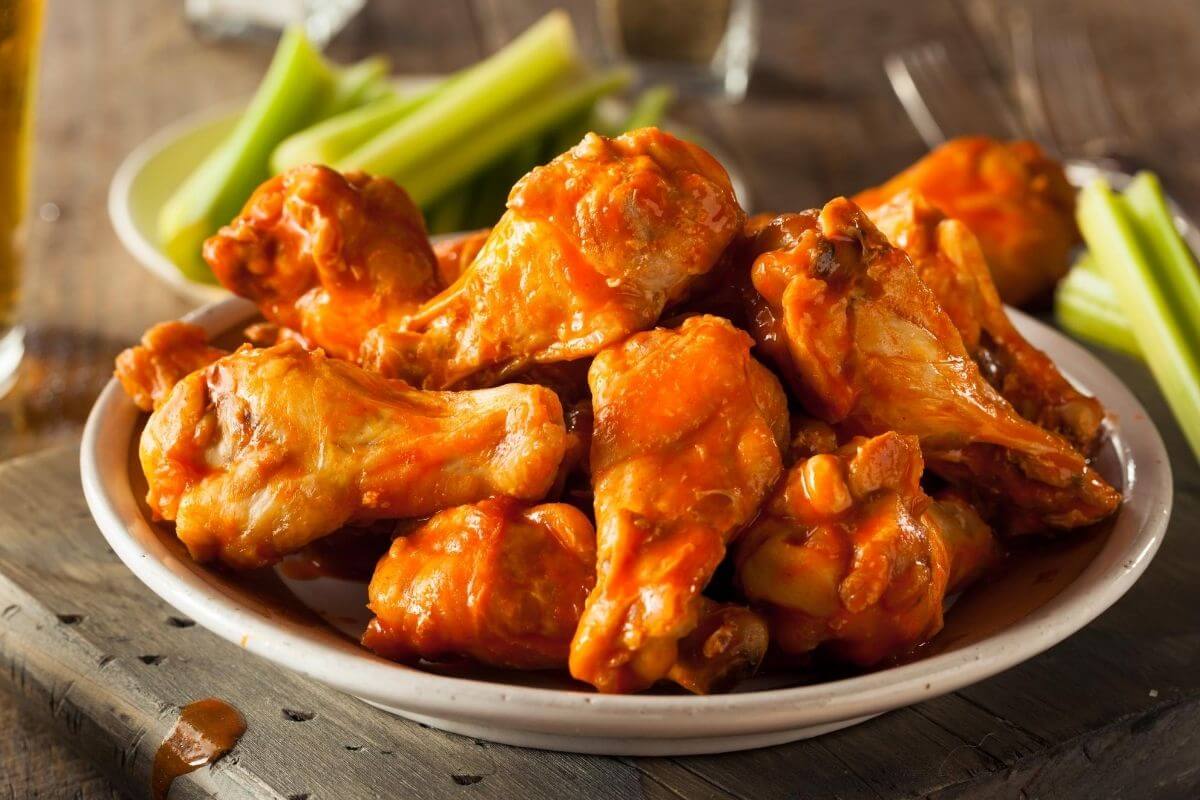 Chicken wings stand as one of the most popular chicken dishes around. They come in different flavors making them popular with both kids and adults.
From the regular buffalo flavor, cheese, and more complex Sriracha, chicken wings taste delicious. Try partnering them with fries, cornbread, macaroni salad, and onion rings.
6. Crabs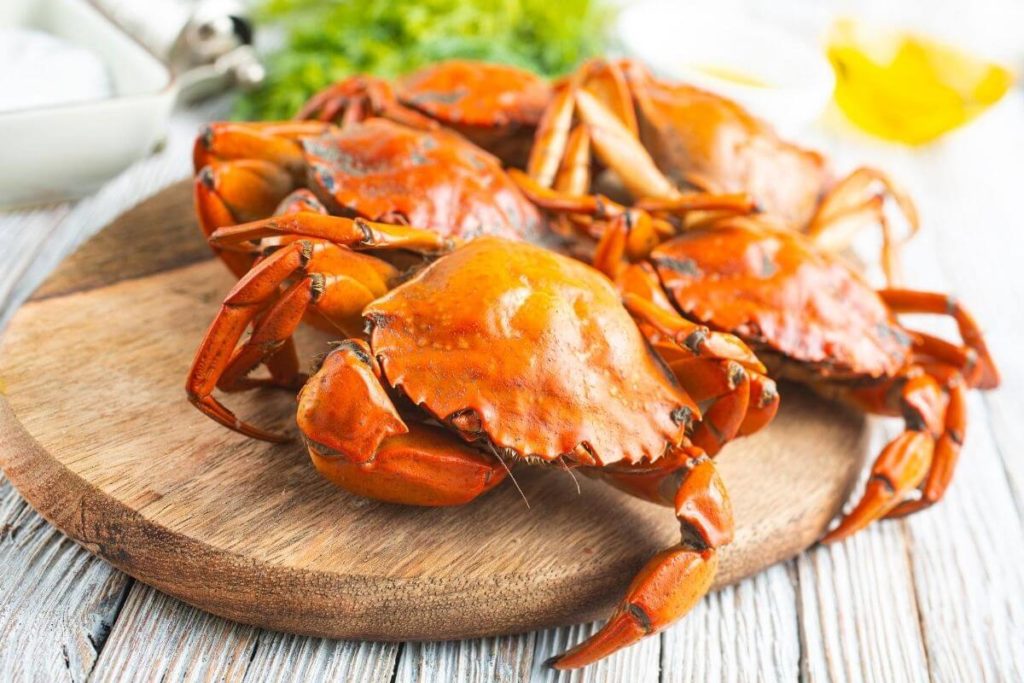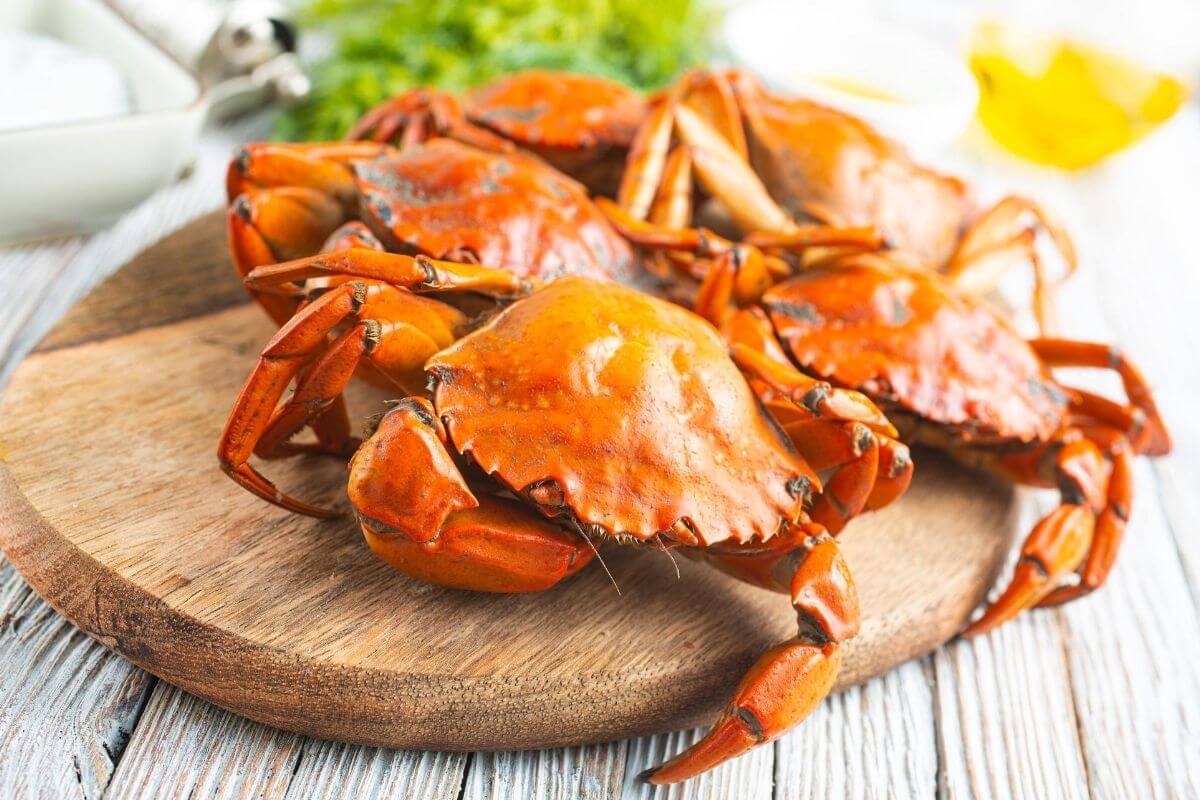 If you love seafood, you likely love crab's squishy, flavorful white meat. It doesn't have a fishy taste and aroma and requires minimal cooking.
Steaming, sautéing, and boiling crabs will cook the meat, then you only need to prepare a sauce.
7. Carbonara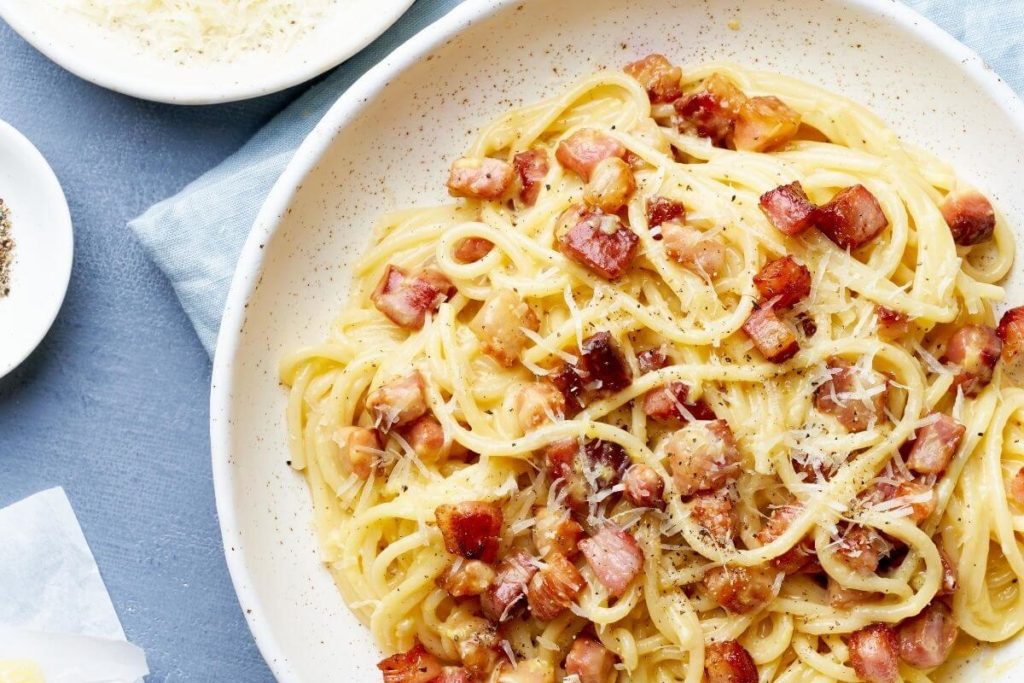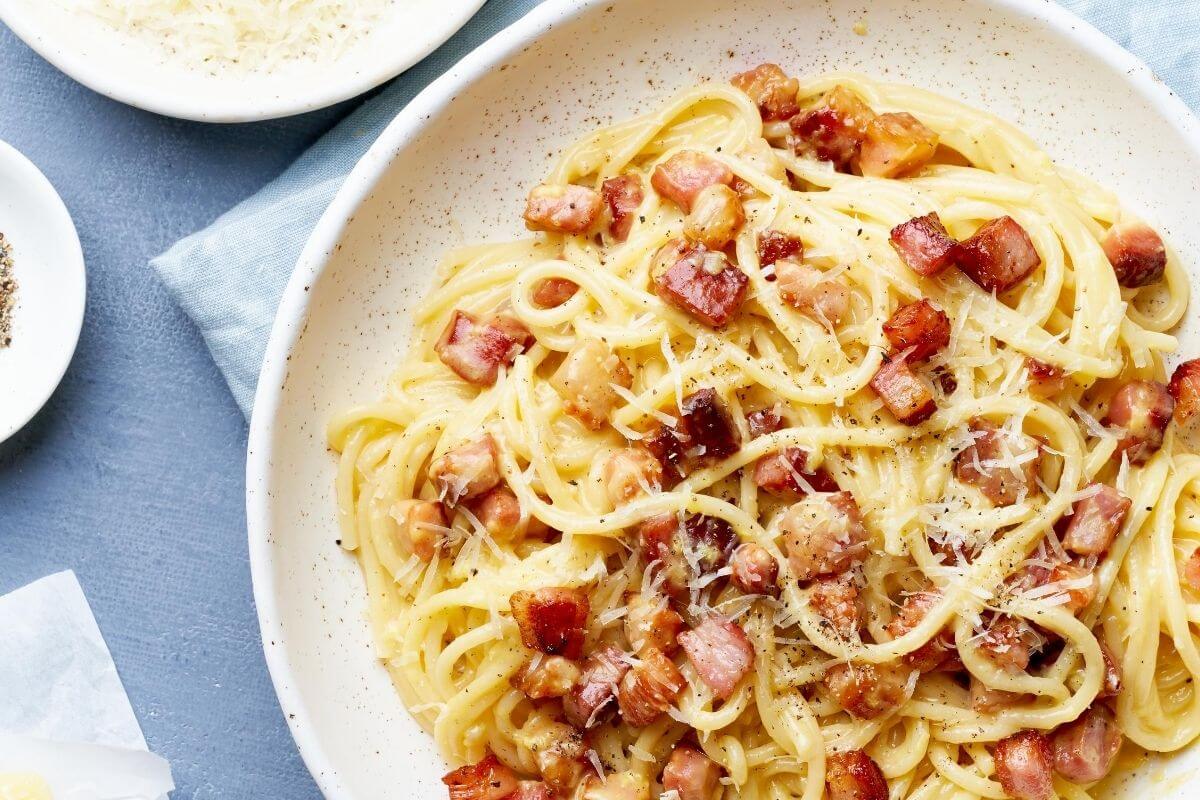 Carbonara is pasta with creamy, white sauce. The basic ingredients include pancetta, eggs, Parmesan, olive oil, salt, and pepper.
You can have this pasta alone, or serve it with steak, chicken, or seafood.
8. Chocolate Cake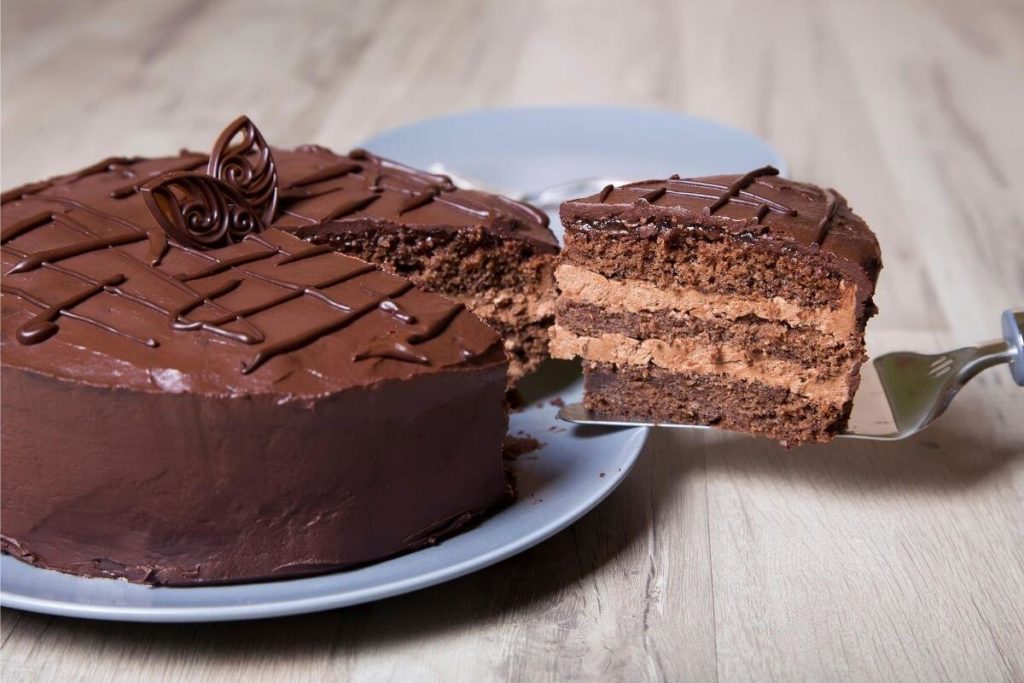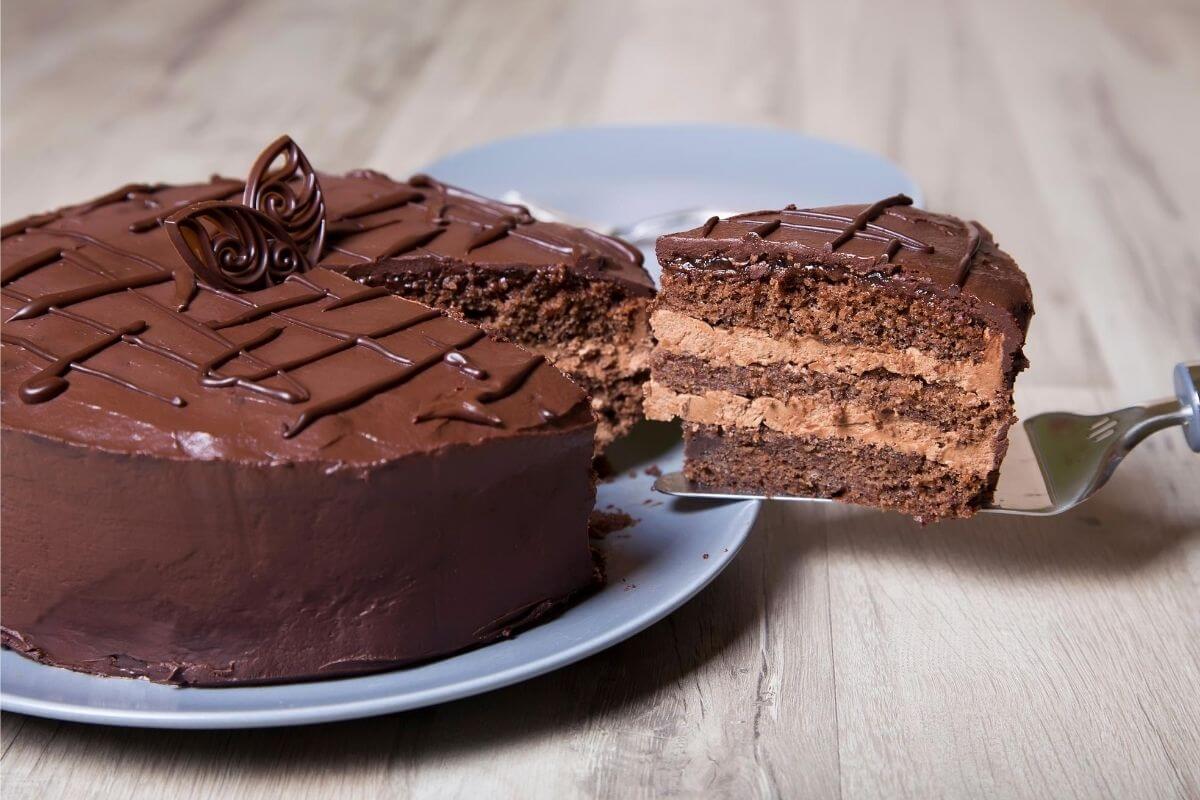 Everyone knows chocolate cake which tastes really good and sweet. It has a number of variations but always stands among the most favorite flavors of cake.
From moist, decadent, and unsweetened, everyone can enjoy a good slice of chocolate cake.
9. Churros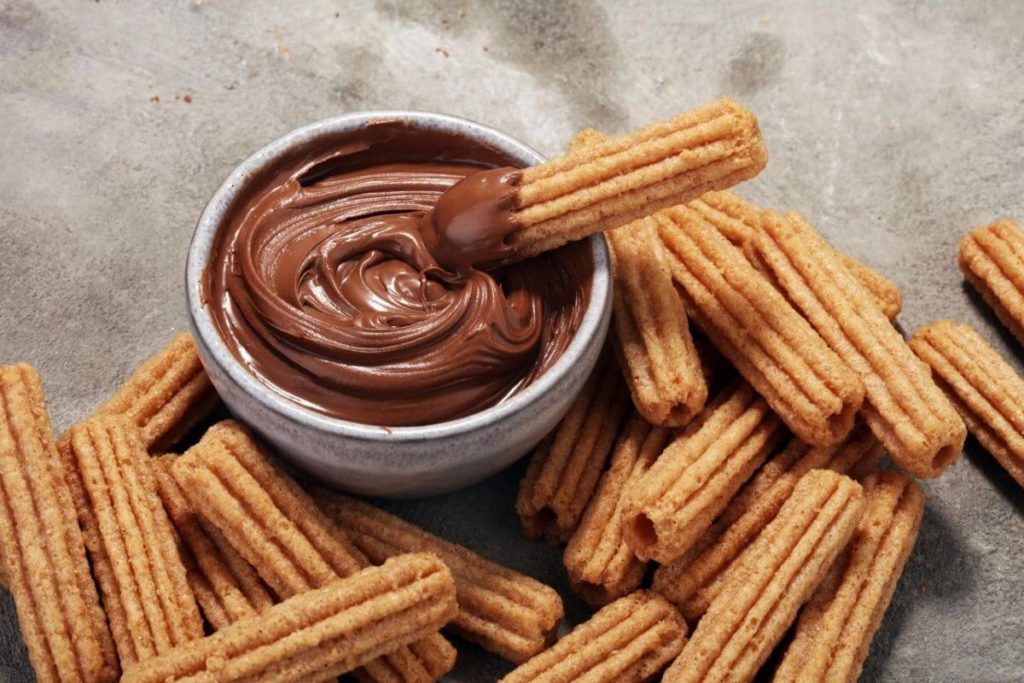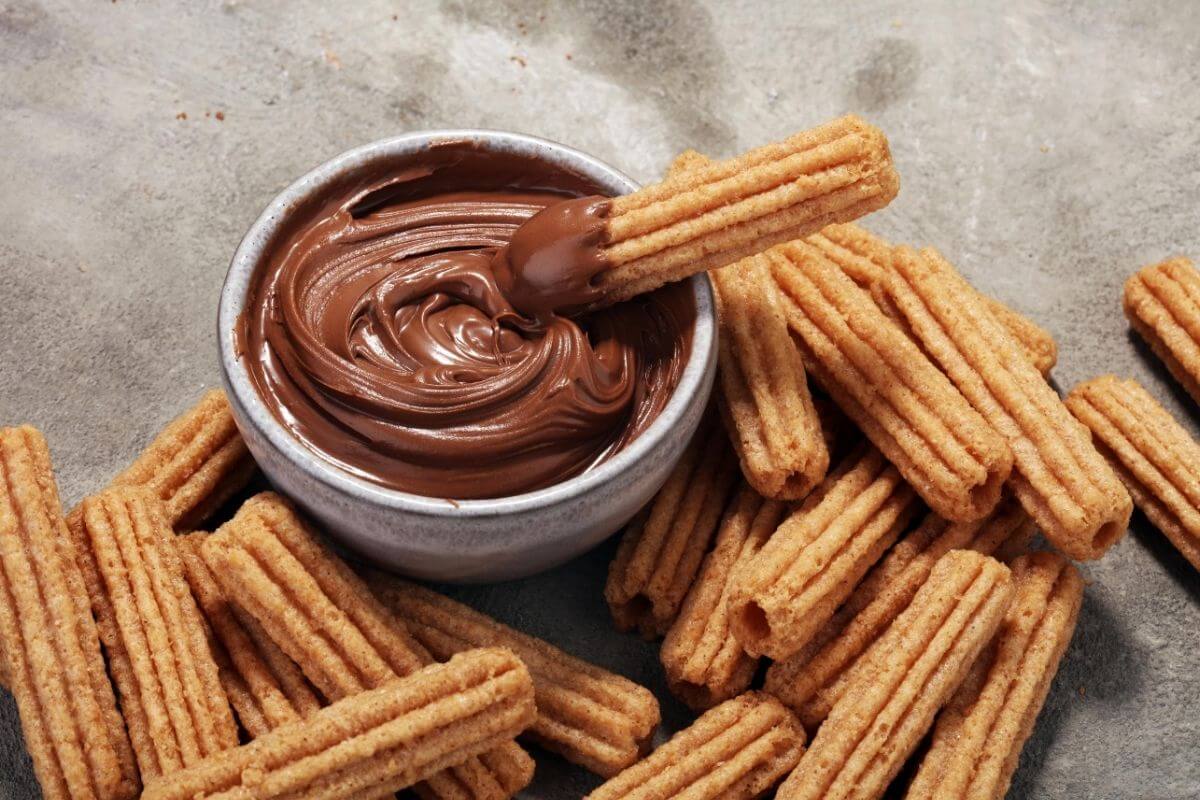 If you haven't had this famous fried dough dunked in a chocolate dip, you need to. They originated in Spain, and come sprinkled with powdered sugar.
You can't get enough of this sweet, crunchy, totally addictive dessert. Spain's famous chocolate dip tastes delightfully creamy, a perfect partner for the fried dough.
10. Crepes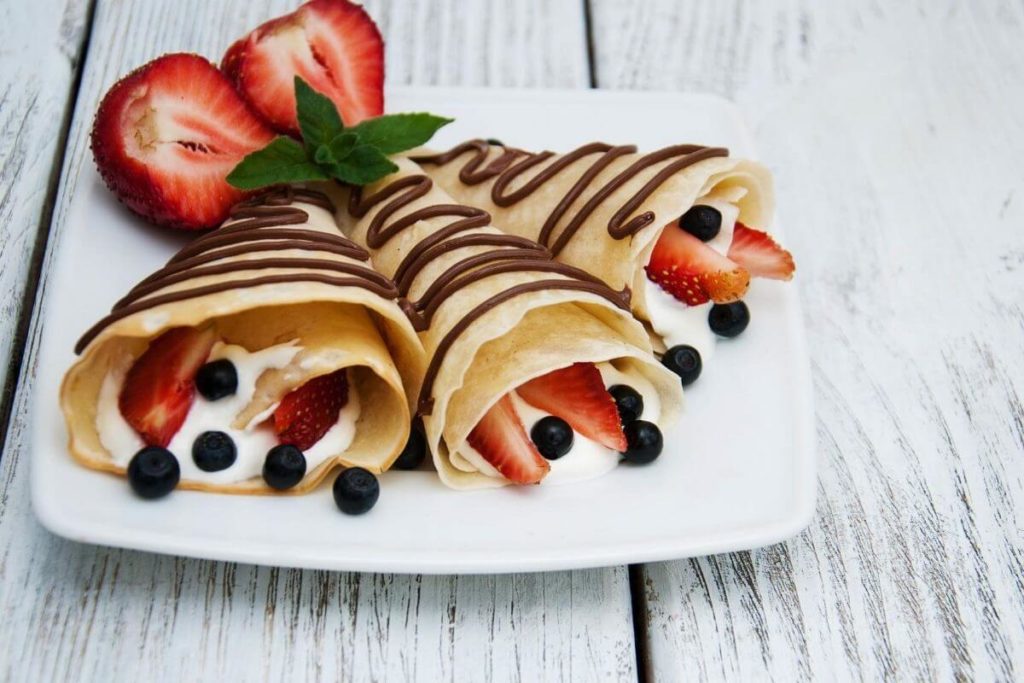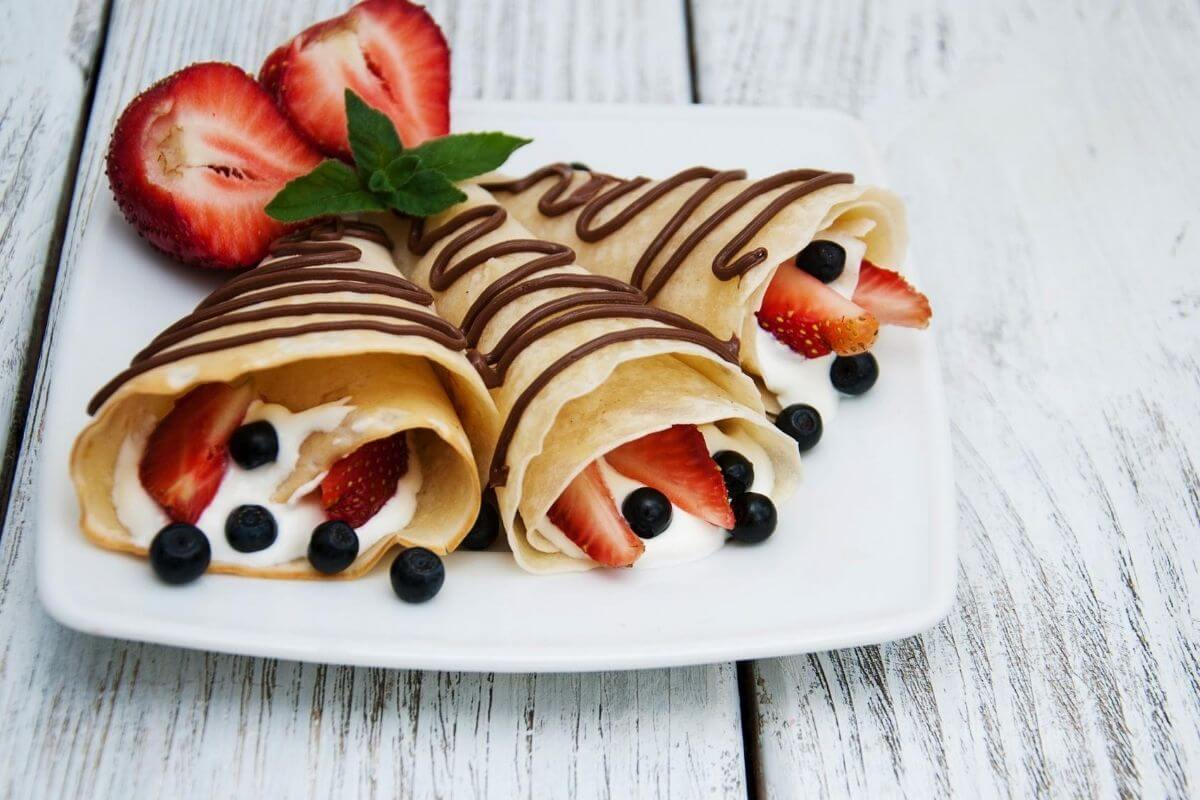 This famous, thin, pancake-like dessert comes in two types: sweet and savory. They come with a number of fillings, from fruits, spreads, and even ice cream.
The most common French crepes are thin and served with drizzled chocolate and powdered sugar.
11. Cookies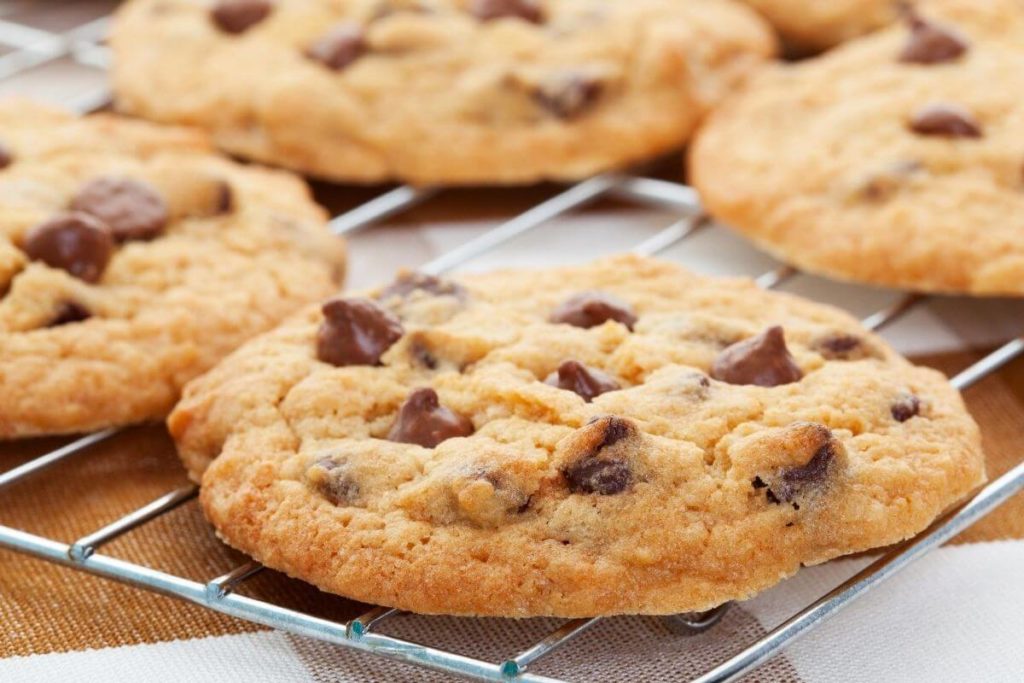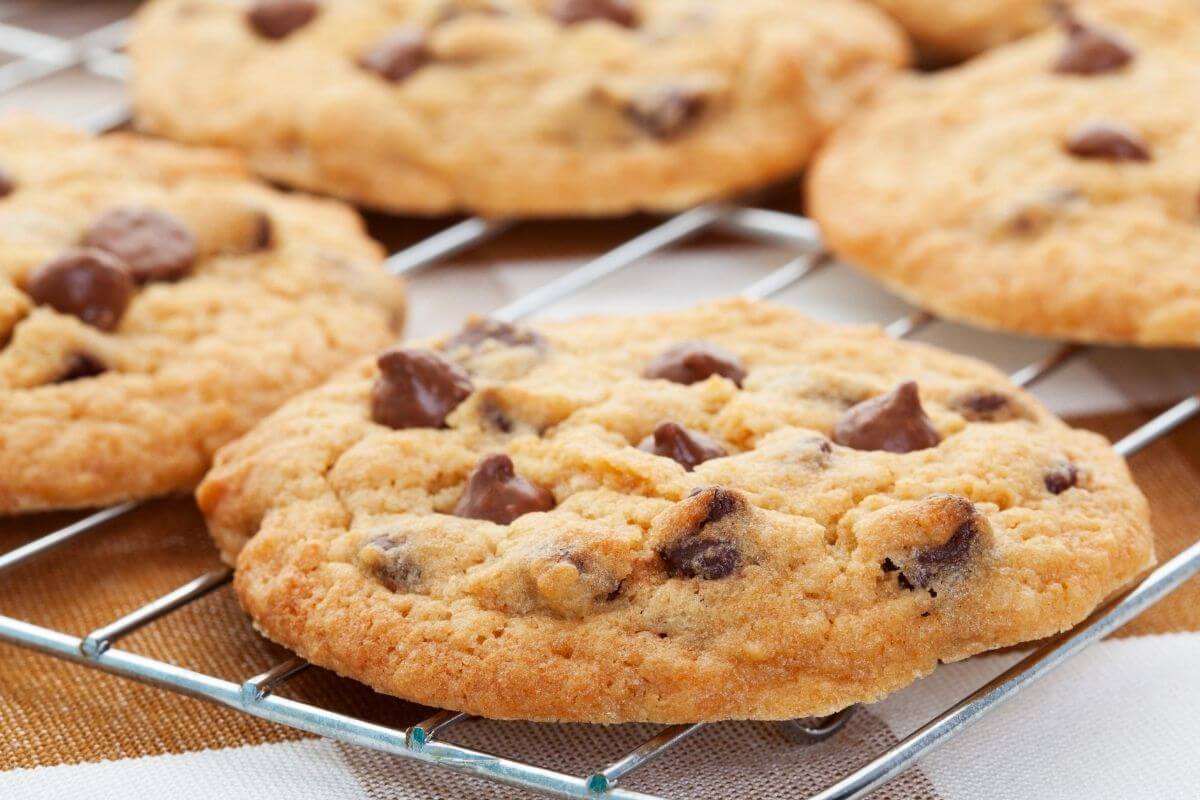 Who doesn't love cookies? From the most basic sugar cookie to the most complex chocolate, oat, and nut cookies, people love to experiment with these recipes.
But their sweet, melt-in-the-mouth quality makes all types totally addictive.
Takeaway
Foods that start with the letter C are definitely endless, from snacks to main dishes, desserts, fruits, vegetables, and condiments.
One can never get enough of the taste of these foods that fill the stomach and provide the body with essential nutrients. Treat yourself to several foods that start with C. Cheers!
Print
Foods That Start With C
Check out these great foods that start with C that have been shared on Pinterest.
Instructions
Click on each link above to view the pin.
Learn more about the ingredient.
Purchase the ingredient.
Add it to your recipe =)
Keywords: Foods That Starts With C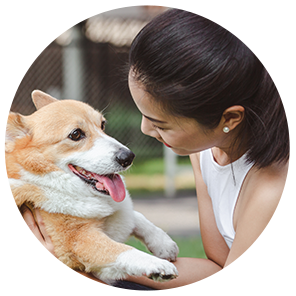 Hi, I'm Linda thanks for stopping by! We're so happy you're here. If you're a foodie and love to cook from home - you're in the right place..
LEARN MORE
Join the mailing list and receive our free newsletter!
Recipe Marker provides you with the best information about home cooking tips, recipes, ingredient substitutes and more. Check out our blog to see the latest articles.