Top 10 Best Side Dishes for Lamb Chops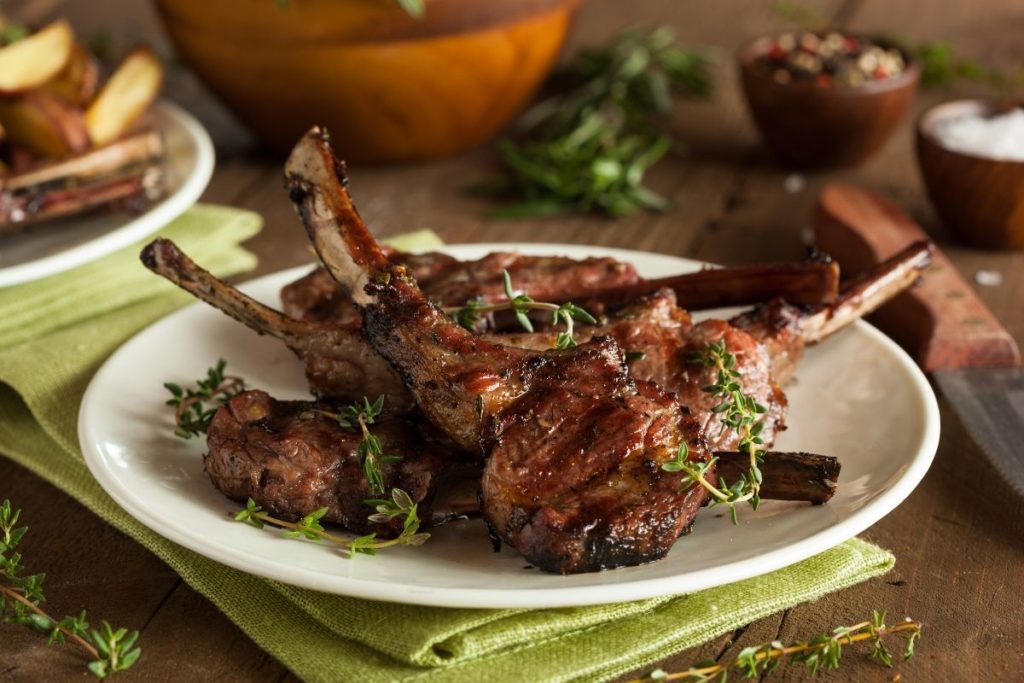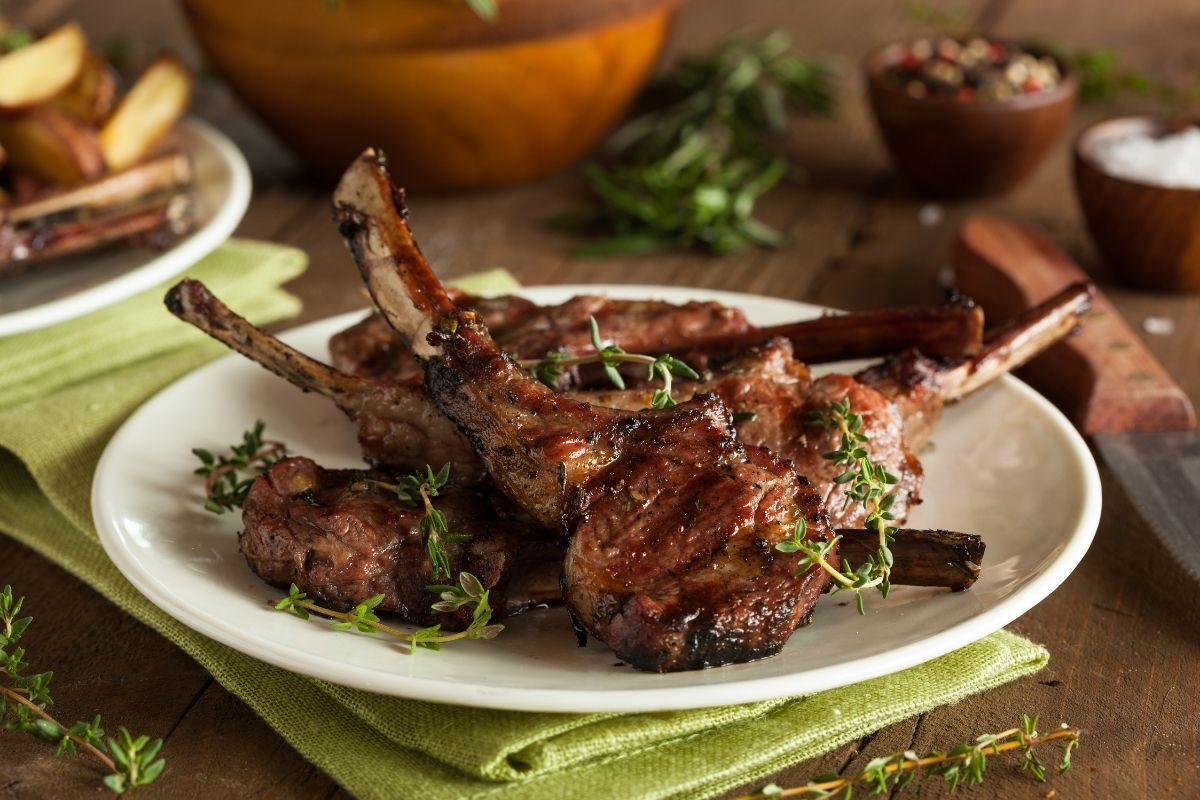 Are you curious about what to serve with lamb chops? Stick around as we share the best sides for lamb chops in this article.
Whether you're serving a huge roasted leg of lamb or a few little lamb chops, you'll need some accompaniments.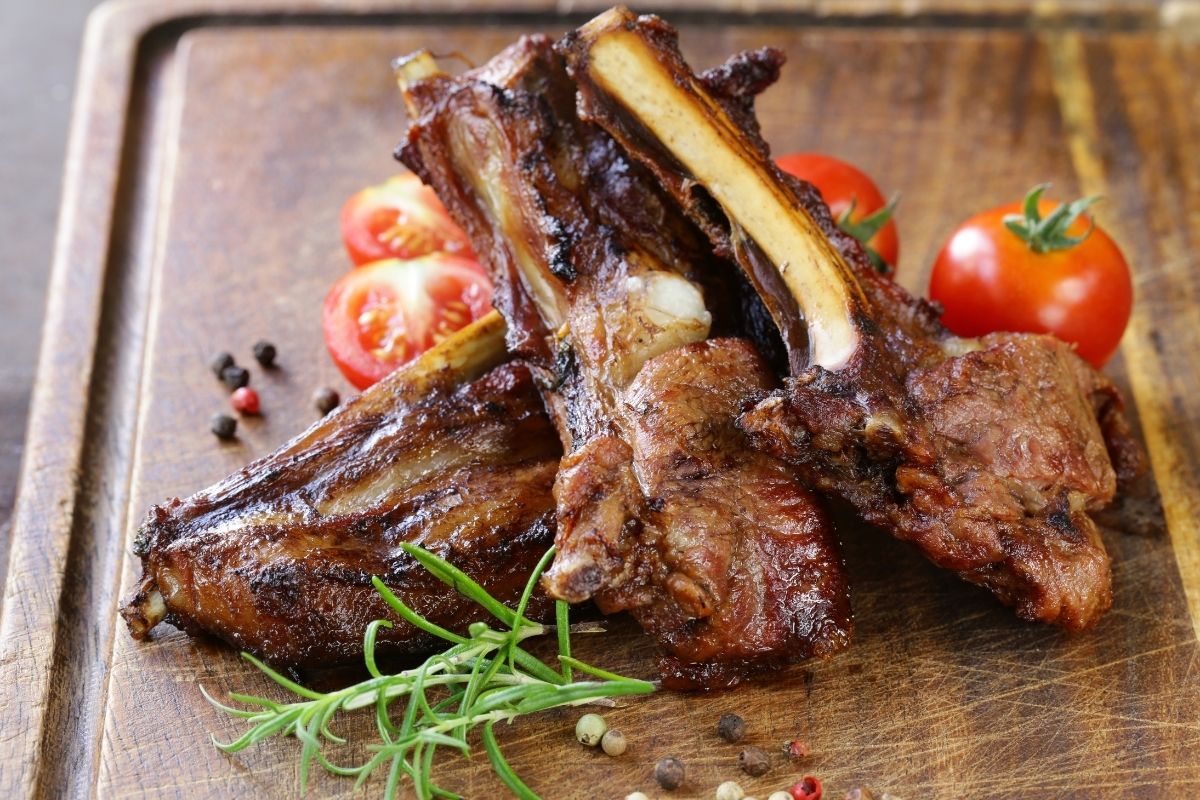 Serving your lamb chops with a variety of mouthwatering sides will accentuate their flavor.
Learn more about the most popular side dishes for lamb chops below.
10 Best Side Dishes for Lamb Chops
1. Zesty Broccolini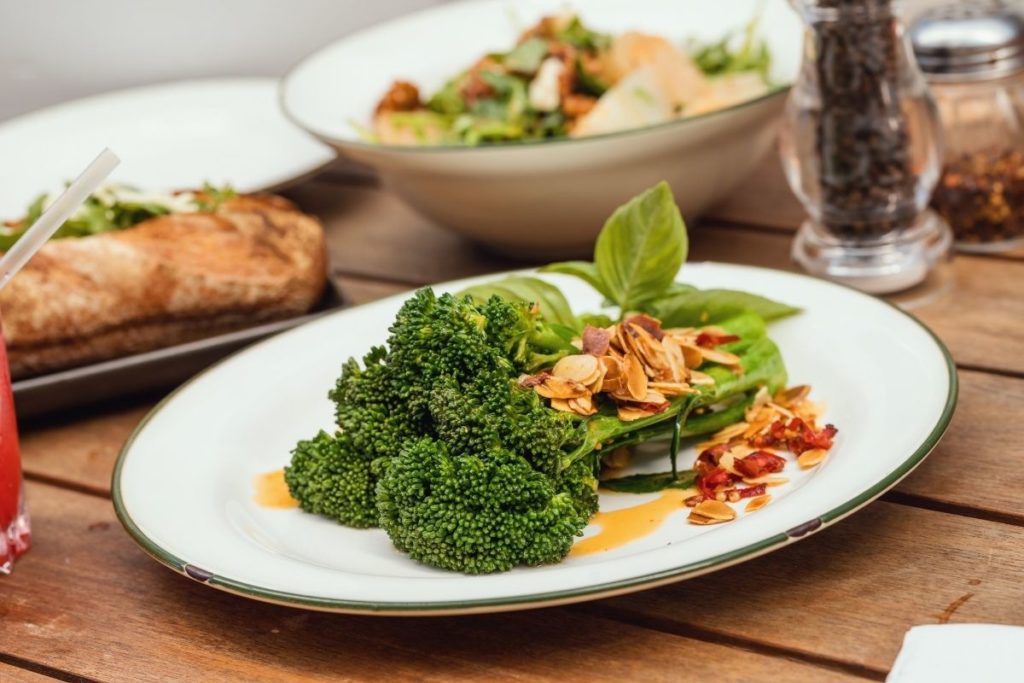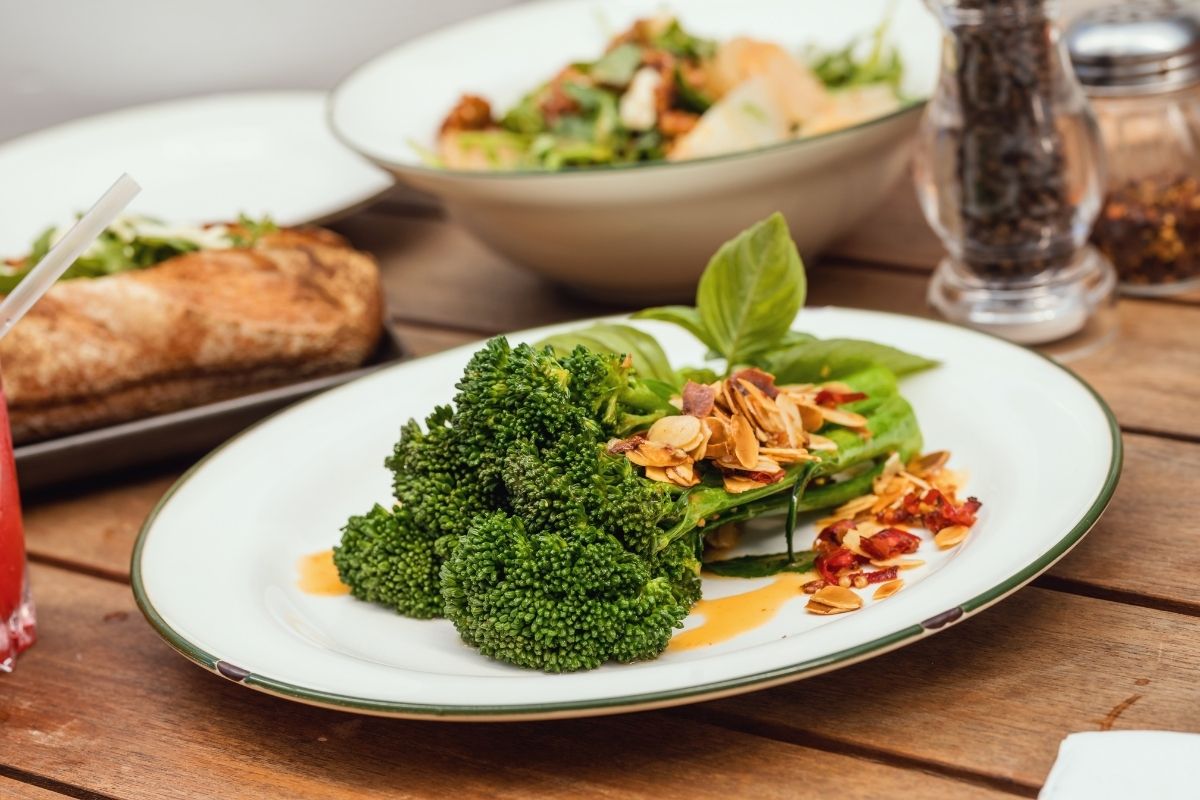 If you need a good vegetable to go with lamb, then broccolini is a nice choice. This dish is the epitome of simplicity.
Broccolini is a wonderful vegetable to pair with lemons, garlic, and lemon zest. The lemony flavor enhances the lamb chops and leaves a tangy aftertaste.
When compared to broccoli, broccolini has a milder flavor and a thinner stalk with more tender florets.
Make broccolini in no time flat with this tasty, simple recipe. It takes about the same amount of time to make as your main course.
2. Shaved Asparagus & Mint Salad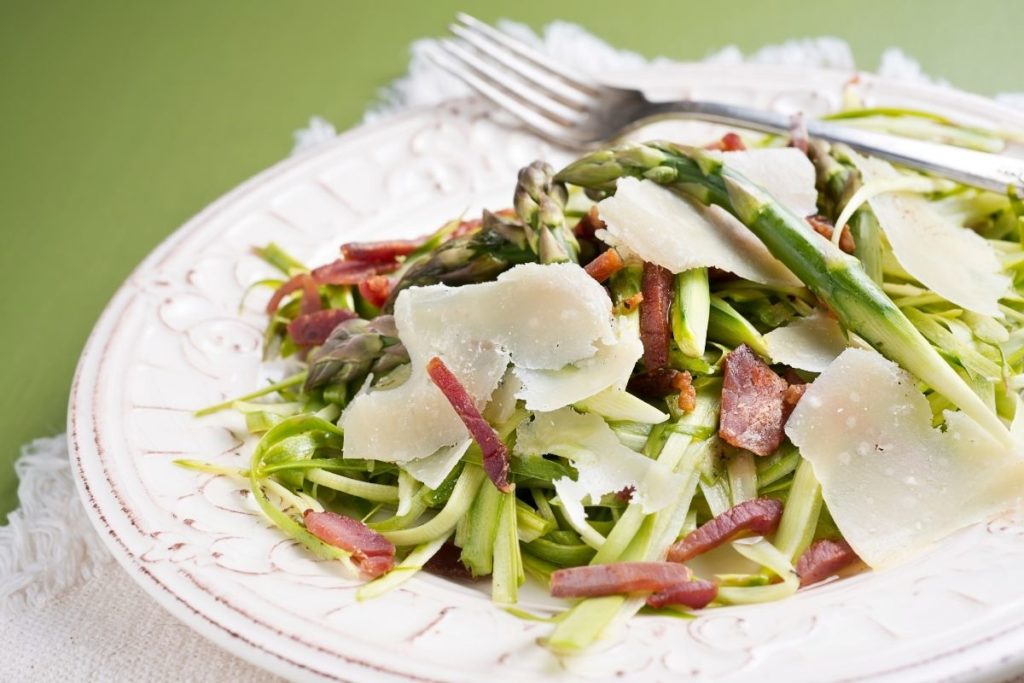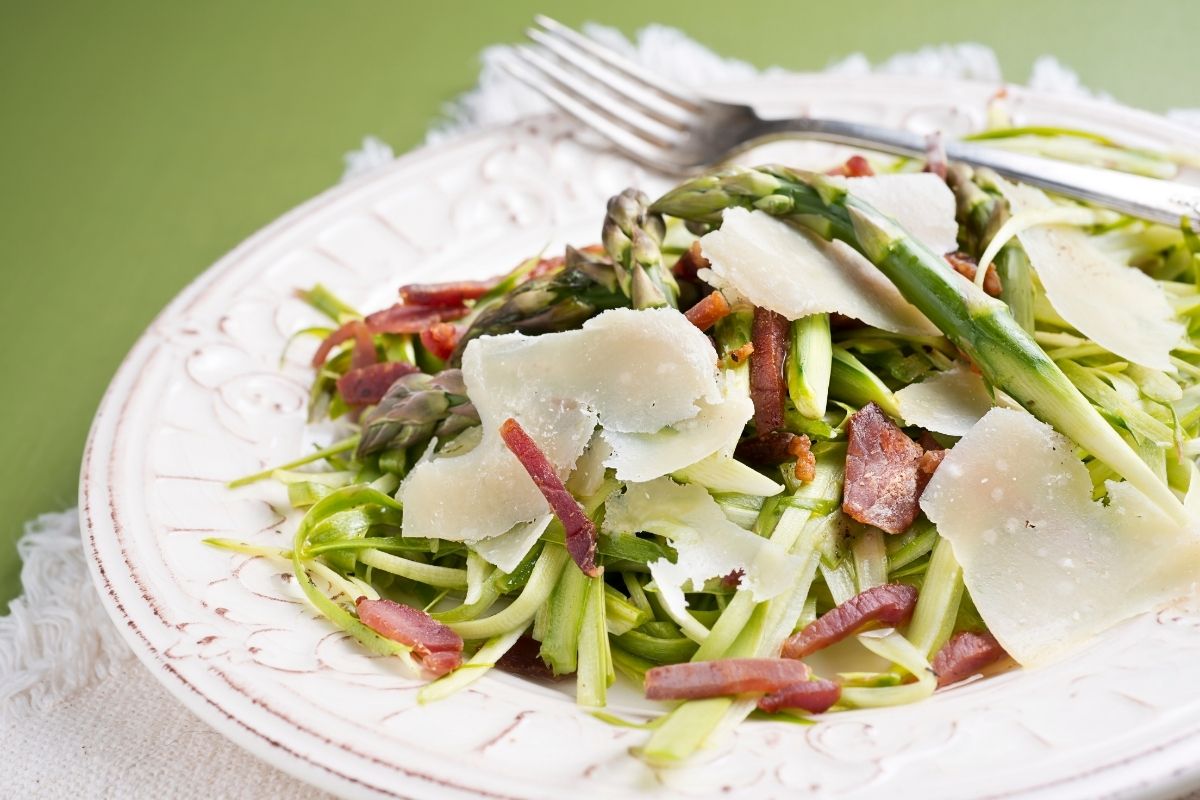 Asparagus is showing up as a new kid on the block with a fried version. Asparagus spears are tossed in the finest dressing you've ever tasted.
This spring-inspired side dish is bursting with fresh herbs and citrus juice.
In addition, because the recipe calls for raw asparagus, you can skip using your stove altogether. There's a lot to like about this side. It allows you to serve lamb with fresh mint instead of traditional mint jelly.
This herb salad comes topped with Parmesan and nutmeg.
3. Marinated White Bean & Radicchio Salad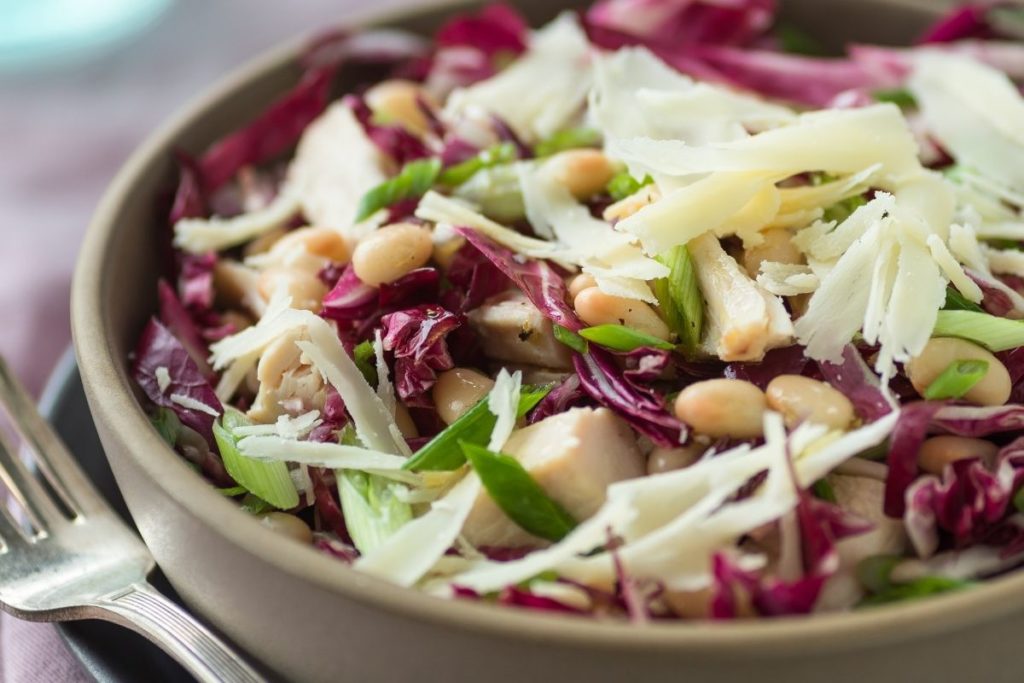 A salad with a lot of Pecorino cheese goes well with anything. This is a great salad to go with lamb chops.
Use cannellini beans instead of the more expensive, larger gigante or corona varieties if you can't locate them.
Whole Foods' vinegary marinated beans, which are available by the pound, inspired this salad.
As it turns out, these beans are easy to make on your own, and you have complete control over the oil, acid, and seasonings.
Prepare a huge batch of seasoned beans for snacking when you make this equally irresistible salad.
4. Scalloped Potatoes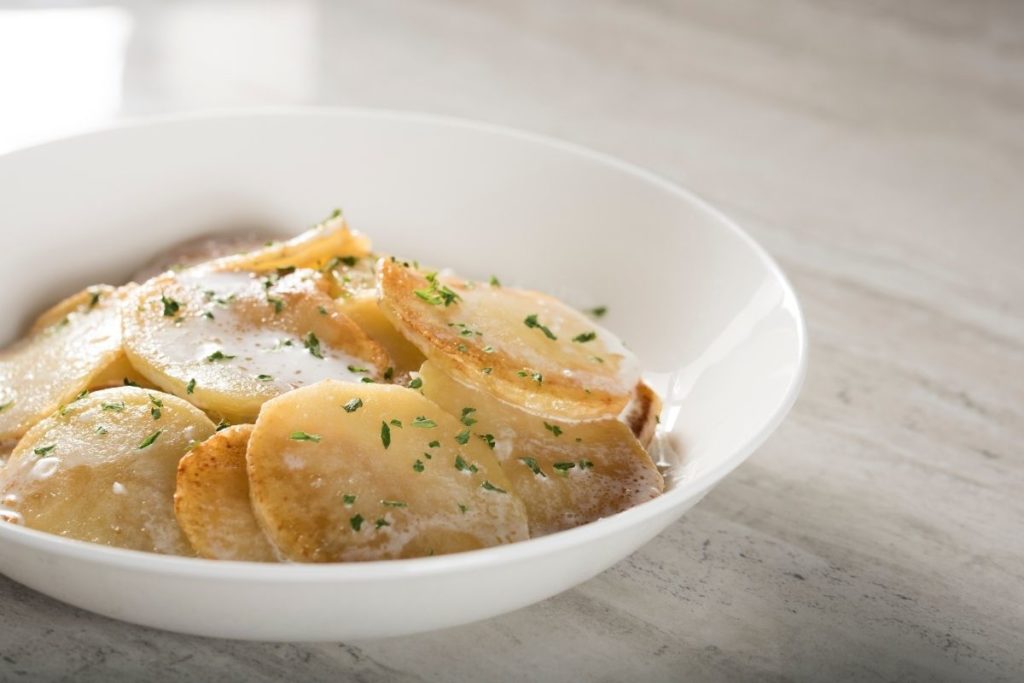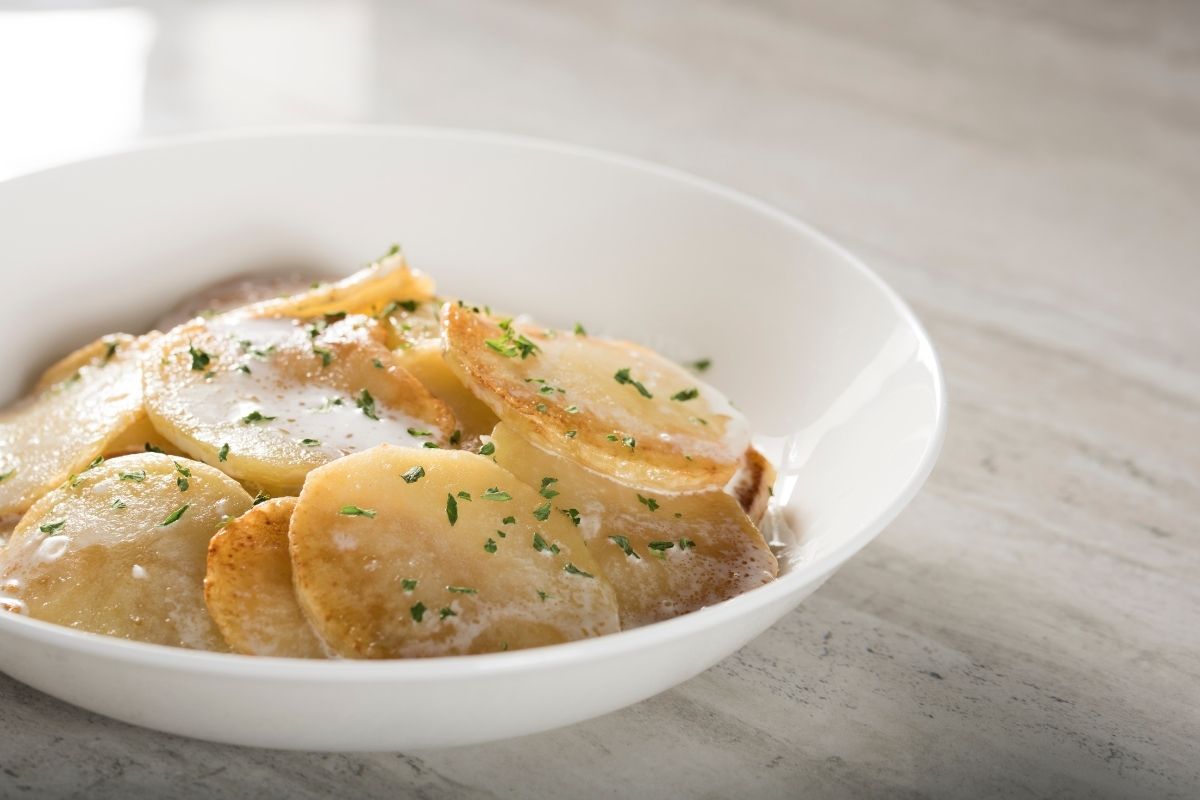 Potatoes never fail to impress with their wide range of uses. You can't go wrong with scalloped potatoes. This is a great potato dish to go with lamb.
To make the sauce thicker, add flour to the potatoes before cooking, then whisk in milk and butter until smooth.
For a delicious vegan-friendly recipe, you could even substitute dairy-free milk and butter.
5. Roasted Brussels Sprouts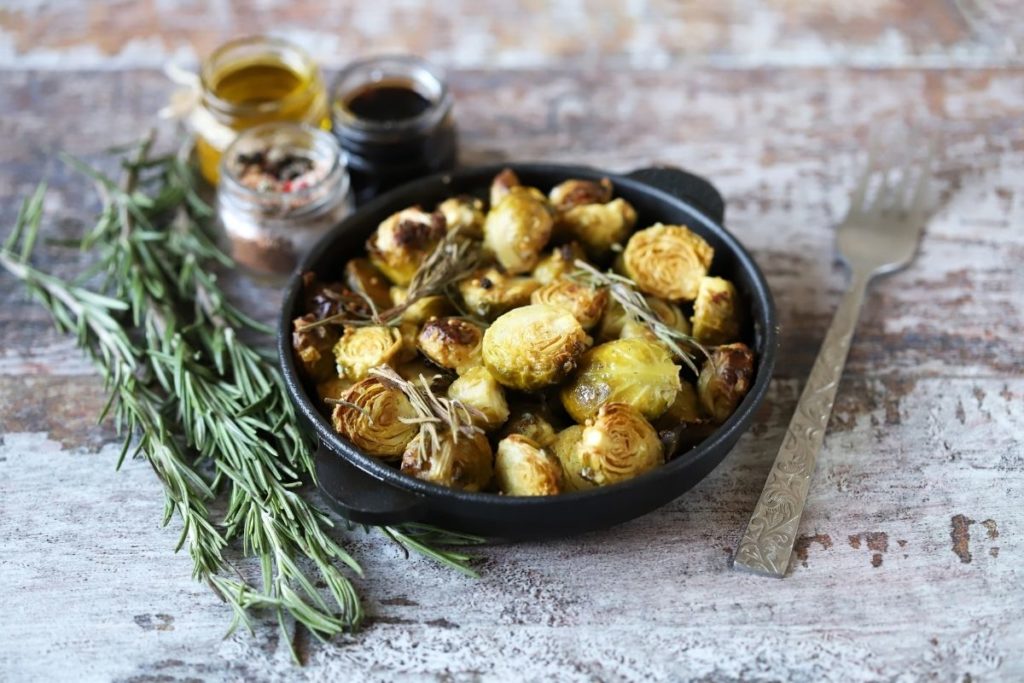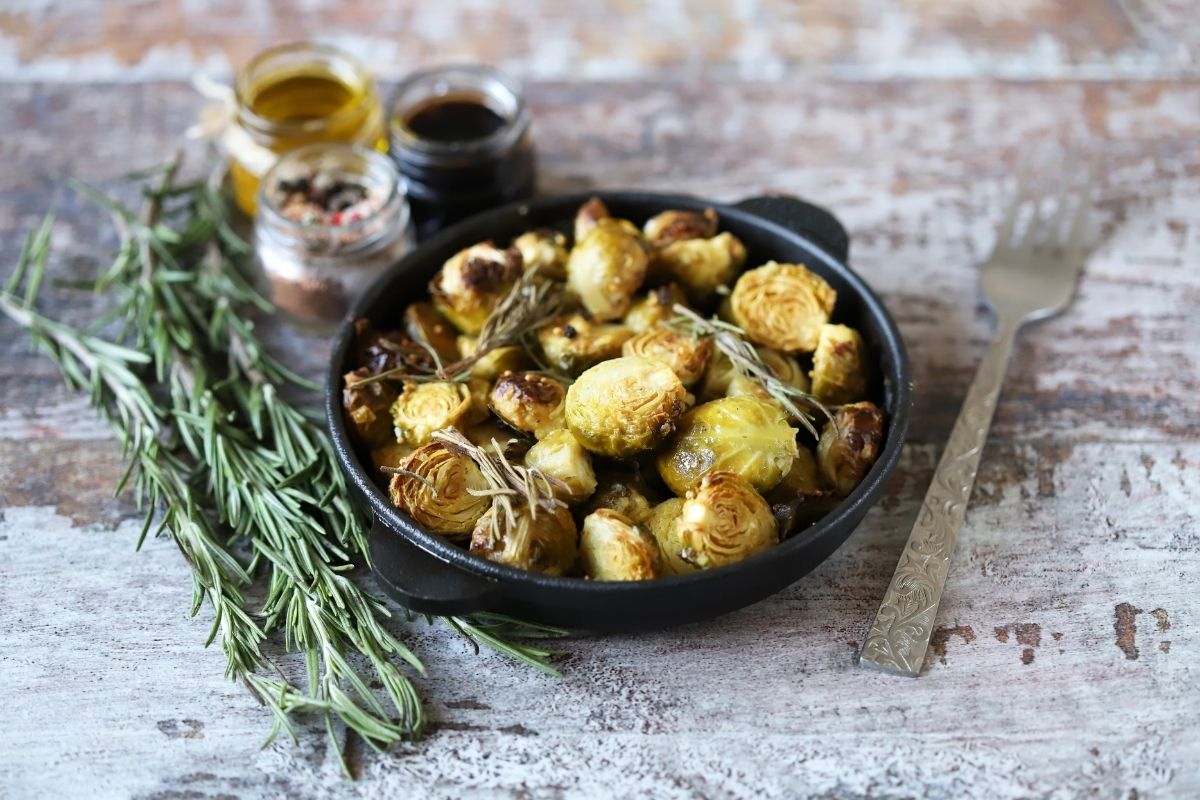 These crispy, caramelized Brussels sprouts are the epitome of a healthy, home-cooked side. Brussels sprouts, when correctly prepared, offer a mouthwatering blend of sweet, nutty, and caramelized tastes.
When you prepare a large quantity, you can use them in a variety of ways throughout the week.
The secret is to roast them in the oven on a baking sheet. Olive oil, kosher salt, and freshly ground pepper are all you'll need. After that, sit back and watch the magic happen in the oven!
6. Lemon Dill Rice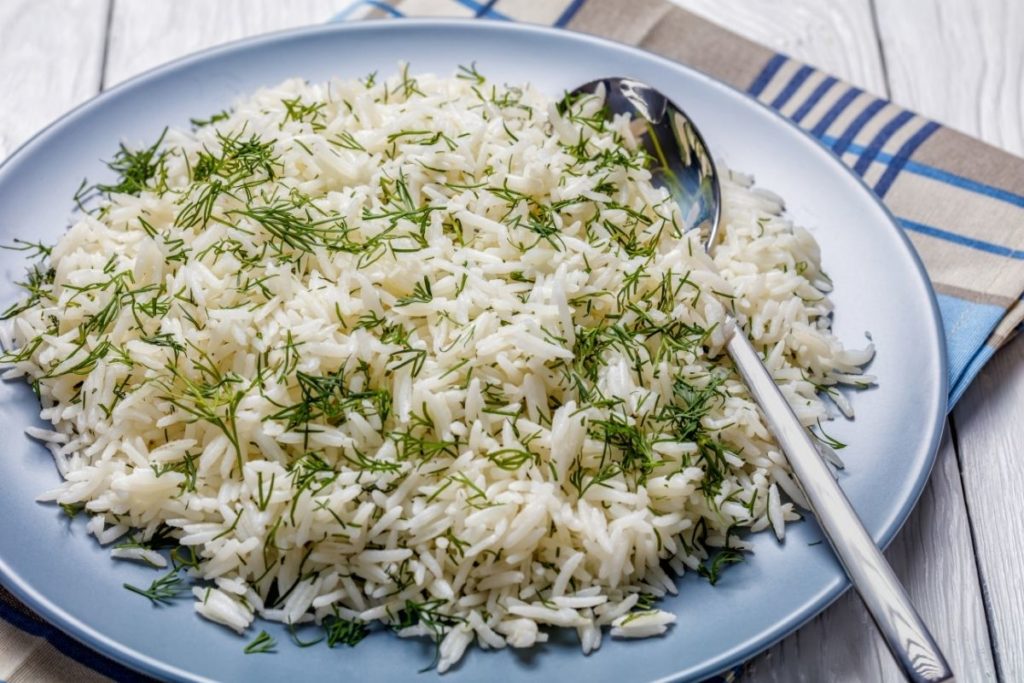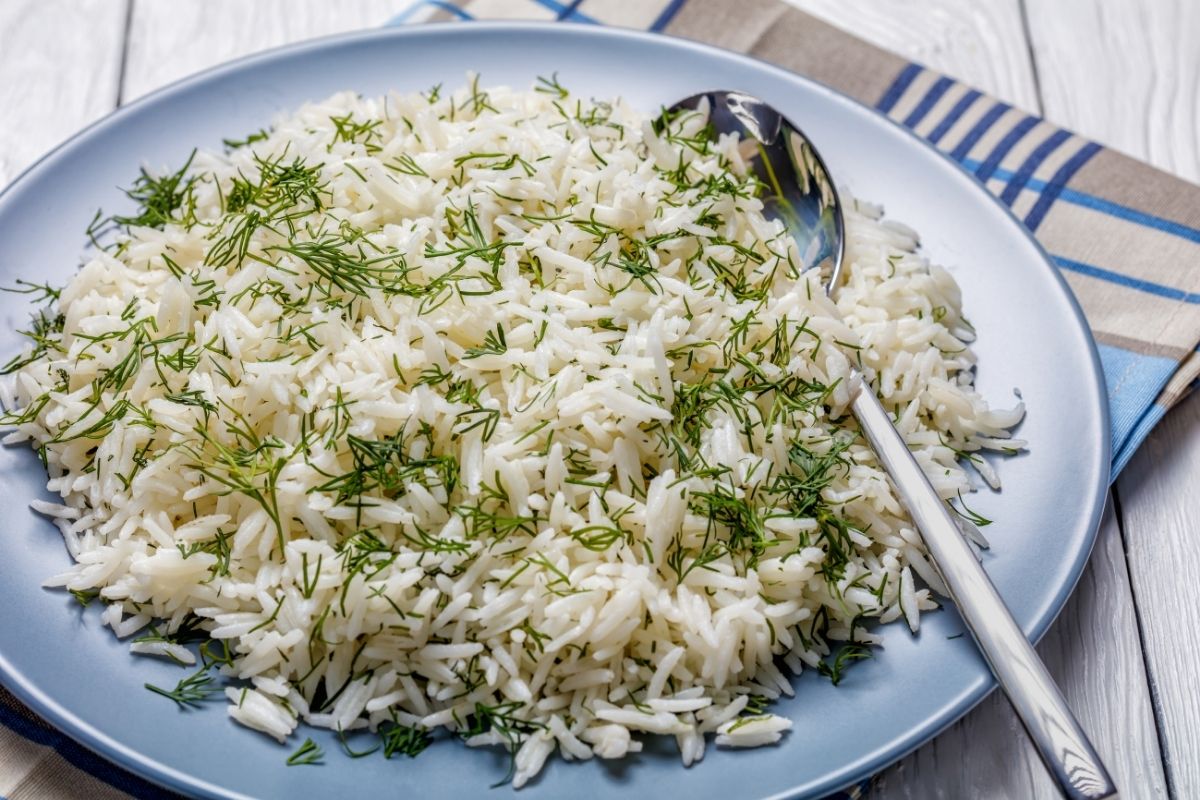 This lemon dill rice is one dish on this list you have to try. This side comes to life from the interplay of Mediterranean flavors that go into it.
Once you've made this at home, you won't use any other rice recipe again. And making this lemon rice couldn't be easier.
To begin, sauté your onions and garlic in a small amount of extra virgin olive oil. Cook the orzo and rice separately, then add them along with lemon juice to the dish.
Adding lemon juice to cooked rice brings out the best in its flavor. Finish it up with dill and a smidgen of lemon zest.
7. Garlic Roasted Radishes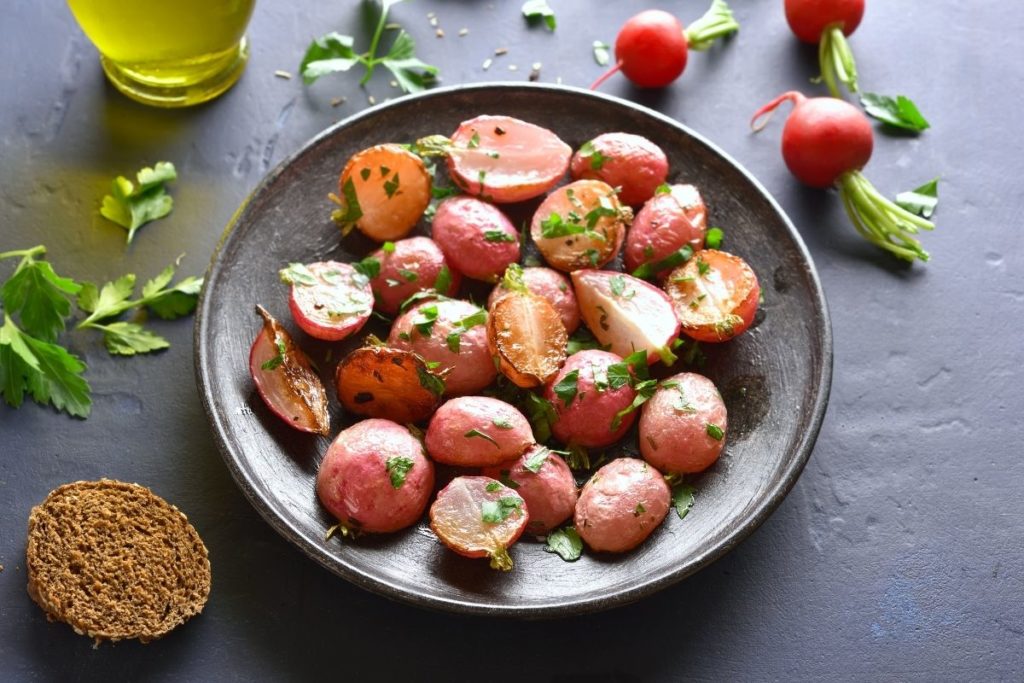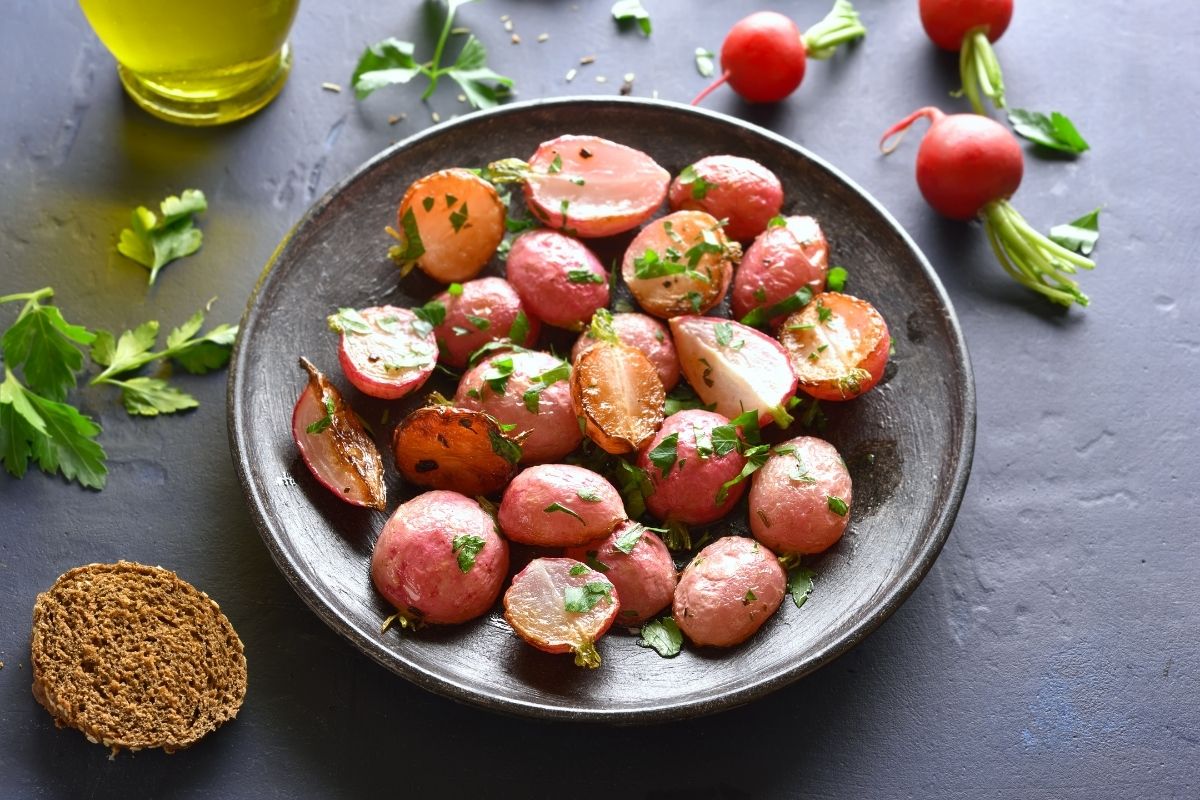 Garlic roasted radishes are the perfect partner for delicate lamb chops. These garlic roasted radishes will send shivers down your spine as you bite into them.
Once the radishes are roasted, the peppery flavor evaporates, leaving a sweeter flavor that you'll love.
Pink, red, white, and purple radishes herald the arrival of spring with their cheery hues. Roasted radishes are great vegetables that go well with lamb chops.
8. Lemon Asparagus Risotto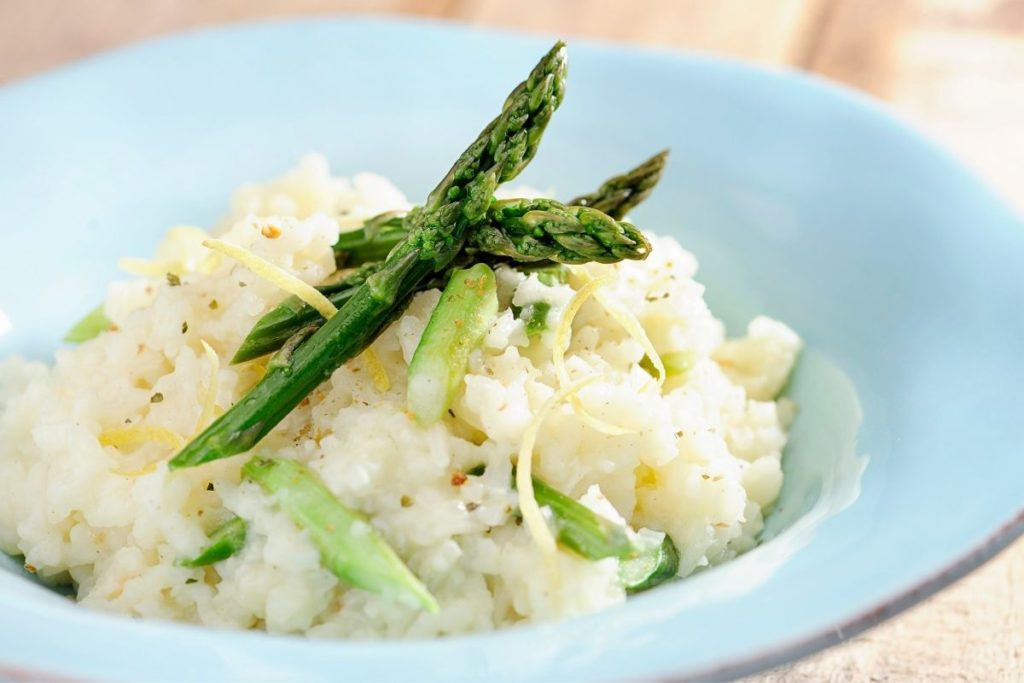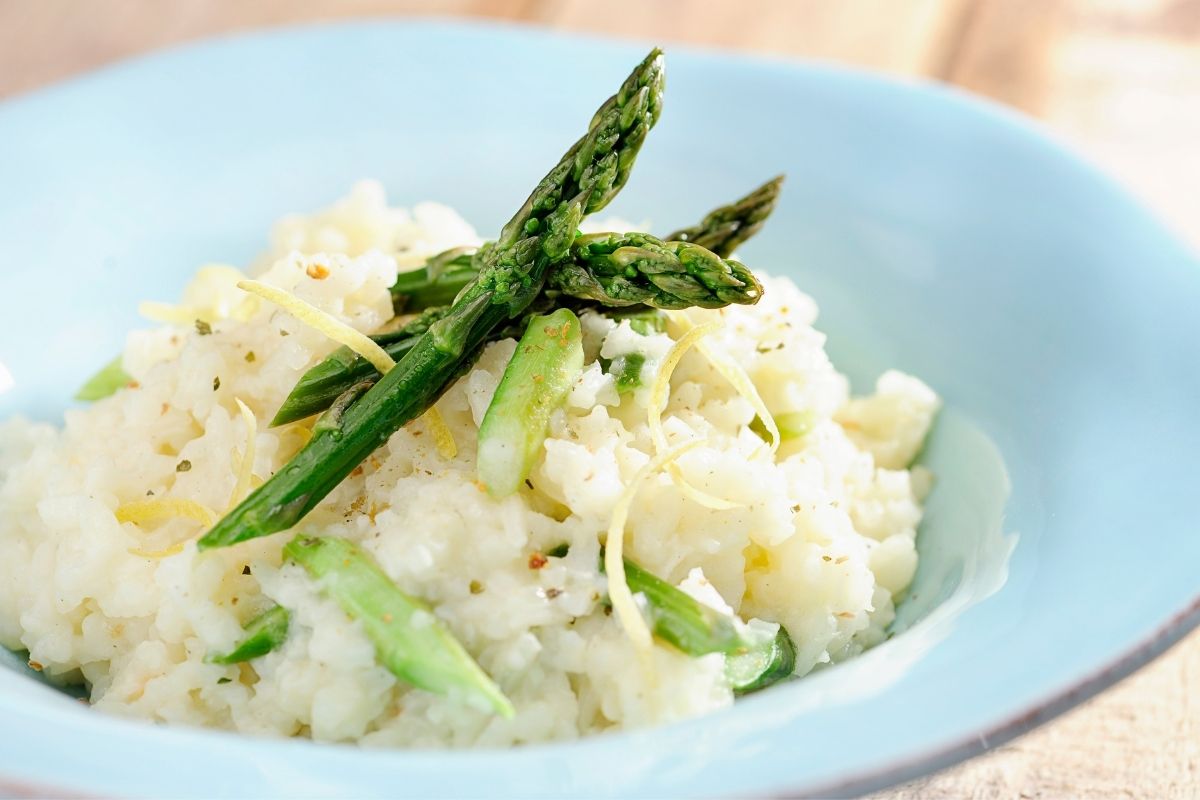 Lamb chops with a lemon asparagus risotto are a winning combination. Made with chicken broth and white wine, this risotto is a great option because it's low in fat.
9. Carrot Soufflé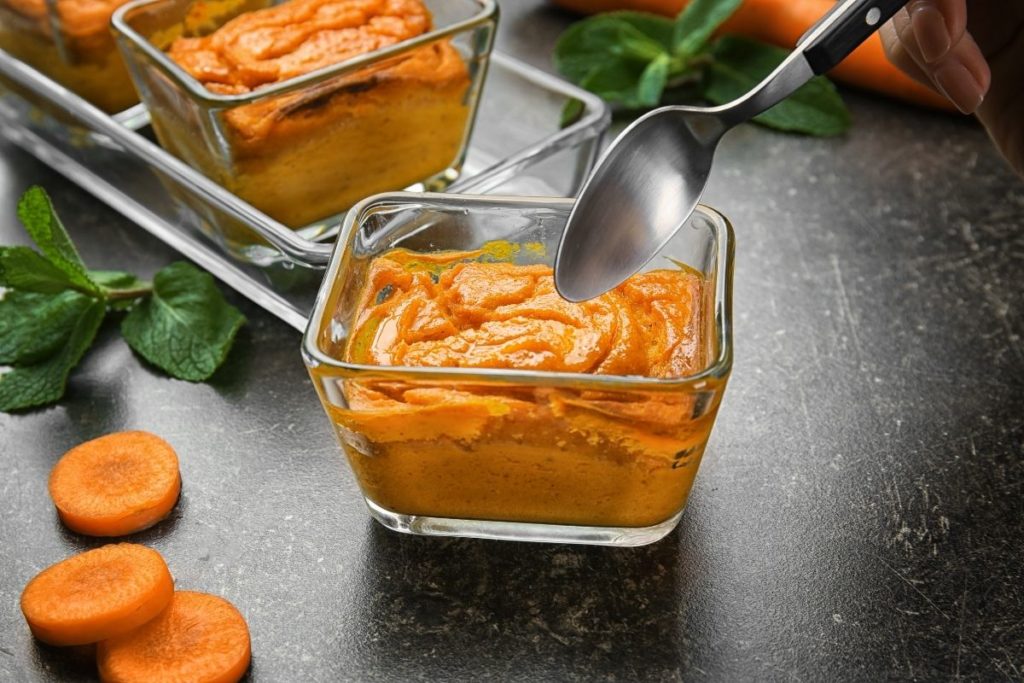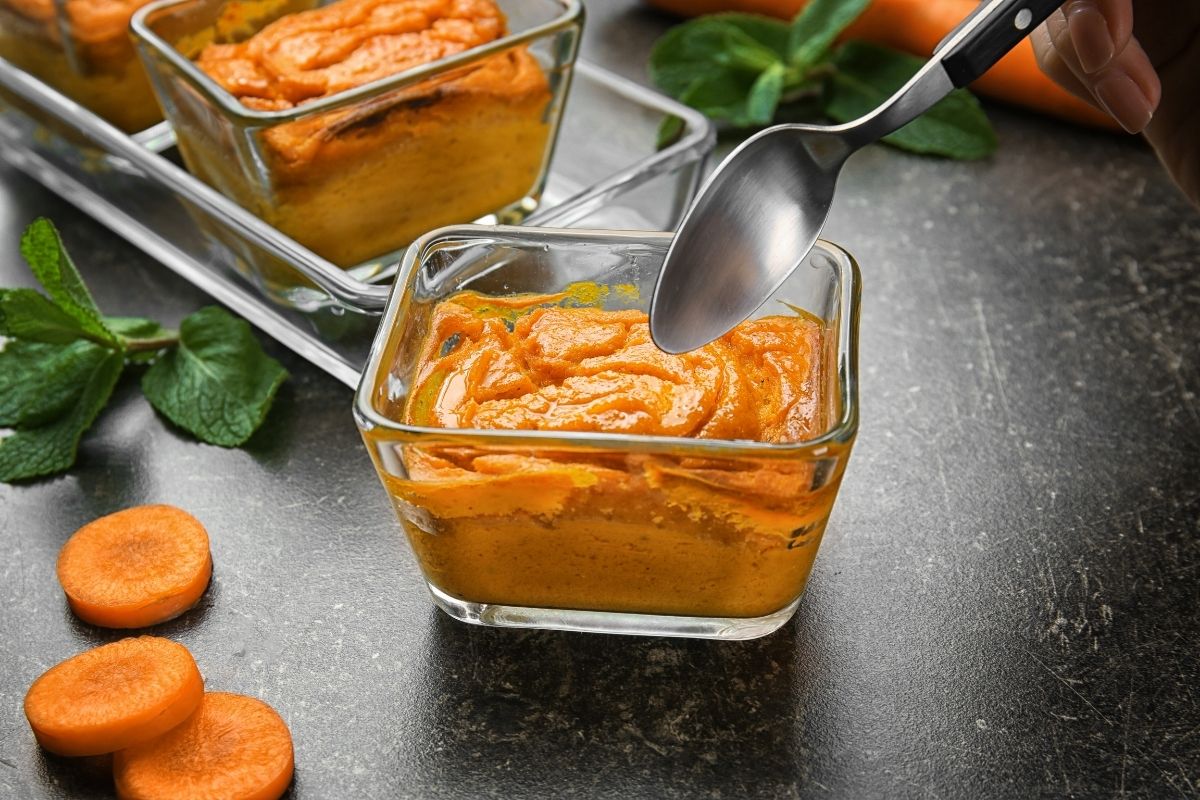 Carrot Soufflé takes carrots from ordinary to extraordinary. With this side, the lamb chops elevate to a new height of opulence.
Carrot soufflé's inherent sweetness makes it a suitable dessert replacement for any meal.
10. Red Cabbage Slaw with Hazelnuts and Lemon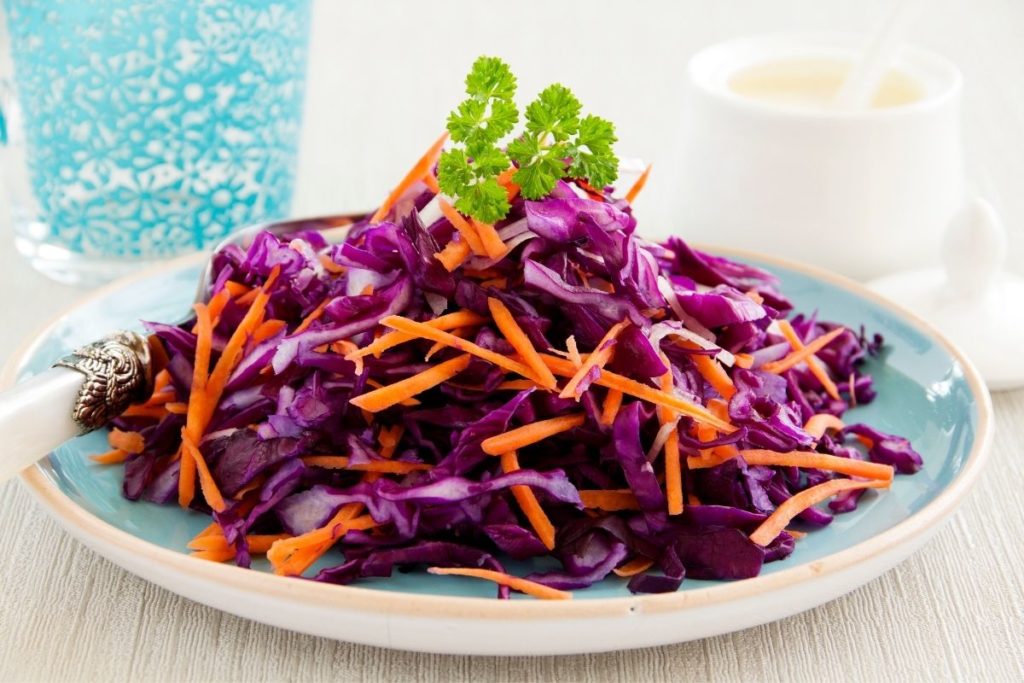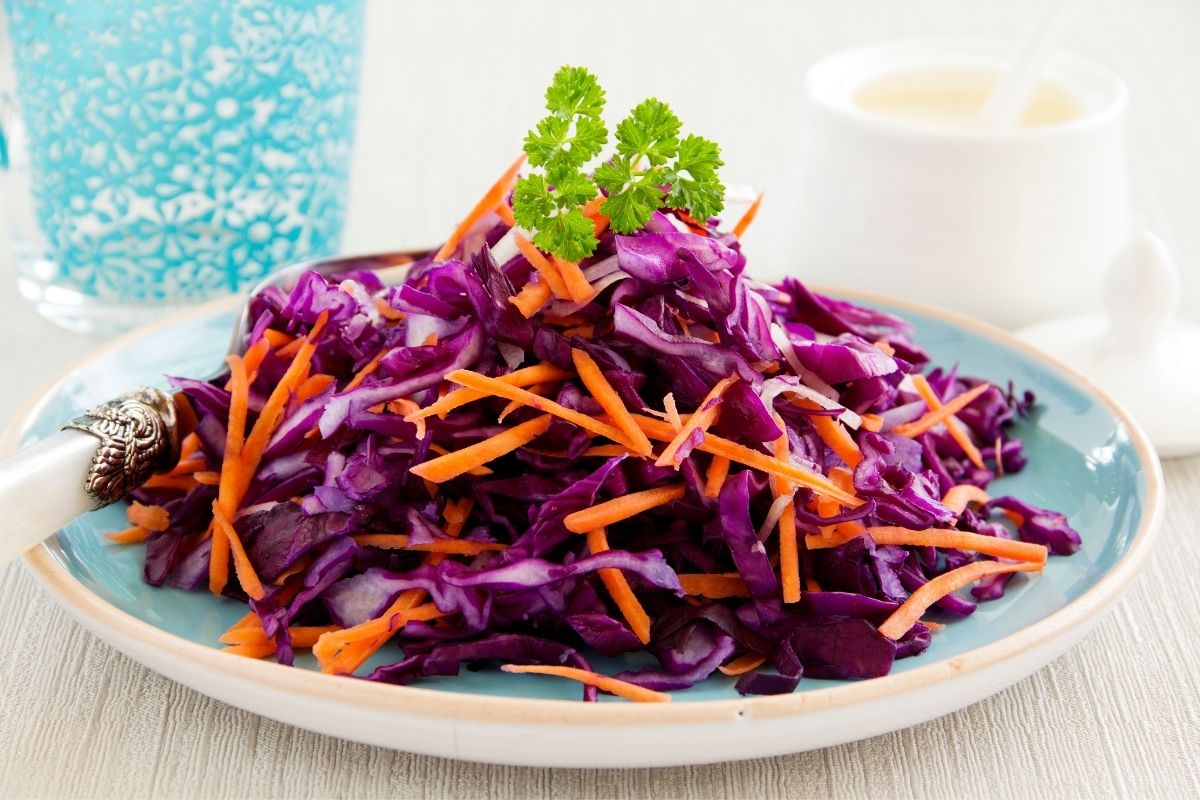 Incorporating cabbage into a salad transforms it, which is why red cabbage salad pairs so beautifully with lamb chops.
Including hazelnuts and lemon adds richness and complexity to the flavor and texture you cannot ignore.
Takeaway
Lamb chops have always been a crowd favorite. But this delicious dish can be even better if you pair it with mouth-watering side dishes, such as Zesty Broccolini, Roasted Brussels Sprouts, and more.
We hope the list above has helped you decide what side dish to serve with your lamb chops. Now you have plenty of lamb chops meal ideas for your next dinner recipe.
10 Best Lamb Chops Sides
Check out these great Side Dish Recipes for Lamb Chops that have been shared on Pinterest.
Instructions
Click on each link above to view the pin and recipe.
Obtain all the necessary ingredients to make the recipe.
Follow the steps to create your side dish.
Enjoy your delicious meal =)
Keywords: Best Lamb Chops Sides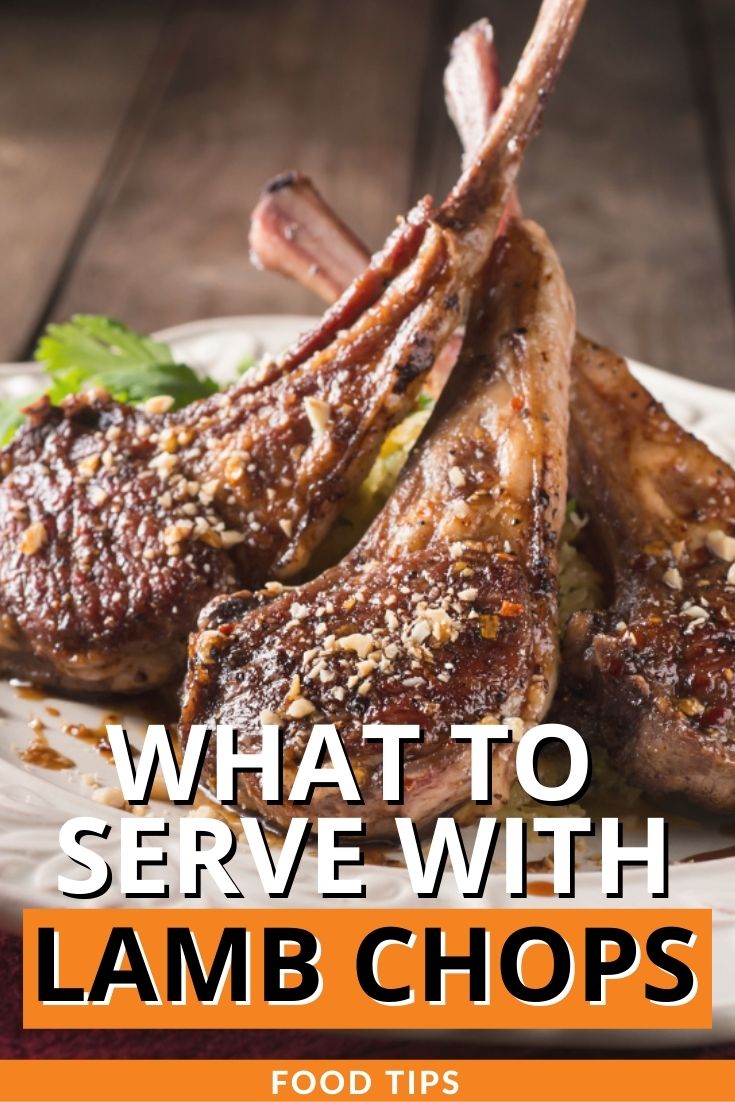 Hi, thanks for stopping by! We're so happy you're here. If you're a foodie and love to cook or bake - you're in the right place.
LEARN MORE
Join the mailing list and receive our free newsletter!
Recipe Marker provides you with the best information about home cooking tips, recipes, ingredient substitutes and more. Check out our blog to see the latest articles.