6 Best Side Dishes for Tuna Salad (updated 2023)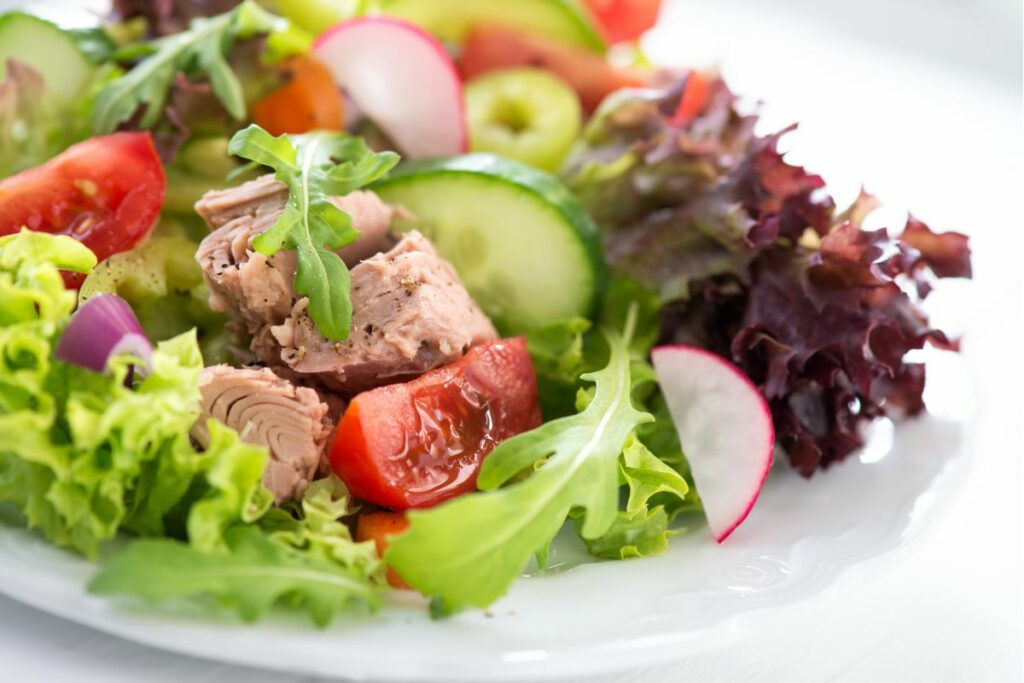 Are you wondering what goes well with tuna salad? Stick around as we share a list of the most popular tuna salad side dishes in this article.
In America, tuna salad is one of the popular salads, particularly in the summer when people are seeking for quick and simple dishes to cook.
Tuna salad is a go-to dish for lunch or dinner. It's not only quick and easy to prepare, but it tastes great as well.
It goes without saying that tuna salad tastes great, but it's also crucial to consider the texture. You can never go wrong with tuna salad, especially if you pair it with the greatest possible sides.
Let's explore some of the best side dishes that you can enjoy with tuna salad:
Best Side Dishes for Tuna Salad
1. Tomato Soup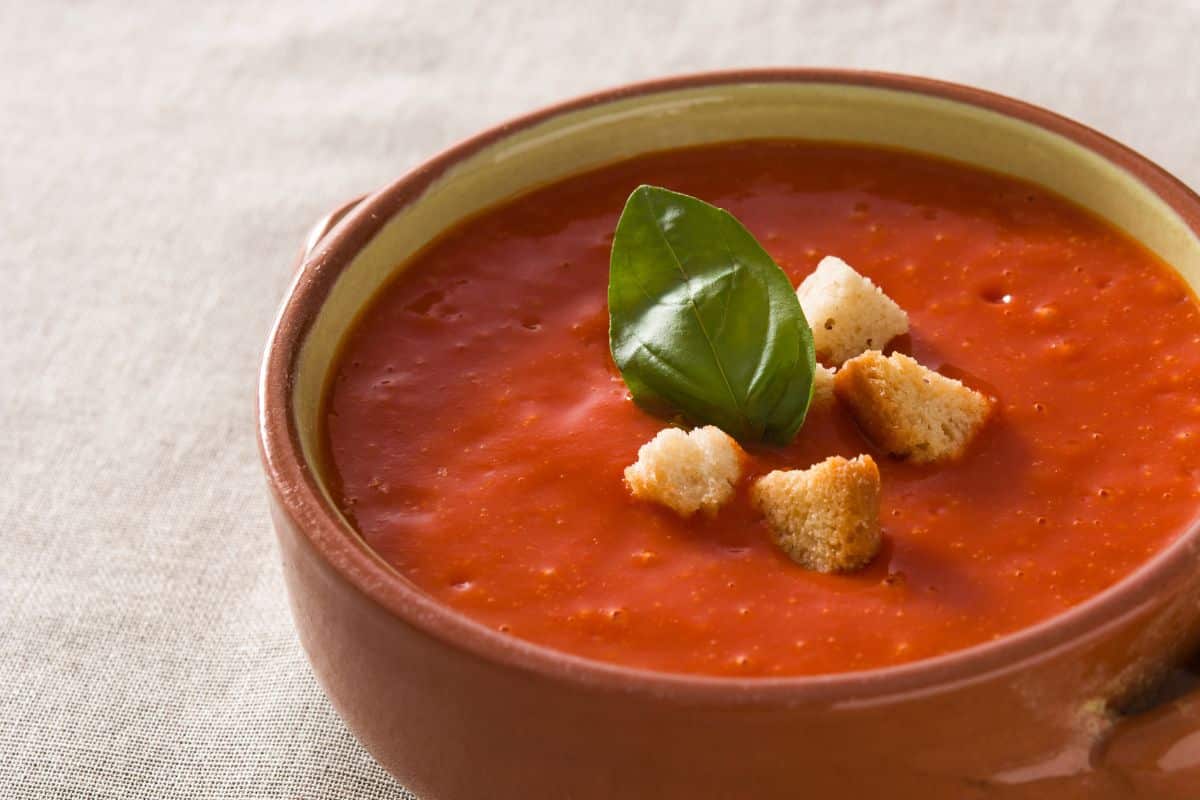 First on our list of side dishes is tomato soup. Tomato soup provides a nice warm contrast to a cold tuna salad.
It's very simple and quick to make this delectable soup.
To start with the preparation of tomato soup, make sure you have butter, cream, and tomatoes.
Your tomatoes should first be chopped into small bits and after that, add them to a pot with four tablespoons of sugar, butter, and some salt and pepper.
On medium heat, stir the mixture for about an hour. You can add more water if it starts to burn.
Let the soup cool slightly after cooking before topping it with two cups of heavy cream. In order to prevent the cream from curdling, begin by adding one cup at a time.
Lastly, put your soup in a blender and puree it until it's creamy and smooth. Before serving them to your guests, add some garlic bread on the side, making a perfect combination of soup and bread.
2. Crudites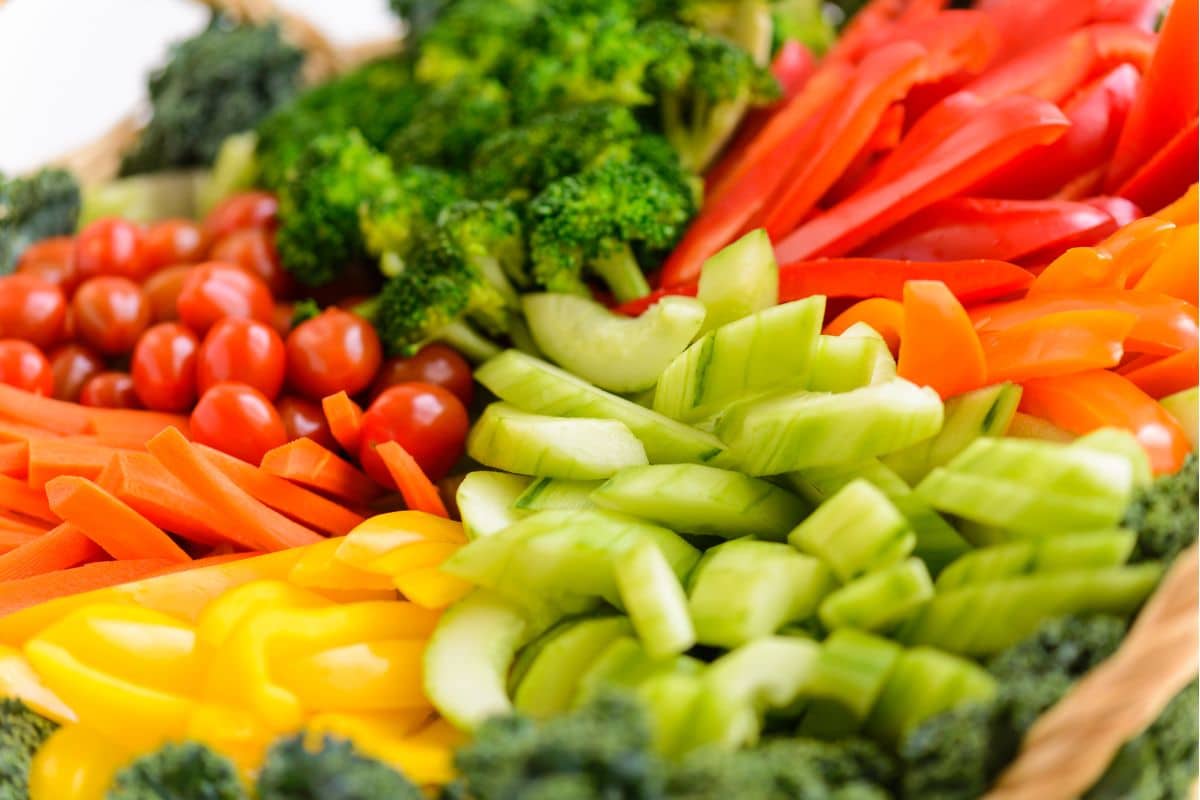 It's another side dish that can be prepared in no time, making it the perfect dish to serve with the tuna salad.
This delectable snack just requires three ingredients: some fresh veggies, hummus, and a few seasonings.
You should start with the peeling and slicing of the veggies that you have chosen for this side dish though carrots and cucumbers make the ideal candidate for this dish.
Make sure the veggies are cut into even bite-sized pieces, and after that, plate your vegetables and serve them with some hummus and seasonings like salt and pepper.
You can also experiment with various flavor combinations, such as lemon juice, garlic, or olive oil. There are countless ways to modify this dish according to your tastes.
3. Traditional Coleslaw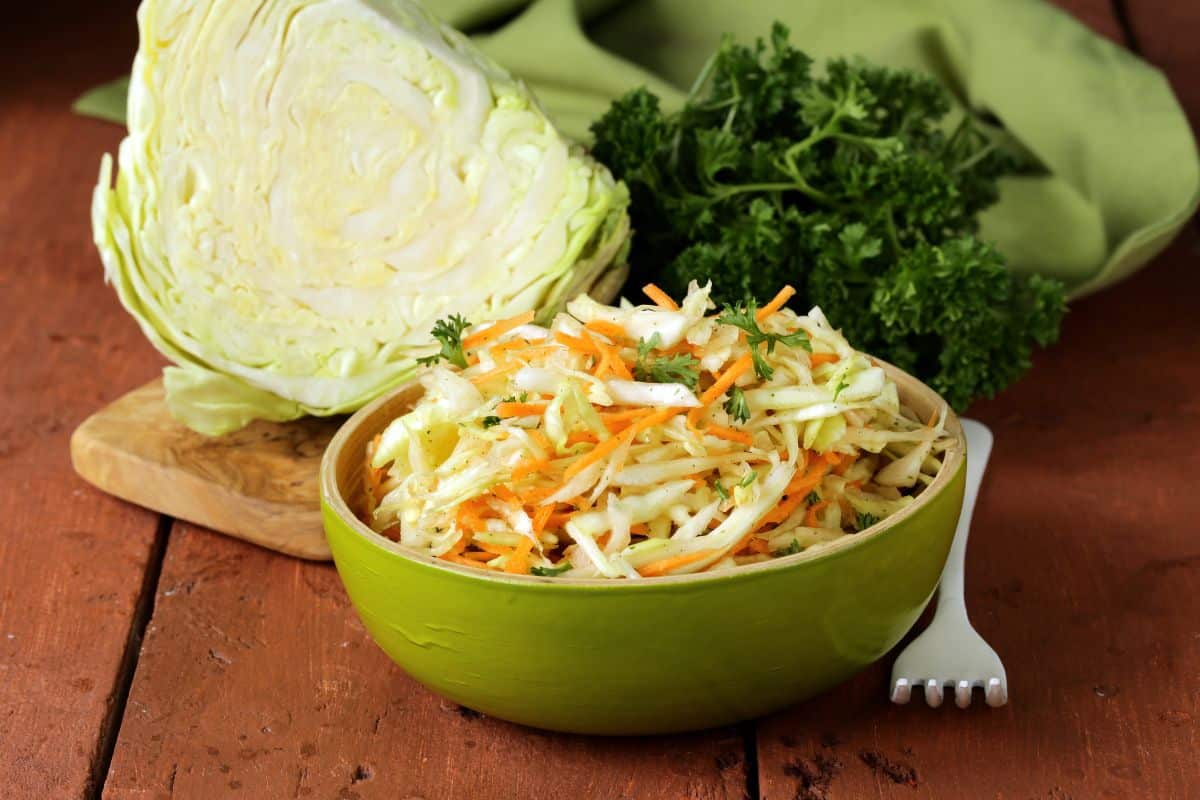 Coleslaw is one of those versatile dishes that can pair up with almost every other dish, especially the tuna salad.
It's an ideal side dish if you plan to go on a picnic because it can be prepared in no time, leaving you with ample time to concentrate on other things.
To get things started with this dish, you must acquire carrots, mayo, cabbage, sugar, and vinegar.
All of these well-known flavors are combined in this recipe to create a creamy, rich dish that will enhance the flavor of the tuna salad, and that's why this dish is considered a classic side dish.
Also, add more veggies you like, such as celery, green onions, etc.
4. Corn on the Cob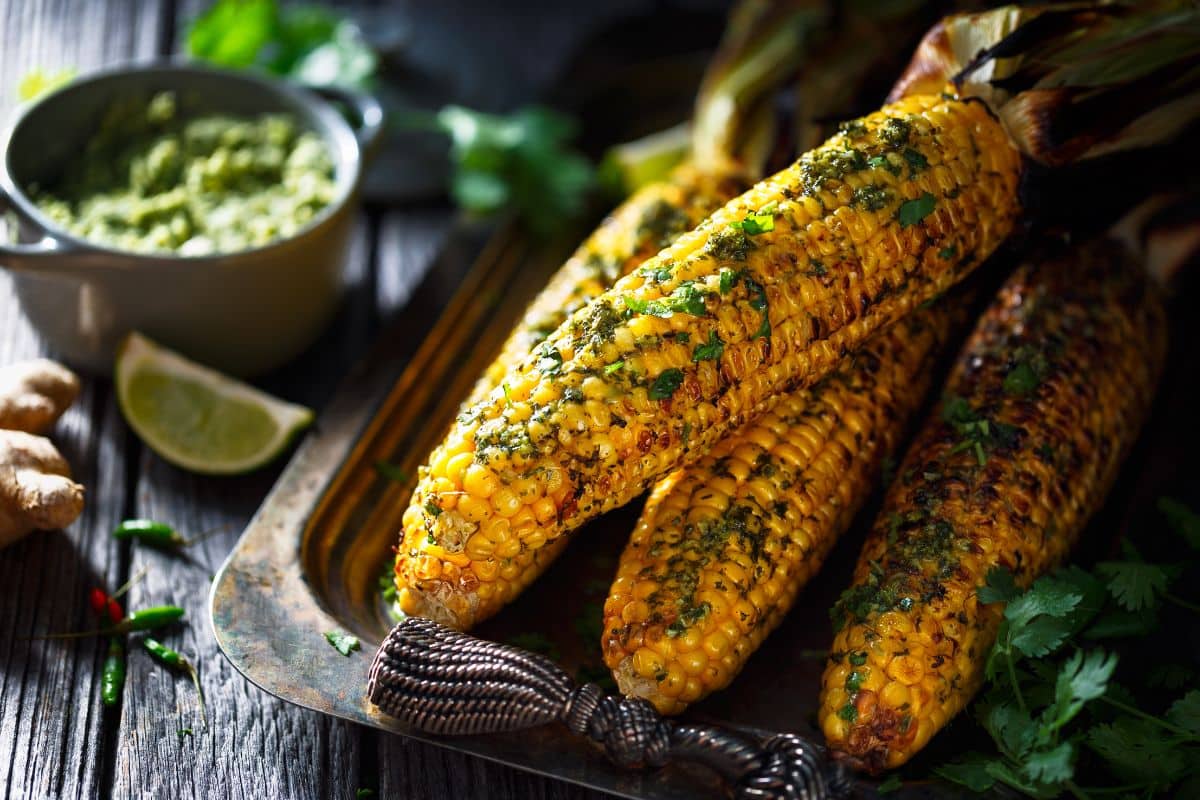 For others, corn on the cob is a no-brainer at any event or dinner party; meanwhile, others find it simply impossible to eat corn without using their hands.
With the help of this recipe, you may cook this traditional side dish to your heart's content.
To start with the preparation, you need some butter, salt, and pepper for the seasoning and corn on the cob.
The first step in making it is to boil the corn in water with some salt. If you want your dish to be perfect, you should cook on the cob for as long as you can without letting the water entirely evaporate.
After done with the boiling part, use tongs to roll the first cob in melted butter as soon as you remove it from the pot.
Lastly, sprinkle it with salt and pepper only if you want to before serving. You can also experiment with different herb concoctions.
Try adding some garlic, rosemary, or butter to give your corn on the cob a little additional flavor.
5. Deviled Eggs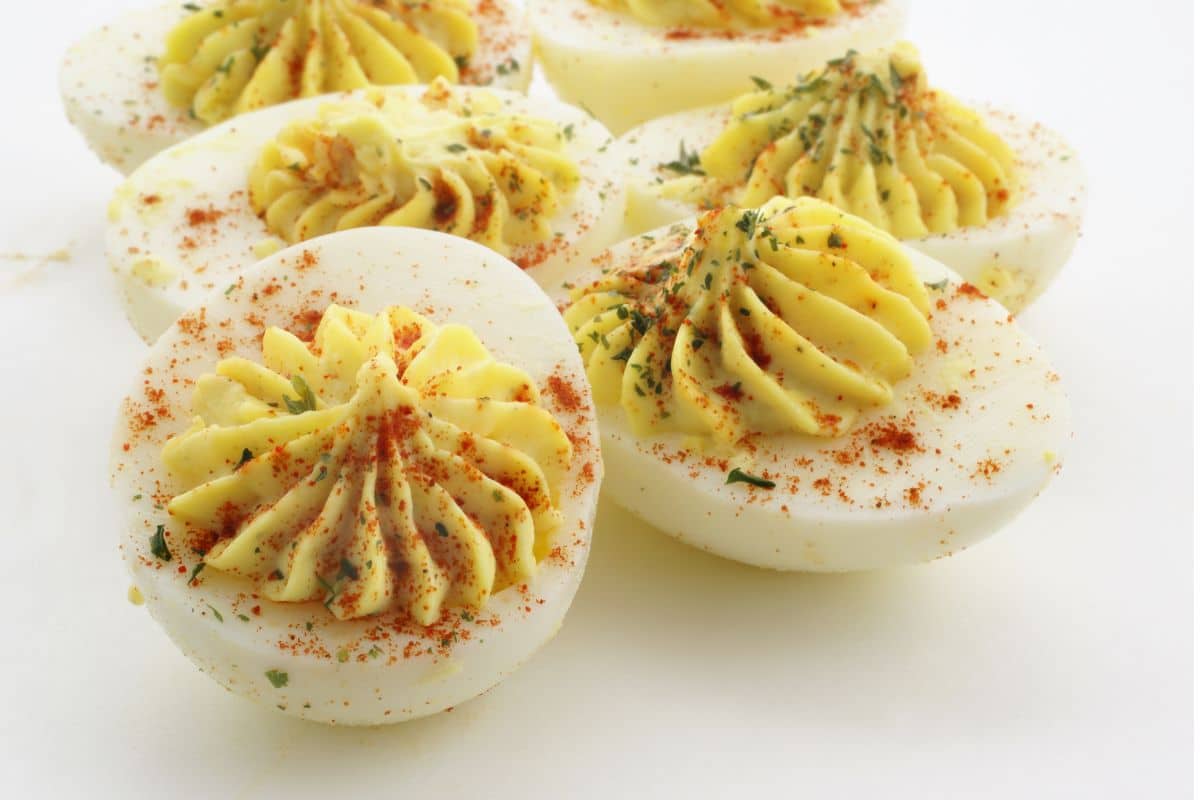 This is the party appetizer that you will want to serve with your tuna salad.
It has a perfect taste that isn't hot, thanks to the use of mayo, garlic, and mustard, or overpowering the tuna salad flavors.
Before you start your cooking process, the temperature of the ingredients must be at room level.
This will ensure that you maintain your ingredients at room temperature if you want surety that the final product is smooth and creamy.
The first step would be to boil the eggs, then with a sharp knife or an egg slicer, thoroughly peel the eggs before cutting them in half.
Most of the yolk should be removed and put in a bowl.
Then, after thoroughly combining the mayo, garlic, and mustard, spoon it back into the egg white shells.
6. Potato Salad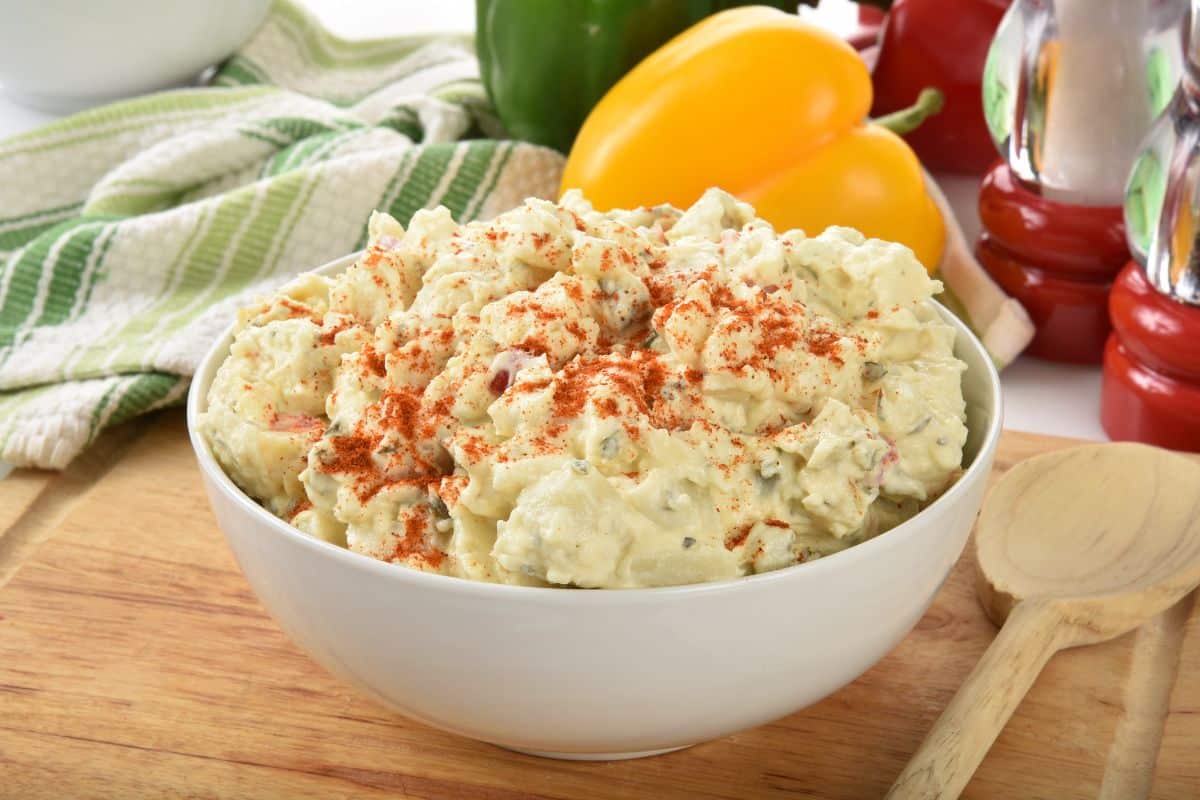 This is another traditional side dish that complements the flavor of the tuna salad.
It helps that it is also simple and quick to prepare. There are various variants of the basic potato salad recipe, which you can discover all over the internet.
This dish starts with the boiling of potatoes in a large pot of water with a little bit of salt in it.
Then for the next part, add the prepared hard-boiled eggs, mustard, celery, mayo, red onions, and prepared grainy mustard if you prefer a stronger flavor.
This variation of the traditional adds a ton of new flavors.
Your dish can feel heavy with all that mayo; instead, add some fresh parsley, freshly squeezed lemon juice, Dijon mustard, and minced garlic to your potato salad to stimulate your palette without making it feel heavy.
Making this dish this way will be the best you've ever done.
Final Words
These side dishes will undoubtedly enhance the taste and flavor. These side dishes will satisfy even the pickiest eaters. The next time you're unsure what to serve with tuna salad, step up your cooking game by trying these best side dishes for tuna salad.
Print
6 Best Sides for Tuna Salad
Check out these great Side Dish Recipes for Tuna Salad that have been shared on Pinterest.
Author:
Prep Time:

5 minutes

Cook Time:

10 minutes

Total Time:

15 minutes

Yield:

1 serving

Category:

Sides

Method:

Cooking

Cuisine:

Side Dish
Instructions
Click on each link above to view the pin and recipe.
Obtain all the necessary ingredients to make the recipe.
Follow the steps to create your side dish.
Enjoy your delicious meal =)
Nutrition
Serving Size:

1 serving

Calories:

90

Sugar:

10 g

Sodium:

1820 mg

Fat:

67 g

Saturated Fat:

0 g

Unsaturated Fat:

0 g

Trans Fat:

0 g

Carbohydrates:

20 g

Fiber:

2 g

Protein:

2 g

Cholesterol:

0 mg
Keywords: Best Side Dishes for Tuna Salad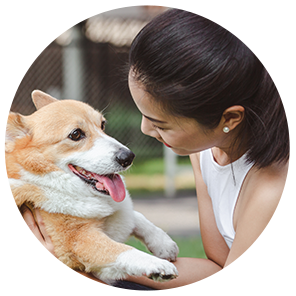 Hi, I'm Linda thanks for stopping by! We're so happy you're here. If you're a foodie and love to cook from home - you're in the right place..
LEARN MORE
Join the mailing list and receive our free newsletter!
Recipe Marker provides you with the best information about home cooking tips, recipes, ingredient substitutes and more. Check out our blog to see the latest articles.