8 Best Skittles Flavors Ranked (2023)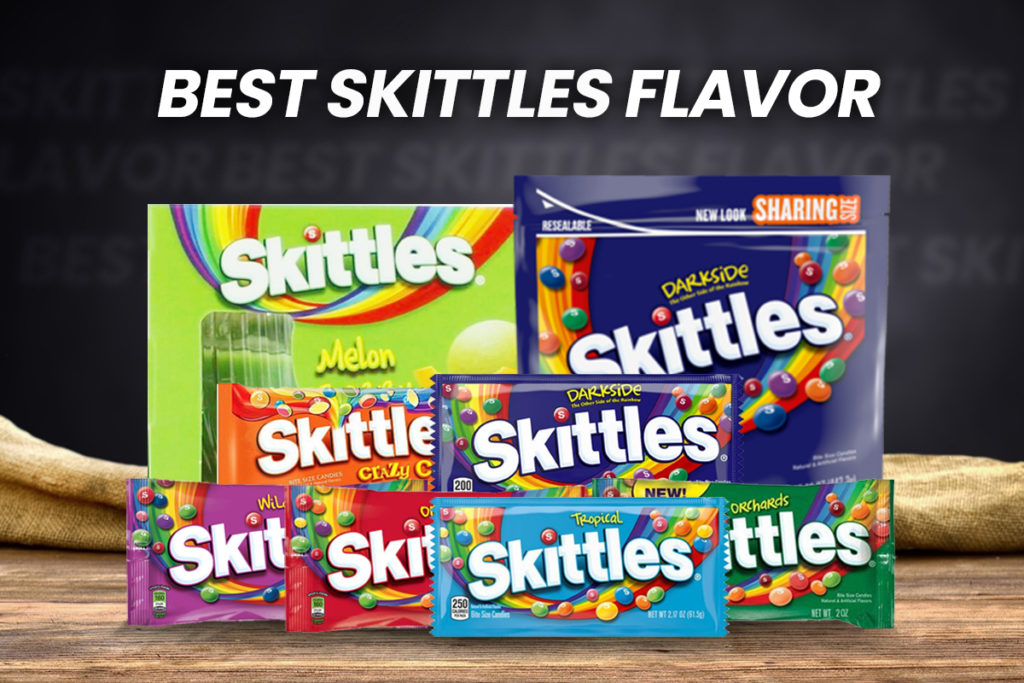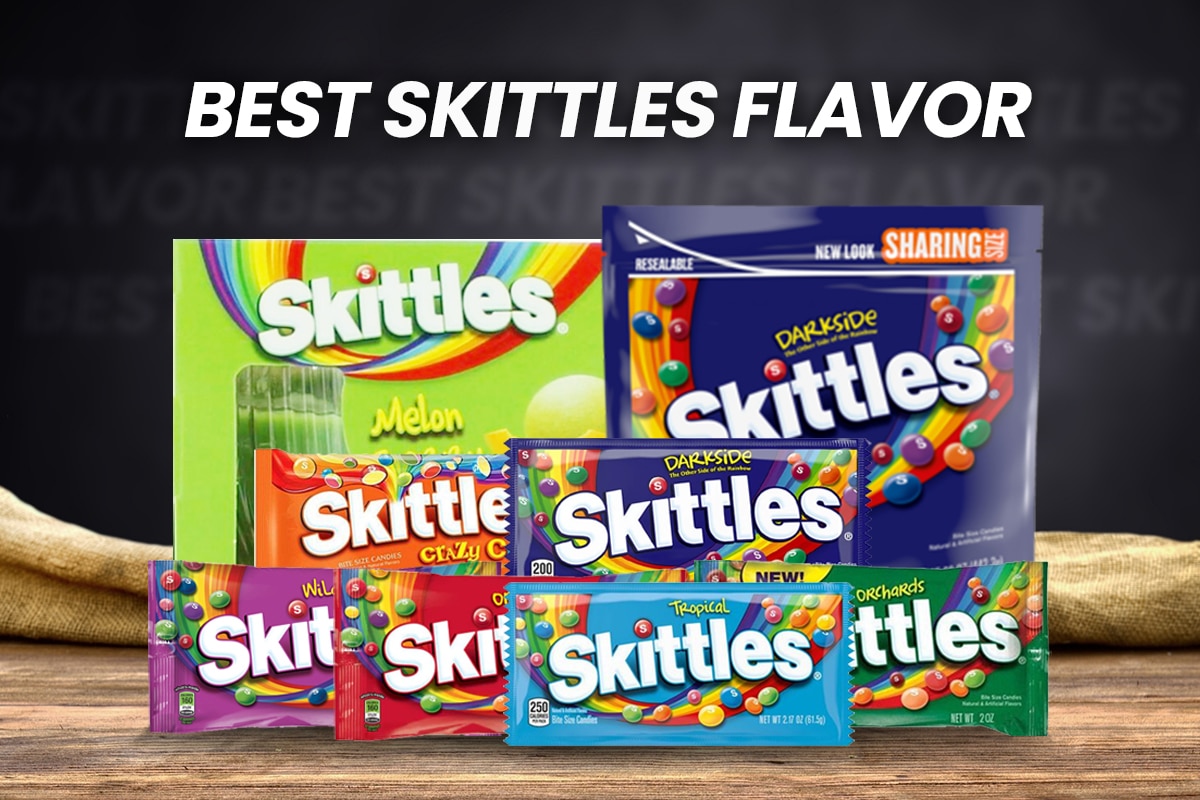 Are you curious what are the best Skittles flavors you should try? Check out our list of the most popular Skittles candy ranked from best to worst.
Skittles, a well-known candy brand, have toasted sugar shells that protect chewy centers.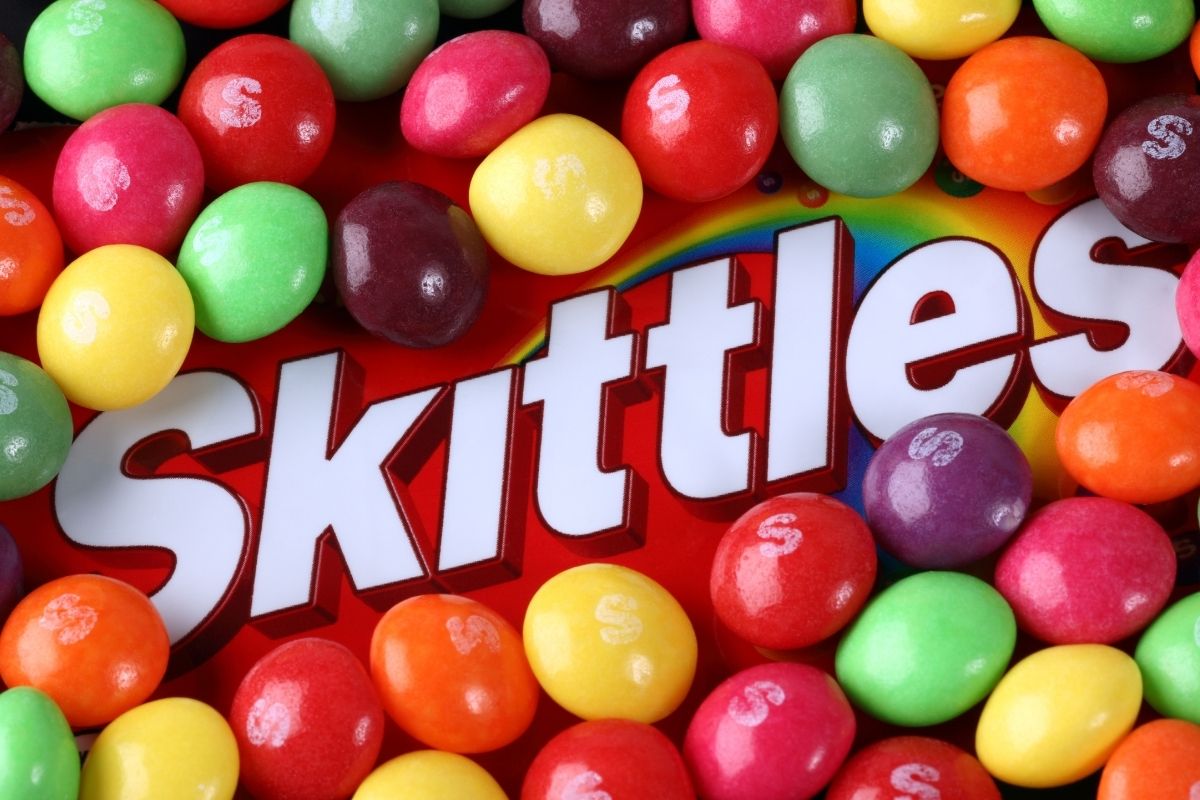 Skittles come in a range of flavors, some of which have acidic and sour tastes. Okay, let's check out the best-flavored Skittles starting with the number one ranked.
Best Skittles Flavors Ranked
1. Skittles Original
If you're looking for the most popular Skittles flavor then it has to be the Original Skittles candy. This is the one that we all grew to love. Every Skittles flavor after this gets its inspiration from the original.
This is the most recognizable, enduring, and dependable Skittles ever made. When in doubt stick with the original flavor.
2. Skittles Wild Berry
Skittles come in a variety of vibrant colors and flavors, including sweet wild berries. They also have the firm, crunchy shell and chewy center of original Skittles.
The flavors include Berry Punch, Melon Berry, Wild Cherry, Raspberry, and Strawberry, and when combined, they make one of the most well-known and dependable varieties of Skittles.
Wild Berry Skittles are just as popular as the original Skittles.
3. Skittles Tropical
These create a fantastic mashup of diverse tastes. Every morsel in your mouth will be a pleasure to eat.
You can taste the flavors blending together as you eat a chewy ball of sweet perfection, introducing your tongue to pure, beautiful, rainbow bliss.
Wine specialists who have developed palates and can tell the difference between a fruity, flowery Merlot and a full-bodied Pinot Noir are cool, but having taste buds that distinguish Banana Berry amid a combination of Mango Tangelo and Pineapple Passionfruit is amazing.
4. Skittles Flavor Mash-Ups
Another great flavor is the Skittles Flavor Mash-Ups. The company took your favorite flavors and paired them up with each other.
These flavors include kiwi lime, pineapple passionfruit, berry punch, melon berry, banana berry, mango tangelo, strawberry star fruit, and more!
If you're feeling adventurous give this a try. You'll be pleasantly surprised.
5. Skittles Sour
If you prefer a sour taste instead of something sweet then this flavor is right up your alley. The Skittles Sour flavors include sour strawberry, sour lemon, sour grape, sour orange, and sour green apple.
However, we recommend that you have some water or a refreshment readily available as you'll want something to wash down your tongue after a few bites of this sour candy.
6. Skittles Brightside
If you're feeling cheerful, a bag of Skittles Brightside candy can help you continue to have a positive day! Each bag of candy is enough for you to share with your friends or family.
Spread the love and happiness of this candy with everyone you know. You'll not only brighten your day but also theirs =)
7. Skittles Darkside
Before, they were here but have since disappeared. Getting Darkside Skittles in your mouth makes the low of not being able to locate them all the more bearable.
Pomegranate, Blood Orange, and Midnight Lime are just a few of the mouthwatering tastes.
Since it was Pluto'd from the Original Flavors, Most Skittles fans know-how desired Lime has been.
8. Skittles Smoothies
Skittles Smoothies was once discontinued but by popular demand, it was brought back. This flavor tastes like it sound, like a mix of fruit smoothies.
You can taste a combination of strawberry banana, raspberry, blueberry, peach guava, and mango.
Final Word
Skittles has produced a plethora variety of flavors for you to choose from. Whether you like the original or you want to be more adventurous and try some of the new flavors you really can't go wrong.
The Skittles brands continue to make candy that we love to enjoy and share with friends. We hope that the list above can help you choose the best flavors of Skittles available in the market today.
Print
8 Best Skittles Flavors
Check out this list of the best Skittles flavors to try!
Instructions
Pick your favorite flavor
Click on the link to visit Pinterest
Buy items from your local store or online
Enjoy and share on social media!
Keywords: Best Skittles Flavors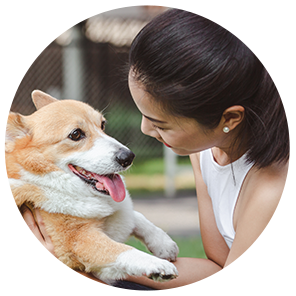 Hi, I'm Linda thanks for stopping by! We're so happy you're here. If you're a foodie and love to cook from home - you're in the right place..
LEARN MORE
Join the mailing list and receive our free newsletter!
Recipe Marker provides you with the best information about home cooking tips, recipes, ingredient substitutes and more. Check out our blog to see the latest articles.