5 Best Smirnoff Ice Flavors Ranked (2023)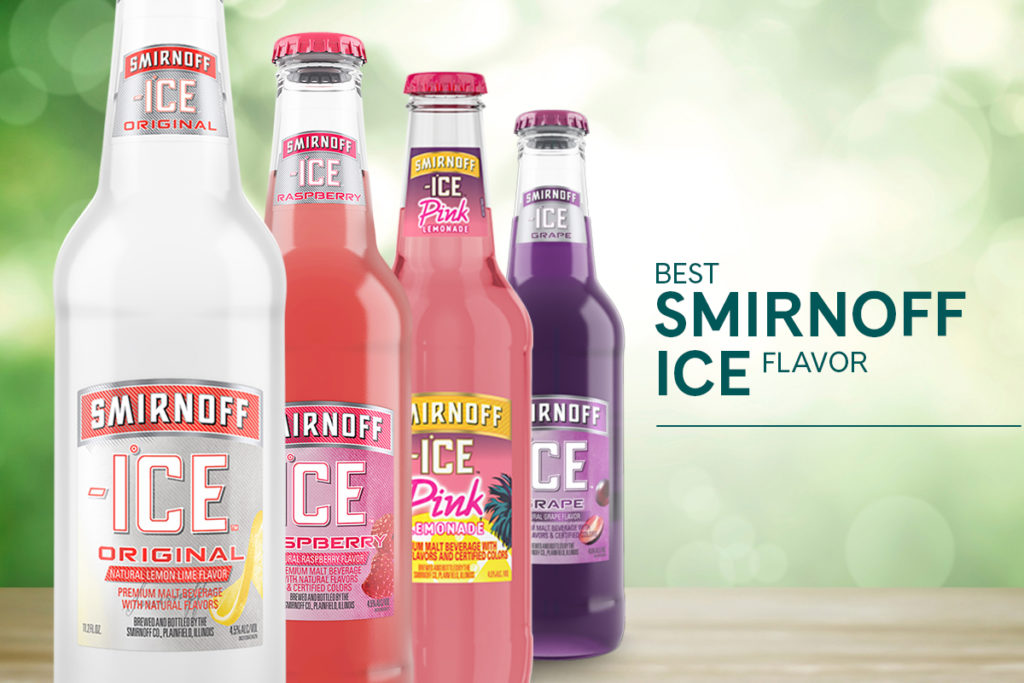 Are you curious about what are the best Smirnoff Ice flavors? In this article, we share the most popular Smirnoff Ice flavors and rank them by taste.
When it comes to cheap thrills and drinks, there is nothing quite like buying some good old favorites from the liquor store. One of these is undoubtedly Smirnoff Ice.
Cool, crisp, and refreshing, there is a reason Smirnoff is one of the most popular brands on the market today, with many accolades under its belt.
With various flavors to choose from, it can be challenging for newbies to determine what's best for them. After all, standing in the vodka aisle at the liquor store can be overwhelming.
Thankfully, this article will let you know the best Smirnoff Ice flavor and other worthy options you should try from their roster. Take a look and get the party started in no time.
What Is Smirnoff Ice?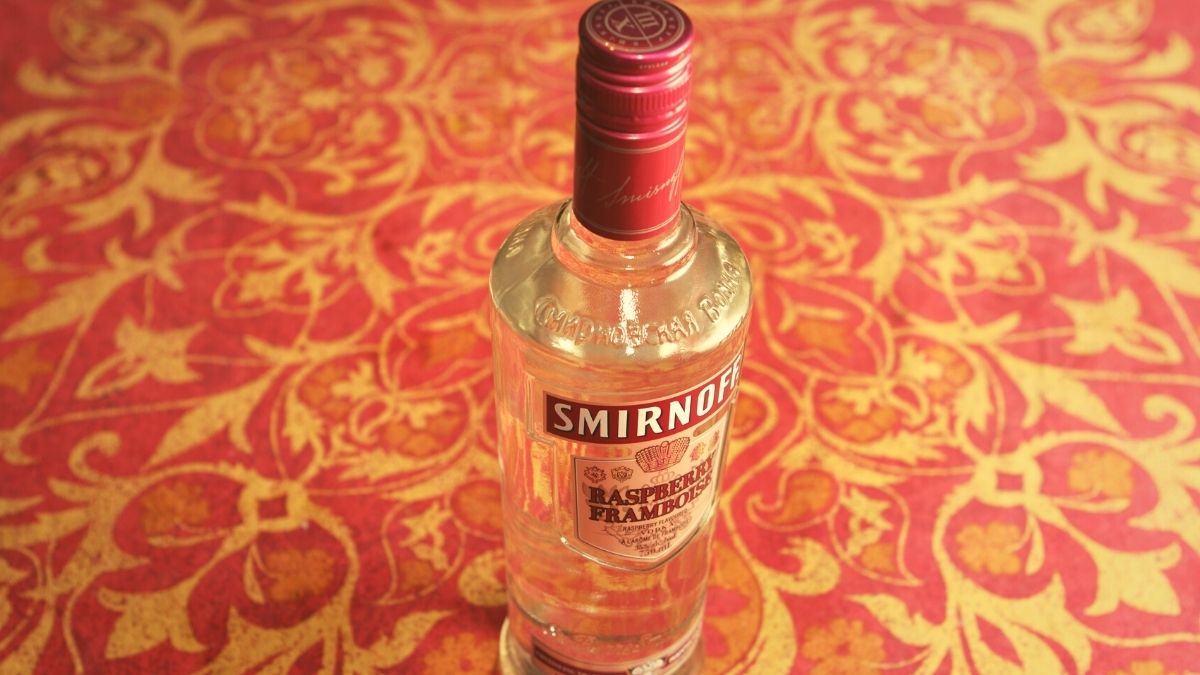 Smirnoff Ice is a flavored malt beverage. The malt drinks sold in the US are 5% ABV.
Meanwhile, in other parts of the world such as Europe, Canada, Australia, and Latin America, they contain vodka and premixed drinks.
The main difference between the two is that Smirnoff Ice brought and sold in the United States, otherwise known as the malted beverage, contains no vodka.
As a malted drink, it bears more similarities with beer. On the other hand, Smirnoff Ice sold and marketed outside of the United States does contain vodka from the brand, namely Smirnoff Vodka 21.
Best Smirnoff Ice Flavors Ranked
1. Original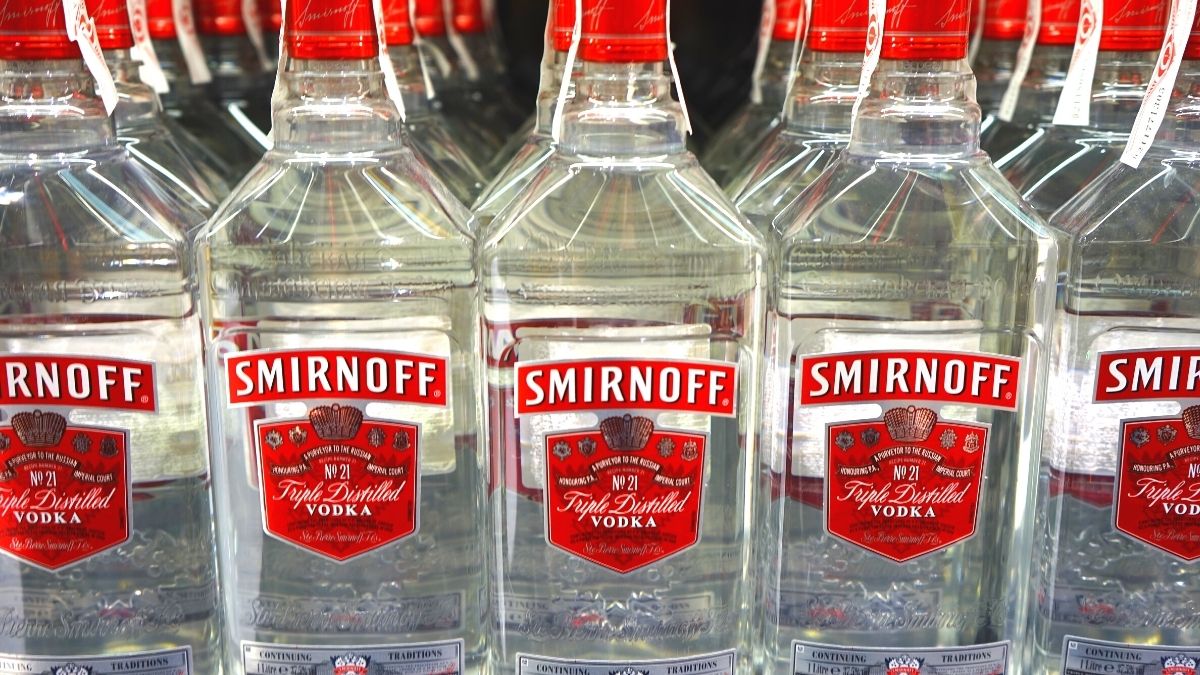 When it comes to the classic, nothing can beat the original. This option has the classic citrusy, almost lemon-lime taste that the Smirnoff Ice line has become known for.
The light carbonation makes for a refreshing taste that will leave you wanting more.
With its citrus flavor profile, you can almost taste a hint of lemonade in the mix.
You can also choose to play with the zero-sugar version if you are looking for something on the lighter side, as this only goes for less than 100 calories.
2. Green Apple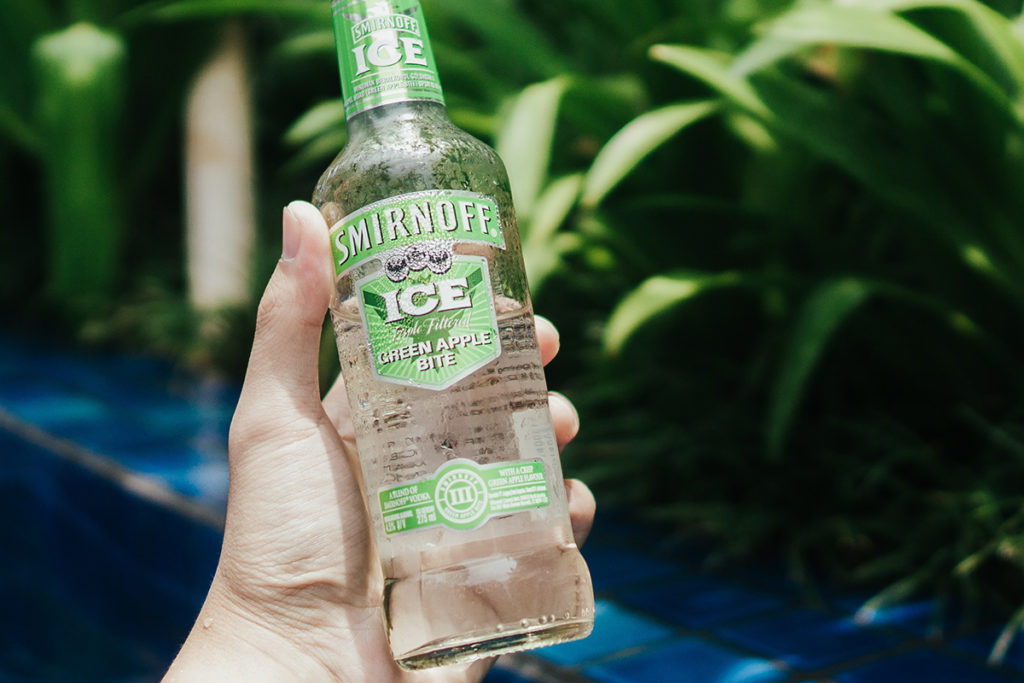 If you have ever tasted or eaten a green apple, you know it has a sweet and sour combination, with a flavor profile erring on the latter.
This is exactly what this Smirnoff Ice flavor tastes like.
Each sip of this drink packs in a powerful and flavorful punch that is sure to keep your tastebuds alive, particularly with the play on tartness and sweetness.
However, it can be too sweet for some people, so it is best served chilled.
3. Red, White, and Berry
Red, White, and Berry is a party-ready drink that comes from their limited edition collection. Made with a blend of cherry, blue raspberry, and citrus, this flavor stands out above the rest with its heady flavor profile.
The difference from other lemon-flavored items on this list is that most are made with lemon, but this one is actually made with lime.
Because of this, you can expect to taste a more straightforward citrus flavor that cuts through the sweetness of the berries.
The only caveat to this is that since it is a limited edition item, you may have a hard time finding it near you. Be sure to keep your eyes peeled.
4. Pink Lemonade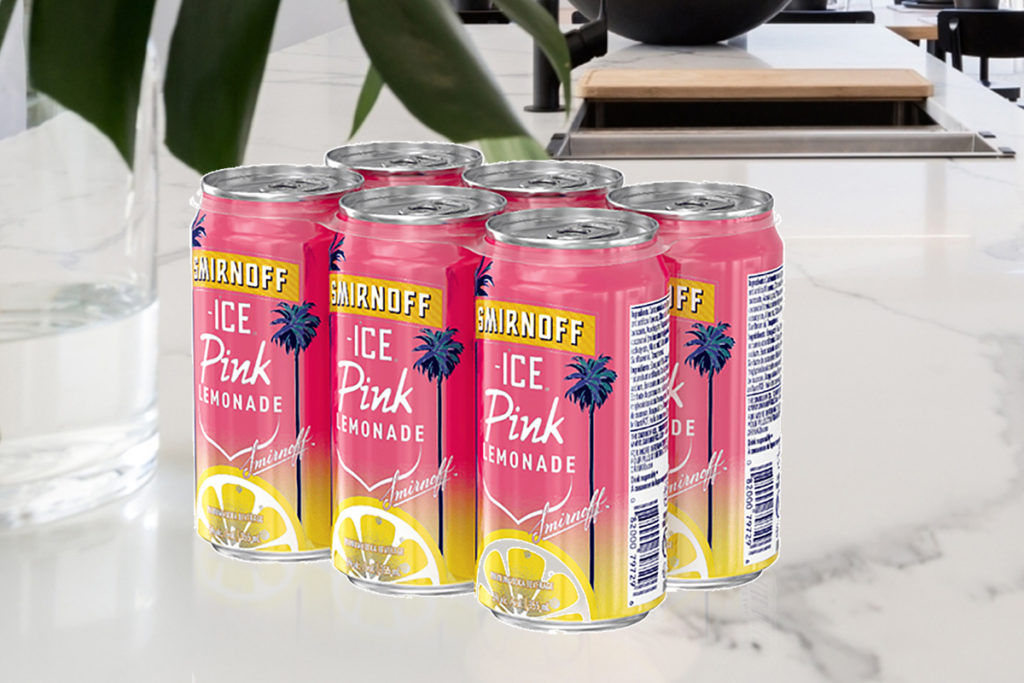 If you want the best of both worlds, pink lemonade may just be the flavor for you. A reminder: this is definitely not your run-of-the-mill lemonade.
This pink lemonade balances sweet and sour with the presence of lemon, but also with the addition of other fruits in the mix, namely strawberry, and raspberry.
Not only does it get a tangy and refreshing taste from the lemon, but also a hint of sweetness and a bit of tartness from the strawberry and raspberry flavors.
5. Hurricane Punch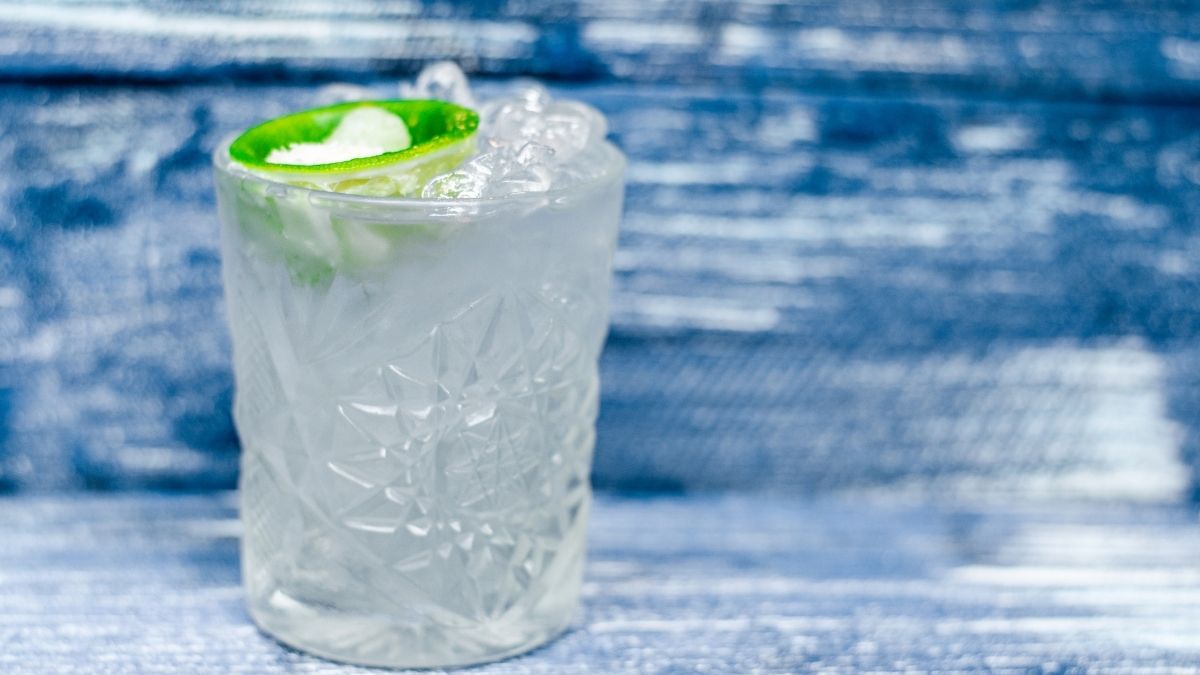 Yet another drink great for parties and gatherings is none other than Smirnoff Ice Hurricane Punch.
This has a traditional sparkling fruit flavor, which consists of oranges and perhaps berries, perfect for chilling with friends.
This is a seasonal offering from Smirnoff, so you can expect to find it during the warmer months. But, if you're lucky, you might just find them at a store near you.
The Bottom Line
Whatever you are looking for, Smirnoff Ice is sure to quench your thirst. Its cooling and refreshing selections are great for those looking for a gateway into alcoholic beverages with a beautiful range of flavors.
With our selection, you are sure to start your journey to a fruit-pack adventure unlike any other.
A word of caution? Be sure to try these out only if you are of legal drinking age in your country. These drinks, while certainly looking inviting, are for adults only.
That said, have fun choosing your Smirnoff Ice flavors today!
Print
5 Best Smirnoff Ice Flavors
Check out this list of the best Smirnoff Ice flavors to try!
Instructions
Pick your favorite flavor
Click on the link to visit Pinterest
Buy items from your local store or online
Enjoy and share on social media!
Keywords: Best Smirnoff Ice Flavors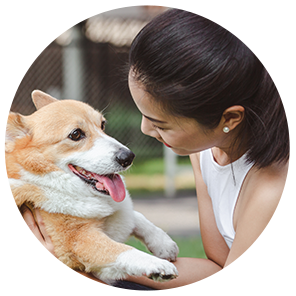 Hi, I'm Linda thanks for stopping by! We're so happy you're here. If you're a foodie and love to cook from home - you're in the right place..
LEARN MORE
Join the mailing list and receive our free newsletter!
Recipe Marker provides you with the best information about home cooking tips, recipes, ingredient substitutes and more. Check out our blog to see the latest articles.