5 Best Mike's Hard Lemonade Flavors (Ranked 2023)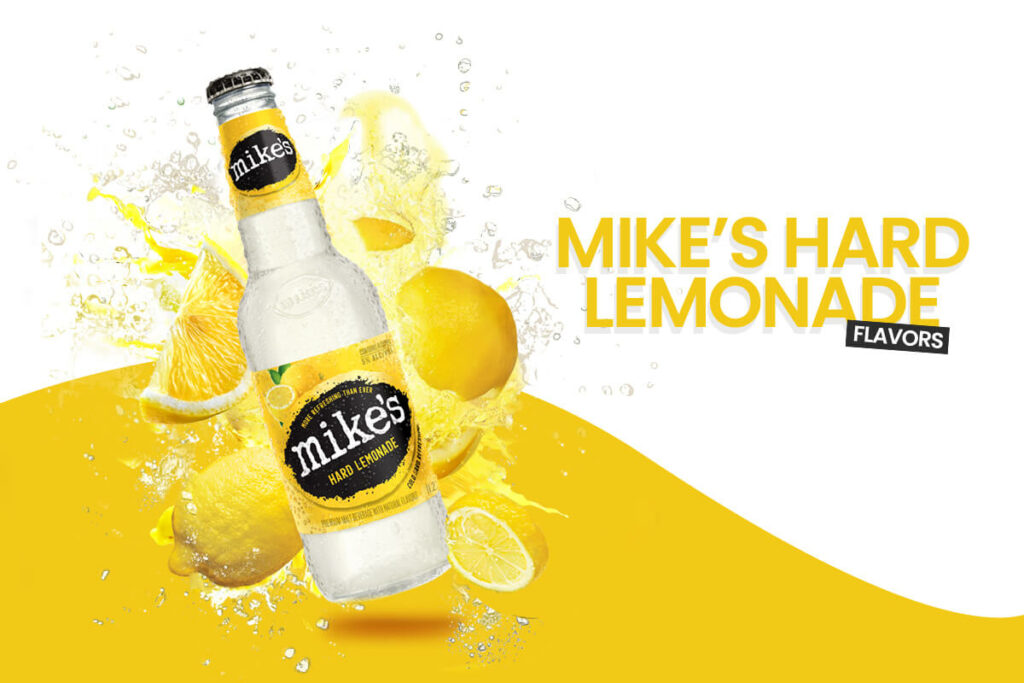 Are you wondering what are the best Mike's Hard Lemonade flavors? Stick around as we share a list of the most popular flavors below.
Have you ever heard of a "flavored malt beverage (FMB)?" Or have you ever tried a refreshing alcoholic drink in your life?
If you're not sure, then let's talk about one of the most popular FMB in the United States–Mike's Hard Lemonade.
What is Mike's Hard Lemonade?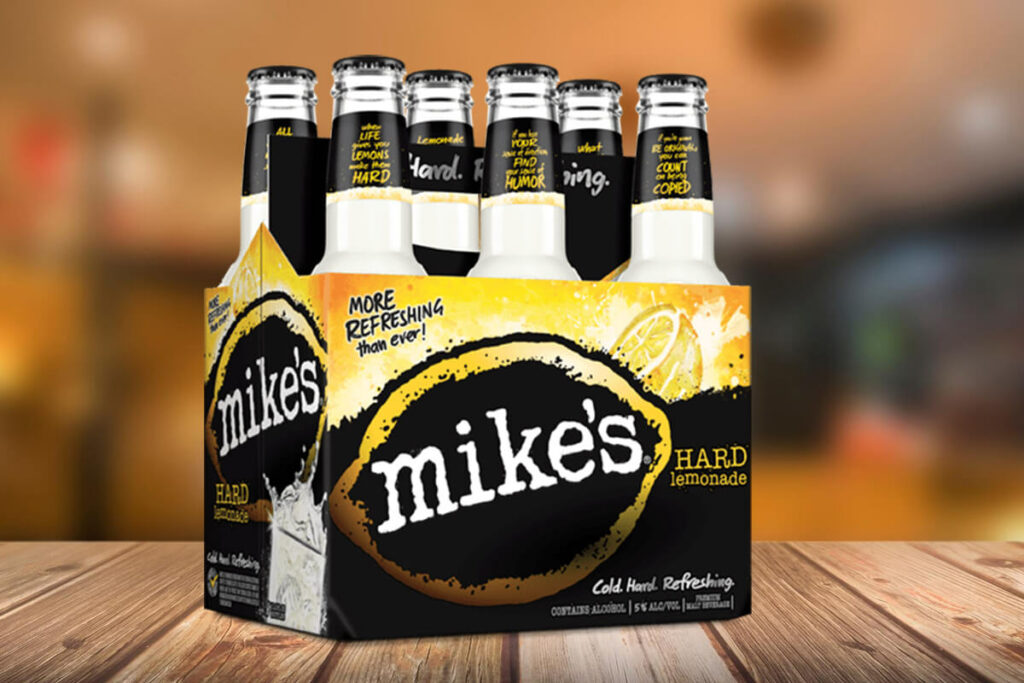 Pennsylvania-based Mike's Hard Lemonade Co. is a manufacturer of flavored malt beverages. From 2017 forward, it has been a part of Badlands Beverage Brands Inc.
With the launch of its new-to-market Mike's Hard Lemonade in 1999, Mike's Hard Lemonade Co. established the $3 billion flavored malt beverage market.
As of 1996, Mike's was available in Canada as a combination of vodka, natural flavors, and carbonated water.
On April 1, 1999, Mike's introduced a proprietary malt base to the United States market, replacing the vodka basis.
The firm now offers its goods in a variety of containers, including bottles and cans.
According to drinkers, this brand is known for having a flavor profile that is as subtle as a sledgehammer, yet others who are less comfortable with bolder cocktails, beer, or wine may discover this to be something they like.
It stands out in a sea of watery hard seltzers with its unashamed sweetness and robust citrus notes.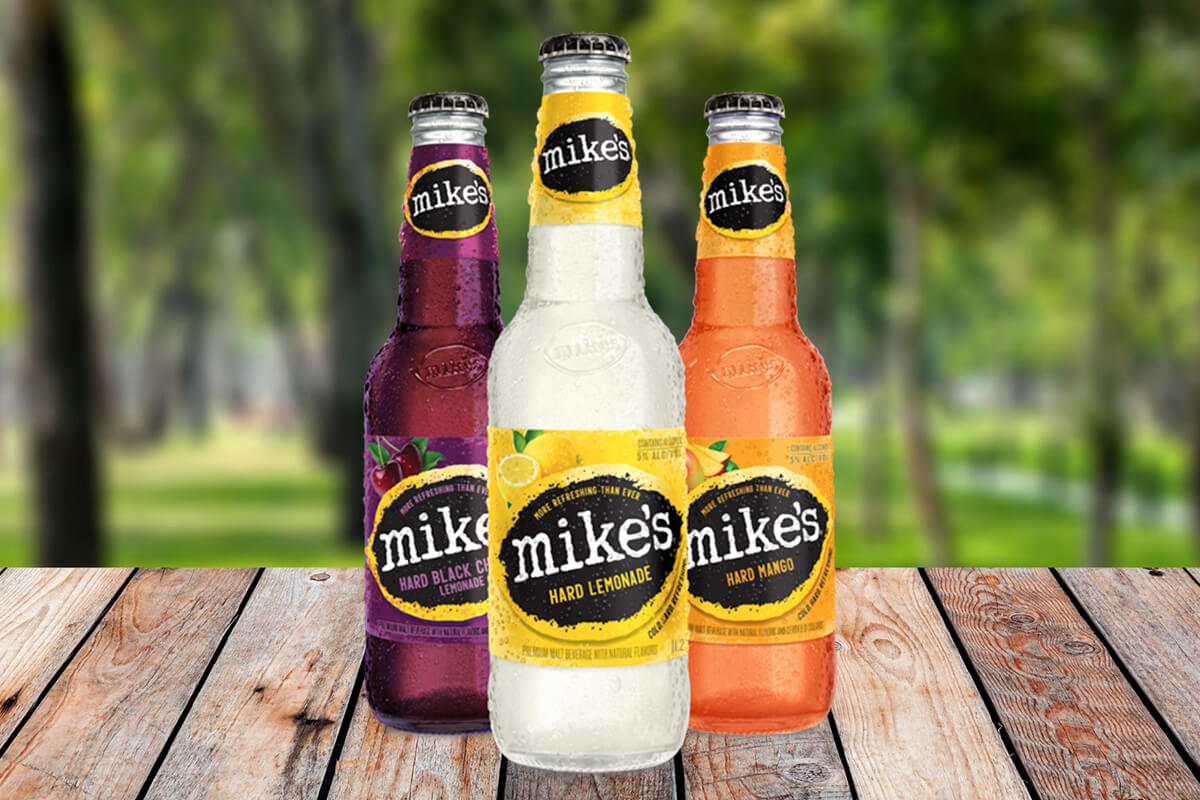 For decades, Mike's has maintained a distinct place in the market because of its soda-like sweetness.
With so many watery artificial flavors available in today's hard seltzers, this sparkling lemonade stands out more than it has in decades.
Even if you've never given a bottle to someone who grew up with it, getting someone to experience one for the first time is likely to leave that person smiling, or for a funny video of their reaction.
Most of the time, Mike's Hard Lemonade will remain the alcoholic beverage equivalent of a set of training wheels, but in settings when a crowd-pleasing canned cocktail is appropriate, such as an outdoor party or by the pool, it may make sense.
Today, this FMB supplier is now offering its consumers various flavors, including strawberry lemonade, mango lemonade, pineapple strawberry lemonade, and more.
You might ask–what's the best one and what's the worst? To answer that, let's discuss some of Mike's Hard Lemonade Flavors. Read on for more details.
Best Mike's Hard Lemonade Flavors
1. Mango
The flavor of Mike's Hard Mango is buttery and well-balanced, with neither an overpowering sugar rush nor a severe tartness kick.
That means if you want something other than lemonade from Mike's Hard, this is the one to go for.
This is a tropical-tasting malt beverage that's both refreshing and delicious.
It's impossible to have a fruity malt drink without the natural marriage of mango and passion fruit flavors.
2. Lemonade
When Mike's Hard Lemonade first hit the market, it was Mike's lemonade flavor that drew the most attention.
Although it doesn't taste like anything other than sparkling water, alcohol, and sweet lemonade, original lemonade is still the greatest flavor that catches the attention of many consumers.
Indeed, it's the only one that doesn't need a near-freezing temperature in order to mask the flavor.
And it's the only one you'd actually want to have multiples of at any one moment.
3. Black Cherry
With a dark purple-red color, Mike's Hard Lemonade's black cherry taste will offer you the first hints of sourness. Sweet and tangy come together in perfect harmony in this Mike's Hard lemonade flavor.
Black cherries, on the other hand, have a slightly bitter aftertaste.
4. Strawberry
This Mike's Hard Lemonade
flavor tastes more likely like a sparkling soda
, and you won't realize that it has 5% alcohol in it unless you read the label.
In fact, calling it a strawberry soda would be an understatement, as you'll discover after a few drinks that there is some malt beverage lurking behind the sweet strawberry lemonade.
5. Pink Grapefruit
Given the fact that pink grapefruit is only available during specific times of the year, it is impossible to predict if you'll be able to get it.
But if you're looking for something that's a little less acidic than the classic lemonade, this is the way to go.
Although the alcohol concentration is the same as in other Mike's Hard Lemonade varieties, the pink grapefruit really brings out the malt liquor flavor.
As a result, it's not as overpoweringly sweet as some others and retains some semblance of complexity in the flavor department.
Summary
When it comes to ready-to-drink lemonade, Mike's Hard Lemonade more than lives up to all the hype as one of the sweetest alternatives.
Sugary drinks aren't for everyone, and this hard seltzer is no exception, but it still packs more flavor than most other hard seltzers now on the shelves.
We hope that the information provided here about the best Mike's Hard Lemonade flavors has helped you choose what flavor to try next.
Print
5 Best Mike's Hard Lemonade Flavors
Check out this list of the best Mike's Hard Lemonade flavors to try!
Instructions
Pick your favorite flavor
Click on the link to visit Pinterest
Buy items from your local store or online
Enjoy and share on social media!
Keywords: Best Mike's Hard Lemonade Flavors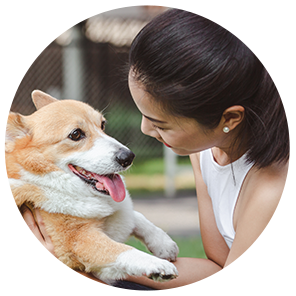 Hi, I'm Linda thanks for stopping by! We're so happy you're here. If you're a foodie and love to cook from home - you're in the right place..
LEARN MORE
Join the mailing list and receive our free newsletter!
Recipe Marker provides you with the best information about home cooking tips, recipes, ingredient substitutes and more. Check out our blog to see the latest articles.