13 Best Sides To Serve With Meatballs (2023)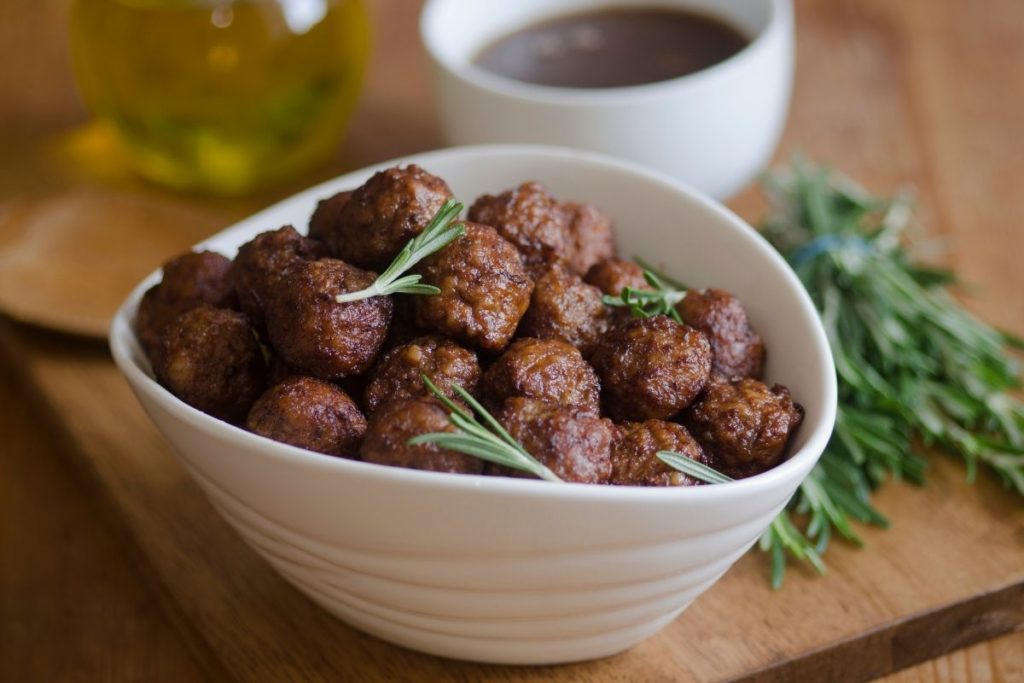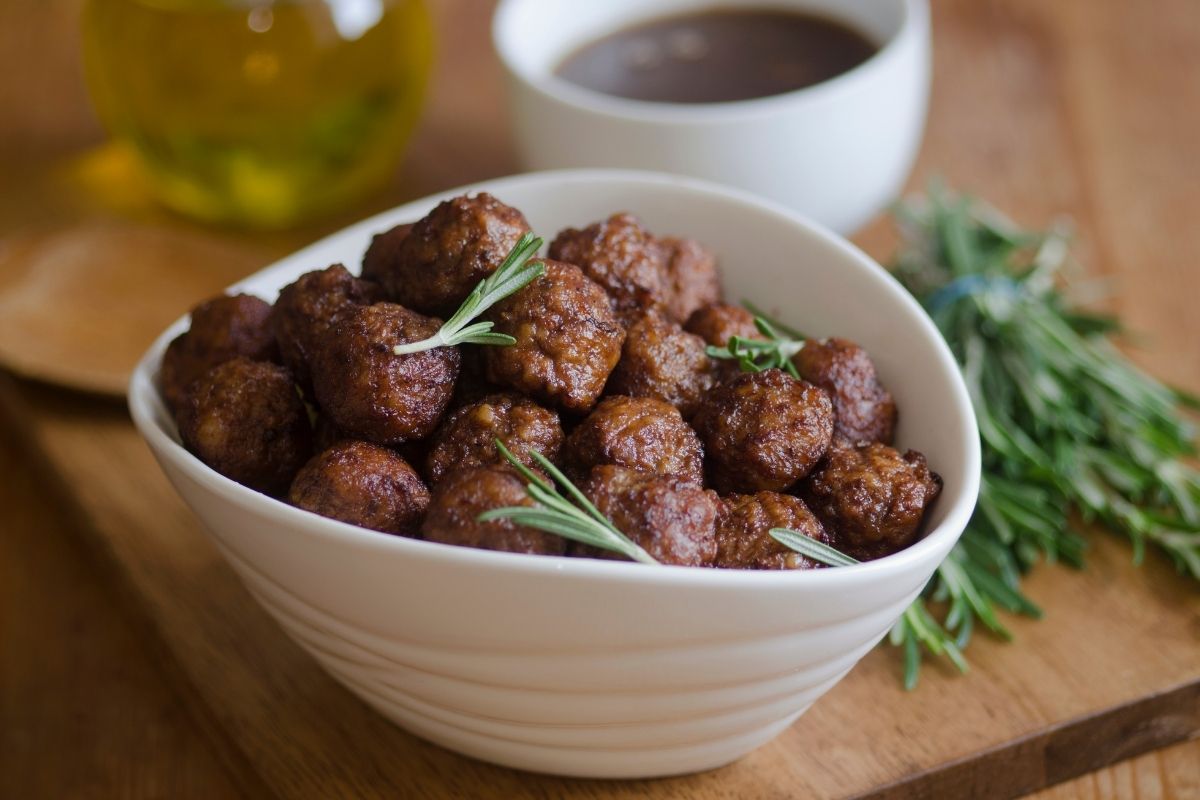 Are you wondering what to serve with the meatballs you're planning to eat later? This article contains a list of what to serve with meatballs that will complement the flavor and texture of this favorite dish.
Check out the best meatball side dishes to explore and add to your menu collection. You can easily make them at home or buy them at your local store.
What To Serve With Meatballs
1. Salad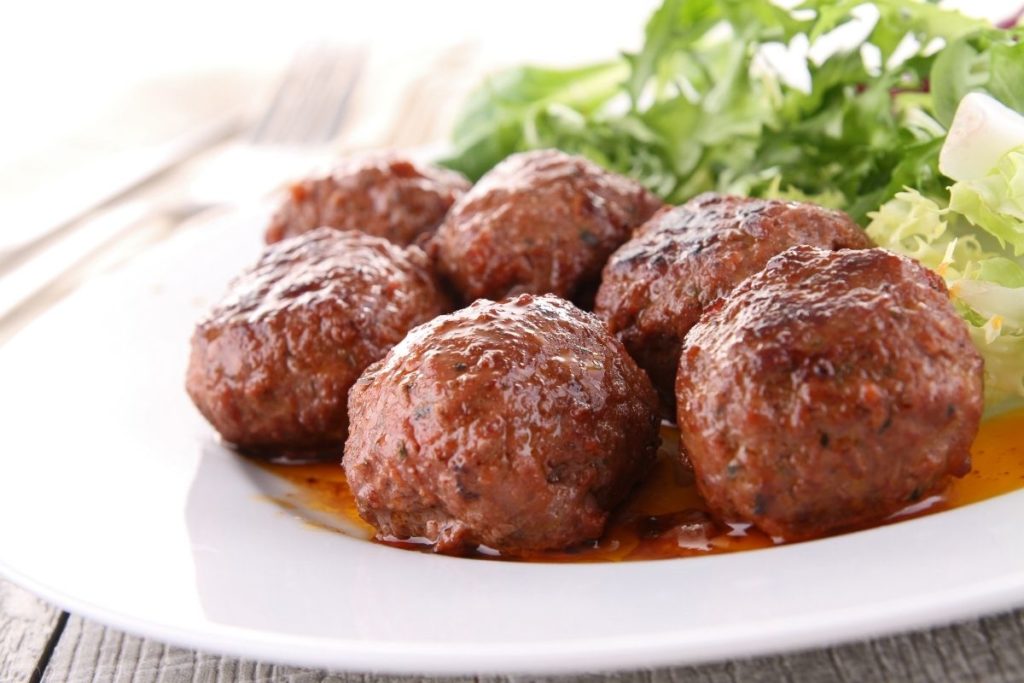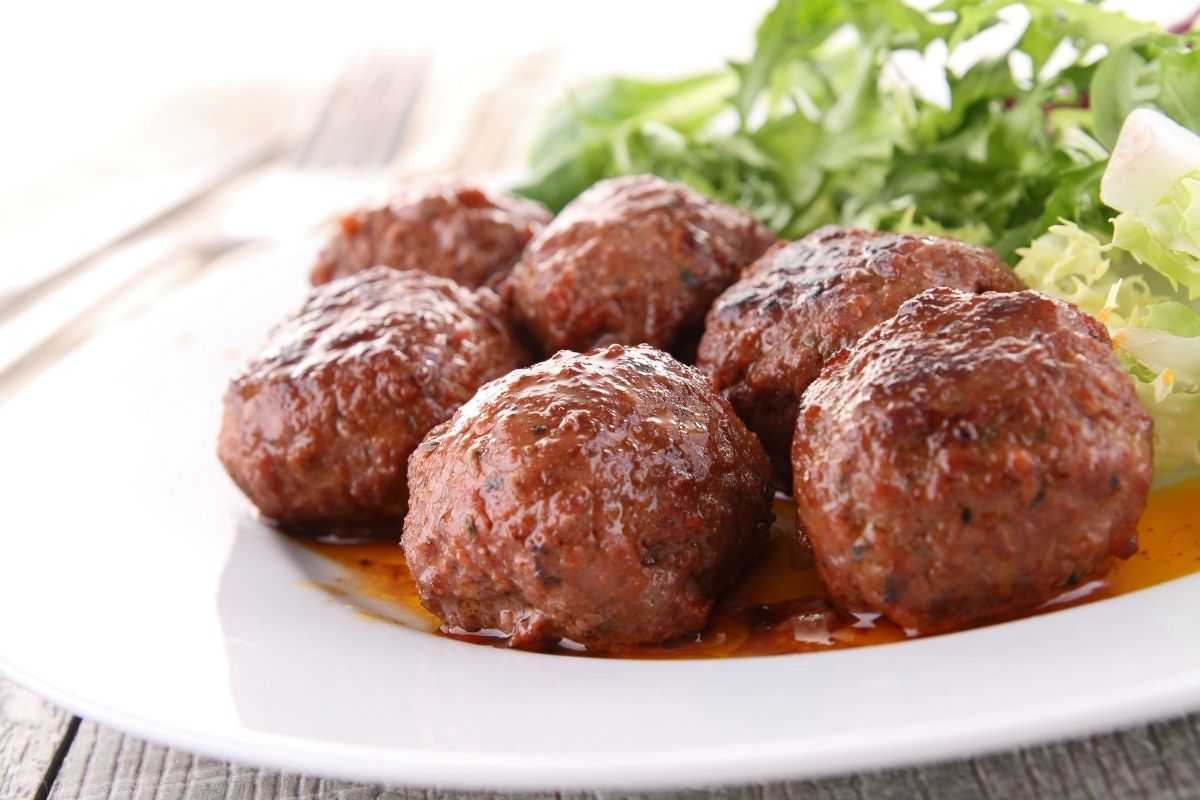 Want to add a green touch to your meaty dish? Then your meal calls for a salad. Salads lighten up any heavy recipe and transform it into a healthy dish.
Any kind of meatball recipe you serve has a salad that complements it very well.
A green salad with any dressing, like Caesar salad, and Thai or Greek chopped salad, would be a great side dish for your meatballs.
2. Vegetables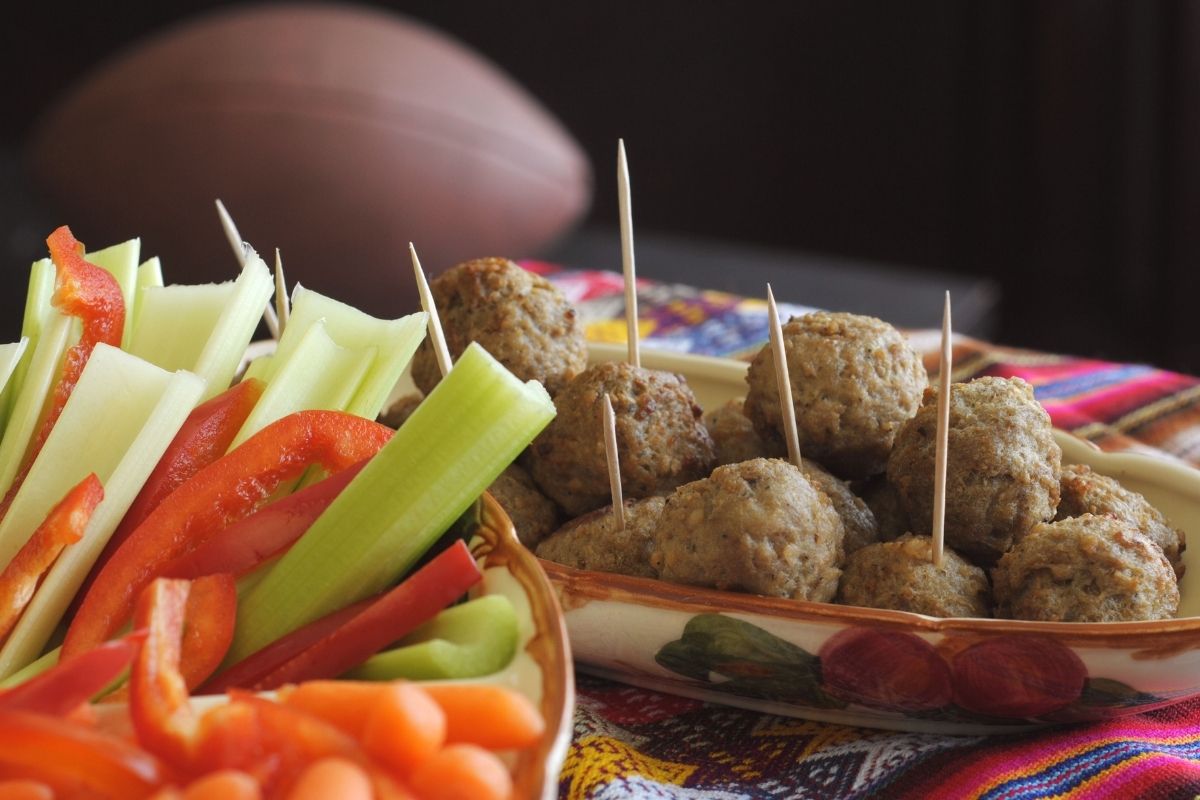 How about a meat and vegetable combo? You can opt to serve green beans, roasted asparagus, sautéed broccoli, or any vegetables you want, along with your meatballs.
If you're searching for a low-carb and keto-friendly recipe, then pairing meatballs with veggies is for you.
Also, zucchini noodles can provide a special style to your dish. They are gluten-free and provide a unique way to incorporate meatballs and vegetables.
3. Ratatouille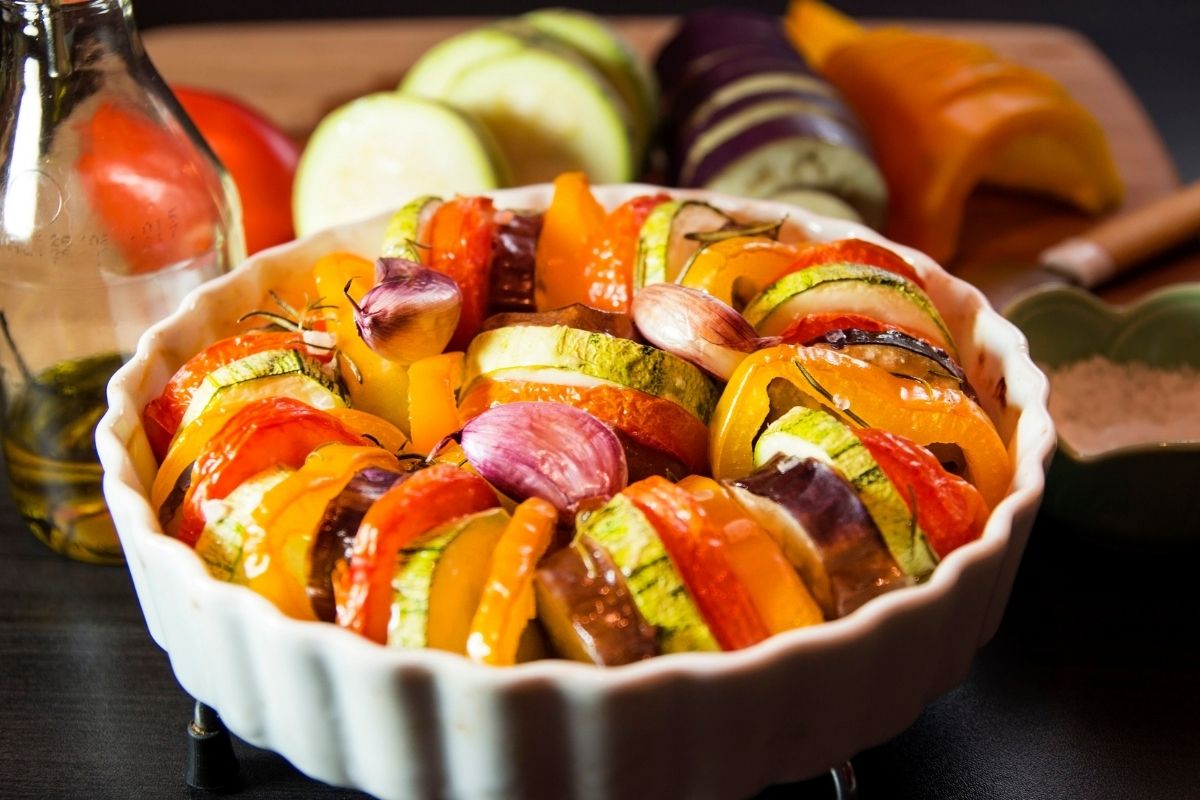 Have you heard of Ratatouille? It is a vegetable stew made of eggplant, zucchini, grape tomatoes, bell peppers, fresh herbs, red pepper flakes, and white wine.
Add this simple stew with your Italian-inspired meatballs and crusty bread. It's rich and delicious, so it is a must-try.
4. Egg Noodles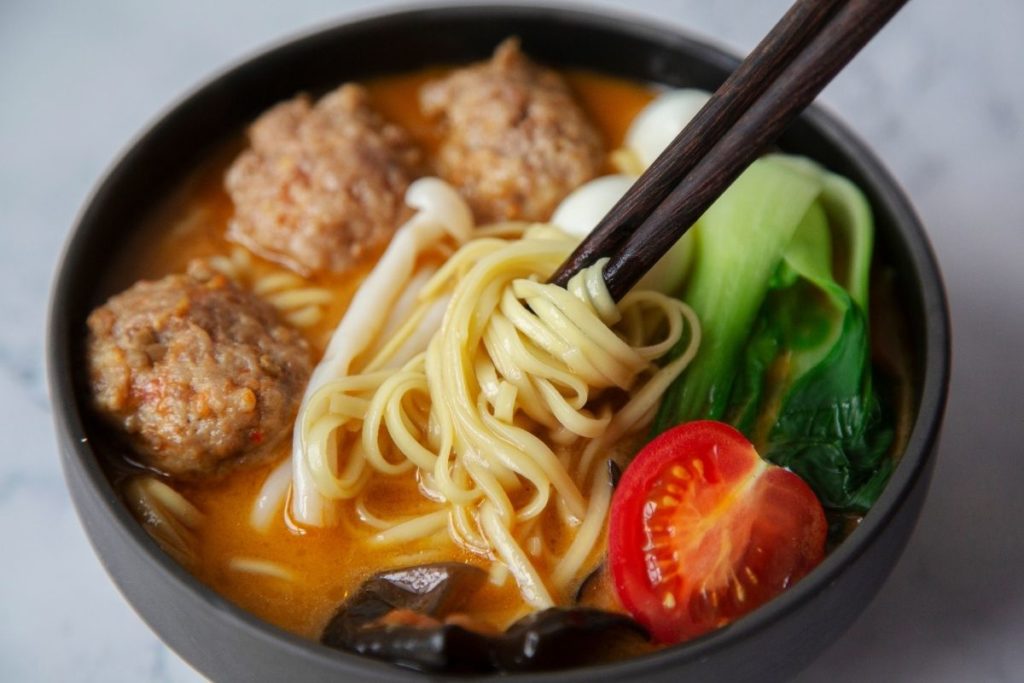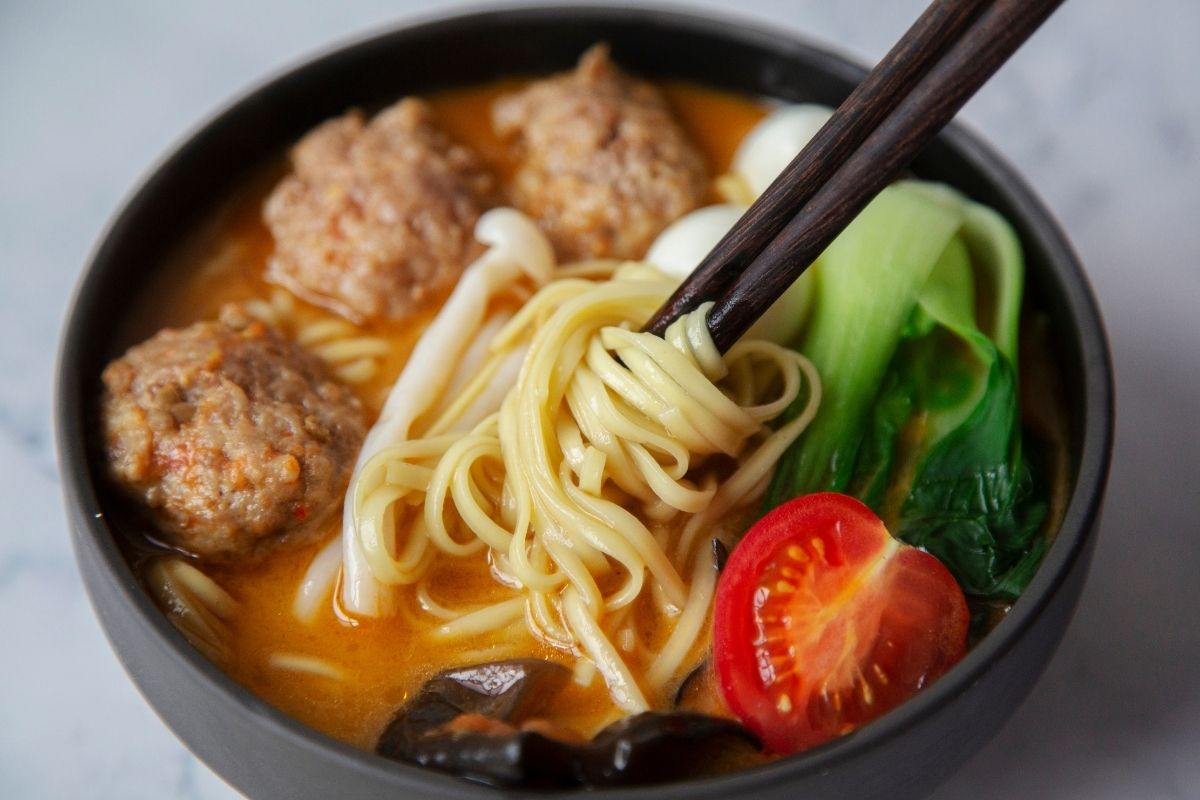 Egg noodles give your meatball dish a unique twist. This type of noodle has a mild, buttery flavor, so adding them to meatballs and a savory sauce is a fantastic idea.
Try putting Swedish meatballs in a creamy sauce on your egg noodles for a tasty meal.
5. Udon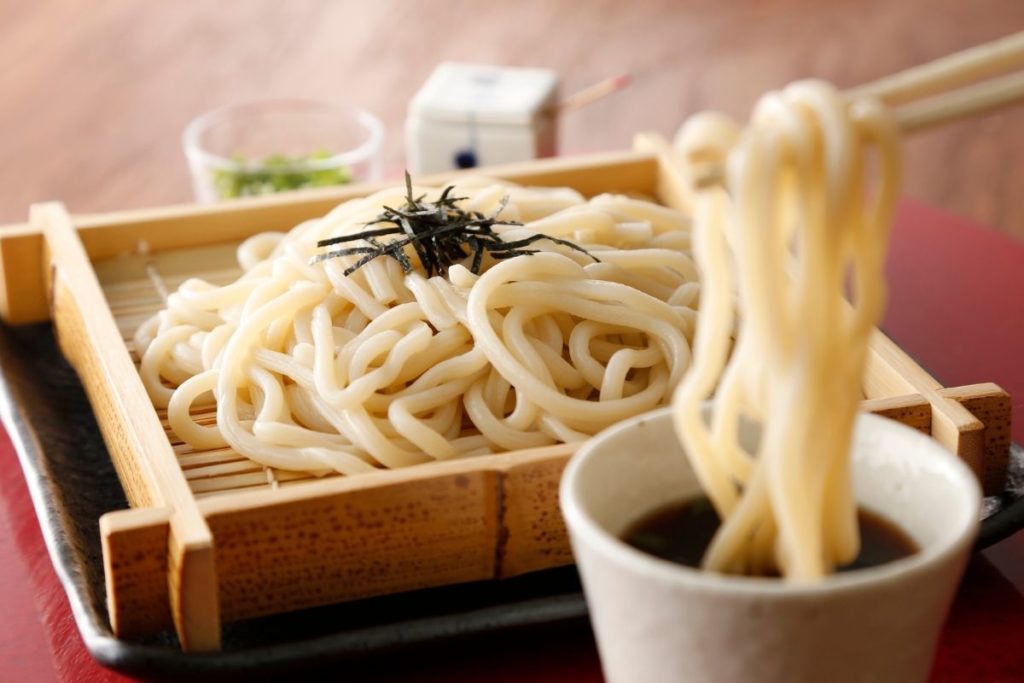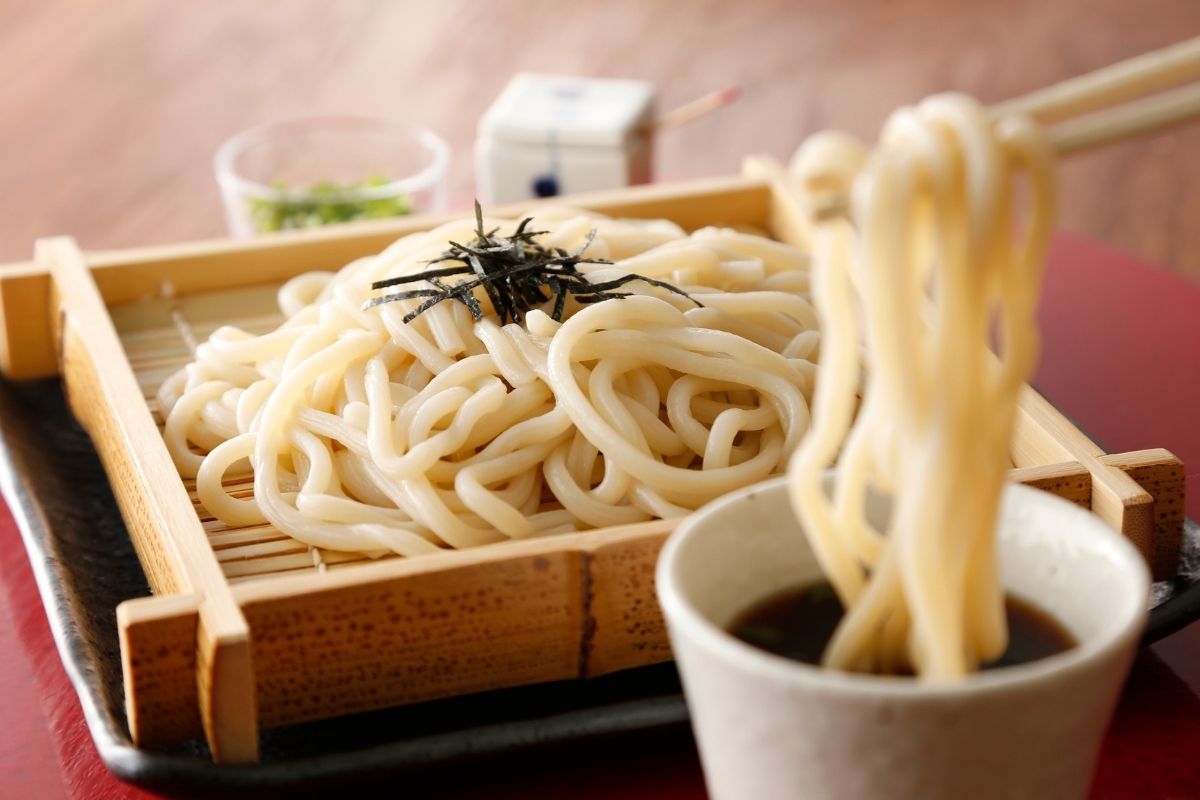 You might already be familiar with udon. Udon is a wheat flour-based Japanese noodle.
You should try combining udon noodles with your Asian meatballs and enjoy their matching flavors.
6. Red Roasted Potatoes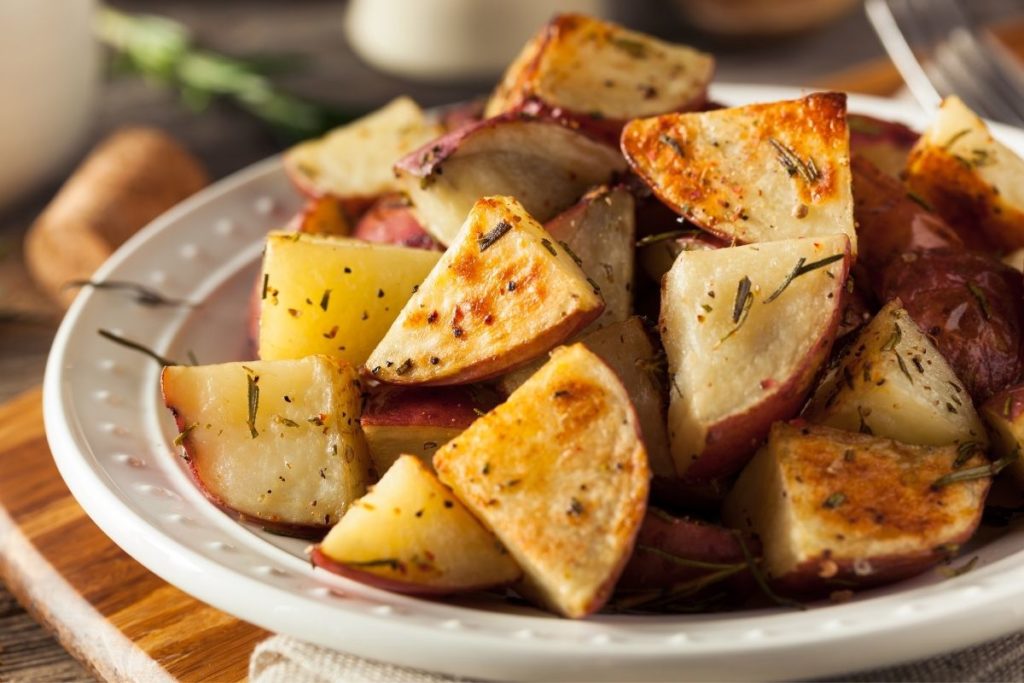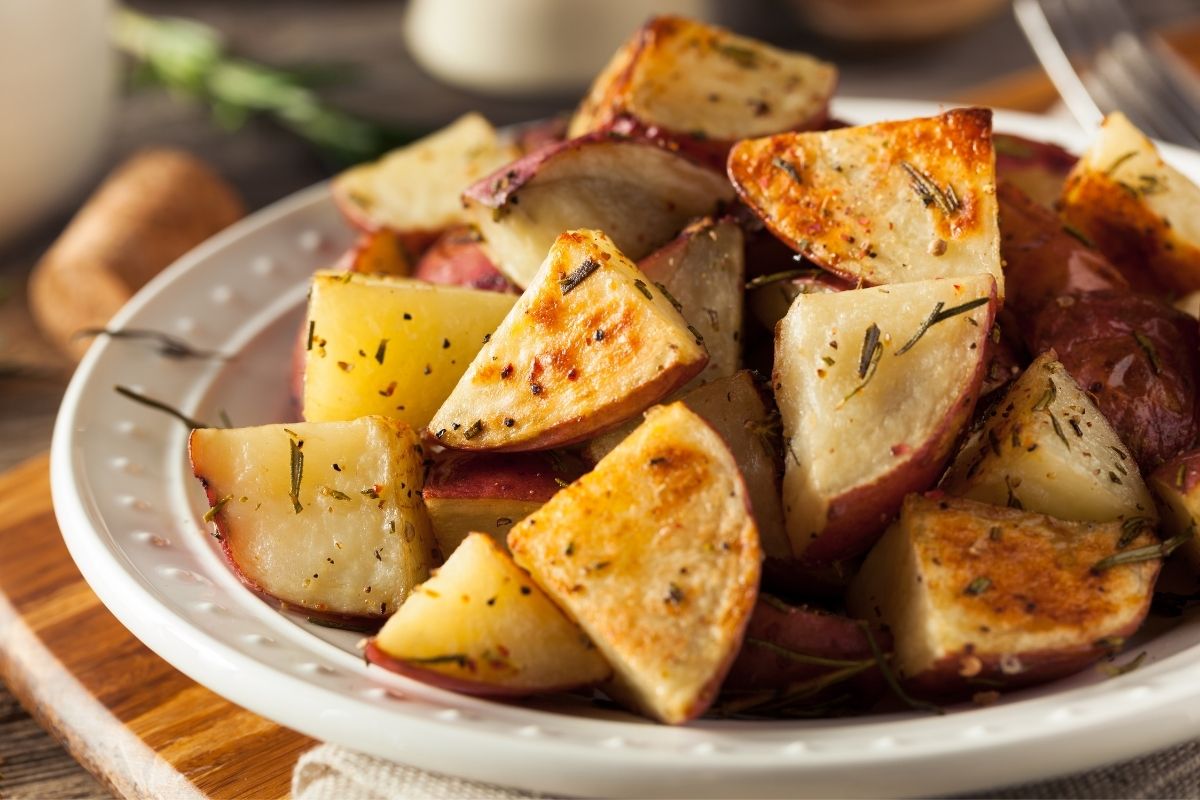 Red roasted potatoes are a splendid match for your meatballs. It is best to serve this side dish with a creamy main dish.
Experience the natural potato taste, crispiness, starchy texture, and beautiful golden hue.
7. Mashed Potatoes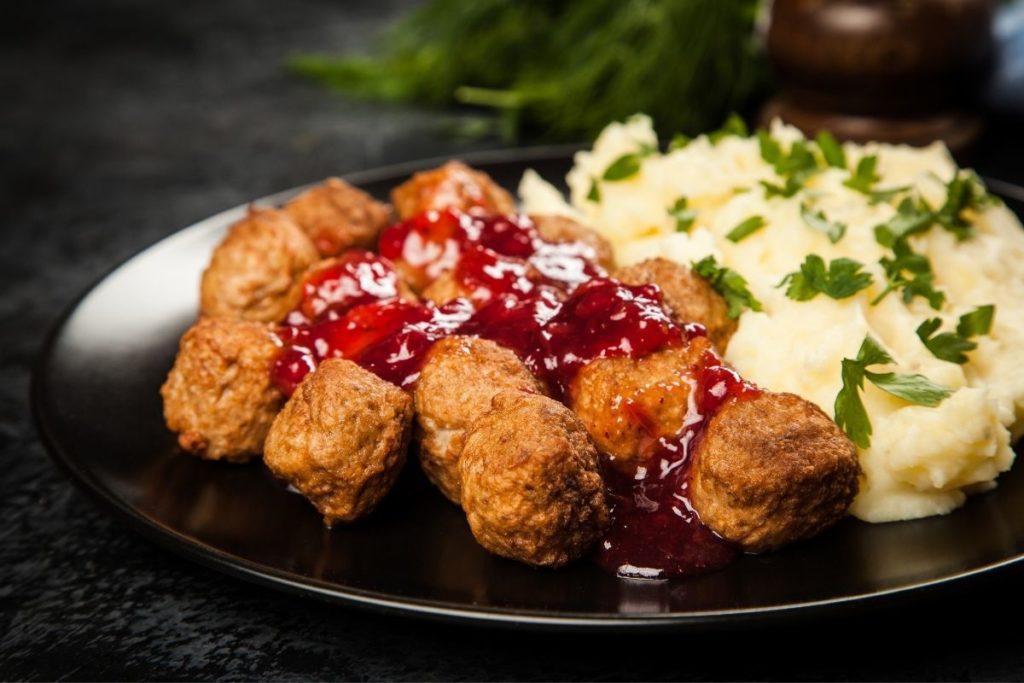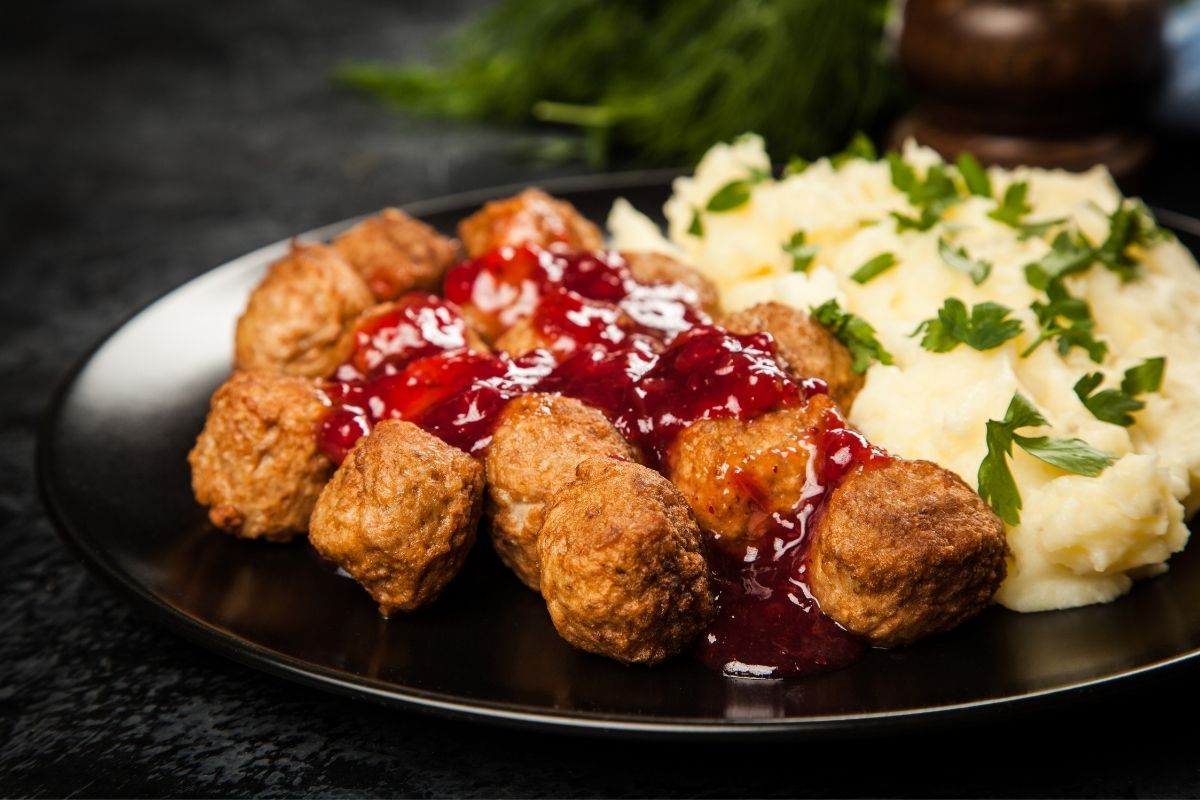 Meatballs with mashed potatoes are a classic combination. You'll get a pack of creaminess and cheesiness in one. Toss some roast garlic into the potatoes to make it more exciting.
Creamy meatballs, such as Swedish and Salisbury meatballs, go well with mashed potatoes.
You can pair this side dish with mushroom sauce or gravy, as well as barbecue meatballs.
8. Cauliflower Rice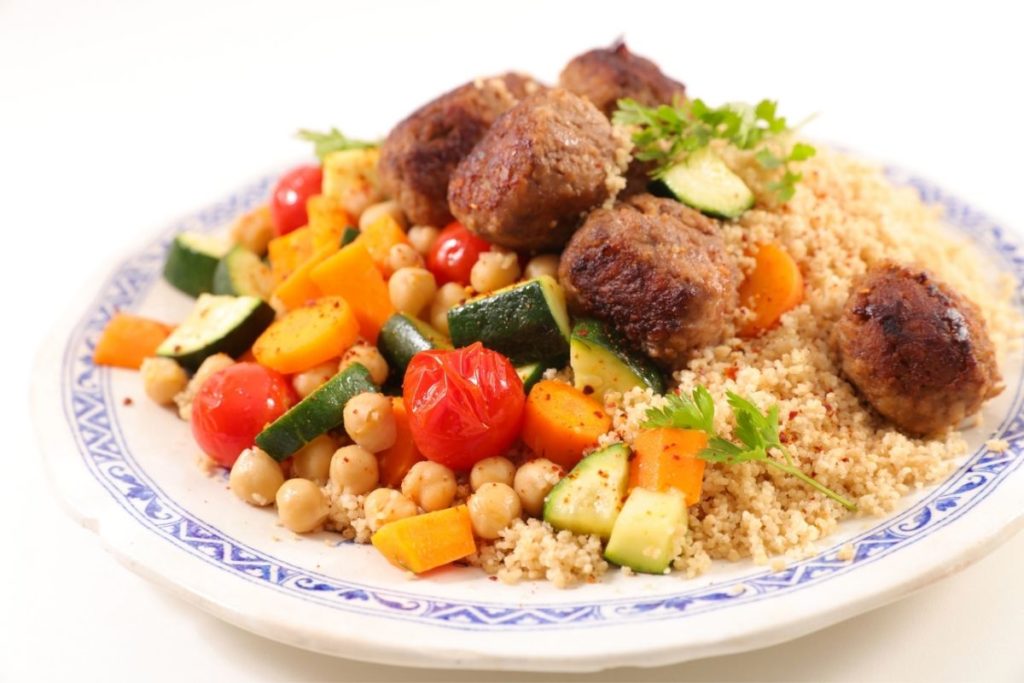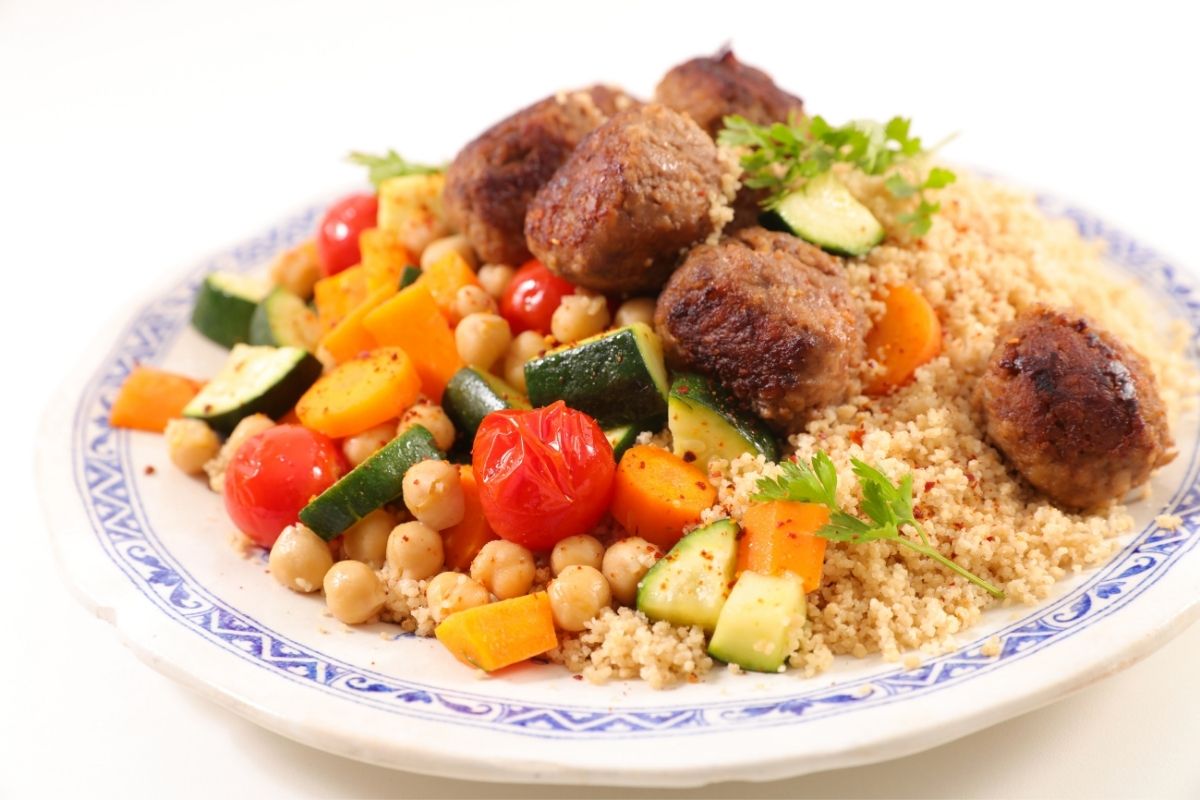 Cauliflower rice is a simple dish to prepare if you like to stay away from rice. It has a moderate flavor that goes well with a variety of tastes and dishes, notably your meatballs.
You may also customize the meal using your favorite ingredients, herbs, and spices.
9. Steamed Rice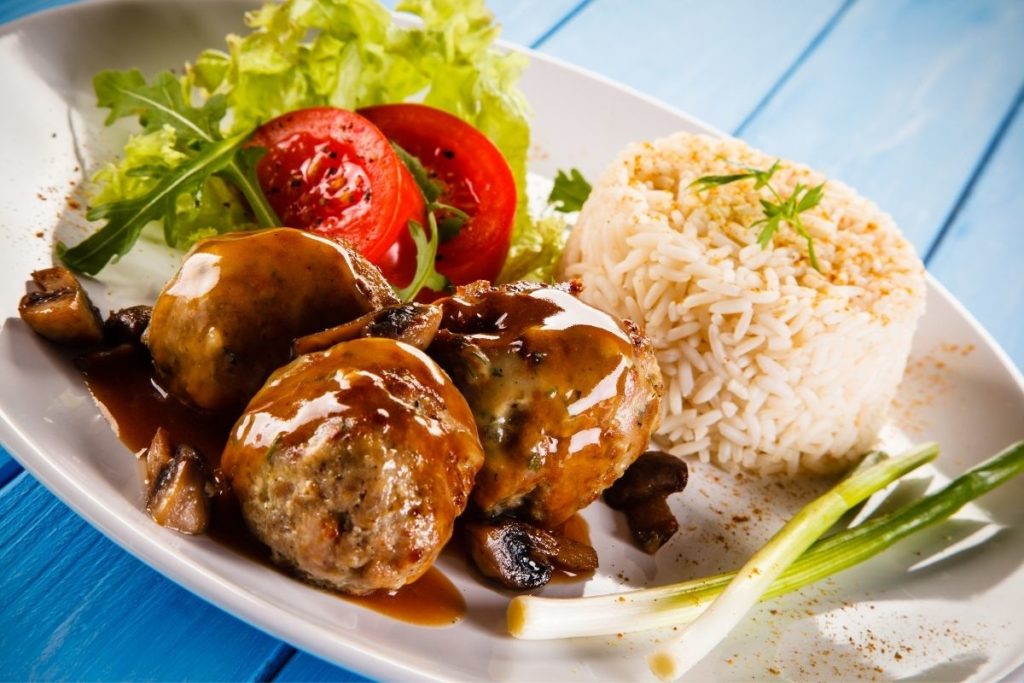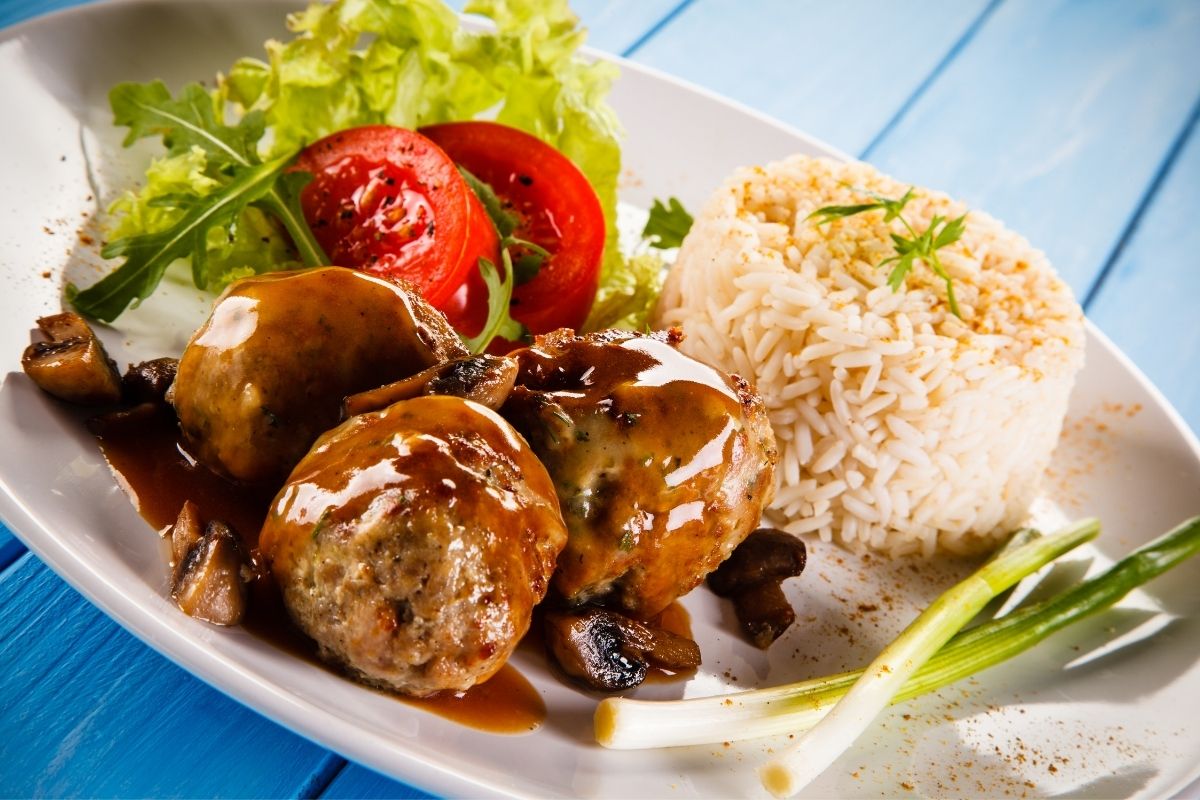 Rice is a staple food in many countries. A simple cup of steamed white rice blends perfectly with meatballs, particularly creamy and savory meatballs.
Experiment with a range of flavors, such as honey and garlic, sweet and sour, and several others.
10. Pasta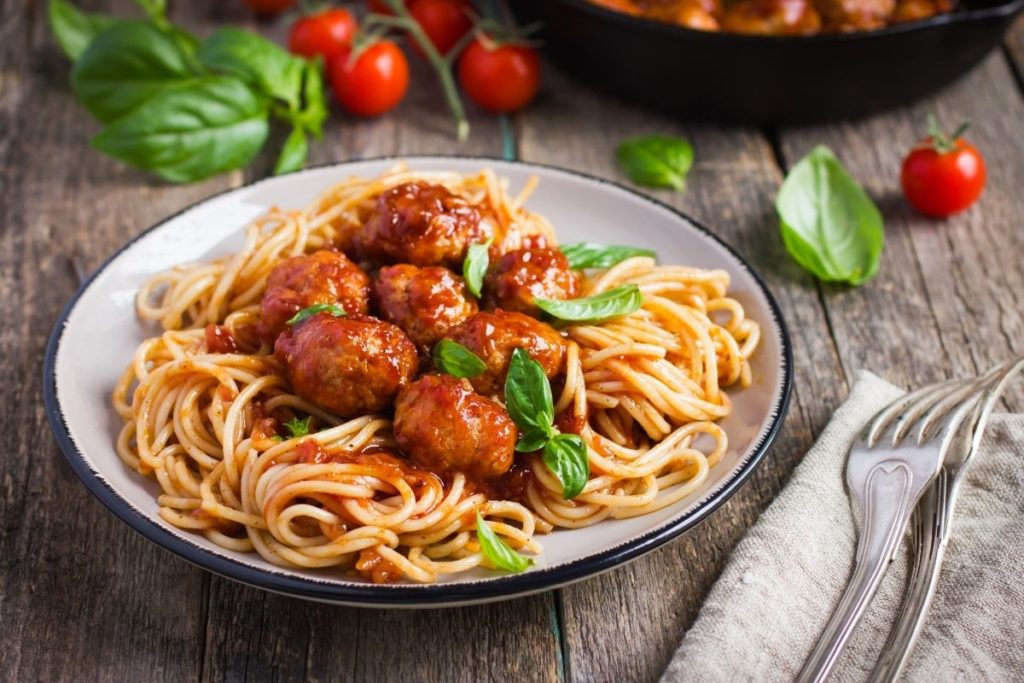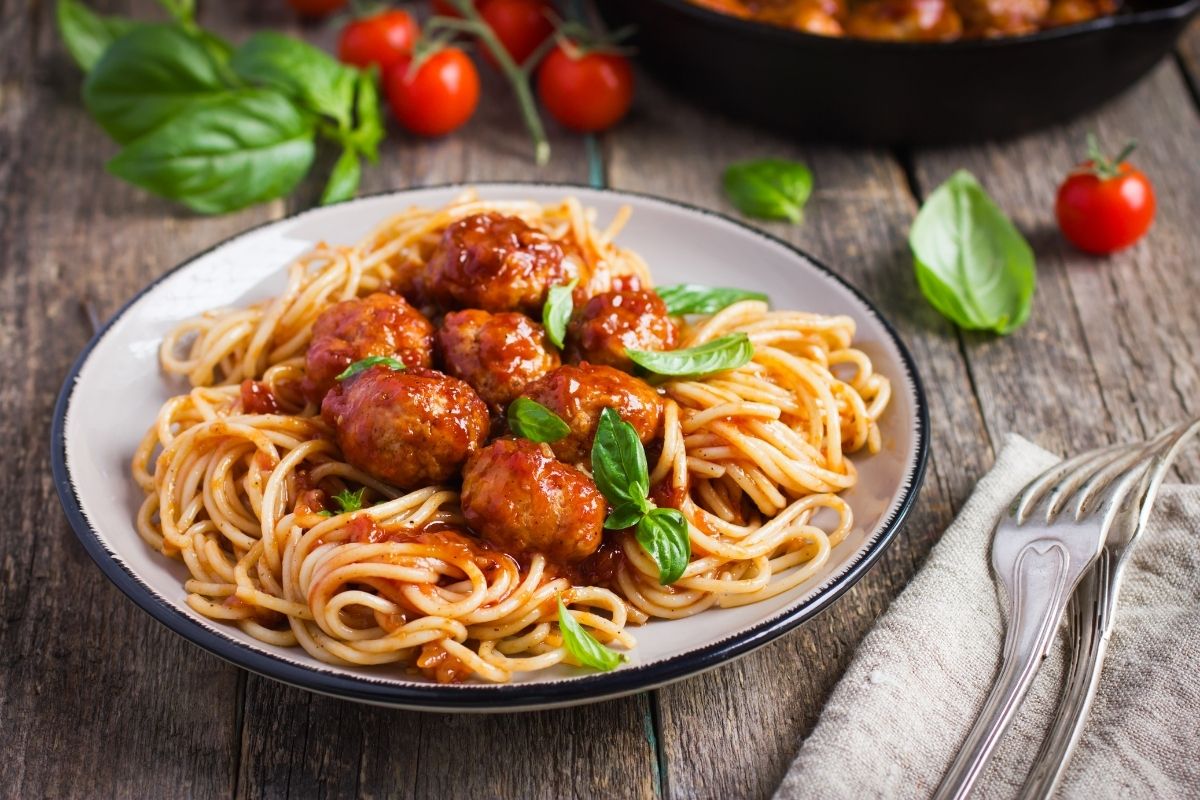 The iconic pairing of spaghetti and meatballs is always a go-to dish. Spaghetti is indeed a favorite, whether, for kids or adults, you'll definitely not want to miss out on this.
11. Bread and Butter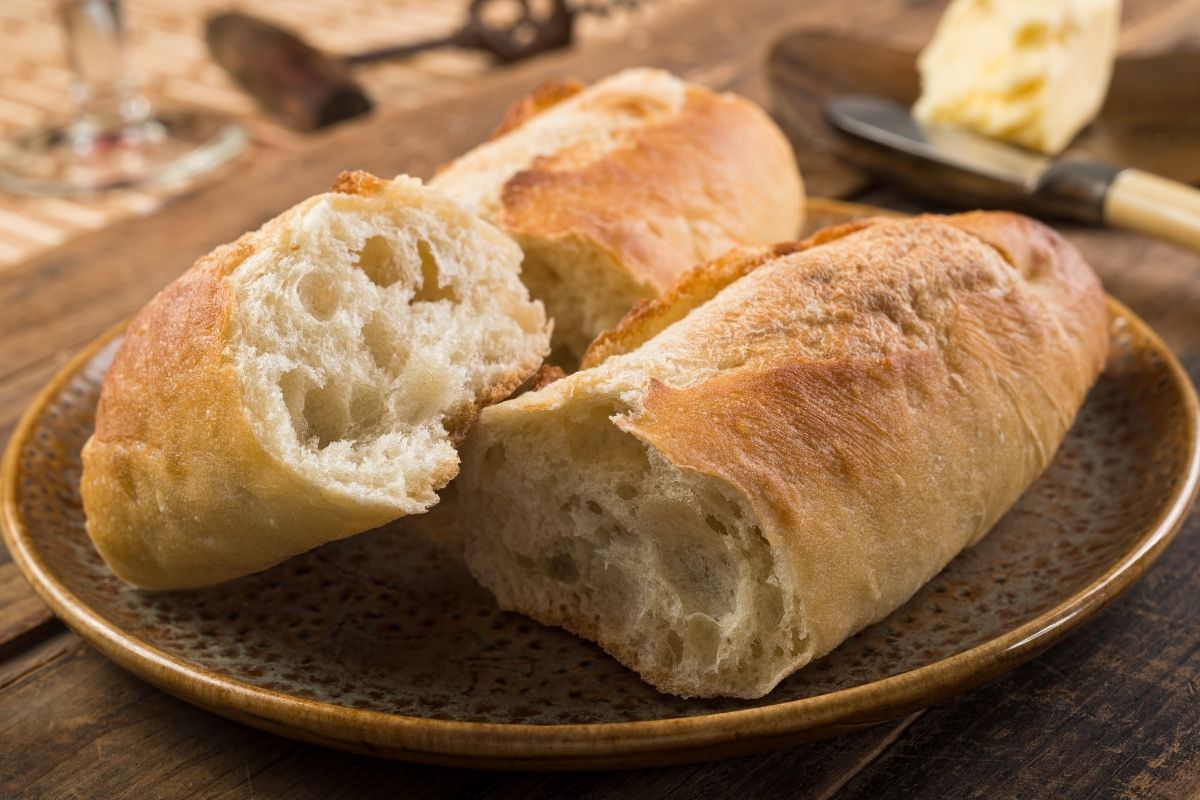 Meatballs can be served together with bread and butter. It is especially true for meatballs with marinara sauce. Meatballs go well with warm, soft bread with butter.
A nice crispy French baguette with a spread of butter may be just as wonderful as a regular slice of white bread.
However, it's recommended to use real butter instead of artificial margarine or oil-based spreads.
This option is also a great accompaniment to classic spaghetti and meatballs. Serve your meal with a piece of bread and butter to dip in the sauce. Soft, buttery bread and marinara meatballs have a certain charm you'll love.
12. Corn on the Cob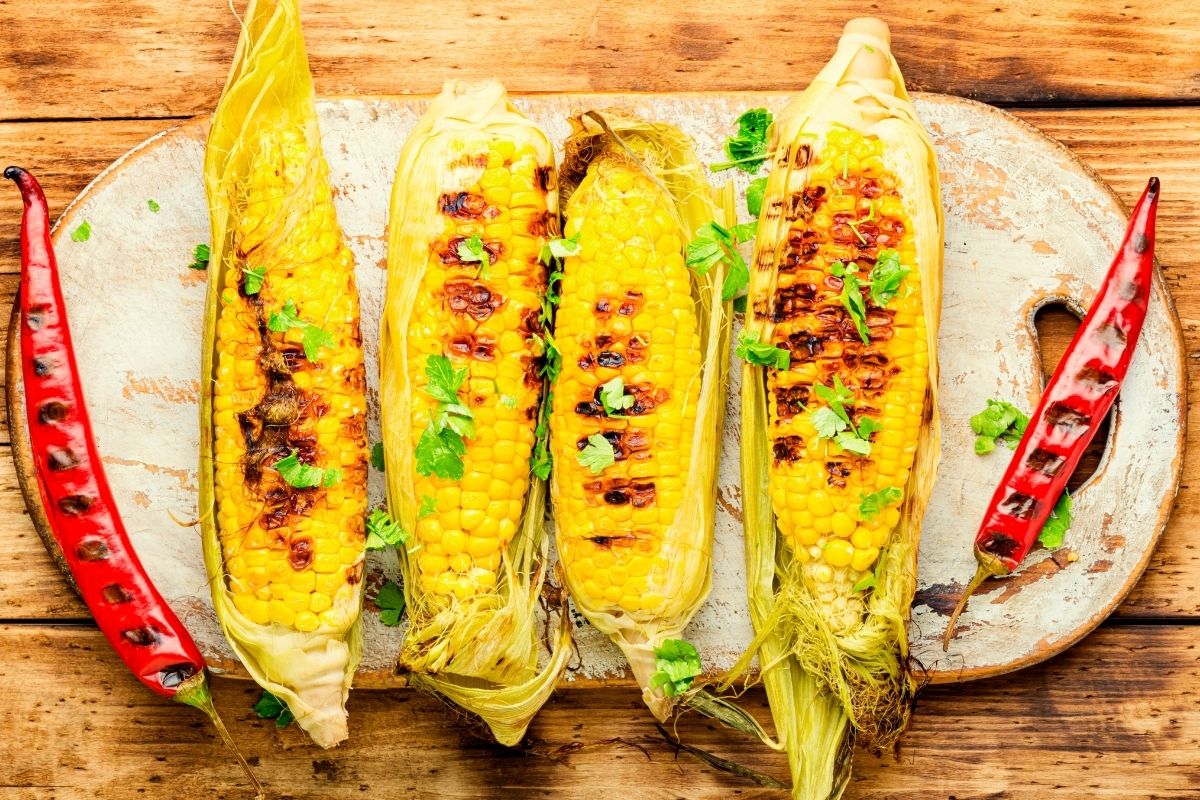 Grab some corn on the cob! The aroma of nicely charred, bright yellow corn is essential for every summer occasion.
It combines well with a variety of dishes, like barbecue meatballs!
13. Meatball Sub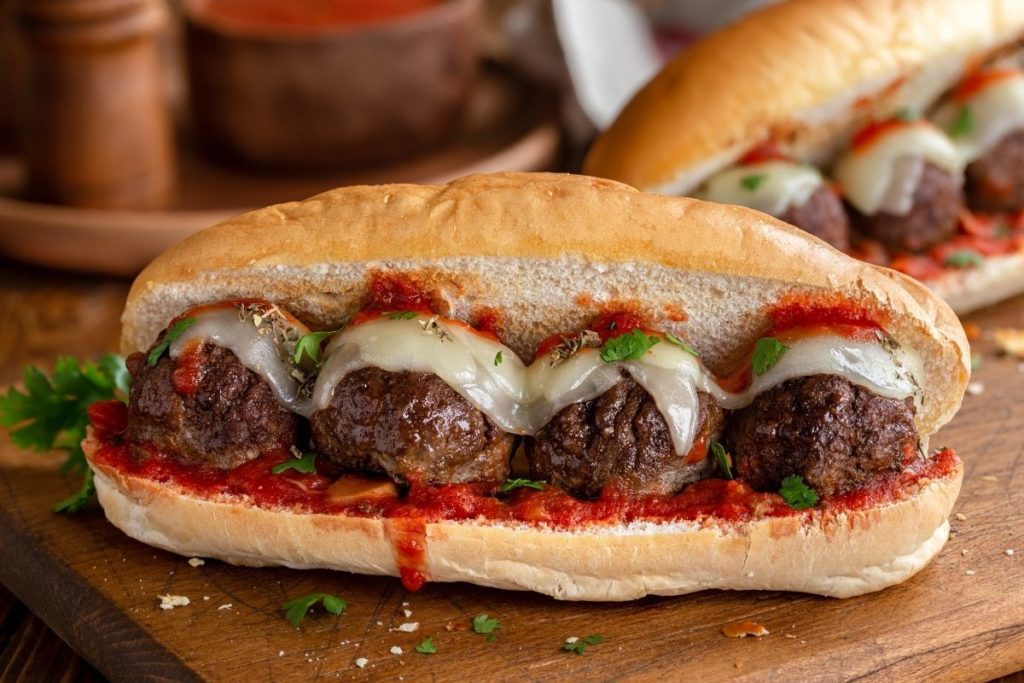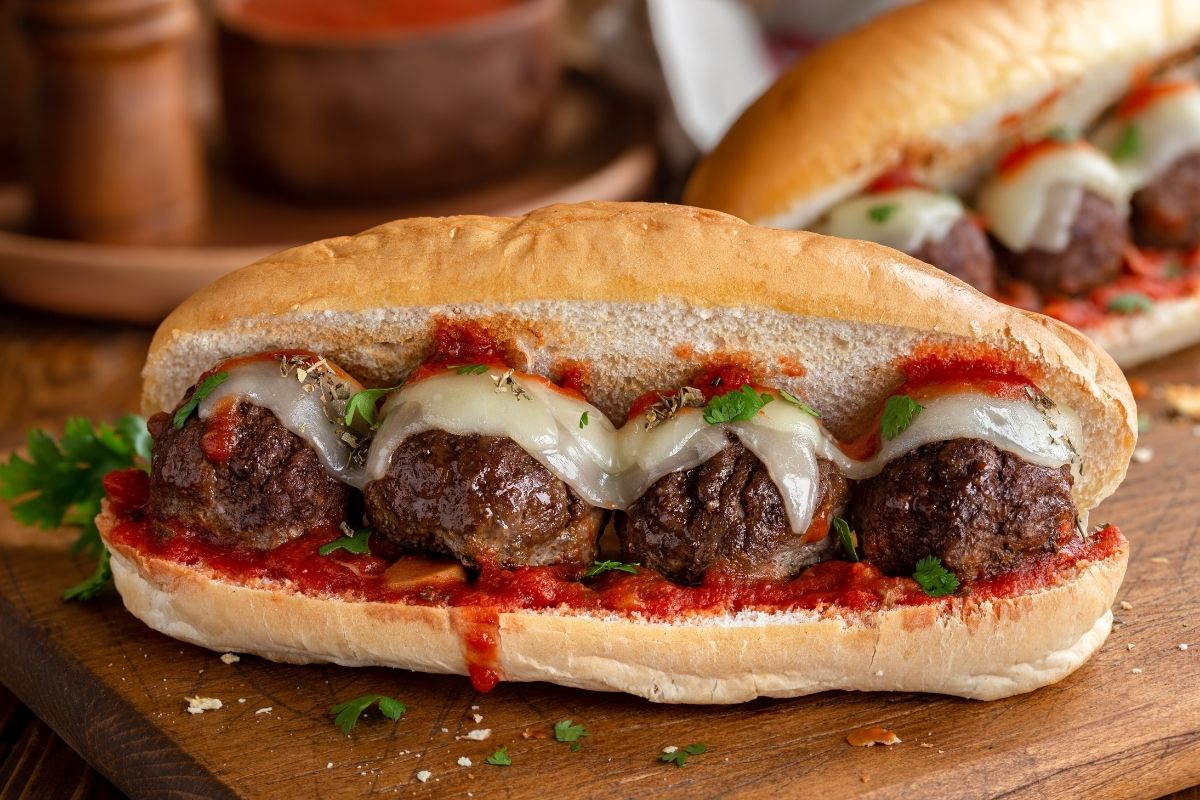 Meatball subs are superb for a filling meal. Make your own at home by following a few simple steps.
Put the meatballs and marinara sauce on crusty bread, such as a French baguette. Then, top with some mozzarella slices. Bake until the cheese has melted completely. Voila!
Serve and have fun eating!
Final Thoughts
When it comes to selecting side dishes for your meatballs, there are no set rules to follow.
Explore the various options that complement the overall flavor and texture of the meatballs. Everything depends on your own taste preferences.
Print
13 Best Sides for Meatballs
Check out these great Side Dish Recipes for Meatballs that have been shared on Pinterest.
Instructions
Click on each link above to view the pin and recipe.
Obtain all the necessary ingredients to make the recipe.
Follow the steps to create your side dish.
Enjoy your delicious meal =)
Keywords: Best Sides for Meatballs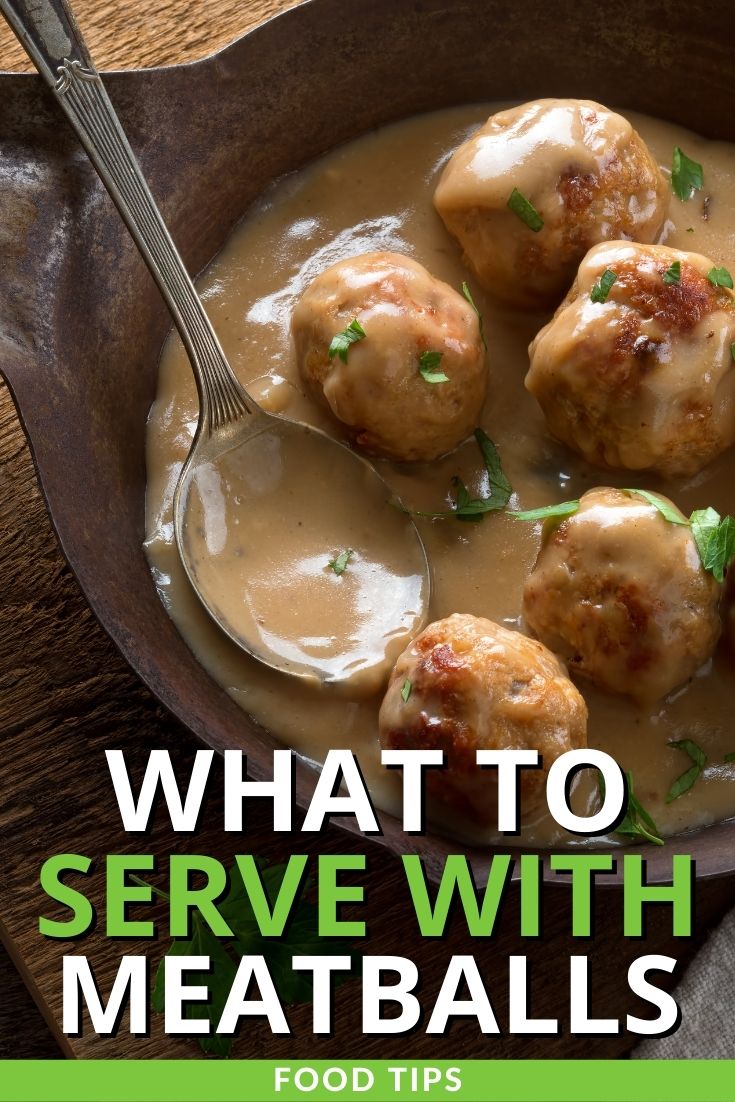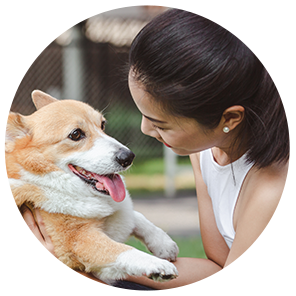 Hi, I'm Linda thanks for stopping by! We're so happy you're here. If you're a foodie and love to cook from home - you're in the right place..
LEARN MORE
Join the mailing list and receive our free newsletter!
Recipe Marker provides you with the best information about home cooking tips, recipes, ingredient substitutes and more. Check out our blog to see the latest articles.