7 Best Soylent Flavors that Taste Great!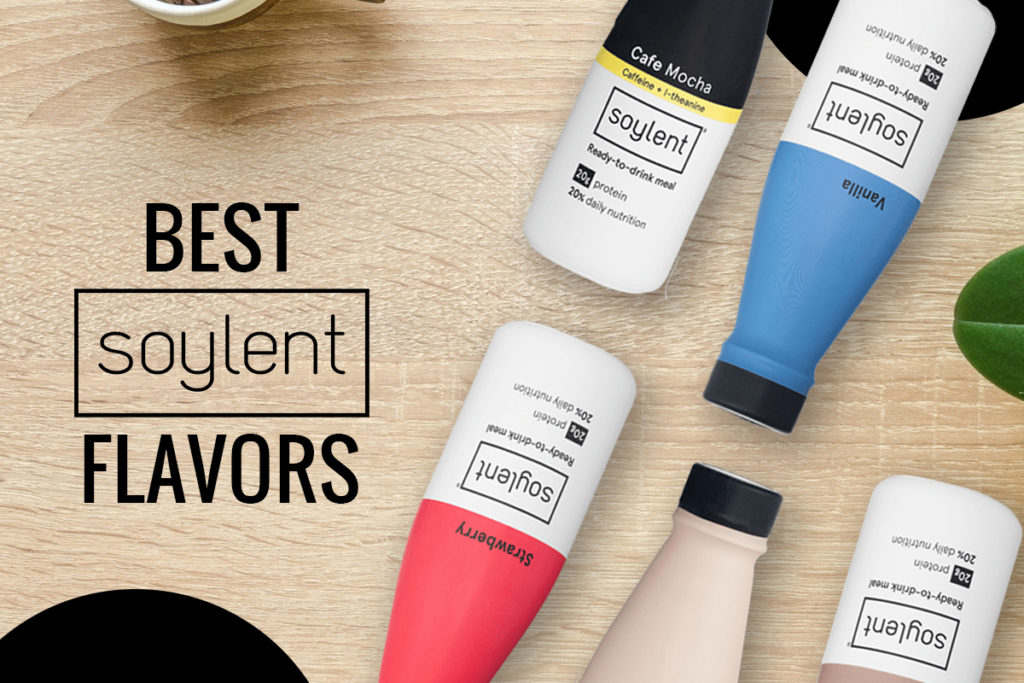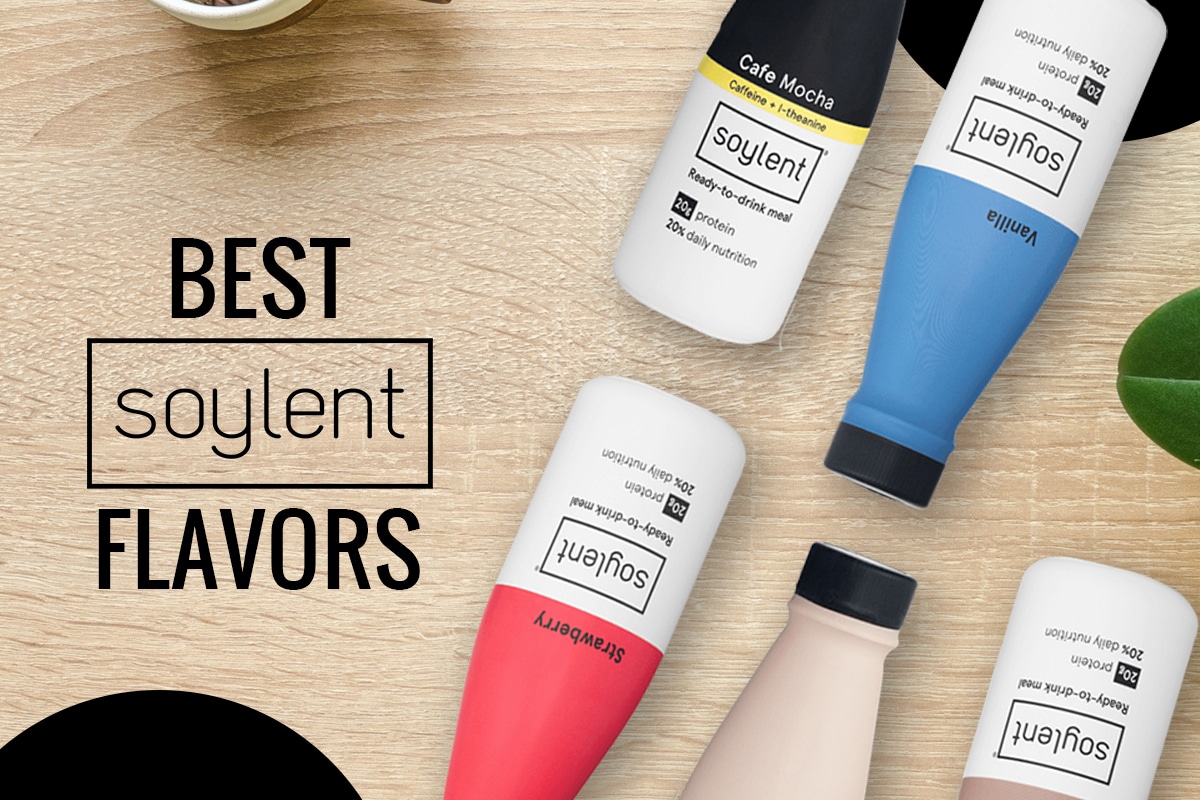 Are you wondering what's the best soylent flavor to drink? Stick around as we share our favorites.
If you want a tasty meal replacement, then Soylent is a must-try. This drink is available in a variety of flavors. We chose the best Soylent flavors to guide you. Look over the details below to see which fits your preferences.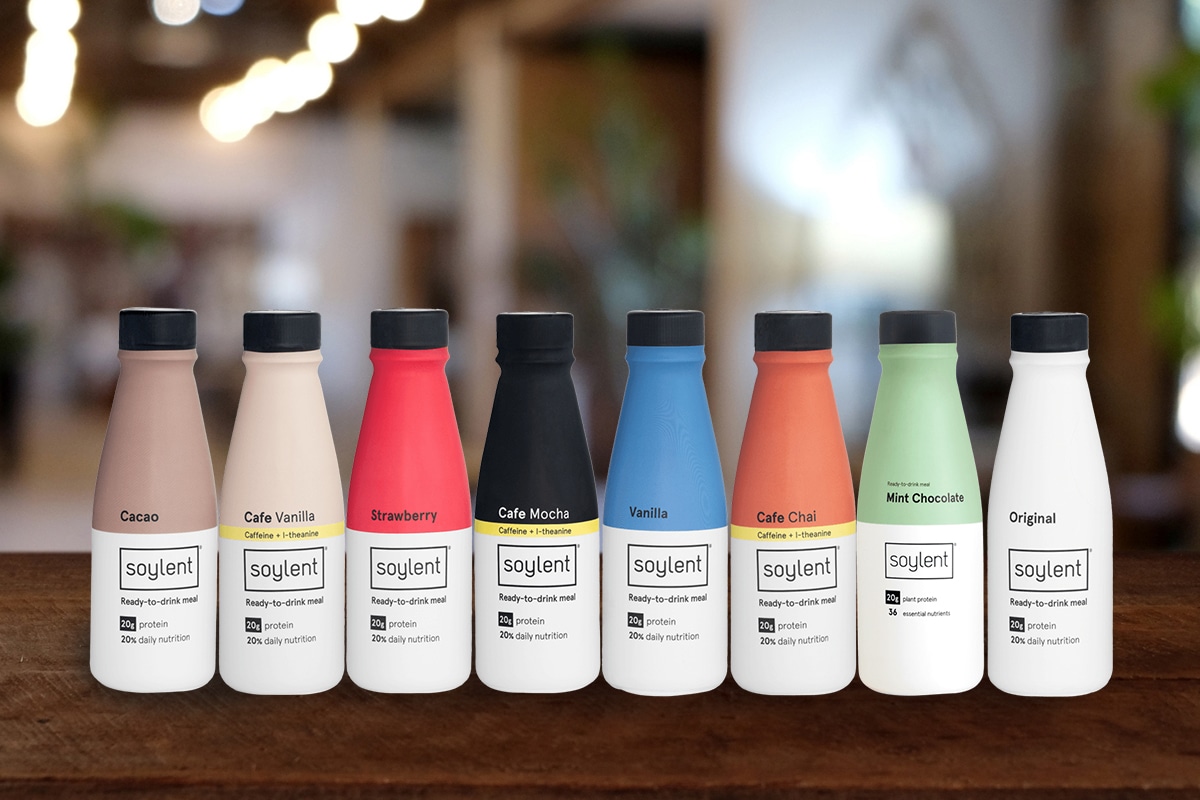 Soylent is a collection of plant-based, protein-rich meal replacements that provide all necessary nutrients for a complete meal. So, when you have a hectic schedule, you don't have to cook anymore, just grab a Soylent and enjoy!
Best Soylent Flavors
1. Soylent Cacao
A fan of chocolate? Soylent has the perfect flavor for you, which is Cacao. This classic is always a great pick. This drink tastes fantastic. Not only does it have a deep chocolate flavor, but it also has a balanced sweet touch.
Furthermore, its unique creamy texture improves the overall experience. Make sure to mark this on your list of favorites.
2. Soylent Café Vanilla
A combo you should not miss is Café Vanilla. It delivers a good balance between coffee and vanilla. Its scent, in particular, is heavily vanilla. However, when you taste it, you will find that the coffee flavor is considerably stronger. The texture of this drink is rich and creamy.
3. Soylent Café Mocha
Café Mocha, also called Coffiest, will satisfy your coffee desire and provide an instant boost of energy. It has coffee as the most predominant flavor, according to fans.
The taste of mocha is very chocolatey. Moreover, the texture of this drink is rich and creamy.
This drink is a rebranded edition of the original Coffiest Soylent. The new name more perfectly describes the key components, which are coffee and chocolate.
4. Soylent Café Chai
Check out Café Chai flavor. Enjoy a scent similar to that of traditional Chai. Plus, you will also get the flavor and aroma of nutmeg and cinnamon. It is delicious and won't make you feel heavy. In addition, the chai flavor covers the taste of soy milk.
This drink has a smooth and creamy texture, just like almond milk.
5. Soylent Vanilla
Looking for a plain but delicious flavor? Then, vanilla is for you. Vanilla Soylent is among the brand's smoothest tastes, being light, sweet, and not overwhelming.
With its original vanilla flavor, it tastes genuine. It even has a thick, creamy texture that is very fulfilling.
6. Soylent Strawberry
How about a fruity flavor? This strawberry drink is quite rich and creamy. When you open it, you will be hit with the distinct aroma of fresh strawberries.
Because of its white hue, it might look like soy milk. However, when you taste it, the strawberry flavor is strong.
7. Soylent Original
Do you prefer a plain option? Original Soylent has no distinguishing characteristics that make it special. It is just plain and flavorless.
The original flavor is your best choice if you want to avoid any flavoring, and are fine with an unflavored product. It tastes like a thick, creamy mix of cereals and milk.
It has no distinct taste and only the faintest touch of sweetness. Because it is flavorless, you can add whatever flavor you want, in any style you want. This suggests that you can use natural flavorings.
Original Soylent was one of the brand's first products, far before the flavored variations were introduced.
Why Should You Drink Soylent?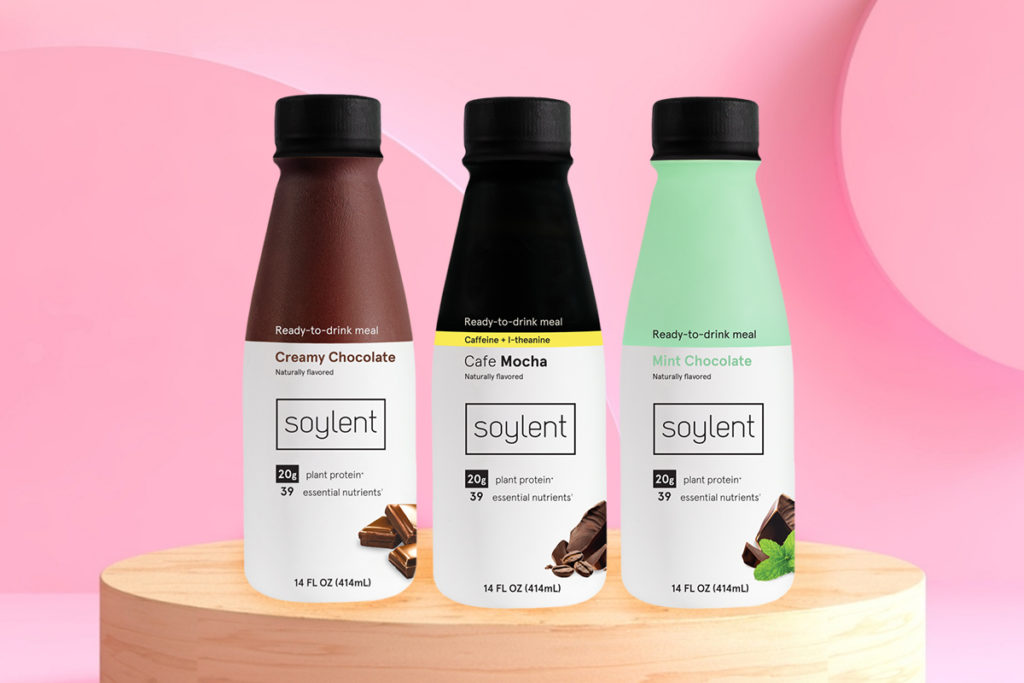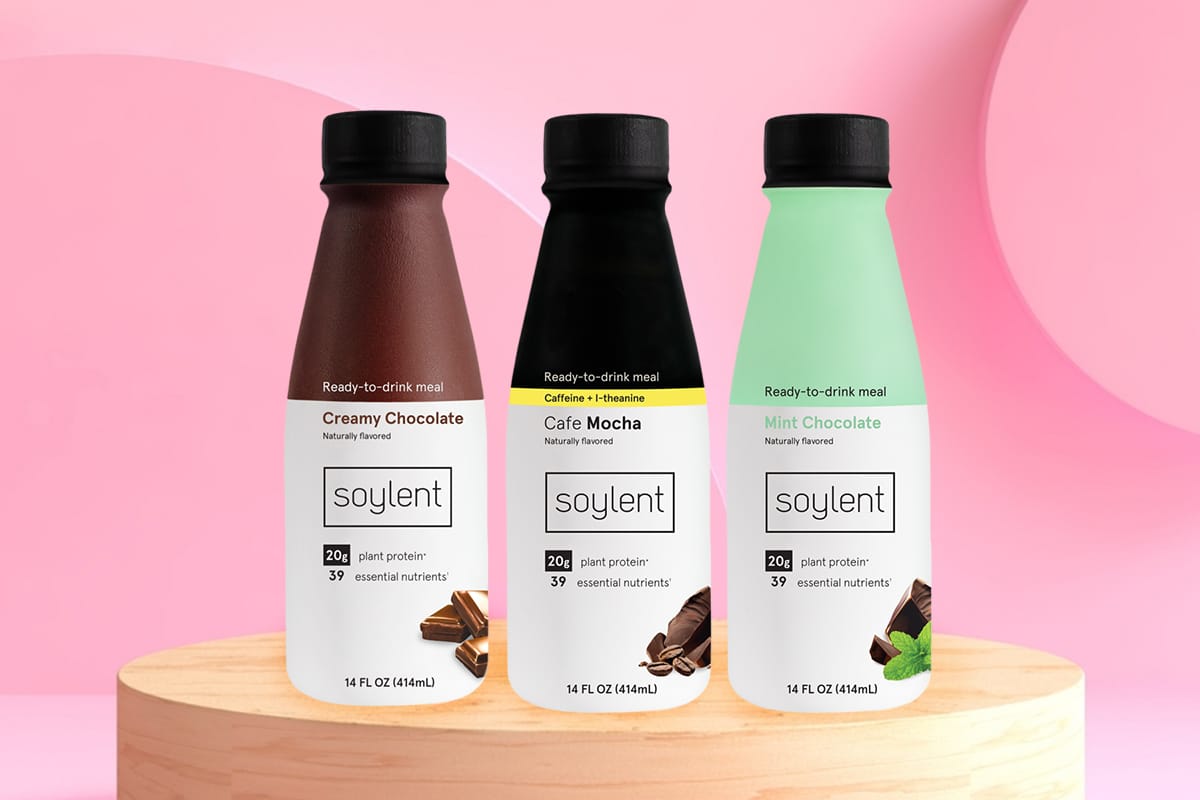 Soylent beverages, like other health-related goods, have a lot of applications. The following are the common reasons for drinking Soylent:
An important motivation for people to drink Soylent is to make their diet balanced and healthy in an easy way. Soylent beverages are advertised as being nutritional and accessible. They are a fantastic substitute for junk food.
The drink contains the necessary amounts of protein, fiber, carbs, fat, and micronutrients to keep you going throughout the day. Each serving has 400 calories.
A common reason individuals choose to drink Soylent is to have an occasional meal substitute. When you're busy or swamped by your responsibilities, a bottle of Soylent is a convenient solution to help you fill your stomach and get through the day.
People also turn to Soylent to lose weight. Liquid meal restrictions and convenience are factors in this case. They take away the burden of having to prepare nutritious meals and comply with some diet plans that contain liquid meals.
Keep in mind that a liquid-only diet is not recommended. You may, however, substitute Soylent drink for 2 meals each day, daily, and still obtain all the nutrients your body requires.
However, before making any significant dietary changes, it is always a smart idea to consult a doctor.
Final Thoughts
That concludes our list of the top flavors of Soylent meal replacements. Soylent is both a practical and convenient dietary option for those looking for an easy and quick meal.
Choose your favorite flavors and add them to your healthy lifestyle.
Print
7 Best Soylent Flavors
Check out this list of the best Soylent flavors to try!
Instructions
Pick your favorite flavor
Click on the link to visit Pinterest
Buy items from your local store or online
Enjoy and share on social media!
Keywords: Best Soylent Flavors
Hi, thanks for stopping by! We're so happy you're here. If you're a foodie and love to cook or bake - you're in the right place.
LEARN MORE
Join the mailing list and receive our free newsletter!
Recipe Marker provides you with the best information about home cooking tips, recipes, ingredient substitutes and more. Check out our blog to see the latest articles.