5 Best Tartar Sauce Brands (Updated 2023)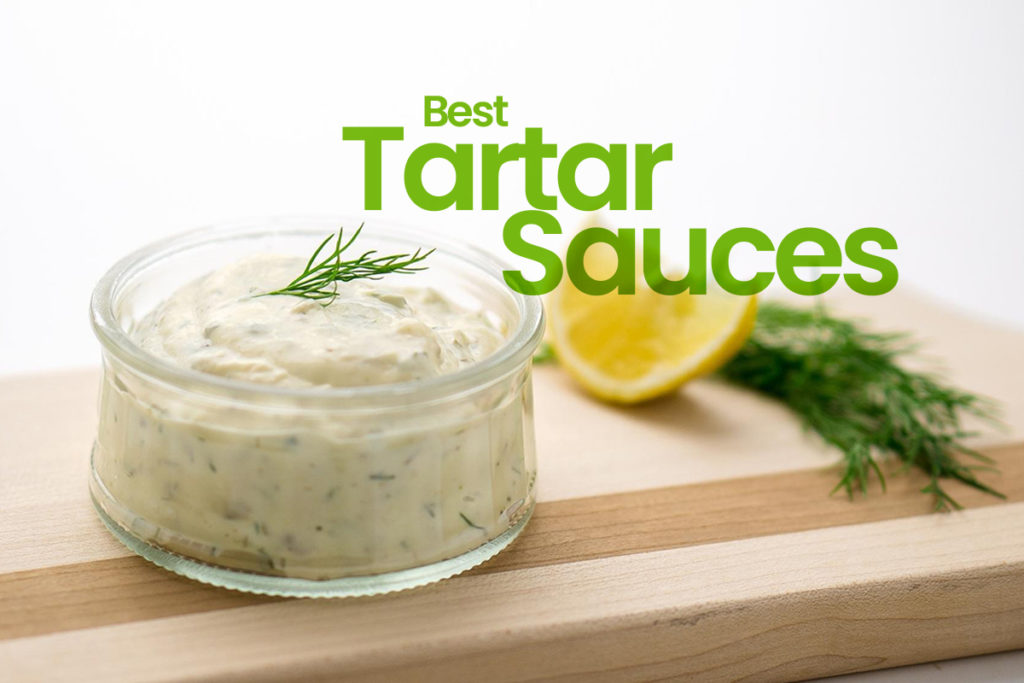 Are you looking for the best tartar sauce brands? Stick around as we share a list of the most popular tartar sauces in the market.
You can't go wrong with tartar sauce! It's a compliment to any seafood dish. It has just the right amount of acidity and richness.
The creamy mayonnaise, pickles, lemon juice, and a fresh blend of herbs lend a much-needed brightness to fried fish. It may also provide a textural element.
There are a ton of brands that tote that their tartar sauce is the best.
We've comprised a list of our favorite brands available on the shelves. Continue reading to learn more.
Best Tartar Sauce Brands
1. Beaver Tartar Sauce
When it comes to consumer satisfaction, Amazon's Choice Beaver Tartar Sauce frequently receives five-star ratings and reviews. Since 1929, this brand has focused on quality and customer satisfaction. This Oregon-based tartar sauce has been a fan favorite.
It's regarded as a "gourmet sauce with a dash of zest" because of its excellent flavor. For a sour and zesty taste, they employ cucumbers, capers, and dill. This tasty, easy-squeeze bottle of tartar sauce is a sure bet for any fish dish.
The easy-to-use squeeze bottle ensures no mess dinner. With no preservatives, you receive a superior product with outstanding quality. All the condiments made by this company are kosher, vegetarian, and free of preservatives, gluten, and trans fats.
2. Kraft Tartar Sauce
With just the right amount of sweetness and a dash of onion and mustard, this tartar sauce is ideal. It also included crisp and crunchy pickles in this sauce.
As a seafood dipping sauce for breaded fish or fried fish. According to several reviews, this product's sweet and sour mix can enhance the flavor of fish and other seafood.
We really like the consistency of this product and it's extremely flavorful.
3. Frisch's Tartar Sauce
Cincinnati natives might be familiar with this brand. Take a look at Frisch's premium tartar sauce if you're seeking something unique. This high-end tartar sauce was previously under the brand name Frisch's Big Boy.
They've recently changed their name to Frisch's but still have the same great taste.
We love this brand because they have a couple of options to choose from. They have their original tartar sauce and a spicy version which is just as irresistible.
Try adding this tangy sauce to your baked potatoes for a unique flavor profile.
4. Louisiana Fish Fry Tartar Sauce
The garlic, mustard, and onion in this tartar sauce give it a robust and fragrant flavor. Dill relish and parsley flakes further enhance the flavor.
Use this sauce as a salad dressing or as a dipping sauce for veggies with fried seafood, chicken, and sandwiches.
Many others have praised the sauce for its distinctively southern flavor and claim it is tangy rather than sweet. Some tartar sauces tend to have a thicker consistency.
Not Louisiana's sauce! Because their sauce has the perfect consistency and flavor, it's a proclaimed fan favorite.
5. McCormick Tartar Sauce
A classic American condiment, this creamy tartar sauce mixes great with just about anything. Cucumber relish and a variety of oils, such as clove oil, cassia oil, and mace oil, are combined with the sweet relish to create a delicious dish.
The McCormick brand has been around for over 125 years and is a global leader in spices and seasonings. Their tartar sauce won the best flavor and was inducted into the SF Gate hall of fame. Many swear it tastes just like restaurant tartar sauce and works well with fish and chips!
Label-conscious foodies will appreciate the fact that it's made with high-quality ingredients and doesn't contain any superfluous fillers.
Takeaway
You should keep in mind that the best tartar sauce isn't merely salty or sour. But rather a delicate balance of the two. The creamy and herbaceous sauce has lots of texture from the pickles and onions. The lemon juice helps round out the bite from the herbs and brininess of the pickles.
When in the grocery store, we hope you consider some brands that we love. Tried a few? Let us know what you think about them in the comments!
Print
Top 5 Best Tartar Sauce Brands
Check out this list of the best Tartar Sauce Brand flavors to try!
Instructions
Pick your favorite brand
Click on the link to visit Pinterest
Buy items from your local store or online
Enjoy and share on social media!
Keywords: Best Tartar Sauce Brands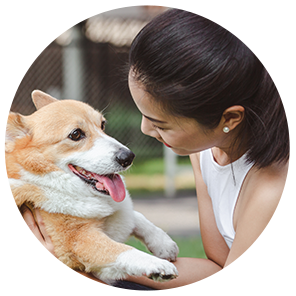 Hi, I'm Linda thanks for stopping by! We're so happy you're here. If you're a foodie and love to cook from home - you're in the right place..
LEARN MORE
Join the mailing list and receive our free newsletter!
Recipe Marker provides you with the best information about home cooking tips, recipes, ingredient substitutes and more. Check out our blog to see the latest articles.