7 Best Svedka Flavors Ranked (2023)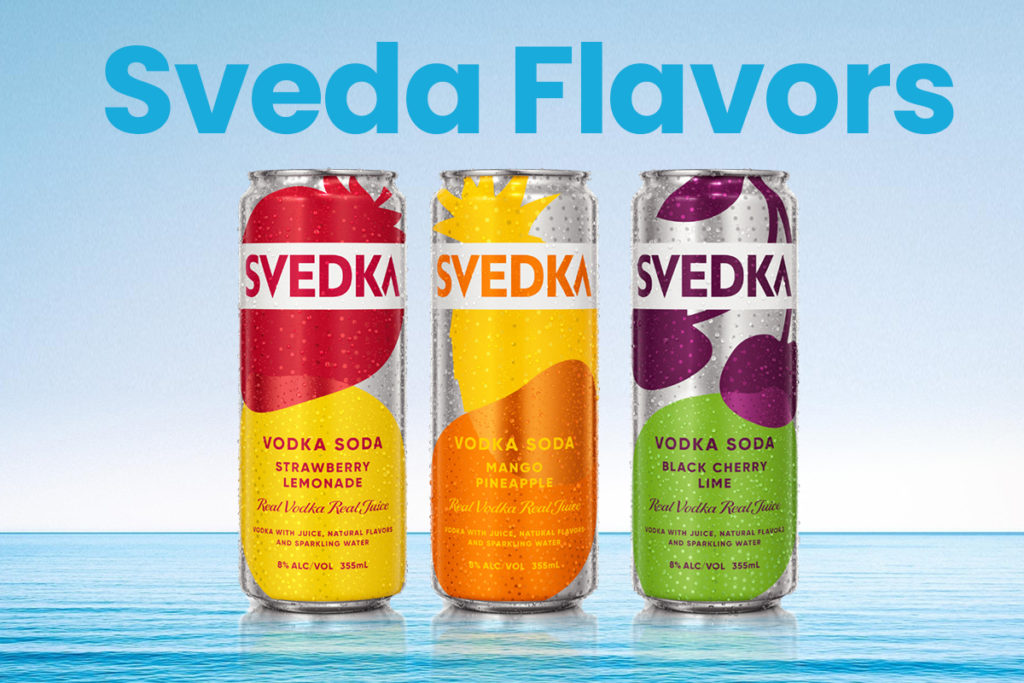 Are you curious about what are the best Svedka flavors? Stick around as we share a list of the most popular Svedka flavors you can buy.
When it comes to parties and gatherings, there's nothing like having some drinks to get the party started.
Many people deem vodka as their favorite drink to have on these occasions.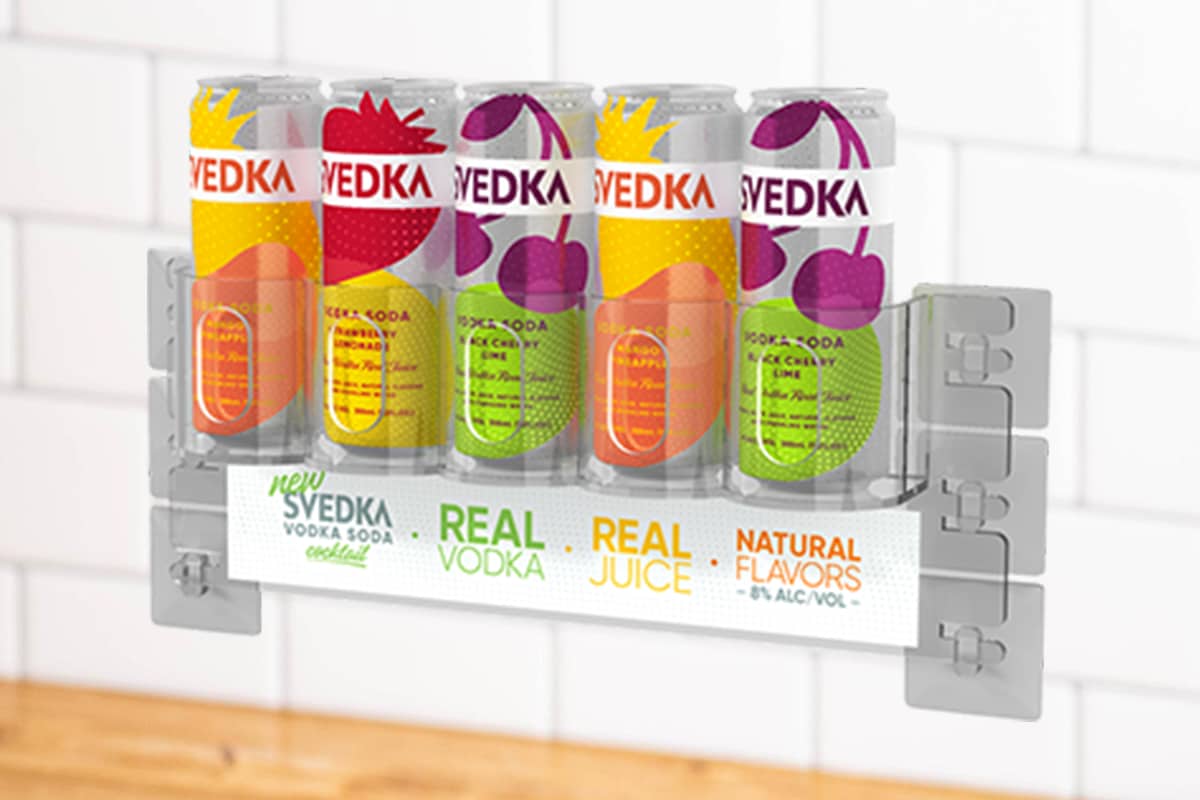 If you're planning to have vodka-based drinks, you might want to check out Svedka.
They have some of the best, clean flavors fresh from the bottle.
Svedka offers a sweet yet subtle taste that many people love, making it a perennial addition to just about any gathering.
What is Svedka?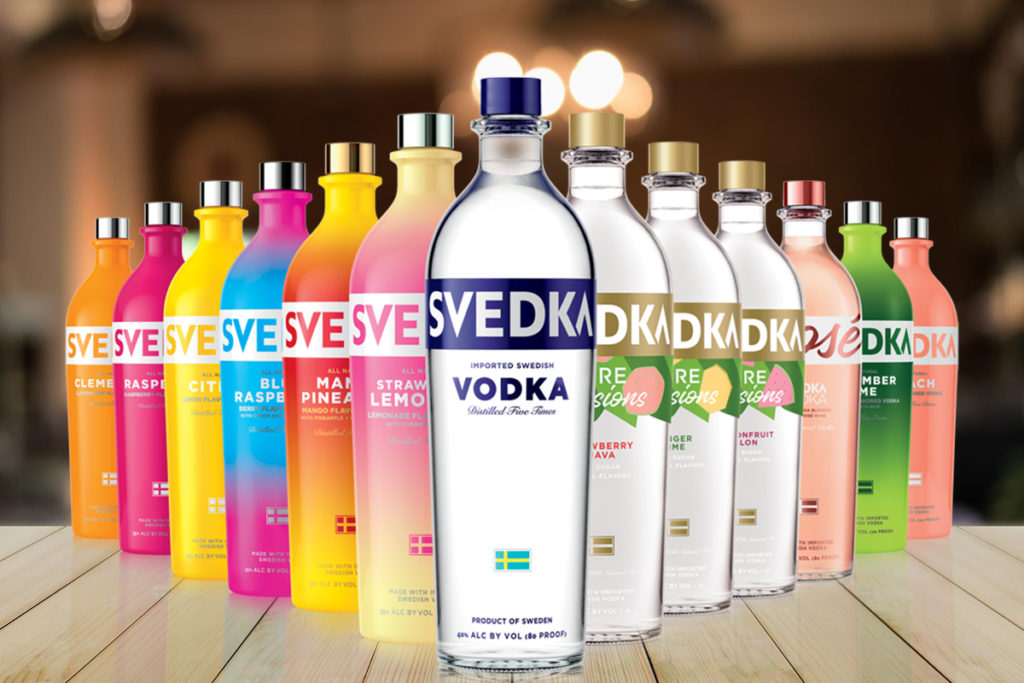 Despite its attempt at a Russian-sounding name, maybe in homage to vodka's Russian roots, Svedka started in the United States.
Its name comes from the combination of two words, Sverige or Svenska, which means Sweden or Swedish, and vodka.
Svedka is a type of vodka-based spirit that comes in many flavors. It is 40% alcohol and is about 80 proof.
While it comes in many flavors, Svedka is sure to have its crisp and clean taste in its offerings.
Apart from flavored vodkas under the Fusion Flavors line, the company now has other vodka-based drinks, including ready-to-drink cocktails called Svedka Tropics and Svedka Vodka Soda.
Best Svedka Flavors Ranked
1. Original Svedka
There's a reason why the original Svedka flavor is one of the best.
Otherwise known as the 80P vodka, this is one of the most versatile vodka you can come across.
On its own, this bears a crisp and clean taste, giving off a slight sweetness. It also has a relatively thick texture and viscosity with a smooth flavor.
2. Citron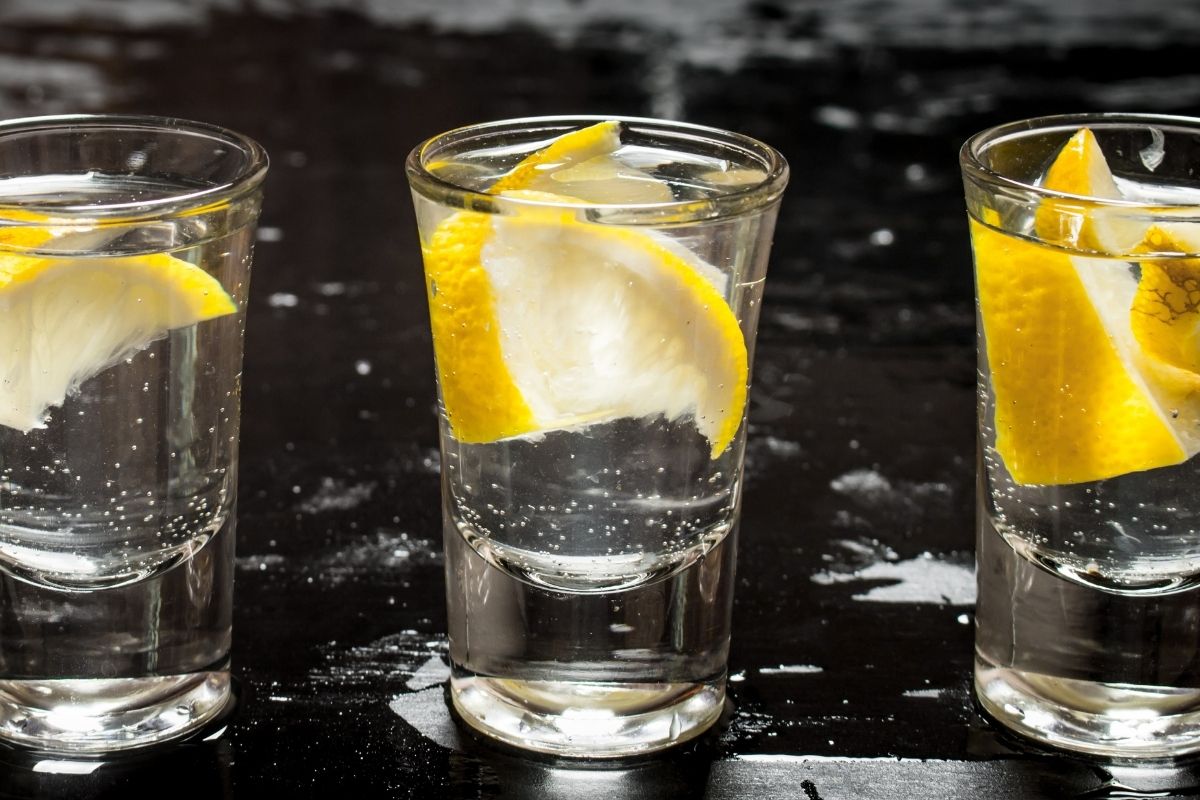 Citron is a lemon-lime-flavored vodka from Svedka.
Citron flavor is great because it combines the different tastes of lemon and lime, giving a more nuanced approach and a medley of flavors in your mouth.
While you may be expecting this to be quite sour, it's actually on the sweeter side, similar to a limoncello. Just add a lemon-lime soda, and it's good to go.
3. Cucumber Lime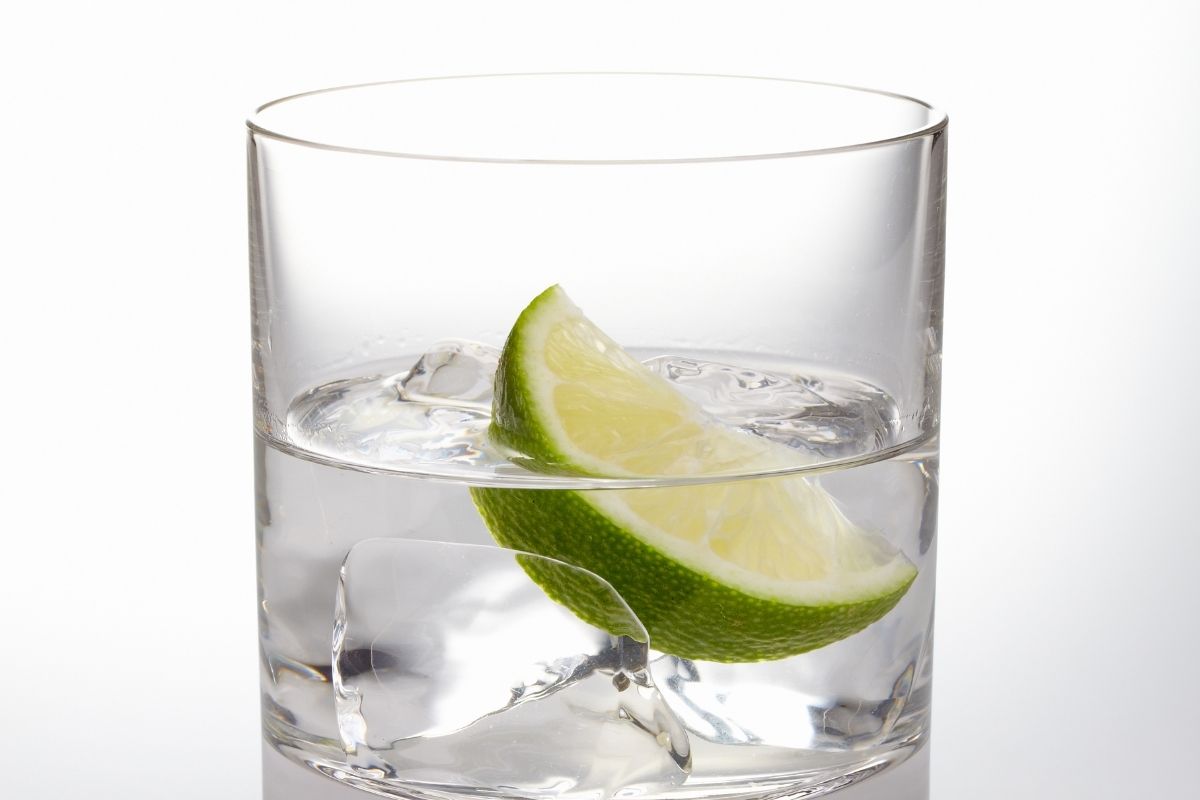 One of the more refreshing Svedka flavors is Cucumber Lime. You'll get the amazing whiff of freshly sliced cucumber with just the right amount of lime for a boost of freshness.
The flavor tastes like cucumber-infused water garnished with lime.
Cucumber lime also gives a hint of mint to it, adding a cooling sensation with every sip.
Likewise, there is also some sweetness tempered by notes of pepperiness and warmth, making it a winner for its taste alone.
4. Mango Pineapple
Bring some tropical flair to your gathering with Mango Pineapple Svedka. This flavor comes from ripe Filipino mangoes and tastes juicy and sweet with a floral scent.
The pineapple perfectly balances out the sweetness of the mango with some tanginess, rounding out this flavor with bright notes.
Together, the combination of these two fruits makes for a deeply warm and refined taste that isn't overdone.
5. Raspberry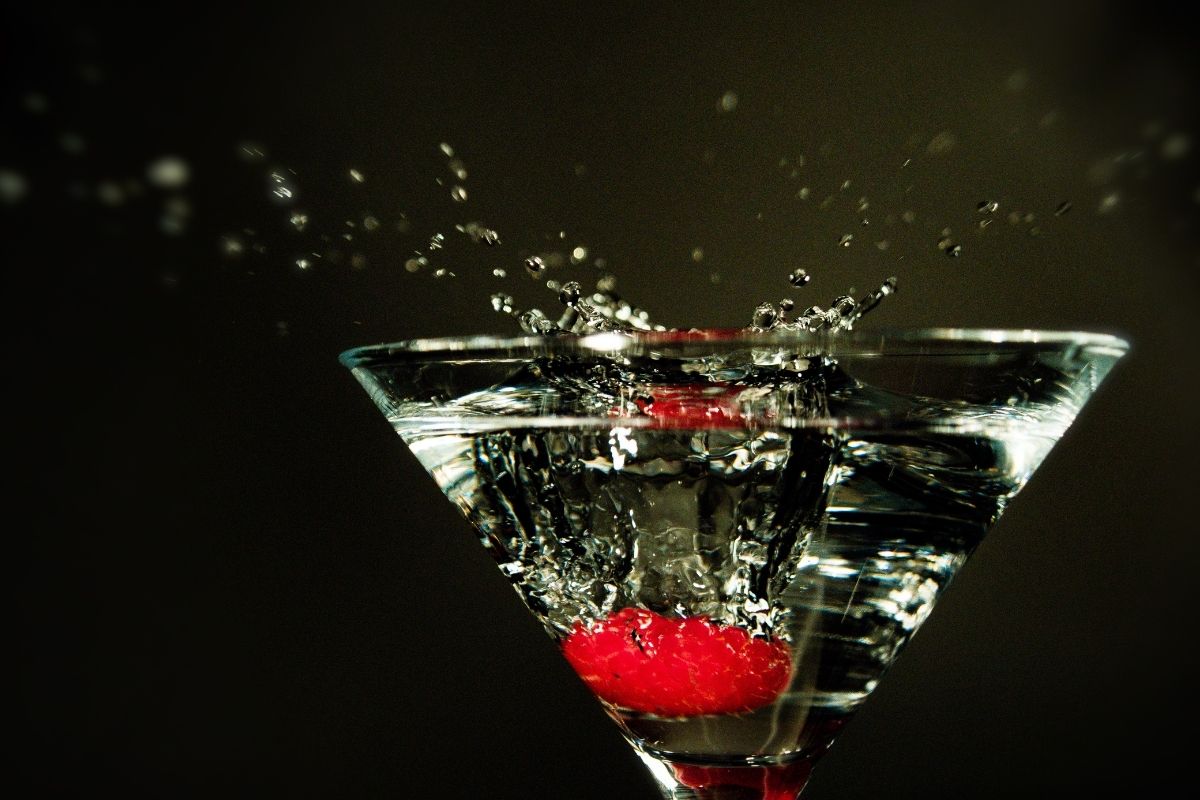 In many cases, berry-flavored drinks taste like cough syrup, but not with the Svedka Raspberry vodka flavor.
Instead, it mimics the taste of actual raspberries, bringing a sweet and tart flavor at the same time.
The tartness dominates at the end, but you'll notice a juicier and refreshing note to it as well.
The raspberry flavor bears a distinctive taste that does not disappoint.
6. Strawberry Lemonade
If you want a trip back to memory lane, the Svedka Strawberry Lemonade flavor is a grown-up approach to your favorite childhood drink.
This offering from the brand is a bit sweeter than other flavors, but that's what makes it more nostalgic.
Apart from the sweetness, the bright and tangy lemonade flavor shines through, making it a lemonade-forward flavor.
The strawberry taste remains on this drink but takes a subtler approach.
The strawberry also lends a bit of sweetness and tartness, making it the perfect combination, especially on a hot day.
7. Cherry Limeade
Last but certainly not least is no other than Cherry Limeade.
It has earthy notes and some bitterness from the limes, which counteracts the sweetness from the cherries, tasting similar to the strawberry lemonade flavor.
The cherry limeade is one of the newer flavors of Svedka, and it amassed a large following, and rightly so.
It bears zesty goodness that will leave you wanting more, especially with its balanced take on this sweet and citrusy vodka flavor.
The Bottom Line
Now that you know what the best Svedka flavors are, it's time you choose what you want for your next gathering. With these exciting combinations, you'll have endless fun with every drink.
Print
7 Best Svedka Flavors
Check out this list of the best Svedka flavors to try!
Author:
Prep Time:

1 minute

Cook Time:

0 minutes

Total Time:

1 minute

Yield:

1 Serving

Category:

Drink

Method:

Mixing

Cuisine:

Drinks
Instructions
Pick your favorite flavor
Click on the link to visit Pinterest
Buy items from your local store or online
Enjoy and share on social media!
Nutrition
Serving Size:

7 grams

Calories:

25

Sugar:

12 grams

Sodium:

25 mg

Fat:

0 grams

Saturated Fat:

0 grams

Unsaturated Fat:

0 grams

Trans Fat:

0 grams

Carbohydrates:

6 grams

Fiber:

0 grams

Protein:

0 grams

Cholesterol:

0 mg
Keywords: Best Svedka Flavors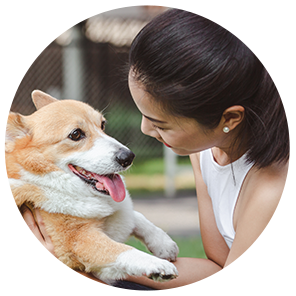 Hi, I'm Linda thanks for stopping by! We're so happy you're here. If you're a foodie and love to cook from home - you're in the right place..
LEARN MORE
Join the mailing list and receive our free newsletter!
Recipe Marker provides you with the best information about home cooking tips, recipes, ingredient substitutes and more. Check out our blog to see the latest articles.