11 Best Yellowtail Recipes to Try in 2023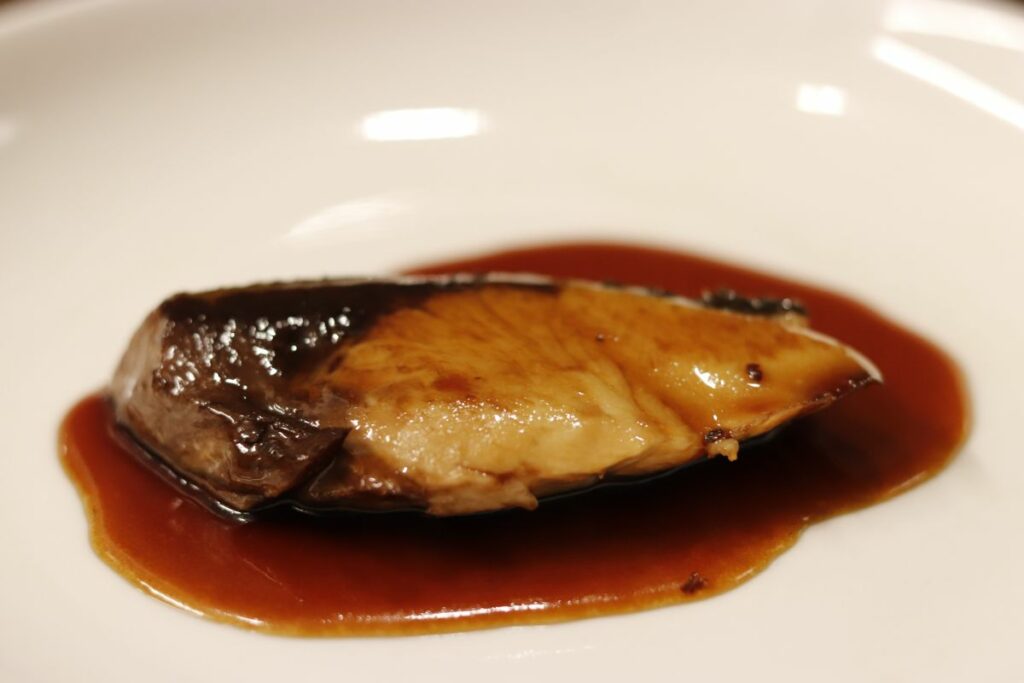 When you have a craving for seafood, a yellowtail is a great alternative because it's meaty, flavorful, and easy to cook.
Yellowtails come in a few different types, including yellowtail snapper, Japanese amberjack, and yellowtail kingfish.
You can't go wrong with any of them when attempting to include a fish in your upcoming meal because they are all delicious.
Let's have a look at some of the best yellowtail recipes that you can try at home.
Best Yellowtail Recipes
1. Yellowtail with Teriyaki sauce
This recipe for yellowtail is a must-try if you want to add some tropical Asian flair to your next supper.
The teriyaki sauce, which is obviously the star of this dish, is incredibly tasty and has a slight orange undertone that makes it feel incredibly cooling.
This ingredient is used to baste the fish fillet, guaranteeing that the meat retains all of the flavors and that the dish will turn out fantastic.
2. Yellowtail Crudo with Gooseberries
Enjoy this delectable yellowtail recipe, which is delicious and beautiful to look at, thanks to its superb presentation!
This gorgeous meal is prepared from raw fish that has been marinated in shallots, oil, and mandarin orange juice, which injects tremendous flavor into every bite.
The next step is plating, which involves garnishing the fish with some greens, chives, edible flowers, and gooseberries.
You can serve this dish at lunch or dinner because it's flexible that way.
3. Roasted Yellowtail with Potatoes
If you are looking for easy but delicious, then you have arrived at the right recipe for yellowtail.
Only salt and pepper are used to season the yellowtail fillets and potatoes as they are all cooked on a covered grill or in an oven.
They are then topped with a homemade salsa verde, which adds flavor to the dish by incorporating all the herbs.
It's simple to prepare and perfect for a healthy, light lunch!
4. Lemon Peppered Yellowtail
Light up your grill and try this delicious and aromatic yellowtail with lemon peppers.
Coconut oil is used to coat the yellowtail fish fillets before they are seasoned with a homemade seasoning of red pepper flakes, lemon zest, salt, and black pepper.
It's a combo of tangy and spicy all at the same time.
They make a wonderful and healthy dish that's perfect for both lunch and dinner when served with some sautéed spinach and onions.
5. Yellowtail Ceviche Tacos
These yellowtail ceviche tacos will surely be a hit if you serve them at your next gathering.
The sashimi-grade yellowtail is quite tasty on its own, but it tastes even better after being marinated in a citrus mixture of fresh lime juice and olive oil.
You can make a delicious dinner that everyone will like by adding that to homemade chipotle avocado cream and black bean corn salsa.
For a delicious and savory ceviche, combine all of everything on tortillas.
6. Cajun Yellowtail Snapper
This is one of our favorite yellowtail dishes. It is easy to prepare and tastes just delicious!
This delectable yellowtail snapper is pan-seared to perfection and seasoned with a homemade spicy Cajun flavor.
A mouthwatering mango avocado chutney is placed on top, adding sweetness to perfectly balance the fish.
After taking the first bite, you won't be able to stop yourself from eating this delectable dish because the Cajun seasoning, which is produced from a mixture of common spices and herbs, gives it such a depth of taste.
7. Yellowtail Taco (Fried)
You'll be happy you tried out this delicious dish if you make this fried yellowtail taco for the following Taco Tuesday!
The fish fillets are dipped in a beer batter that has been generously seasoned with cayenne pepper, salt, pepper, and garlic powder.
After that comes a layer of breadcrumbs, and finally, it is deep-fried until crispy.
In order to enhance its flavor, the fish is drizzled with the sauce, a delicious concoction of sour cream, herbs, and seasoning.
Enjoy these mouthwatering tacos with some freshly chopped cilantro and cabbage that have been shredded as garnish.
8. Oven Baked Yellowtail
Do not be afraid to prepare whole fish since this oven-baked yellowtail dish makes it incredibly simple.
A flavorful seasoning mixture consisting of Italian seasoning, salt, pepper, butter, fresh lemon juice, and garlic powder is sprinkled on the fish.
The seasoning gives the fish a ton of flavor, which adds to the dish's overall deliciousness.
Lemon slices can be used to support the fish as it bakes in the oven to cook it before serving.
9. Grilled Yellowtail with Butter
With this quick and easy yellowtail dish, you'll have delicious grilled fish in no time. Keeping things simple usually produces wonderful results.
All you need to do is grill the fillets until the fish is cooked through and the flesh flakes easily with a fork.
The fish is now ready to be served after being seasoned with salt, pepper, and chopped herbs.
10. Lemon Caper Cream Sauce and Yellowtail
Take pleasure in this delicious yellowtail that has been perfectly pan-seared and is served with a lemon caper cream sauce.
In order to cook fish fillets uniformly without losing any moisture and to give them a wonderful nutty flavor, they are constantly basted in butter during cooking.
The mild-tasting yellowtail is a perfect match for the delicious lemon caper sauce. To make this delicious recipe, serve it with spinach and orzo.
11. Yellowtail with Onion Crust
Enjoy this delicious yellowtail with an onion crust that makes a wonderful addition to any lunch or dinner!
A mixture of fried and chopped onion rings, breadcrumbs, and fish fillets is applied to them, and they are then pan-seared until crispy.
A sweet, tangy, and cooling dish is made by sprinkling them with key lime butter and mango salsa.
It's a delicious dish that's easy to prepare and has a great flavor!
Final Words
These yellowtail recipes are now yours to choose from. Now you'll have many options available when you have guests over.
Once in the kitchen, the food choices you make are on you, so try each of these best yellowtail recipes to find out which one you prefer.
Print
11 Best Yellowtail Recipes
Check out these great Yellowtail Recipes that have been shared on Pinterest.
Author:
Prep Time:

5 minutes

Cook Time:

10 minutes

Total Time:

15 minutes

Yield:

1 serving

Category:

Recipe

Method:

Cooking

Cuisine:

Recipe
Instructions
Click on each link above to view the pin and recipe.
Obtain all the necessary ingredients to make the recipe.
Follow the steps to create your dish.
Enjoy your delicious meal =)
Nutrition
Serving Size:

1 serving

Calories:

41

Sugar:

0 g

Sodium:

11 mg

Fat:

1.5 g

Saturated Fat:

0 g

Unsaturated Fat:

0 g

Trans Fat:

0 g

Carbohydrates:

0 g

Fiber:

0 g

Protein:

6.6 g

Cholesterol:

16 mg
Keywords: Best Yellowtail Recipes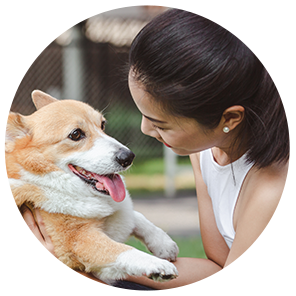 Hi, I'm Linda thanks for stopping by! We're so happy you're here. If you're a foodie and love to cook from home - you're in the right place..
LEARN MORE
Join the mailing list and receive our free newsletter!
Recipe Marker provides you with the best information about home cooking tips, recipes, ingredient substitutes and more. Check out our blog to see the latest articles.