8 Best Orzo Substitutes for Cooking (Updated 2023)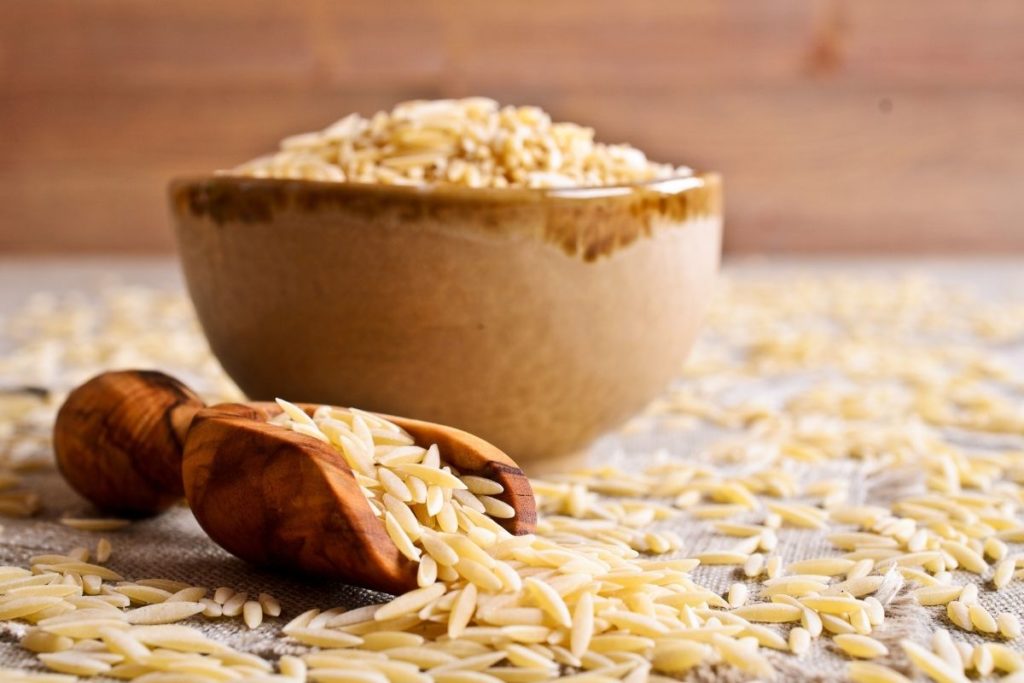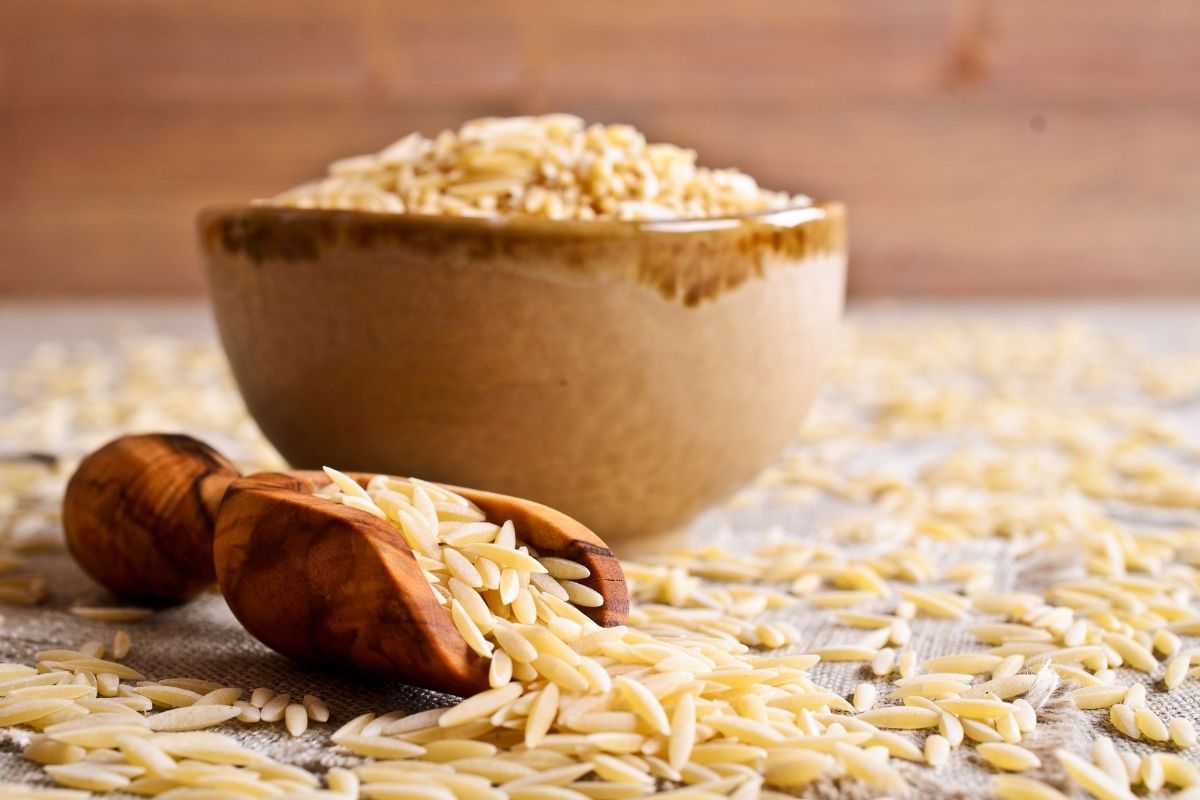 Does your recipe call for the rice-shaped pasta, orzo? What if you don't have it on hand or it is unavailable at your local market? What can you use as Orzo substitutes?
You can use several replacements for orzo in your recipes.
This article lists the best substitutes to consider. Learn how to prepare them and find out what dishes you can cook using these alternatives.
Best Orzo Substitutes
1. Acini Di Pepe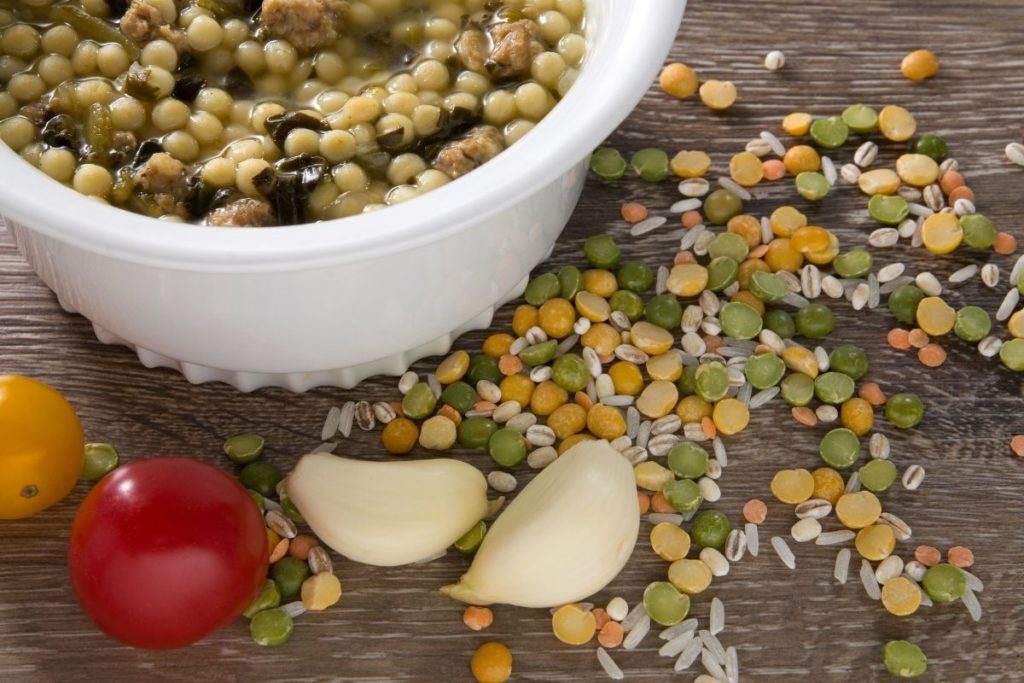 Try acini di pepe instead of orzo if you are making light soups or pasta salads. It is also a semolina-based Italian pasta like orzo.
In fact, it is a smaller version of the orzo that is similar in shape.
This pasta, unlike orzo, is not boiled in salted water.
In a pan, heat the oil and add the onion and pasta to cook it.
Cook over medium heat for about 5 minutes until it is tender.
Then add wine and stir until it is absorbed.
Voila, your pasta is ready!
2. Arborio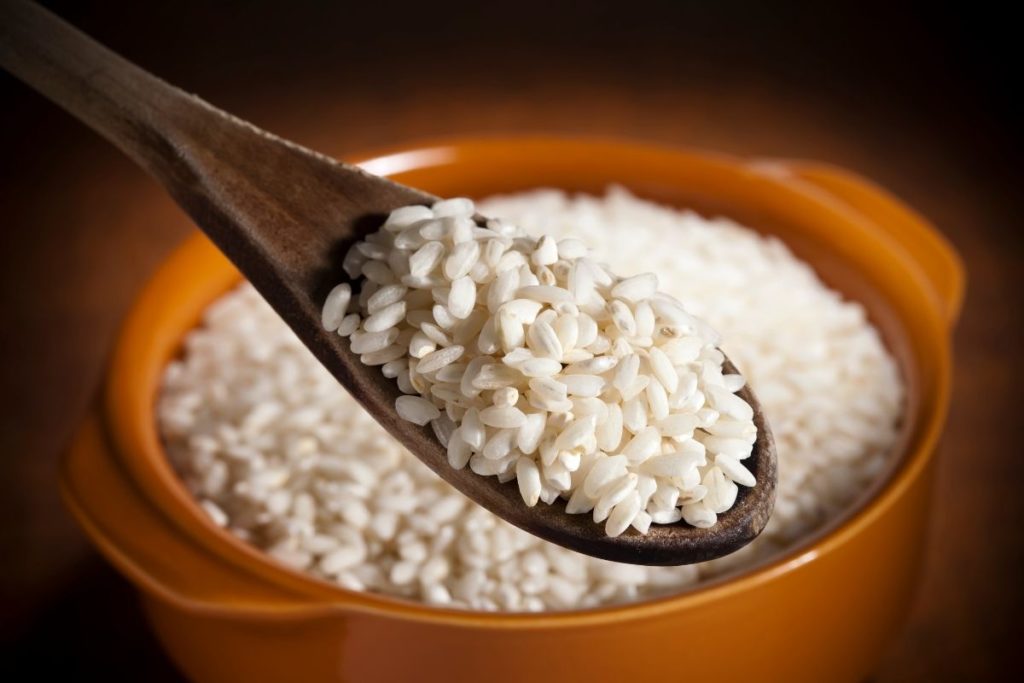 Arborio is one of the best orzo substitutes for your recipes. It is short-grain rice with the same shape as an orzo.
When cooked the same way as orzo, arborio has a creamier texture. Use it when making cold salads, soups, and other dishes.
Cook arborio the same way as rice.
Pour it into salted water and place over medium heat.
Let it simmer for 20 minutes or until all the water has been absorbed.
And that's it, the arborio is ready to eat.
Arborio comes in white or brown. Whichever you have can make a great alternative. It also has a lower carbohydrate content so it can help you if you are on a diet.
3. Couscous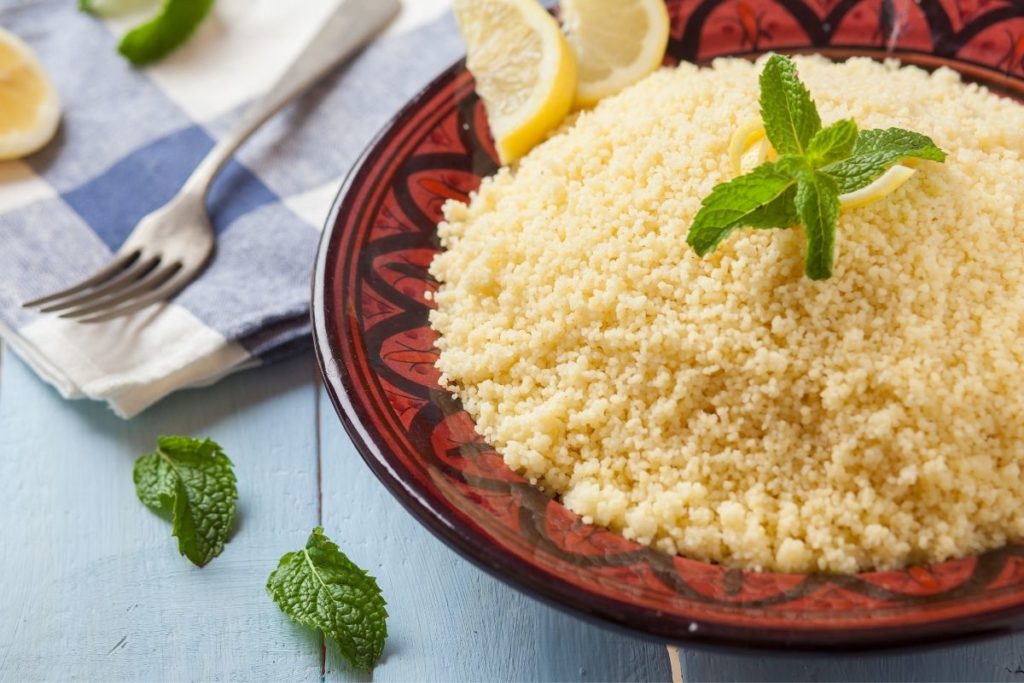 Another suitable substitute for orzo is couscous. Similar to orzo, it is made from semolina, and it is small.
This pasta is often eaten as a side dish for meat and vegetables, and it can be used in salads.
To prepare it, bring a pot of water to a boil.
Then add butter, salt, a tablespoon of olive oil, and, if desired, a flavored spice.
Remove the pot from the heat as soon as you add the couscous and set it aside for ten minutes to absorb the water.
4. Quinoa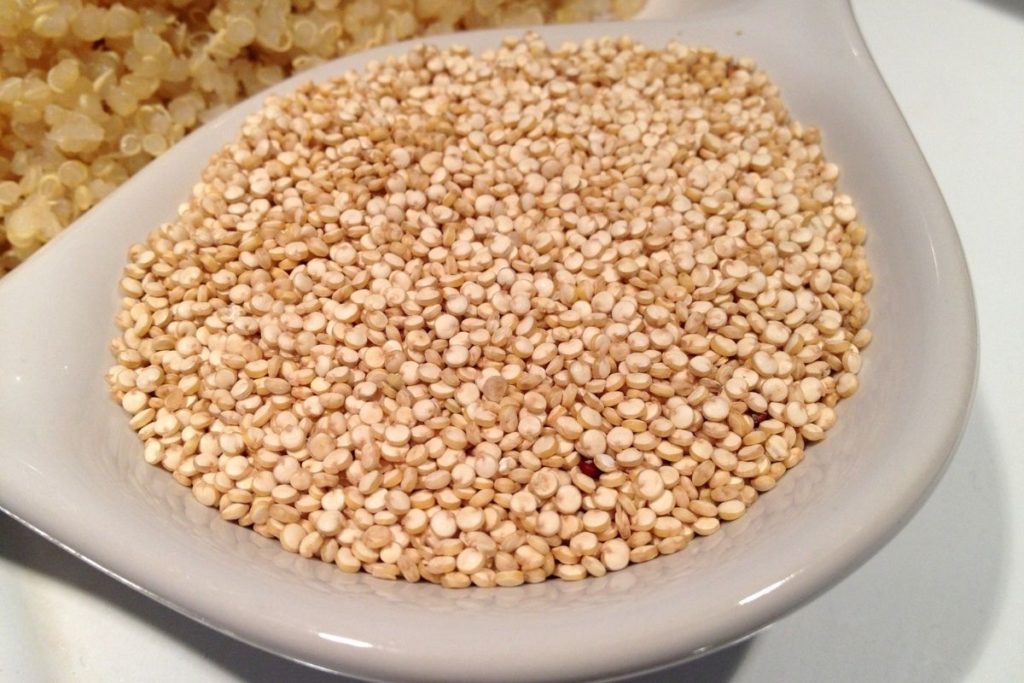 Are you looking for a gluten-free alternative to orzo? Then quinoa is for you. It is also a nutritious alternative since it is rich in protein and contains antioxidants that are good for your body.
Quinoa has a nice flavor and can be used in any recipe that calls for orzo. You can make soups, salads, pilaf, and other dishes with quinoa.
In a 1:2 ratio, cook your quinoa in water using two cups of water for one cup of quinoa.
5. Fregola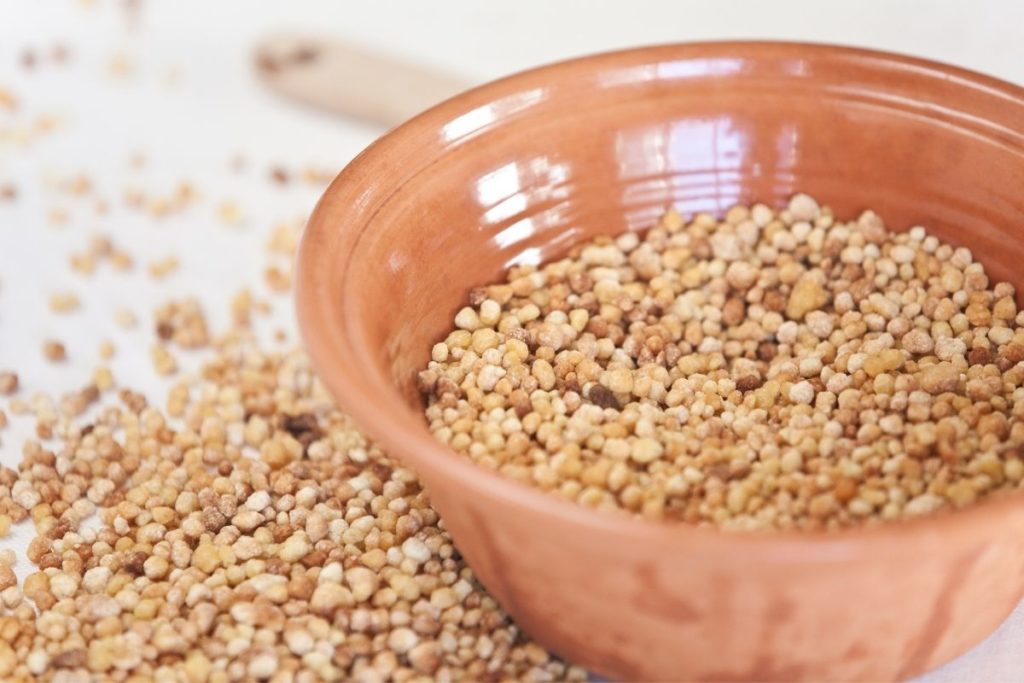 If you are planning to create baked pasta or seafood soups, fregola is an ideal replacement for orzo. You can eat it as a salad or serve it as a side dish with roasted meat.
Fregola, like orzo, is a small pasta produced from semolina flour. However, fregola has a different shape as it looks like beads. Note that fregola has a distinct nutty taste, so be mindful of which dishes you use it in.
Cook fregola in the same method as orzo. It also takes 8-10 minutes to cook on medium heat.
6. Short-Grain Brown Rice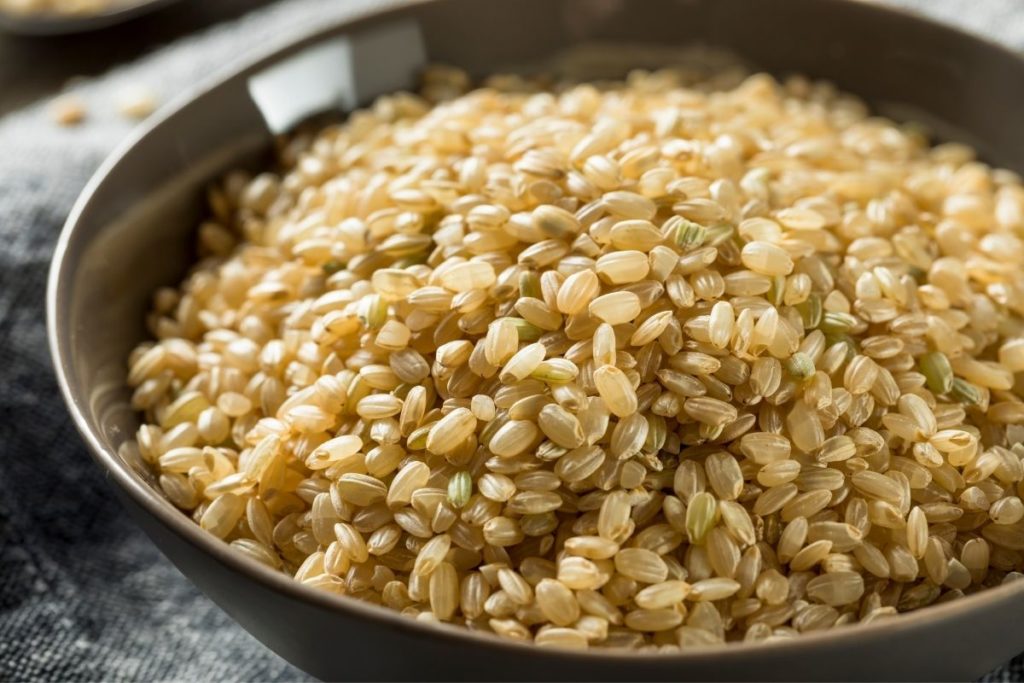 Pick short-grain brown rice for an orzo substitute if you are on a gluten-free diet. This pasta has a long, wide shape and can be served in a salad or as a side dish.
It is rich in nutrients, with a significant amount of fiber and protein.
Cook it in boiling water for about thirty minutes.
Then drain off excess water.
After that, you can return the pot to low heat to let it absorb the remaining water.
It will take around ten minutes.
7. Pearl Barley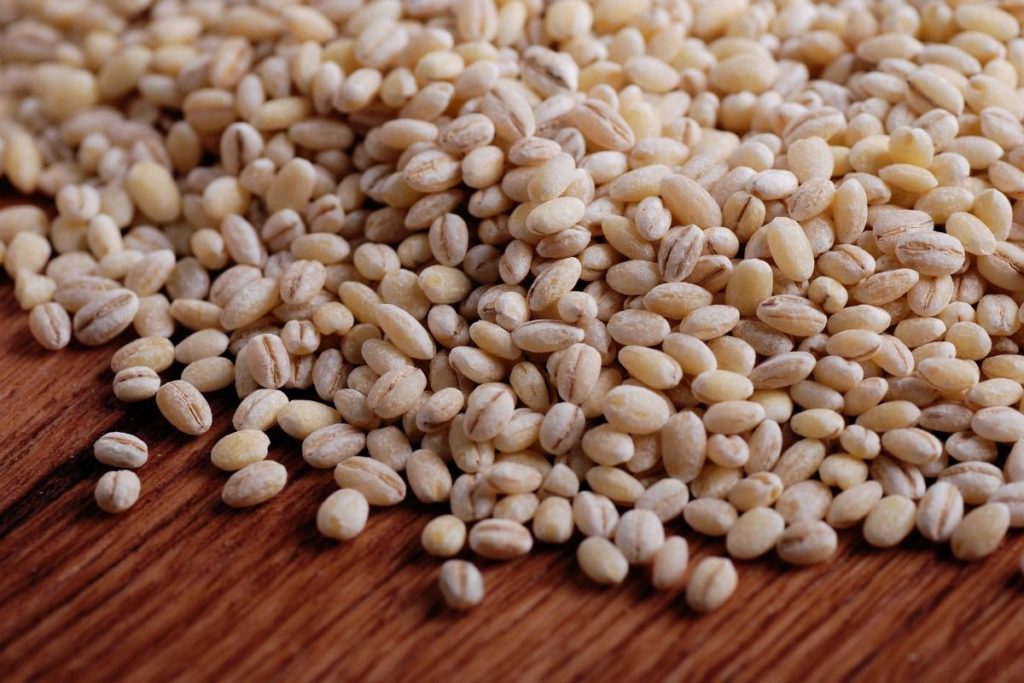 Pearl barley made it onto our list of orzo substitutes. It has a nutty taste and a chewy texture. It is also healthy, with lots of calcium and fiber.
Its cooking method differs from orzo. It takes 30 minutes to cook barley in salted water. And it has to simmer at low heat.
8. Ditalini Pasta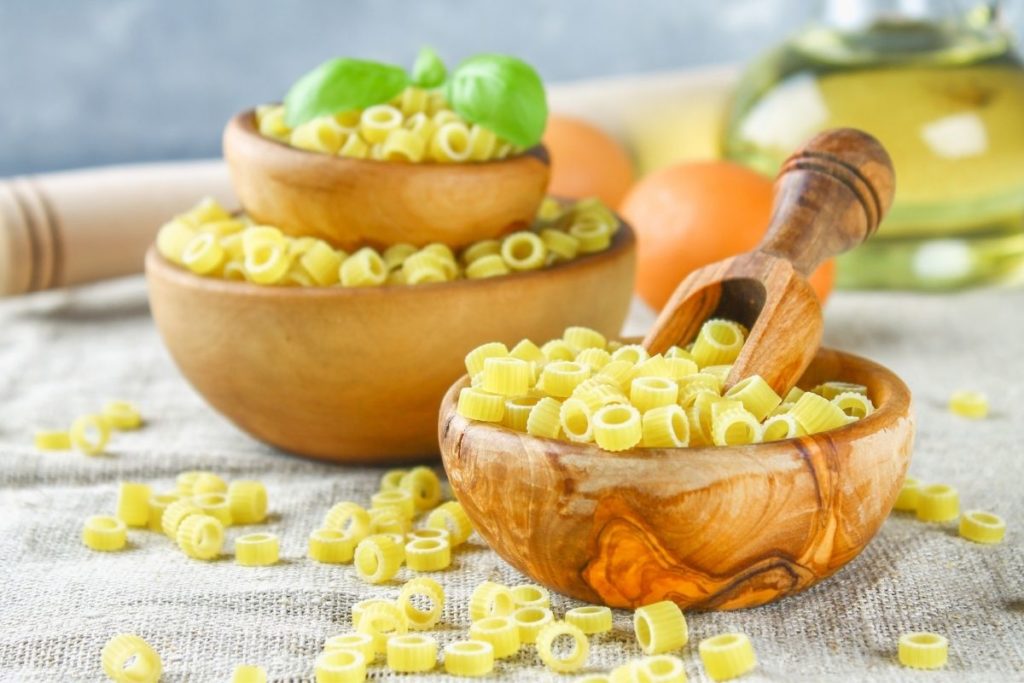 Ditalini pasta can easily substitute for orzo. You can use it when cooking soups or cold macaroni salads.
Ditalini pasta is simple to cook. Just boil it for 10-15 minutes in salted water. Then drain the excess water.
The Bottom Line
You can opt to use the ingredients listed in this article the substitute orzo, depending on how you want to use it. You can now enjoy a variety of recipes after learning how to cook them. Happy cooking!
Print
8 Best Orzo Substitutes
Check out these great substitutes for Orzo that have been shared on Pinterest.
Instructions
Click on each link above to view the pin.
Learn more about the ingredient.
Purchase the ingredient.
Add a substitute to your recipe =)
Keywords: Best Orzo Substitutes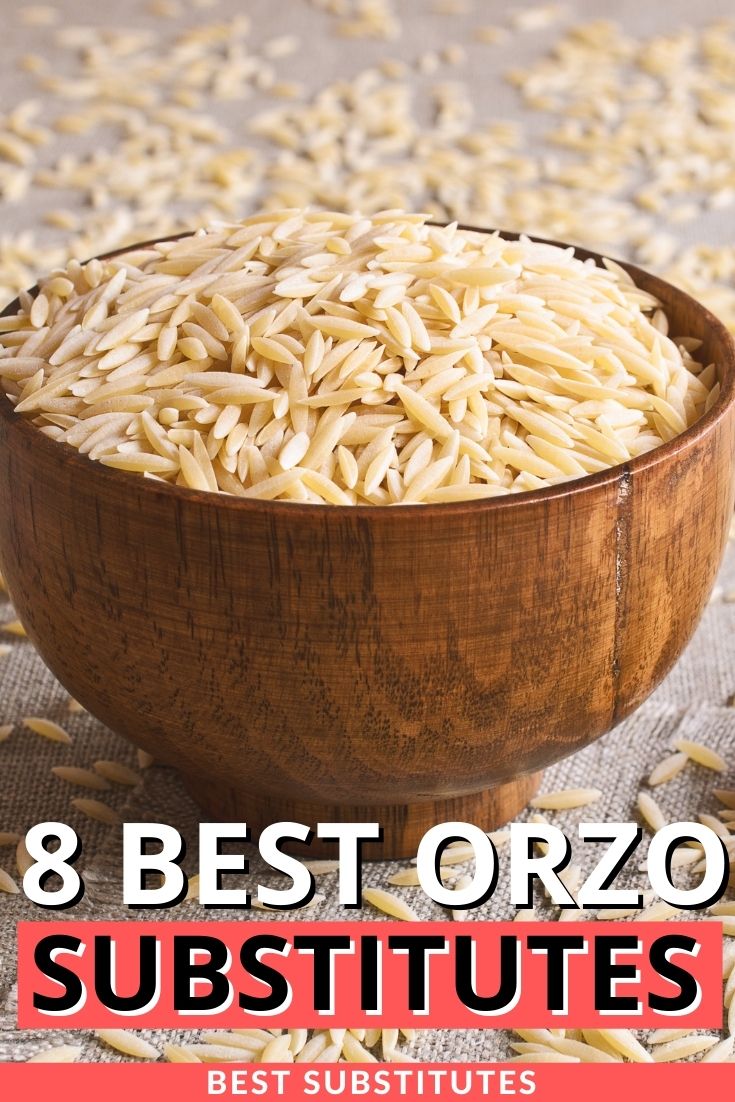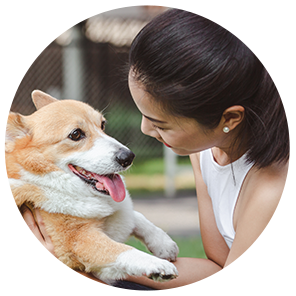 Hi, I'm Linda thanks for stopping by! We're so happy you're here. If you're a foodie and love to cook from home - you're in the right place..
LEARN MORE
Join the mailing list and receive our free newsletter!
Recipe Marker provides you with the best information about home cooking tips, recipes, ingredient substitutes and more. Check out our blog to see the latest articles.