7 Best Malt Syrup Substitutes (Updated 2023)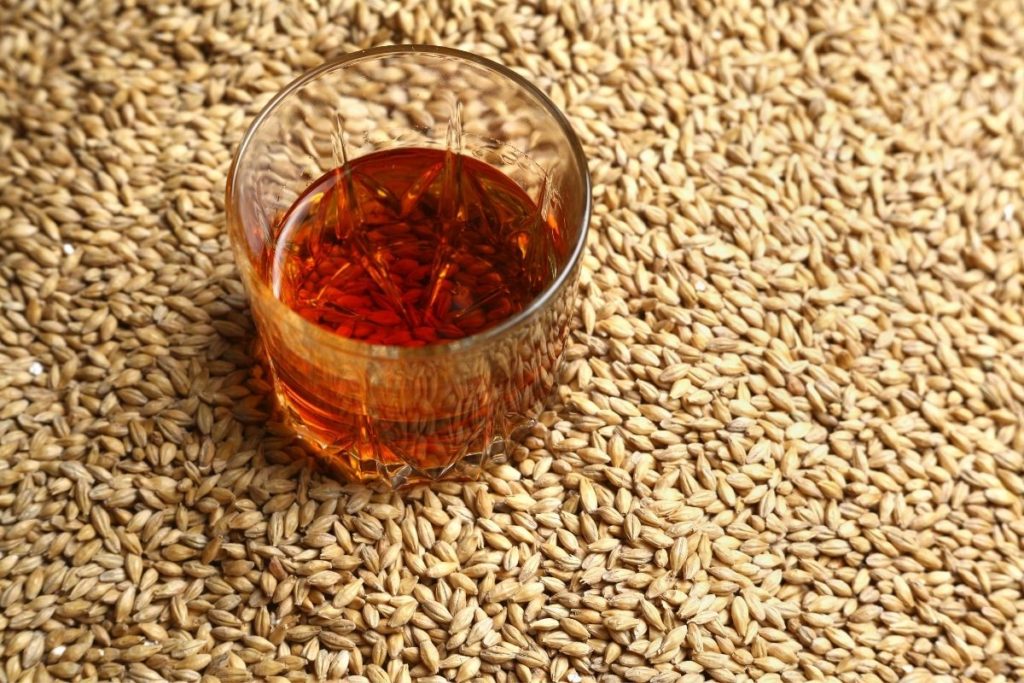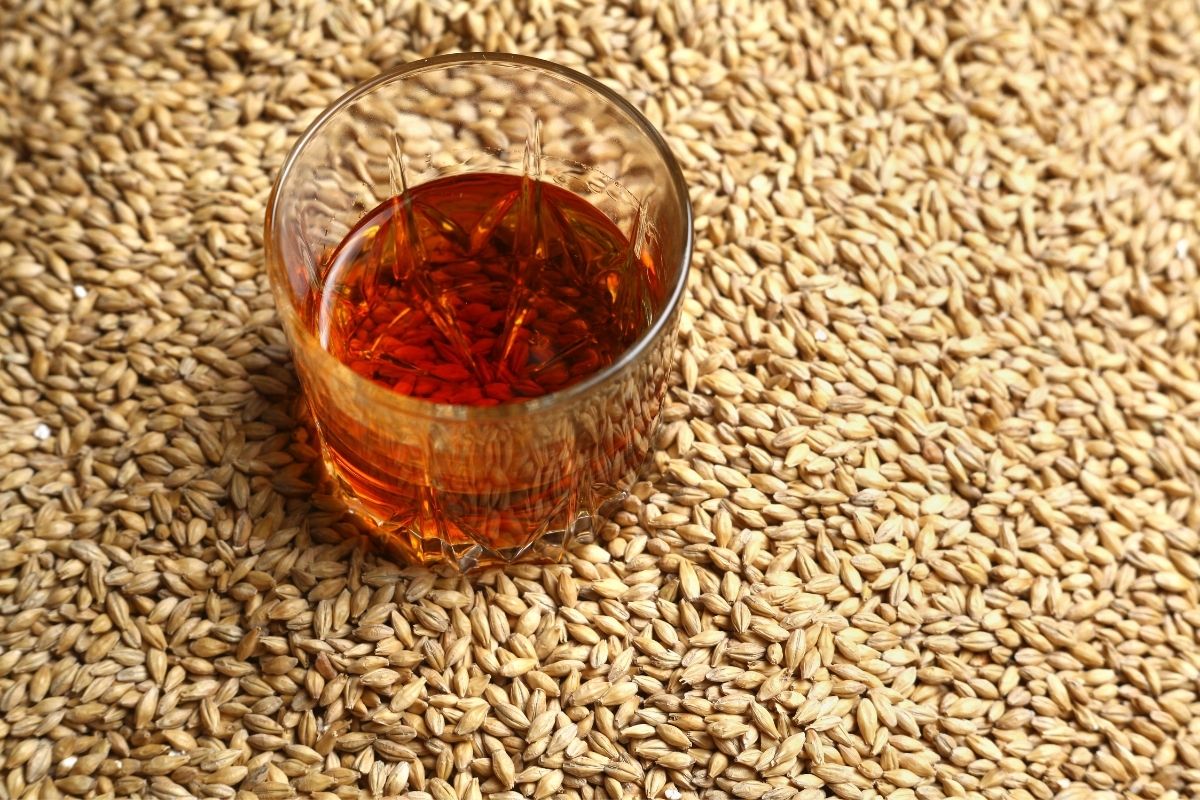 Does your recipe call for malt syrup, but it's not available? You will need a substitute then, and this article will give you a list of malt syrup substitutes you can use.
Malt syrup has several uses. It can serve as a basic table sweetener and a baking ingredient. While this is a famous organic food, it might not be present in your local supermarkets. Look at the options below for the best malt syrup substitutes.
Best Substitutes for Malt Syrup
1. Honey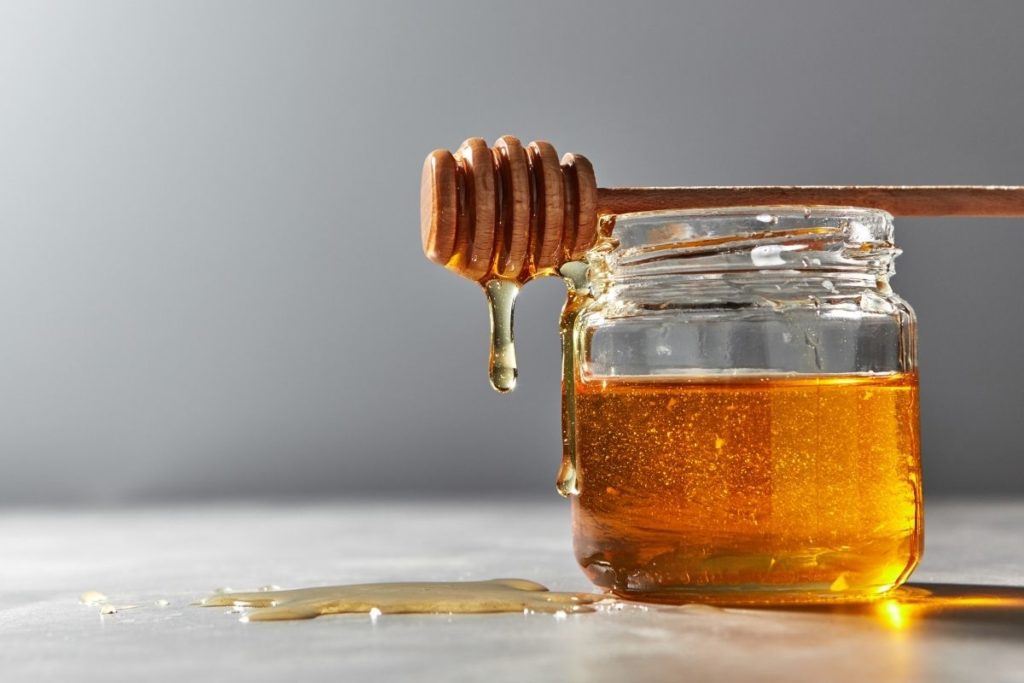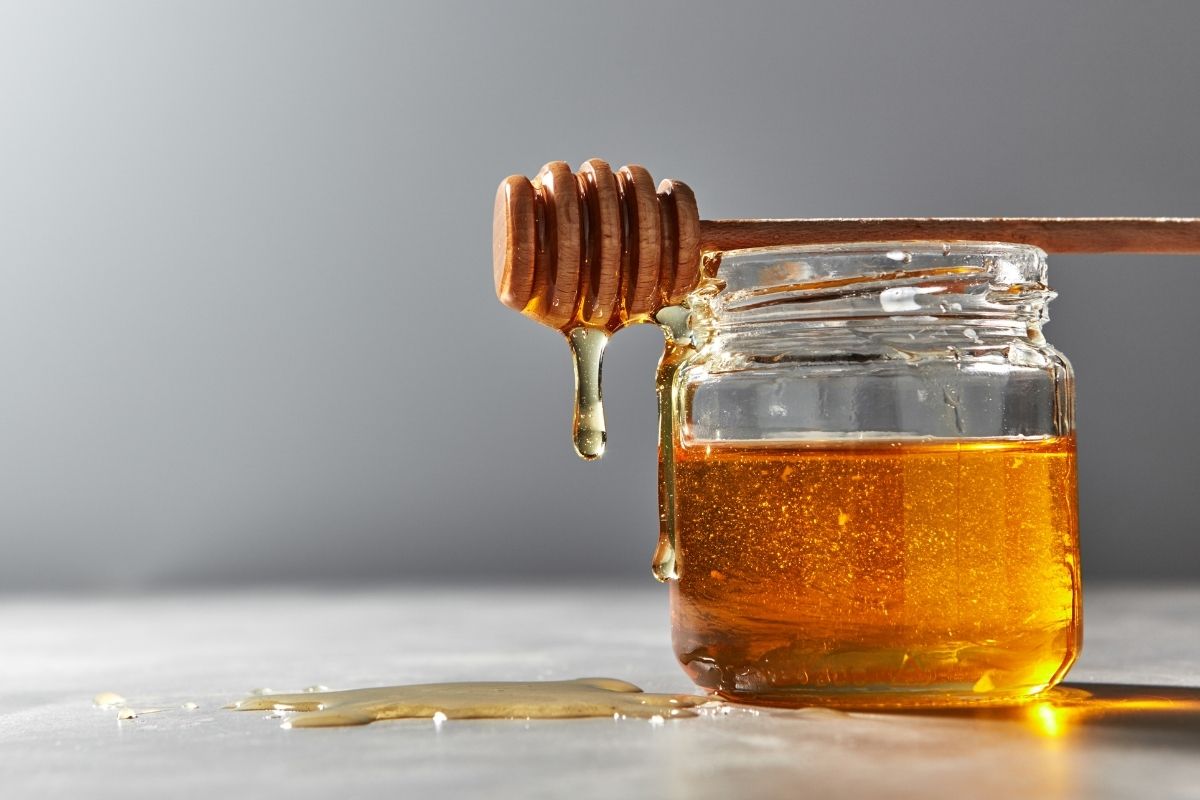 If you are looking for a gluten-free replacement for malt syrup, honey is an ideal option you can choose. Honey has a sweet flavor, and its color and consistency are close to malt syrup. It is a thick, viscous sweetener that ranges in color from amber to dark molasses brown.
Since honey is two times sweeter than malt syrup, reduce the quantity by half when using it in a recipe. It is a good choice if you are going to bake, particularly bagels.
Honey has a different flavor than malt syrup, and it is not an alternative for vegan recipes, either. But it is tasty and widely available, so you can still try using it as a substitute sweetener for your recipe.
2. Maple Syrup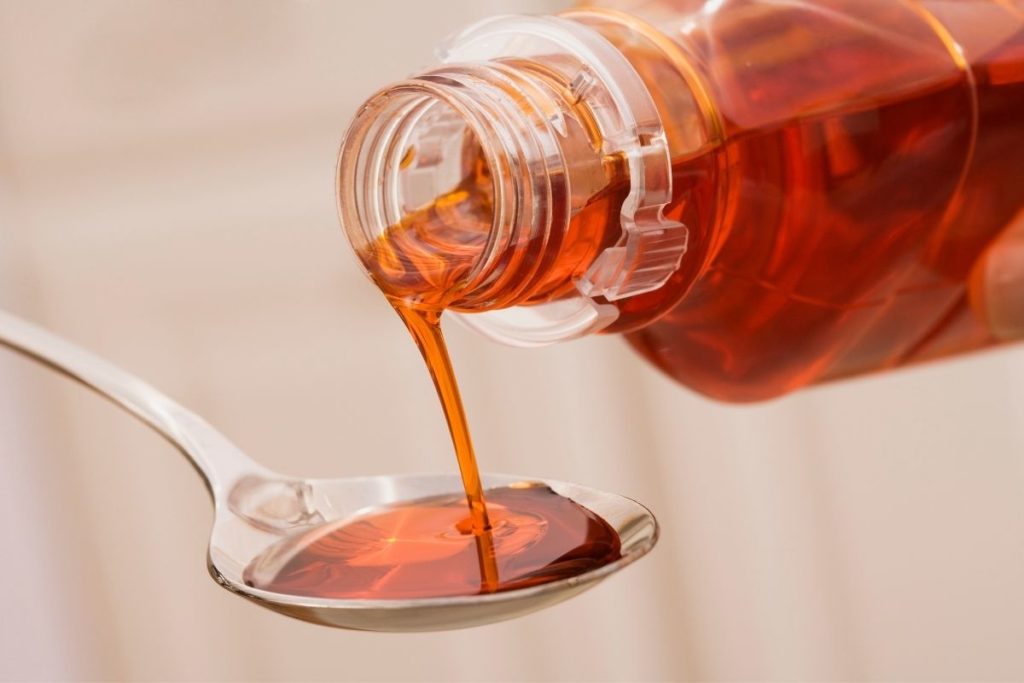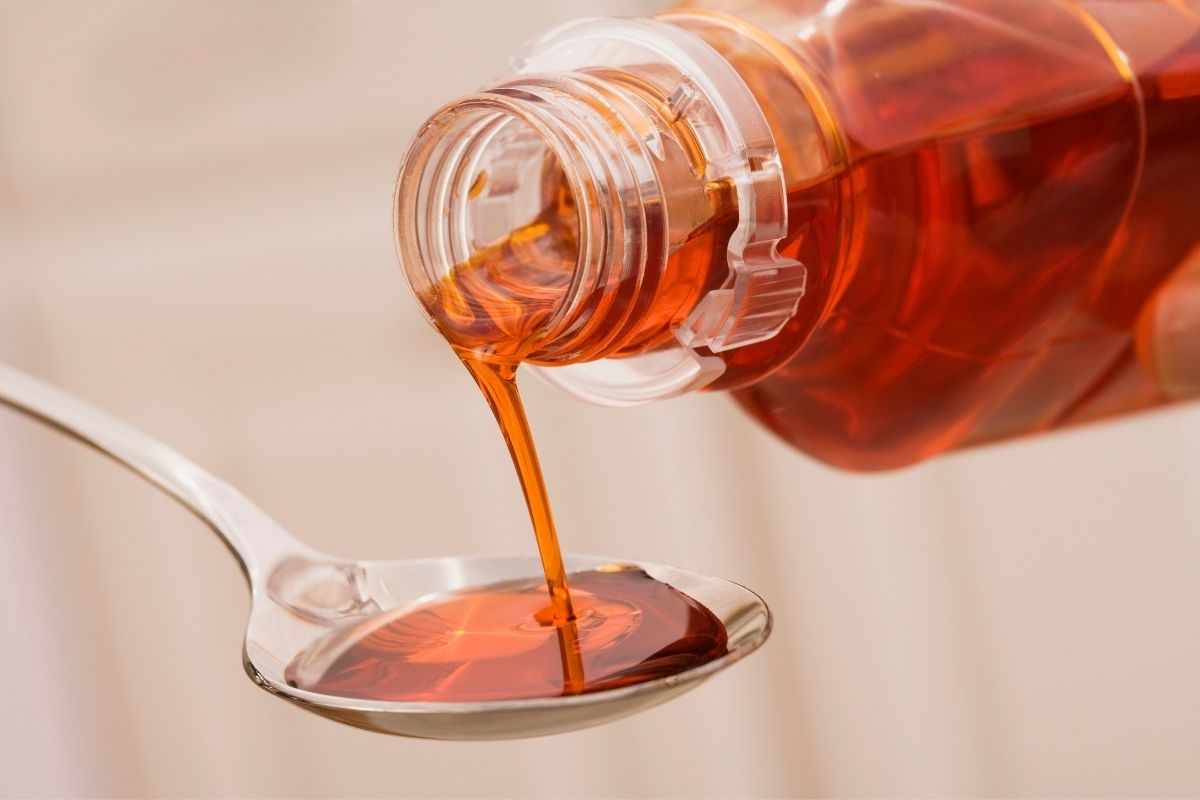 Maple syrup's unique maple taste is a fine substitute for malt syrup's flavor. You can make many of the same recipes with it, particularly desserts. It has a rich and intense nuttiness to it.
Maple syrup is golden when it is first collected, but it darkens during boiling. Depending on when the sap is harvested, various types of maple syrup are made. Grade A Dark maple syrup, which has a stronger taste, is the best for cooking.
3. Brown Rice Syrup
Brown rice syrup is a gluten-free malt syrup alternative. In fact, it is a natural substance made from brown rice.
When using brown rice syrup instead of malt syrup, add one-third cup of brown rice syrup for every cup of barley malt syrup your recipe needs.
Brown rice syrup is a favorite in Asian cuisine. For baking and cooking, it can serve as a table sweetener.
One silver lining in using brown rice syrup, it provides the sweetness you need for your recipes but it will not add too many calories – definitely a wise choice to use for weight-conscious people.
4. Sugar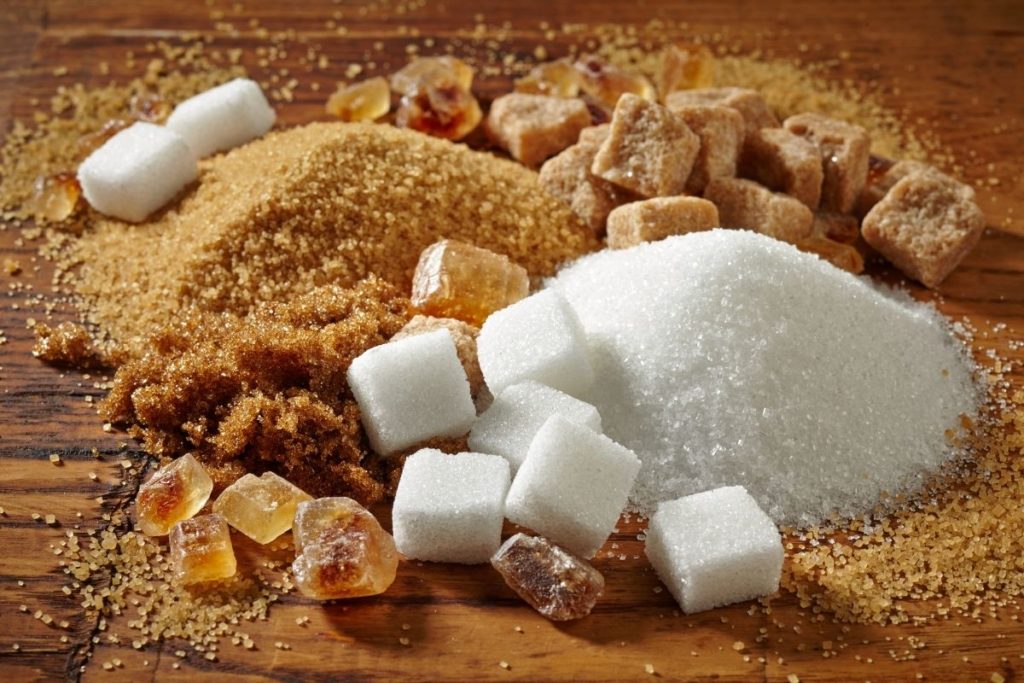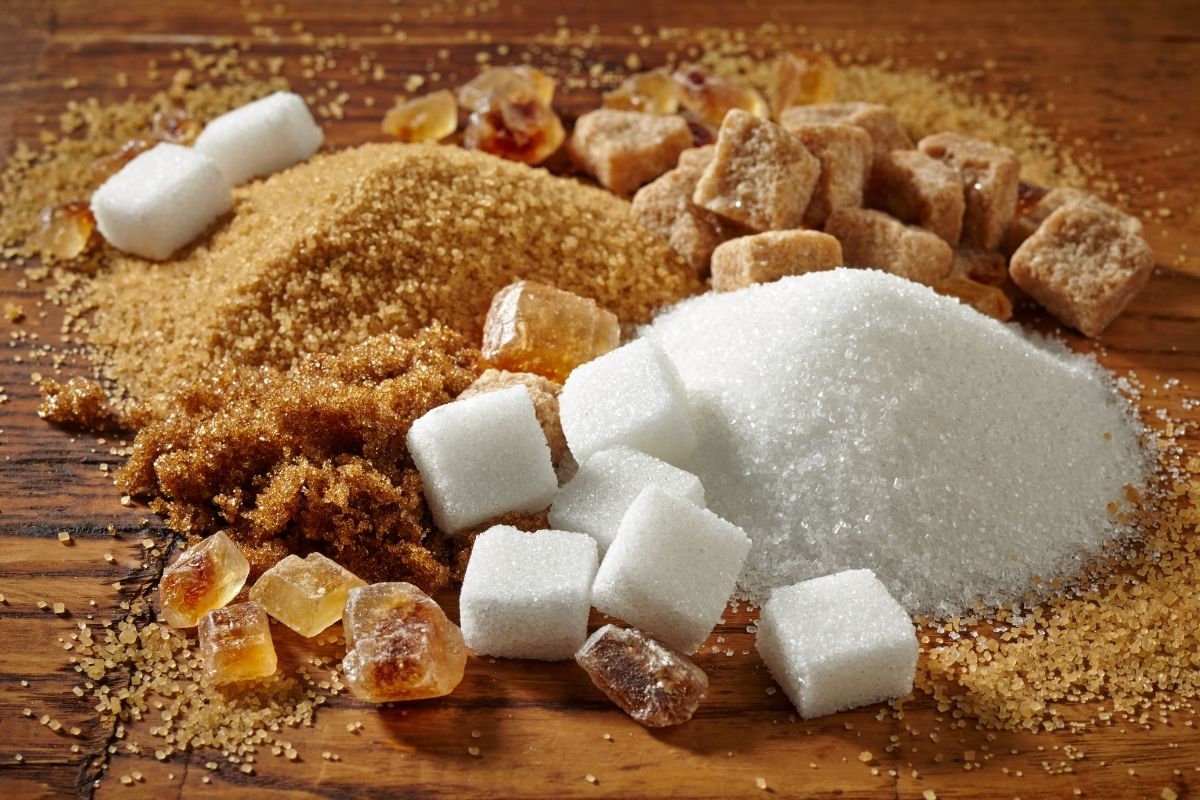 Sugar is the simplest and easiest alternative you can pick for malt syrup. You can use either brown or white sugar in place of malt syrup.
Since sugar is definitely sweeter than malt extract, you can cut the amount of sugar in half when using it as a substitute.
Sugar serves well as a table sweetener. But it won't work as well for baking recipes that call for malt syrup directly, so it is best to opt for a syrup substitute.
5. Molasses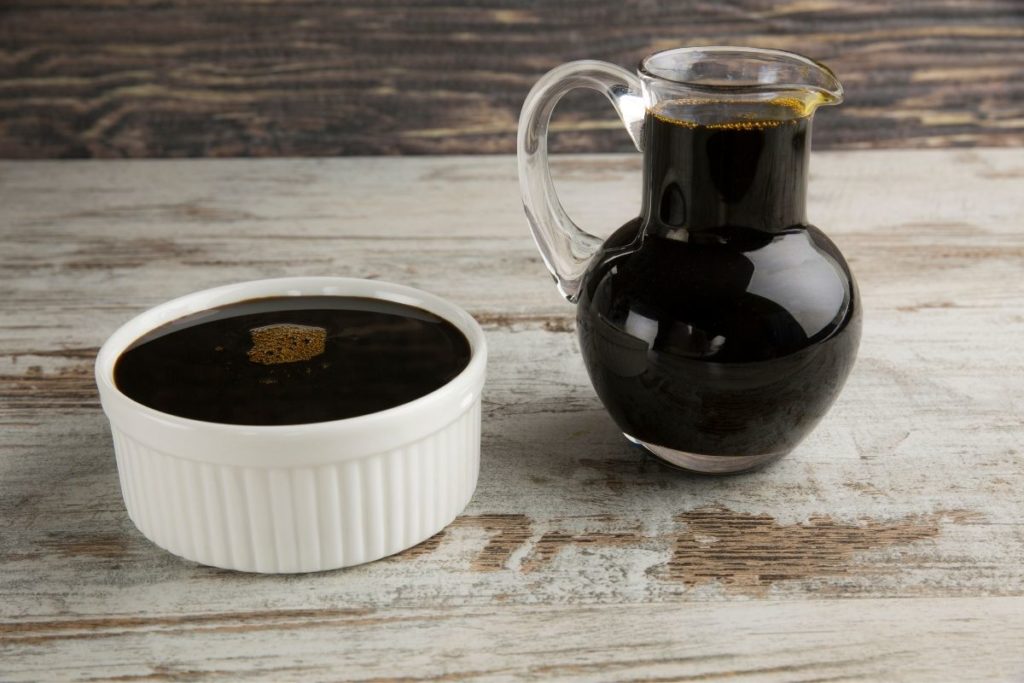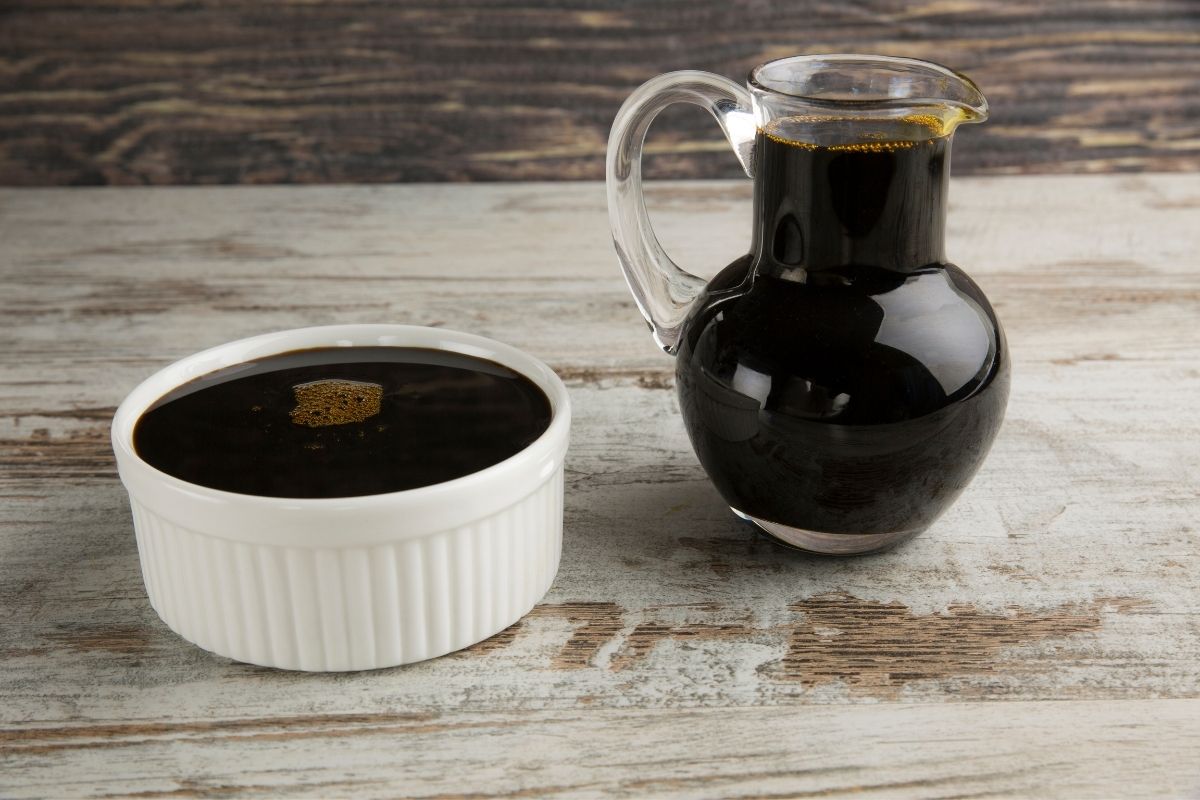 Molasses can act as malt syrup since their color and viscosity are the same. It also has a rich caramel taste that can substitute for maltiness. However, you may have to lessen the amount of molasses in your recipe because it has a stronger taste than malt syrup.
Molasses is often used to create barbecue sauce or as a baking spice. While it is rich in nutrients, it also has a high glycemic index. So, eat molasses in moderation.
6. Korean Rice syrup
Korean rice syrup is a must-try. Despite its distant origins, it is very similar to malt syrup compared to the other substitutes listed. One particular reason is it has barley malt powder as one of its main ingredients.
It also has a fascinating flavor profile. It has hints of earthiness, richness, sweetness, and faint graininess. It is not as sweet as sugar or honey, but it is a suitable alternative.
This thick and viscous syrup is used as a natural sweetener or as a finishing glaze in Korean cuisine.
7. Maltose
Maltose can be found in a variety of foods and drinks, such as bread and beer. You should limit your maltose intake if you choose to use it, as with all sugars. However, it is a decent malt syrup substitute when you do not have other choices.
Maltose differs from ordinary table sugar in terms of content. Sugar has both glucose and fructose, while maltose only contains glucose.
In terms of flavor, both are similar, though maltose is slightly less sweet than sugar.
The Bottom Line
There are plenty of sweeteners you can consider when searching for malt syrup substitutes. If your recipe calls for malt syrup as an ingredient, it is essential to know what option will provide similar results.
Hopefully, this article helped you find what works best for you.
Print
7 Best Malt Syrup Substitutes
Check out these great substitutes for Malt Syrup that have been shared on Pinterest.
Instructions
Click on each link above to view the pin.
Learn more about the ingredient.
Purchase the ingredient.
Add substitute to your recipe =)
Keywords: Best Malt Syrup Substitutes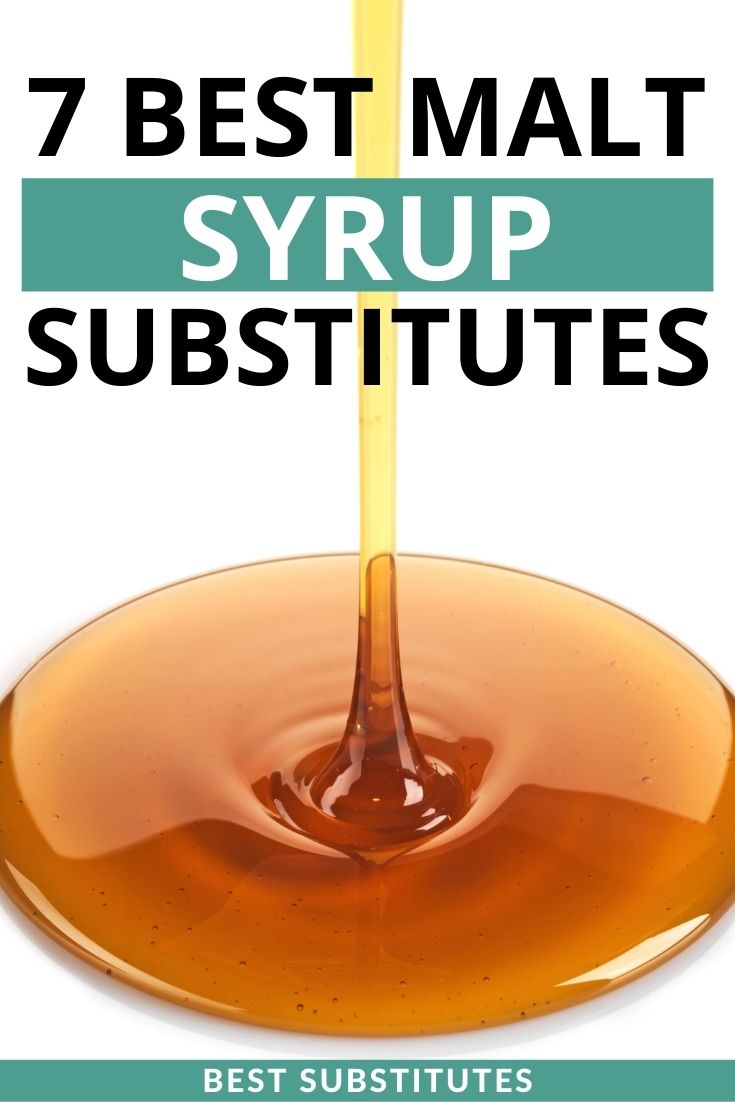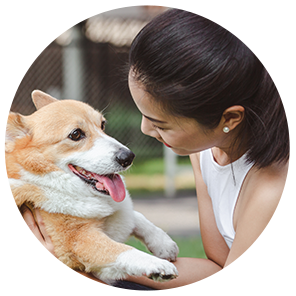 Hi, I'm Linda thanks for stopping by! We're so happy you're here. If you're a foodie and love to cook from home - you're in the right place..
LEARN MORE
Join the mailing list and receive our free newsletter!
Recipe Marker provides you with the best information about home cooking tips, recipes, ingredient substitutes and more. Check out our blog to see the latest articles.