5 Best Dijon Mustard Substitutes You Should Try Today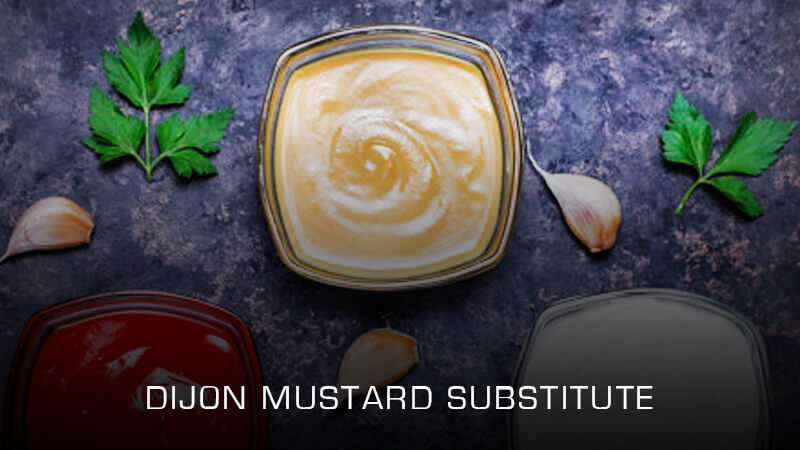 Does your recipe call for dijon mustard? In this article, we share the best substitutes for dijon mustard. Keep reading…
Ah, Dijon mustard. If you're a condiment buff, there's a high chance that you've already fallen in love with this pale-yellow paste made from brown mustard seeds and white wine.
Dubbed to the ultimate French condiment, Dijon mustard remains a part of anyone's kitchen essentials. From salad dressing, marinades, dips, and more, this condiment serves a lengthy list of purposes.
However, because it boasts a spectacular role in the cooking space, you may run out just when you need it most.
If you've ever found yourself stuck in such a dilemma, we have some of the best Dijon mustard substitutes you can turn to that will surely give your cooking the flavor it needs.
Read on.
What is Dijon Mustard?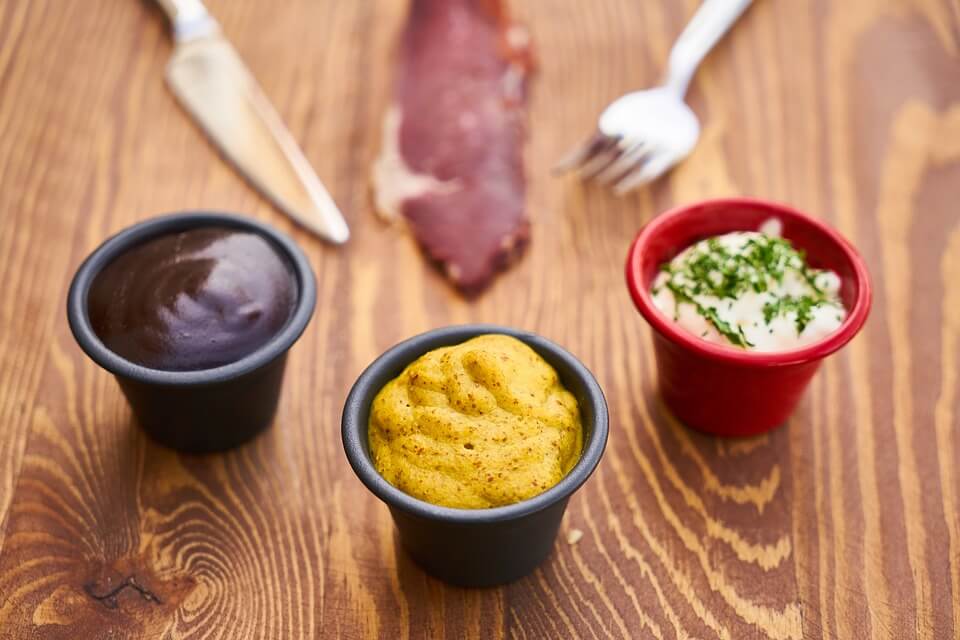 Of course, before we get straight into possible replacements for Dijon Mustard, let's discuss exactly what this condiment is.
This pale-yellow mustard finds its origin in the city of Dijon, the capital of the Burgundy region of France. Similar to all other mustard condiments, Dijon is made from the seeds of a mustard plant.
However, what makes it different from the other members of the mustard family is that it comes from brown mustard seeds and white wine or verjuice (the juice made from unripe grapes.)
Because of this, the condiment offers a bit of spiciness and has a light brownish color with a hint of yellow (in contrast to the common bright yellow associated with regular mustard).
Best Dijon Mustard Substitutes
1. Yellow Mustard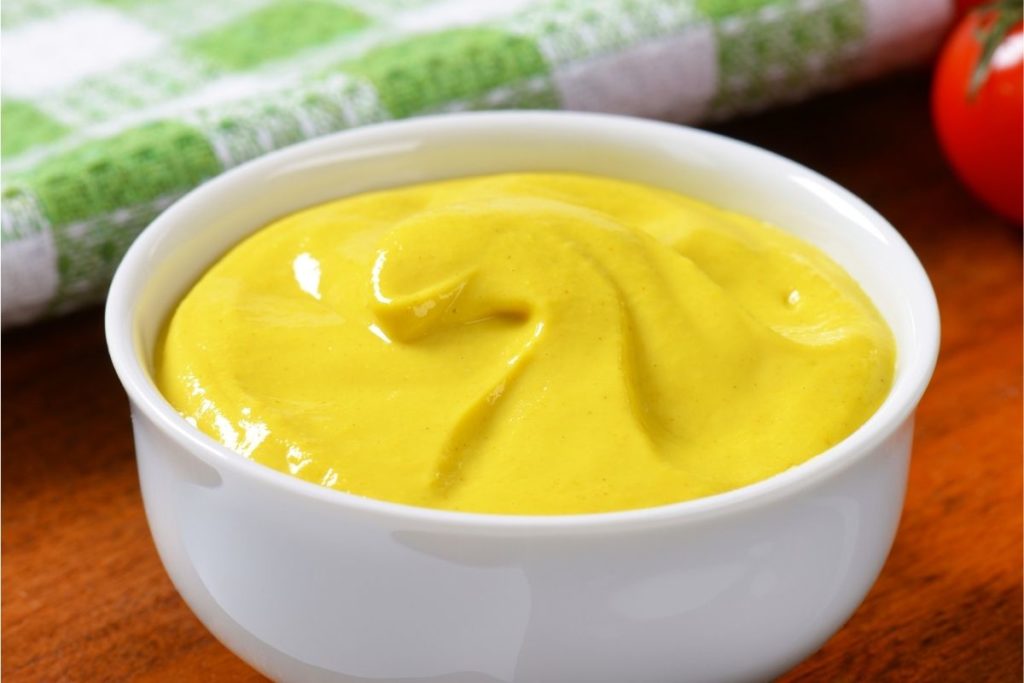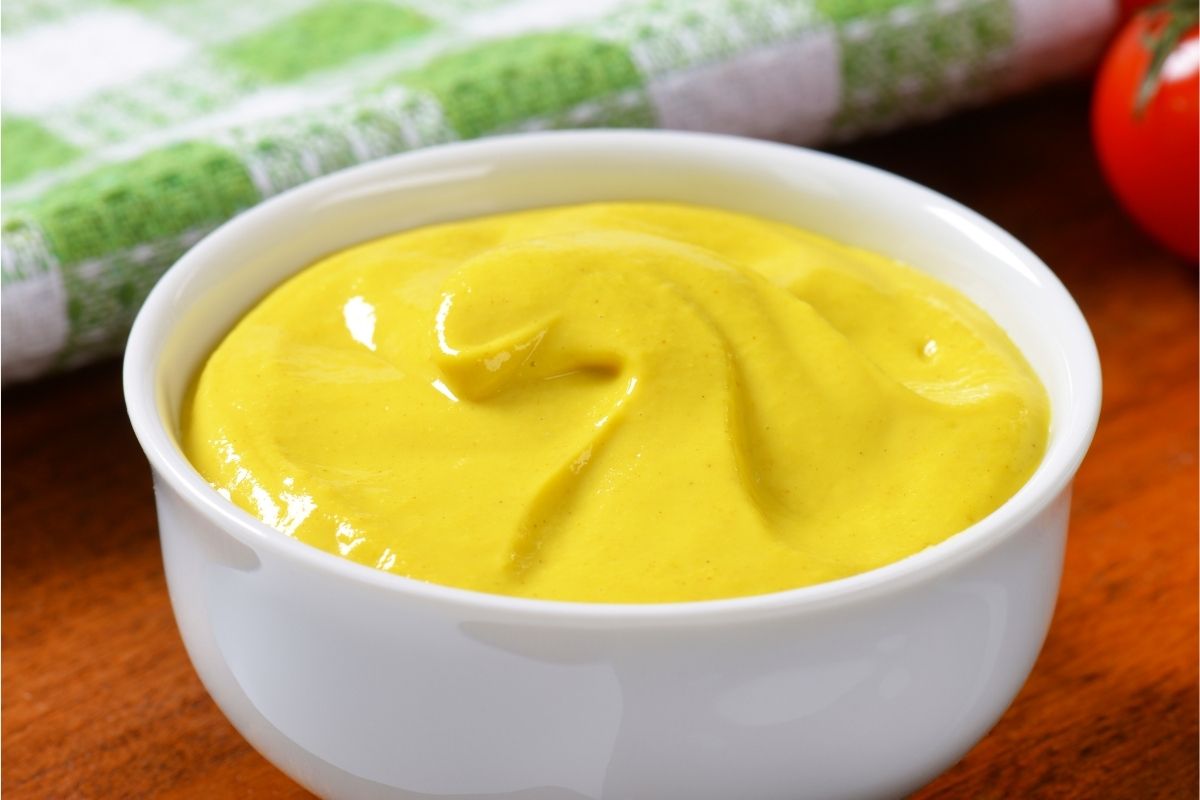 As you might have expected, yellow mustard comes as a good alternative. Since both condiments come from the seeds of a mustard plant, using one in replacement of the other can help save your recipe.
However, since yellow mustard is made of powdered mustard seeds combined with vinegar, water, and a spice blend, it typically has a milder flavor than Dijon.
Moreover, while Dijon has a pale-yellow color, yellow mustard has a vibrant hue.
Nonetheless, aside from the difference in color and taste, the condiments still stand as good substitutes for each other, even offering nearly the same health benefits.
2. Spicy Brown Mustard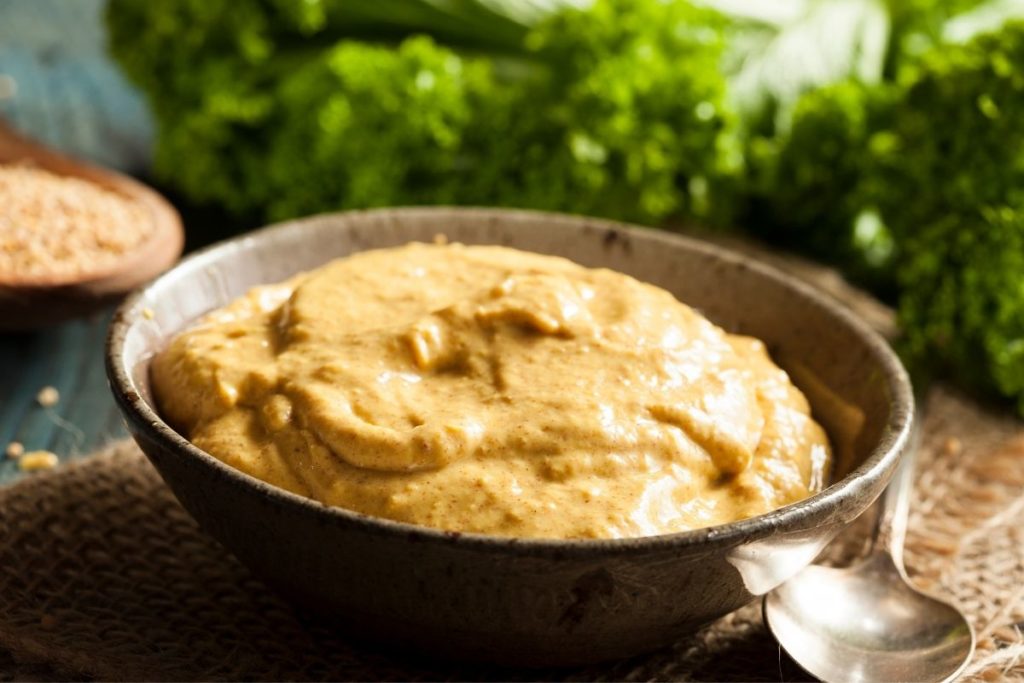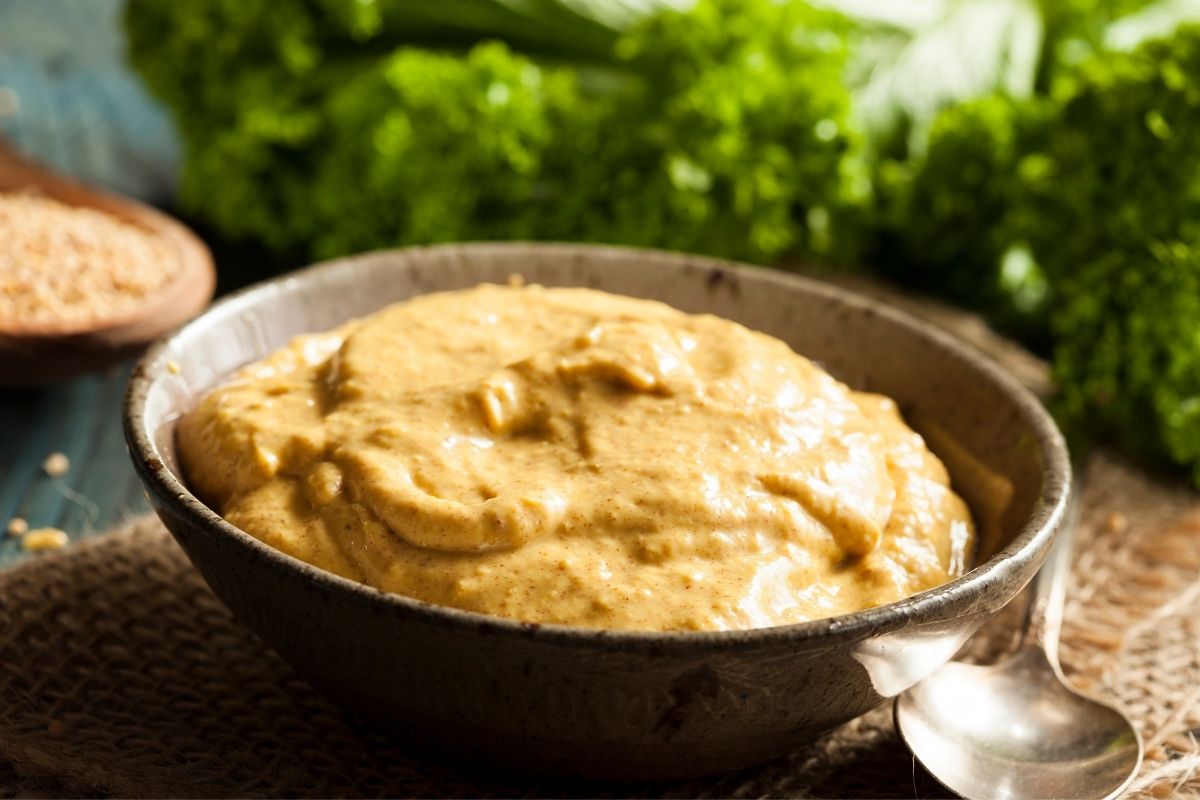 If you like spicy food, spicy brown mustard makes a great alternative to bet on. Spicy brown mustard and Dijon have nearly identical textures.
However, while Dijon is made with white wine, this spicy condiment uses mustard seeds soaked in vinegar.
As a result, is has an extremely pungent flavor perfect for recipes involving sausage, roast beef, ham, and meaty sandwiches.
3. Mayonnaise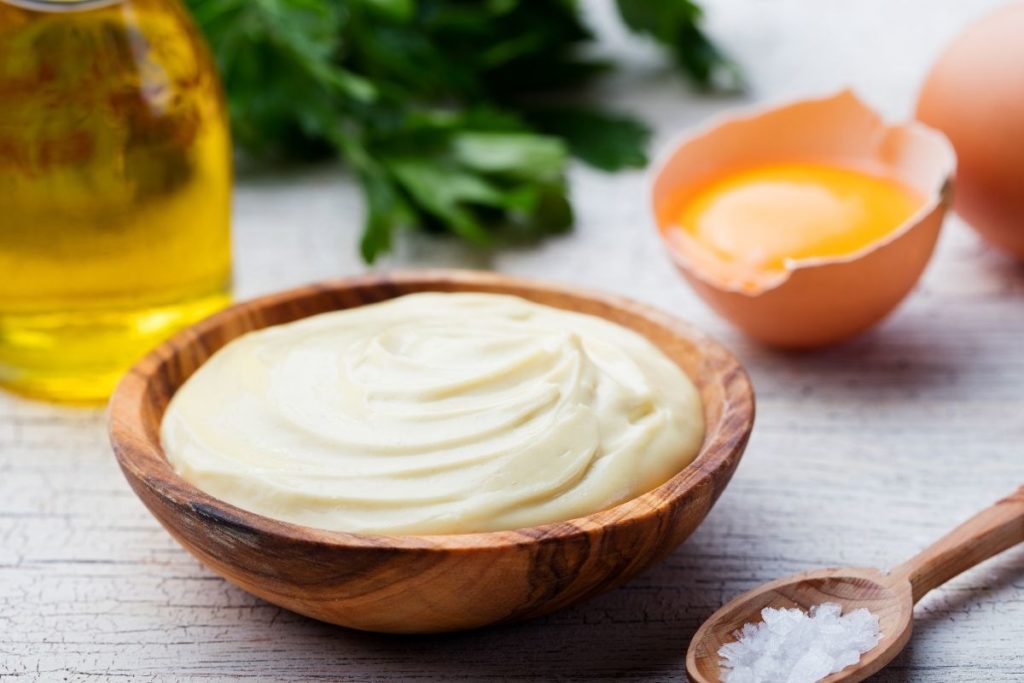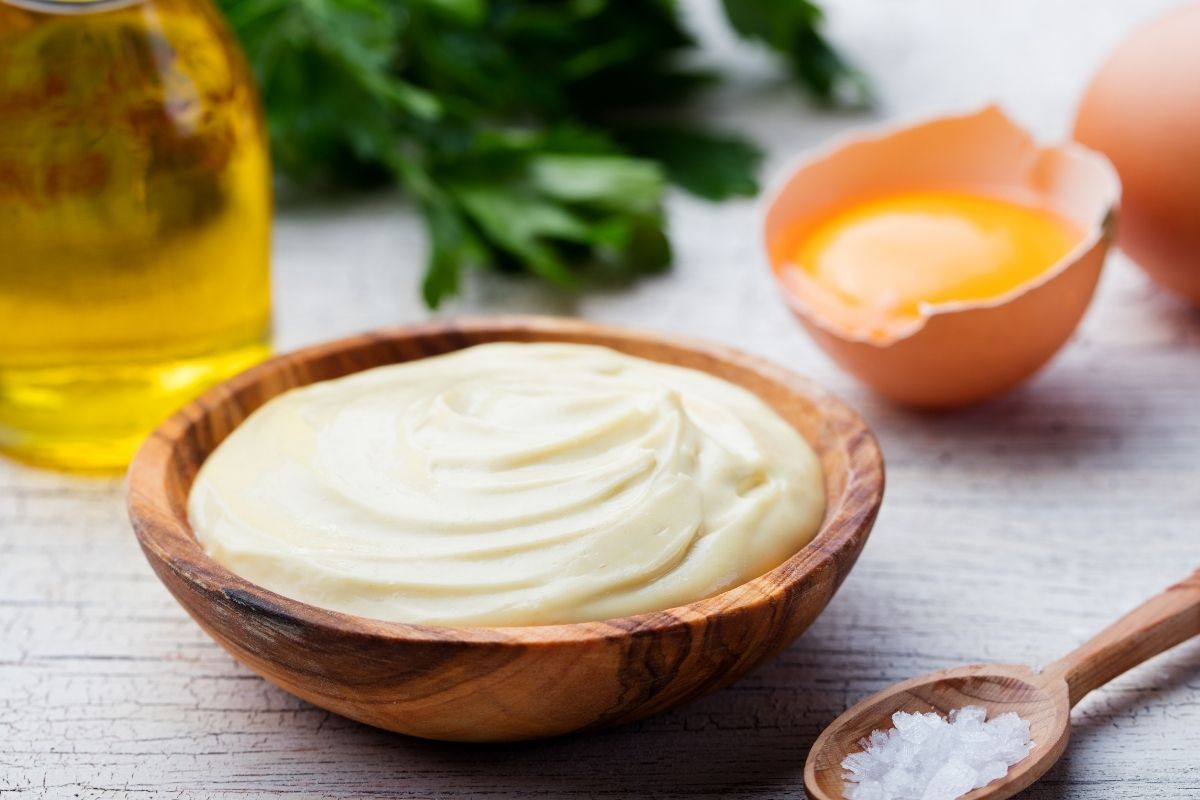 Just like many mustards, mayonnaise also contains vinegar. As a result, using it in your recipe will still bring that tangy taste you need.
Made by combining oil, egg yolks, seasonings, and some lemon juice or vinegar, this thick condiment often used for preparing dressing and sandwiches is very easy to make and tastes amazing.
Unlike Spicy Brown Mustard and Wasabi, mayonnaise's mild flavor makes it a good choice for those not fond of the fiery food landscape.
4. Honey Mustard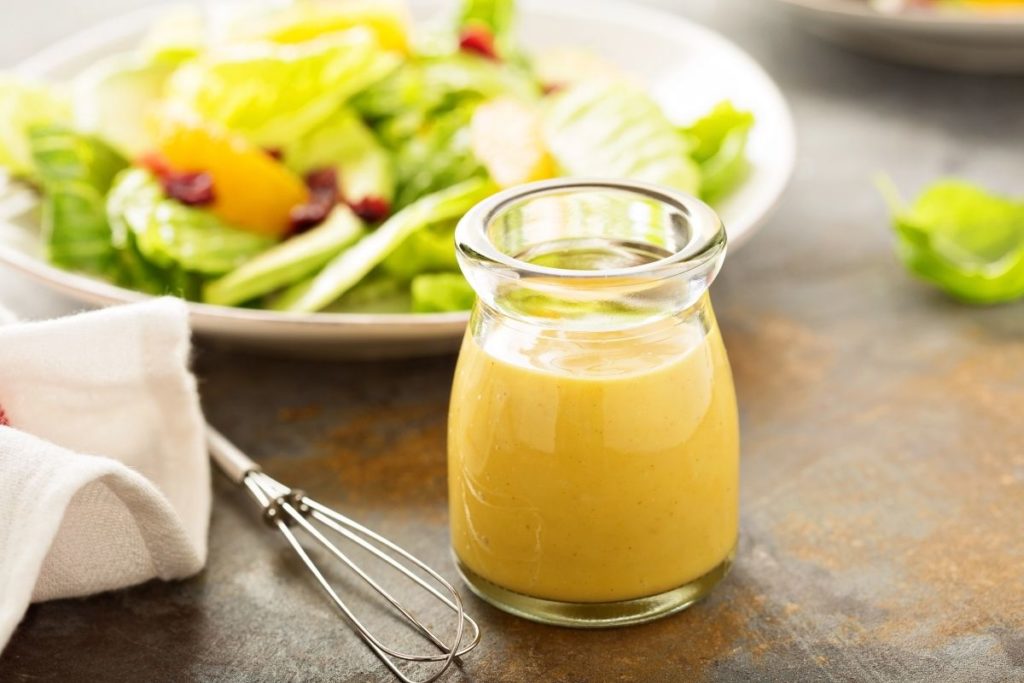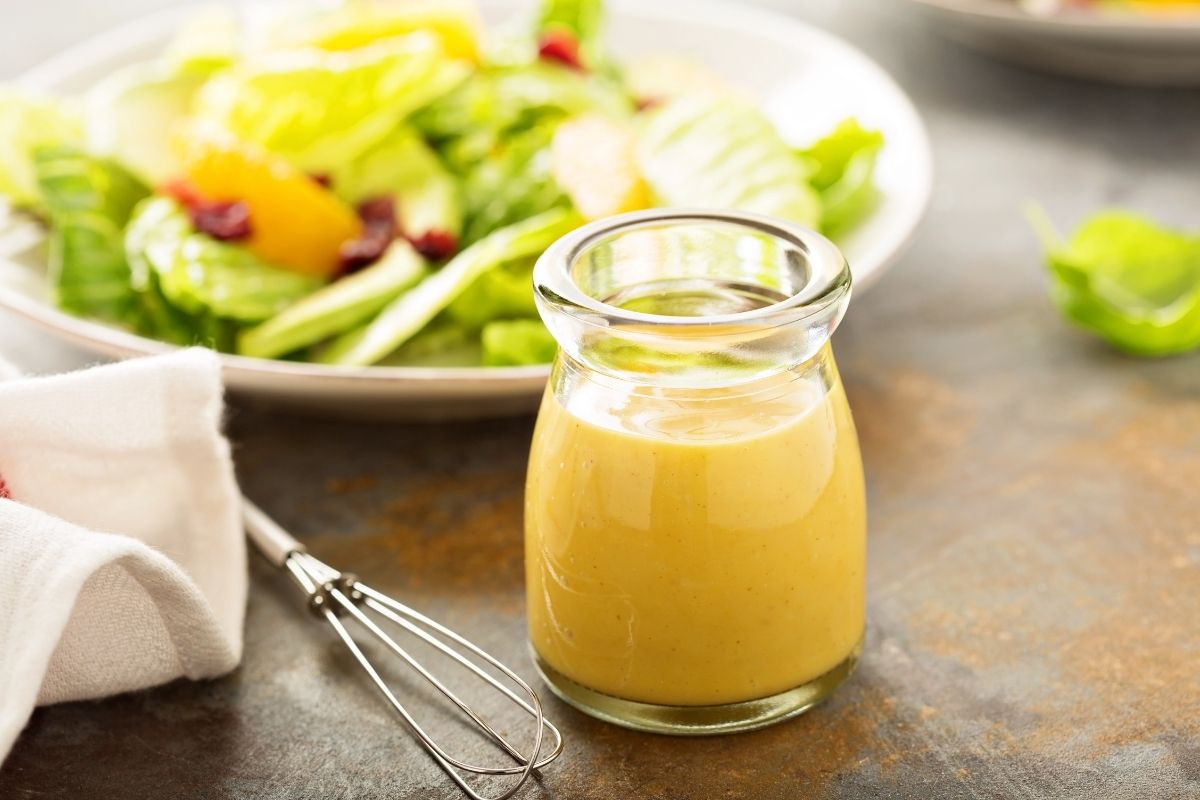 Another condiment you can try as a substitute for Dijon mustard is none other than much-loved honey mustard.
Interestingly, since this edible food item includes honey in its ingredients, adding it to your recipe will give your cooking an incredibly sweet, tangy, and creamy flavor.
With this, honey mustard is often considered to be the best mustard option when preparing recipes involving chicken and pork.
The fact that the condiment is really easy to find and create (just add honey with mustard in a 1:1 ratio) also makes it a reliable option to turn to.
5. Wasabi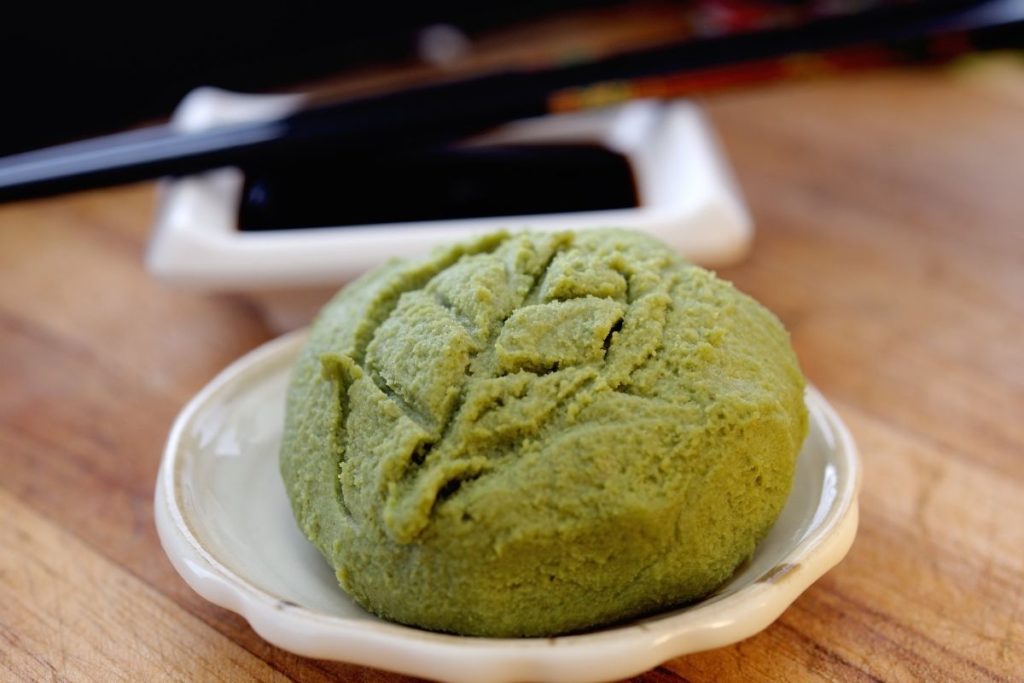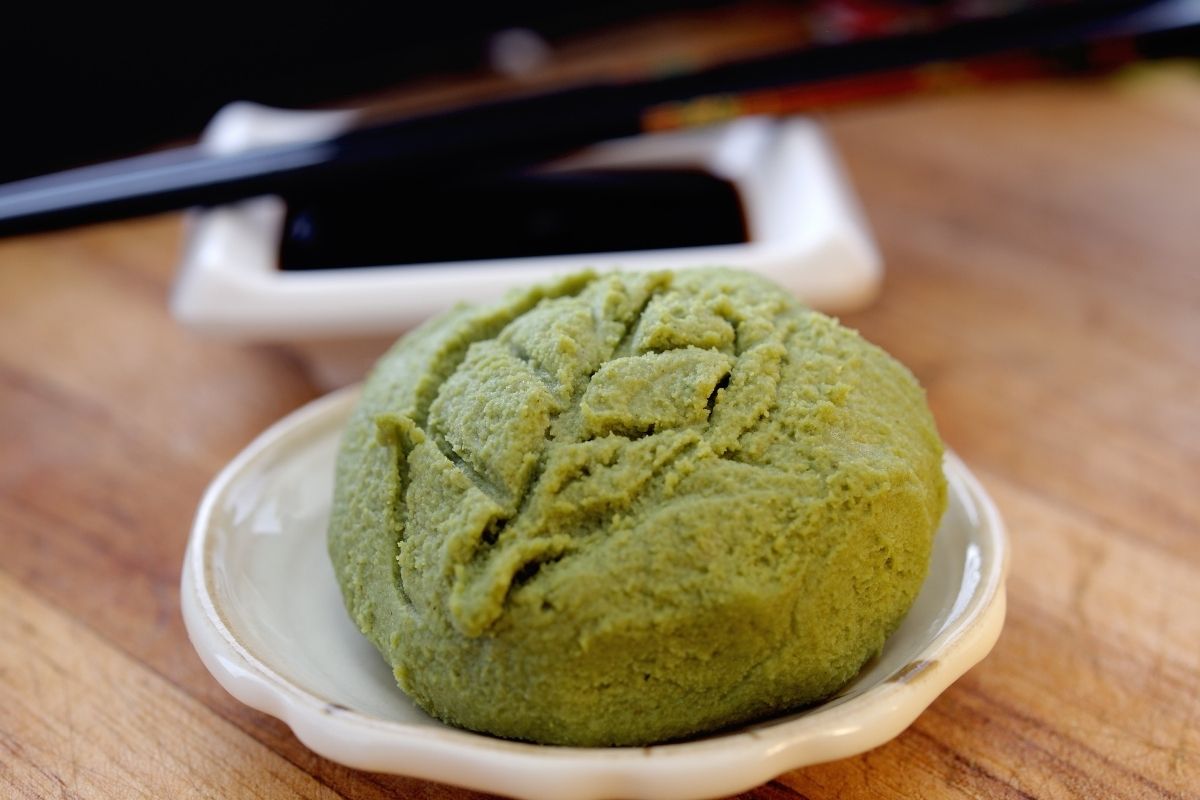 Surprised? Going back to the spicy realm, wasabi also makes a good substitute for Dijon mustard.
Most often served with sushi, this spicy paste made by grating the wasabi rhizome will spice up any dish. However, since wasabi has a very intense flavor, use only a bit of it as a replacement for Dijon.
In addition, this Japanese condiment doesn't have the same saucy composition as Dijon.
So, we recommend only using it in recipes that require Dijon for flavor and not as the main creamy ingredient.
The Bottom Line
Ready to make that recipe you've long been craving? Whether you're aiming for that tangy taste or want to achieve a degree of spiciness, running out of Dijon mustard doesn't automatically means you should postpone your cooking.
With these great alternatives to Dijon mustard, you will surely finish your recipe and arrive at your desired taste and flavor in no time.
Try out any of these alternatives and see for yourself which among them promises the best result!
5 Best Dijon Mustard Substitutes
Check out these great substitutes for Dijon Mustard that have been shared on Pinterest.
Instructions
Click on each link above to view the pin.
Learn more about the ingredient.
Purchase the ingredient.
Add substitute to your recipe =)
Keywords: Best Dijon Mustard Substitutes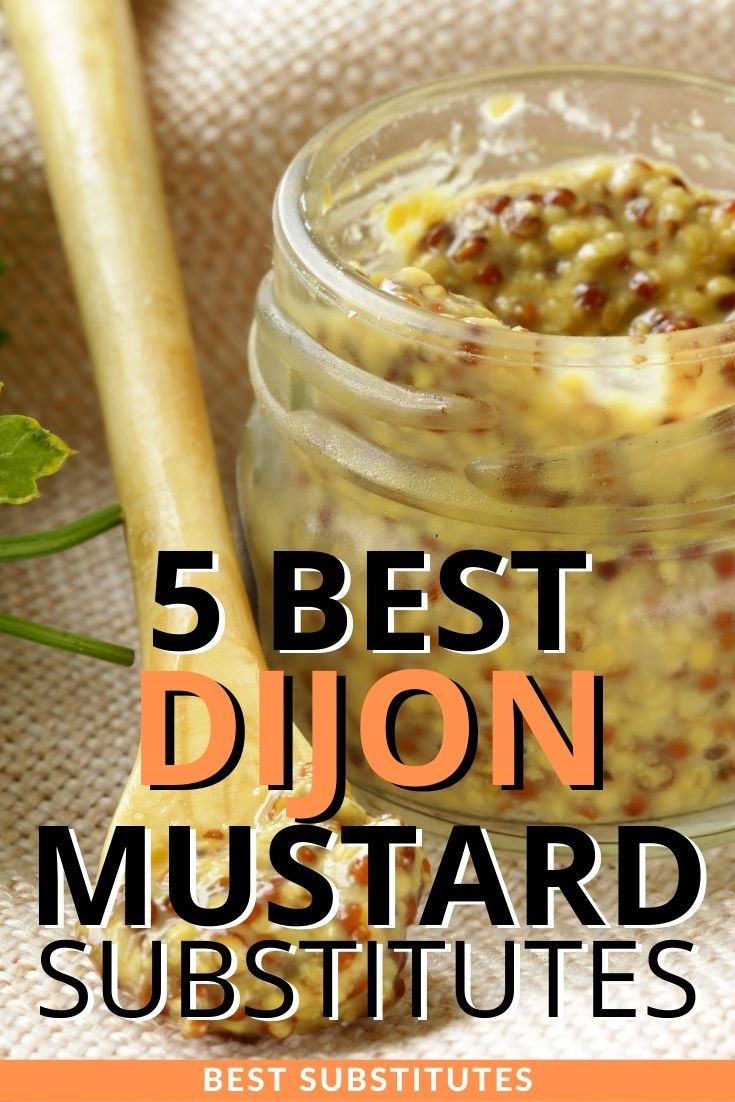 Hi, thanks for stopping by! We're so happy you're here. If you're a foodie and love to cook or bake - you're in the right place.
LEARN MORE
Join the mailing list and receive our free newsletter!
Recipe Marker provides you with the best information about home cooking tips, recipes, ingredient substitutes and more. Check out our blog to see the latest articles.