3 Best Substitutes for Maple Syrup (Updated 2023)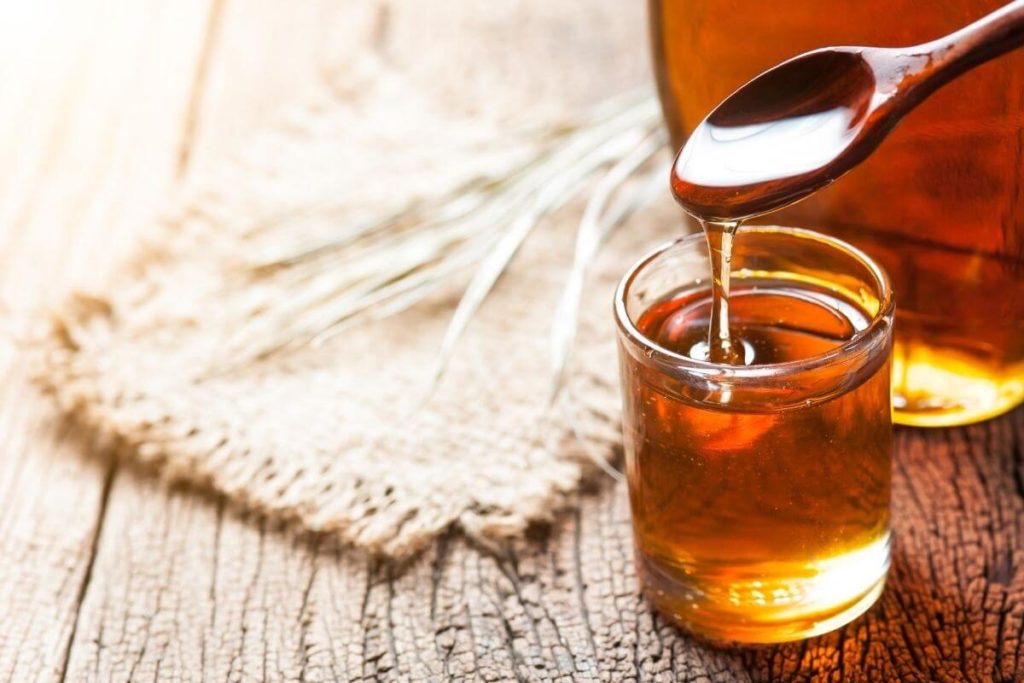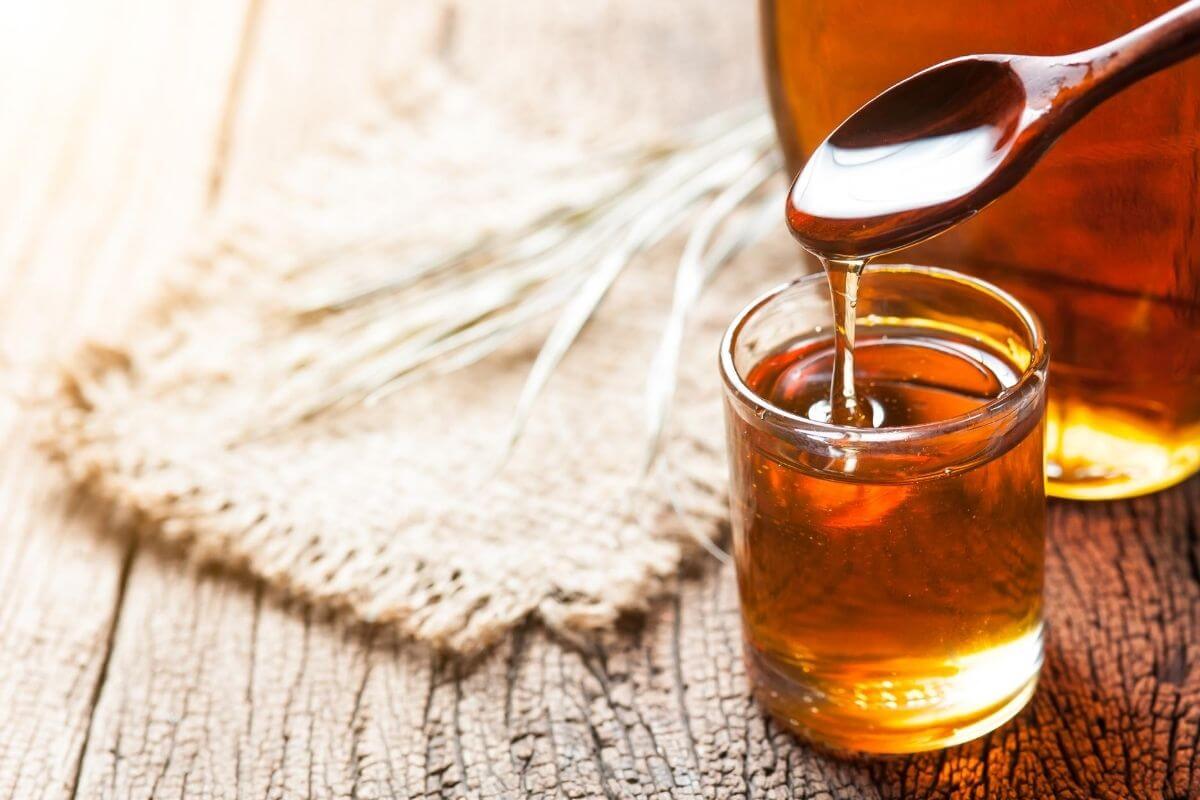 Are you looking for a great substitute for maple syrup? Stick around as we share a list of the best maple syrup substitutes below.
Imagine making pancakes in the morning only to find that you are out of your favorite maple syrup. This can be disappointing, especially if you are looking forward to the sweet and caramel flavor it gives your pancakes.
However, there is no need for it to ruin your day. There are alternatives you can use to replace this topping. Here's what you need to know.
Best Maple Syrup Substitutes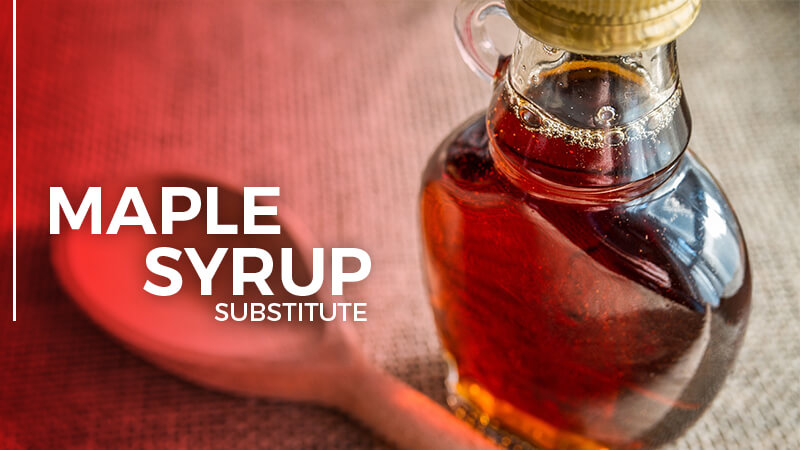 Many people prefer maple syrup because of its taste and color. However, if you do not have it in your kitchen, you can use other items to produce a similar taste and color.
Here are some alternatives you can consider using:
1. Honey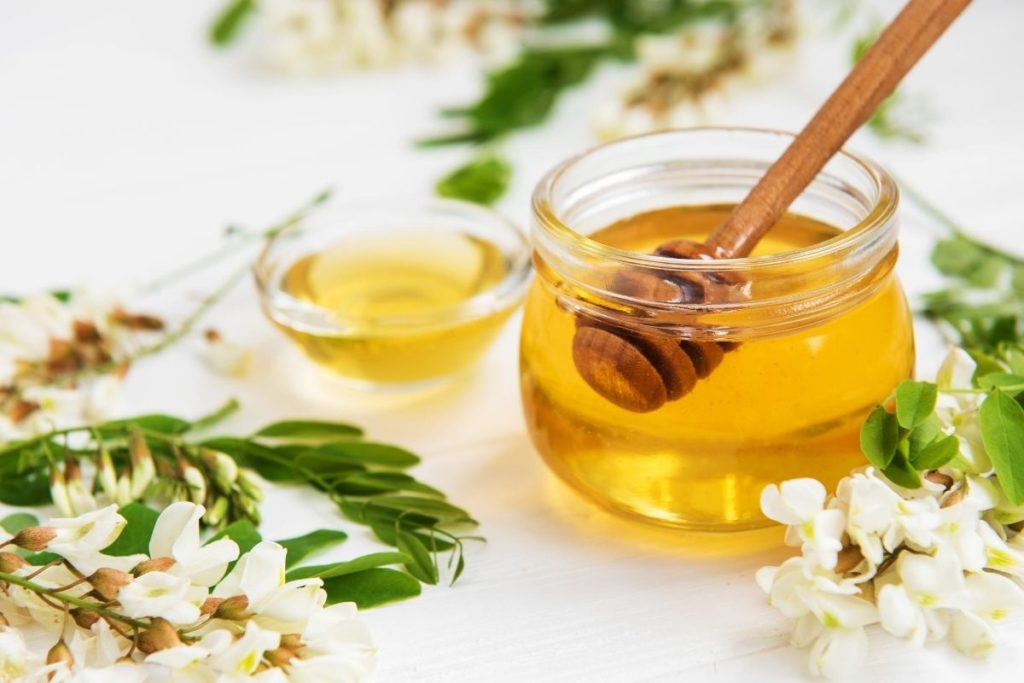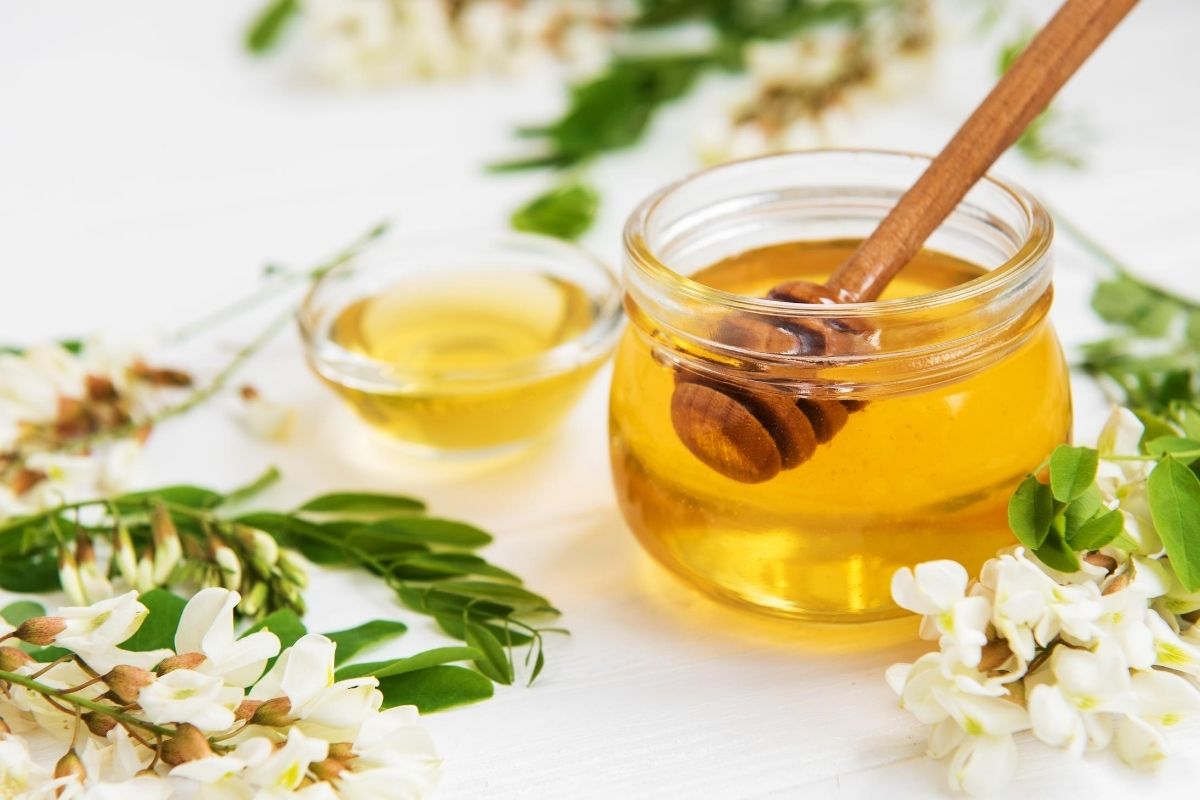 If you want to use syrup for your pancakes, then honey is your best choice. It has a similar consistency as the original topping while giving a familiar sweet flavor and brown color.
You can also use it as a replacement ingredient when baking, especially as they have the same texture.
When using honey as a substitute, you should use the same amount as called for in the original recipe (or as much as want on your pancakes).
2. Brown Sugar Syrup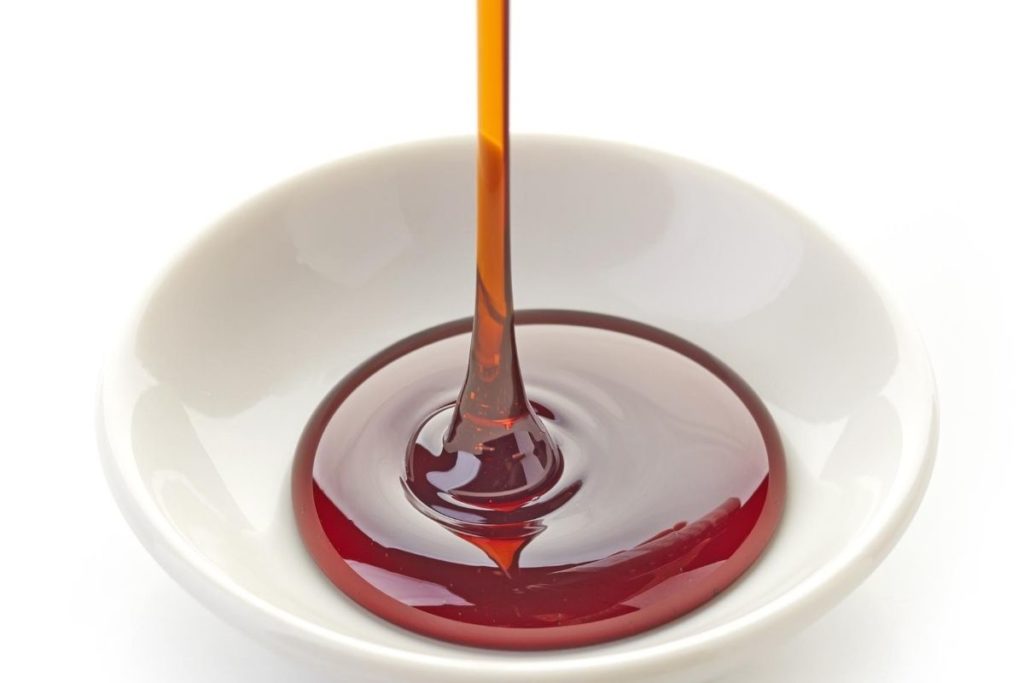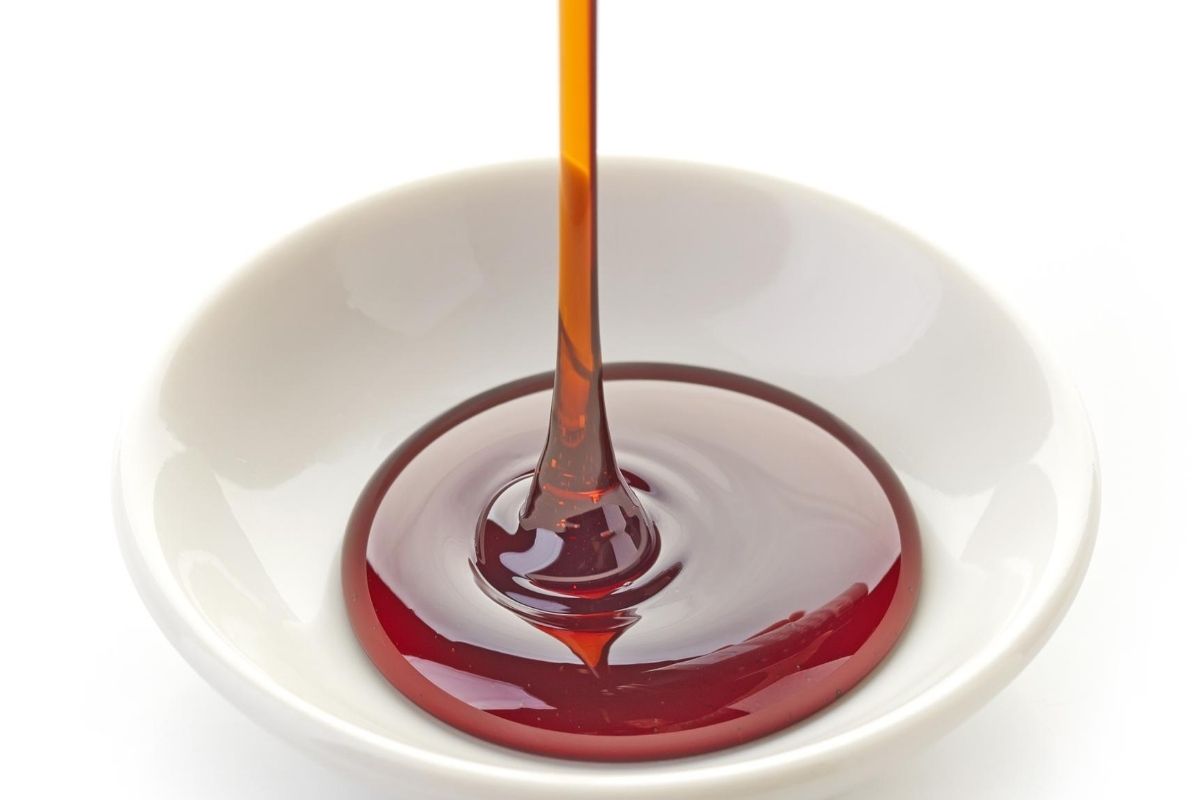 Another great hack for pancakes is brown sugar syrup, which you can easily make.
You just need to add a half cup of brown sugar to a quarter cup of water.
Then, add a half teaspoon of vanilla extract. This will give your homemade Golden maple syrup its signature mild vanilla taste.
Place the mixture over medium heat and stir until it dissolves.
Avoid bringing it to a simmer as this can give a different texture and taste.
Stir until you get the right consistency. Make sure to cool it down before using it.
3. Molasses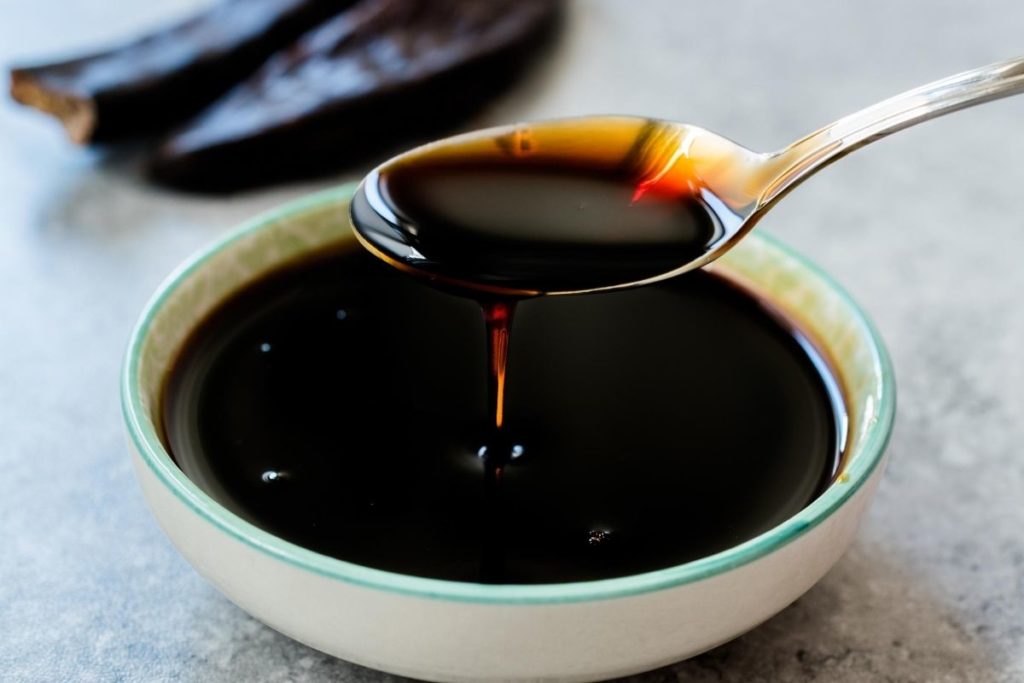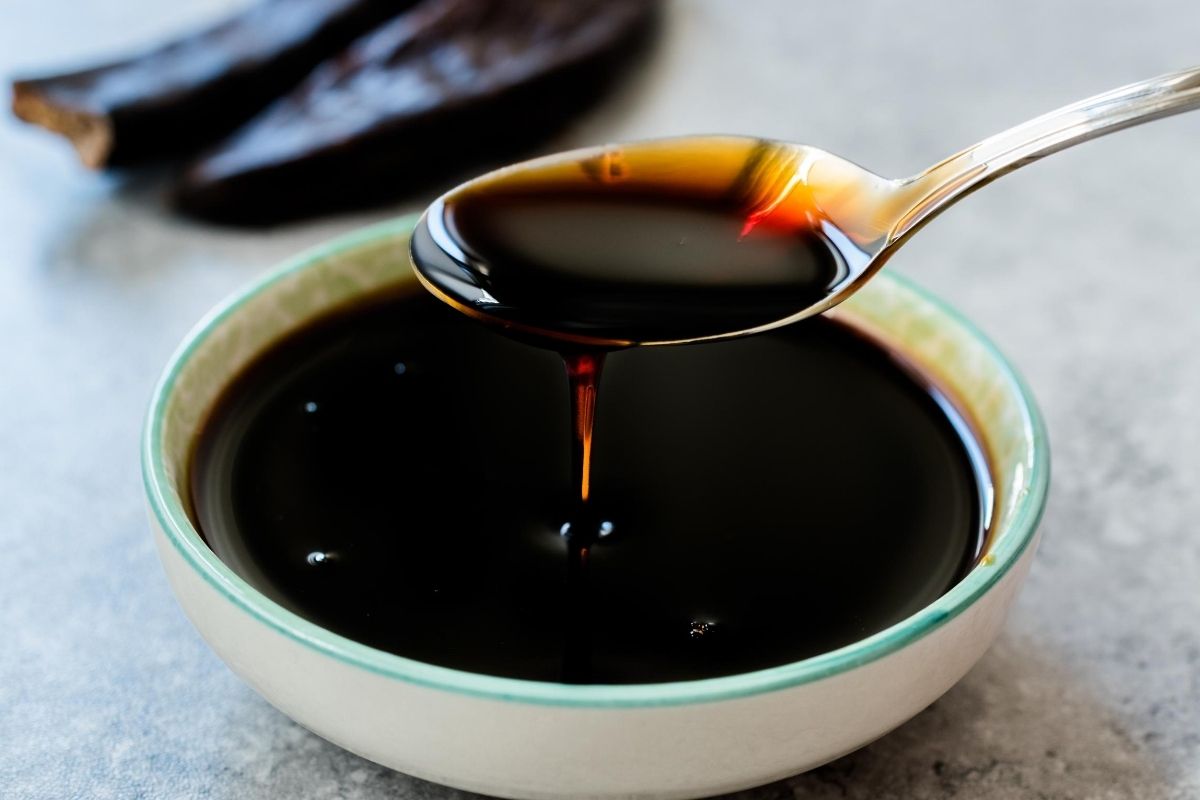 Like brown sugar syrup, you can use molasses as a replacement for its brown color and sweet flavor. In fact, it also has the same caramel taste as the original item.
Molasses is a byproduct of the sugar-making process, which is why it has a sweet taste. If you are using maple syrup for its color, keep in mind that molasses is extremely dark, so be careful when using it.
However, if you are after this exact characteristic then molasses is the perfect choice for your recipe.
Frequently Asked Questions
What Makes Maple Syrup Special?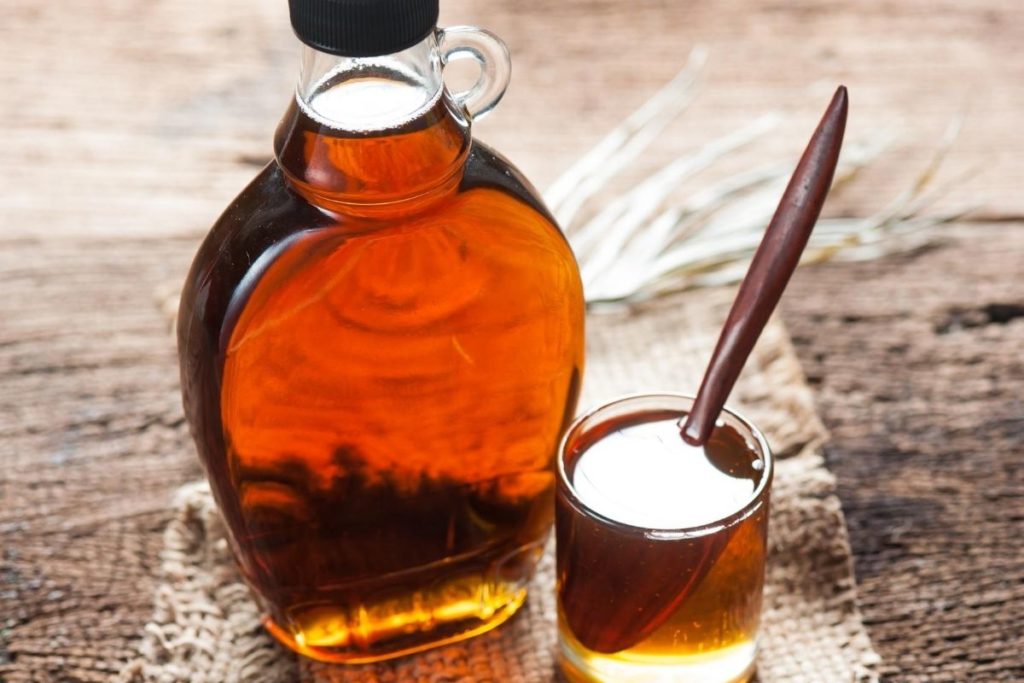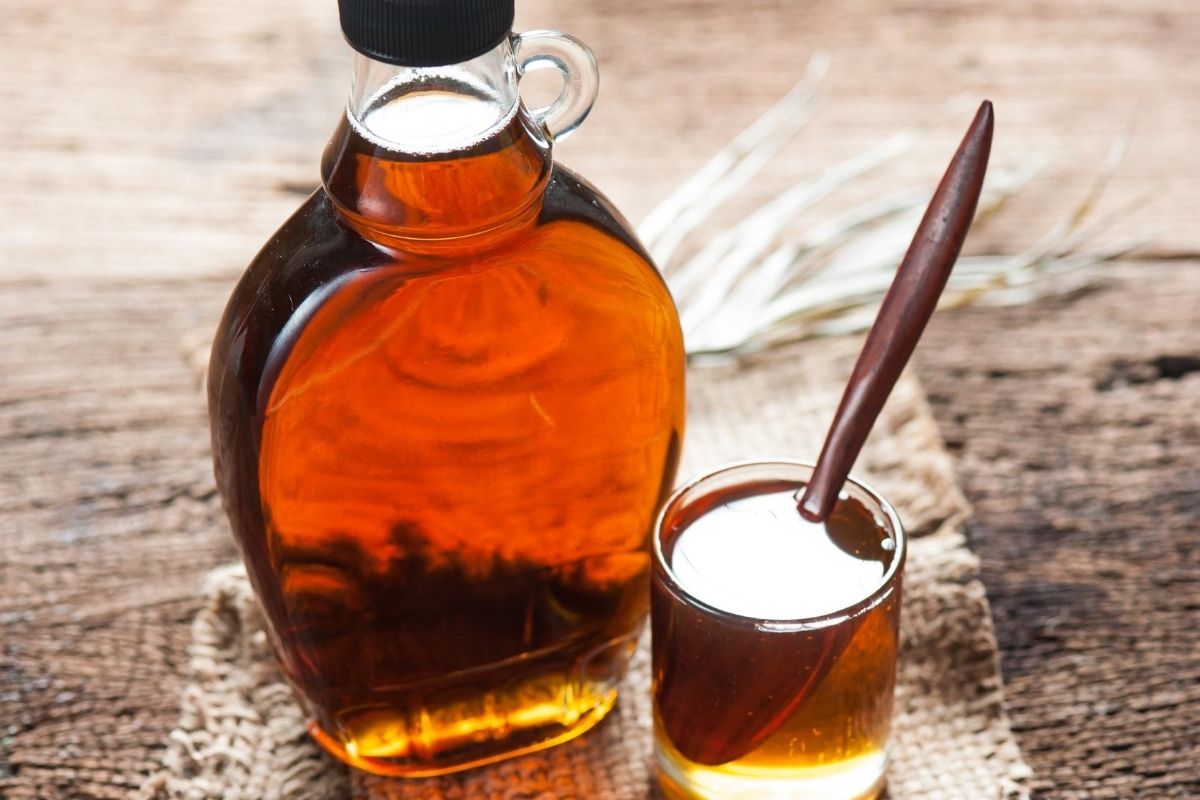 As mentioned, maple syrup has a sweet and caramel taste. It is also known to have a slight molasses flavor that makes it unique.
It is considered a topping, as it cannot qualify as a sauce or condiment. This syrup is made from the sap of certain kinds of maple trees, which usually flow in the winter.
Its brown color is a defining characteristic of this topping. One important thing you should know about maple syrup is that it comes in different grades. Maple syrup grading is based on taste and color.
There are 4 maple grades that can influence the type of syrup you purchase and consume.
Golden ones are those that are most preferred by many because of their delicate flavor and light color. In fact, they have the lightest color of all the grades. They are known to have a mild vanilla taste.
Amber ones are those with a richer flavor and light amber color, compared to Golden. They are known to have a classic, full-bodied maple taste.
Dark ones are known for their robust taste and dark amber color, while Very Dark ones have a stronger flavor and the darkest color.
How to Make Maple Syrup?
If you are looking for another alternative, you can definitely make some yourself.
You just need a few ingredients, namely a half cup of granulated sugar, a cup of brown sugar, 1 teaspoon of butter, 1 teaspoon of maple extract or vanilla extract, and 1 cup of boiling water.
What you need to do is simply place your granulated sugar in a saucepan, then cook it over medium heat until it melts.
Remove the pan from the heat, then in another pan, place your brown sugar and heat it until it melts.
Remove this pan then add boiling water. Do not stir.
After your brown sugar dissolves in the boiling water, add the caramelized granulated sugar into the mixture, place it overheat, and simmer.
Once again, remove the pan and whisk in the butter, and extract.
This will give you a relatively big batch.
If you happen to have maple extract, then you are guaranteed to have that signature maple taste.
If not, then the vanilla extract can help you get a similar flavor.
Conclusion
There is no need to fret if you find yourself missing maple syrup.
You just need to have these alternatives in your pantry and you can whip up a replacement that can give you a similar taste, texture, and color as the original item.
Print
3 Best Maple Syrup Substitutes
Check out these great substitutes for Maple Syrup that have been shared on Pinterest.
Instructions
Click on each link above to view the pin.
Learn more about the ingredient.
Purchase the ingredient.
Add a substitute to your recipe =)
Keywords: Best Maple Syrup Substitutes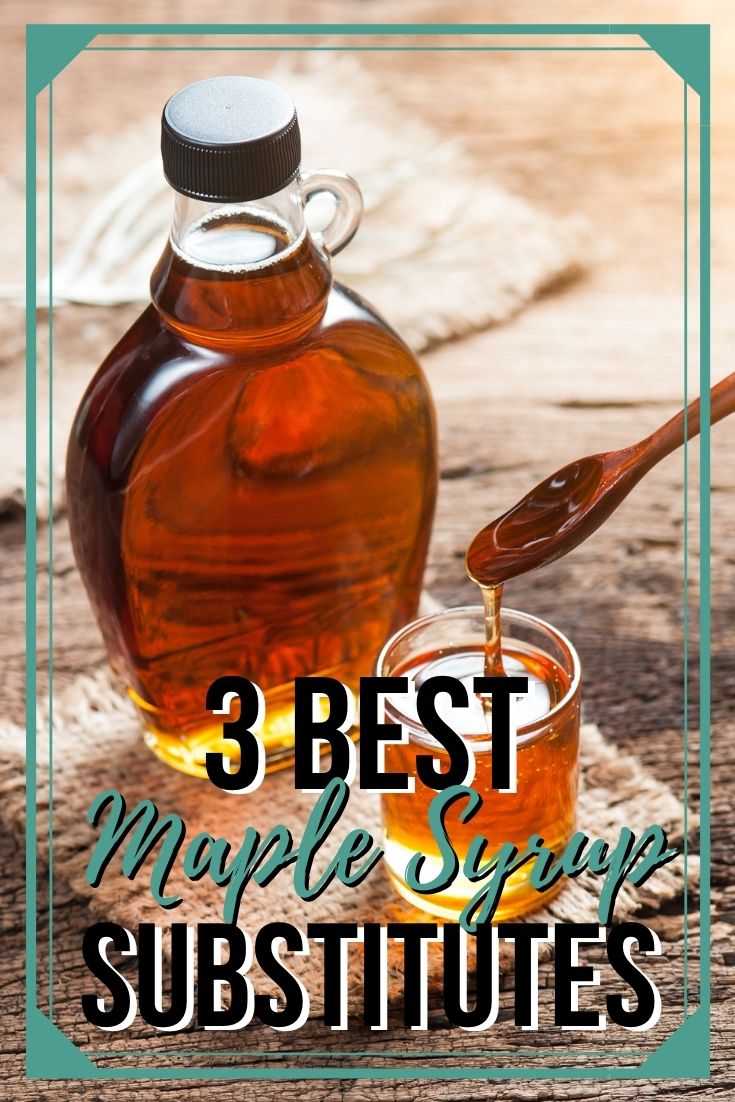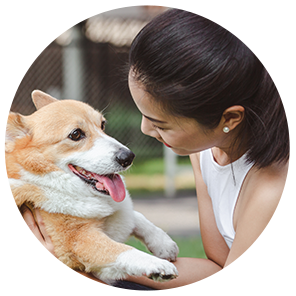 Hi, I'm Linda thanks for stopping by! We're so happy you're here. If you're a foodie and love to cook from home - you're in the right place..
LEARN MORE
Join the mailing list and receive our free newsletter!
Recipe Marker provides you with the best information about home cooking tips, recipes, ingredient substitutes and more. Check out our blog to see the latest articles.