9 Top Pine Nut Substitutes for Cooking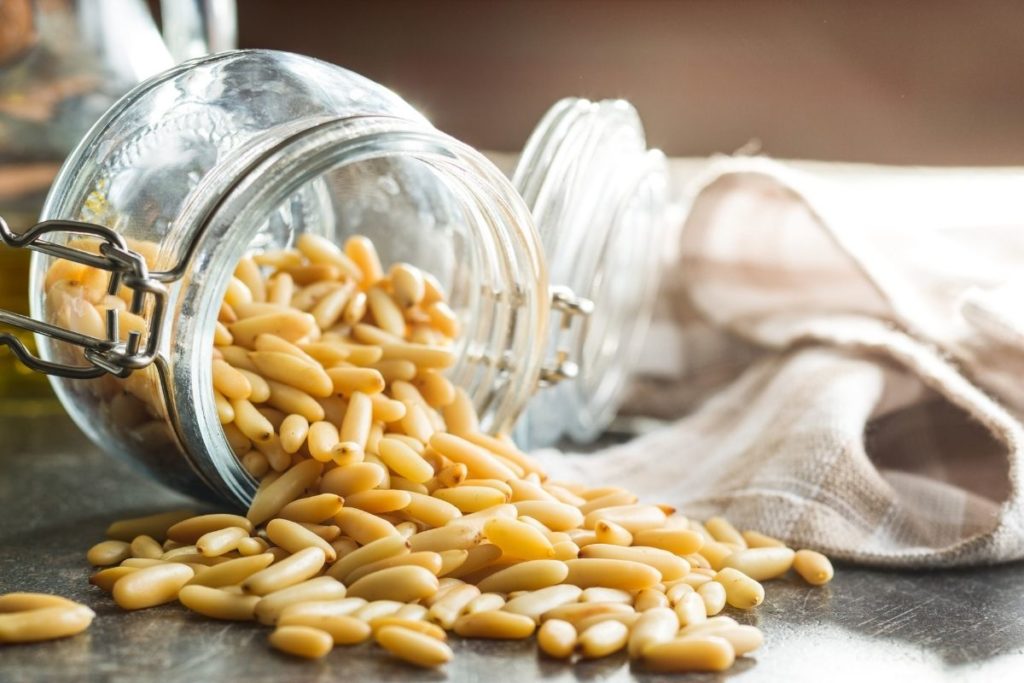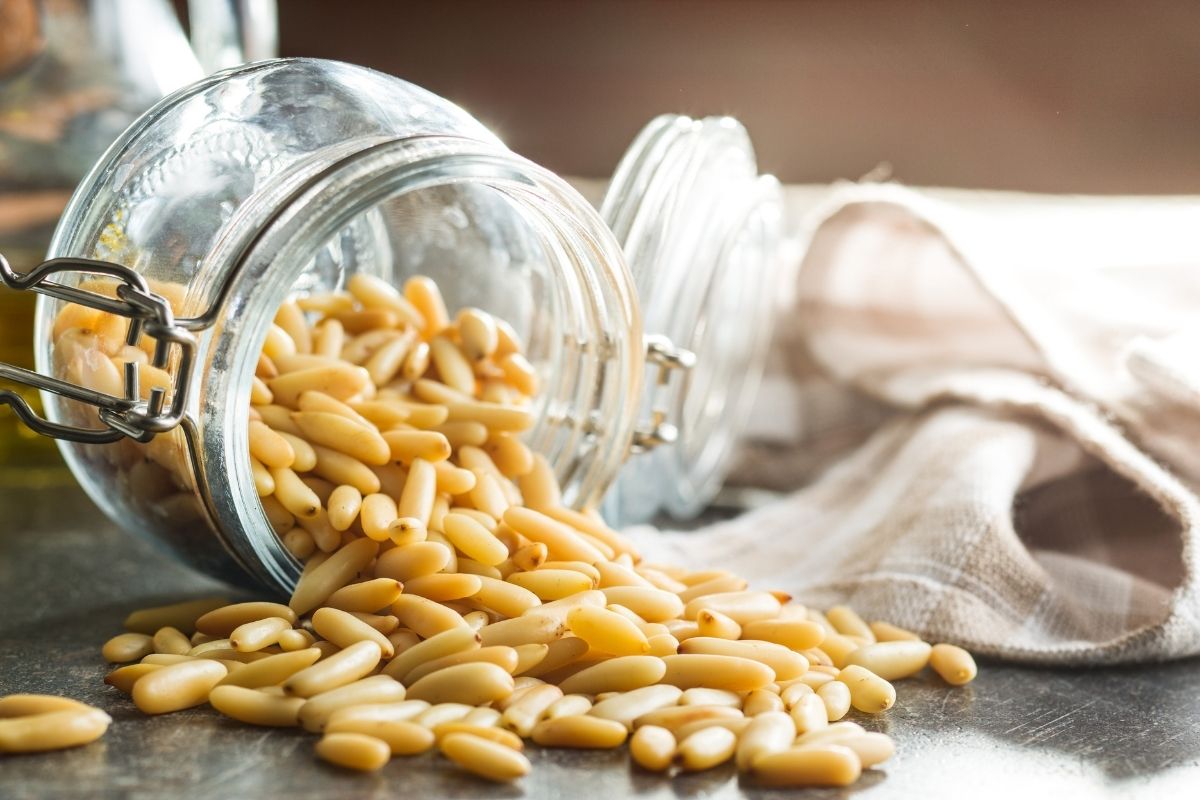 Using pine nuts in your favorite dishes could cost you a fortune. So, what is a suitable pine nut substitute?
Here, you will find some budget-friendly alternatives to pine nuts that will allow you to create food with a similar delicious result.
Since pine nuts appear in appetizers, main courses, and even desserts, they are considered an essential ingredient in cooking and baking. And they have an especially vital role in pesto sauce. These nuts are soft, buttery, and mildly sweet.
Pine Nut Substitutes
1. Pistachios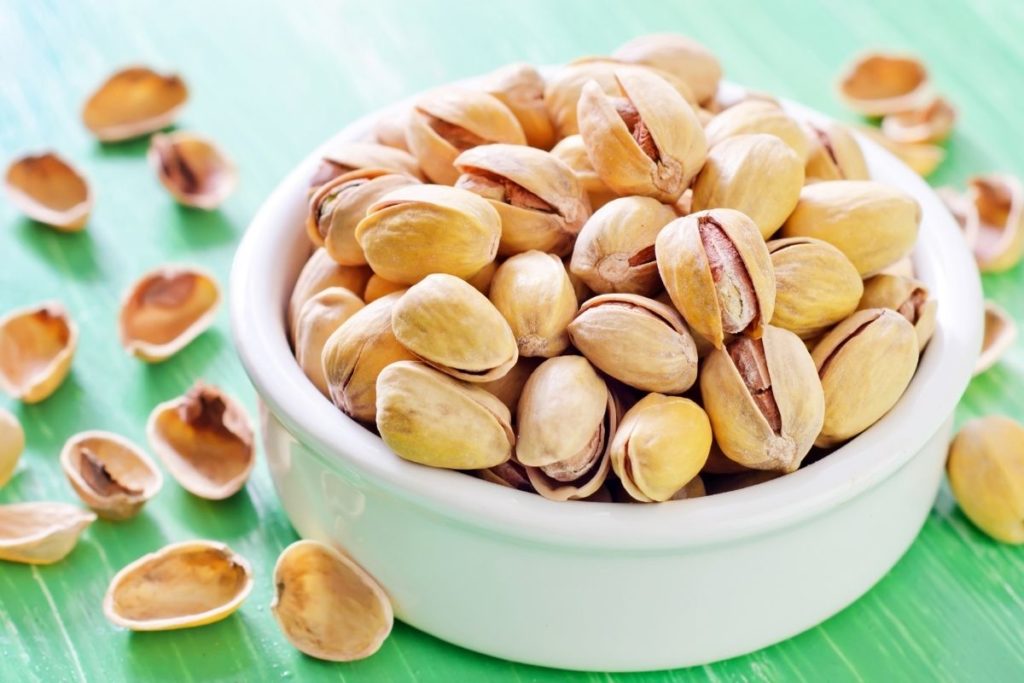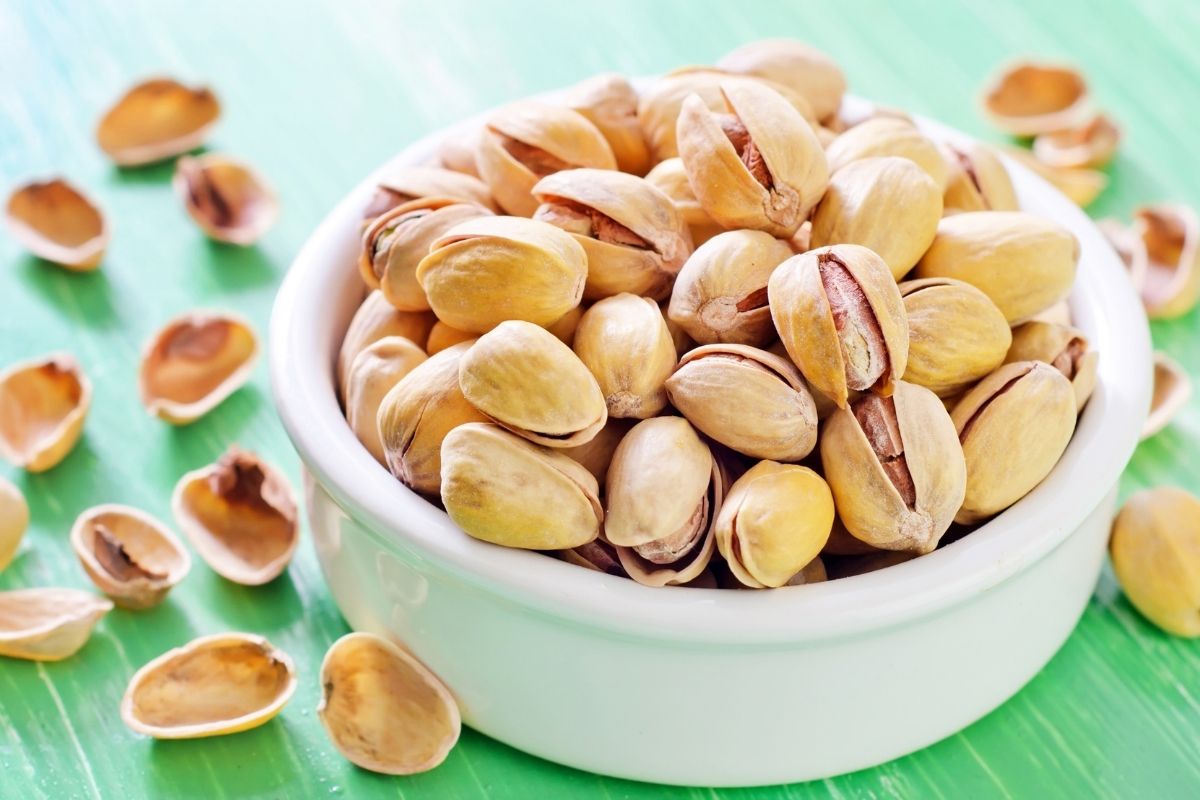 Pistachios are pretty common in both sweet and savory Italian dishes. While they are not exactly the same as pine nuts, they work well in salads, pasta, and pesto.
When making pesto sauce, pistachios are a great substitute for pine nuts. They give the sauce a sweeter flavor and liven up its color. A pinch of parsley may help to even out the pistachio flavor.
It is recommended to use unsalted pistachios when you are baking to balance the saltiness of the dish.
2. Walnuts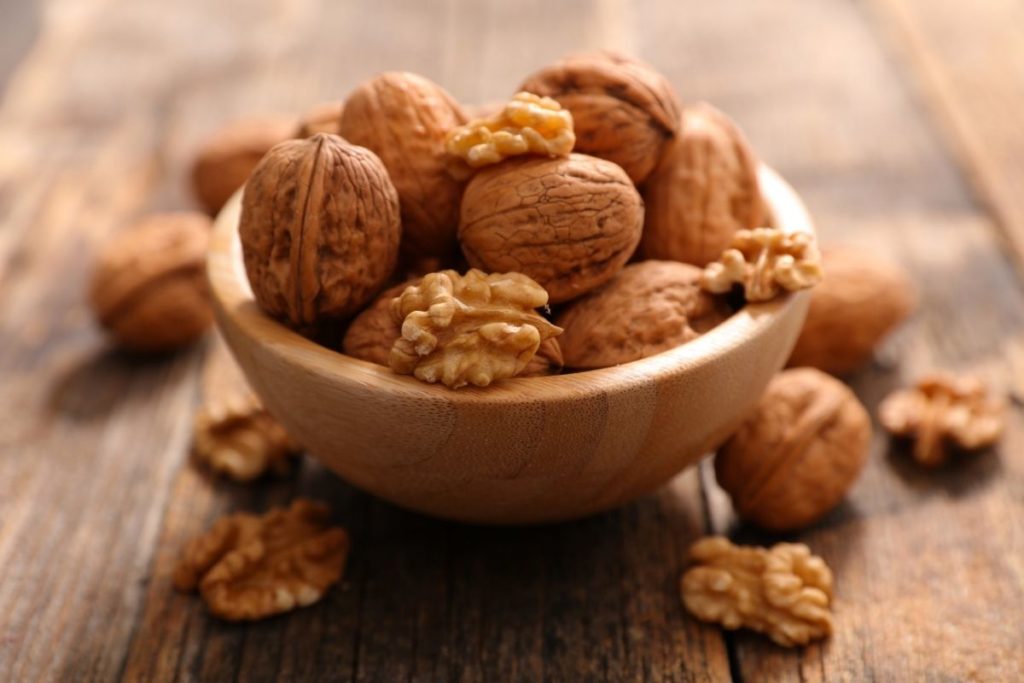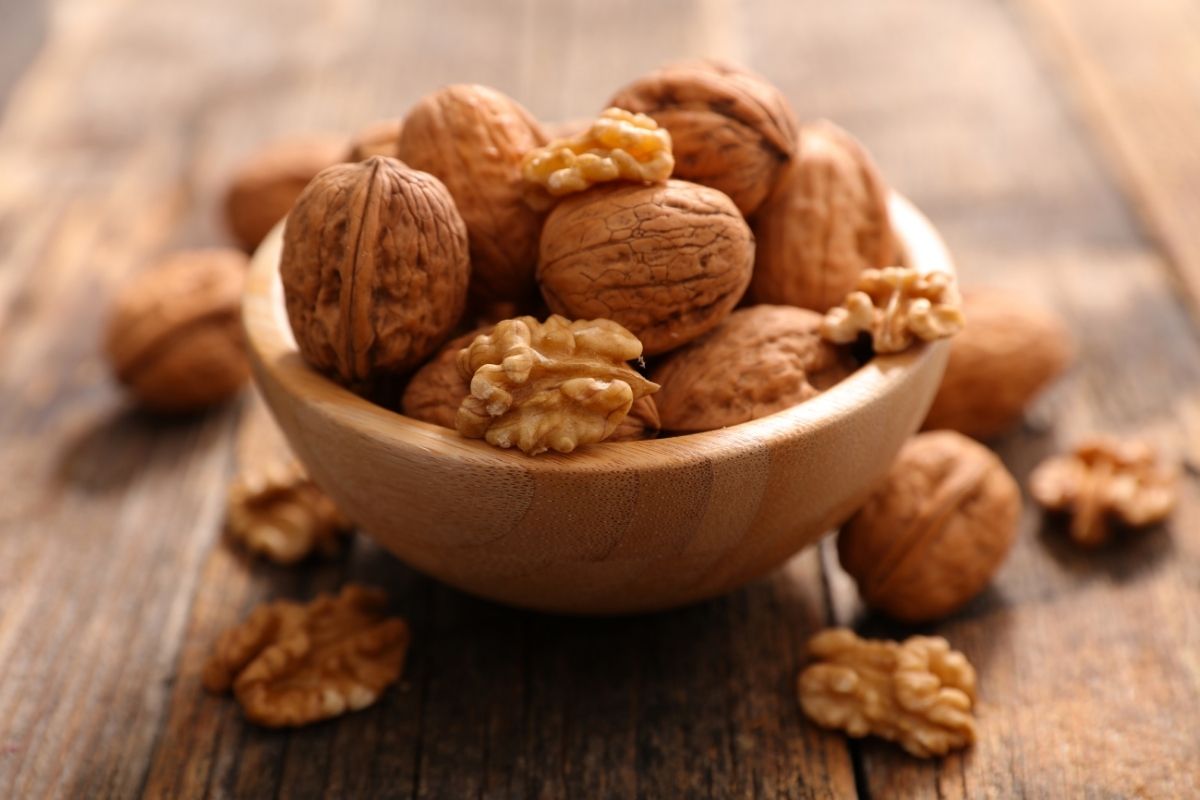 Walnuts are fairly cheap nuts that also work well in pesto. Whether you are going to use them in baked goods, salads, or pasta, break them up into tiny pieces first.
The key to reducing bitterness in these nuts is to roast them. When they have cooled down, you can remove the skin.
These nuts have long been used in Italy as a substitute for pine nuts. When making Pesto Alla Genovese, it is a must-have ingredient.
3. Almonds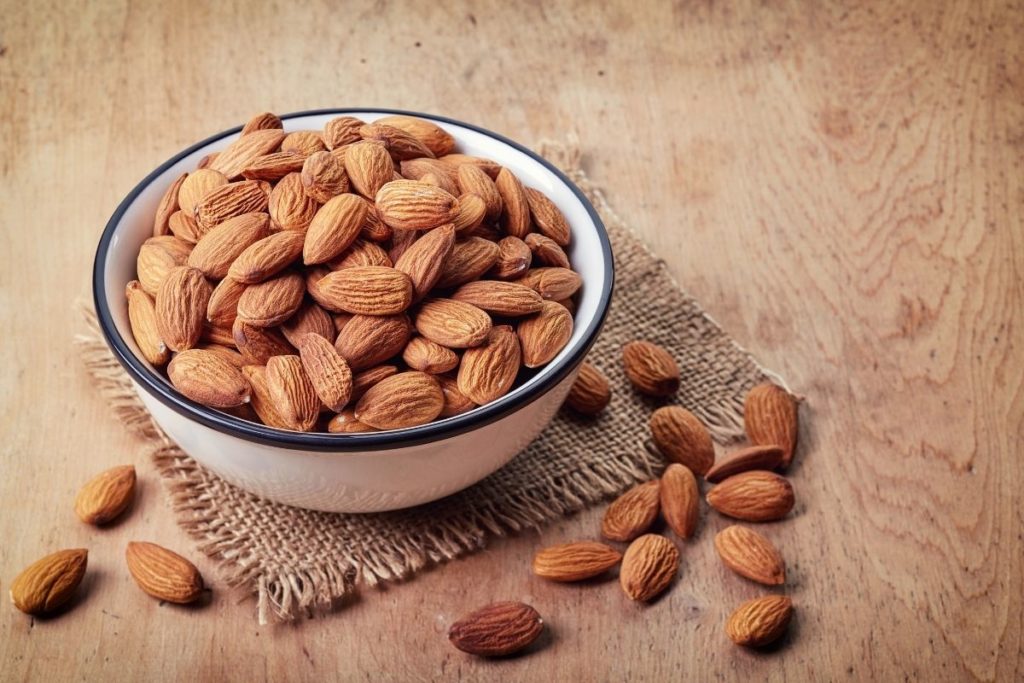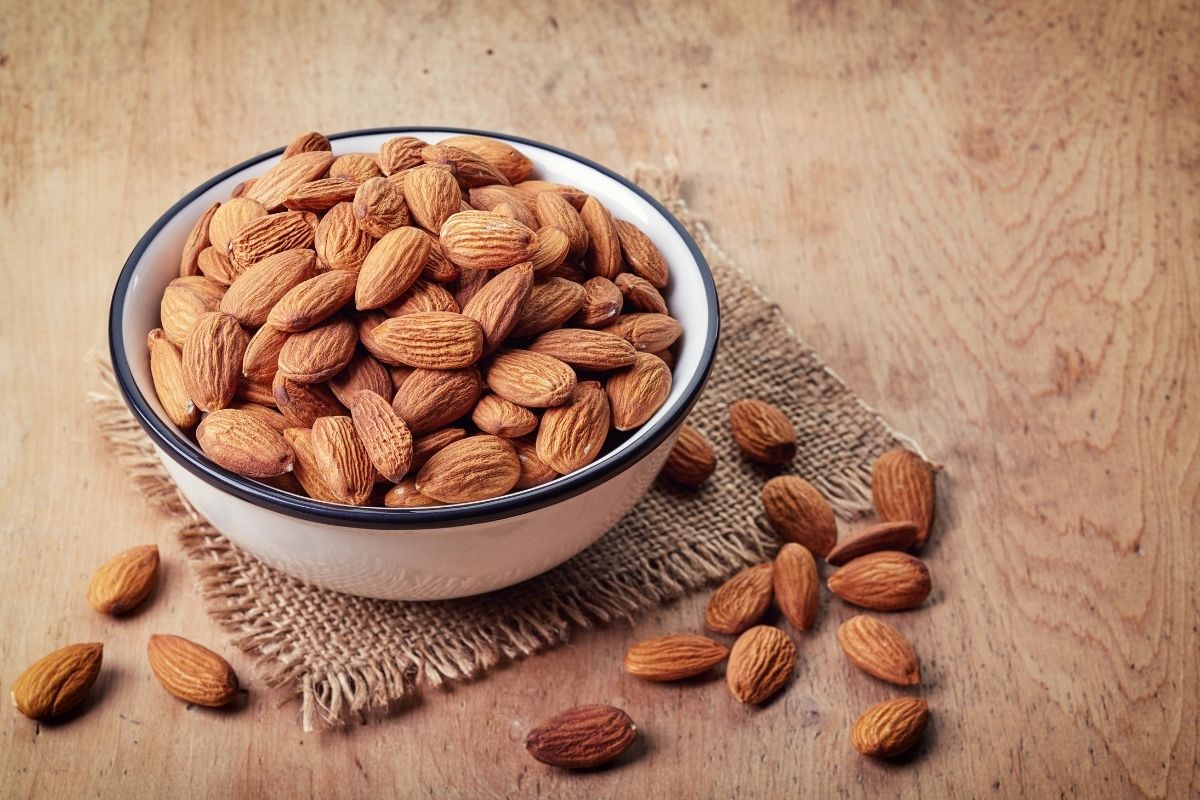 Toasted almonds are a decent alternative to pine nuts in pesto and baked goods. While their taste is distinct, the texture is similar. You will need to slice or sliver them into smaller bits.
We suggest soaking the almonds overnight to strip the skin and give them a pine nut appearance.
When it is time to use them, lightly toast the almonds to bring out their flavor.
4. Cashews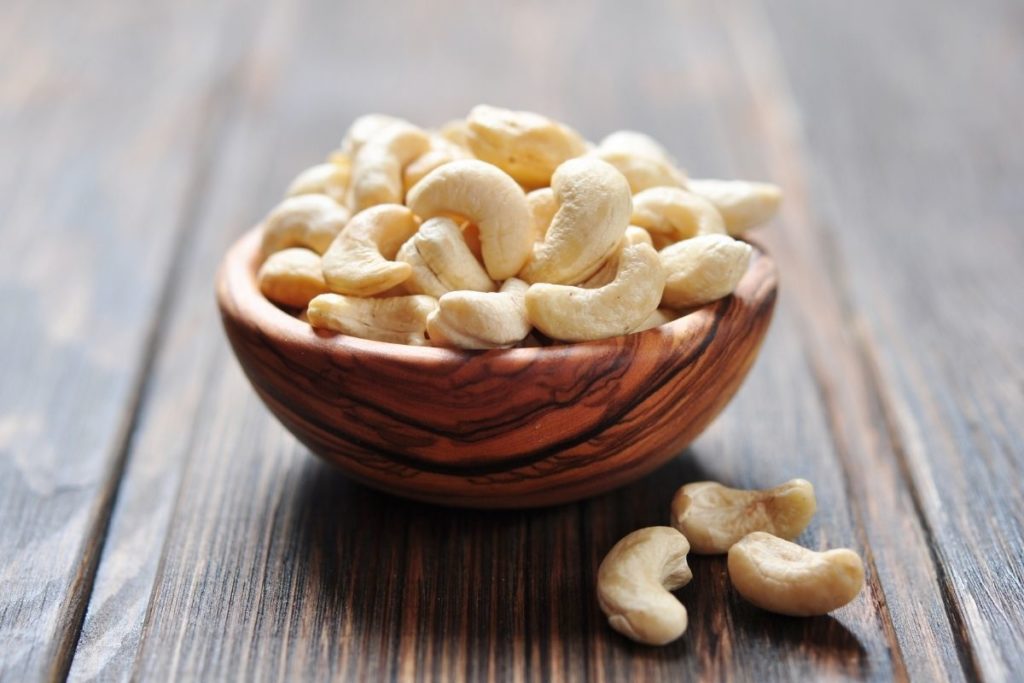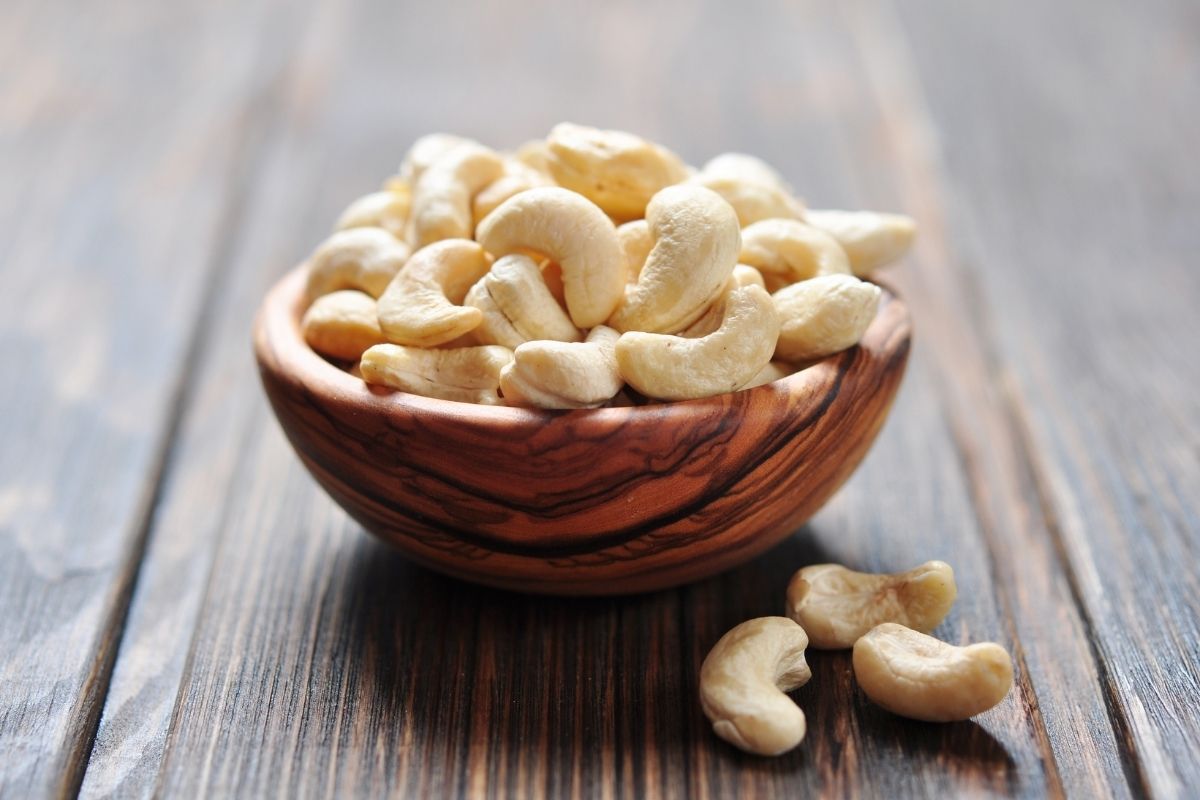 Cashews can act as a stand-in for pine nuts in a variety of dishes because of their soft texture and slightly sweet taste.
If you are preparing pesto, these nuts should be the first ingredient on your list.
Before adding cashews, consider roasting them to draw out their nuttiness and make them taste similar to pine nuts.
You can also purchase cashews in bits rather than whole nuts. They don't have to be whole since they will be crushed in sauces, and you can break them into smaller half-inch long bits to match the size of pine nuts in other recipes like pasta.
5. Hazelnuts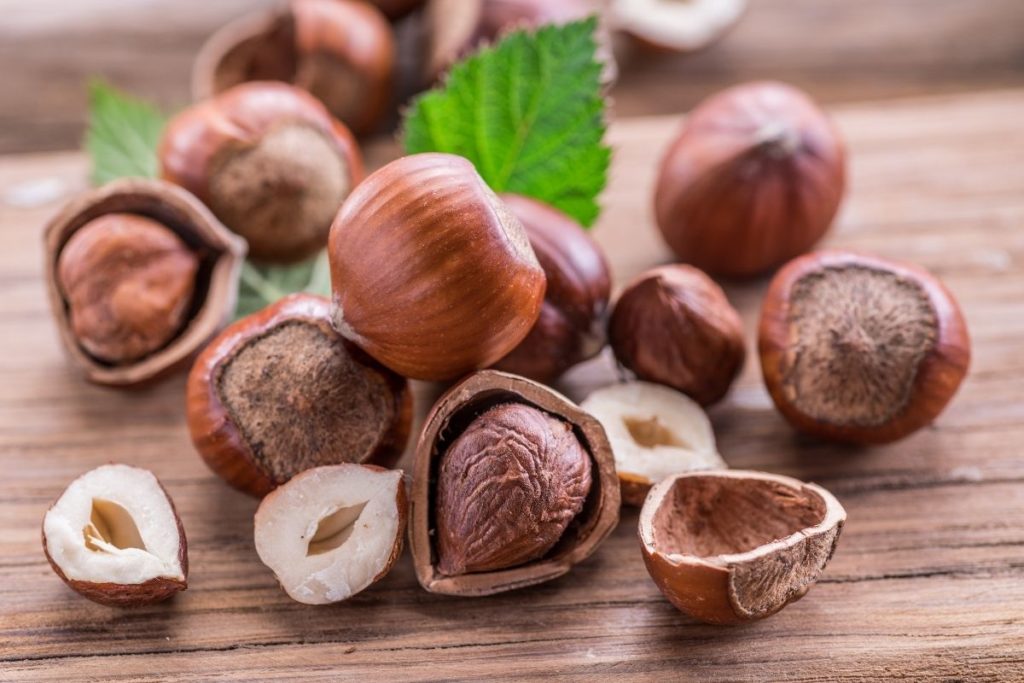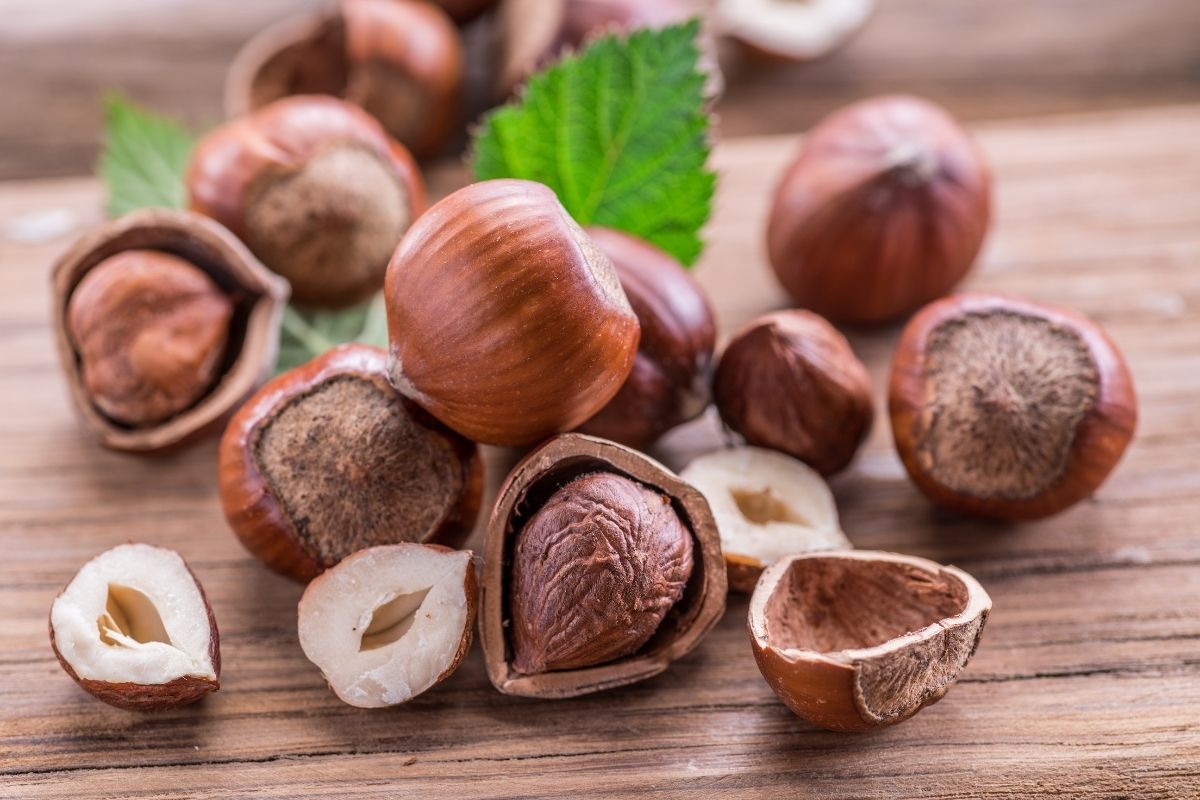 Hazelnuts are a delicious addition to Mediterranean and Italian cuisine. Desserts and baked goods such as bread and cookies can also benefit from them.
If your recipe asks for pine nuts to be sprinkled over a salad, substitute sliced hazelnuts for a lightly sweet, nutty crunch.
6. Macadamia Nuts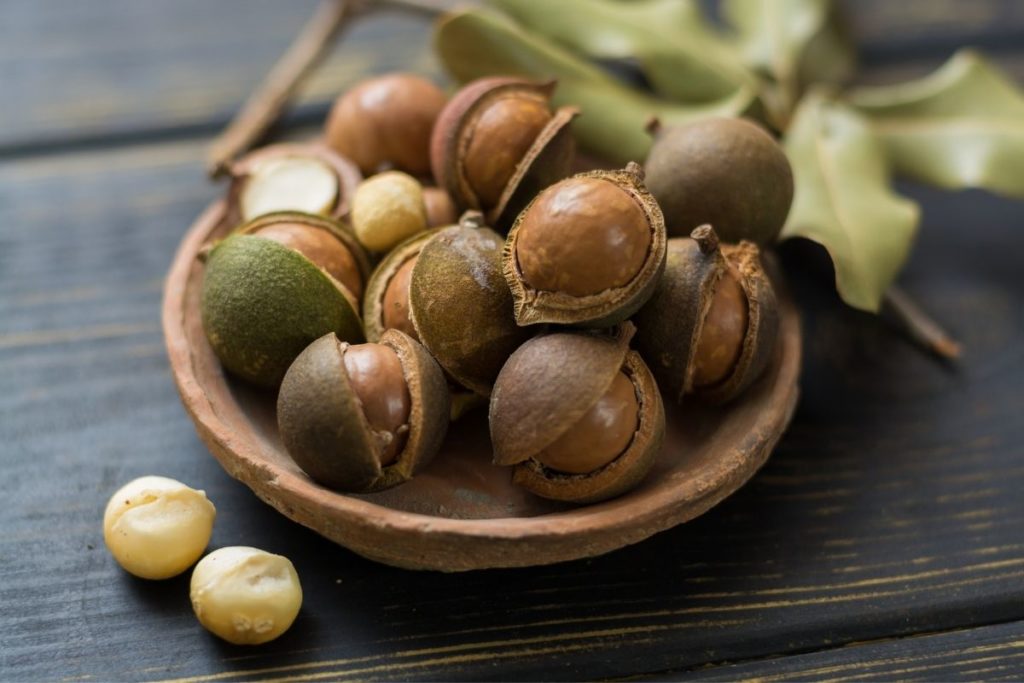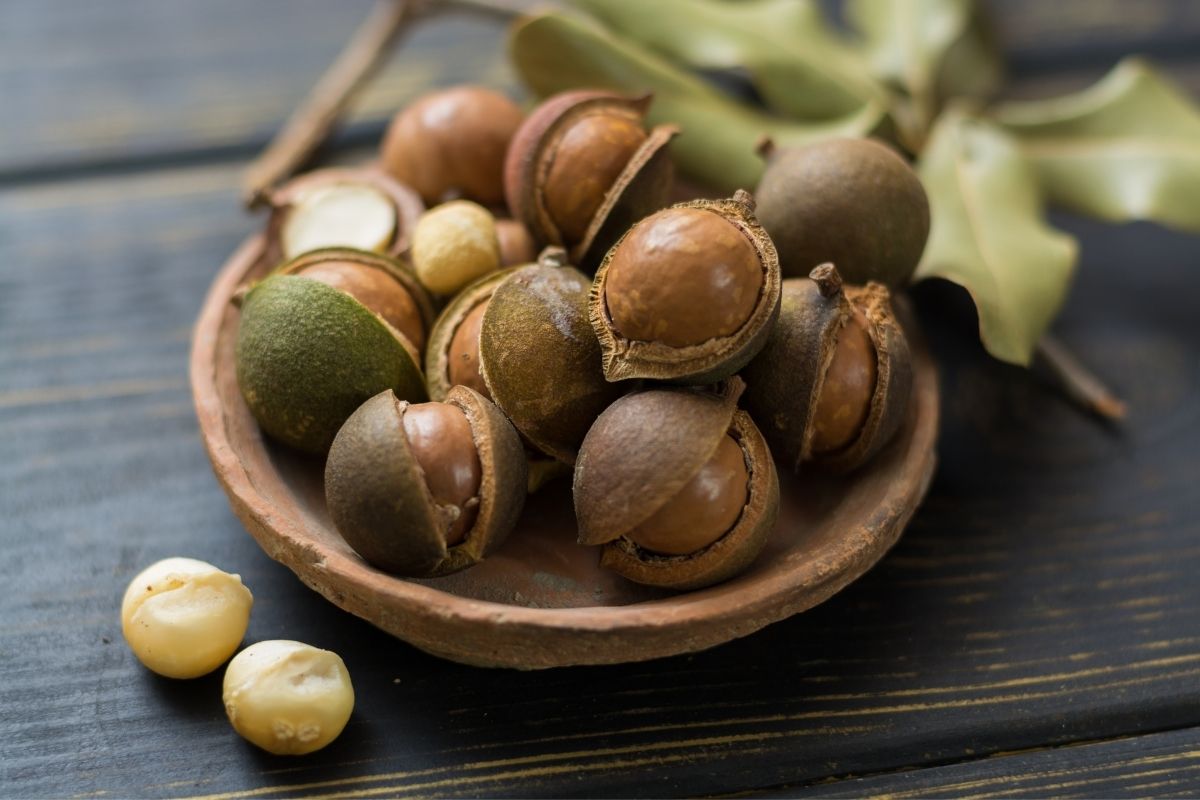 Macadamia nuts are another excellent choice to substitute pine nuts, but they can be even pricier. These nuts are more intense in flavor compared to pine nuts.
Macadamia nuts serve well when combined with mint and parsley in pesto sauce. These creamy nuts are also simple to introduce into desserts.
7. Pecans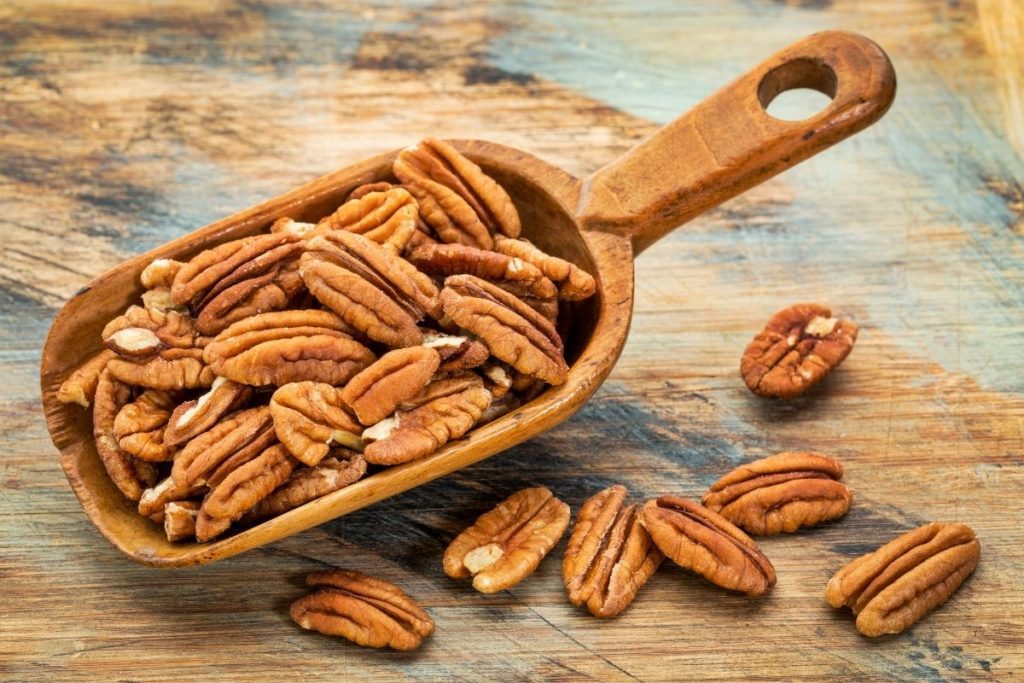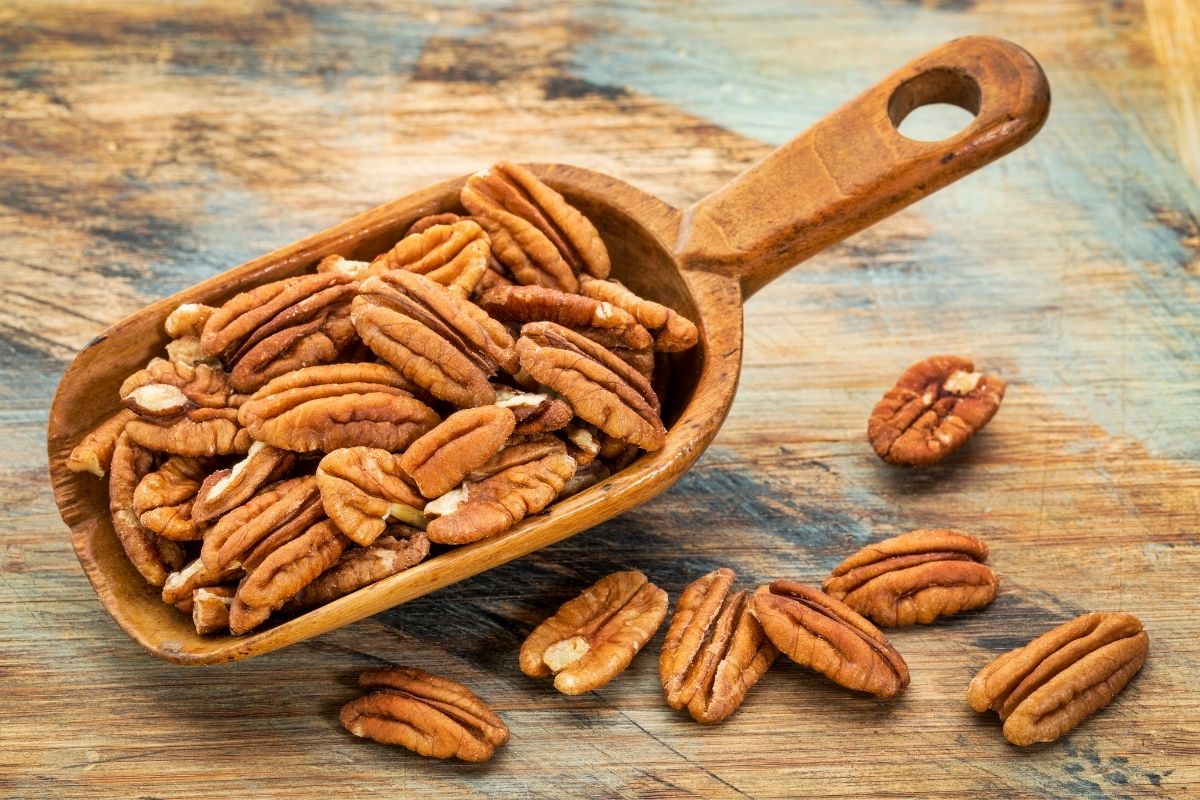 Pecans have a distinct sweet and buttery taste, so you can swap them with pine nuts if you are in a pinch. Since they are large, chop or crush them before using them in recipes.
These nuts taste great in baked goods such as bread, cakes, and cupcakes, which require pine nuts. Roasting pecans with honey and grinding them before putting them into your ice cream is also a great idea.
Pecans have a higher oil content, which makes them flavorful, but if you are cooking pesto, it is advisable to cut back on the olive oil.
8. Sesame Seeds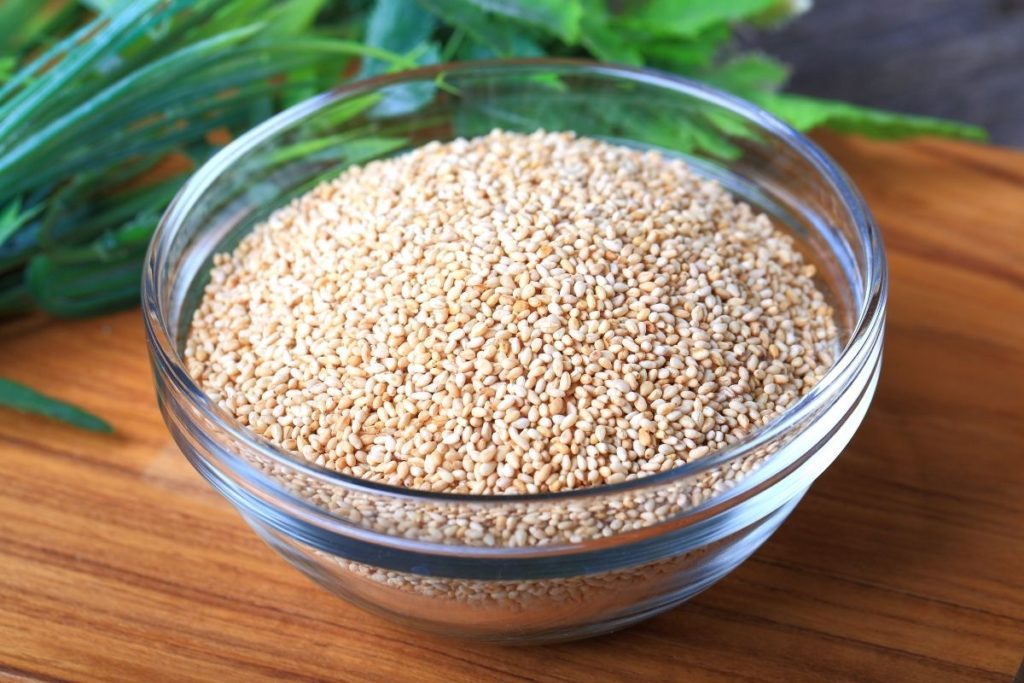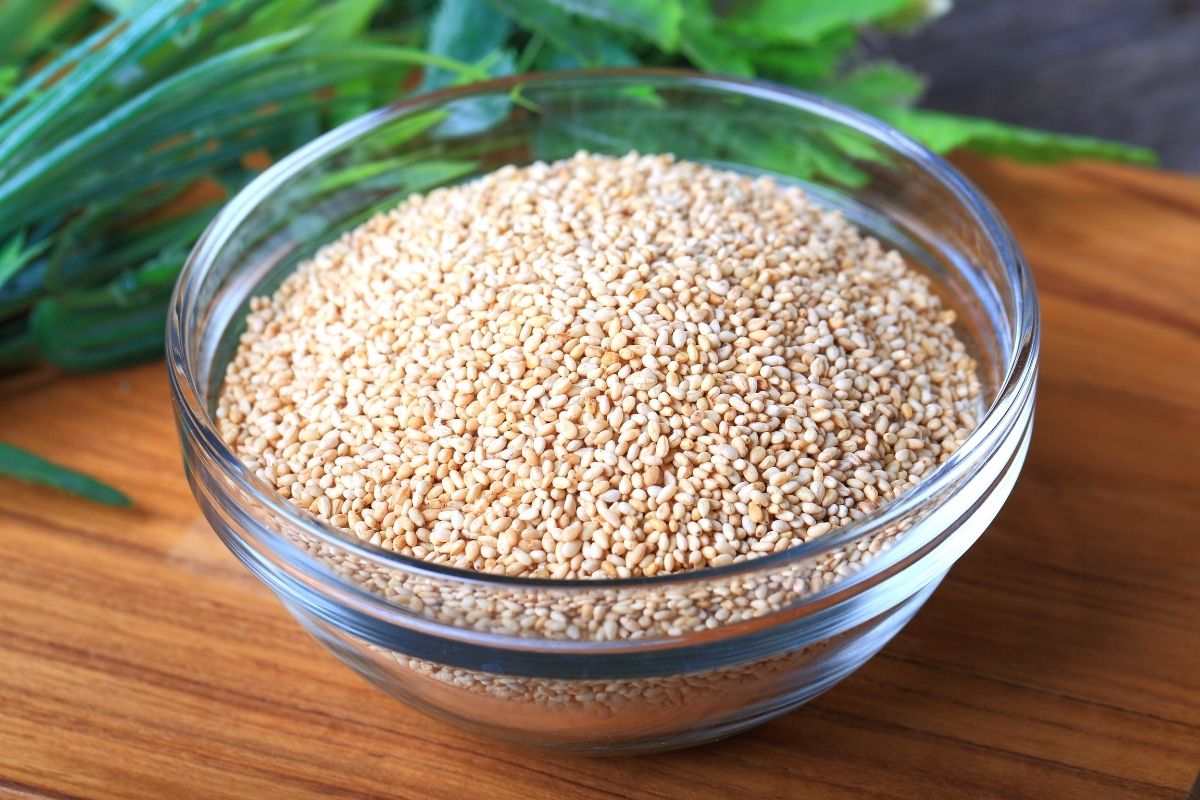 You may consider using a nut-free substitute like sesame seeds for pine nuts.
Sprinkle them on top of salads, sauces, or desserts, but don't use them in pesto because the flavor and texture will be off.
To better unleash the herbal flavor of these seeds, we recommend toasting them.
9. Sunflower Seeds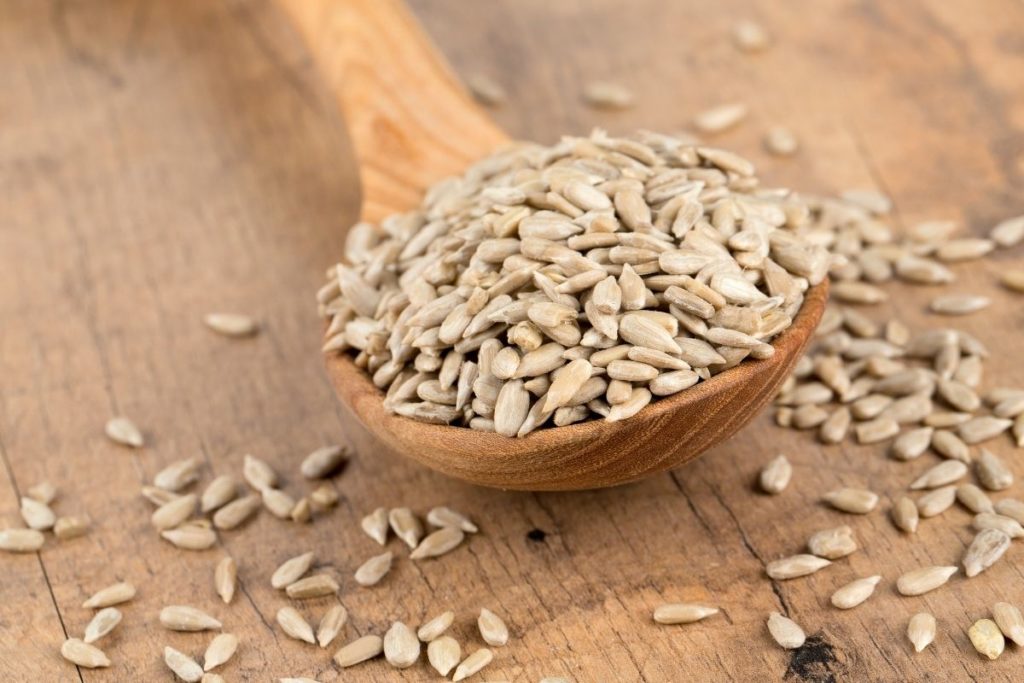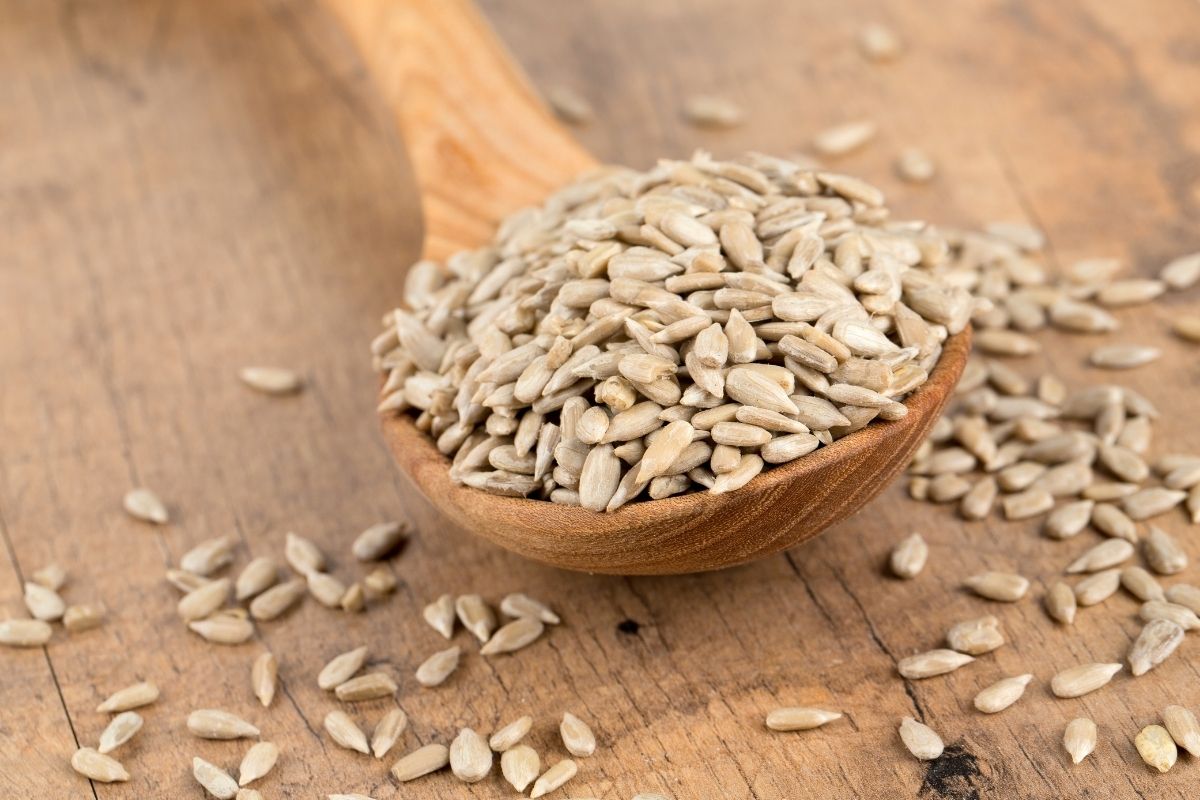 If you're searching for another nut-free alternative to pine nuts, sunflower seeds are a good choice. They offer a moderate, nutty taste.
These seeds will give your salads, sauces, and other dishes some crunch. Plus, they are also a healthy complement to bread. They can, however, transfer their gray shade to food.
The green color of pesto sauce may get diluted during the cooking process, making it less appealing.
The Bottom Line
Pine nut substitutes are plentiful and readily available in the market. You have a variety of choices to pick from on the list in this article.
The best pine nut alternative is a matter of taste and personal choice. Delight in the nutty flavor of your dish!
Top 9 Pine Nut Substitutes
Check out these great substitutes for Pine Nut that have been shared on Pinterest.
Instructions
Click on each link above to view the pin.
Learn more about the ingredient.
Purchase the ingredient.
Add substitute to your recipe =)
Keywords: Top Pine Nut Substitutes
Hi, thanks for stopping by! We're so happy you're here. If you're a foodie and love to cook or bake - you're in the right place.
LEARN MORE
Join the mailing list and receive our free newsletter!
Recipe Marker provides you with the best information about home cooking tips, recipes, ingredient substitutes and more. Check out our blog to see the latest articles.