5 Best Sides to Serve with Beer Can Chicken (Updated 2023)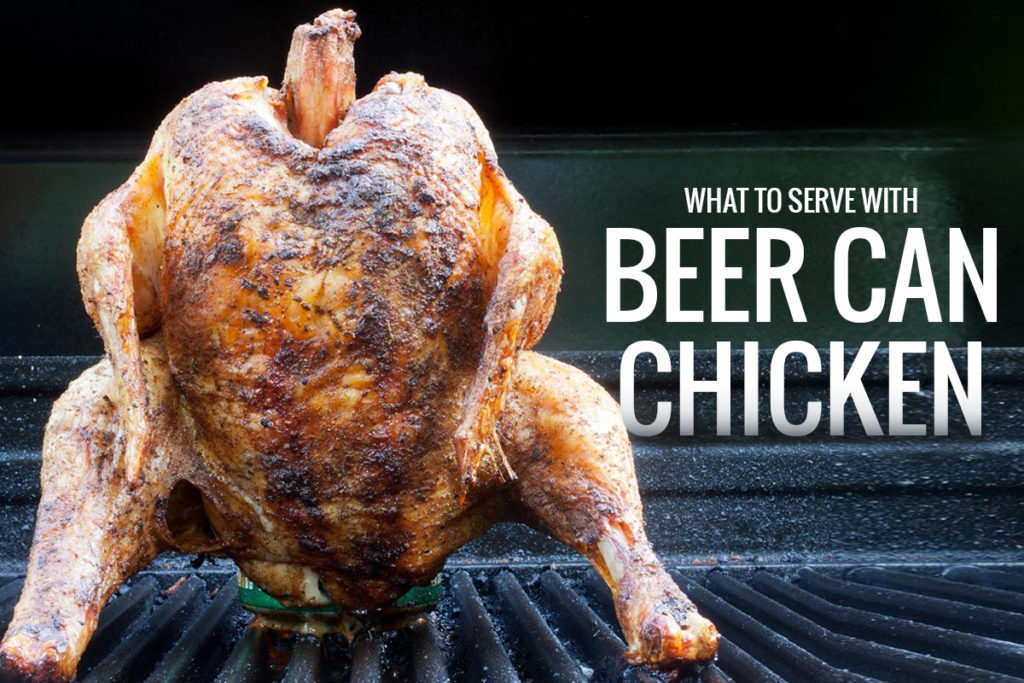 Are you trying to decide what to serve with Beer Can Chicken? Stick around as we share a list of the best sides for beer can chicken below…
Beer Can Chicken is a popular recipe to cook for a picnic or backyard party with friends. In this dish, the chicken is cooked using a can of beer as a stand-in for traditional liquid. The beer provides moisture and flavor to the meat as it cooks.
Let's check out the list of the best sides for Beer Can Chicken.
What to Serve with Beer Can Chicken
1. Potato Salad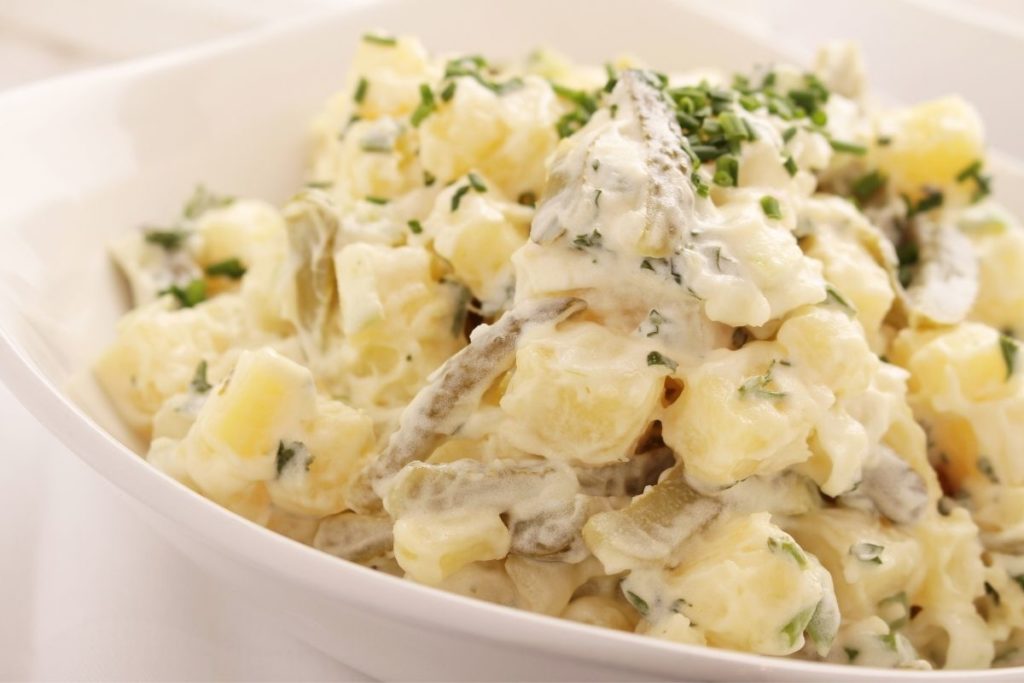 Potato salad is a great side dish for any meal, but it's especially delicious when paired with Beer Can Chicken. It's easy to make and it can be served warm or cold.
The next time you plan on hosting a barbeque be sure to add potato salad to the menu.
2. Macaroni Salad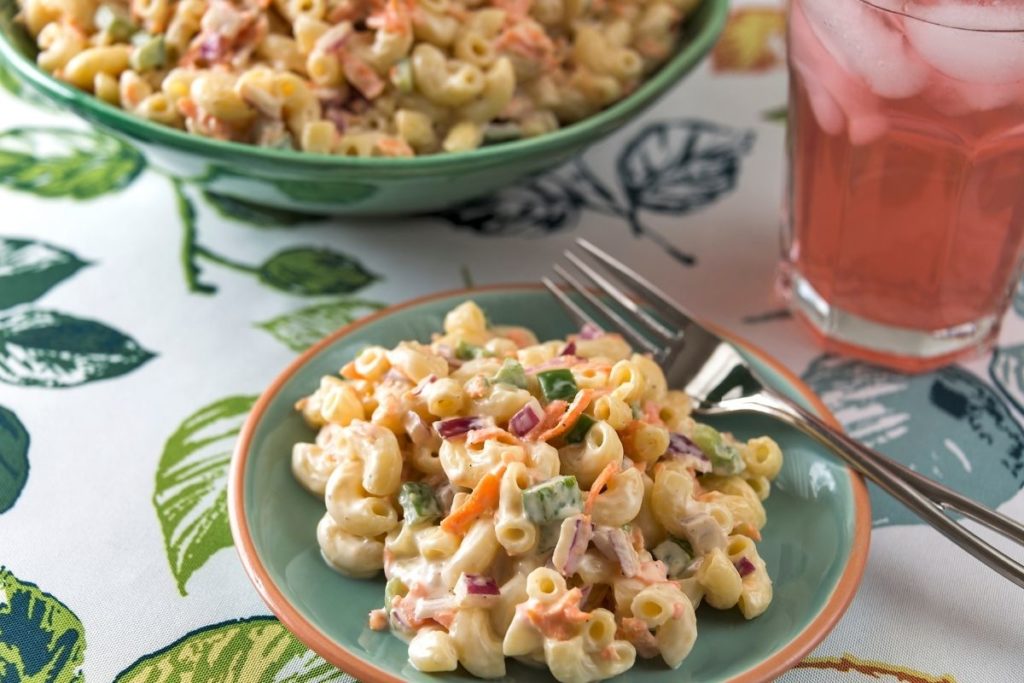 Macaroni salad is also another delicious side to serve with beer-can chicken. It complements the smoky flavor of the chicken.
This traditional dish can also be eaten as a snack the next day, so make sure to save the leftovers.
3. Corn on the Cob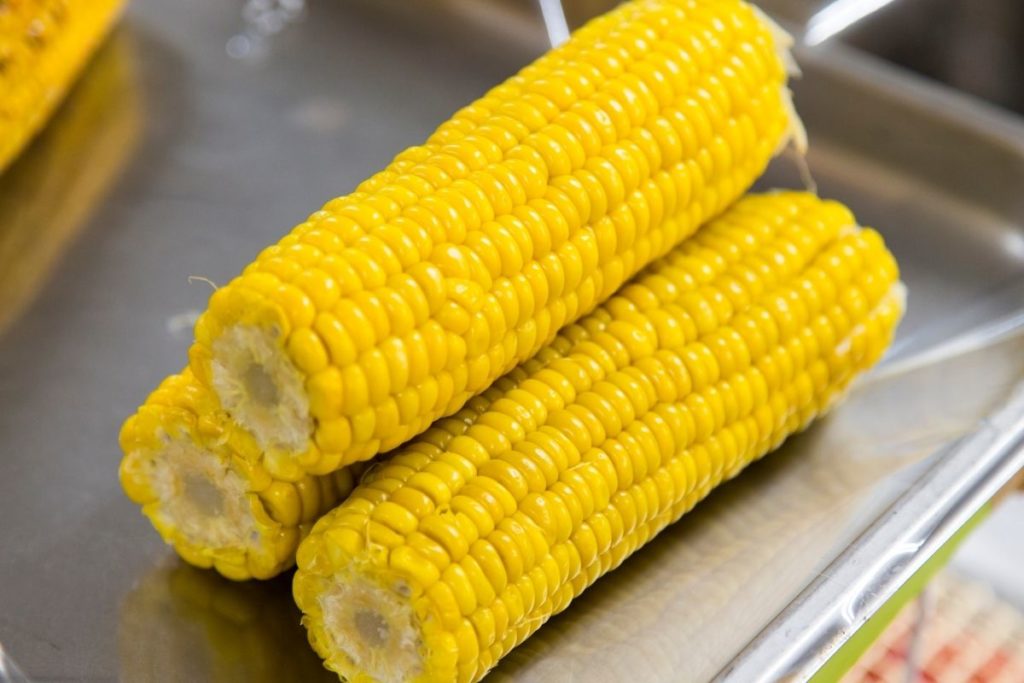 Another classic Beer Can Chicken side dish is grilled corn on the cob. You've already got the grill going, so why not kill two birds with one stone?
There's nothing like the taste of grilled corn on the cob when the weather is warm. The sweet, buttery flavor complements a wide variety of dishes, and the smoky flavor takes it to the next level.
Plus, it's quick and easy to make!
4. Coleslaw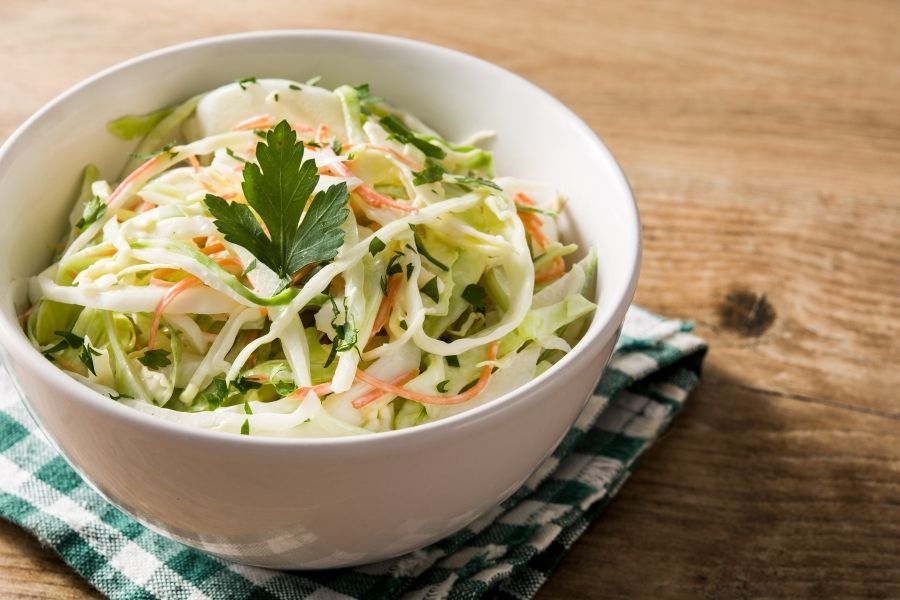 Coleslaw is a traditional side dish usually served alongside barbecue and other southern dishes. This makes it a perfect compliment for Beer Can Chicken.
Coleslaw is often made with cabbage, mayonnaise, sugar, and vinegar. Coleslaw can be mixed with a variety of ingredients such as dill pickles, carrots, or celery.
Many people enjoy coleslaw with Beer Can Chicken because it offers a nice cold, crisp sour flavor to help balance the hot and saltiness of the chicken.
5. Roasted Vegetables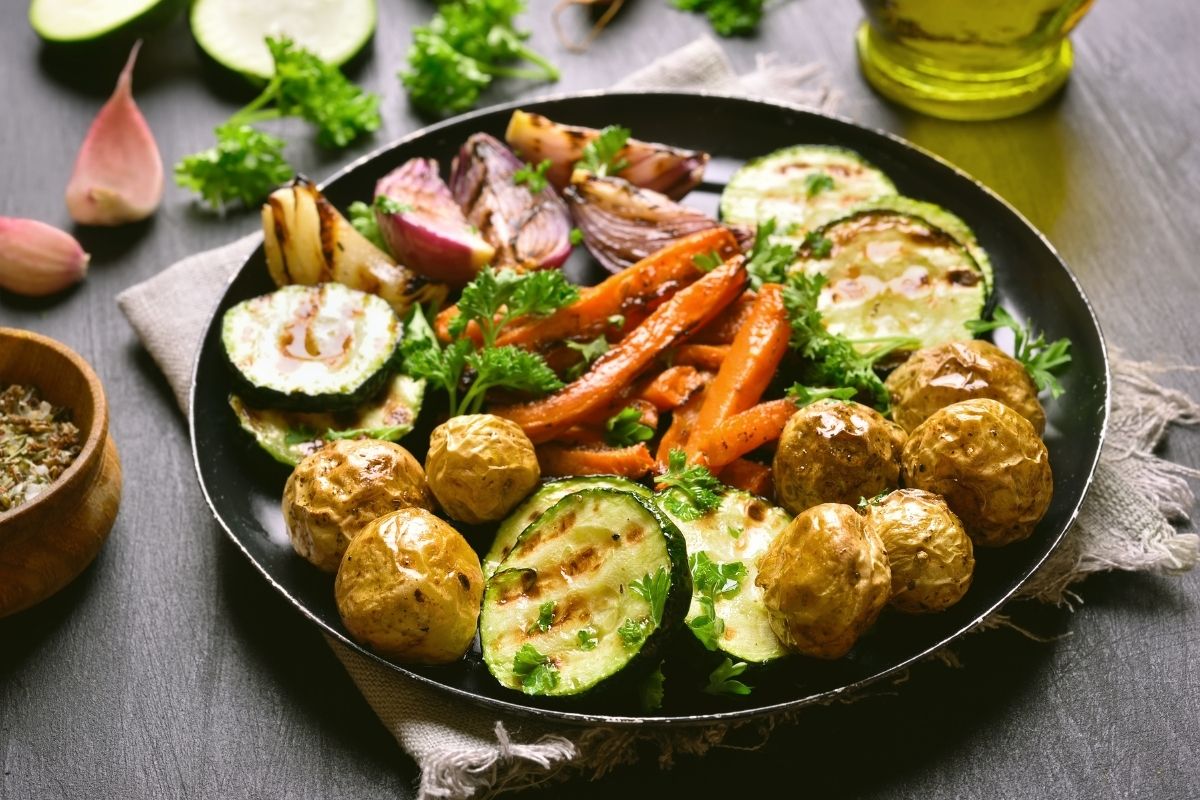 Roasted vegetables are a delicious side dish. They're easy to make and usually involve less oil than frying them.
Some people like to roast vegetables with olive oil and salt. This helps to bring out the flavor of the vegetables.
It gives them a rich, nutty flavor that you can't get just by boiling or microwaving them. This side dish is a nice pairing with Beer Can Chicken.
Takeaway
All of the side dishes stated above are quick and easy to prepare. We hope this article helped you decide what to serve with Beer Can Chicken at your next meal. Cheers!
Print
5 Best Beer Can Chicken Side Dishes
Check out these great Side Dish Recipes for Beer Can Chicken that have been shared on Pinterest.
Instructions
Click on each link above to view the pin and recipe.
Obtain all the necessary ingredients to make the recipe.
Follow the steps to create your side dish.
Enjoy your delicious meal =)
Keywords: Best Beer Can Chicken Side Dishes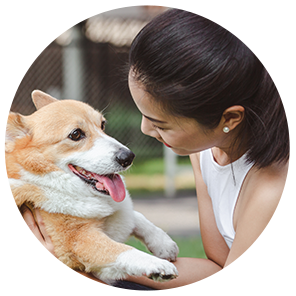 Hi, I'm Linda thanks for stopping by! We're so happy you're here. If you're a foodie and love to cook from home - you're in the right place..
LEARN MORE
Join the mailing list and receive our free newsletter!
Recipe Marker provides you with the best information about home cooking tips, recipes, ingredient substitutes and more. Check out our blog to see the latest articles.