9 Best Sides to Serve with Minestrone Soup (Updated 2023)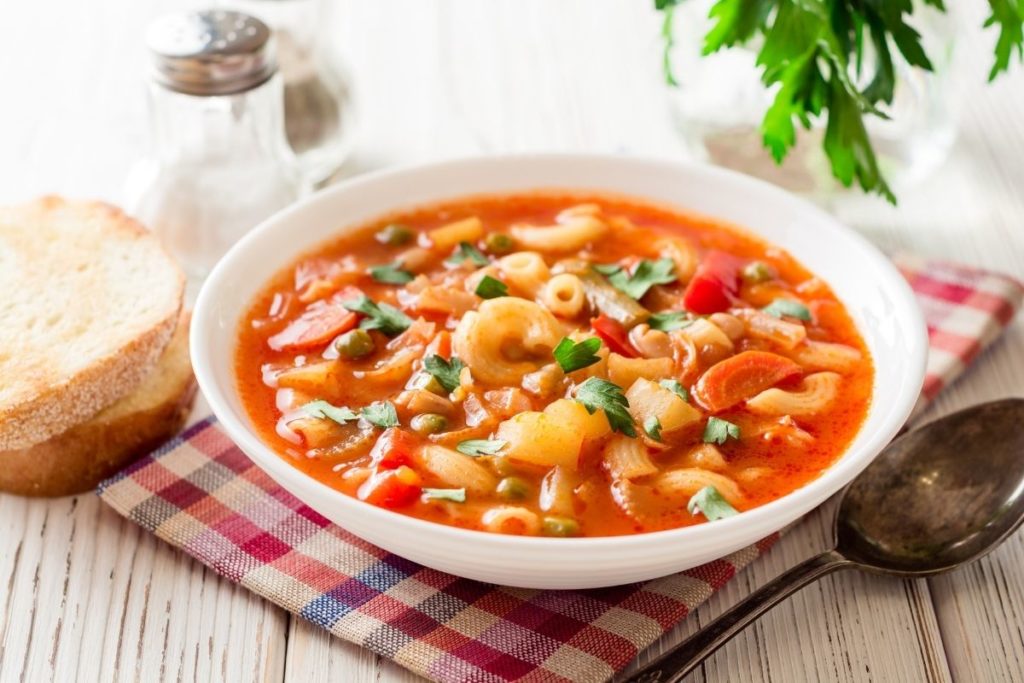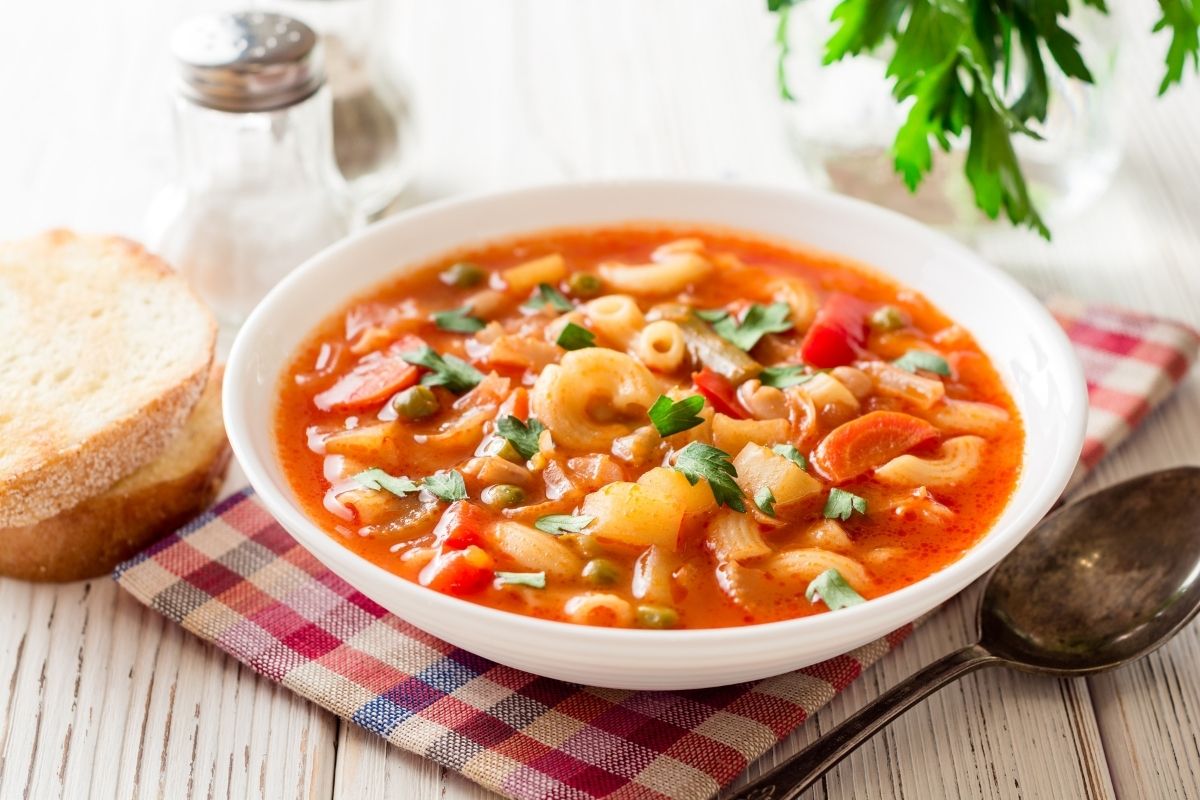 Are you trying to decide what to serve with minestrone soup? We share a list of the best sides for minestrone soup below.
Italy offers a plethora of delicious soups recognized for their rich and abundant taste and regional diversity. Minestrone soup stands among the favorites of these soups.
Coming from different regional traditions, minestrone soup is filled with flavorful spices and ingredients.
This soup is often served as the course between a starter and main, which is called, primo piatto. Serving a bowl of minestrone soup alongside other dishes will create a perfect meal experience.
To learn more about the best sides to pair with this dish, check out the list of options below.
What to Serve with Minestrone Soup
Check out the following list of foods suitable to serve with minestrone.
1. Roasted Peppers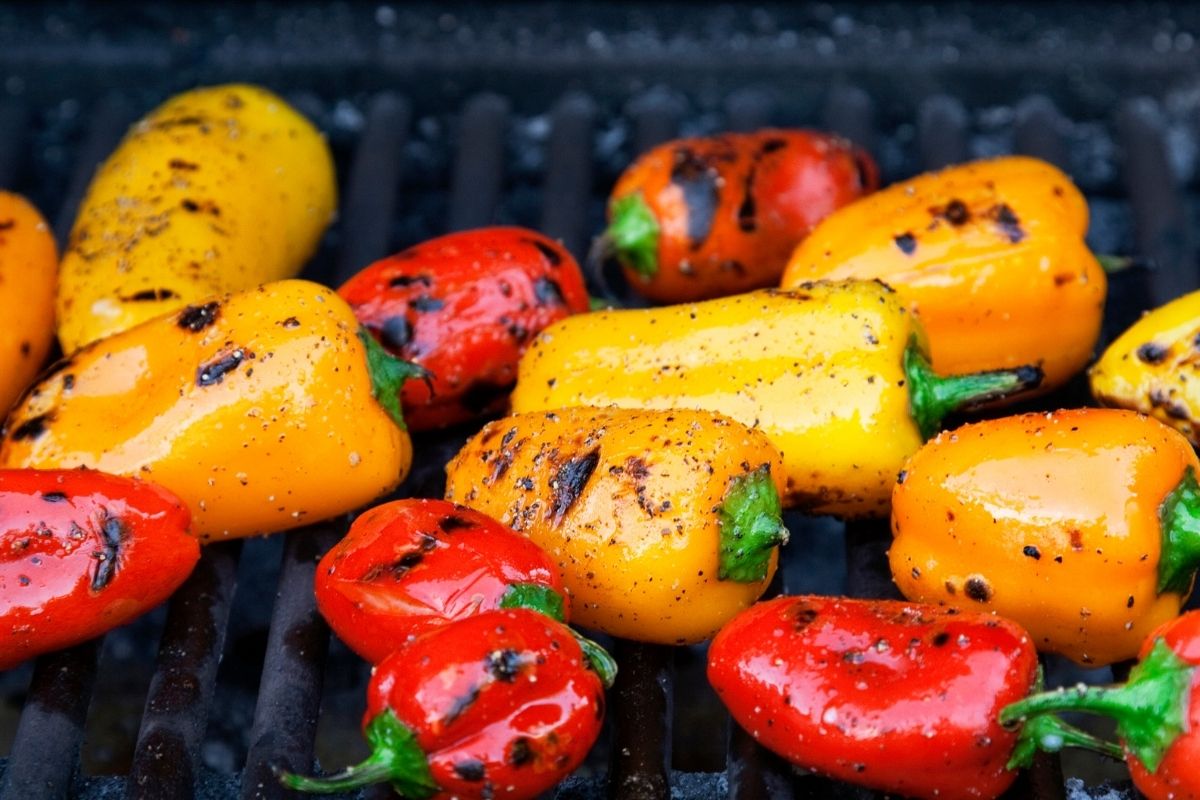 Bell peppers can make an easy but delicious side dish when roasted in a pan. Cooking bell peppers makes them tender and sweet.
They're healthy, too! Bell peppers are rich in fiber and Vitamin C.
2. Bruschetta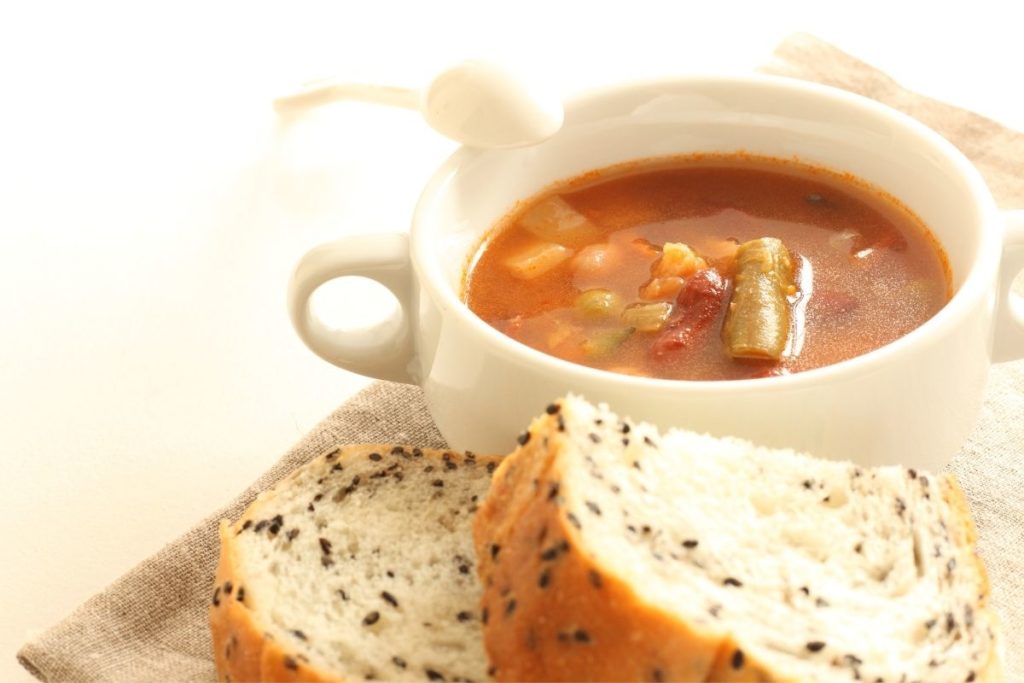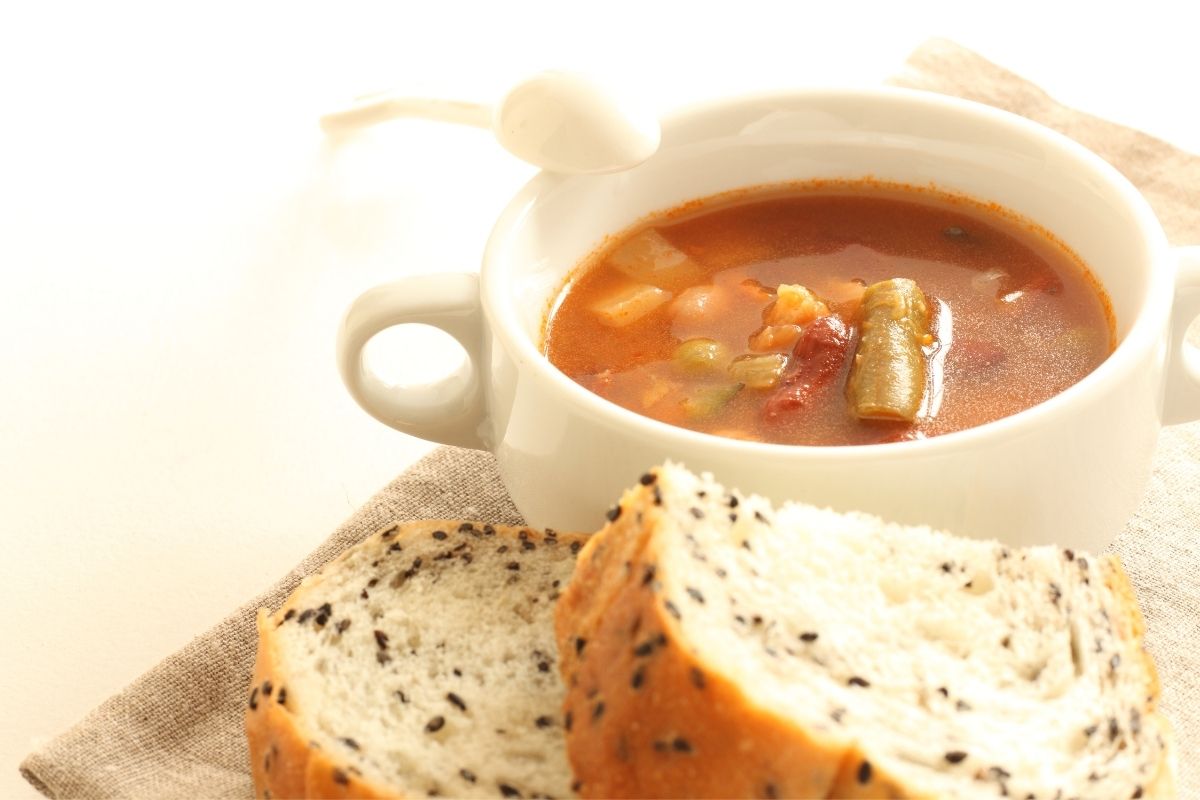 Bread is must-have. Italy offers a huge variety of bread. Try some bruschetta with your next meal.
To make bruschetta, grill sliced bread with raw garlic and top it with chopped tomatoes, fresh basil, and salt. Try this quick and simple food to pair with minestrone soup.
3. Mini Pizzas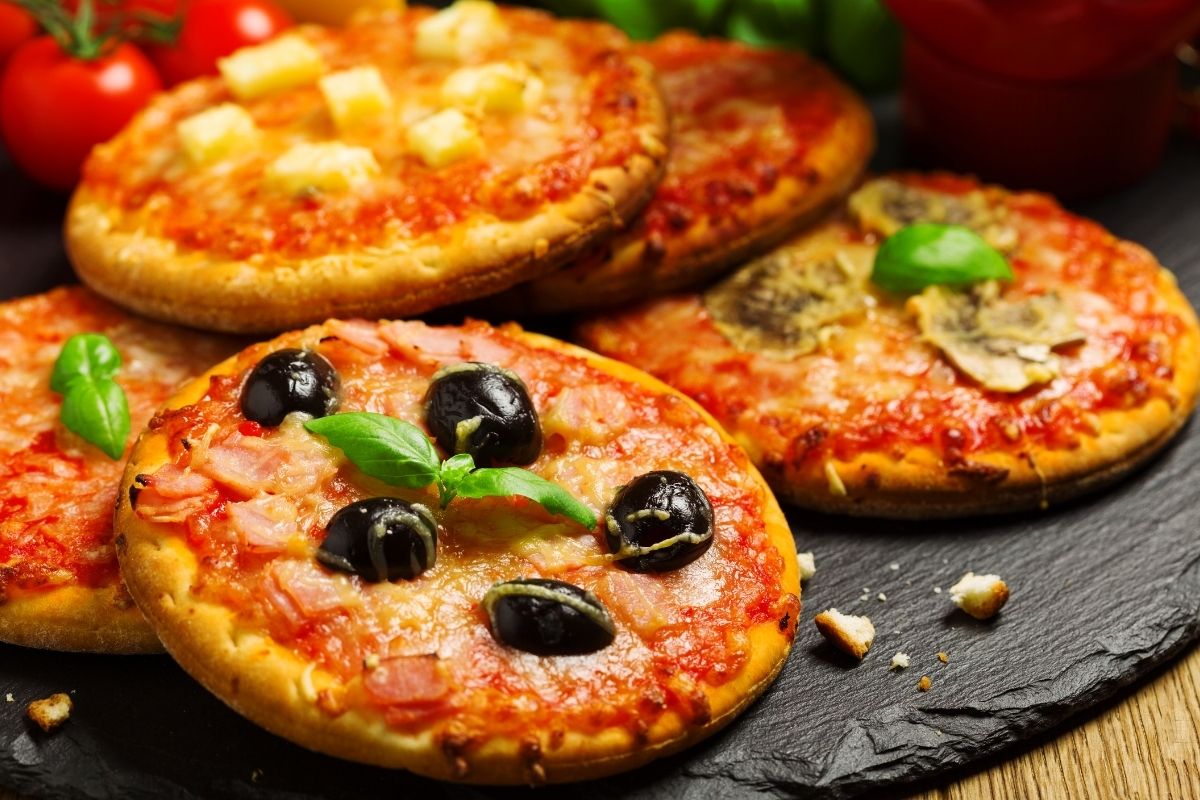 Match the Italian soup with the Italian favorite, pizza! But, make them minis. Mini pizzas will make the perfect appetizer.
Savor the scrumptious crust and toppings of your choice. And enjoy a spoonful of minestrone after every bite of mini pizza.
4. Cheese Crisps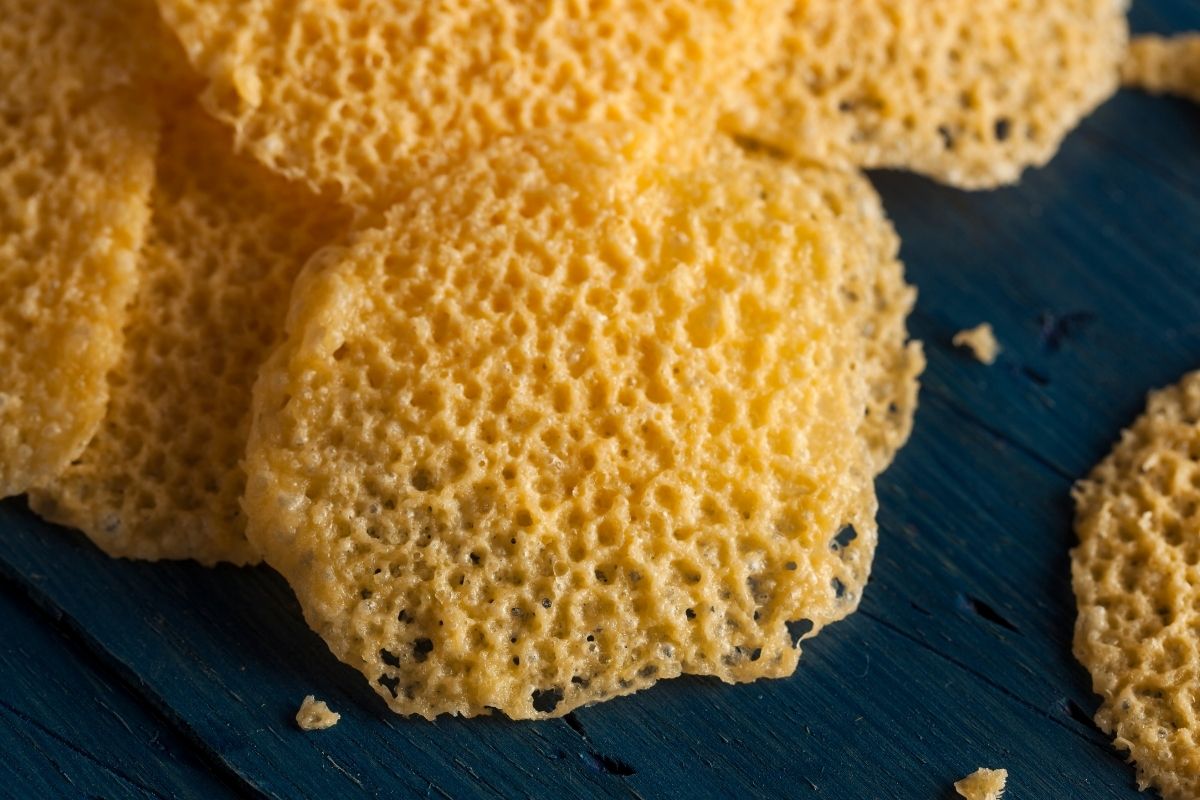 Cheese crisps are fried or baked cheese, best for snacking. Cheddar and parmesan are the most common types of cheeses used to make cheese crisps.
Pair these with your soup for a flavorful twist – a cheesy and creamy experience everyone will look forward to.
5. Lamb Skewers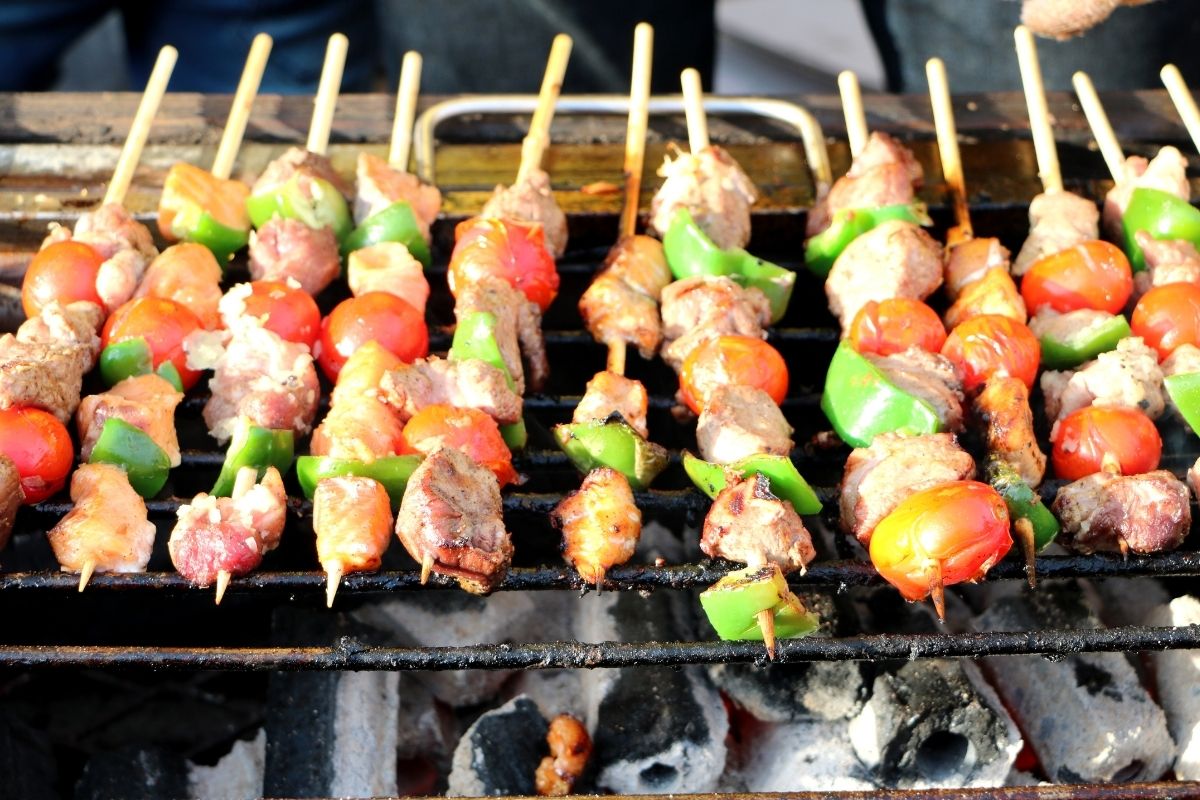 Have a meaty treat along with your hearty soup. Thread pieces of lamb onto skewers, then grill.
Serve the lamb skewers on the side of the minestrone soup and enjoy!
6. Roasted Chicken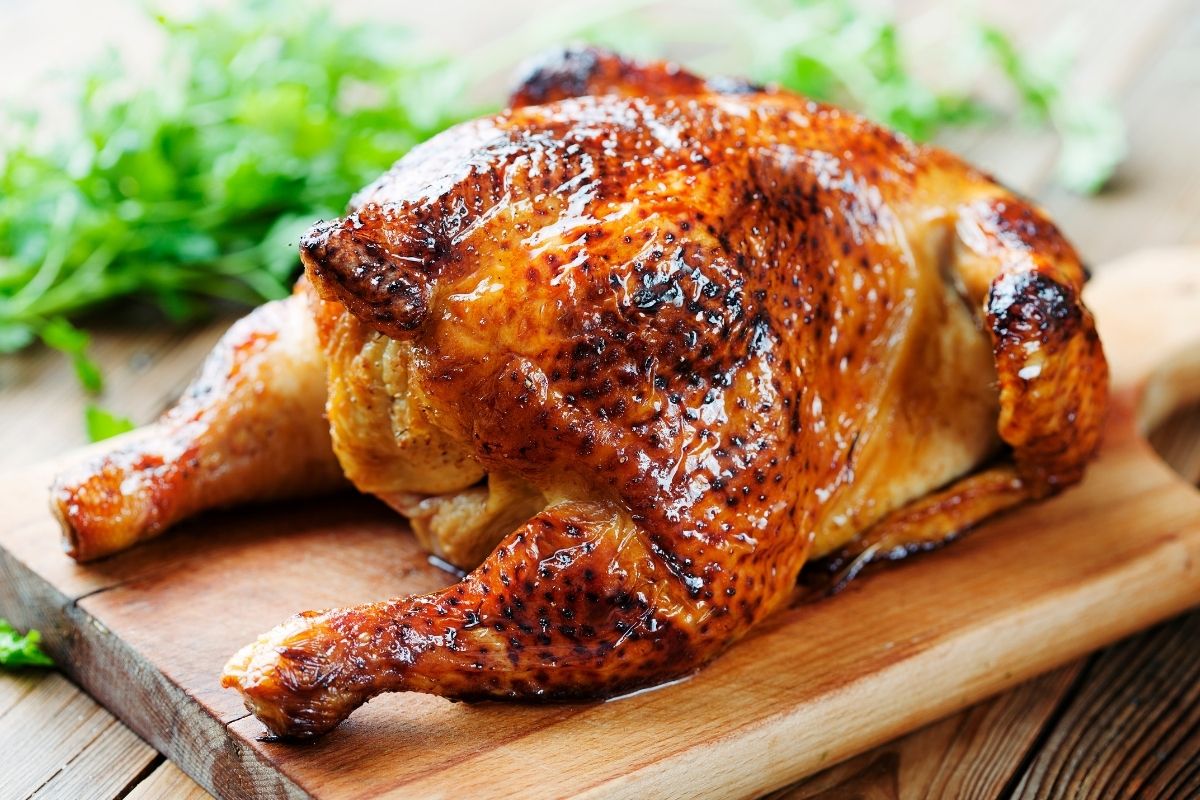 Chicken and soup, more often than not, pair well together. Delight in your rich minestrone soup with a roasted chicken well seasoned with pepper and salt inside and out.
Surely, this idea will create a gratifying meal.
7. Caesar Salad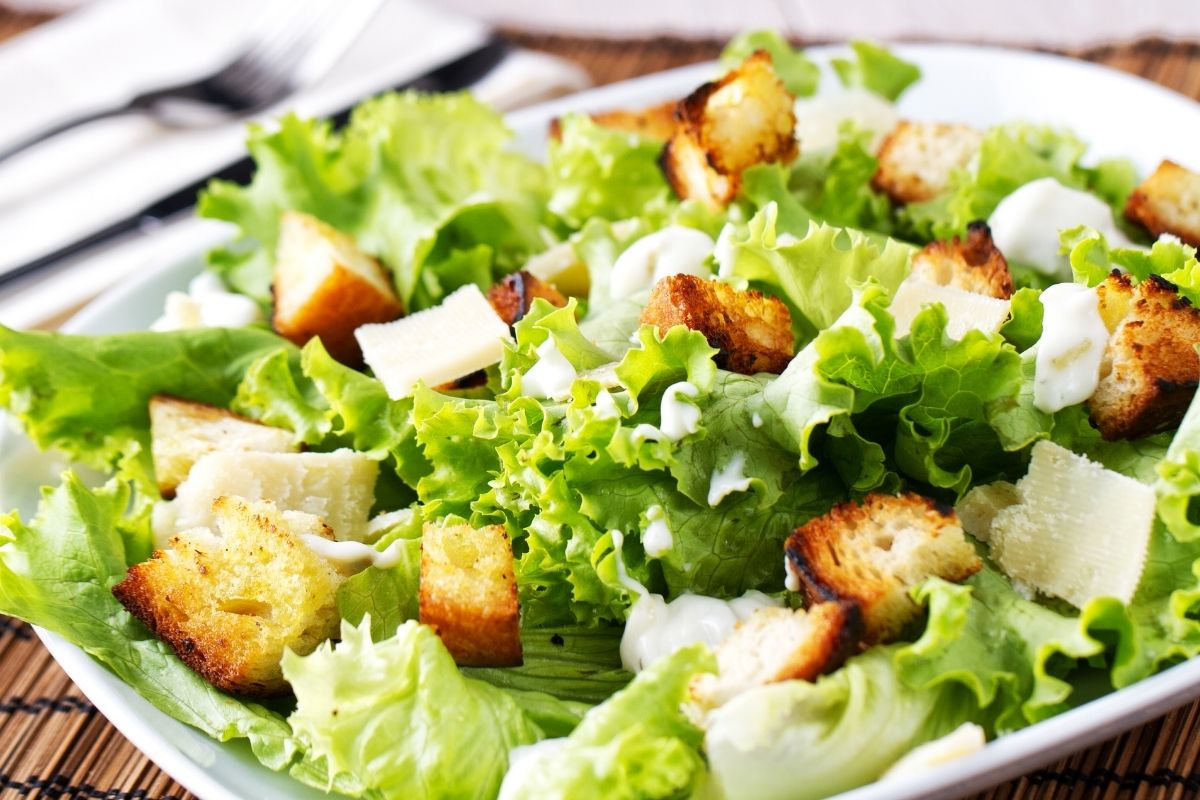 Try a classic soup and salad pairing. Prepare a Caesar salad to go with your minestrone soup.
This green salad of romaine lettuce and croutons give a refreshing taste, while the flavorful dressing comes with a tangy lemon flavor combined with creamy parmesan cheese.
8. Deep-Fried Calamari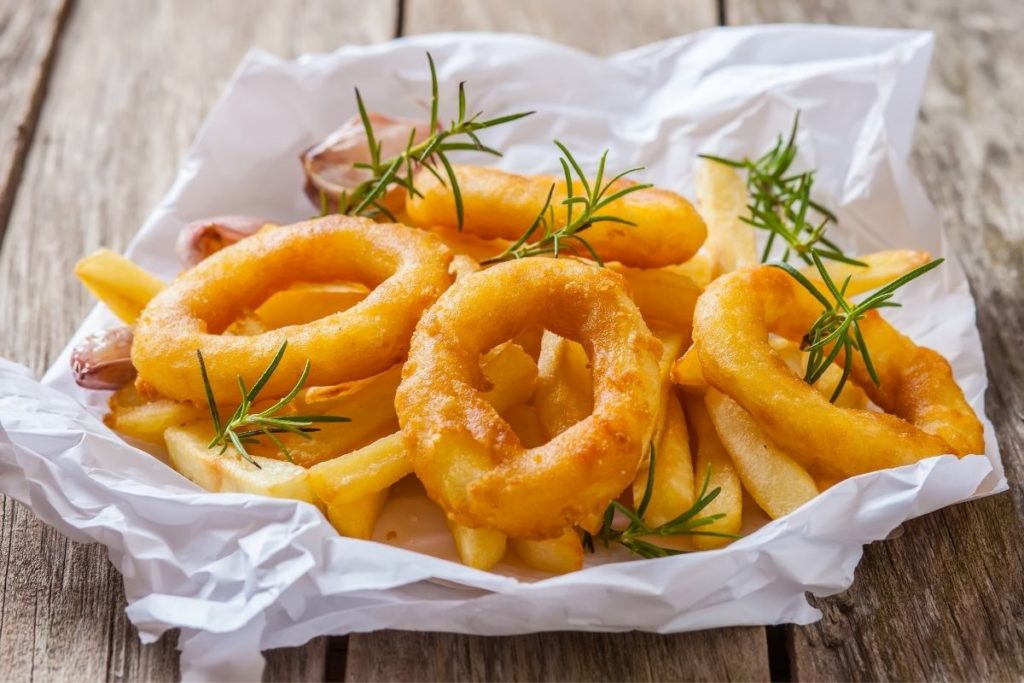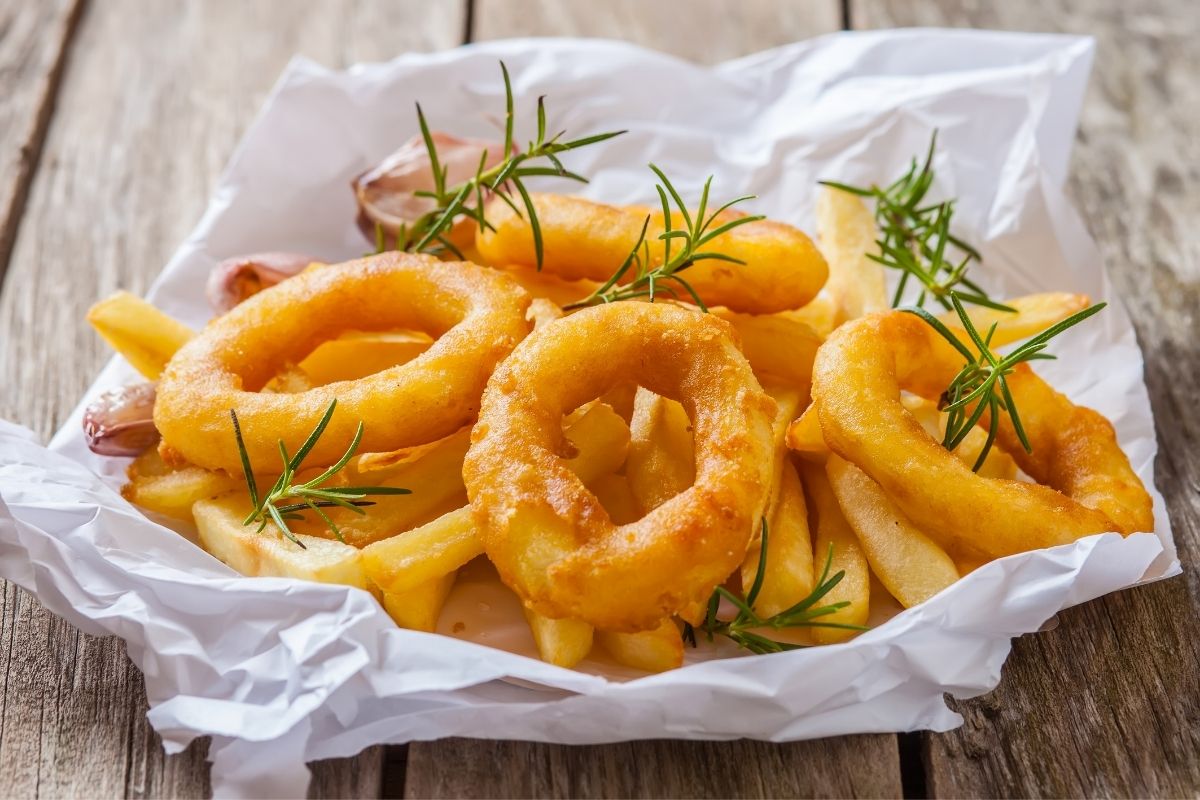 Try adding some seafood flavor alongside your minestrone soup. Make deep-fried calamari by soaking pieces of tender squid in buttermilk.
Then, coat them in seasoned flour before deep-frying until golden brown.
You will love this bite-sized goodness.
9. Mozzarella Sticks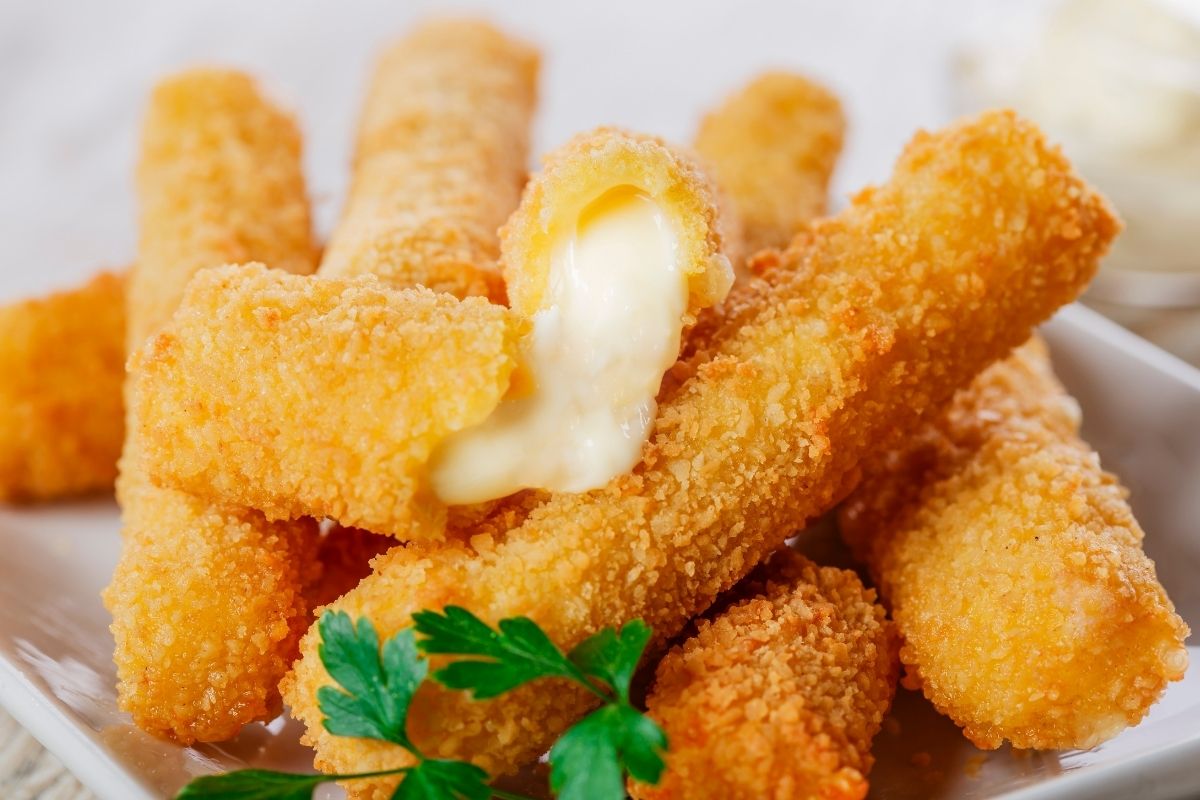 Mozzarella sticks are a classic appetizer. Dip your battered mozzarella cheese in different sauces, like ketchup, marinara, tomato, mustard, and more.
Serve them before your main course, or as a side dish for your minestrone soup.
What Is Minestrone Soup?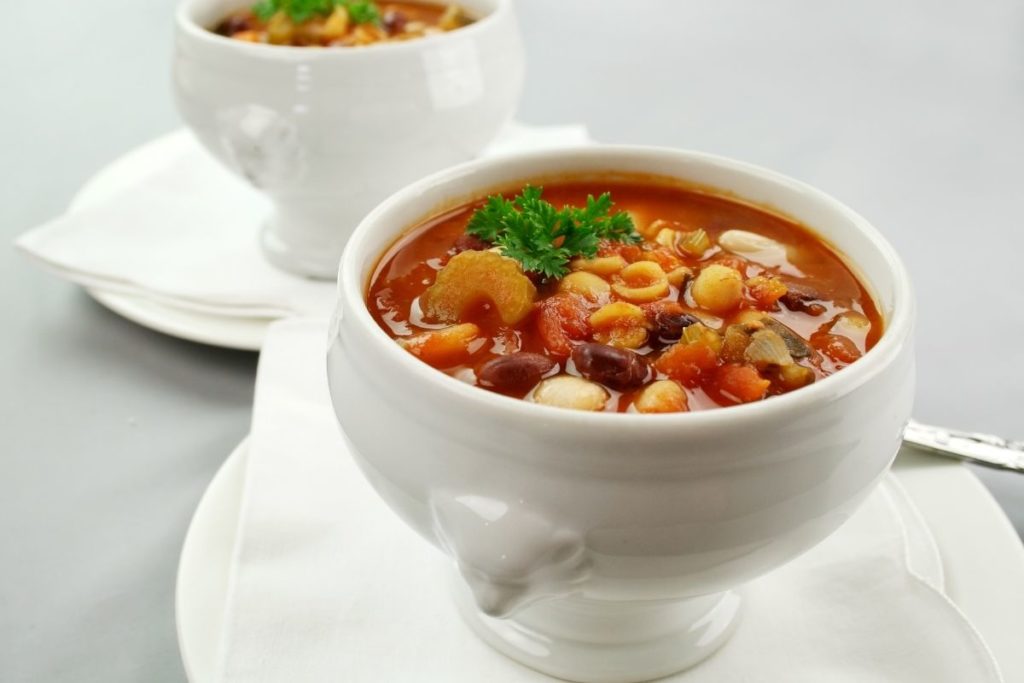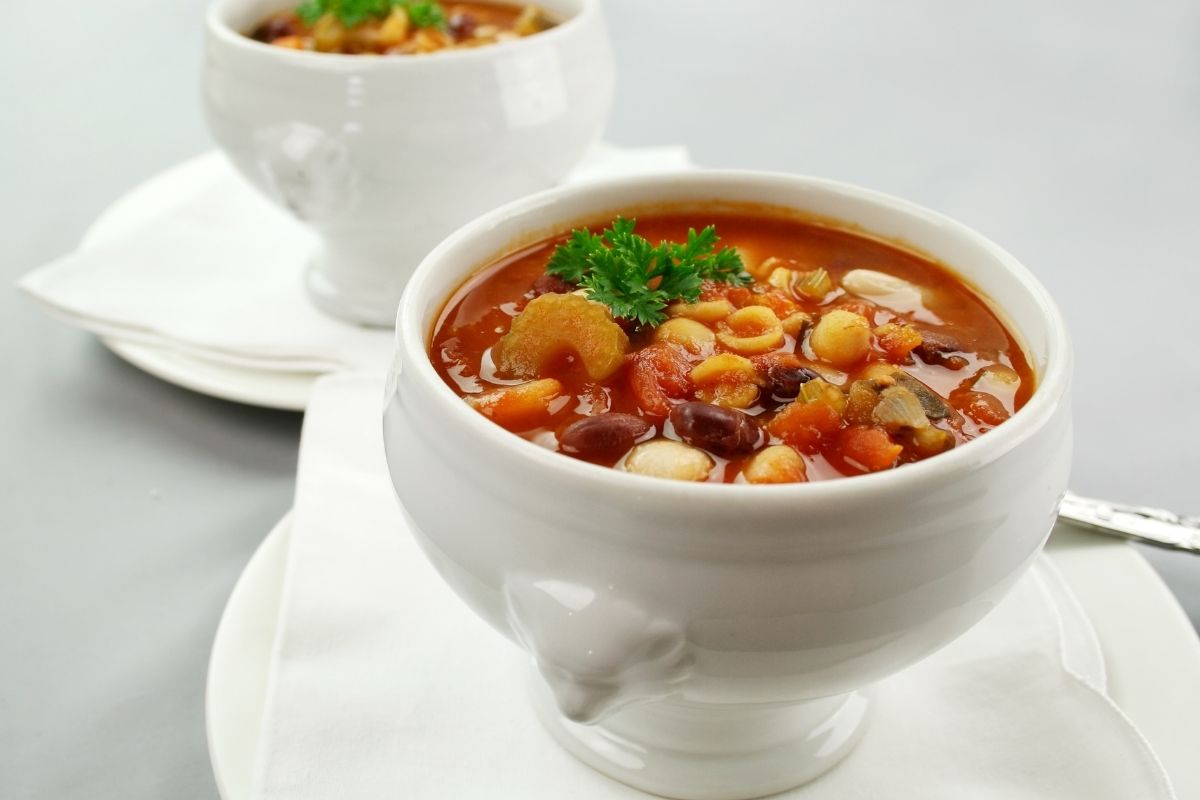 Minestrone Soup is a classic Italian vegetable soup composed of a tomato-based broth filled with many vegetables and pasta or rice.
Its name means "big soup" which comes from the fact that the soup contains a large number of vegetables.
The soup dish changes depending on the season and available ingredients.
In fact, this delicious and versatile dish doesn't require a specific recipe. You can experiment, creating it any way you want.
Follow your taste preferences and use readily available fresh vegetables. The soup can come out thick with a lot of vegetables, or watery with fewer vegetables.
Whichever style you choose, it will deliver a delectable taste experience. A small serving of the soup can be eaten as a light first course.
On the other hand, a big bowl of soup together with grilled bread will make a wonderful main course.
Bottom Line
In short, minestrone is a highly recommended Italian soup. It is not only delicious but also a healthy soup because of all the seasonal vegetables. This soup dish will keep your tummy full for a long time on its own.
However, trying it with these add-on ideas will elevate your entire meal. Have fun exploring the best sides to serve with minestrone soup.
Print
9 Best Sides for Minestrone Soup
Check out these great Side Dish Recipes for Minestrone Soup that have been shared on Pinterest.
Instructions
Click on each link above to view the pin and recipe.
Obtain all the necessary ingredients to make the recipe.
Follow the steps to create your side dish.
Enjoy your delicious meal =)
Keywords: Sides for Minestrone Soup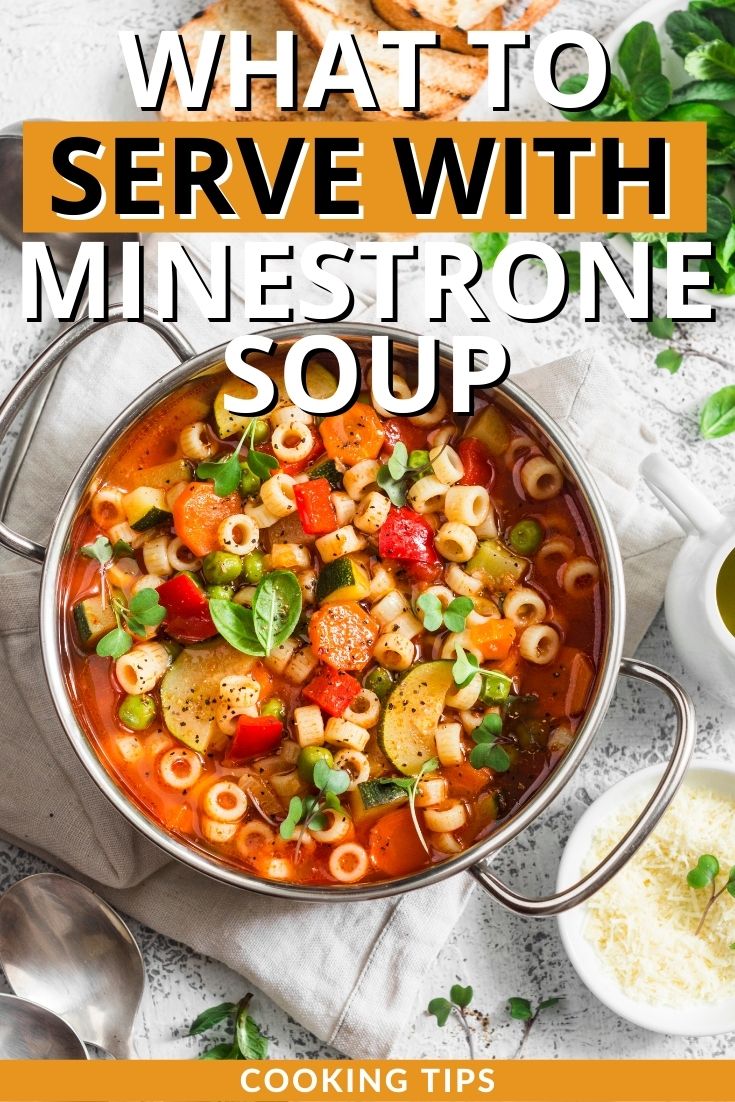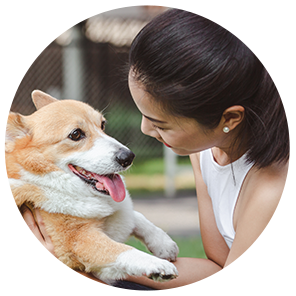 Hi, I'm Linda thanks for stopping by! We're so happy you're here. If you're a foodie and love to cook from home - you're in the right place..
LEARN MORE
Join the mailing list and receive our free newsletter!
Recipe Marker provides you with the best information about home cooking tips, recipes, ingredient substitutes and more. Check out our blog to see the latest articles.